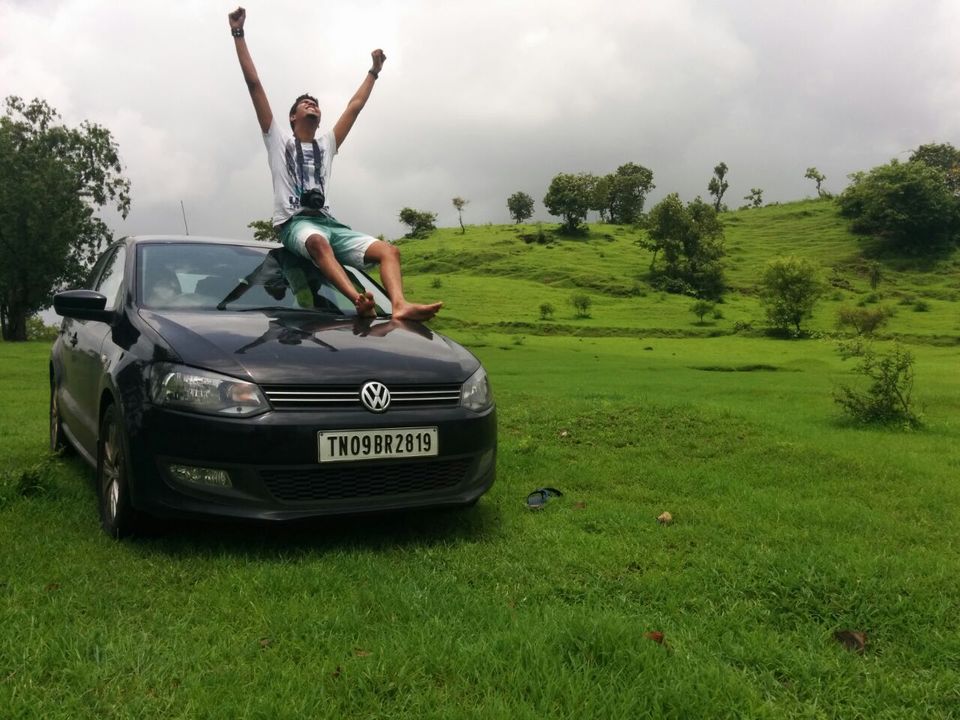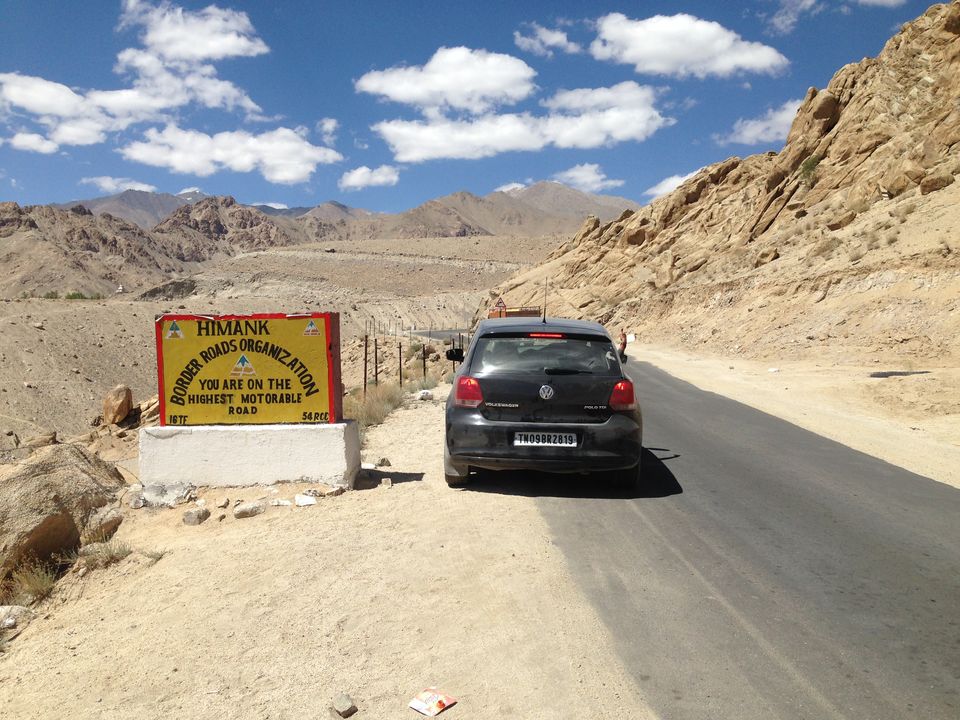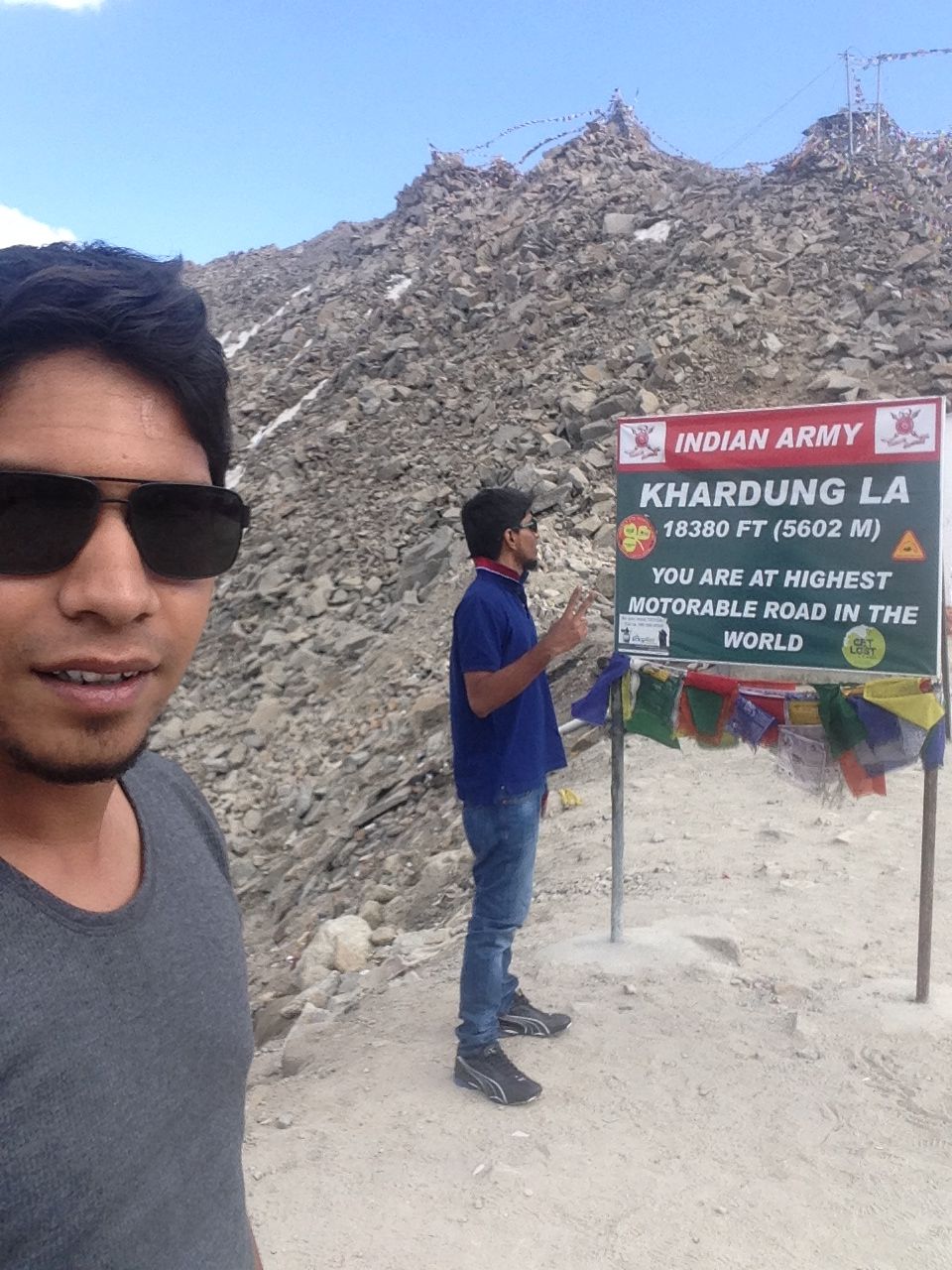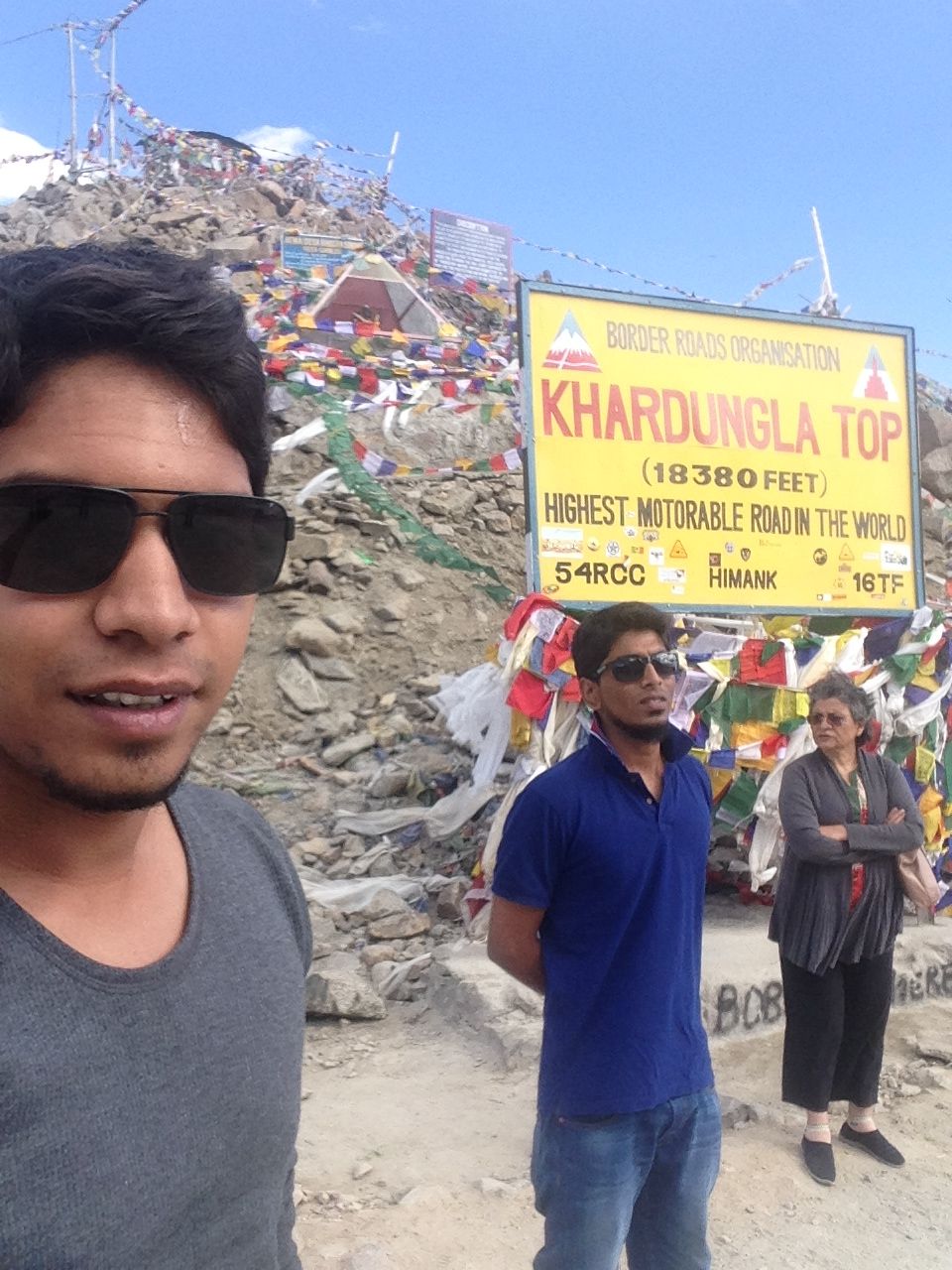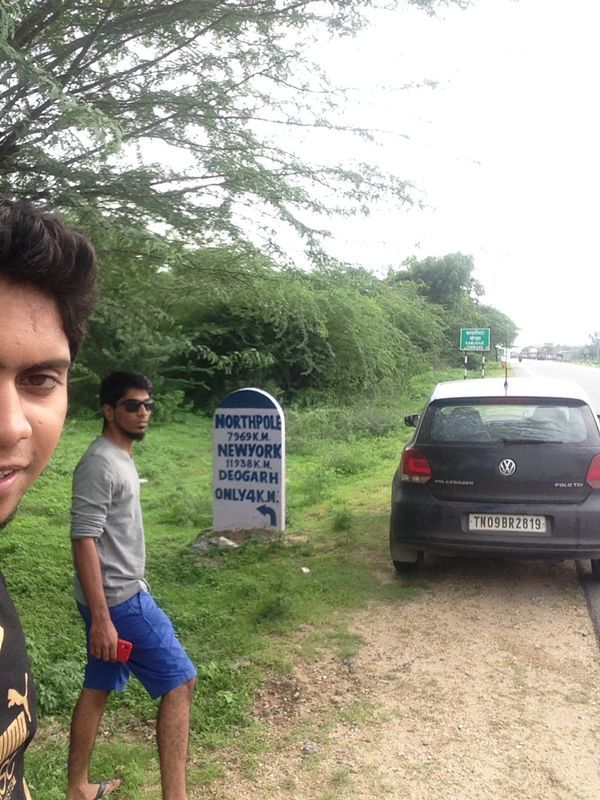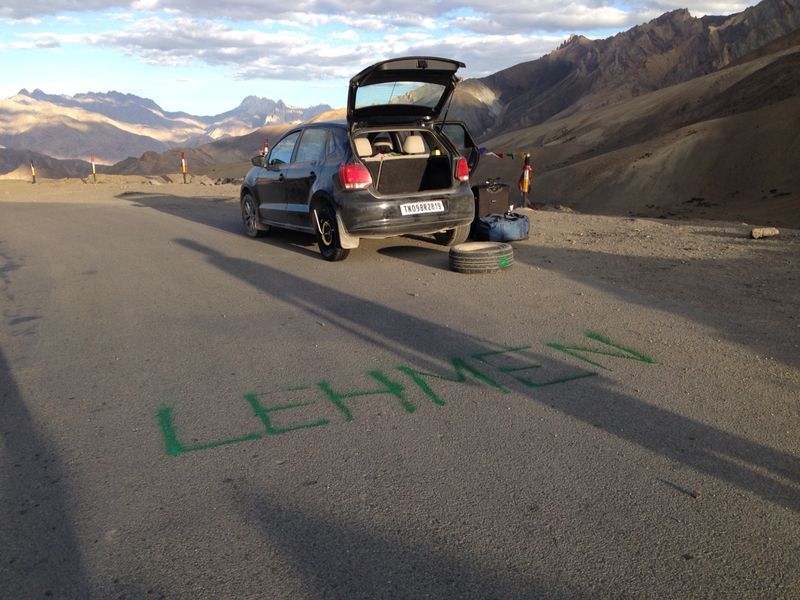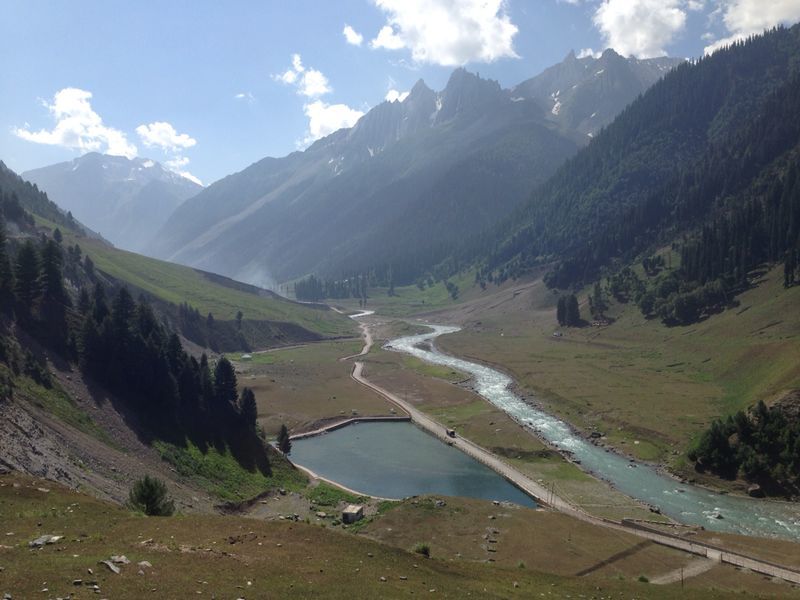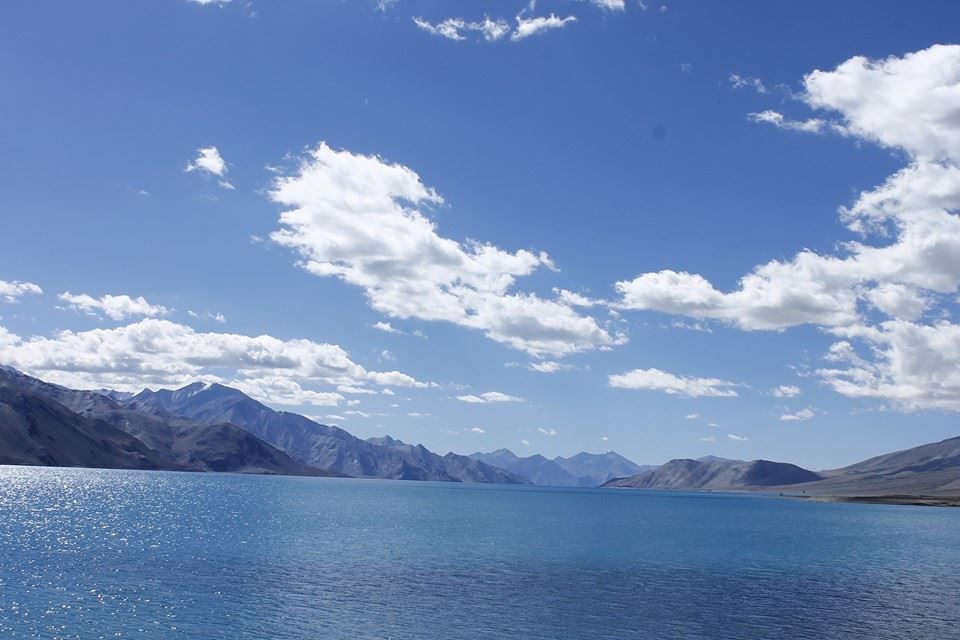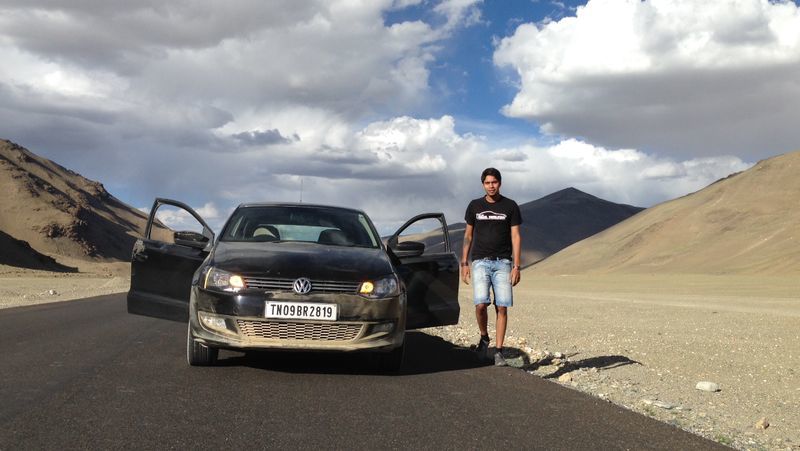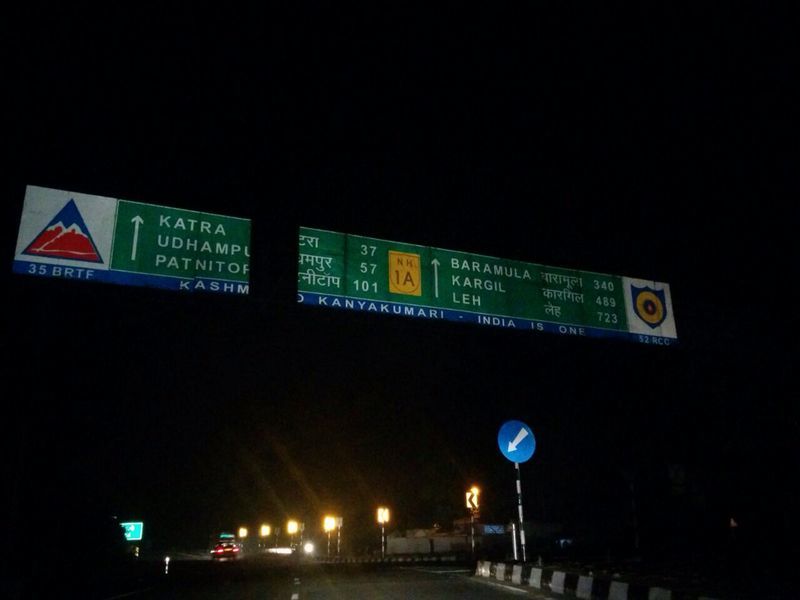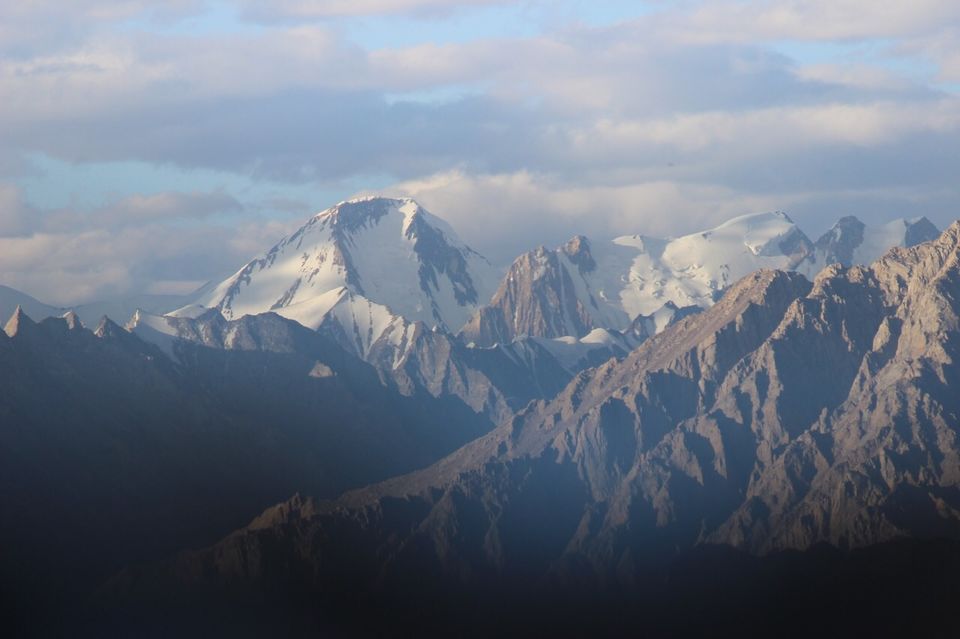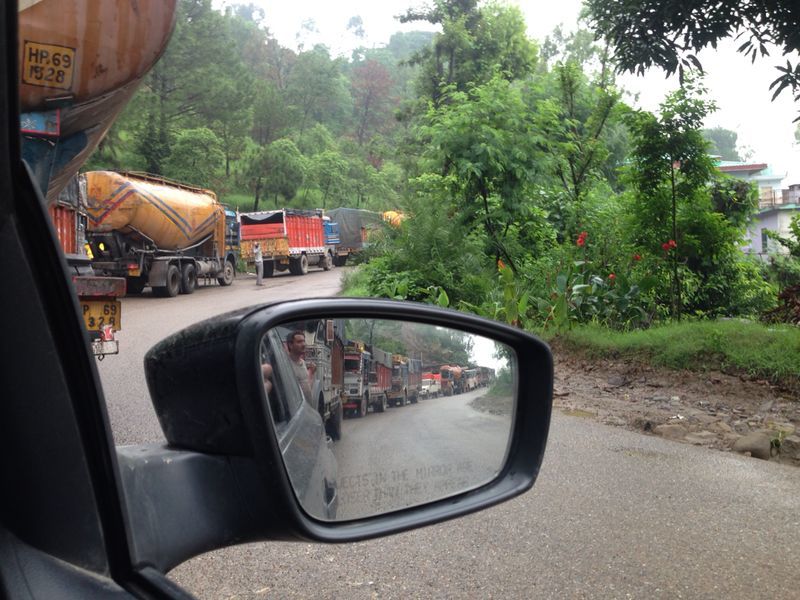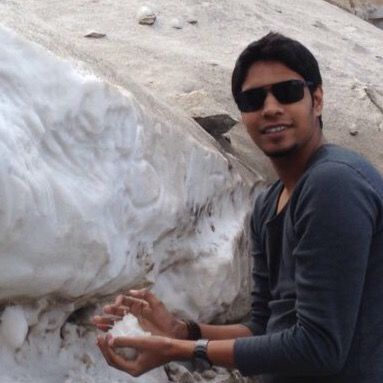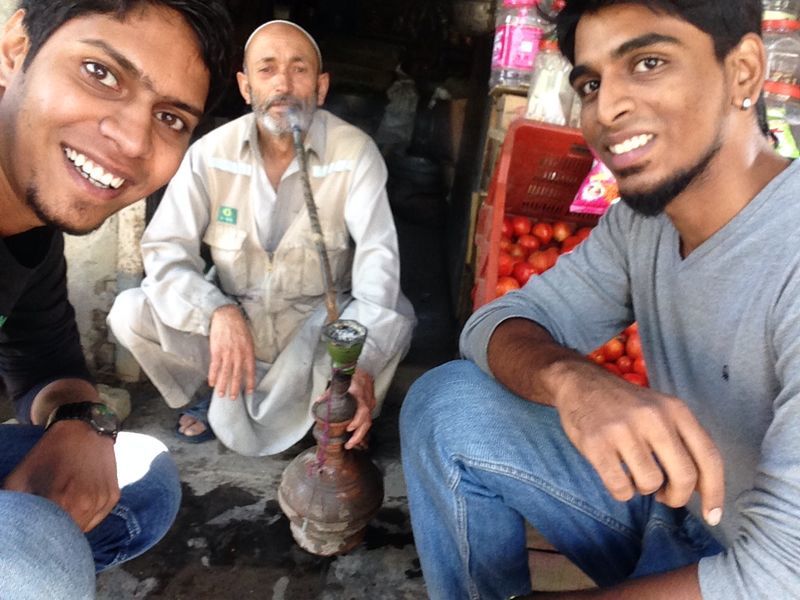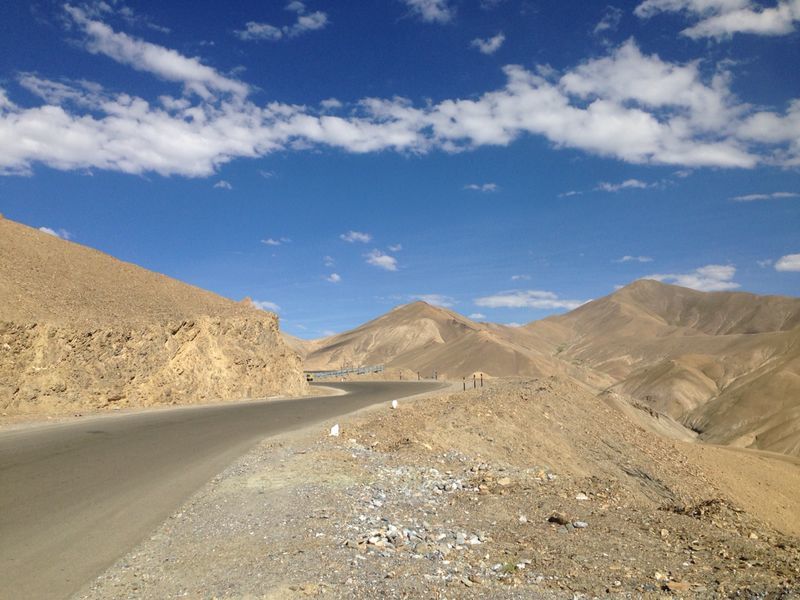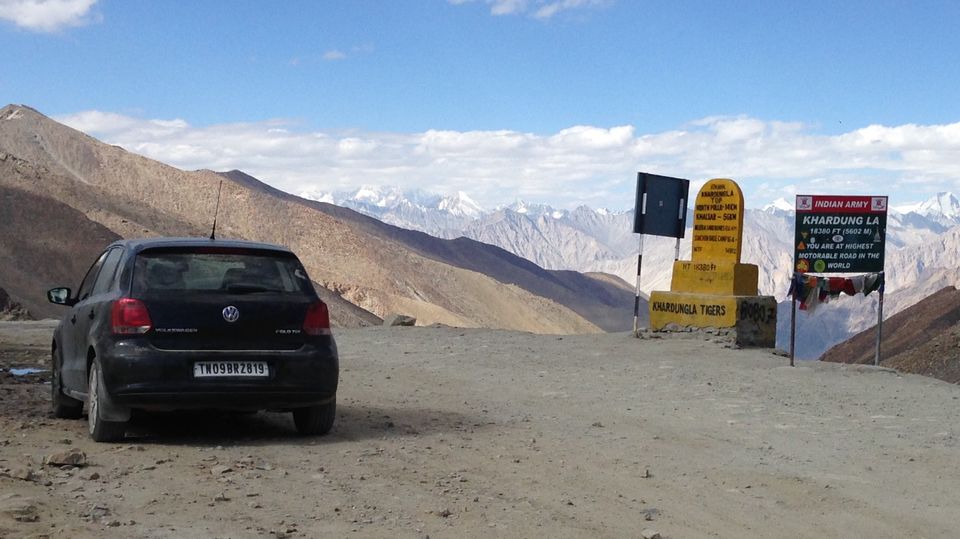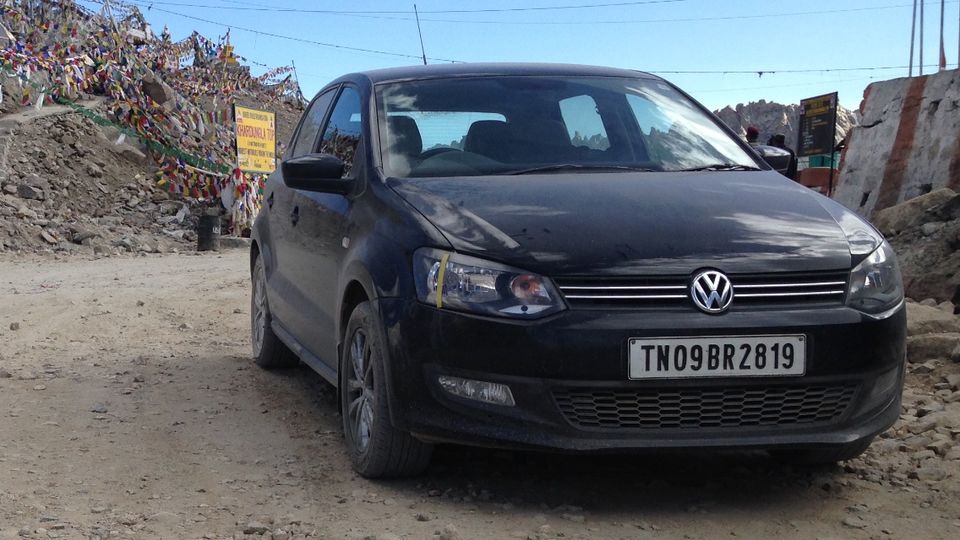 Trip in brief: Two 22 yrs old boys, a hatchback car Polo, extensive planning though nothing went as per plan, Tamil Nadu to Jammu & Kashmir and back, close to 15 hours drive a day, 22 days, variety of food in each state, returned safely, called ourselves "Leh-men".
Happiness level: unimaginable
What made it special: 2 guys crossing so many states ? TN car going in the worlds highest motorable road in the world?
What should we look forward to: Present happiness
Where did you stop along the way: Chennai- Goa- Bombay- Ajmer- Jaipur(had work there)- katra- Srinagar- Leh-Sarchu- (no stop) - Bangalore(Arun's Bday)- Chennai
Any snippets from the road: Our car Puncture story, The lorry topple story, punjabi dhaba bath, Tent accommodation help, etc. Ill write these experiences in a while.
Tips for travellers: Take srinagar-kargil road to reach leh and avoid manali-leh road to reach leh to avoid acclimatisation .