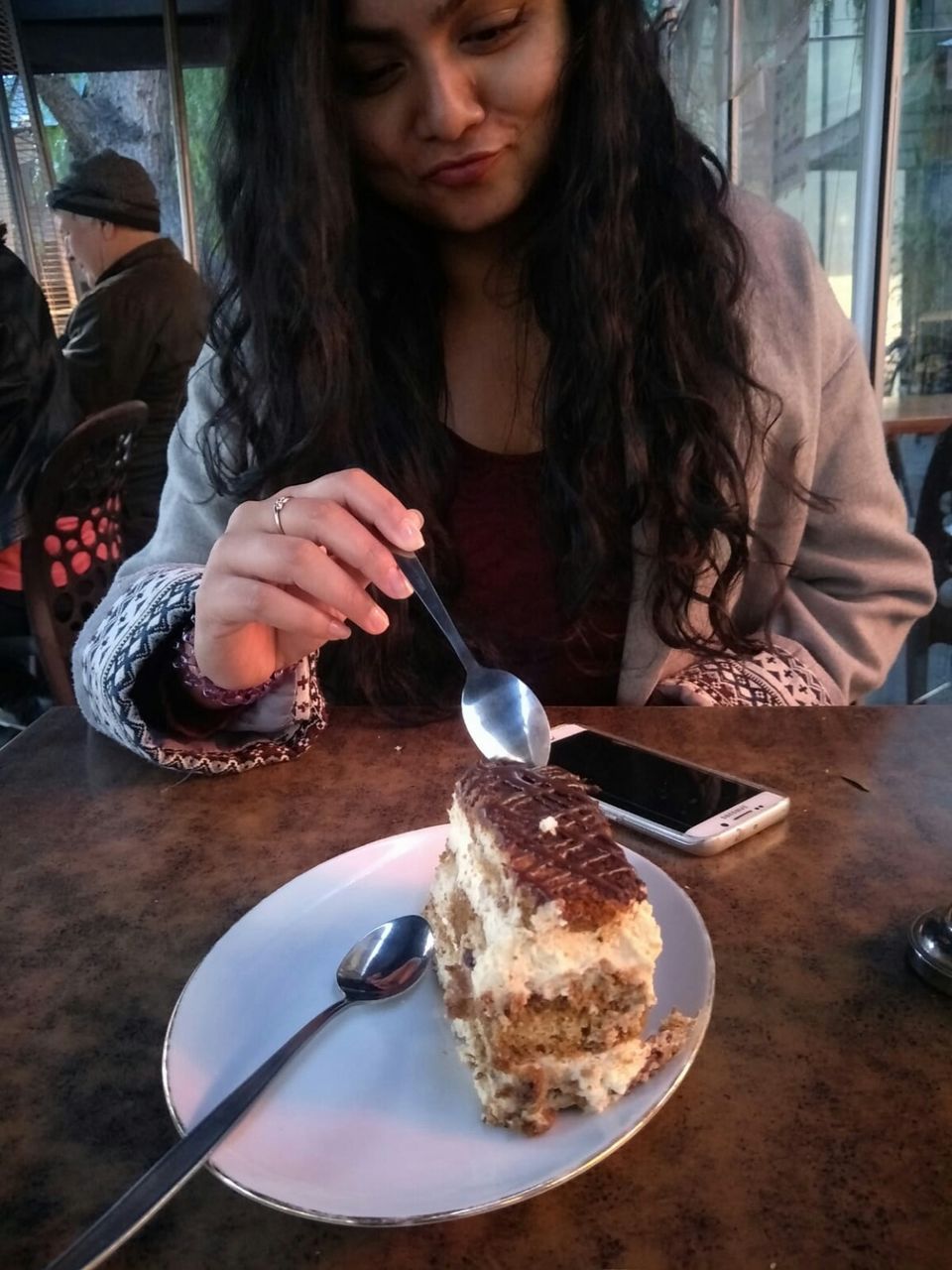 My love affair with food and travel dates back to 1994 as I come from a lineage of foodies and my parents pretty much lived a nomadic life (minus the building tents in a desert which is totally on my bucket list!). When your father is a Chef and your mum cooks the most delicious traditional Maharashtrian dishes, it is hard not to fall in love with food.
Now, if you are wondering about travelling, I have to give credits to my parents for state hopping, letting me live a completely normal life and immersing me in a new place almost every other year. To top it off, when girls were drooling over Karan Grover from Dill Mill Gaye, I was head over heels for NDTV Good Times anchors Neha Dixit, Freisha B, Magandeep Singh, Rocky and Mayur to name a few. I planned to do that for a living.
Well, life took a detour, we moved to Melbourne and I studied Environmental Engineering at university but it hasn't overshadowed my first love affair. I keep exploring restaurants and cafés in Melbourne. Fact: Melbourne is really popular for the cafés. I have travelled to five South East Asian countries on my credit card. Yup, that's right on my credit card! Not recommended financially, but would I still get into crippling debt to travel and pay it off later? Absolutely!
Enough said. Stay tuned to this space to hear more about Melbourne and my budget travels.
Hasta pronto :)