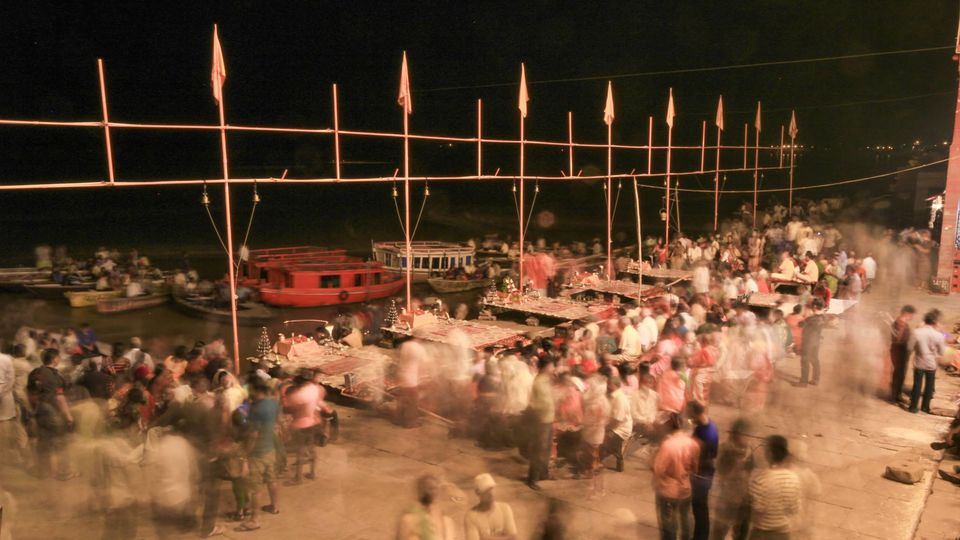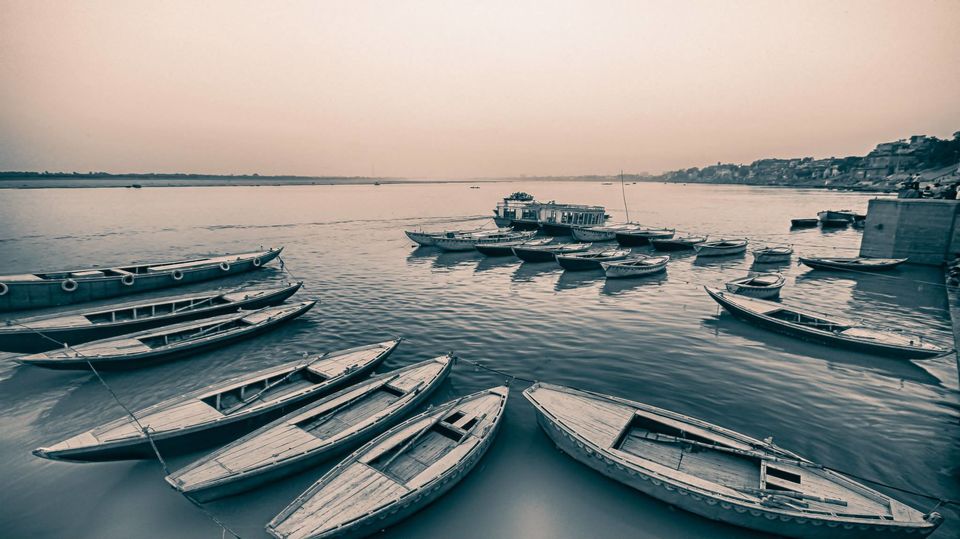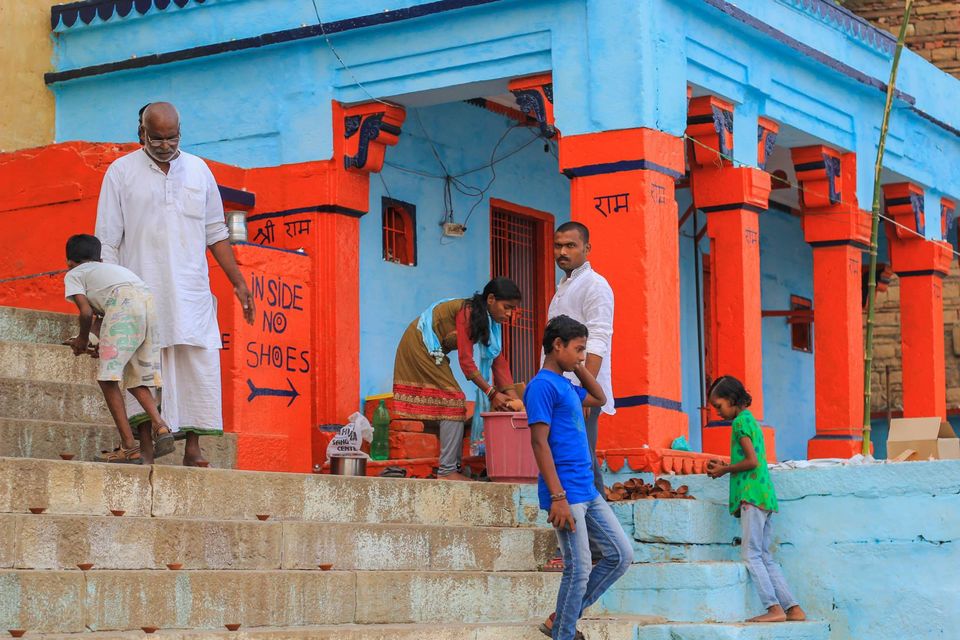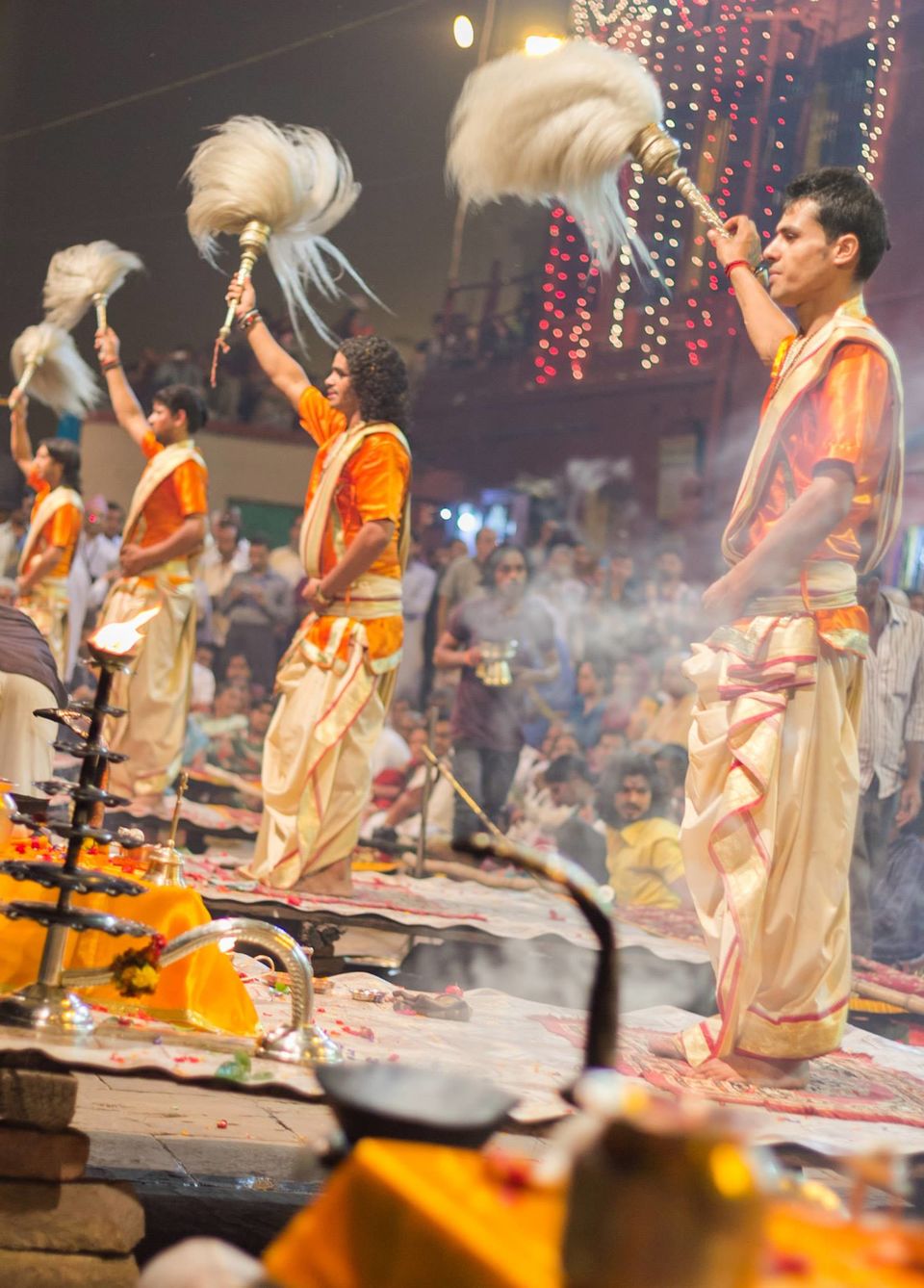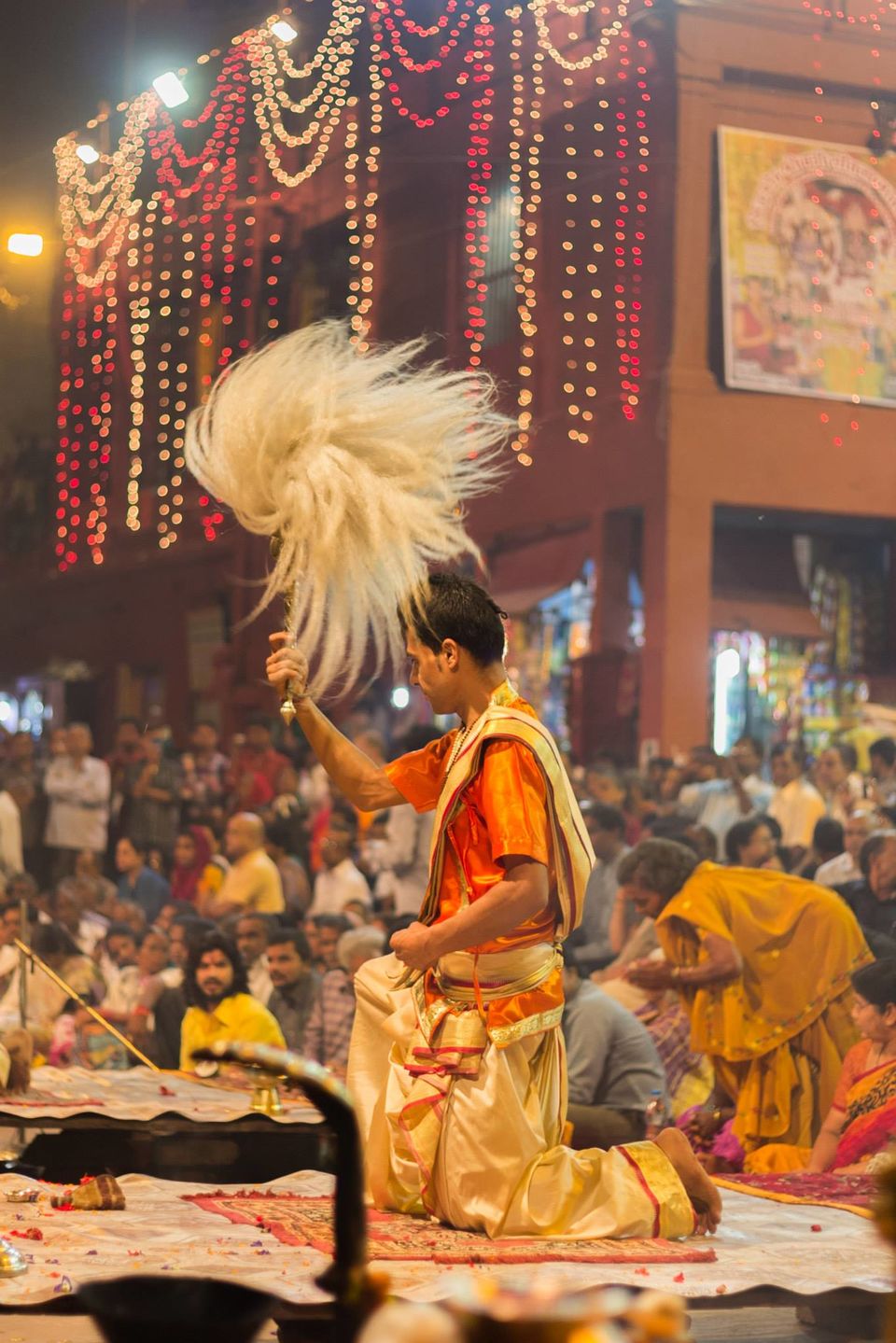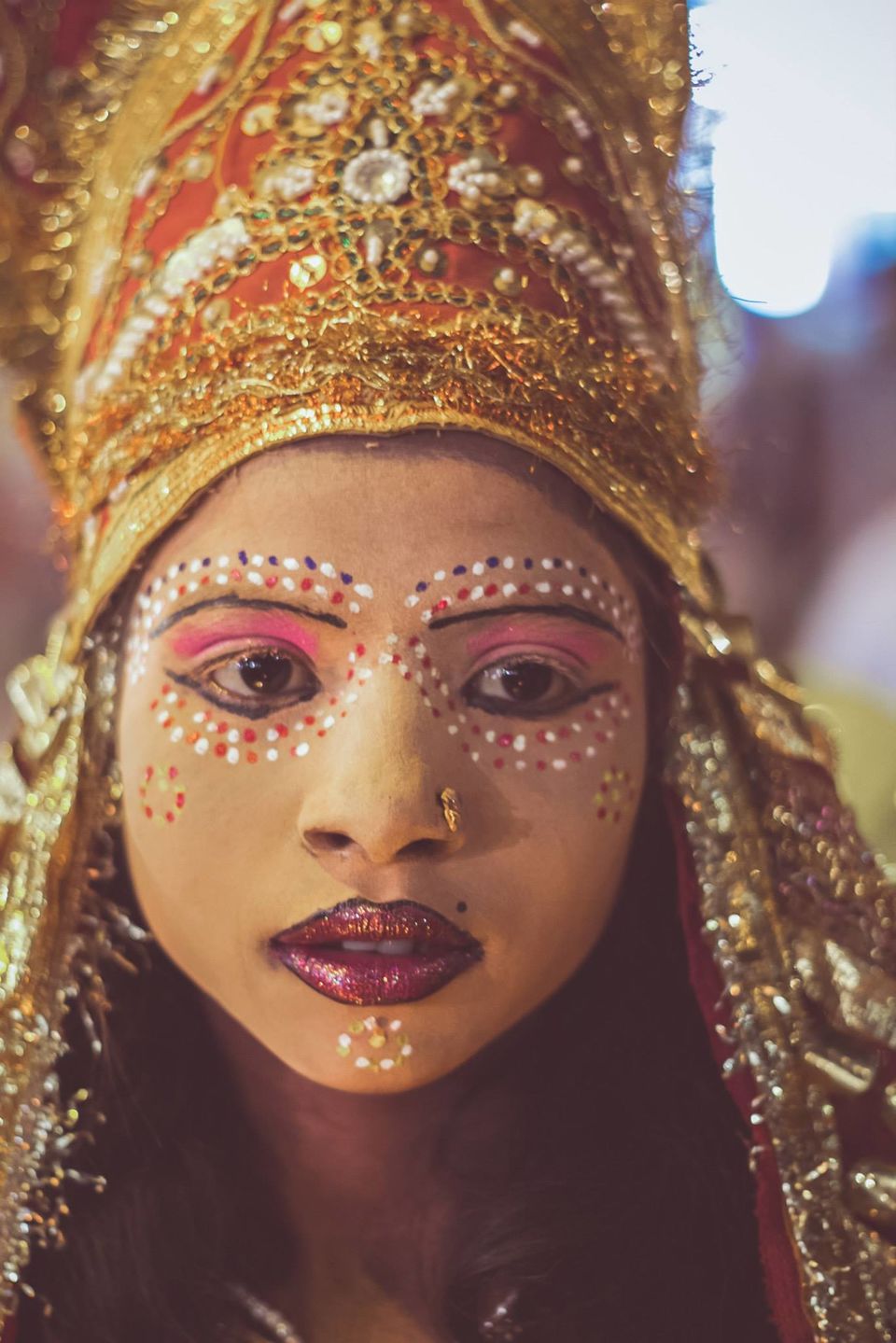 Banaras is one of the favorite destinations, not only for those who seek peace and serenity or those who visit for sacred reasons, but also for Photographers. A true heaven for travel Photographers, with loads of stories to share.
Ghats in
Varanasi
or Banaras are riverfront steps leading to the banks of River Ganga. This city has nearly 100 ghats.Most of the ghats are bathing and puja ceremony ghats, while a few are used exclusively as cremation sites, namely Mankarnika Ghat, Harishchandra Ghat.
The famous and oldest ghats of all these are the Dashashwamegha, the Manikarnika and the Harishchandra Ghat. Some of the ghats are made there by Hindu rulers such as Ahilya Bai Holkar of Malwa region, Peshwa's of
Gwalior
, Man Singh of Amber, Jai Singh of
Jaipur
etc. Some of the famous personlities of Benaras have named the ghats on their own name. Munshi Ghat is after Hindi poet the Munshi Premchand, Tulsi ghat is after Hindu poet the Tulsidas who has written Ramcharitmanas. Many ghats are associated with the legends in Varanasi like the former Kashi Naresh owns Shivala or Kali ghat.