It's all started at ISBT HARIDWAR  and we headed to Dehradun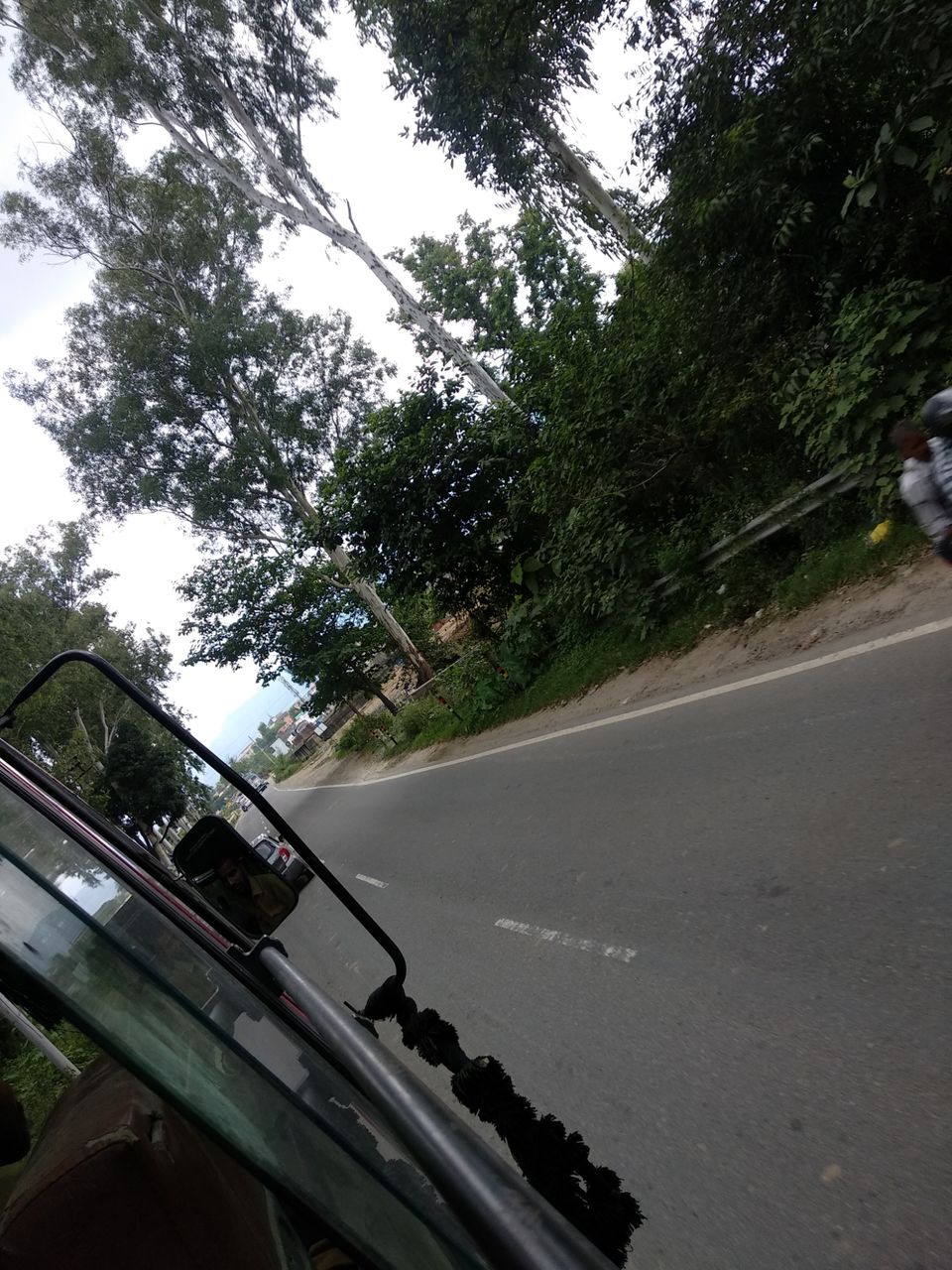 from ISBT DEHRADUN we took a local bus  and reached FRI Forest Research Institute . It's really a sceneric place to visit, it have a huge campus surrounded by lush and thick trees.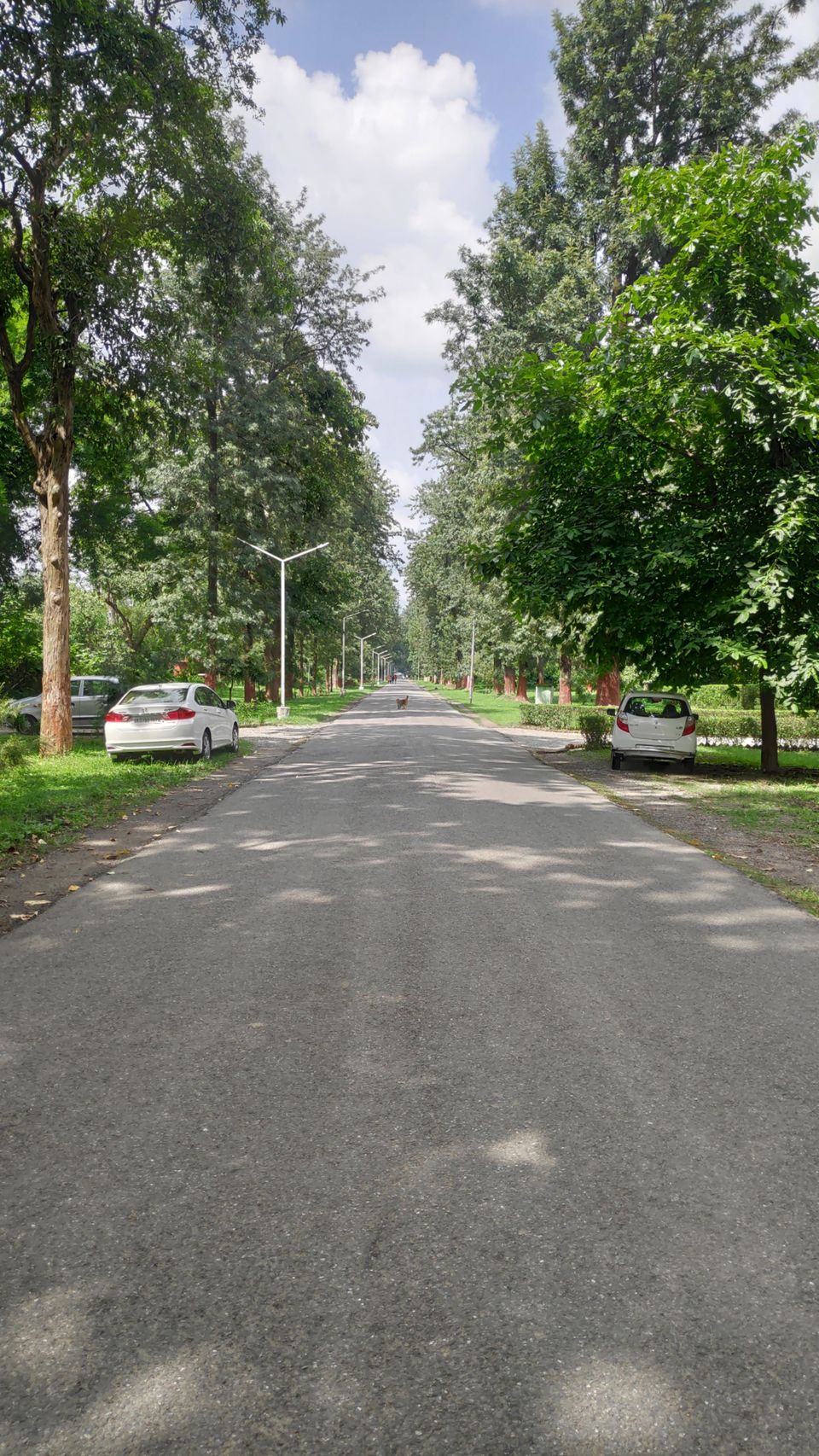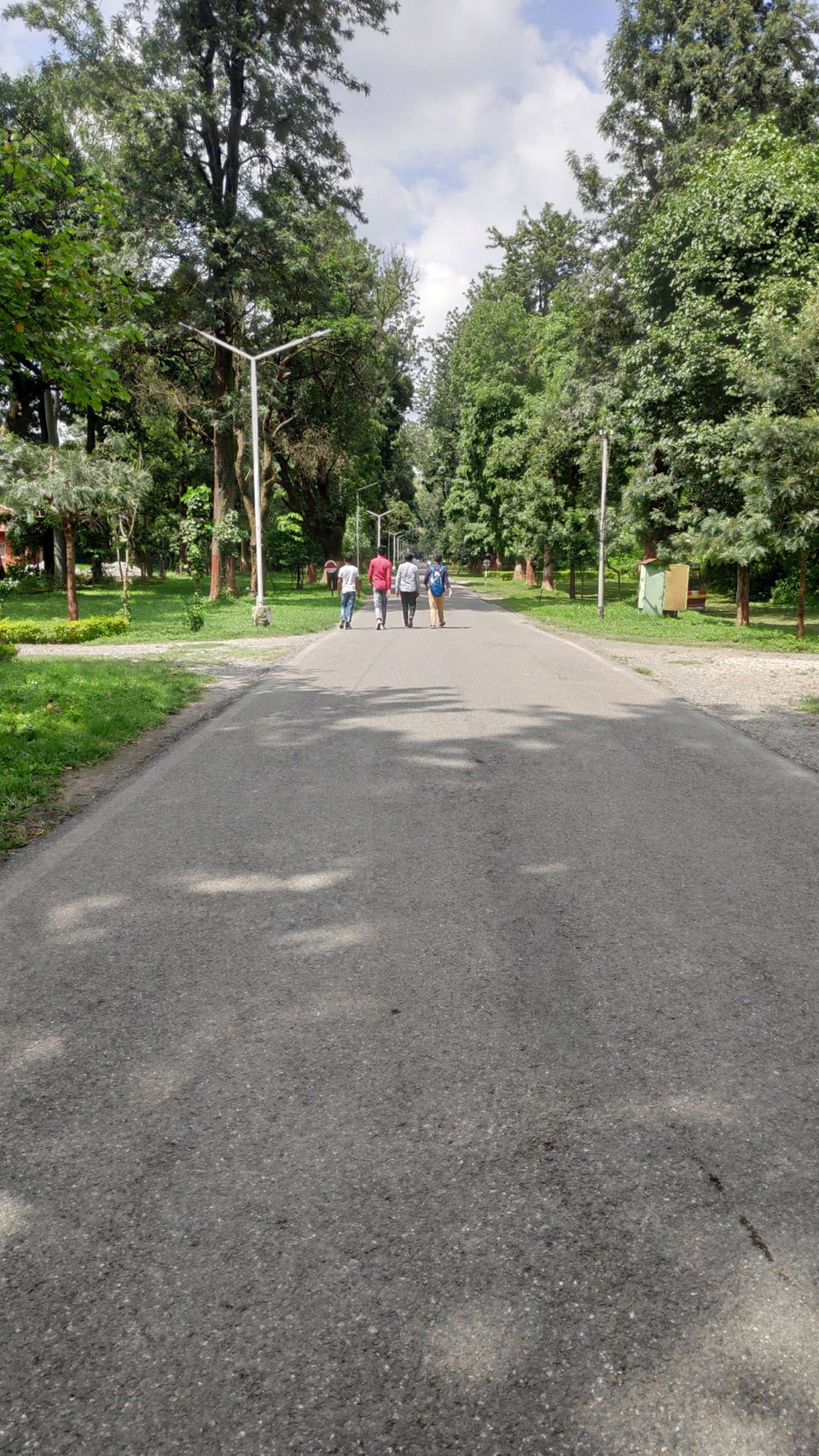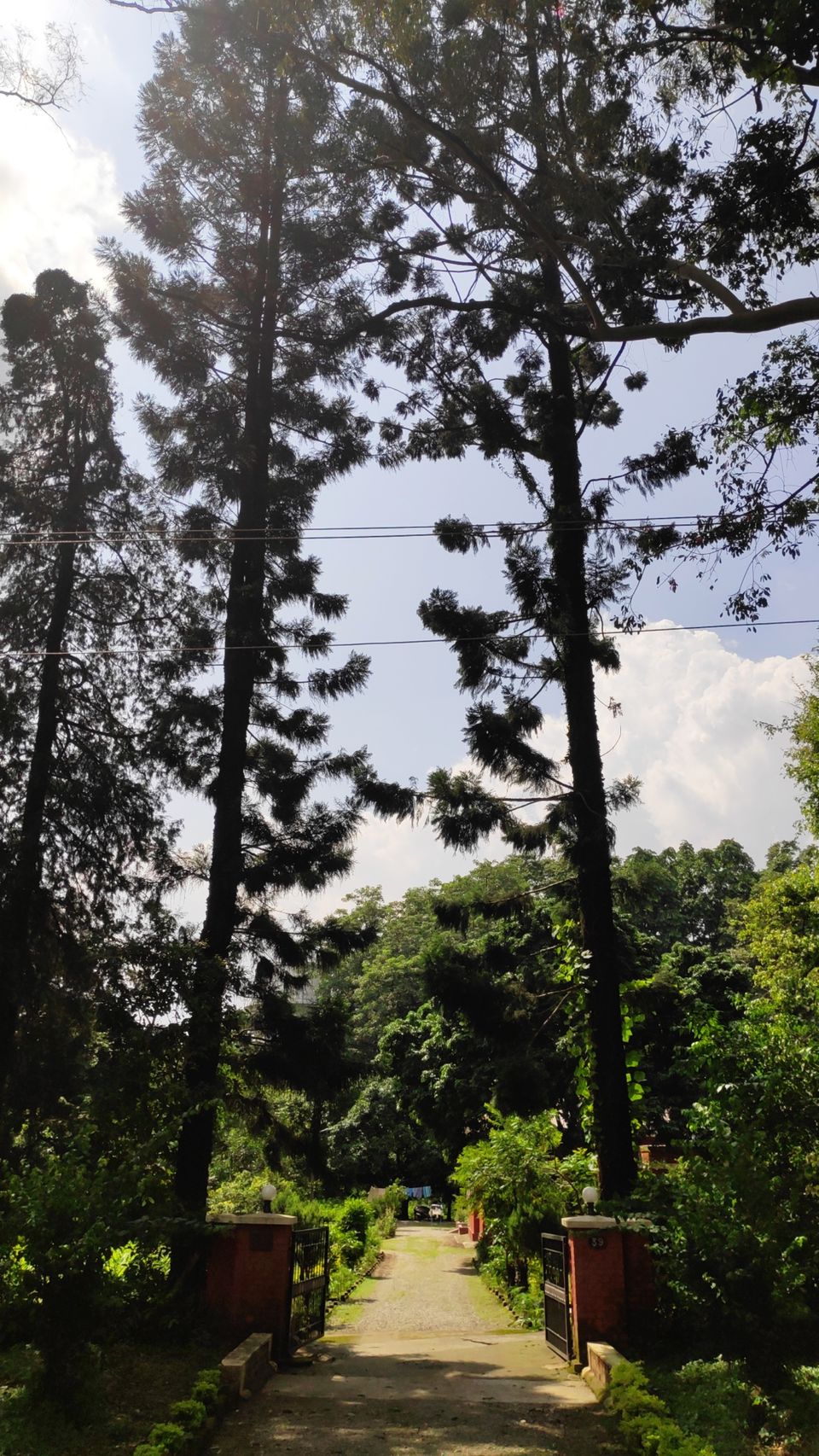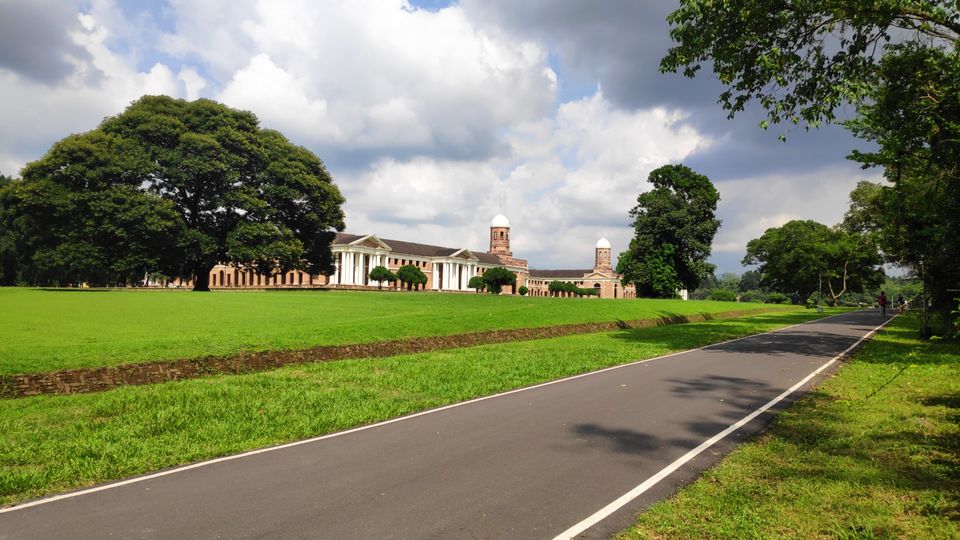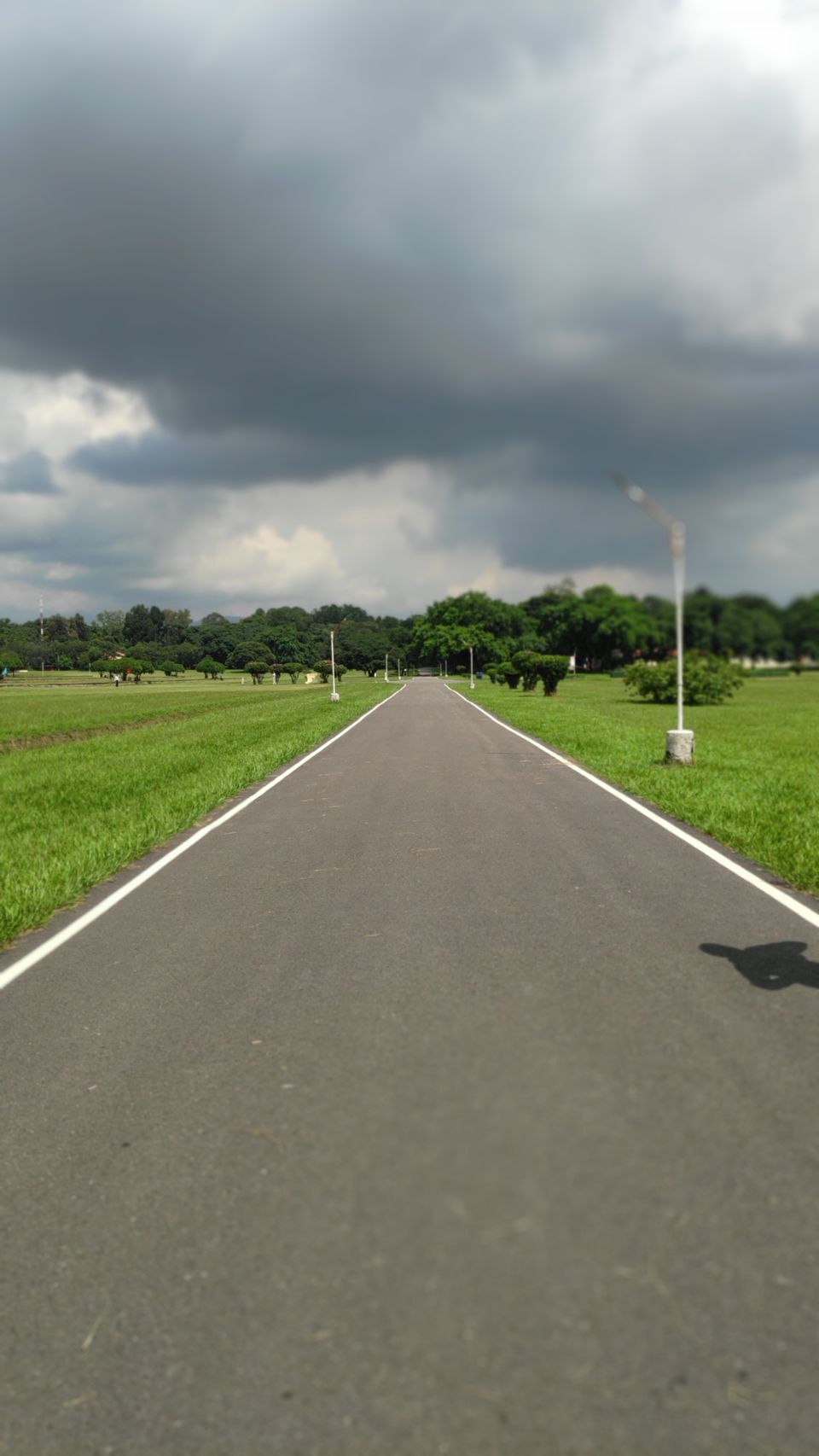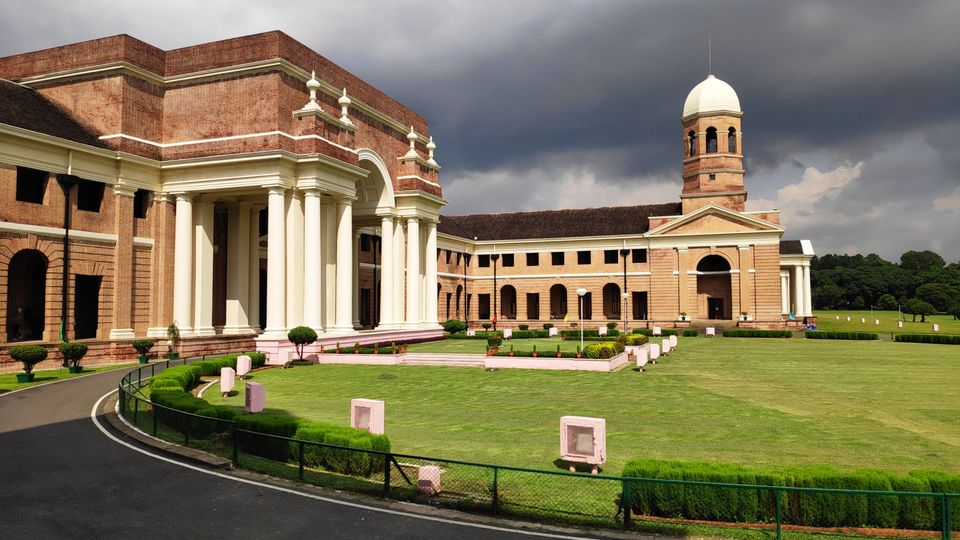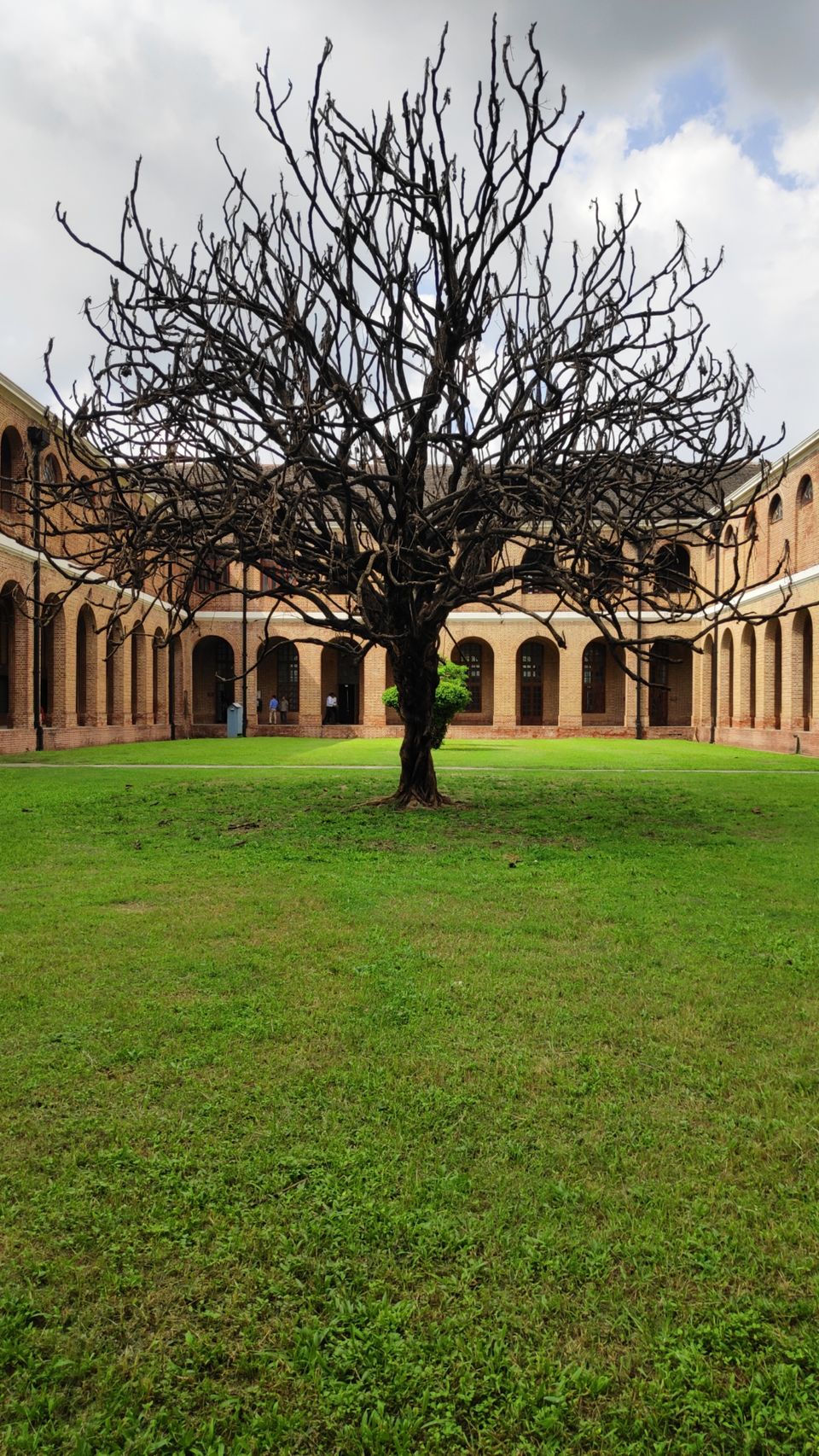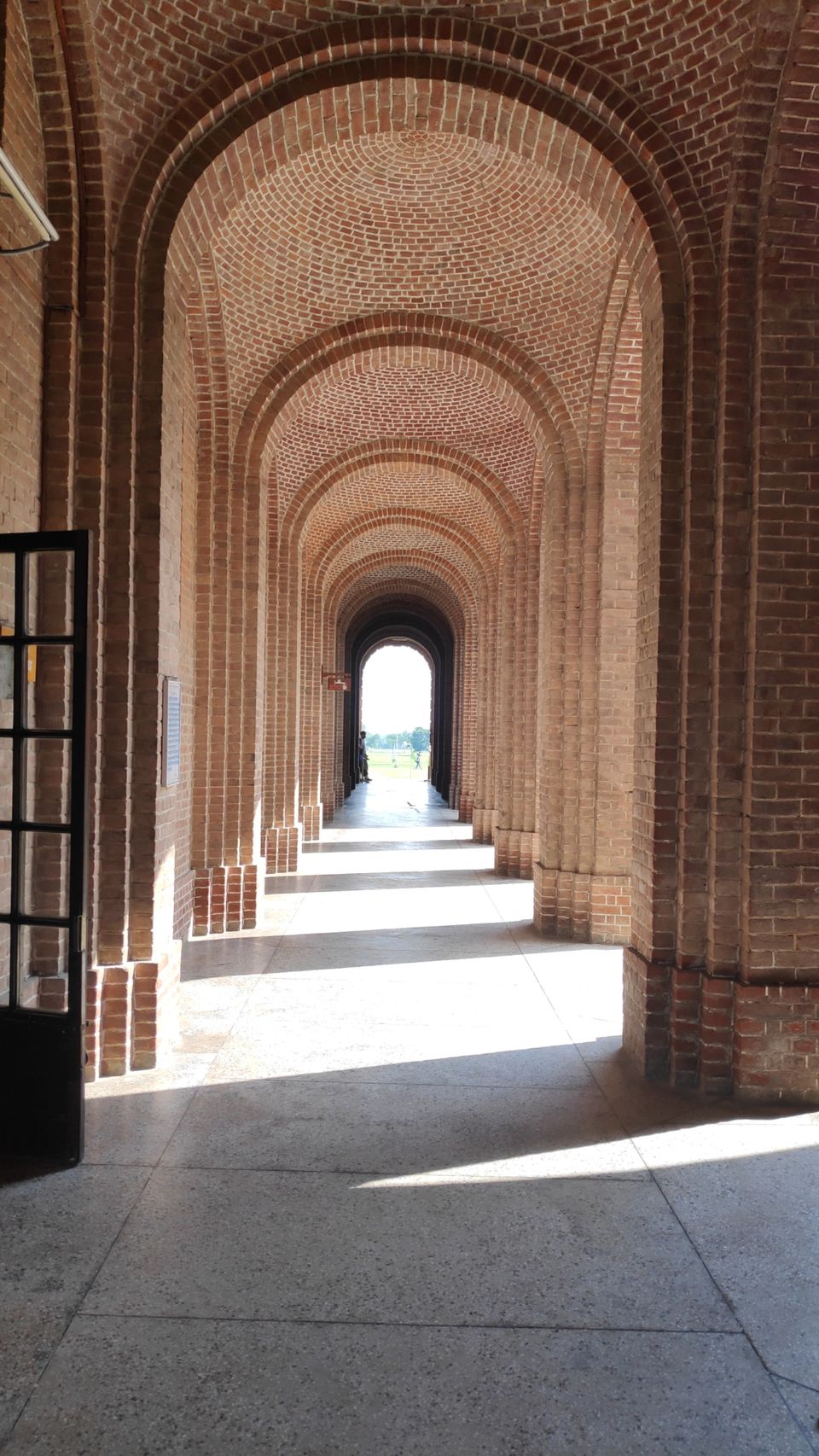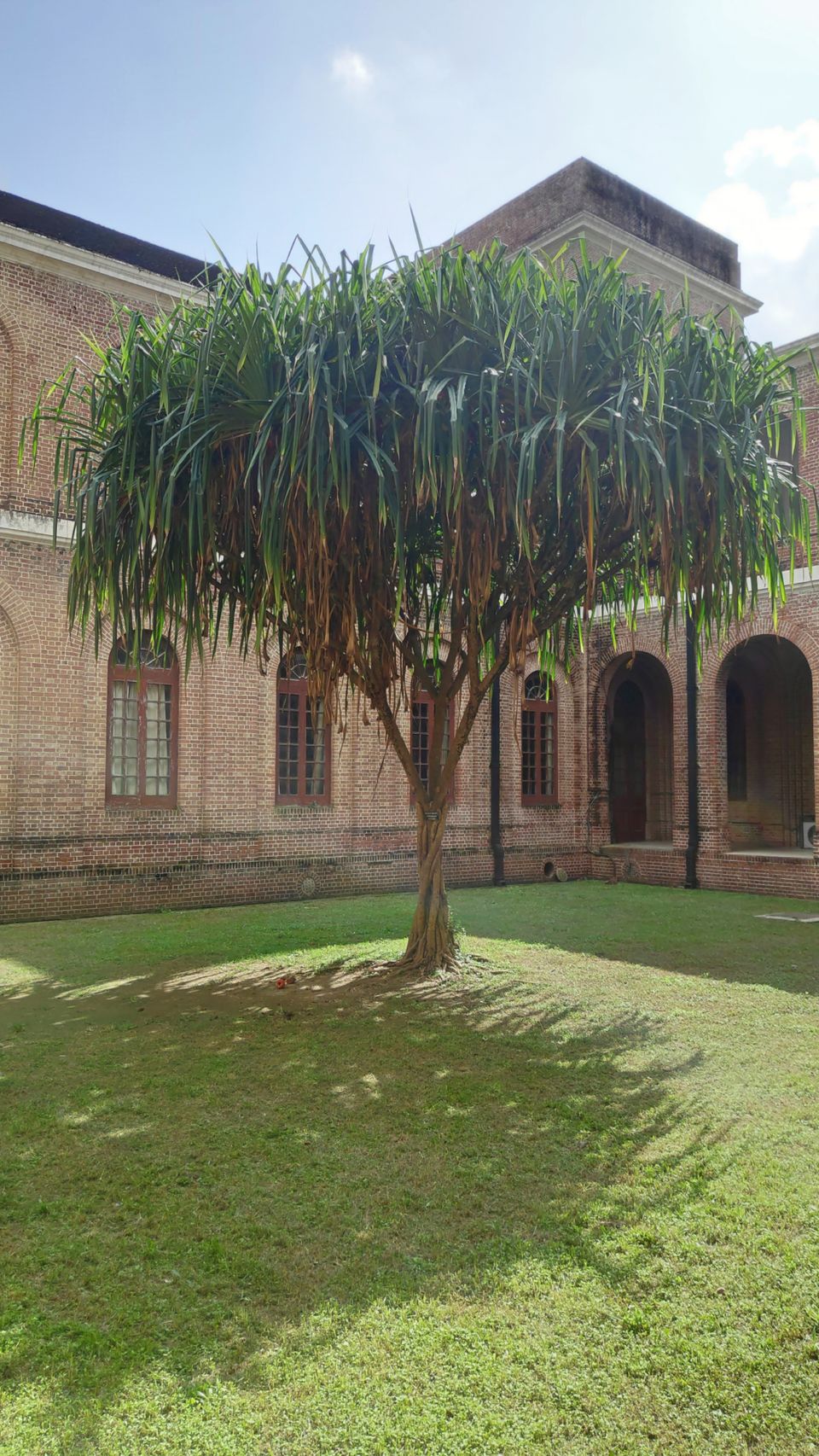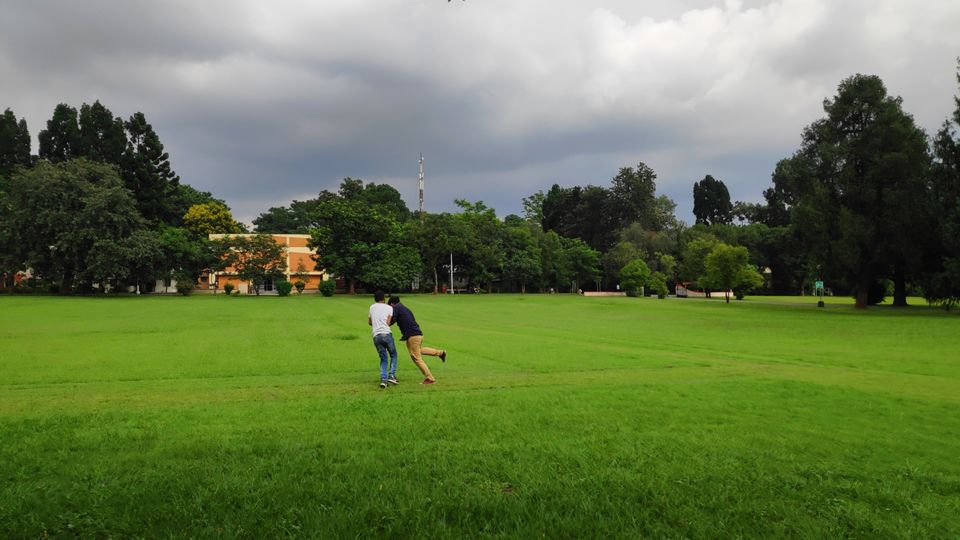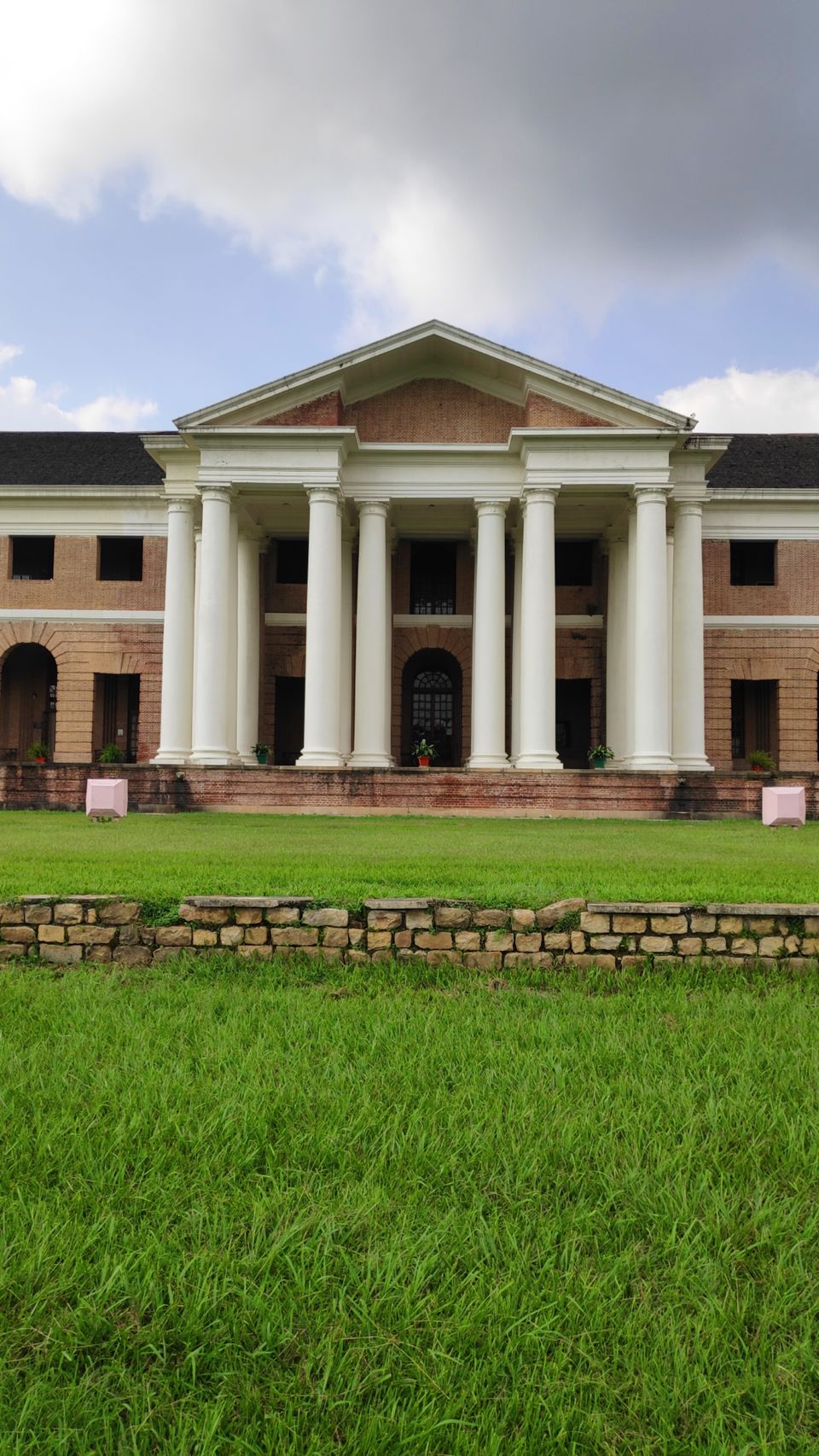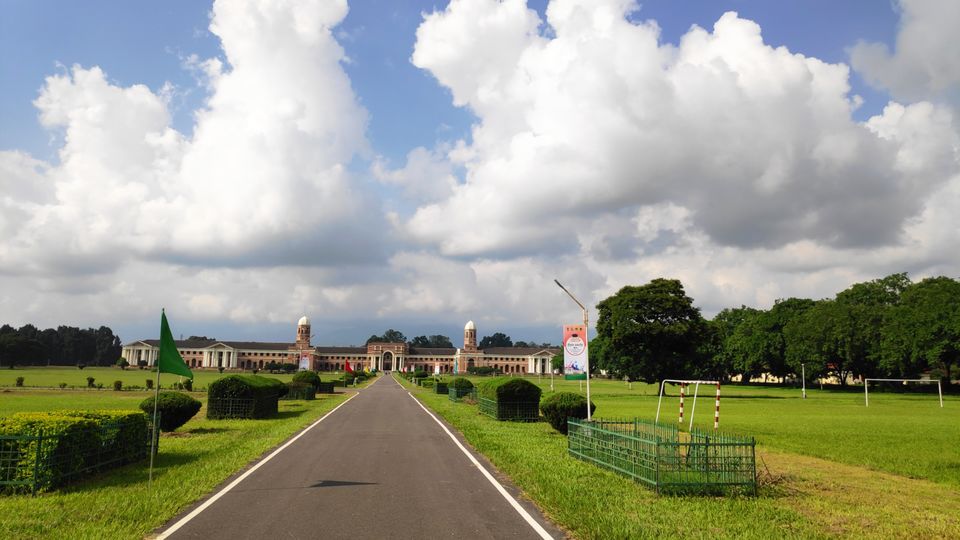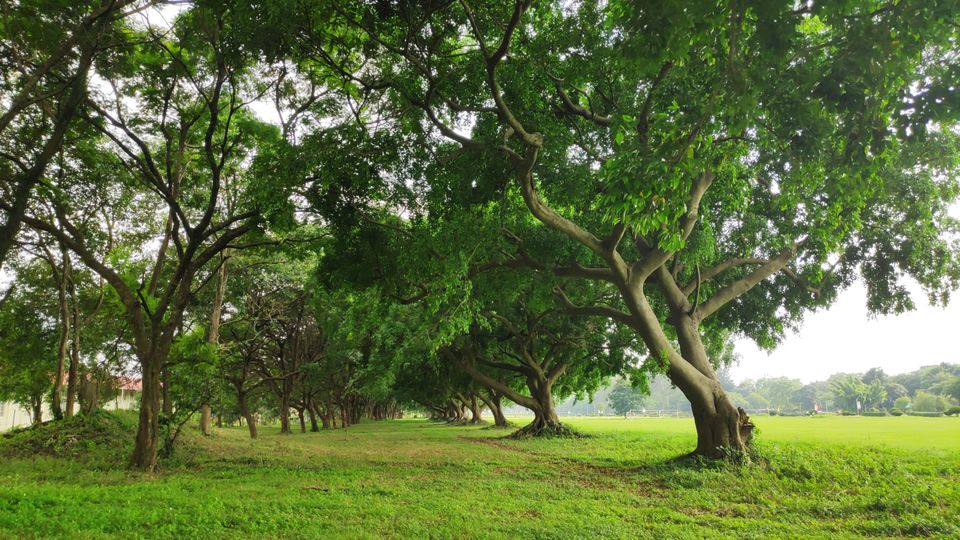 After visiting FRI ,we take some food and took rest in our rooms. Next day was more fun than we have expected because it's about Gucchupani . I'll explain it to you, it's a cave which is filled with water it is really a long one does not end at all and it's too much fun.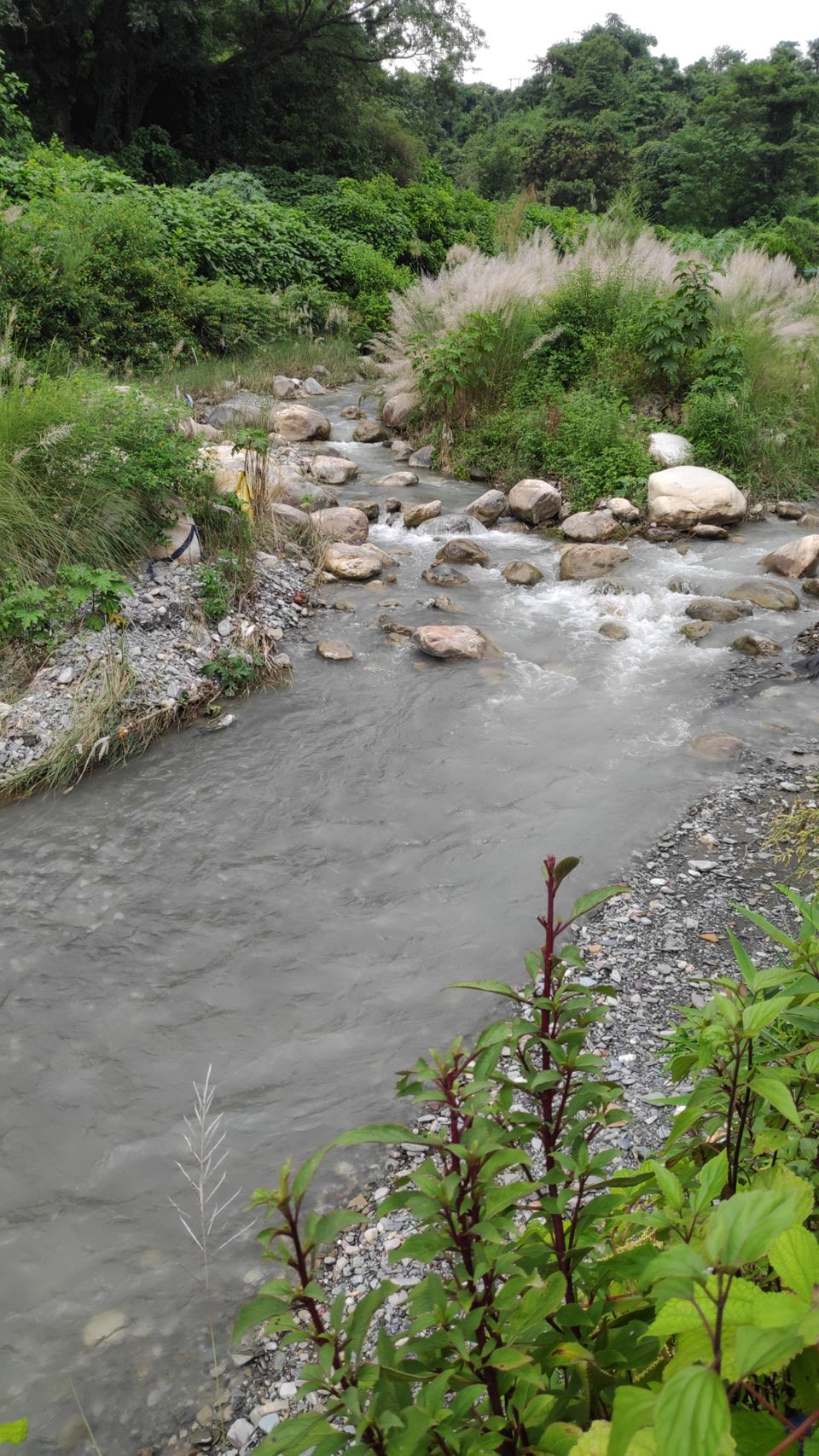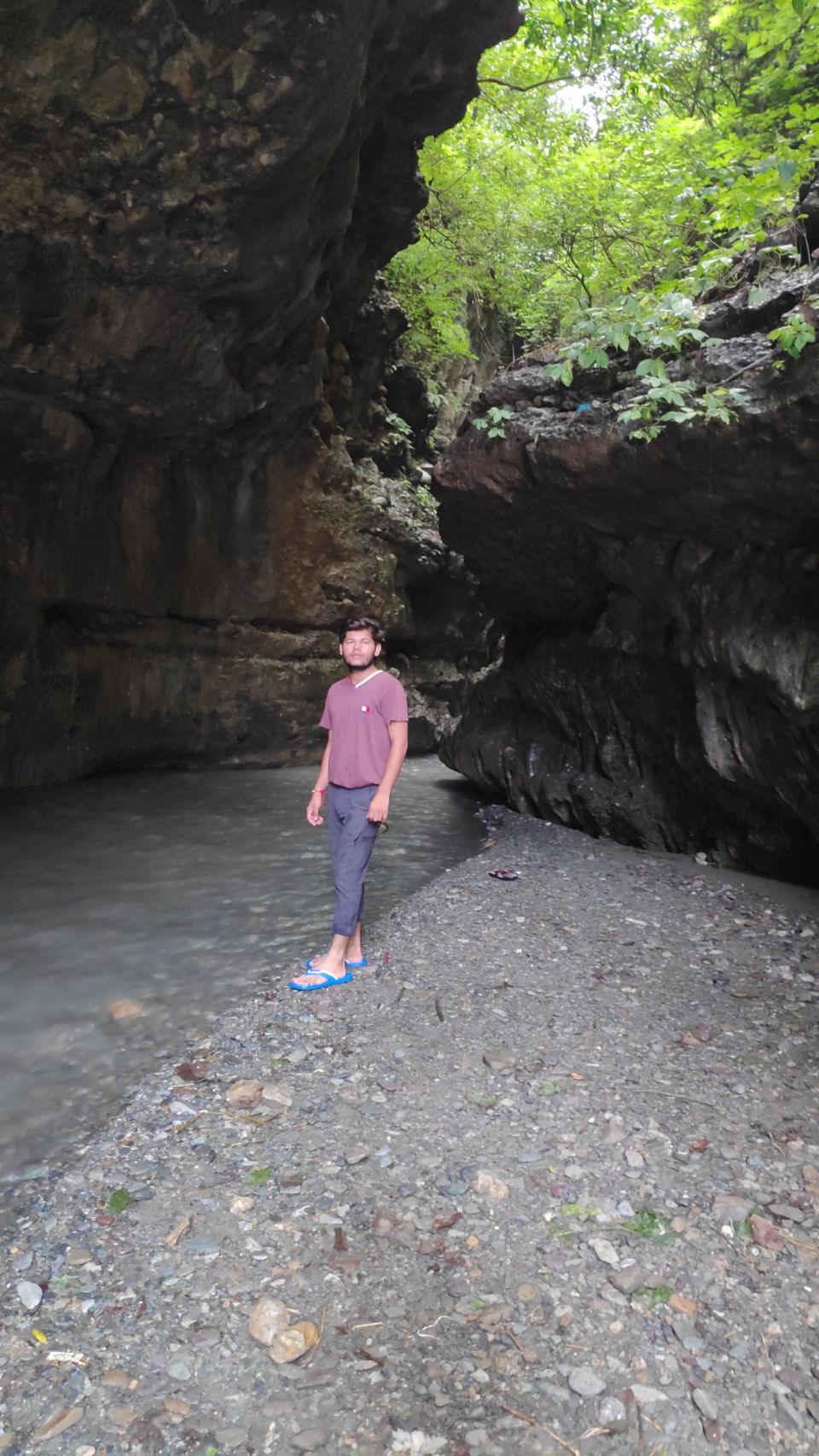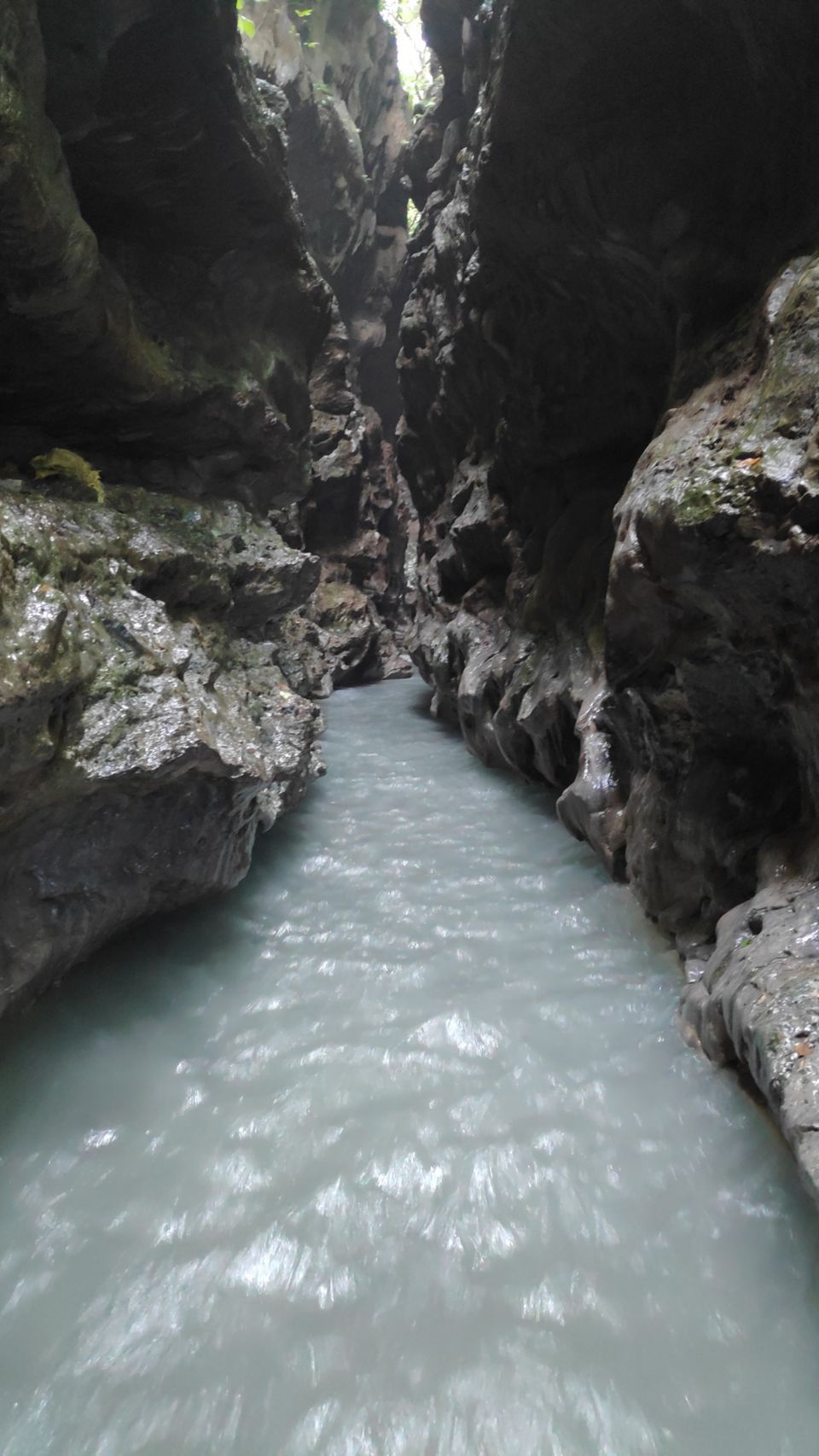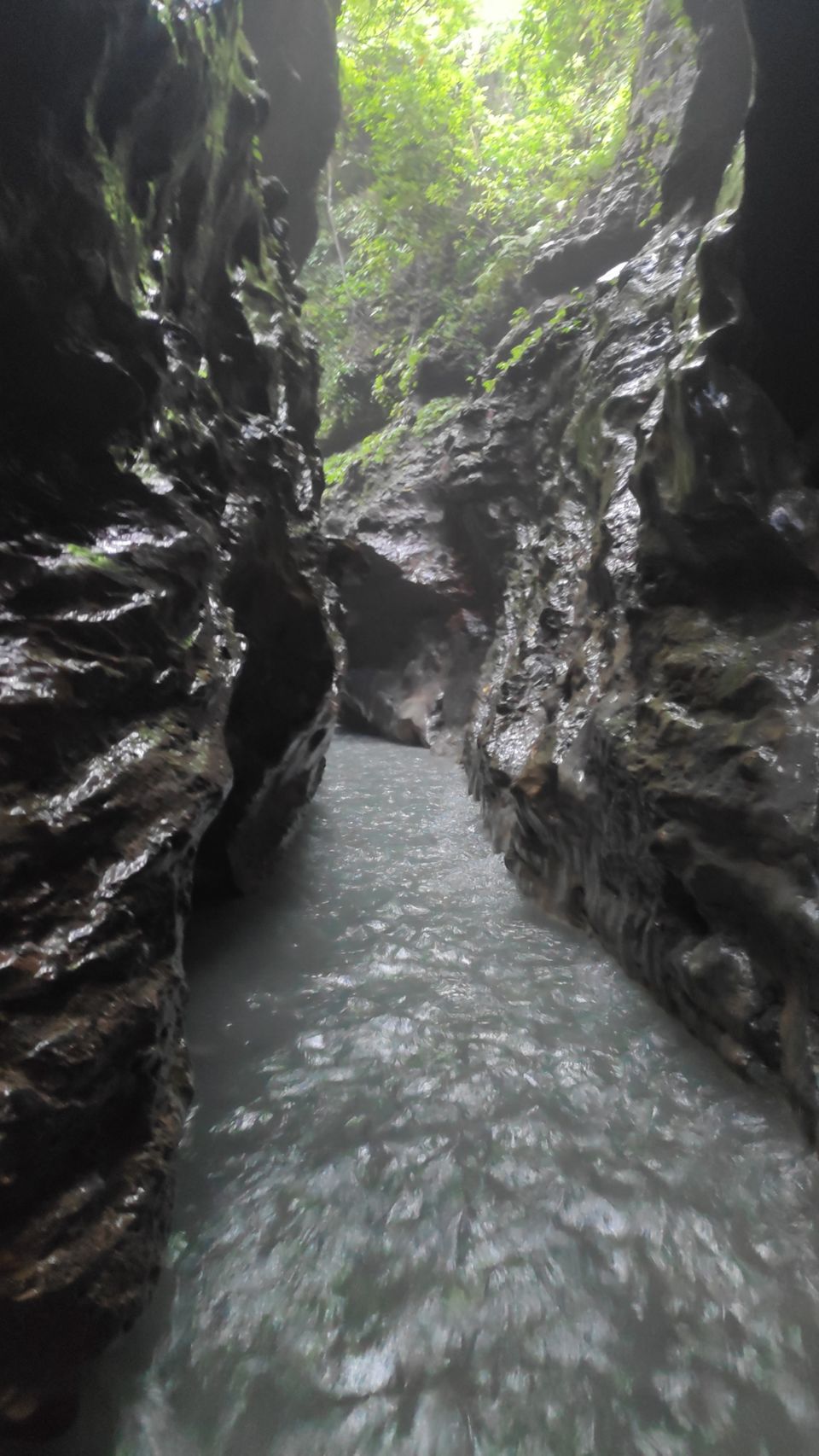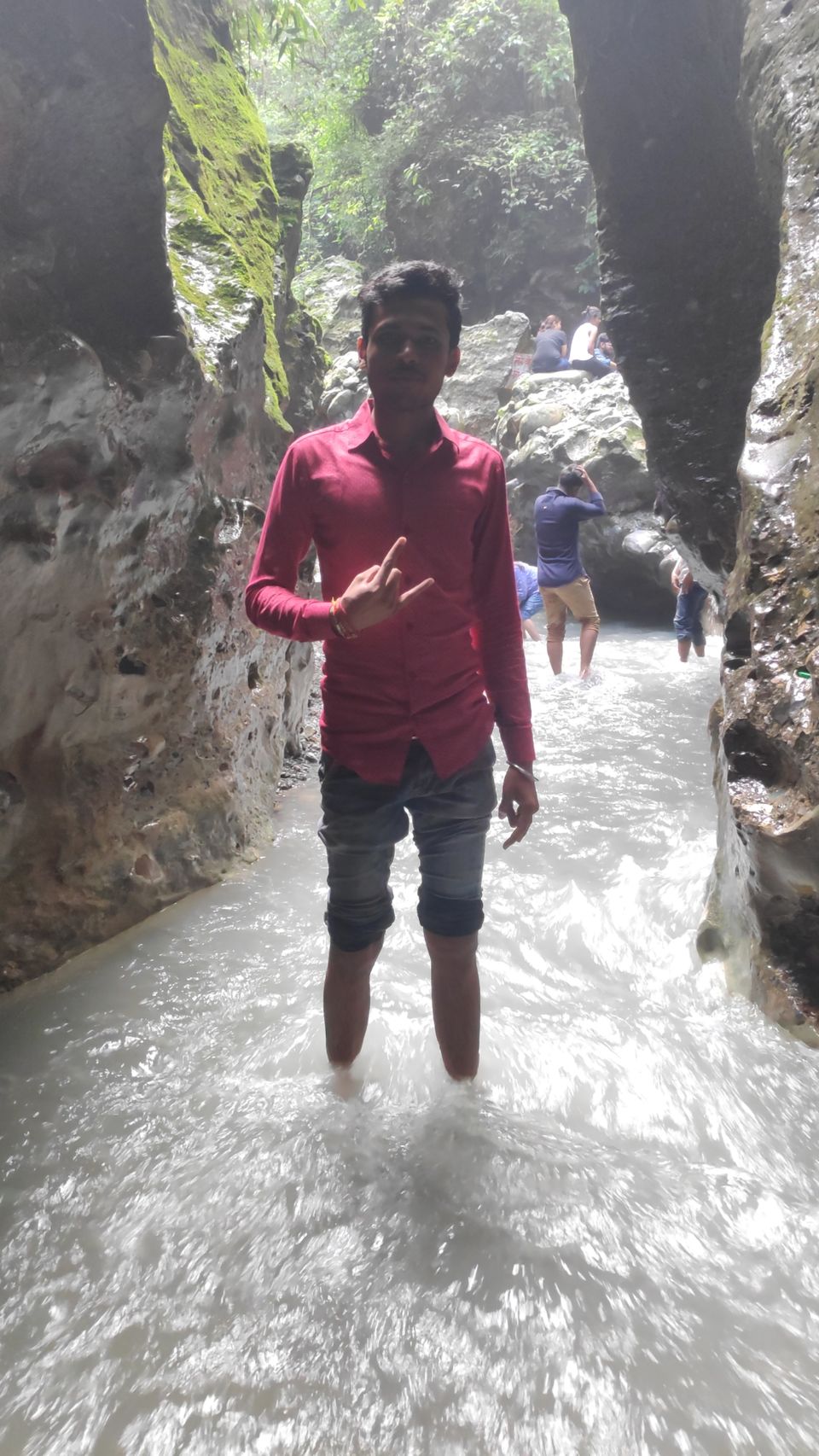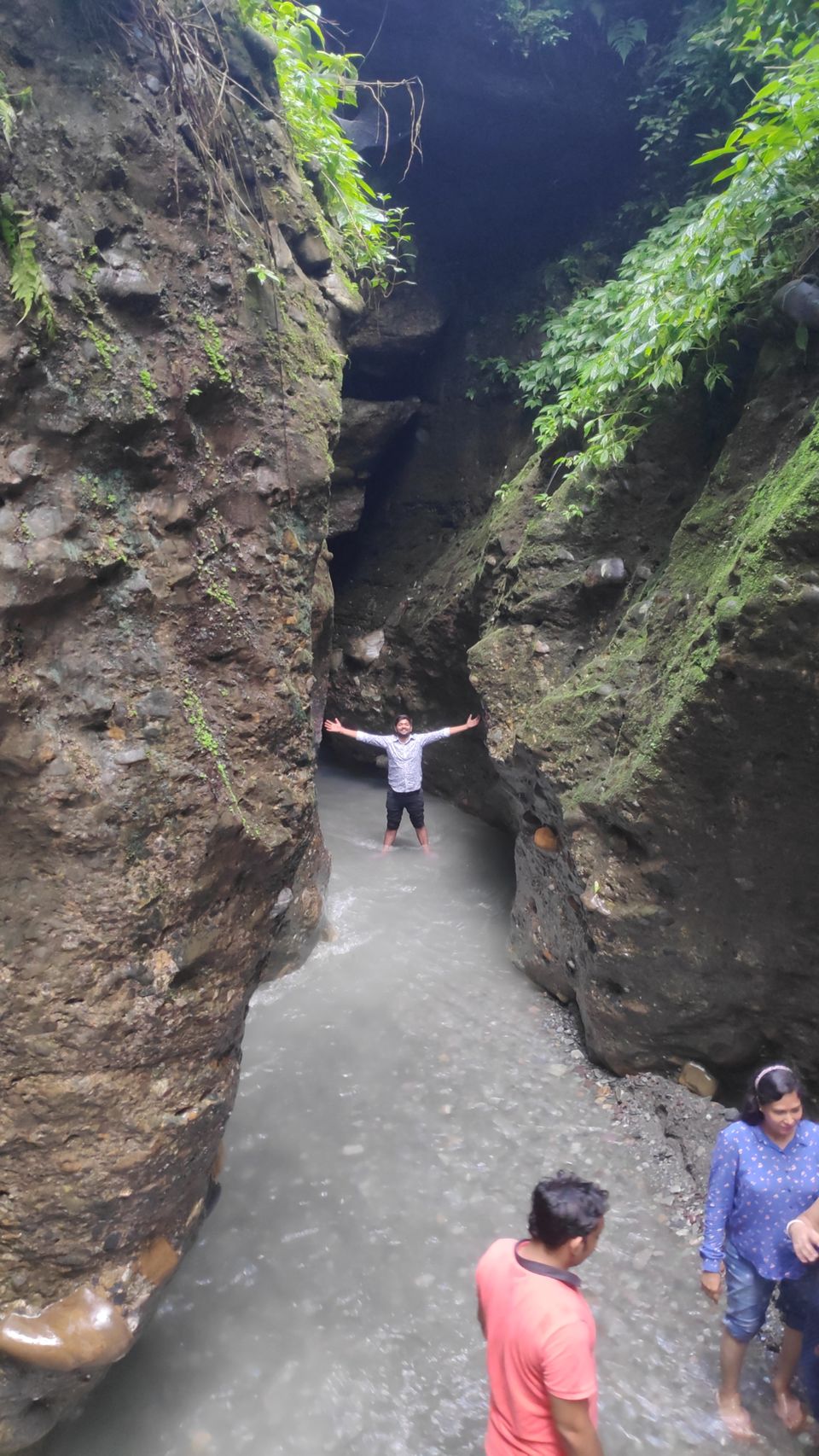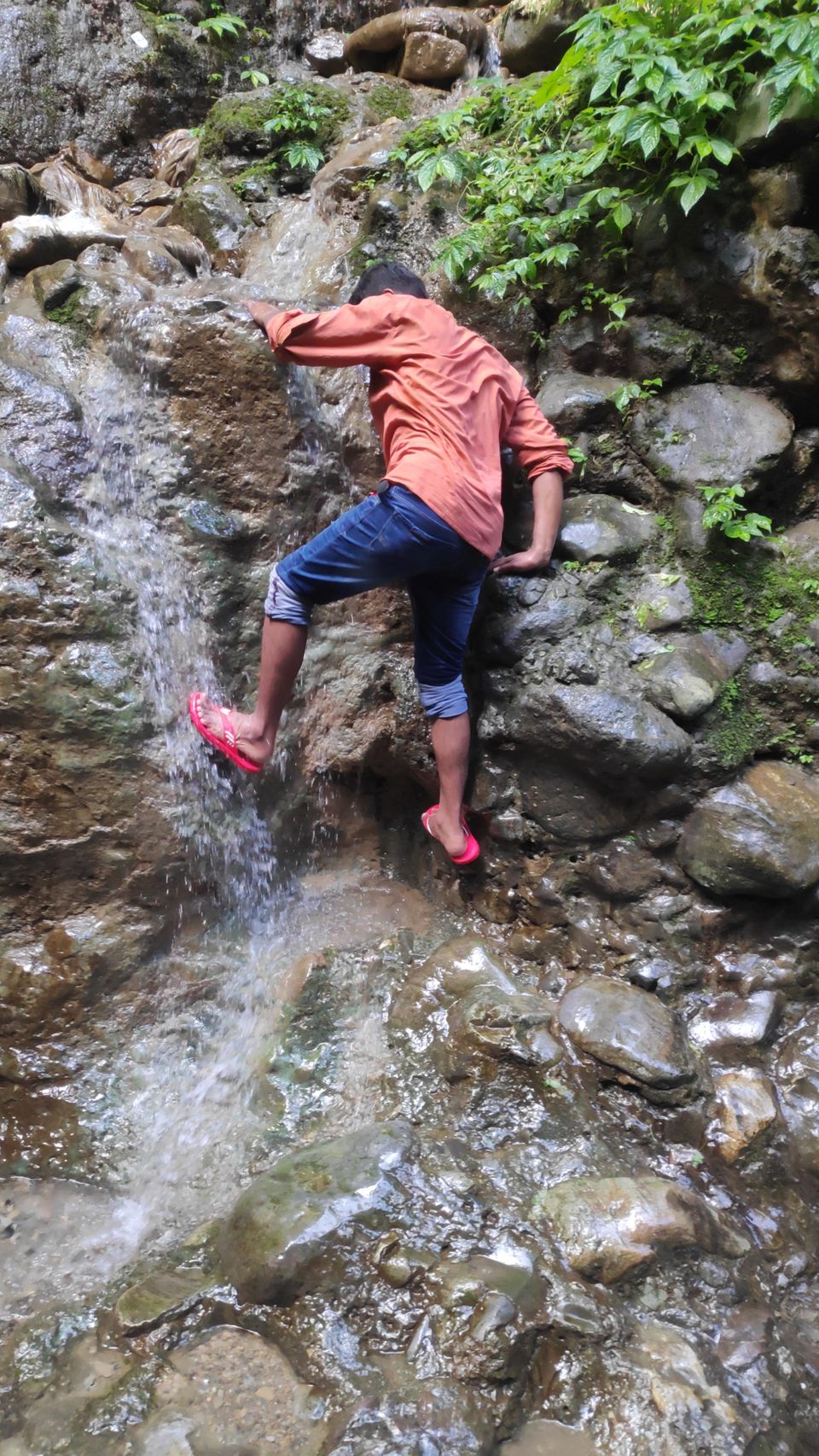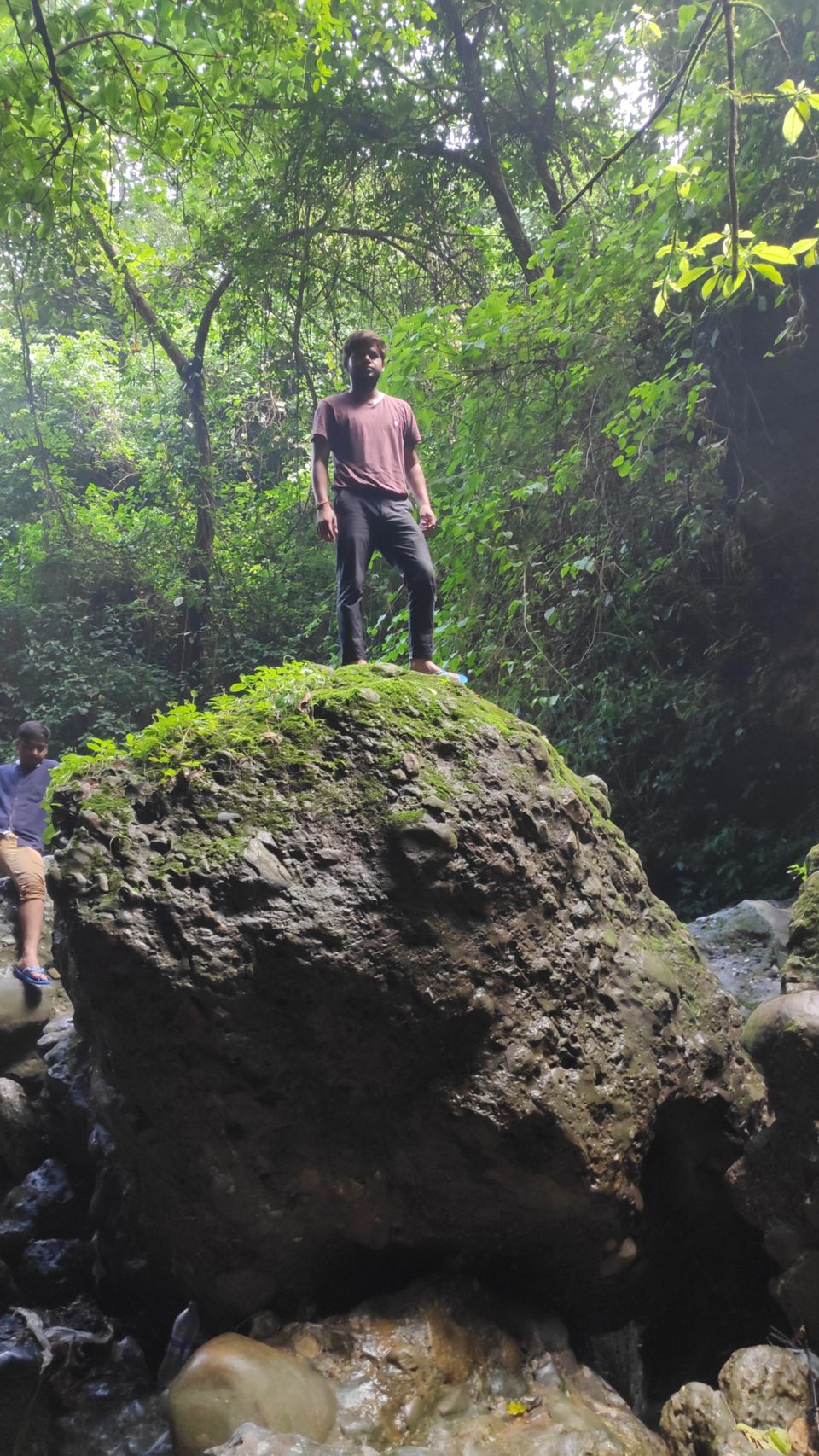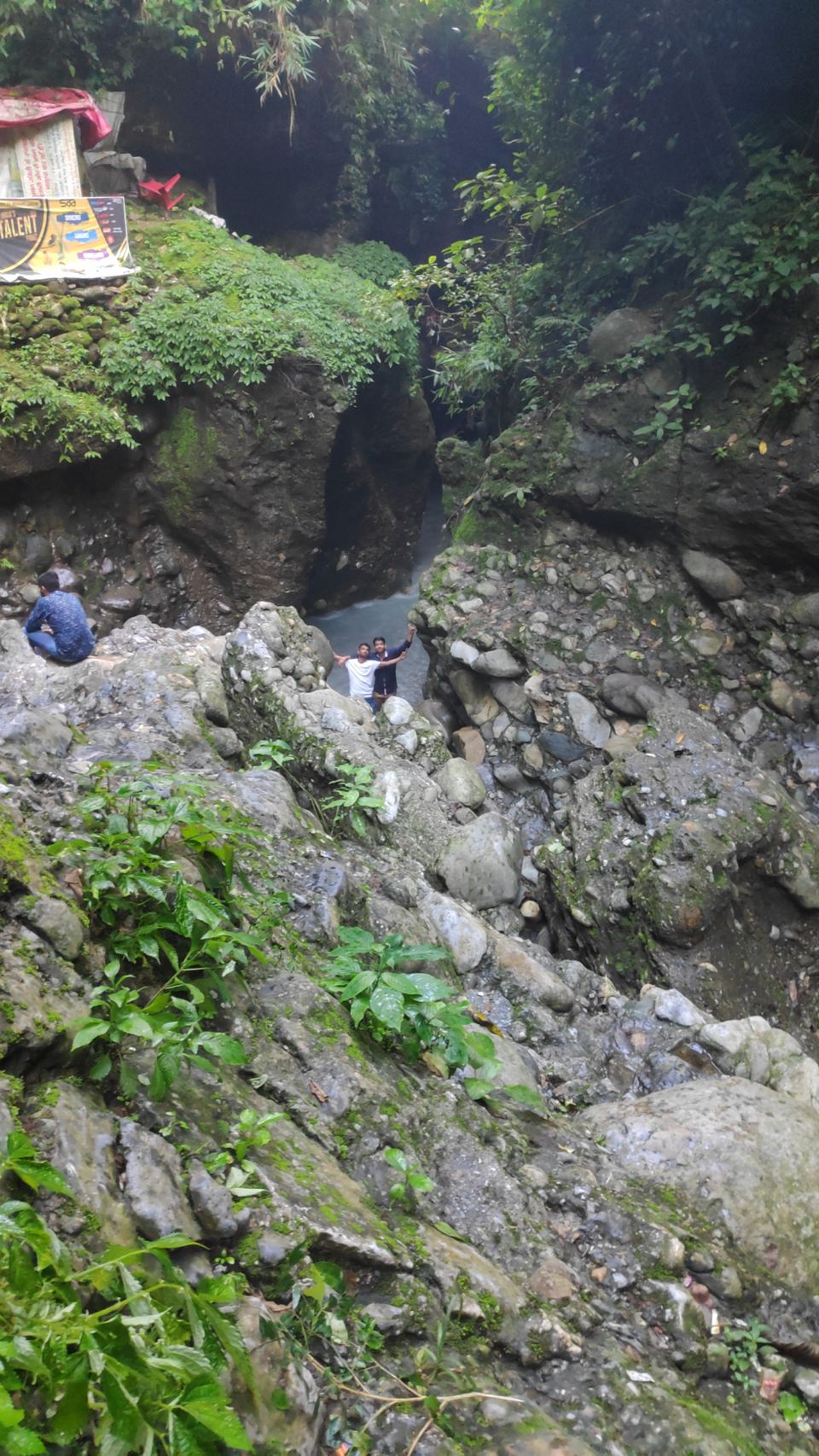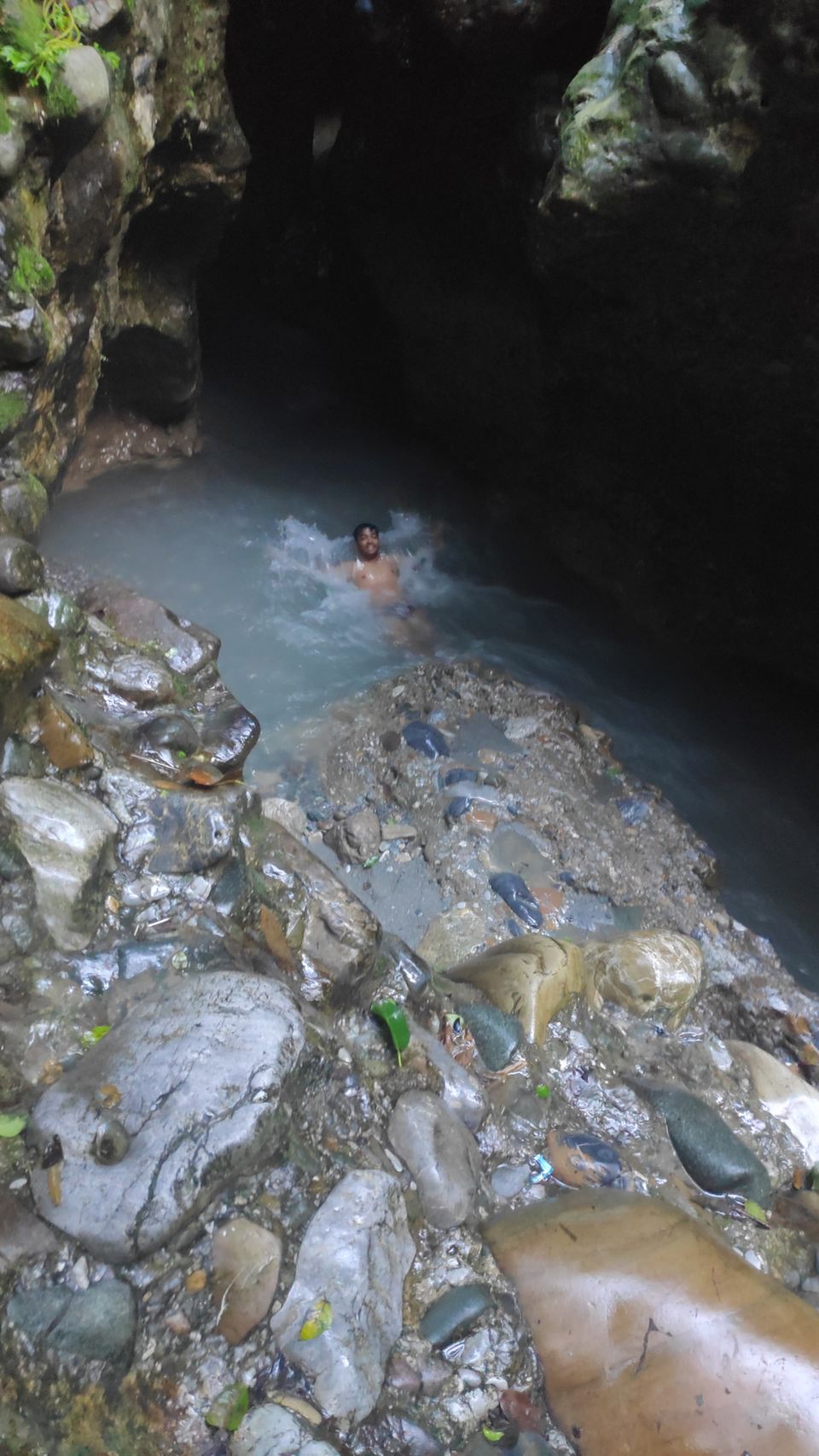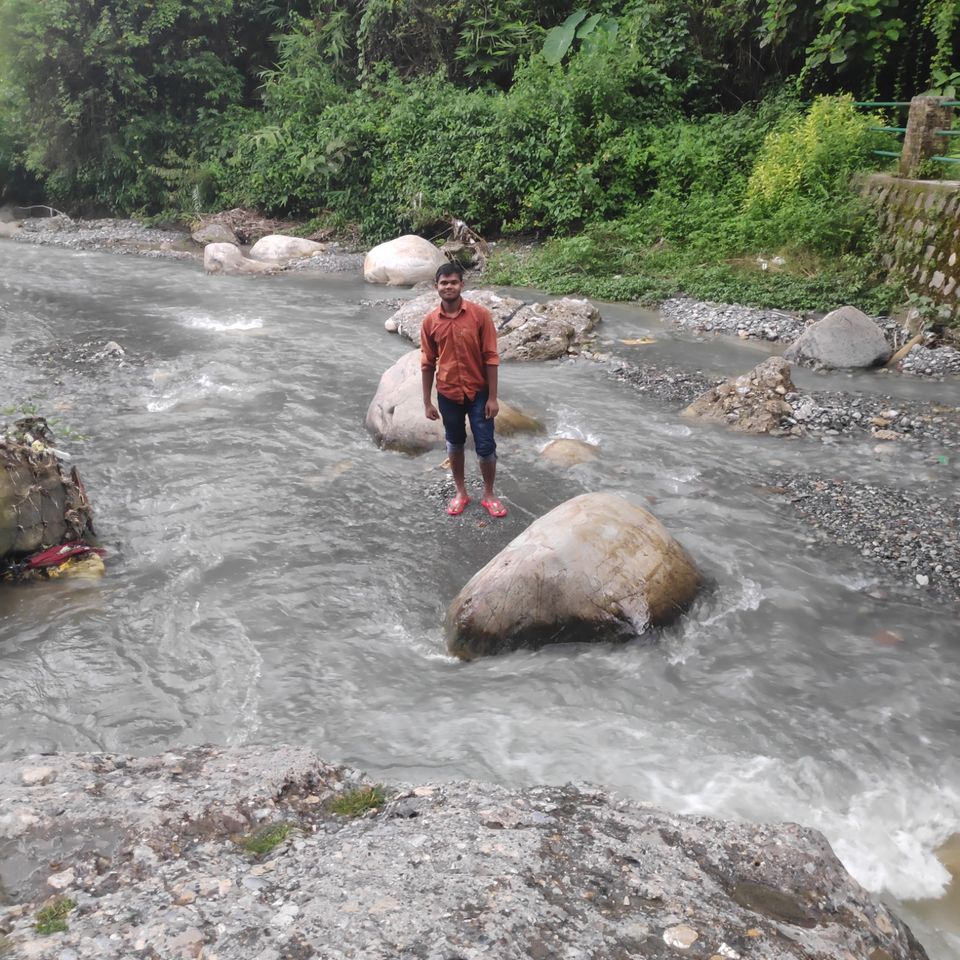 Our ended being enrolled in the mid of heavy rainfall.