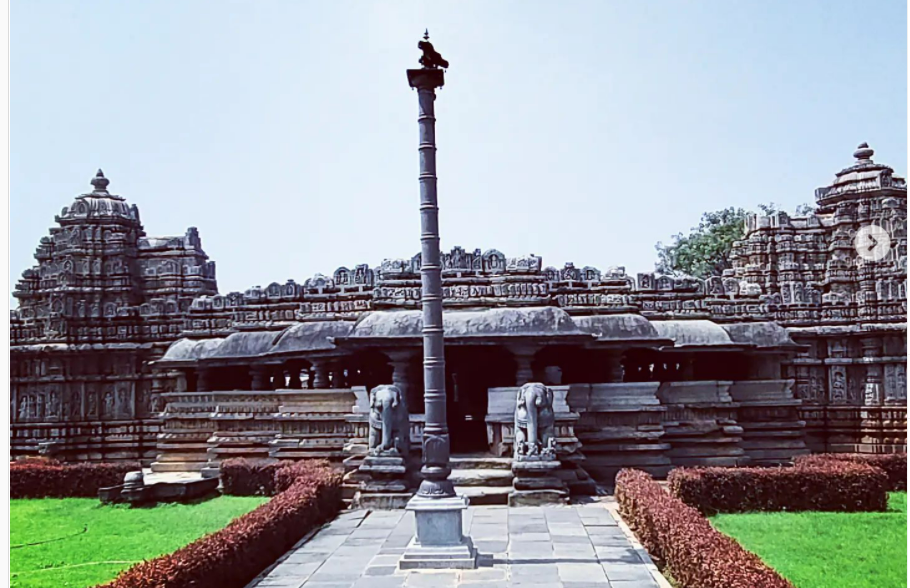 Travel is Love
Architecture, food, nature always attract me and inspired me to explore new places, South Indian temples and south Indian breakfast are major things which made me visit a single state four times. I think even four visits are not enough to explore Karnataka. I'm visiting Karnataka once in a year from last three years. First Hampi then Gokarna and now Belur and I first came here during my college years and that time we explored Mysore and Coorg.
Commute options
So we started our journey from Goa by bus.
If you are planning from Mahrashtra or Goa mangluru and bangluru are two nearest Airports. From Mangluru it is around 150kms and 200kms from Bangluru. Even train options are available from this two places hassan is nearest station from Belur, You have to find train connectivity from Goa to Mangluru and then Mangluru to Hassan.
Places to visit near Belur:
Chennakeshava Temple, Belur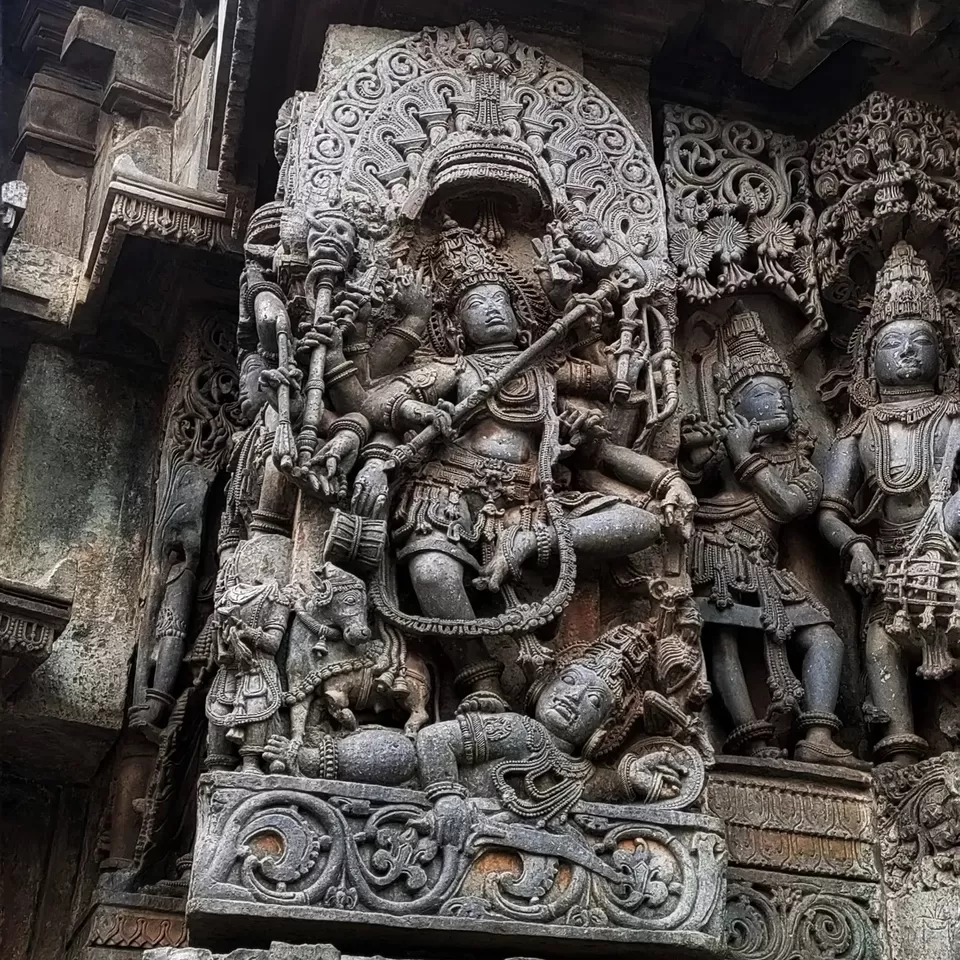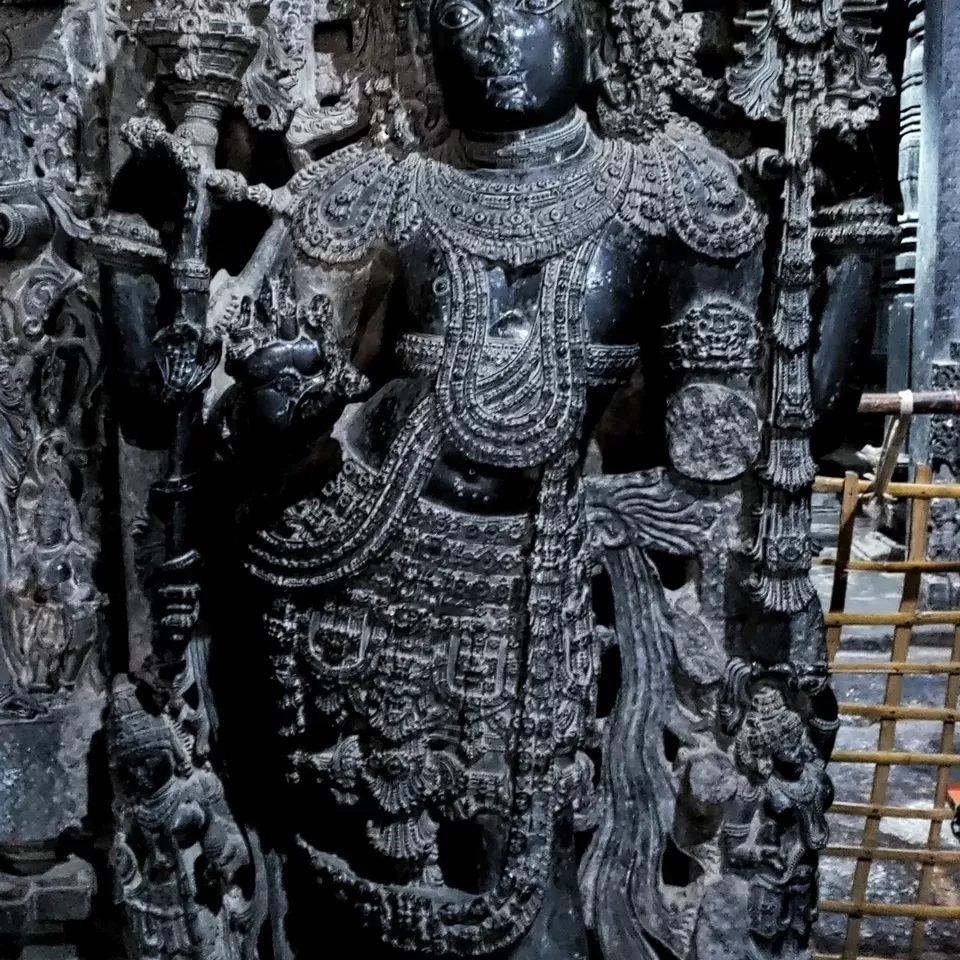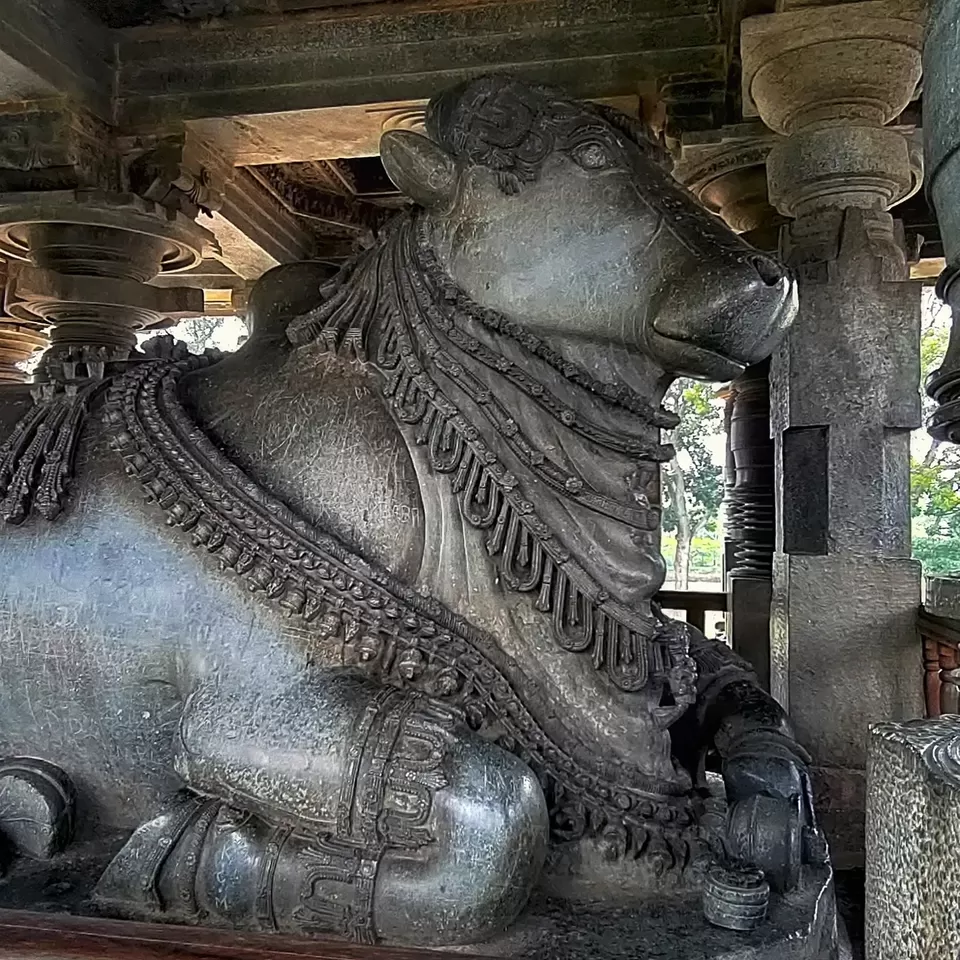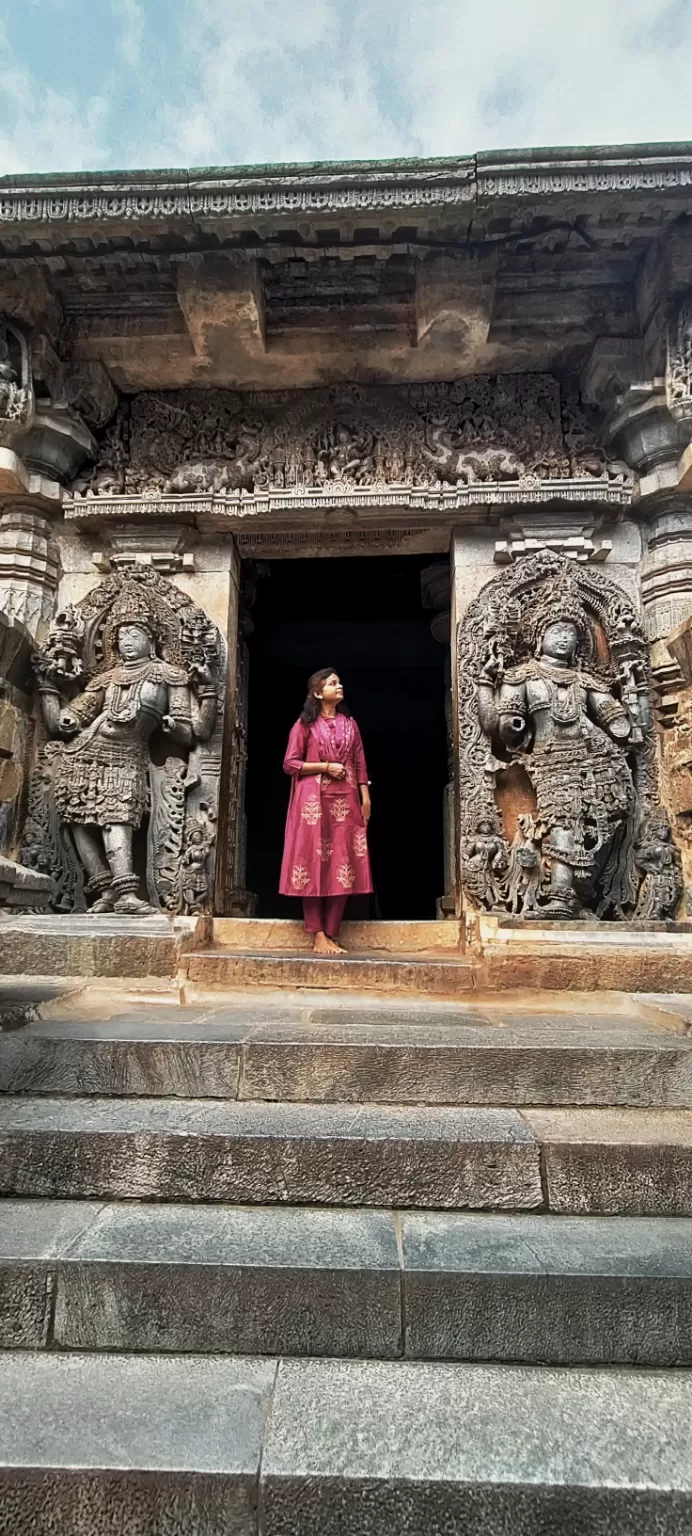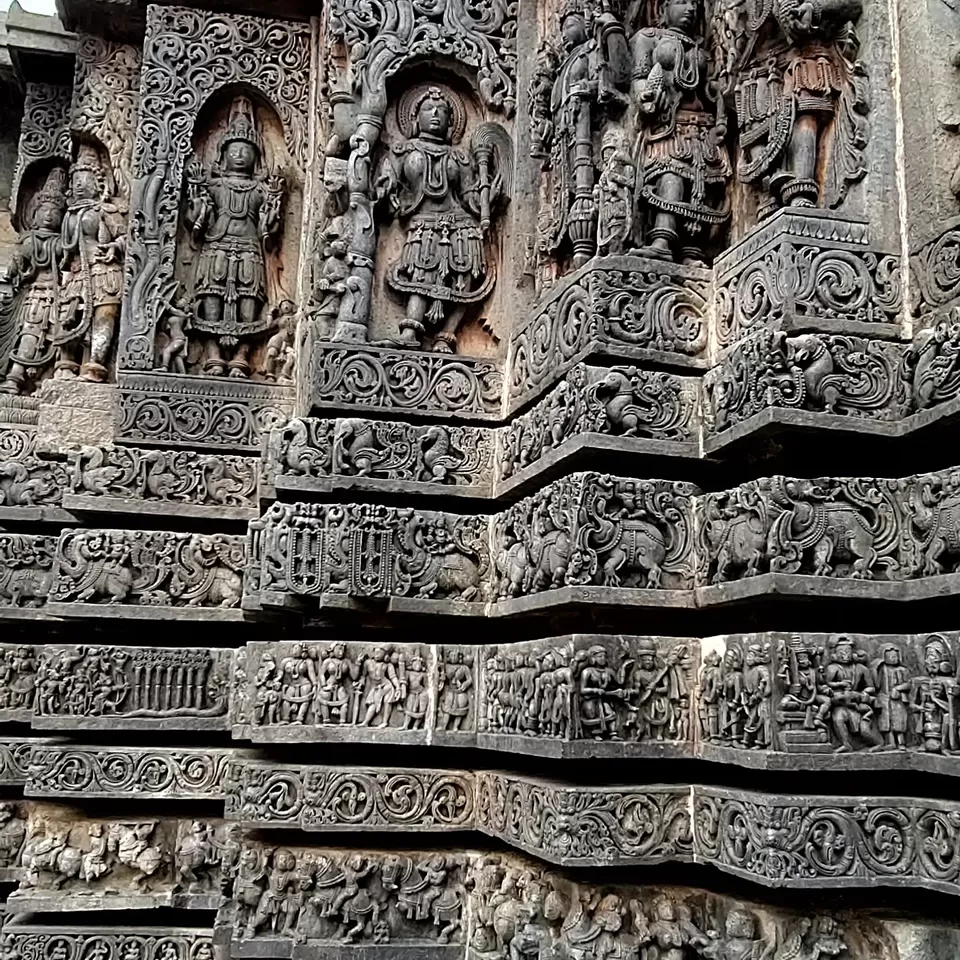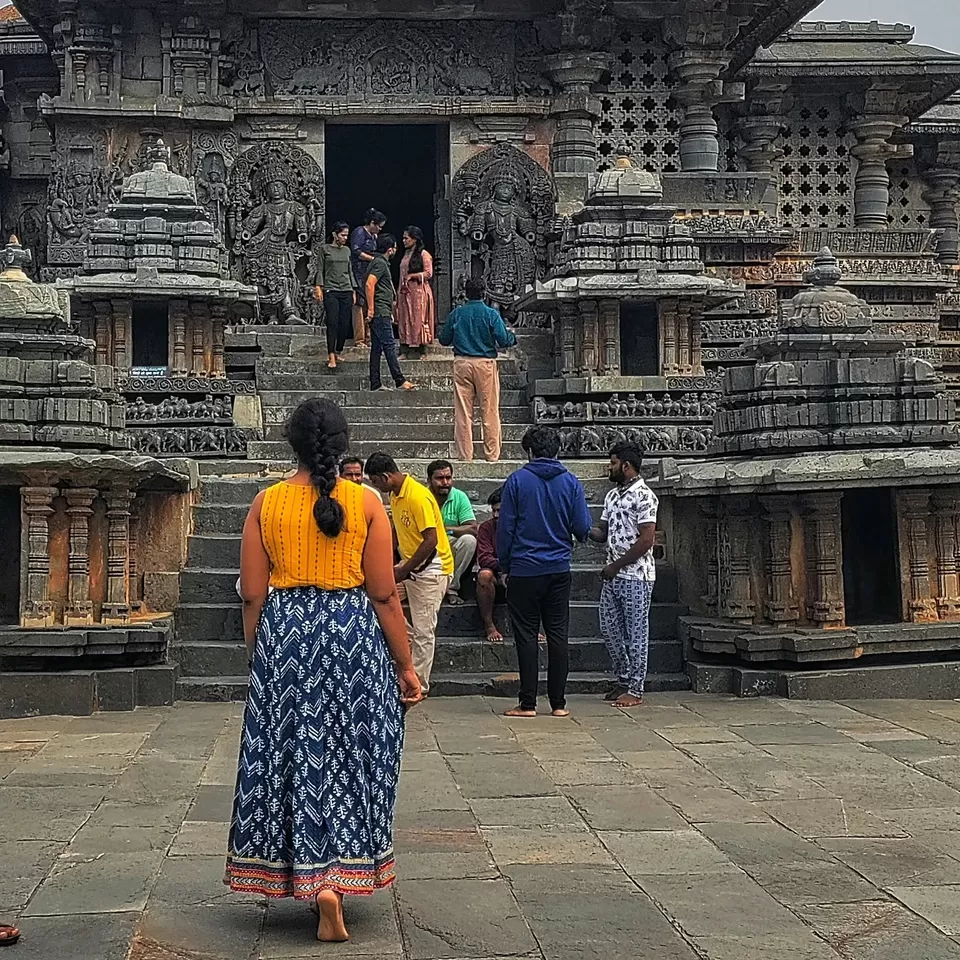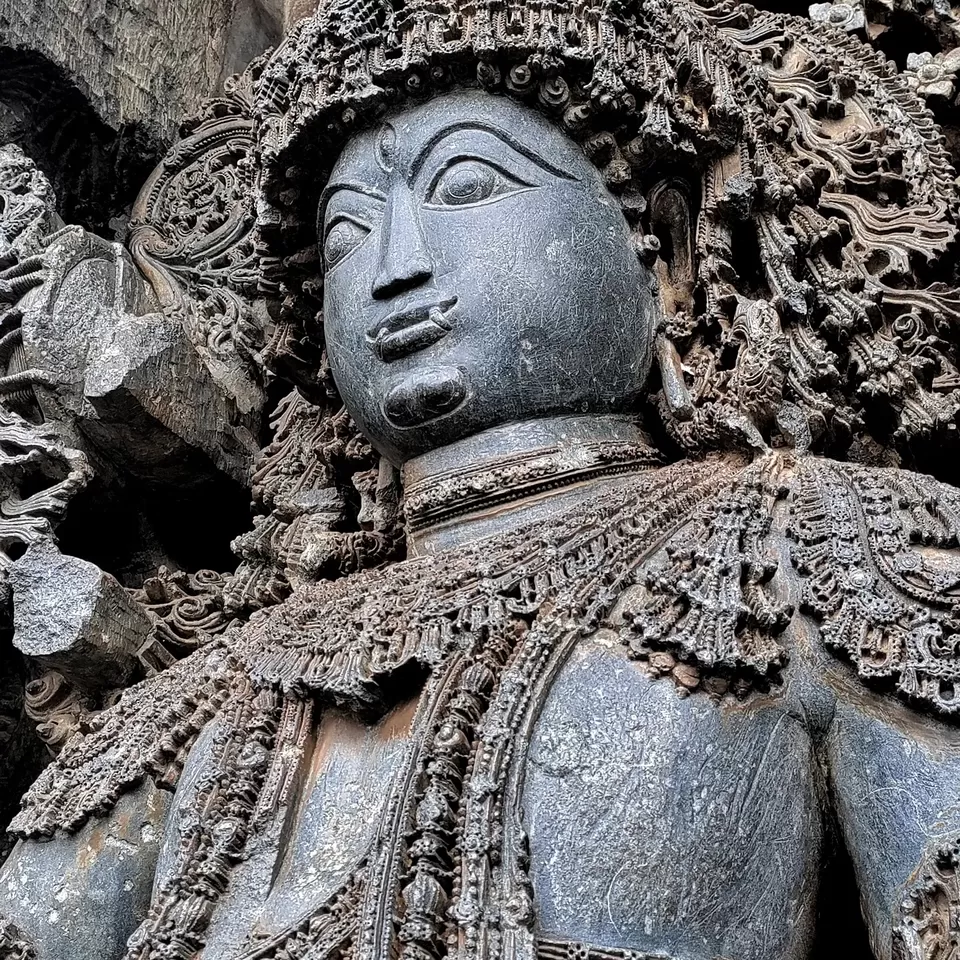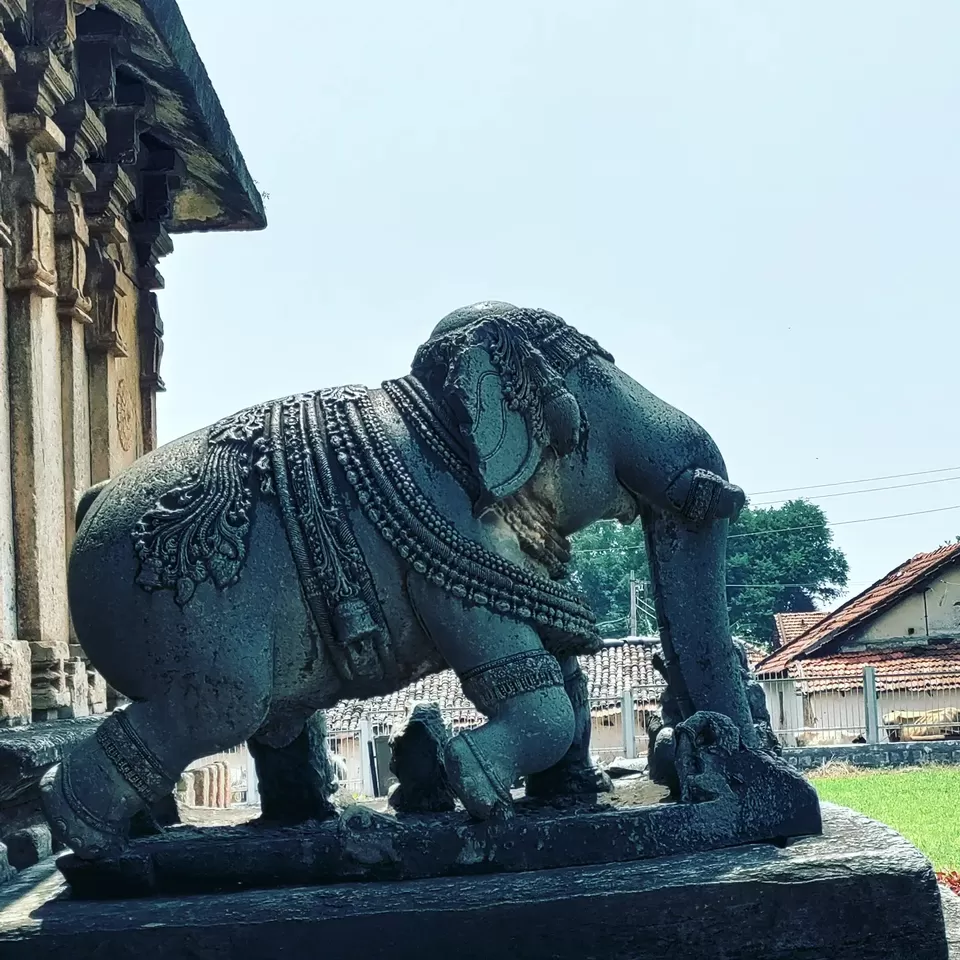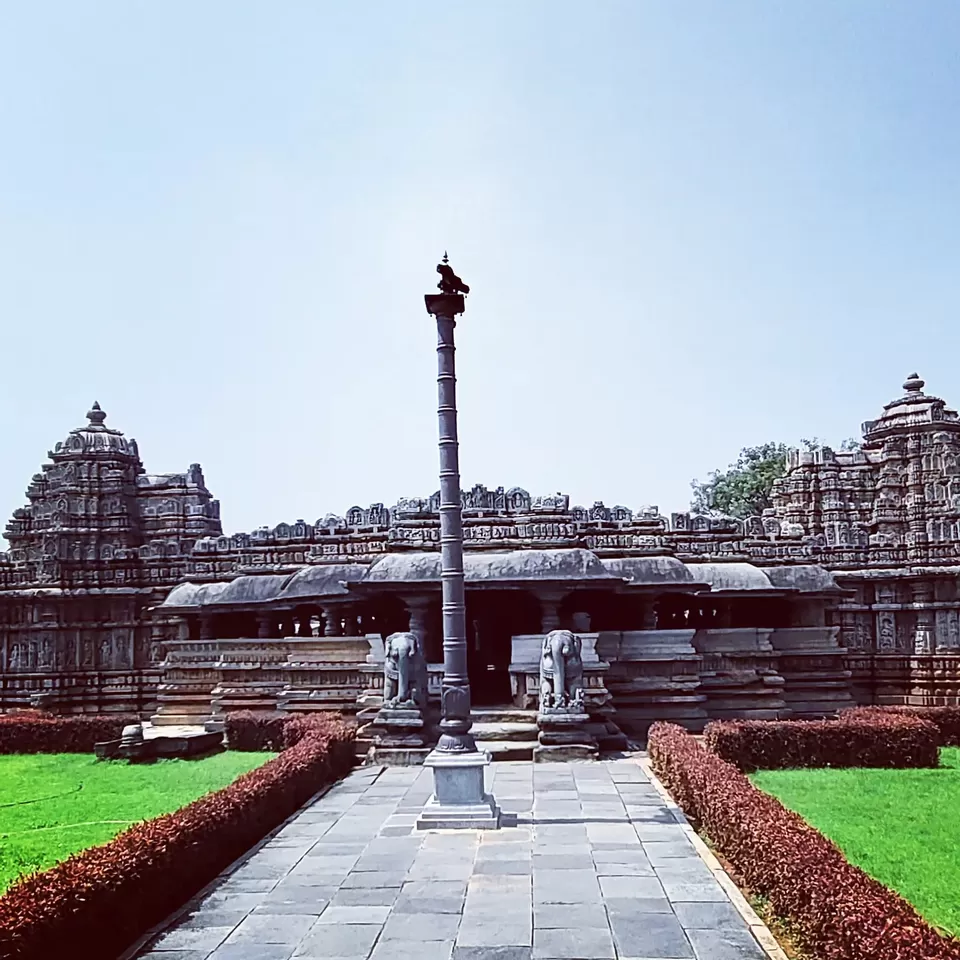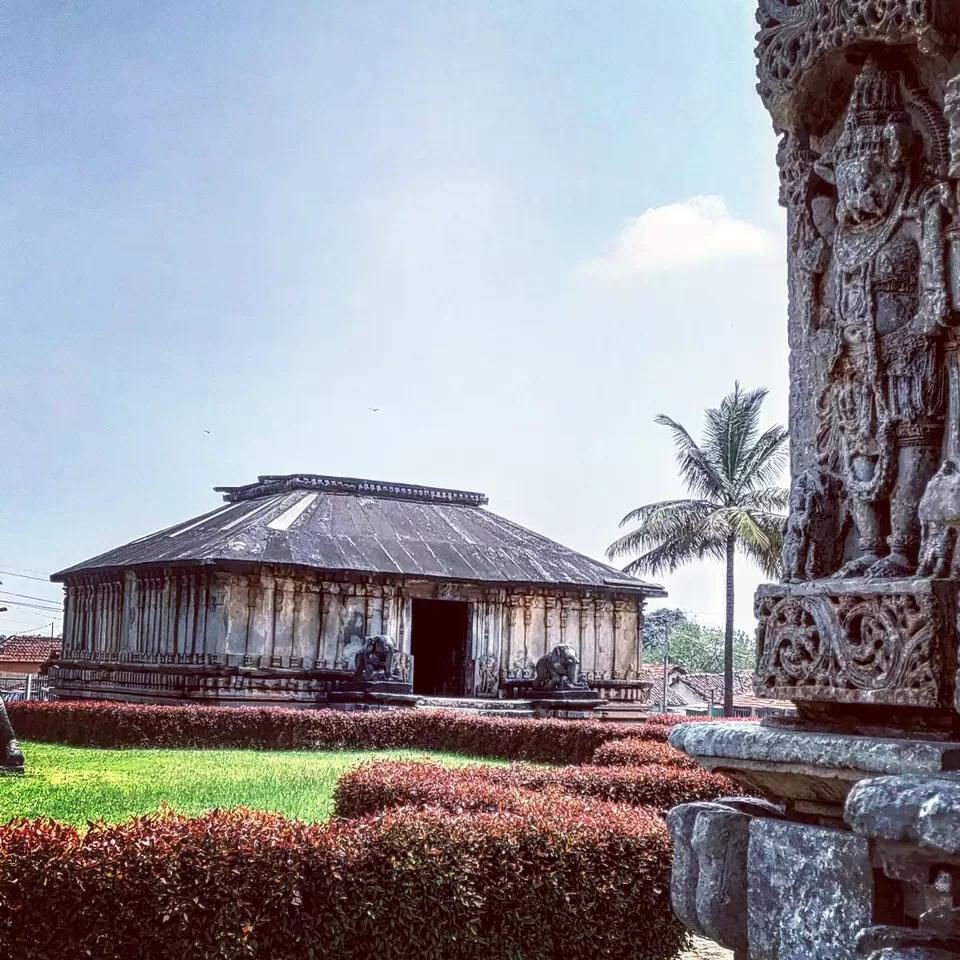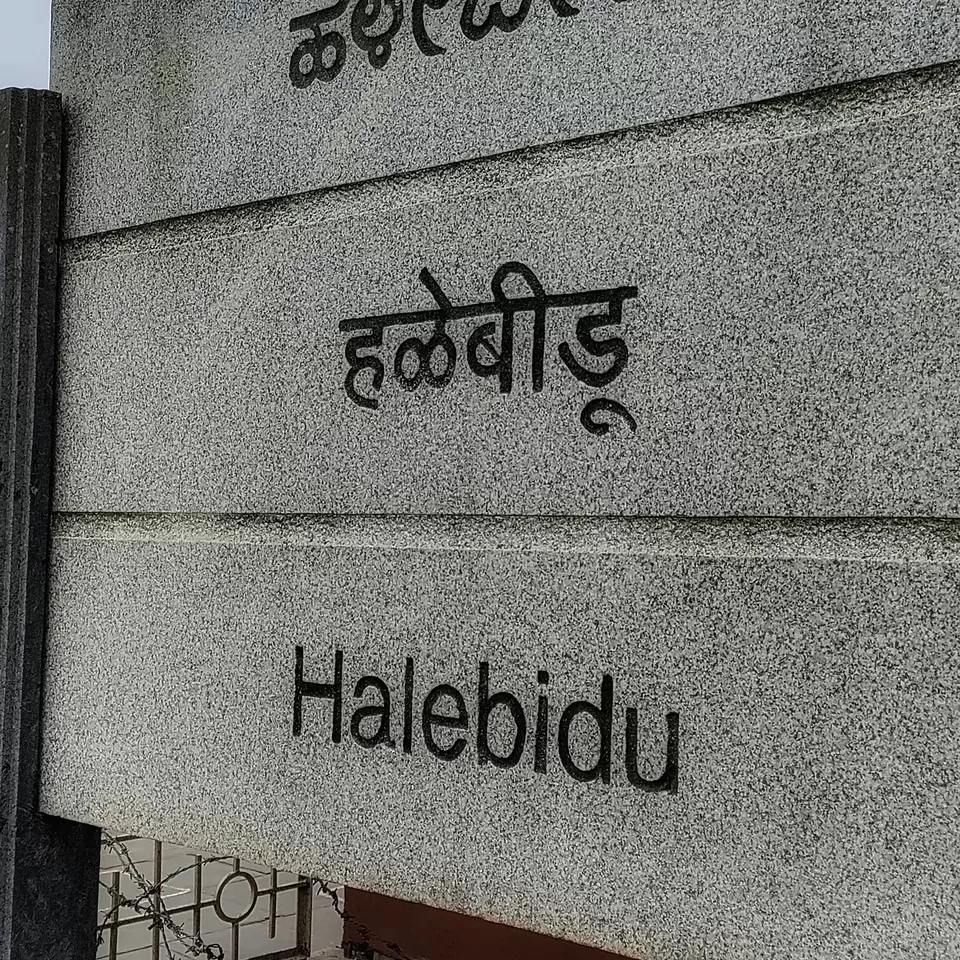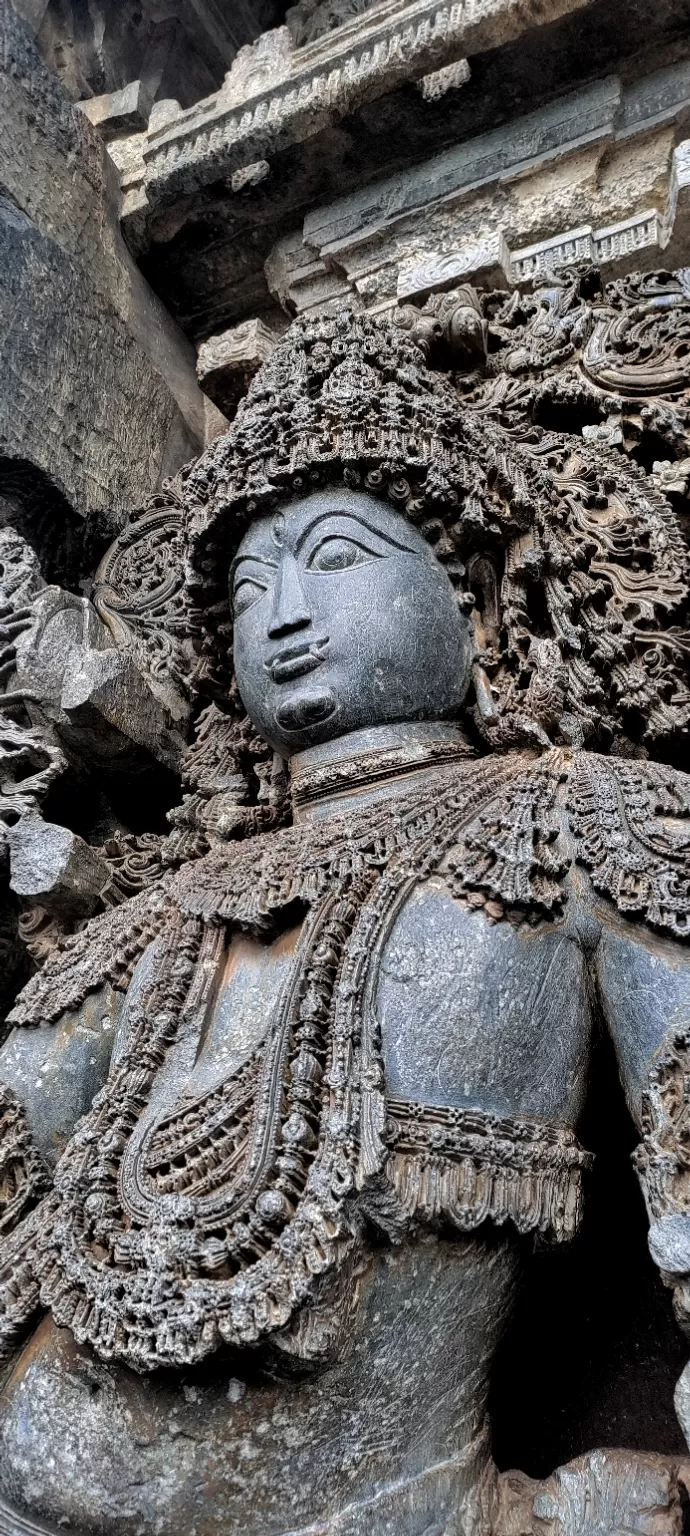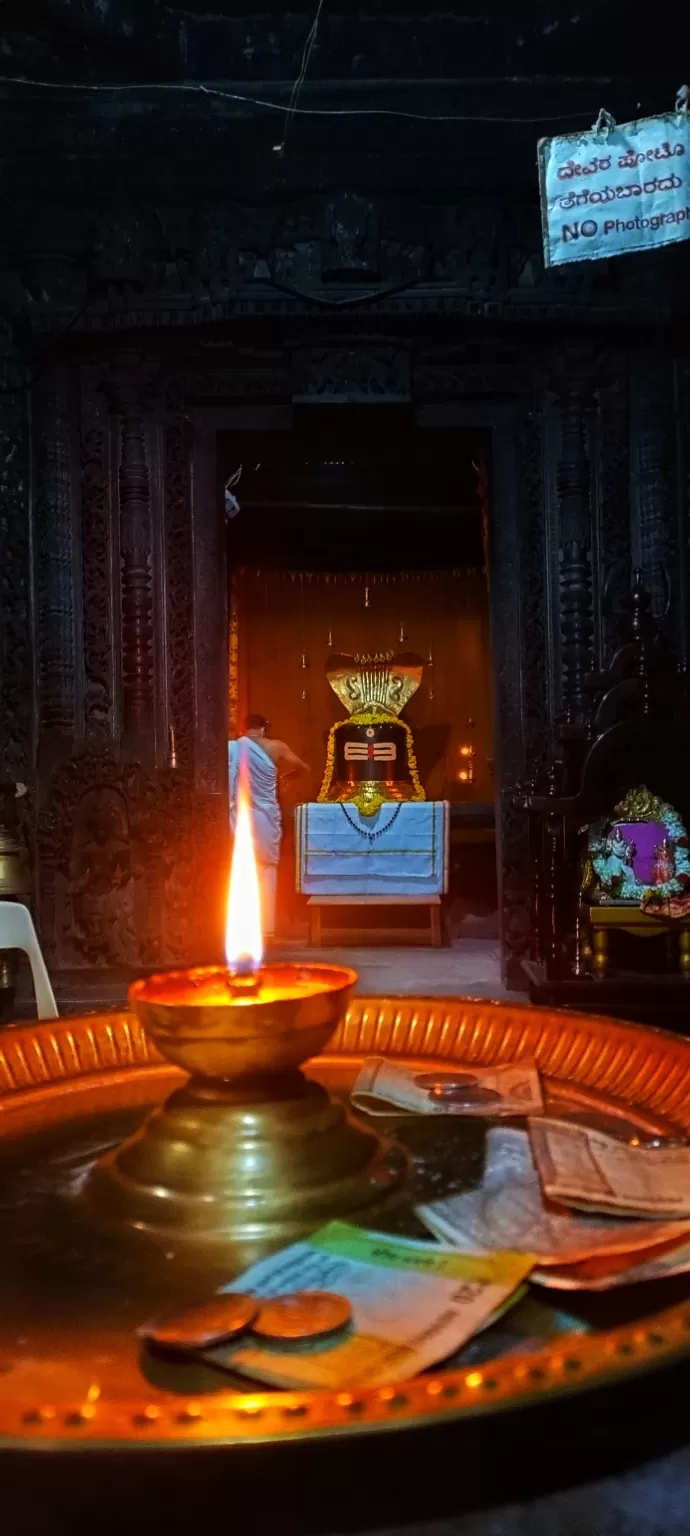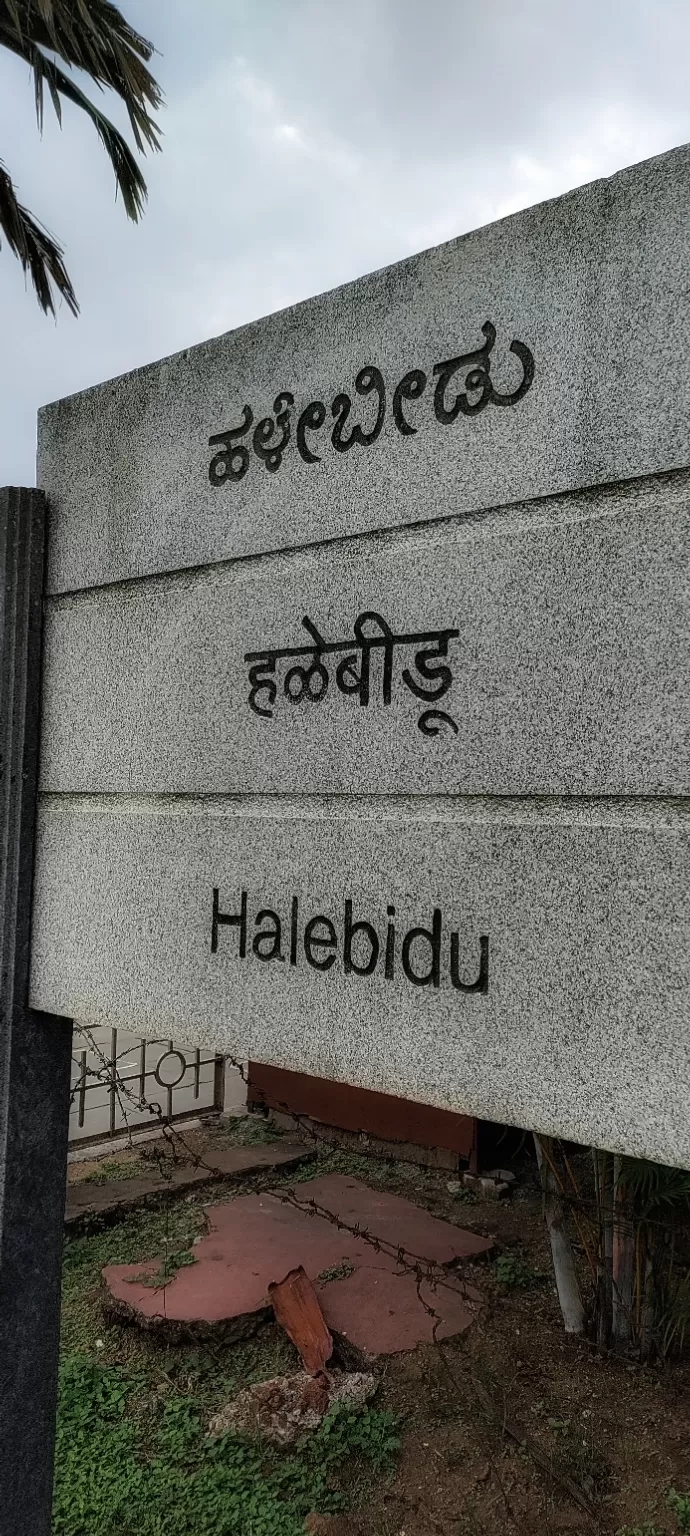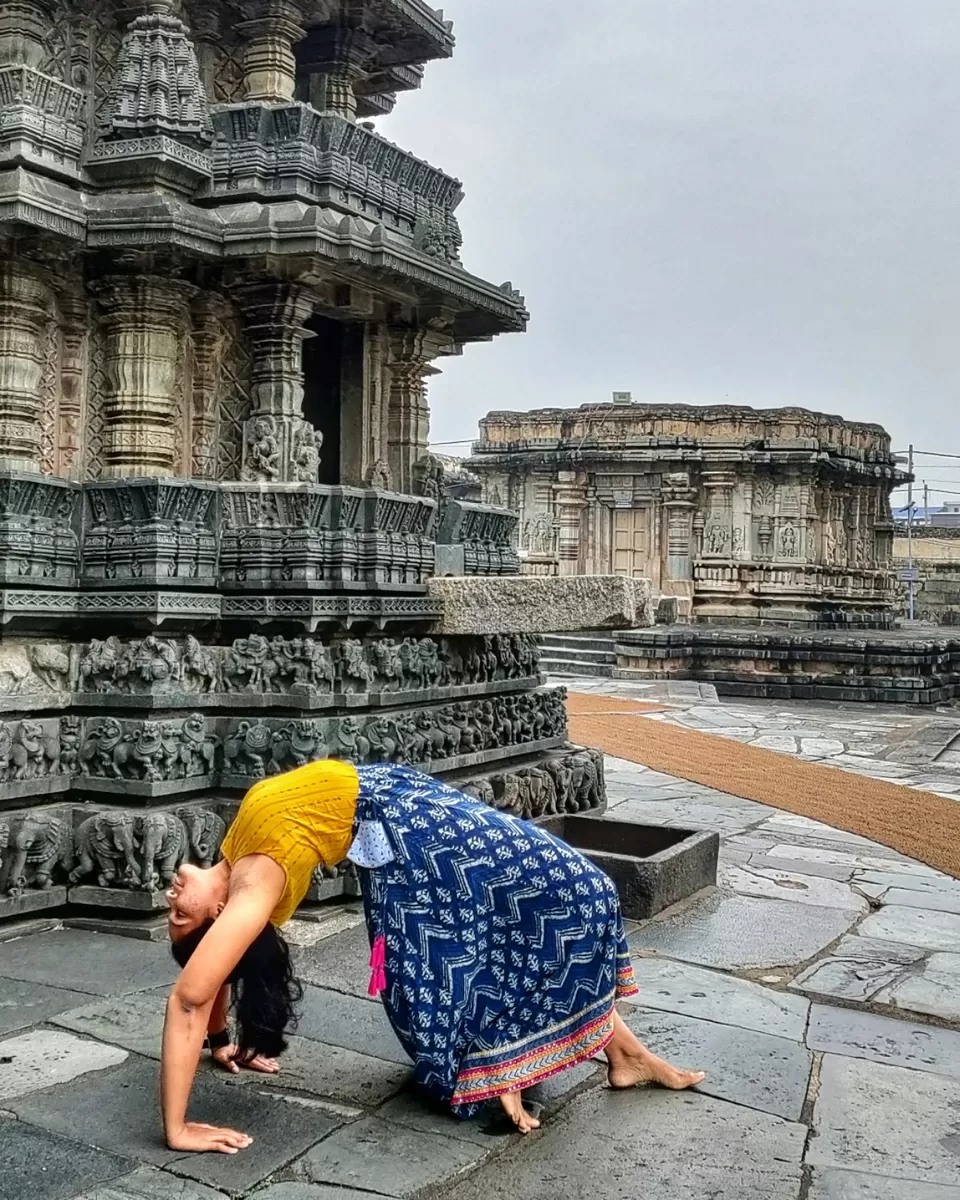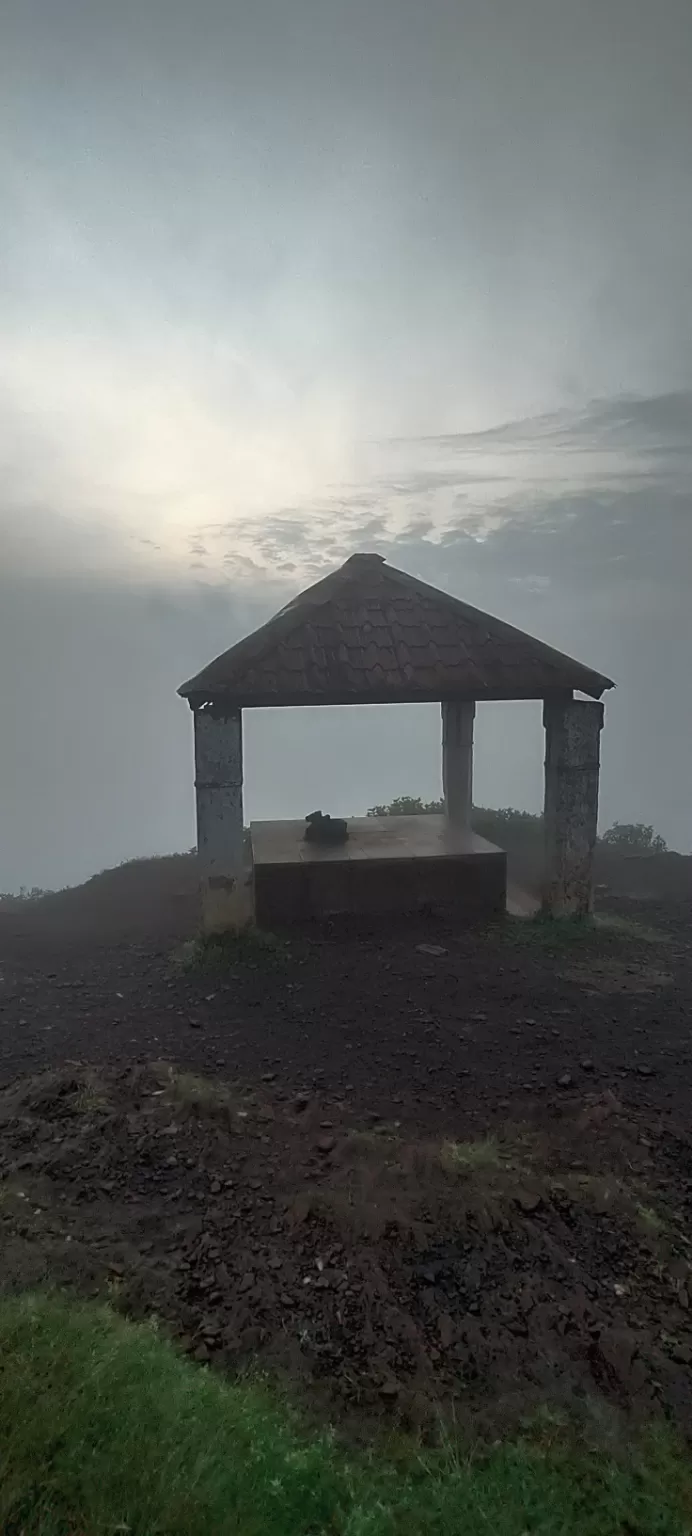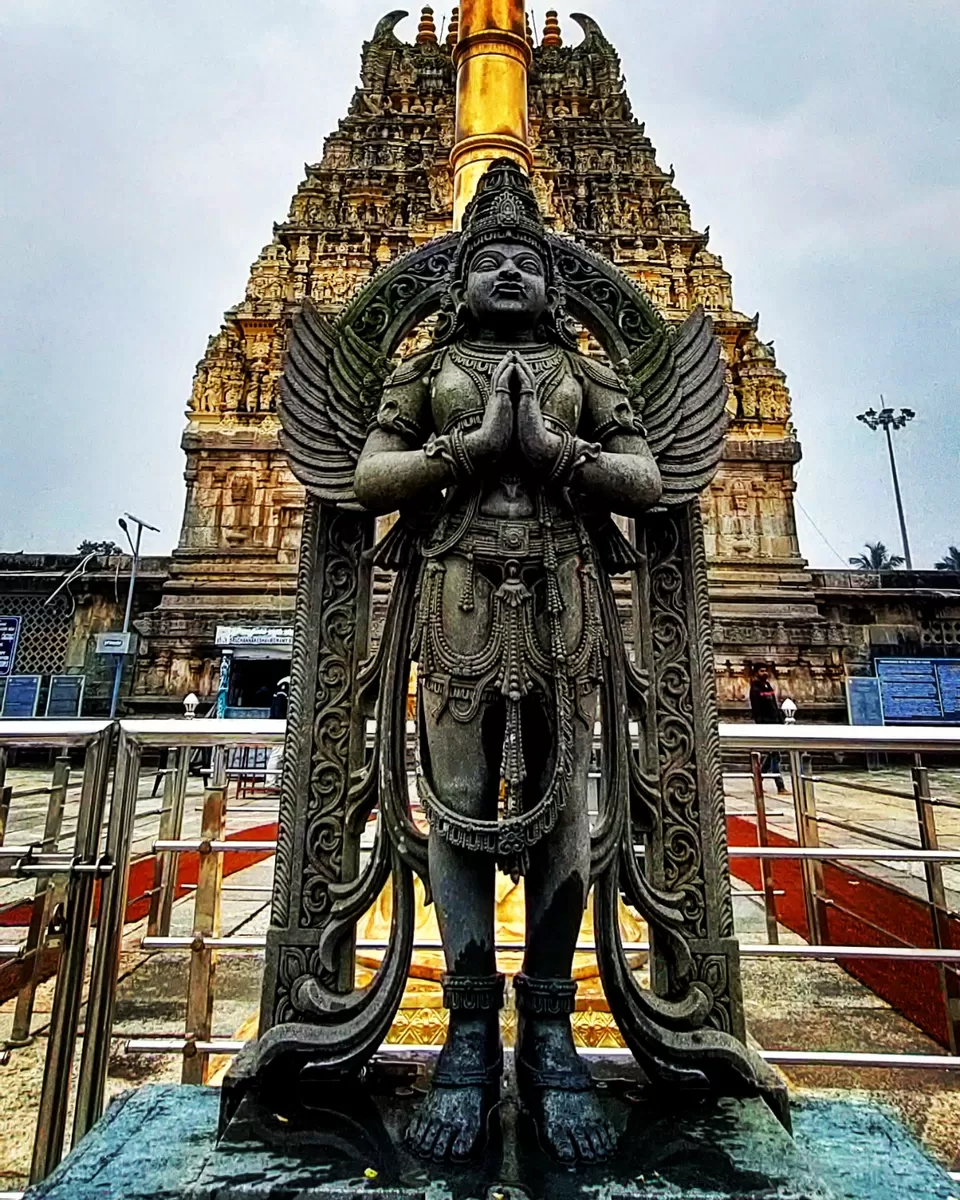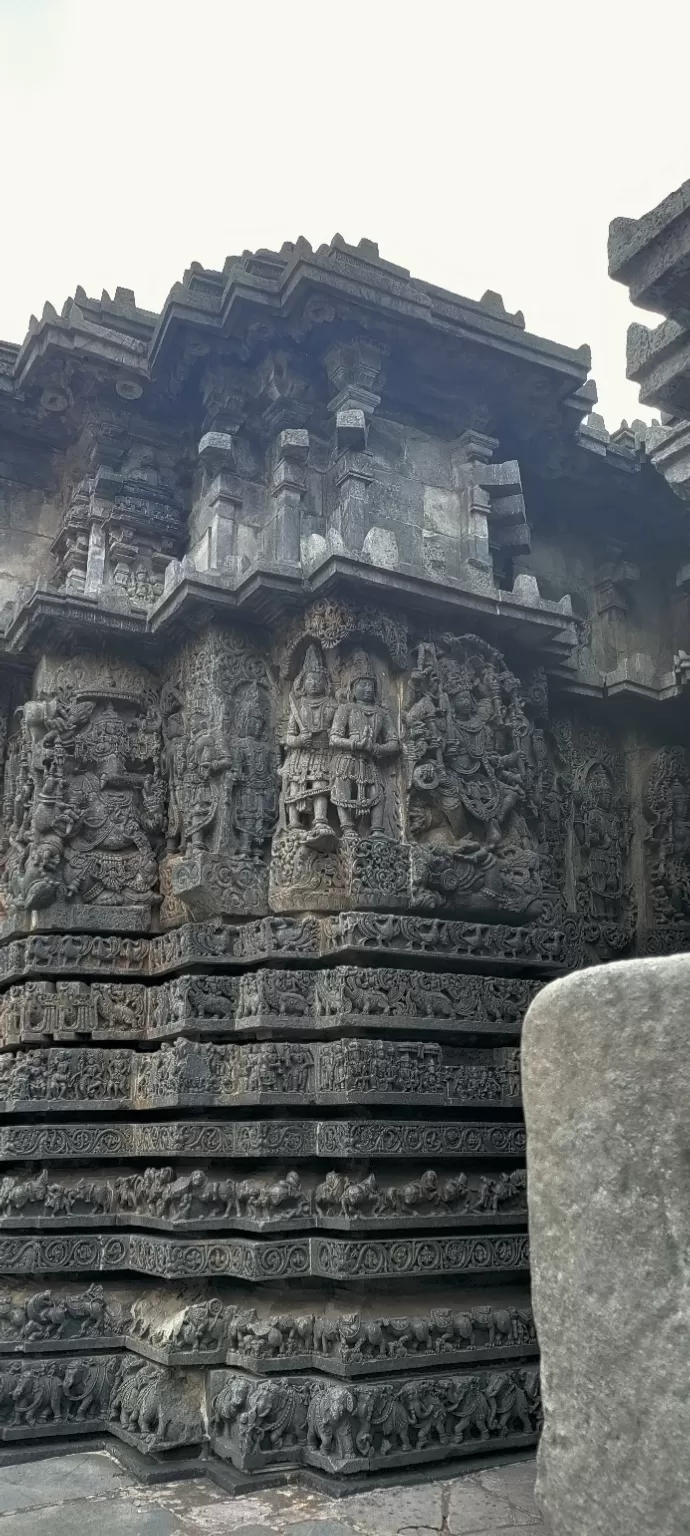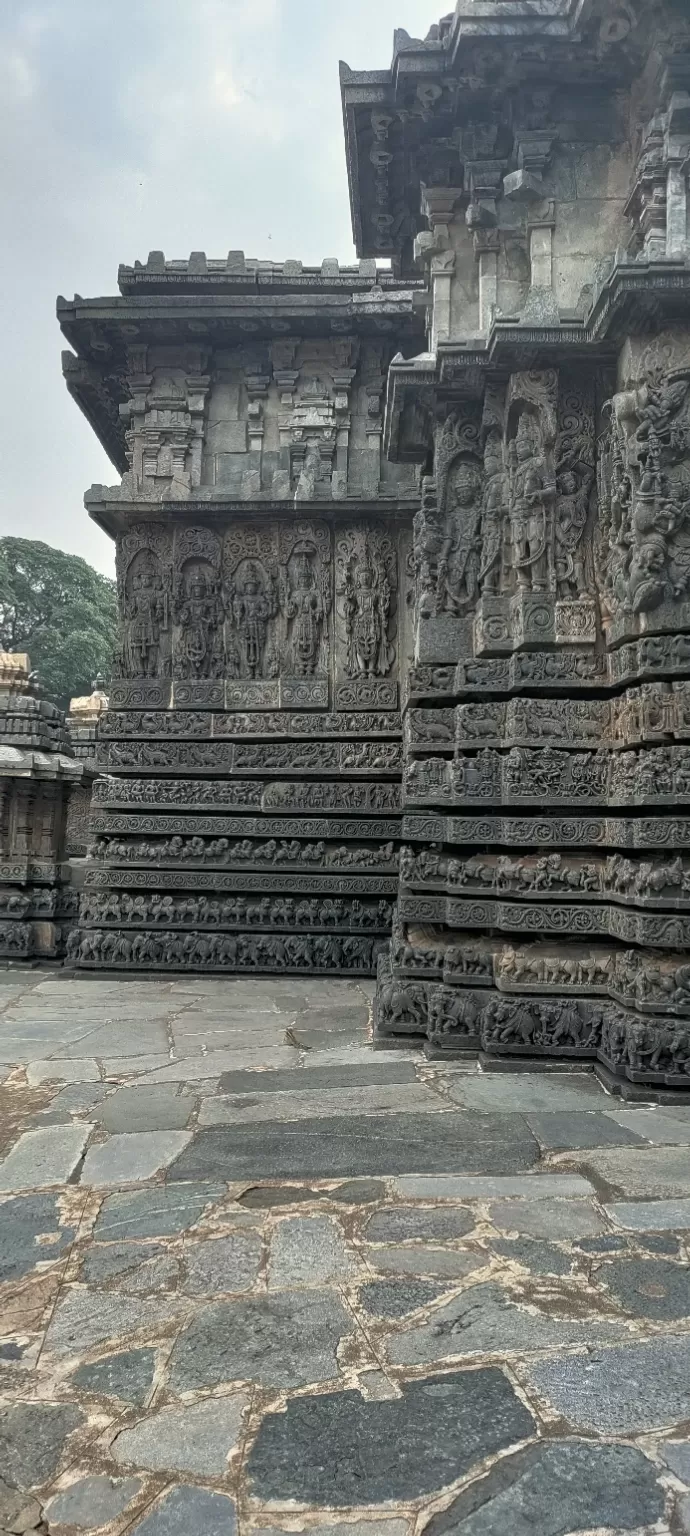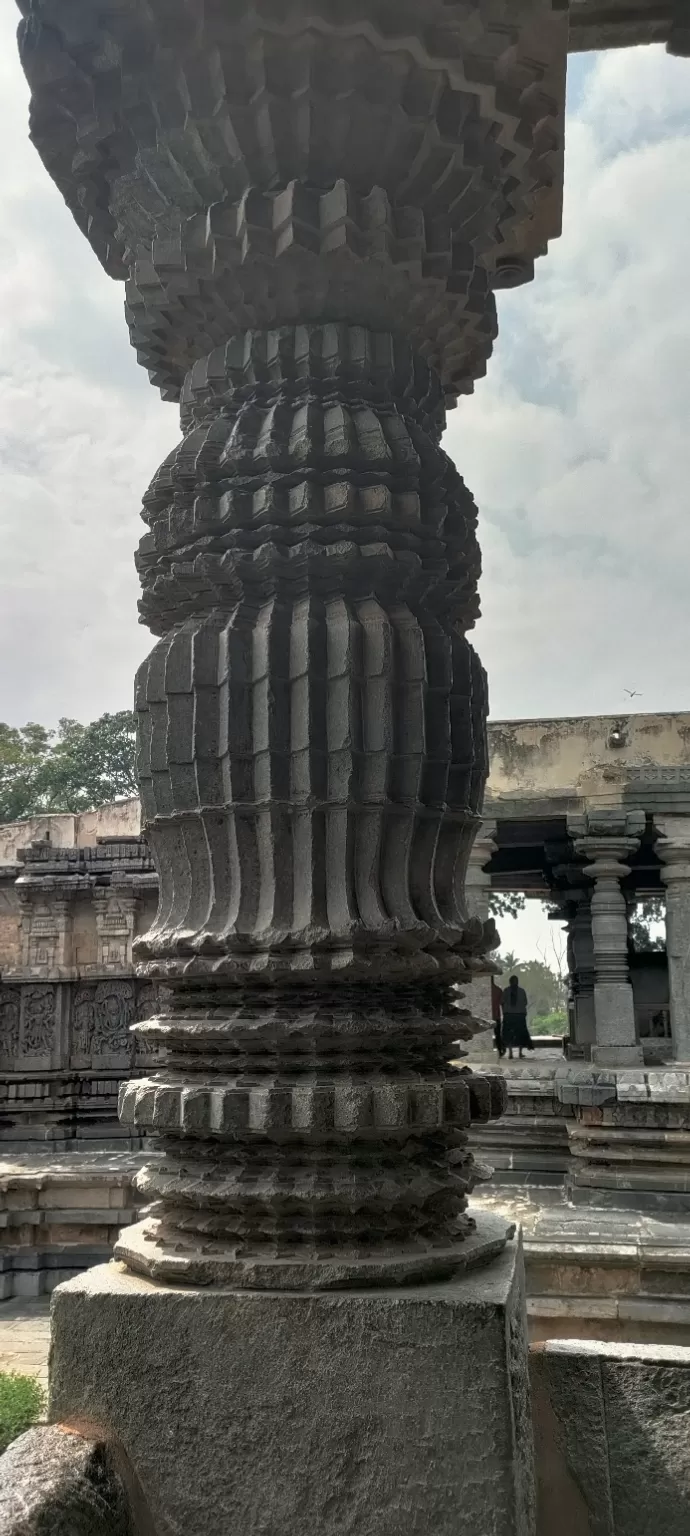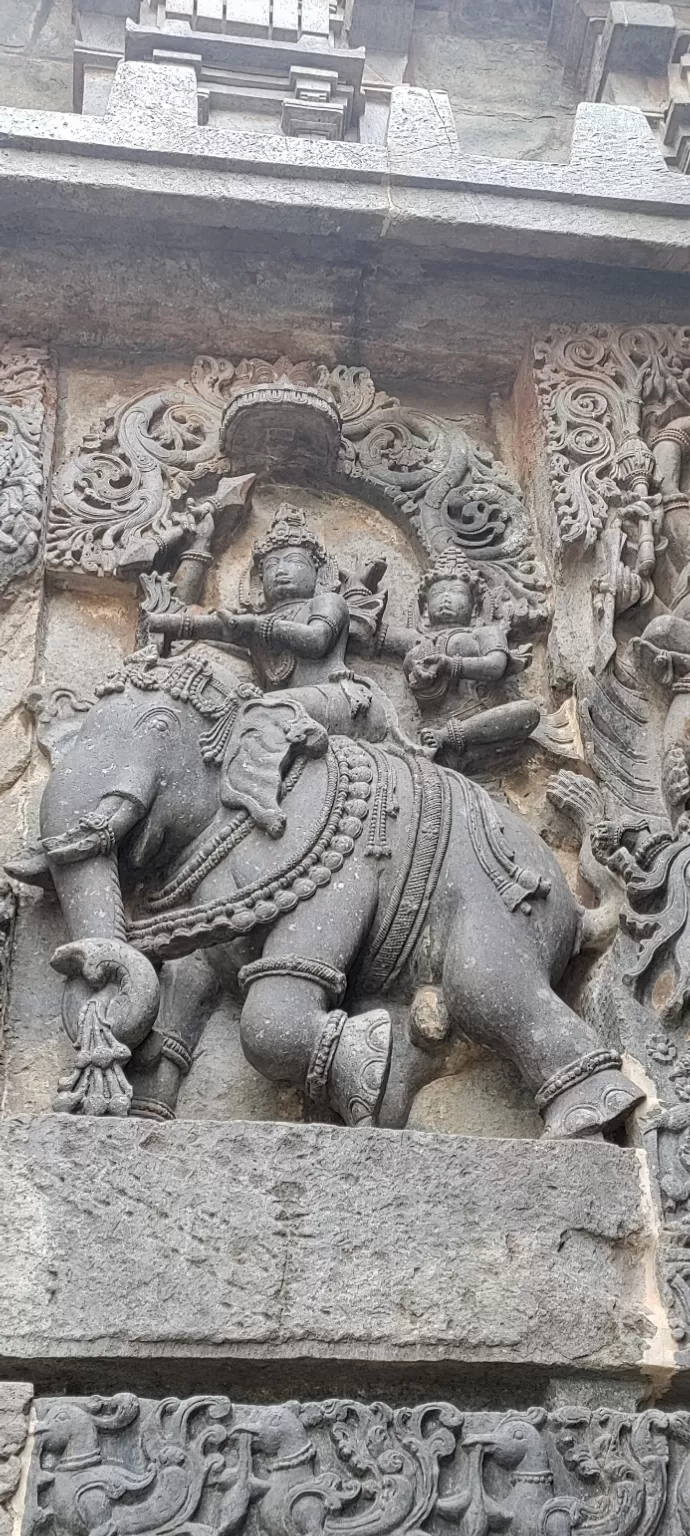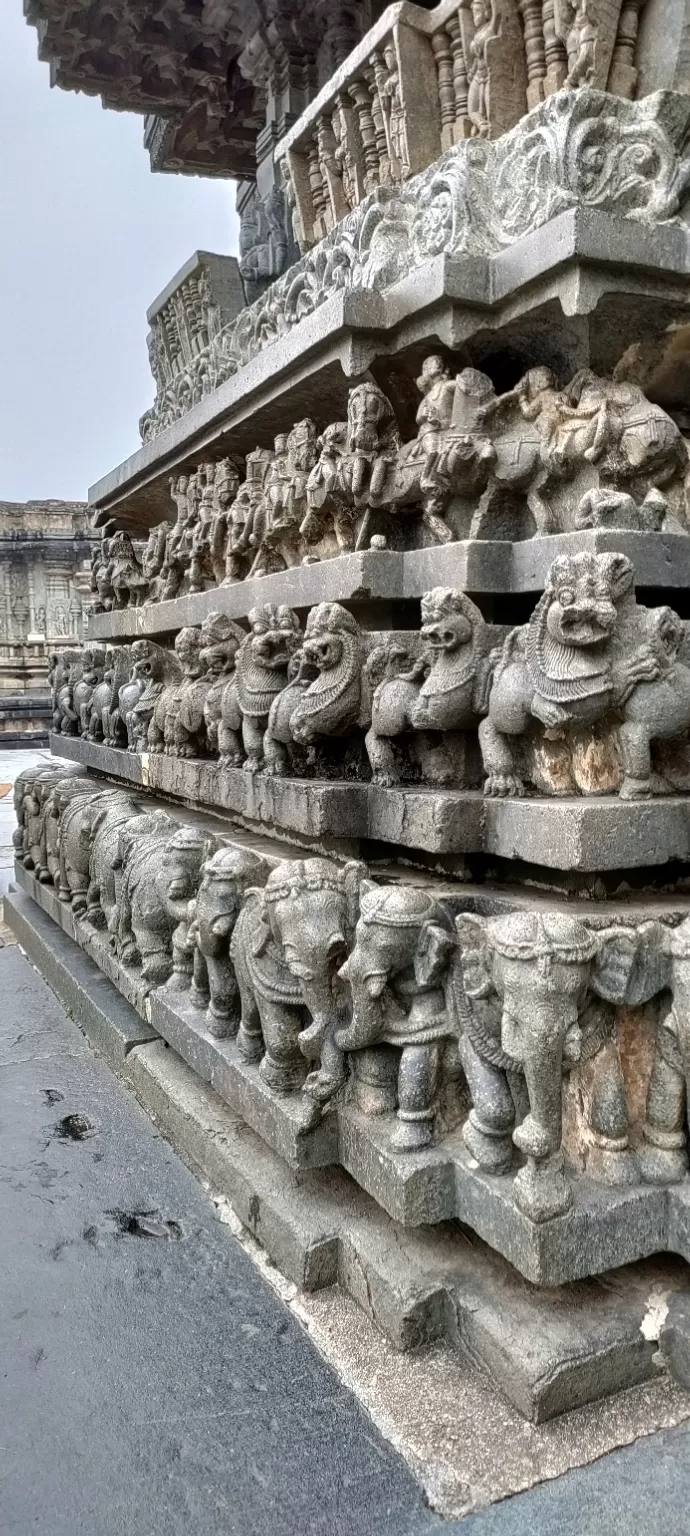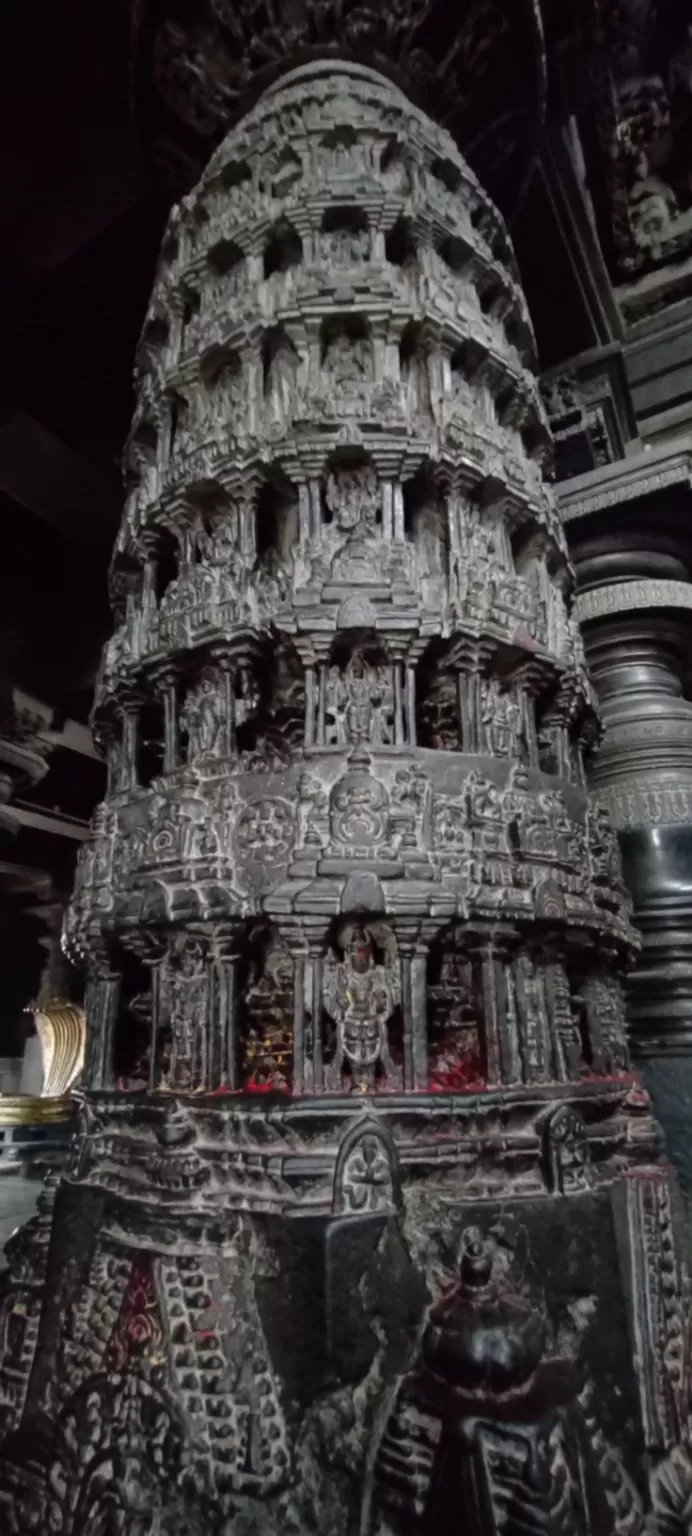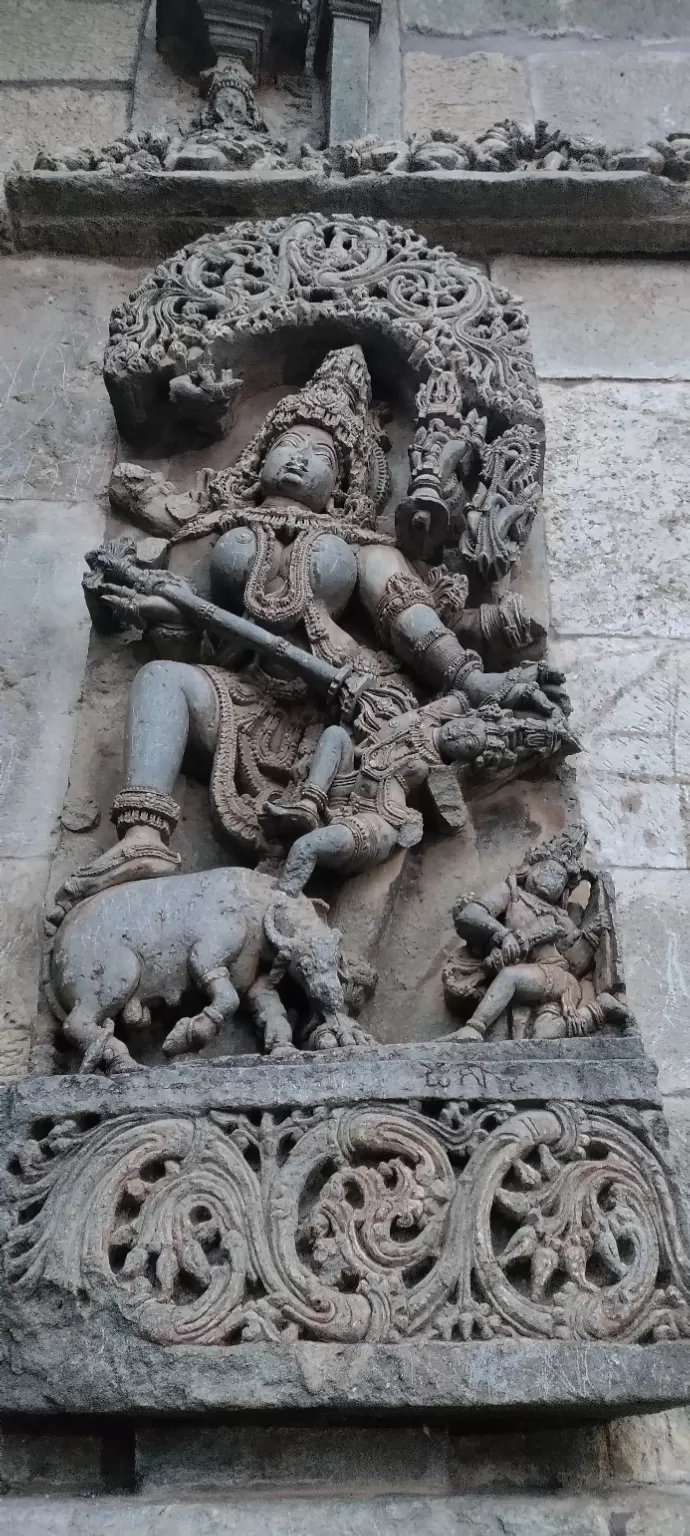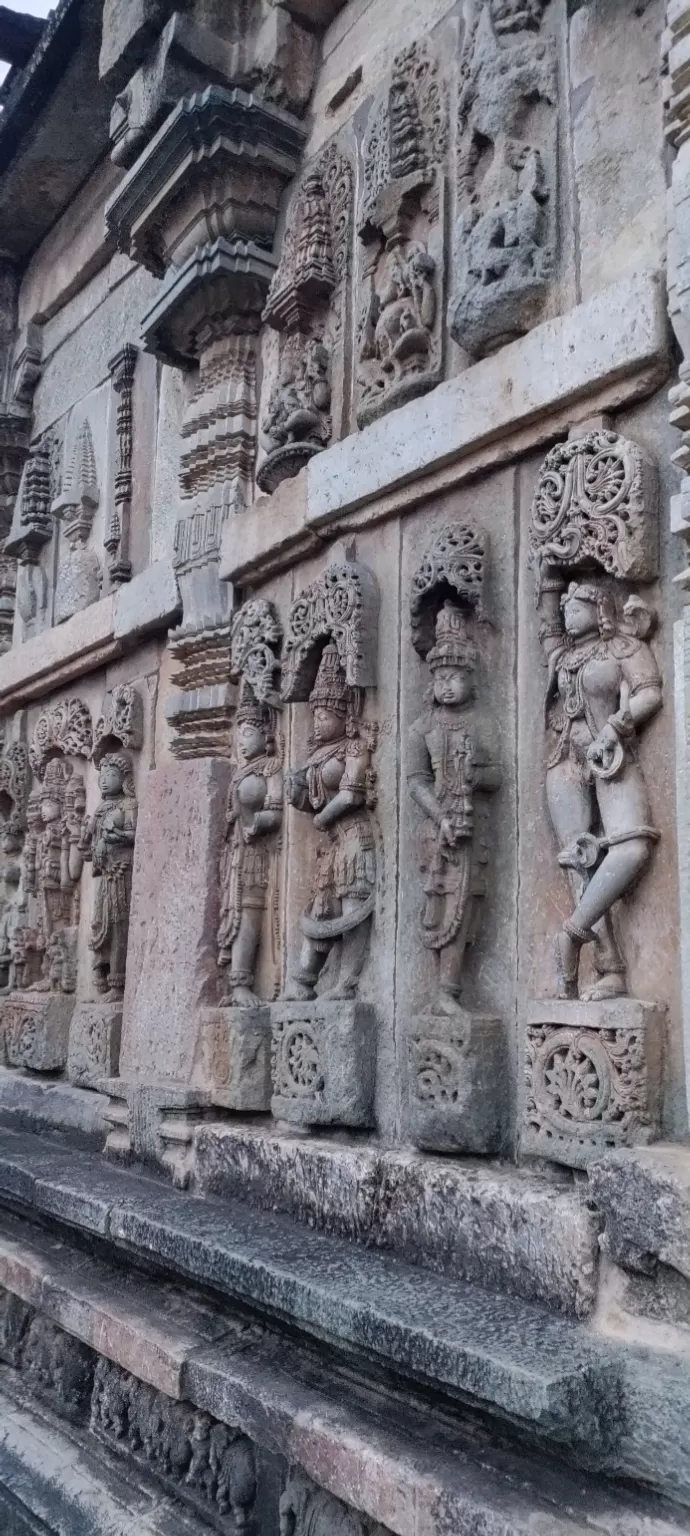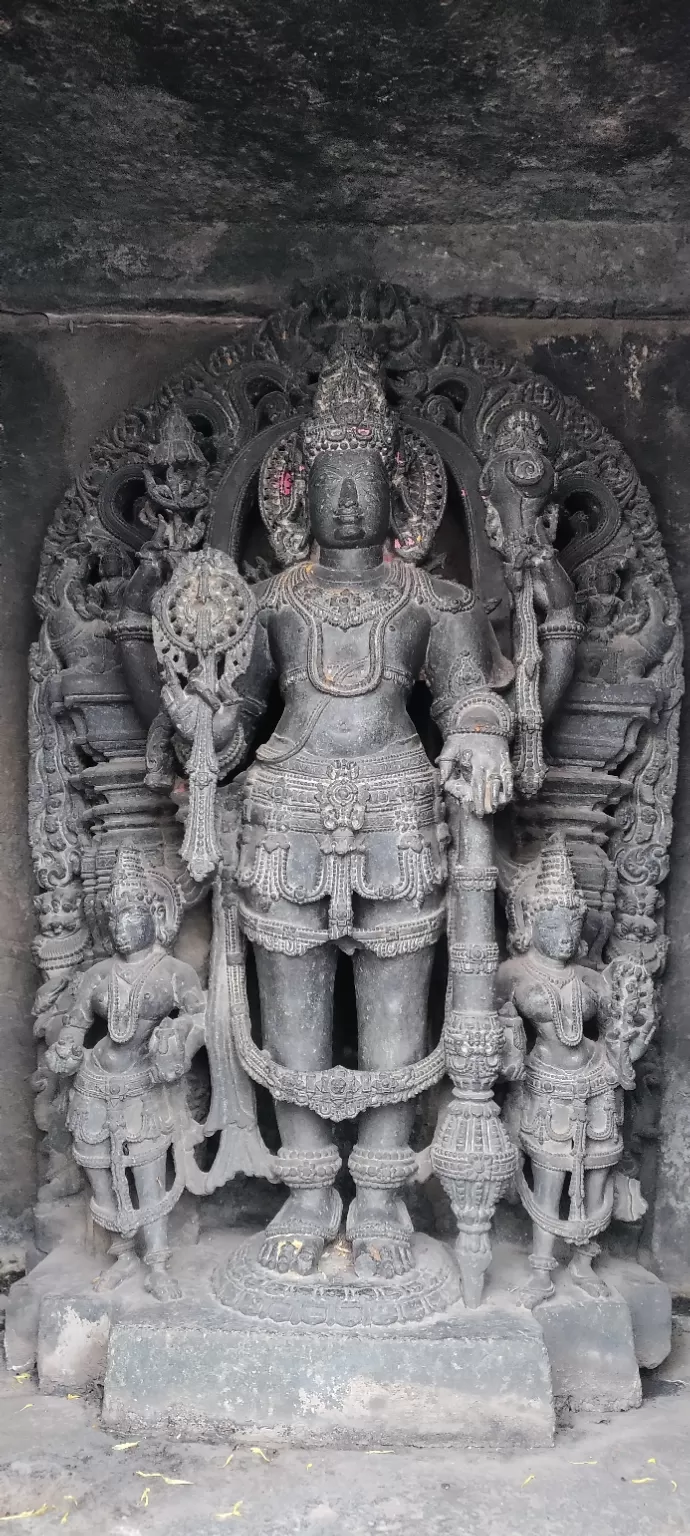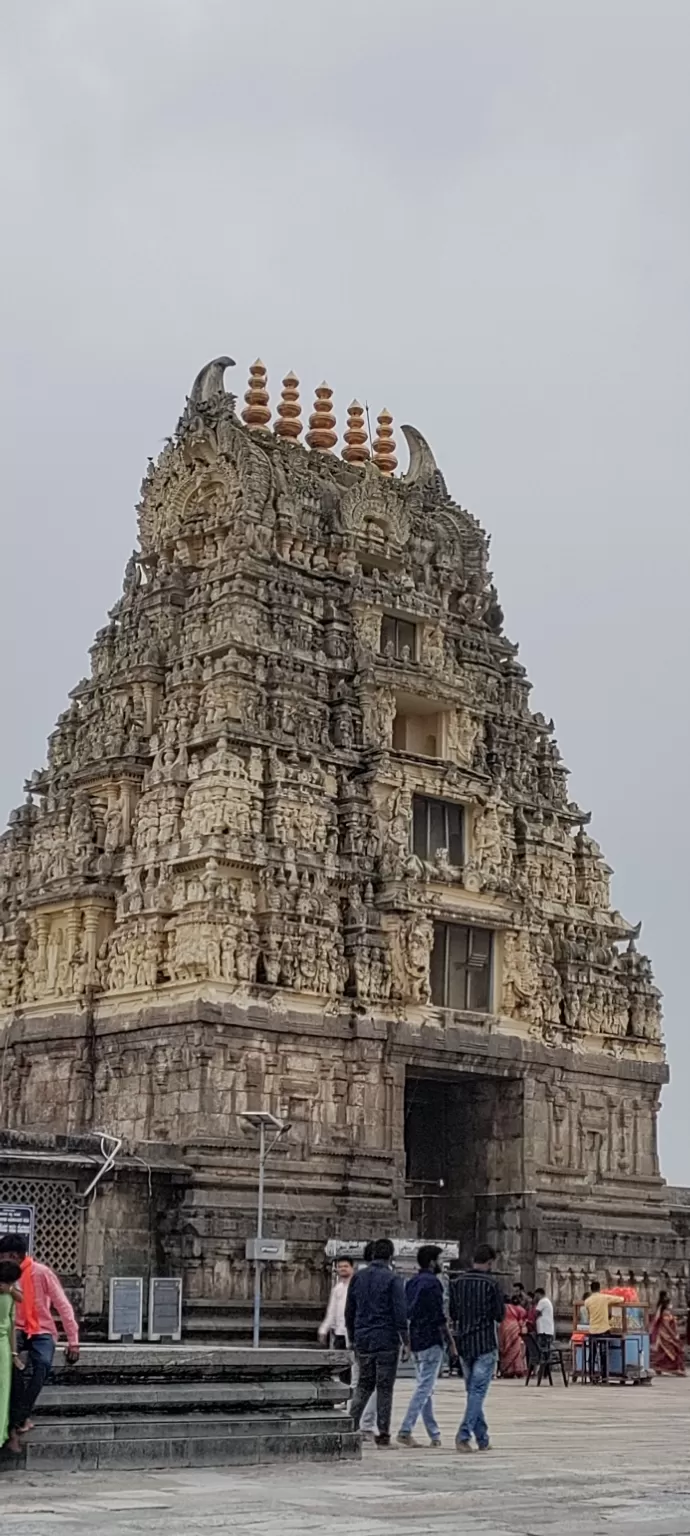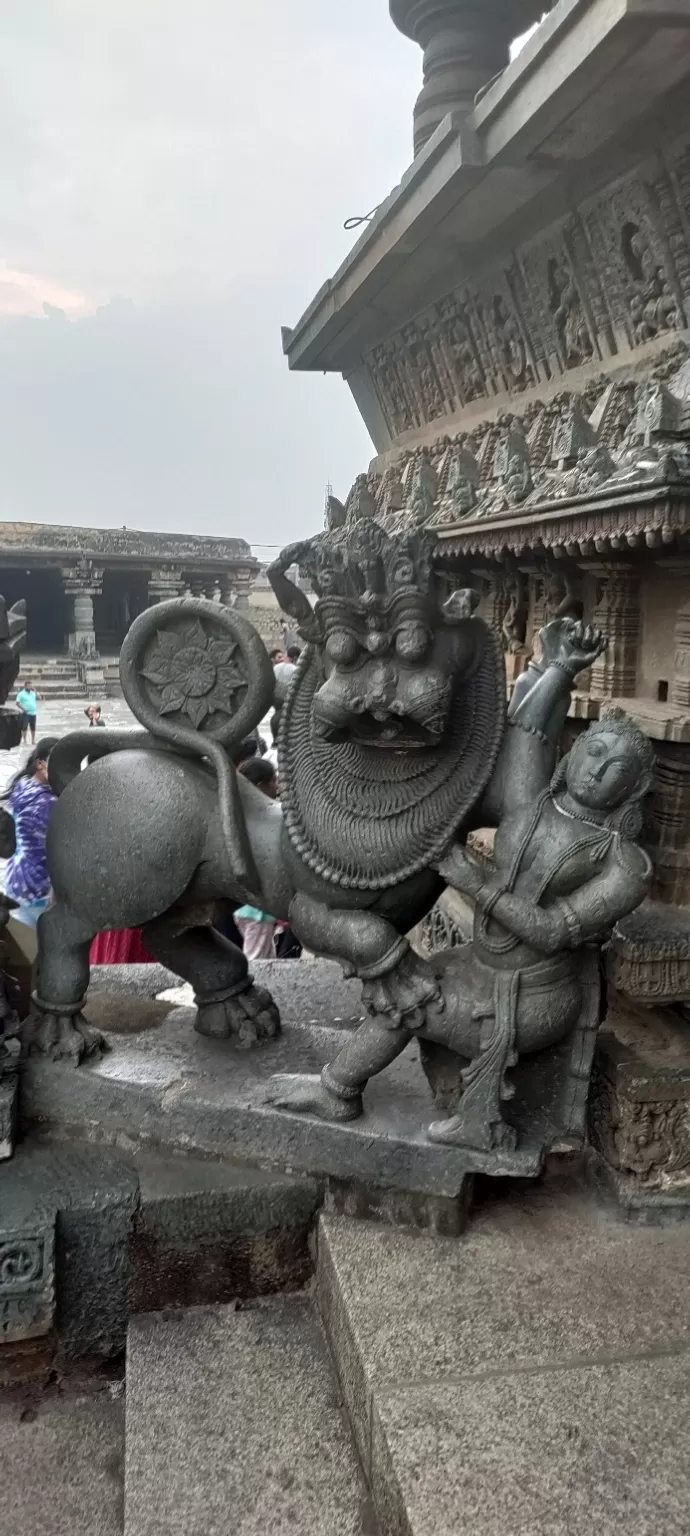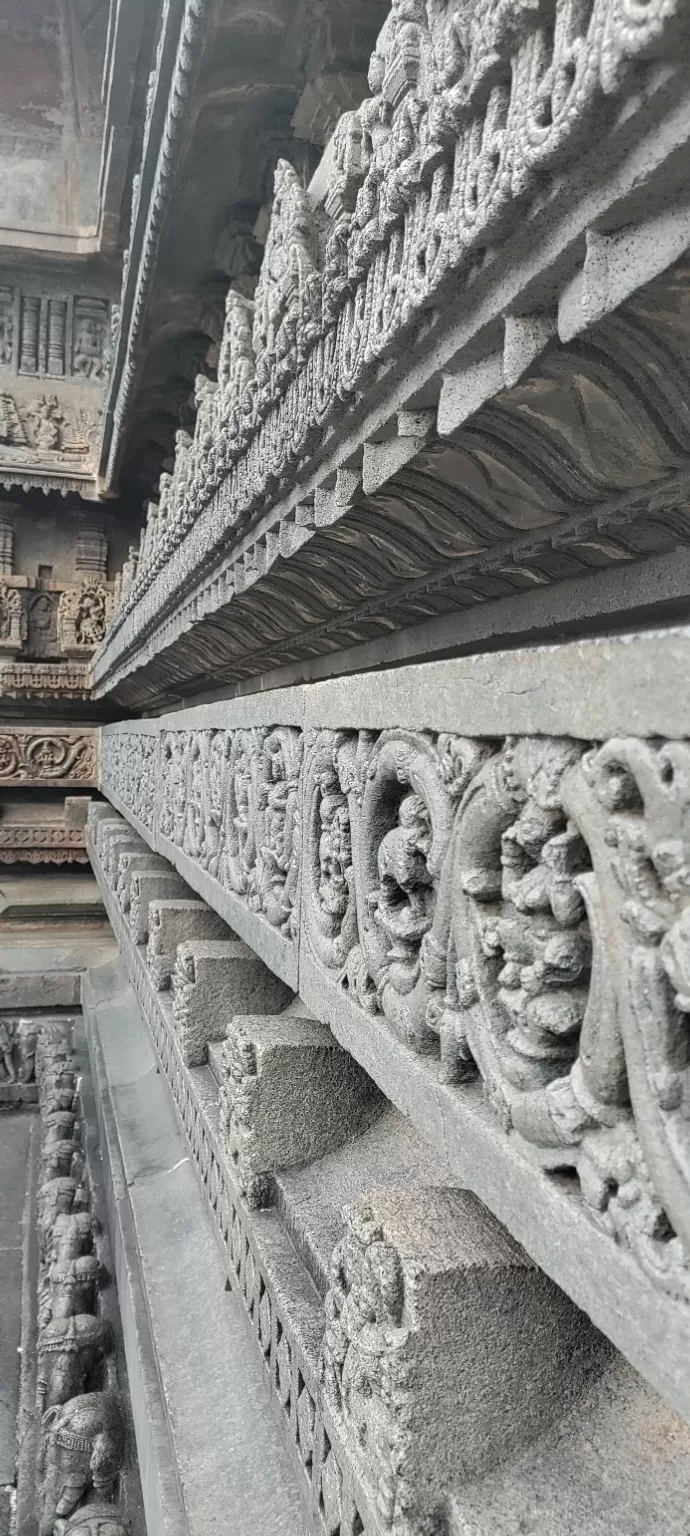 This work of art alone, speaks for the beauty of the magnificent temple. The Chennakesava temple,belur is a fine example of fine quality work of art in stone. The Hoysalas used soft soapstone for their structures as they were found suitable for intricate carvings. The fine workmanship and skill visible in this masterpiece is truly breathtaking.
Hoysaleswara Temple,Halebidu
Adinath Jain temple, Halebidu
Kedareshwar temple, Halebidu
Chikmagalur
Chikmagalur is very popular hill station of Karnataka, we can compare it like Maharashtra's lonavala and mahabaleshwar which is always over crowded by city people.
when we visited this place we didn't get to enjoy sights because of fog. The treks are not accessible to visitors all places are accessible by car and bikes.
Veera Narayana Temple, Belwadi