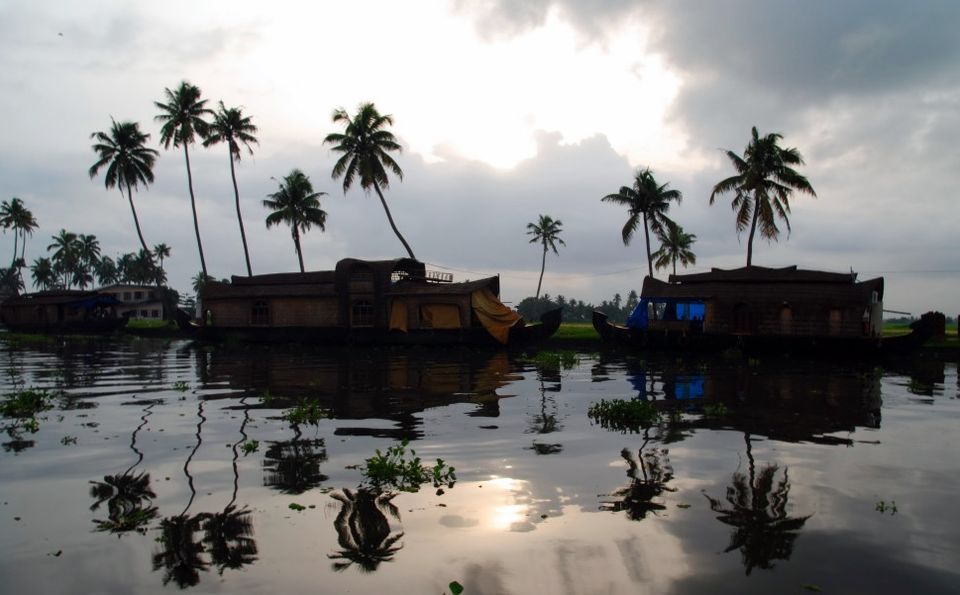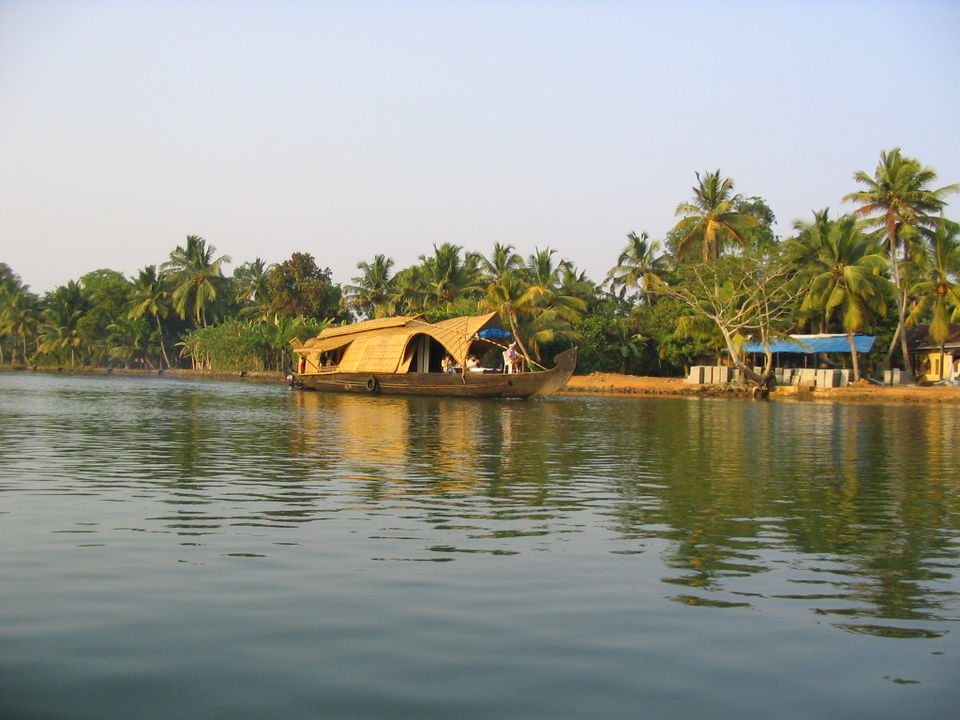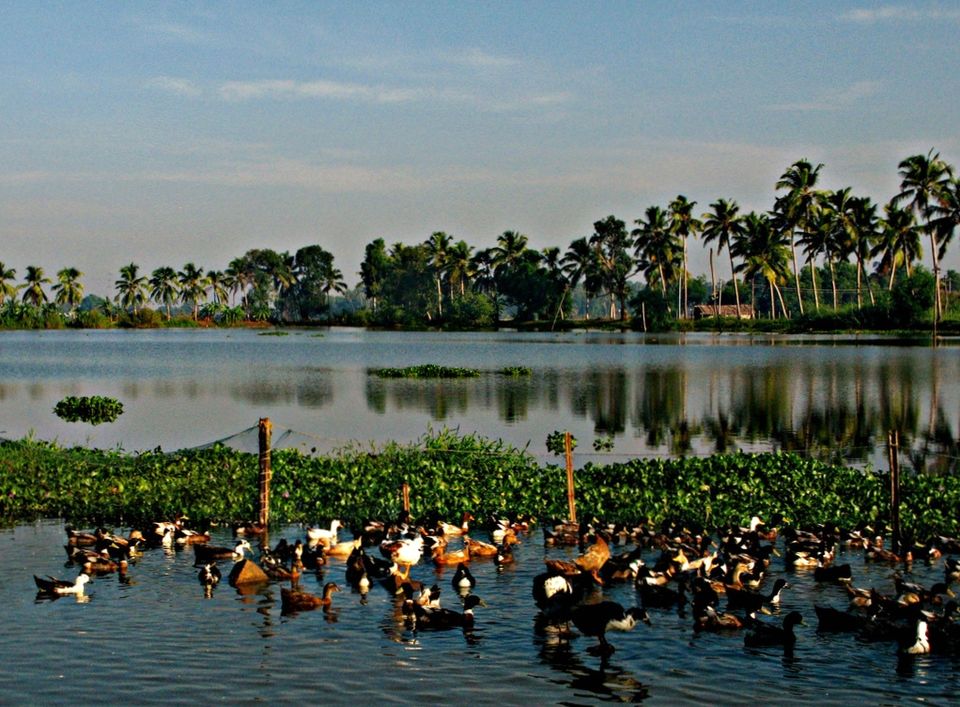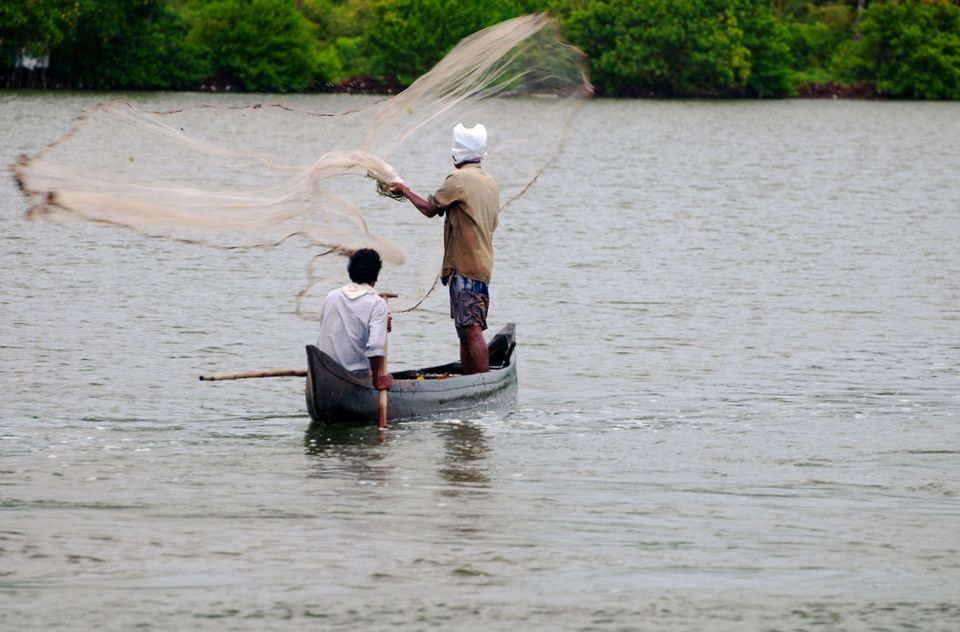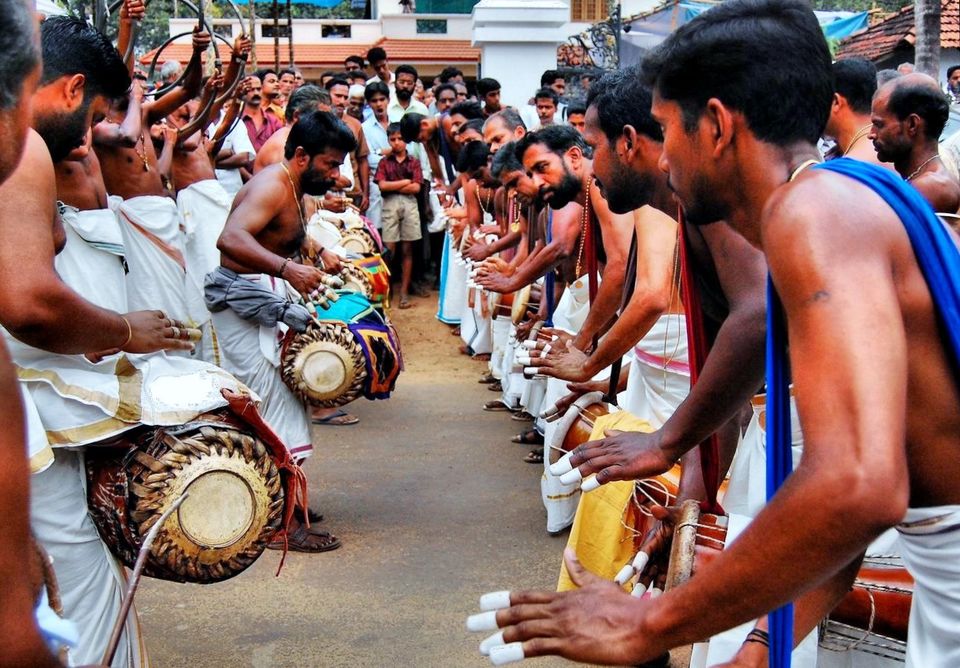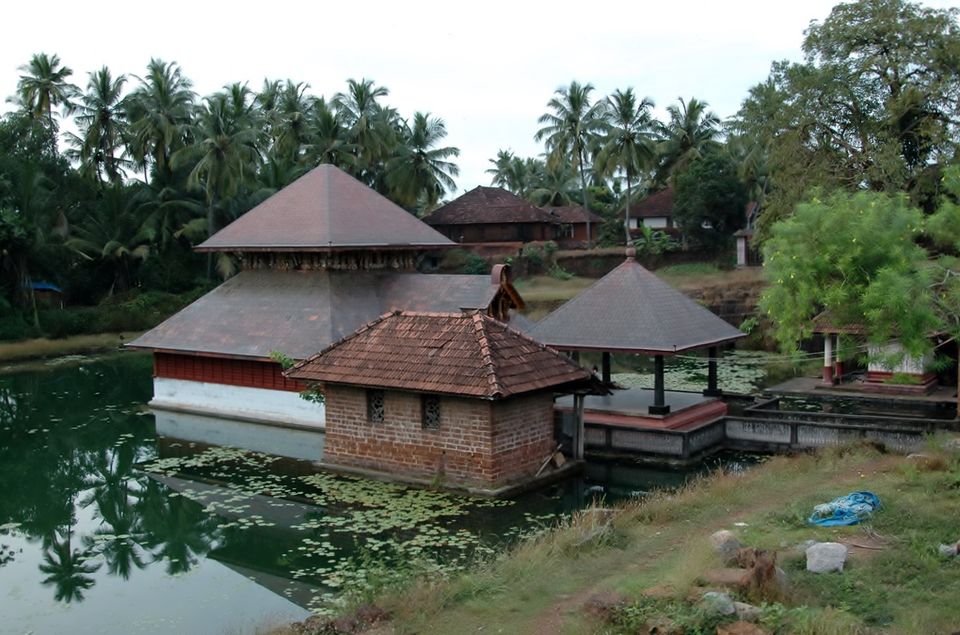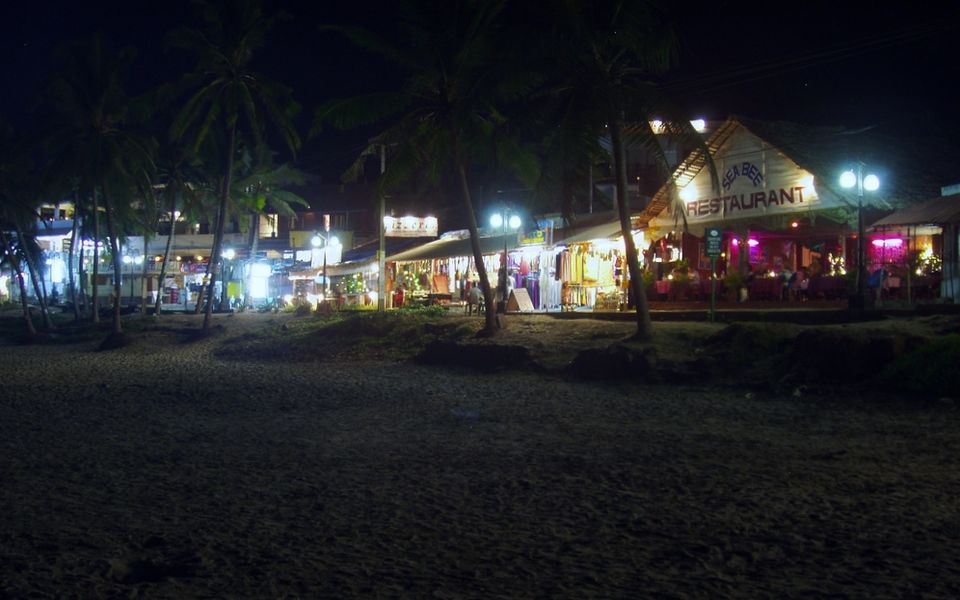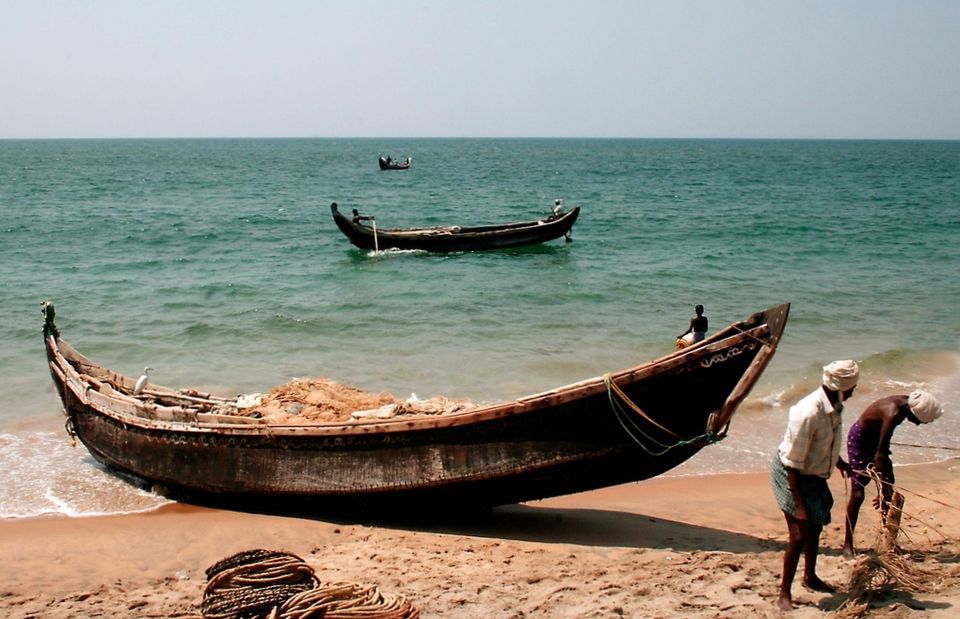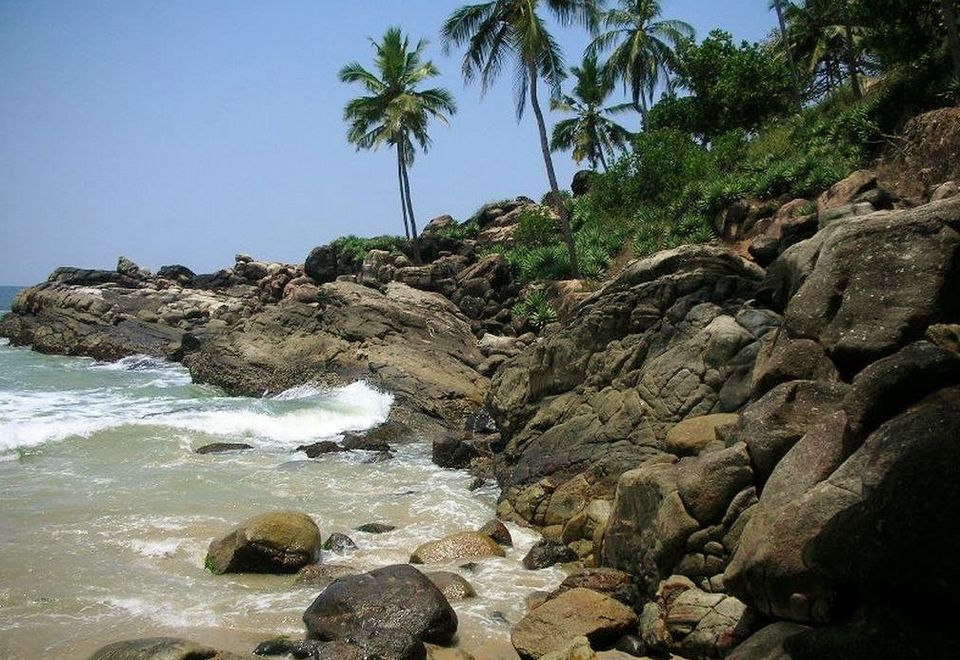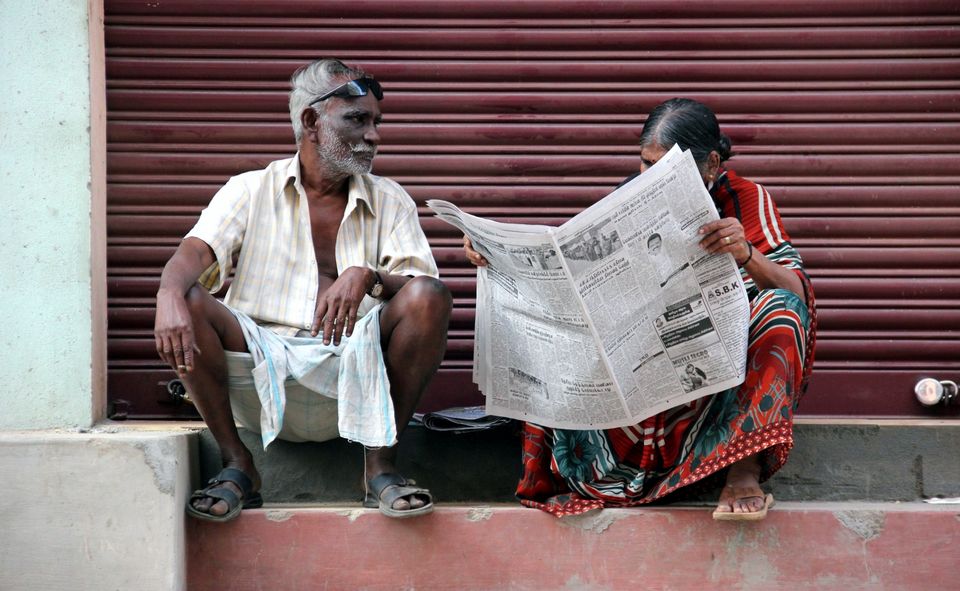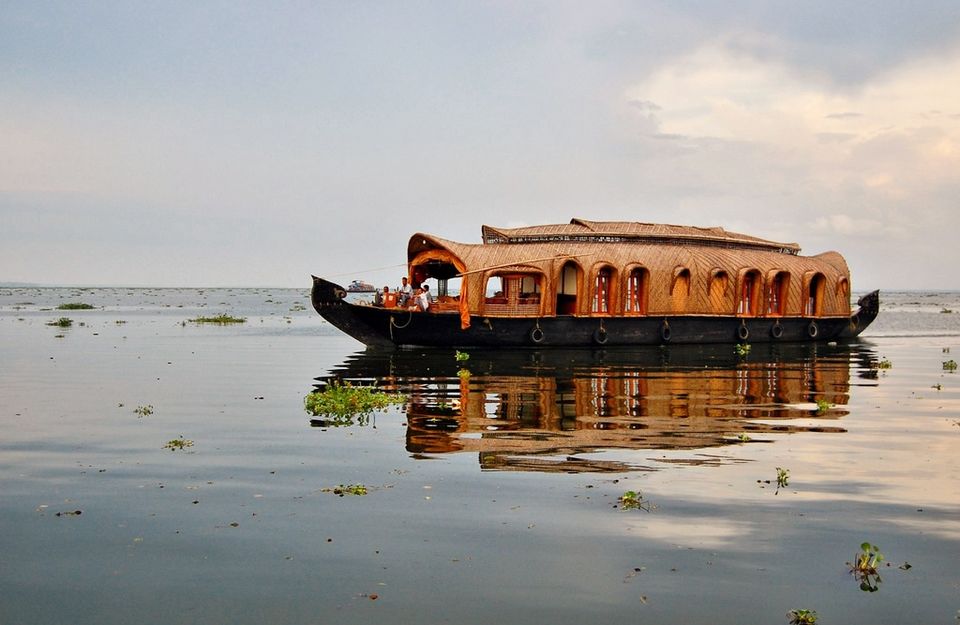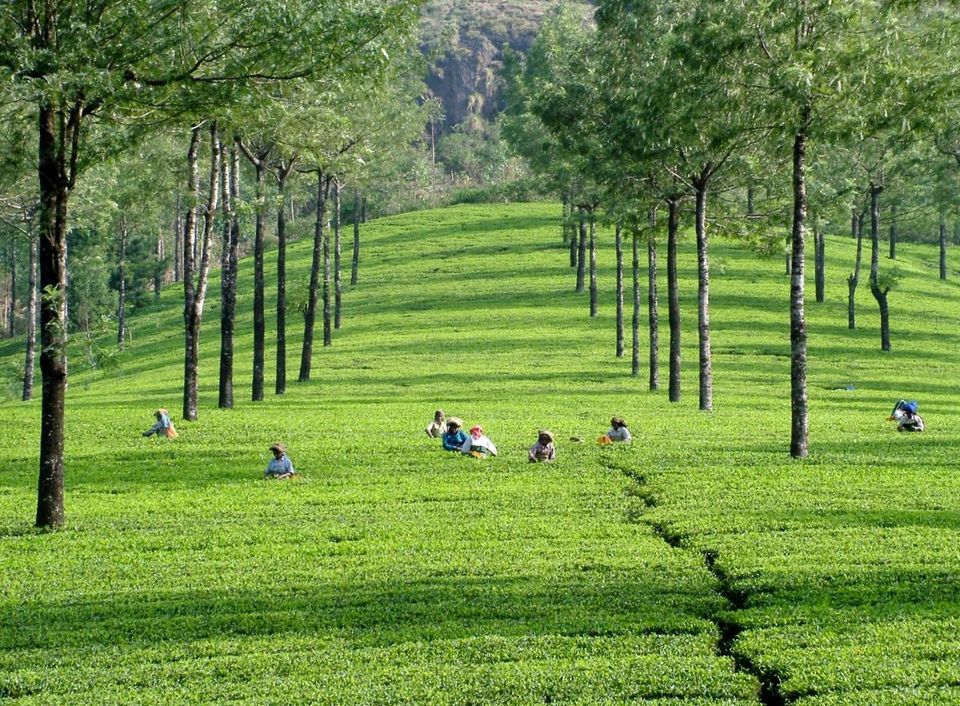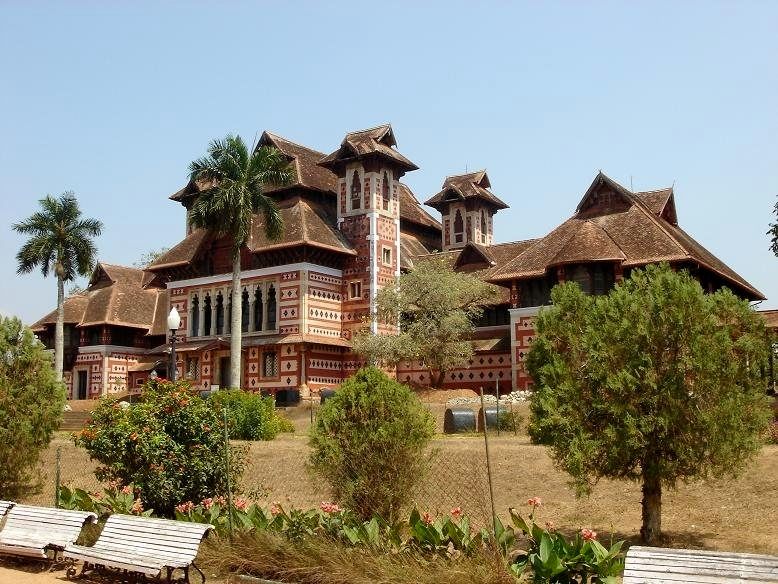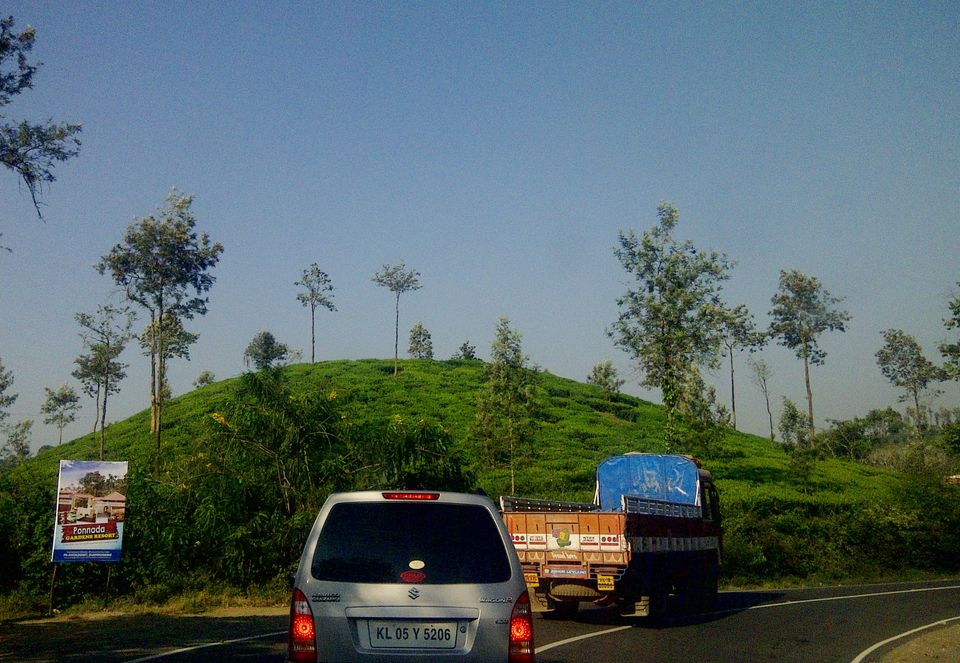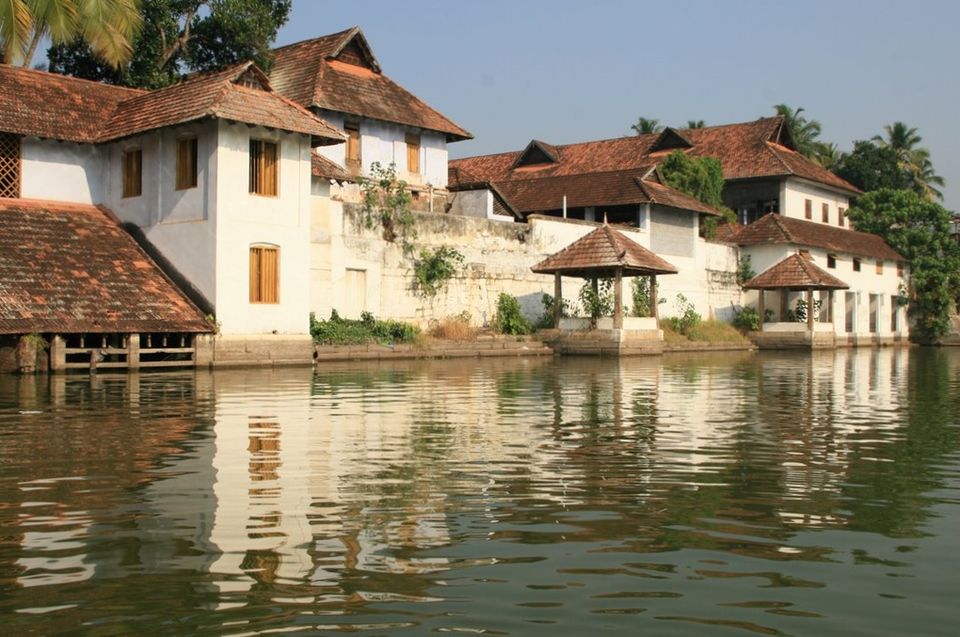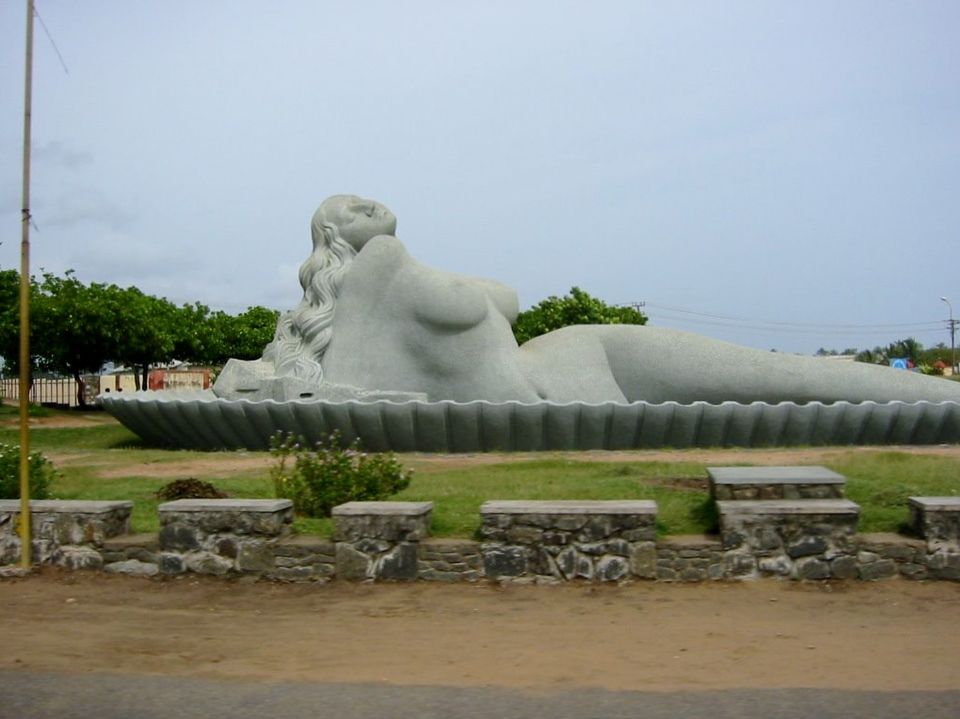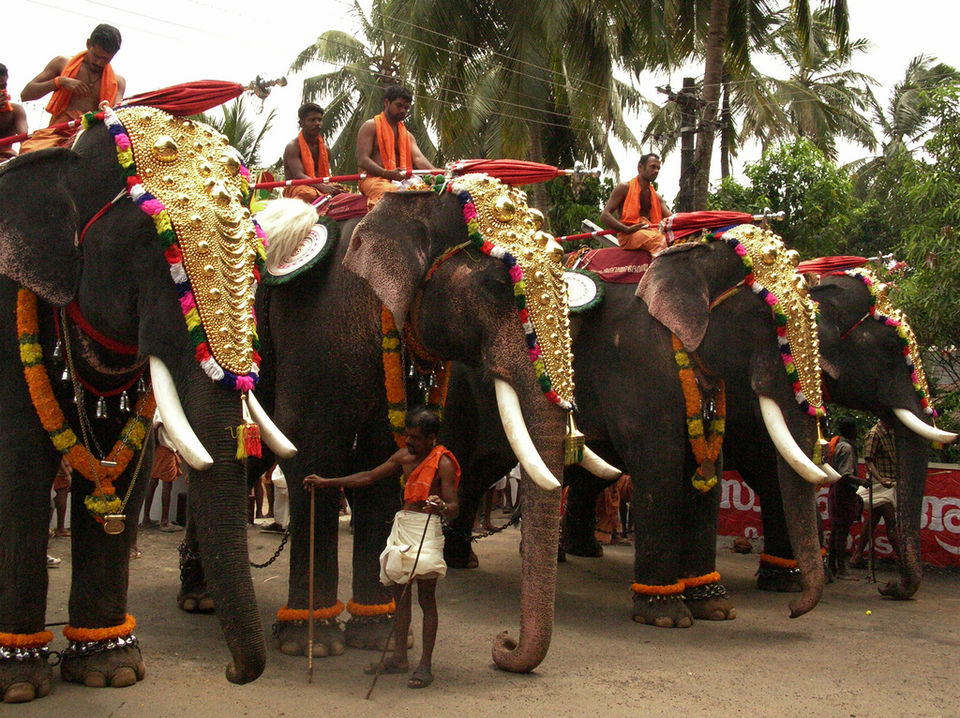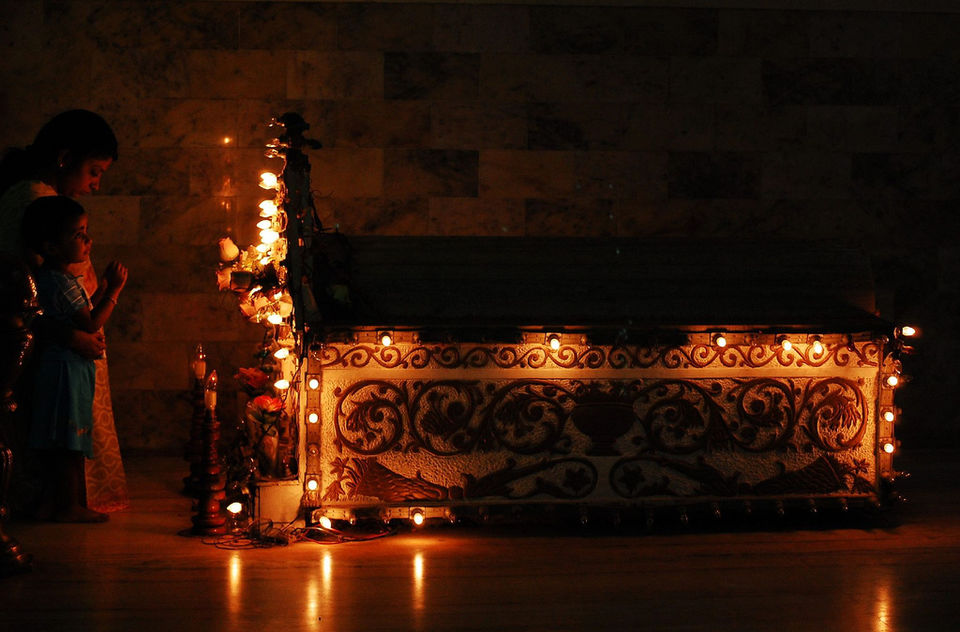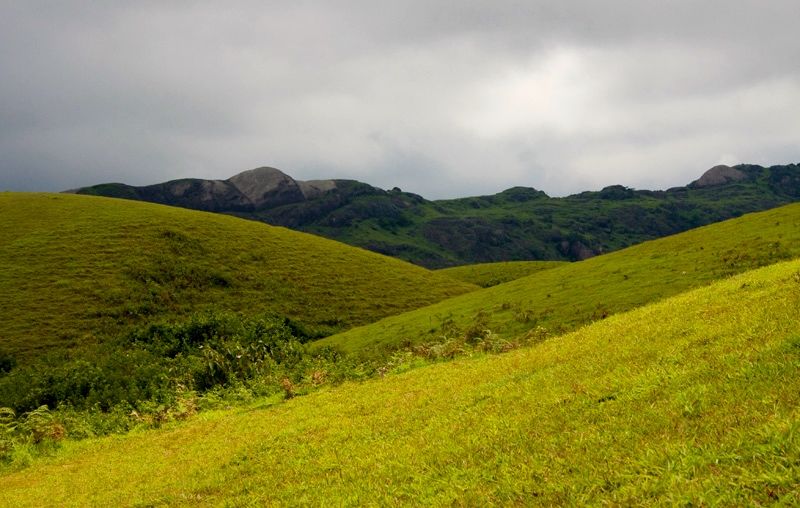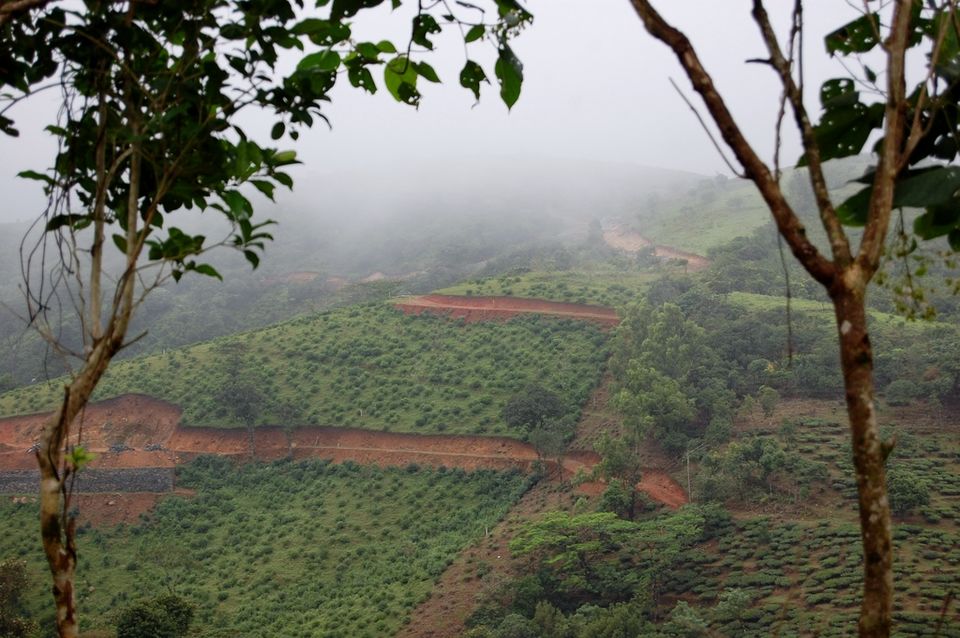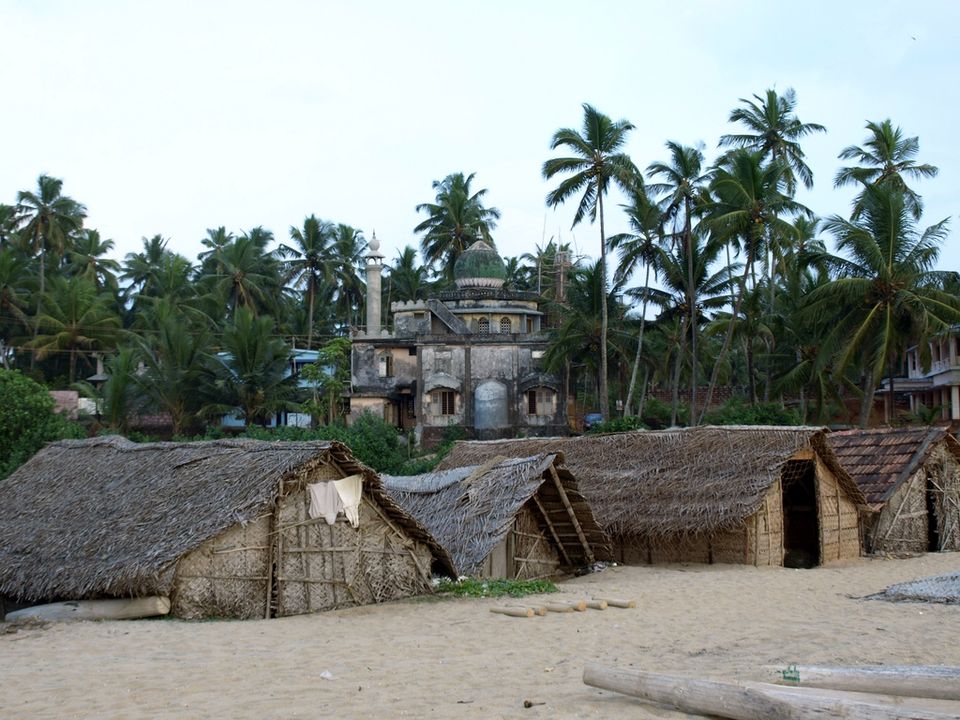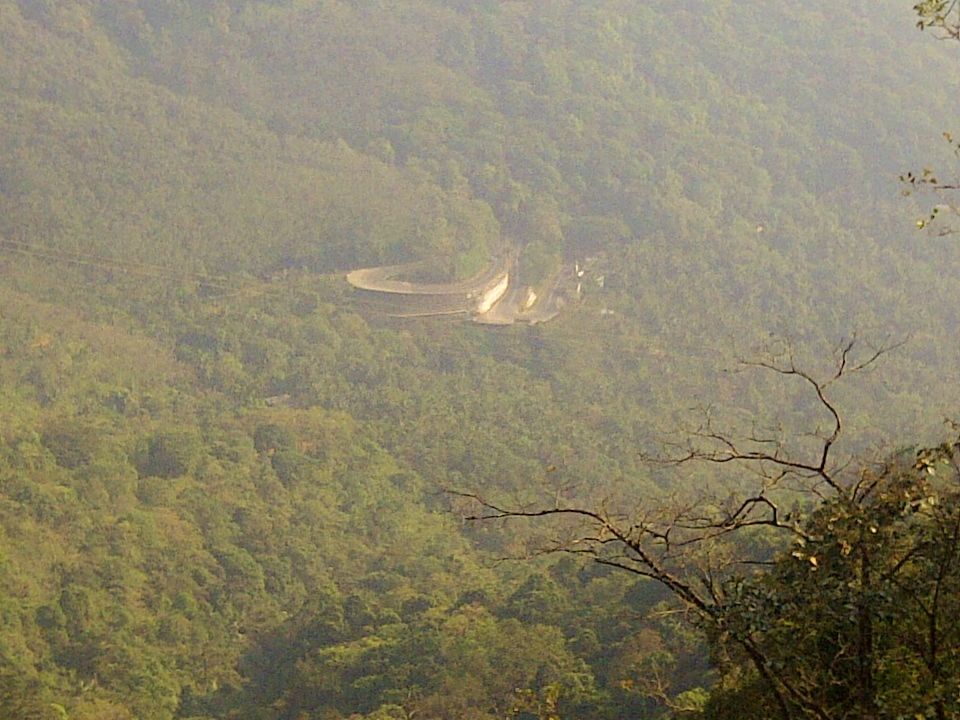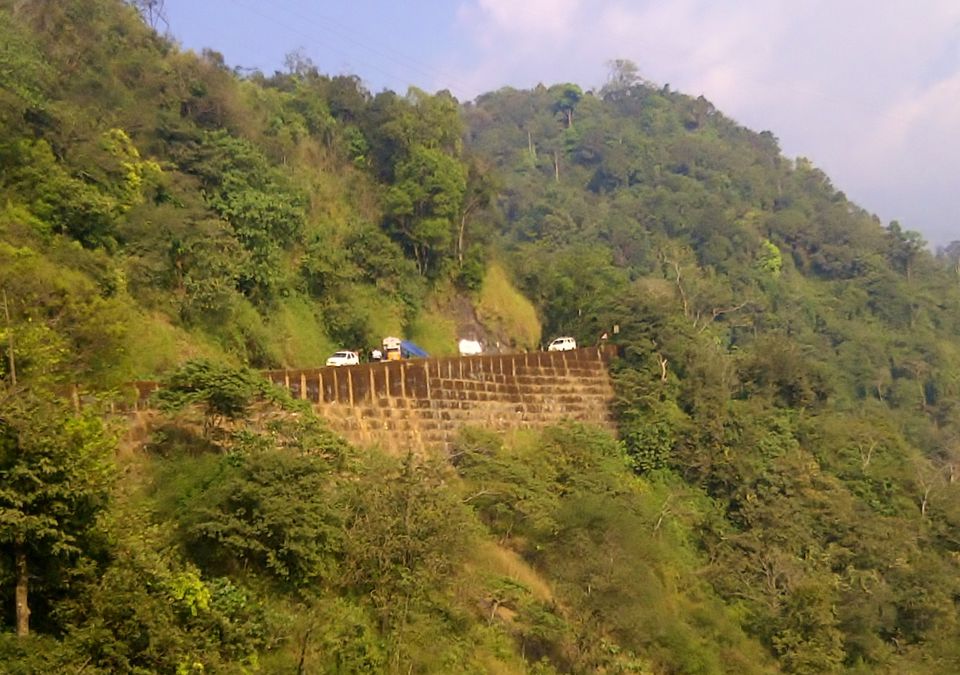 We all have that one close buddy we can turn to always, our go-to person. Mine was my granddad. He was over 70 years old when I celebrated my 22nd birthday. And to a nice mallu-kid turned spoiled-brat of the north like me, he said only one thing that day, "Don't forget your roots, buddy!" And it was three months before he left us all, from that cancer that ate him from within, that he spoke at length to me about home, his or mine I was yet to figure out. He and I played chess together, listened to new age artists and watched new movies together, had a mug of our favorite Sunday beer together, or even played the PlayStation 3 together! Born into a family where my parents moved out-of-town, and transferred as fast as the Delhi Metro being constructed, for me home was wherever granddad was! I never felt the need to go any farther than five meters around his rocking chair, especially in his last three months around us, to know more and more about where I came from, where he came from, where we belonged to, and where he said his soul would return to-God's Own Country-Kerala.
My granddad passed away on a sudden unfortunate Sunday morning. His body lay in the middle of our living room in our 2-week old house in Bangalore, surrounded by relatives crying and sobbing in their best white clothes! And all that came to my mind was, "Hey, he's sleeping! Don't disturb my poor old buddy. He hates a crowd, so just leave him alone till he awakes from his deep slumber." But heart of heart, as difficult as it was going to be accepting the bitter truth, he was, indeed, dead! Physically, he wasn't going to be around anymore, and I knew of nothing more that made sense in my world anymore! I wanted to get away. I wanted to be with him, lay in his lap like I did as a little boy and find that point of contentment and peace within. It was lost at the moment, he was lost and so was my world, and I had to find it all back!
So, I took the next bus from Bangalore to Kasaragoda, a town in northern Kerala and the birthplace of my granddad. At sunrise following that overnight journey, I was standing on the doorsteps of what was once home to my granddad as a kid. It was archaic and beautiful and stood the testimony of time, along with that old Bullet in the garage, the very bike my granddad often boasted about. I took the bike and after a day of good servicing, it was up and running for the adventures that lay ahead! Tracking down my route to a simple North to South trail, I chose to pick out my stopover destinations according to my granddad's fables.
However, what started out as a bike ride on a 50-year-old (might I say, well maintained) bike in search of my granddad's trails, went on to becoming a journey that led to discovering my path! In the quest to find his lost essence, I rediscovered and re-established my identity; understood the need to connect to my roots; I came to terms with reality, accepted it, got my closure; and eventually, I understood where I came from, where he came from, where we belonged to, and that his soul was somewhere dormant within the spirits of myself- and I knew I was ready to fly, ready to carve my niche and I was confident I could- just like he had always been so confident about me. I now realized the true meaning of travelling that he once summoned me about. I think traveling is not just about discovering places, but all about rediscovering yourself. And, I haven't stopped since my first bike ride in the trails of God's Own Country, Kerala.