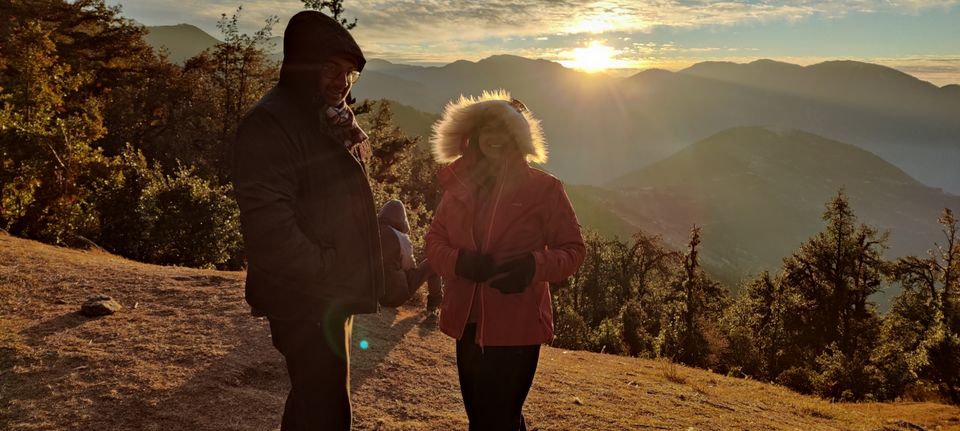 Day 1 required us to show up at Kathgodam railway station at 6:00 am from where our bus left for Lohajung. It was a 14 hour bus ride at the end of which, we were all shivering because the temperature at Lohajung was -1 degree. A briefing was held by our trek leader and we were allotted rooms and dozed off right after dinner.
Lohajung is a small village providing bare necessities to the coming trekkers. If you are lucky, it can also provide you with the best quality of raw honey, rajma and soyabean. So when you go there, ensure to stock up.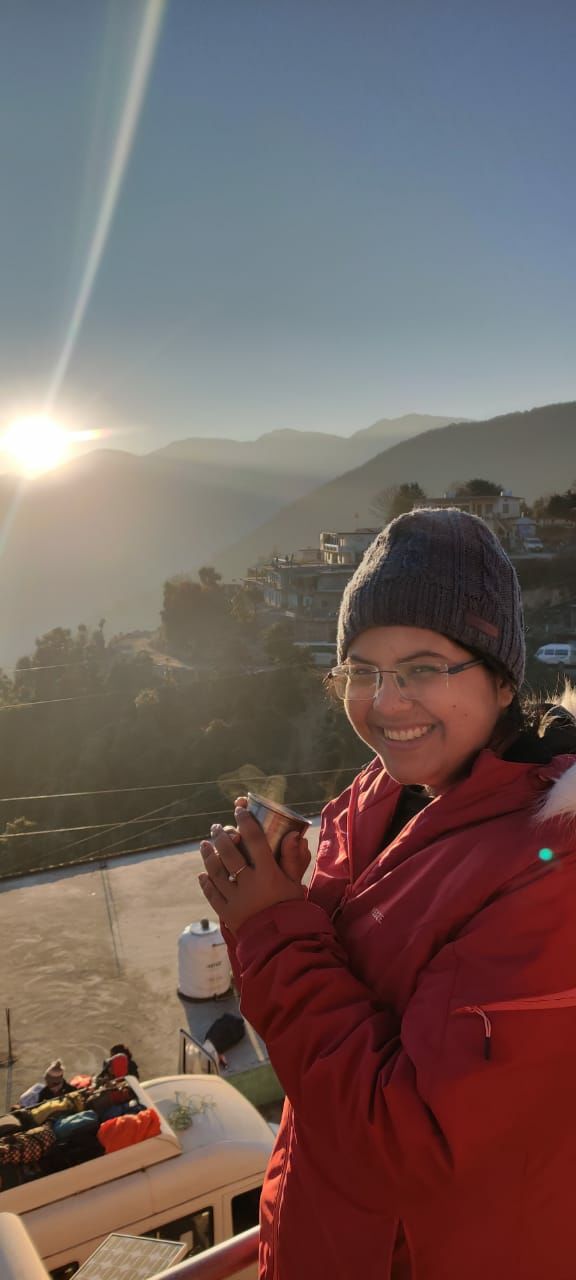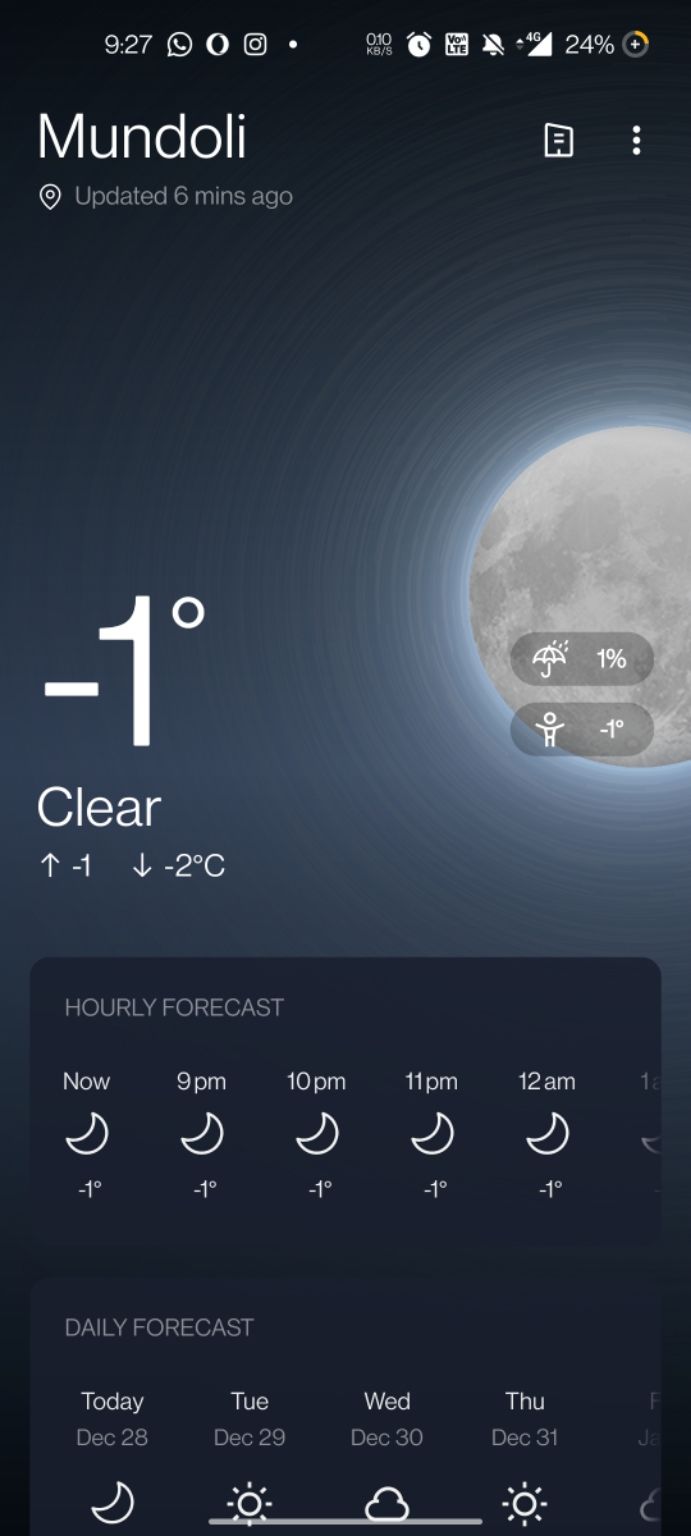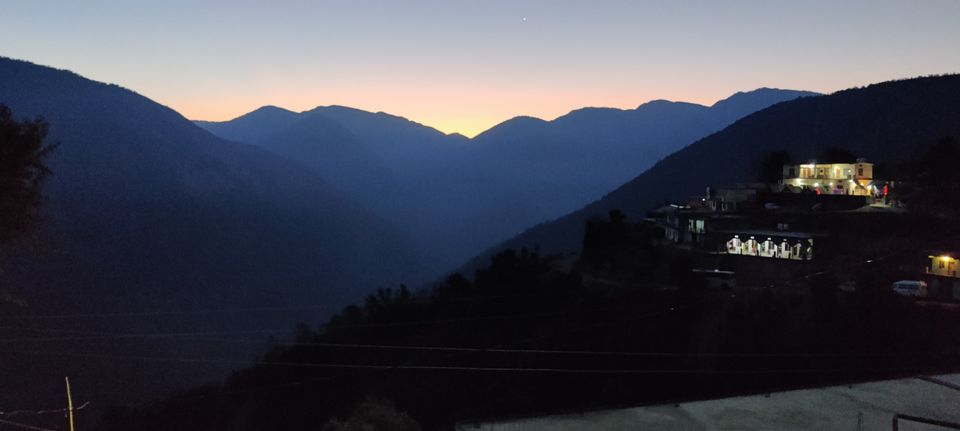 The next morning we began our trek to Bekaltal lake. Our campsite was at a little distance from the lake to ensure that we had ready access to the stream flowing by. It was a 6 km trek on a beautiful trail filled with buras trees.
It was here that we realised that access to water for washroom is a luxury not available during trekking. Hence, wet wipes became our treasure.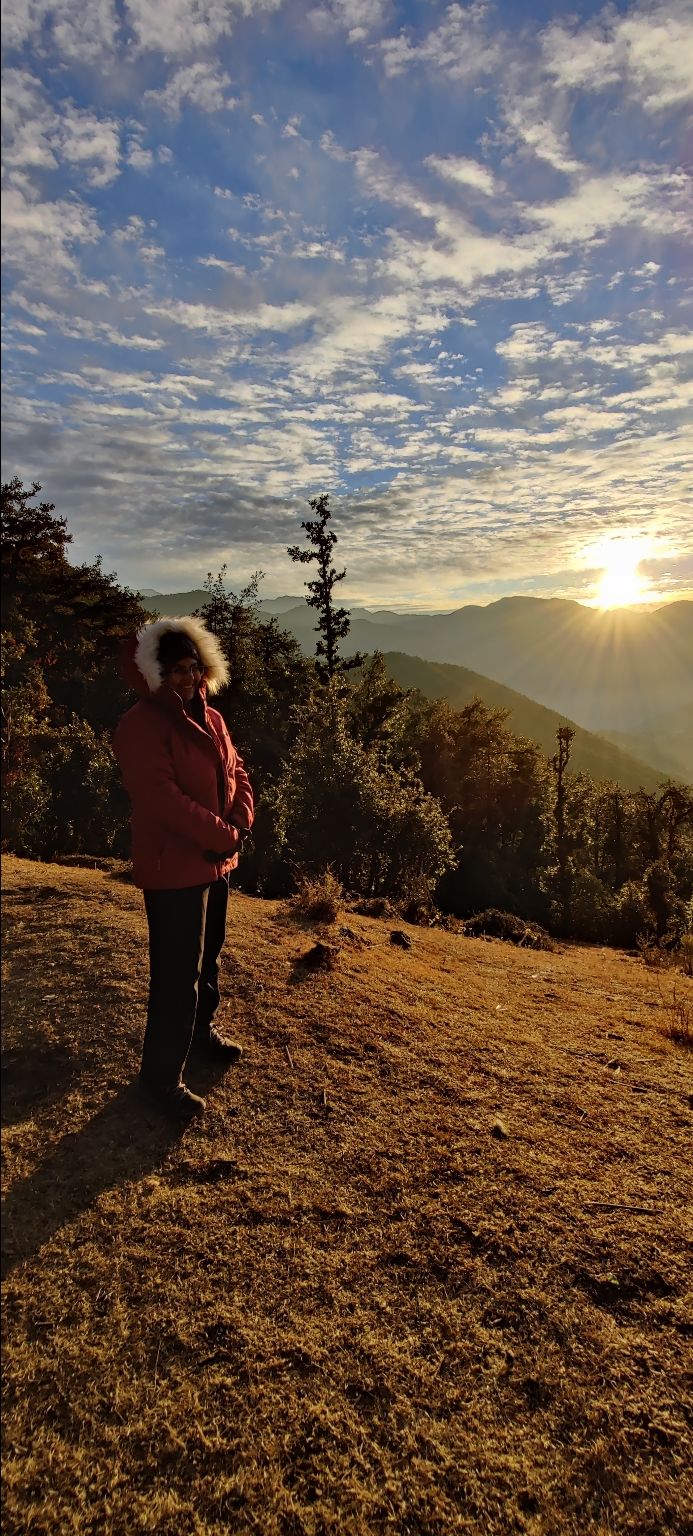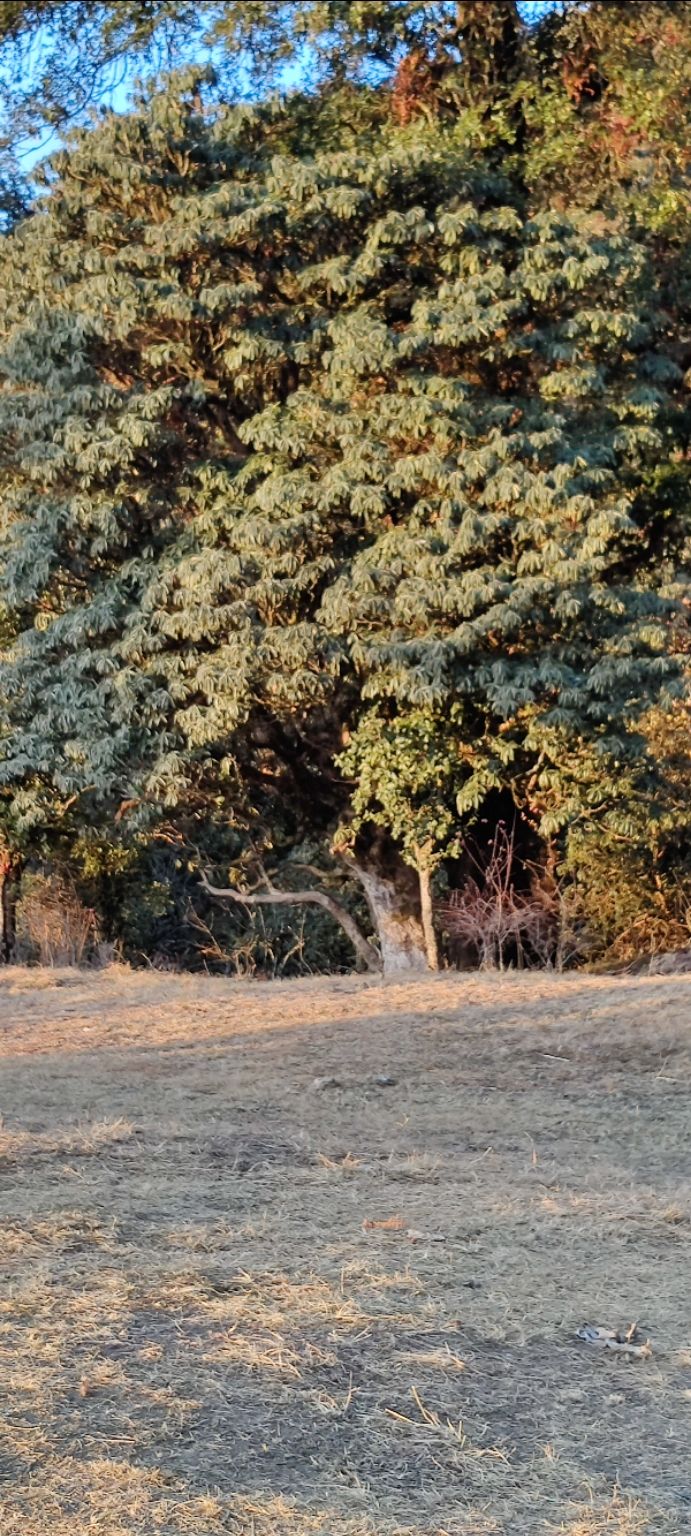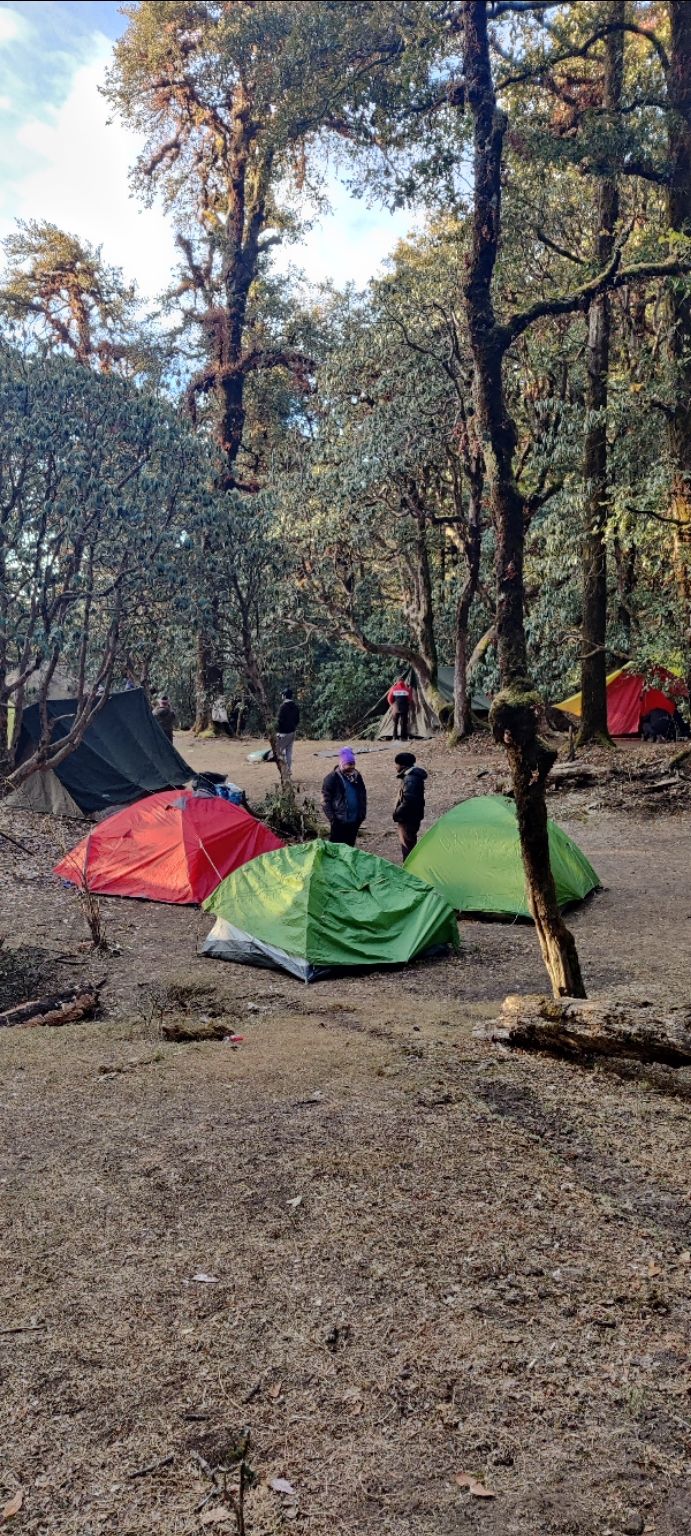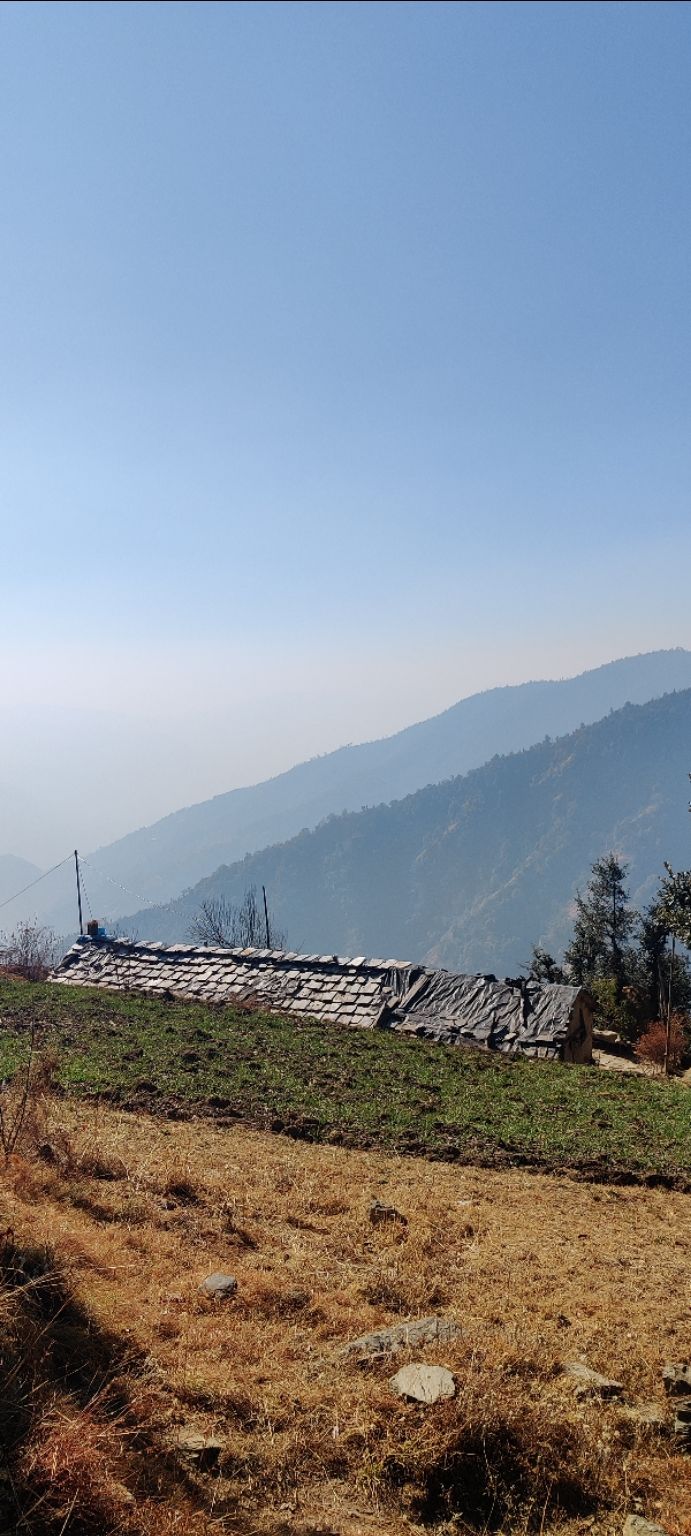 The third day we were to trek for 9kms, hence, we began our trek with an early breakfast. Because there was a trail on the second day, we could trek. Today we became monkeys trying to climb the mighty mountains. Eventually we reached our campsite and collapsed into our sleeping bags.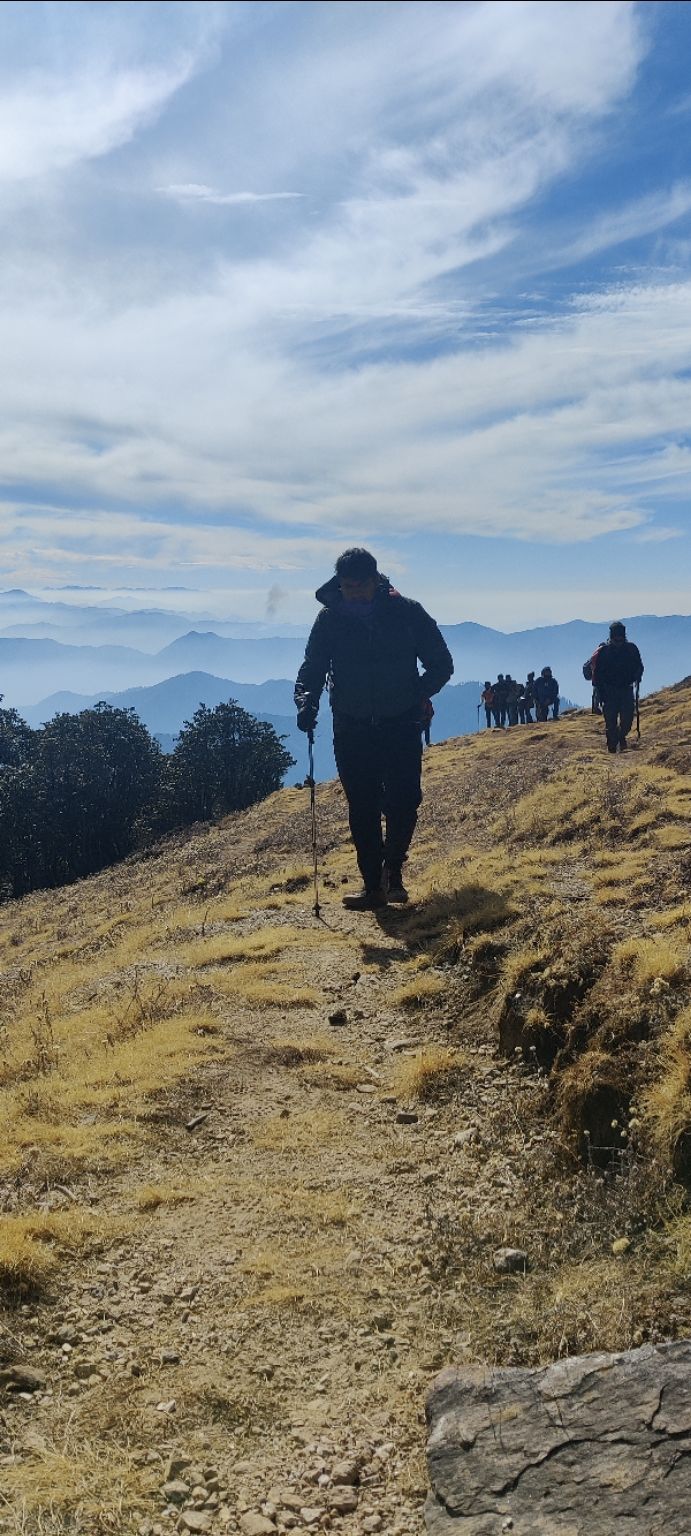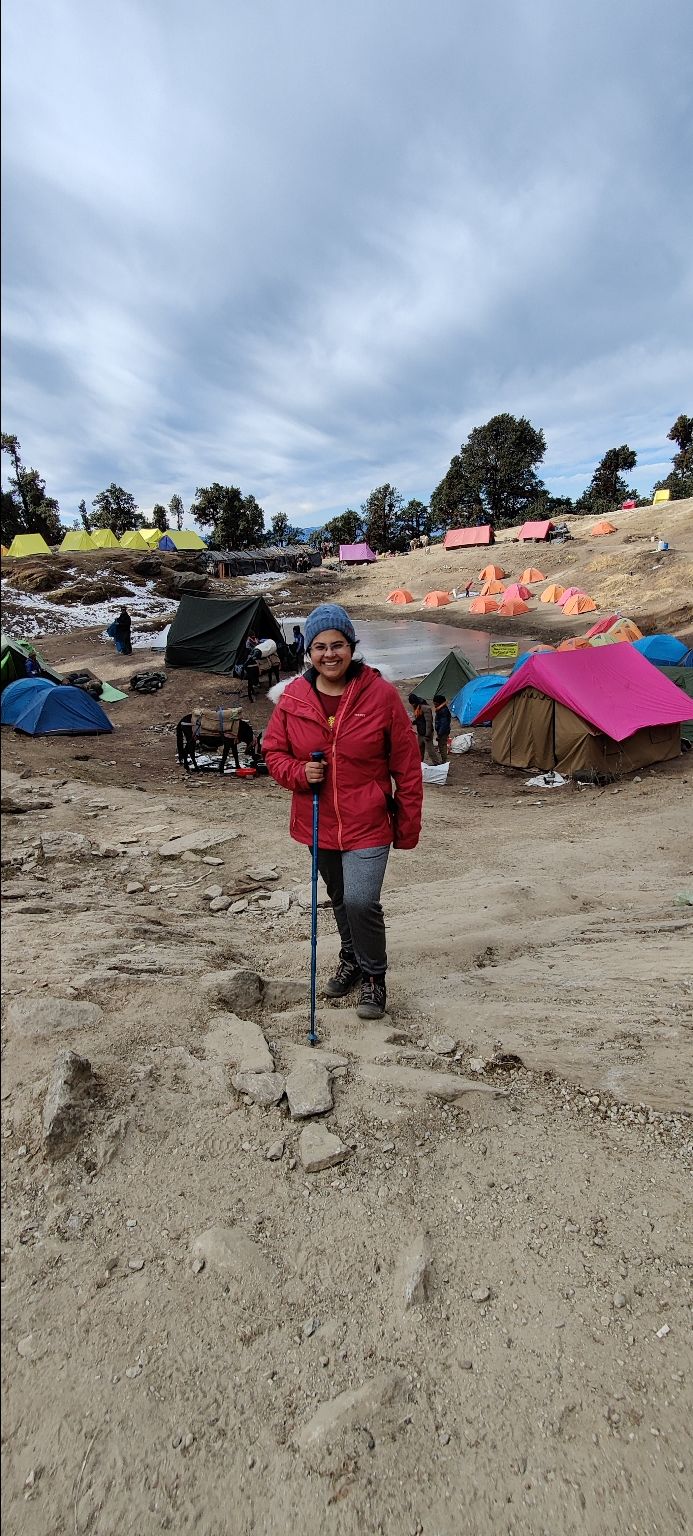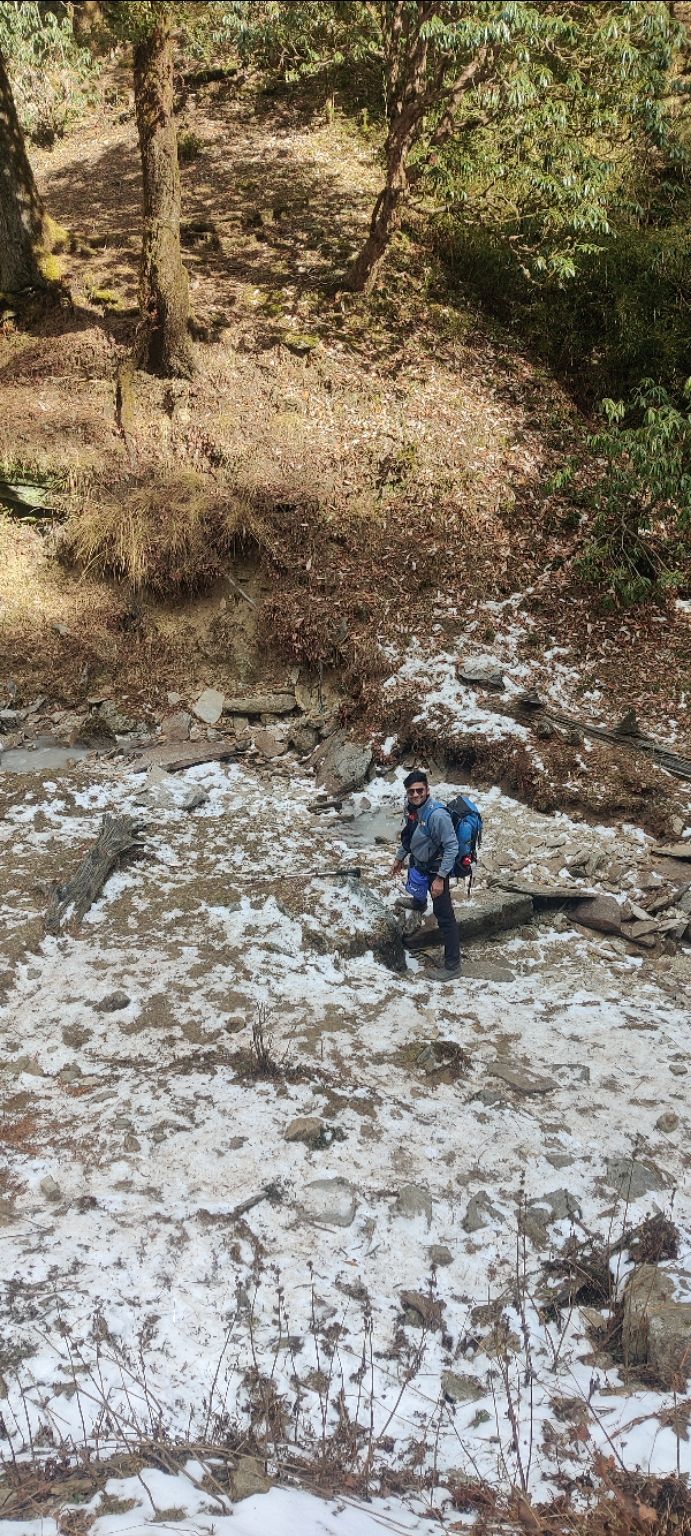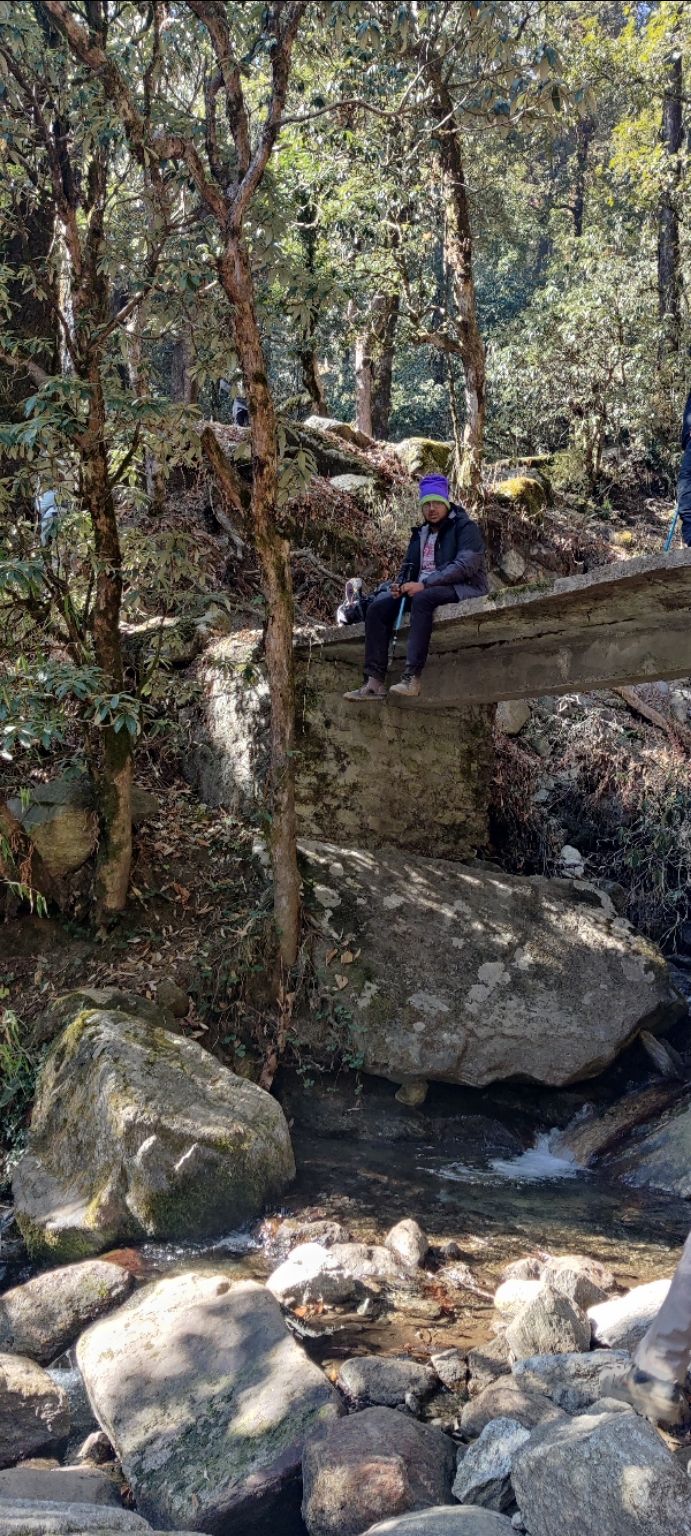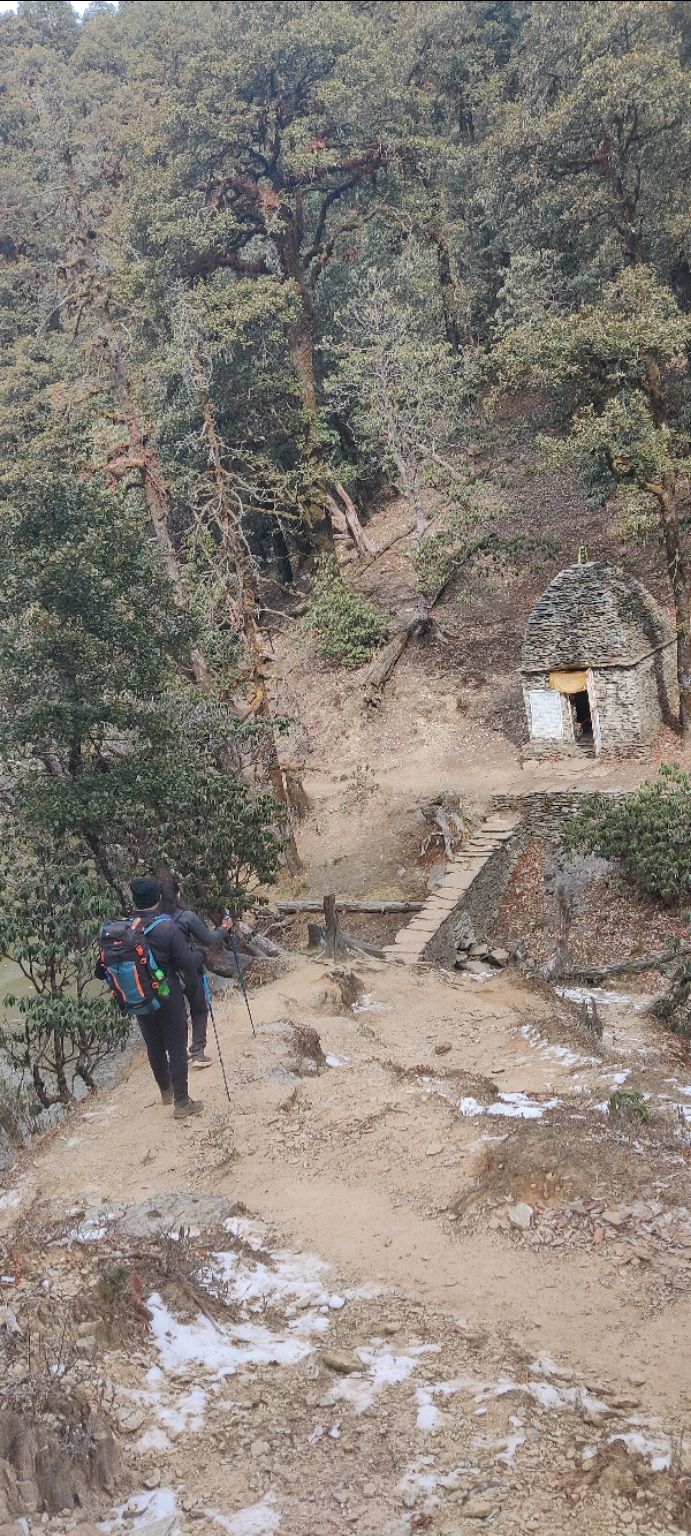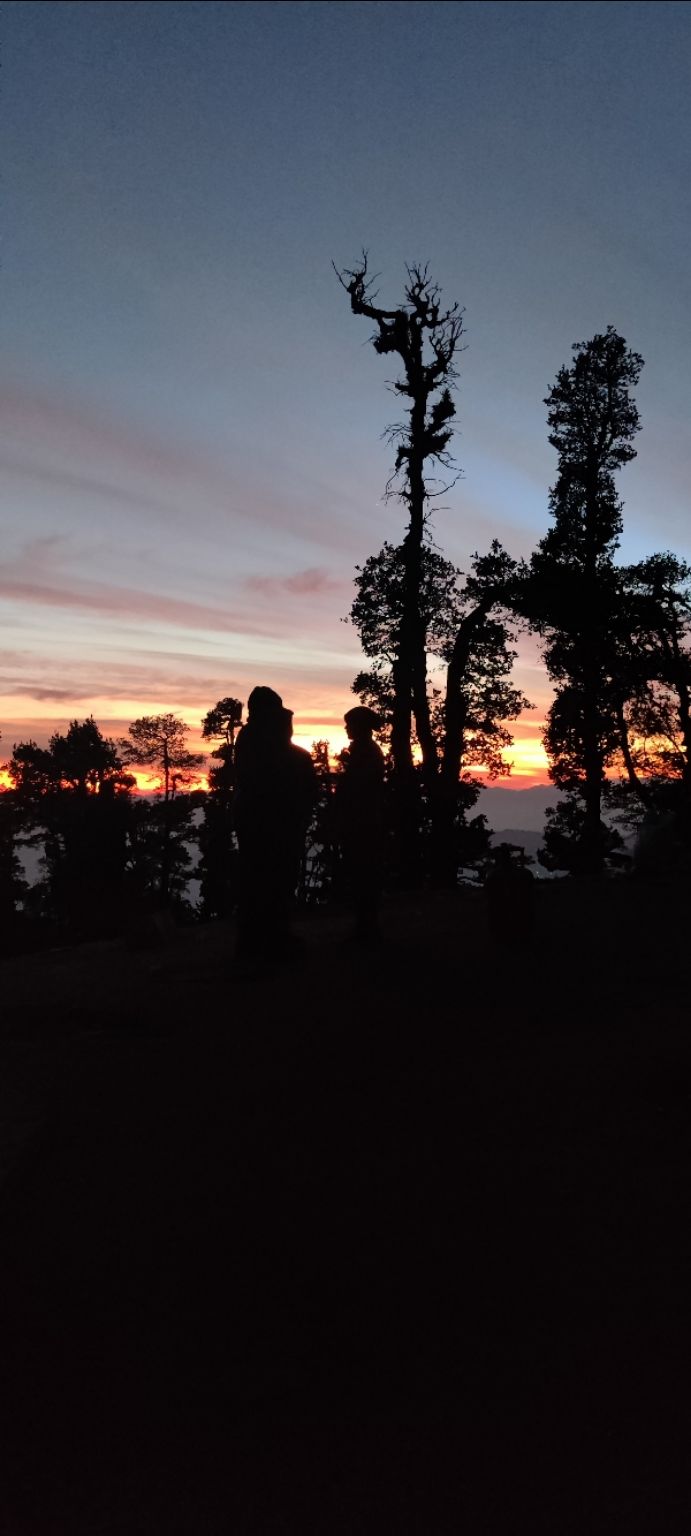 Day 4 was the judgement day. It was the day when we were to climb up to bhramtal top and complete our trek. So after a breakfast of Maggie and porridge we began our feat. We were back at our campsite by 2 pm. After gobbling down our lunch, we embarked on a relaxing end to the year 2020. Through the day we chilled, played frisbee, collected wood for a bonfire at night and just enjoyed.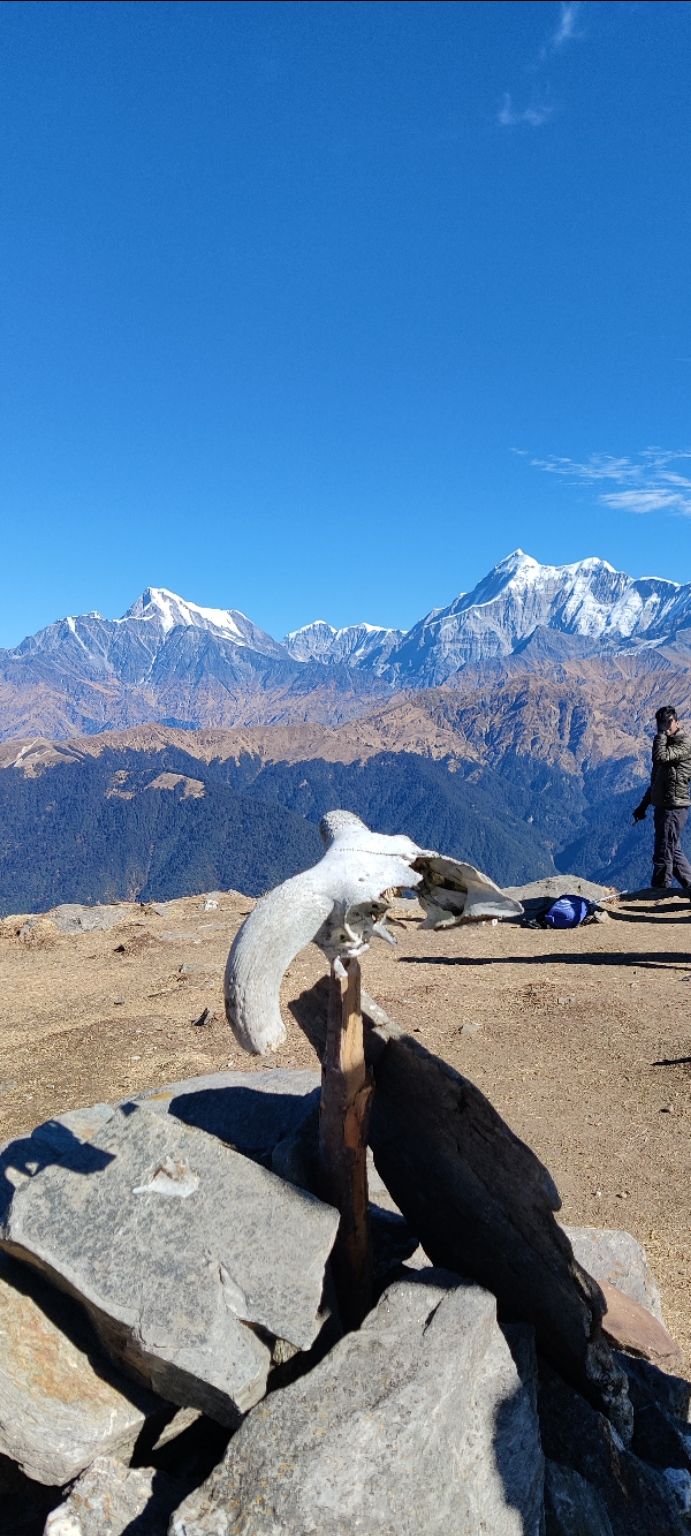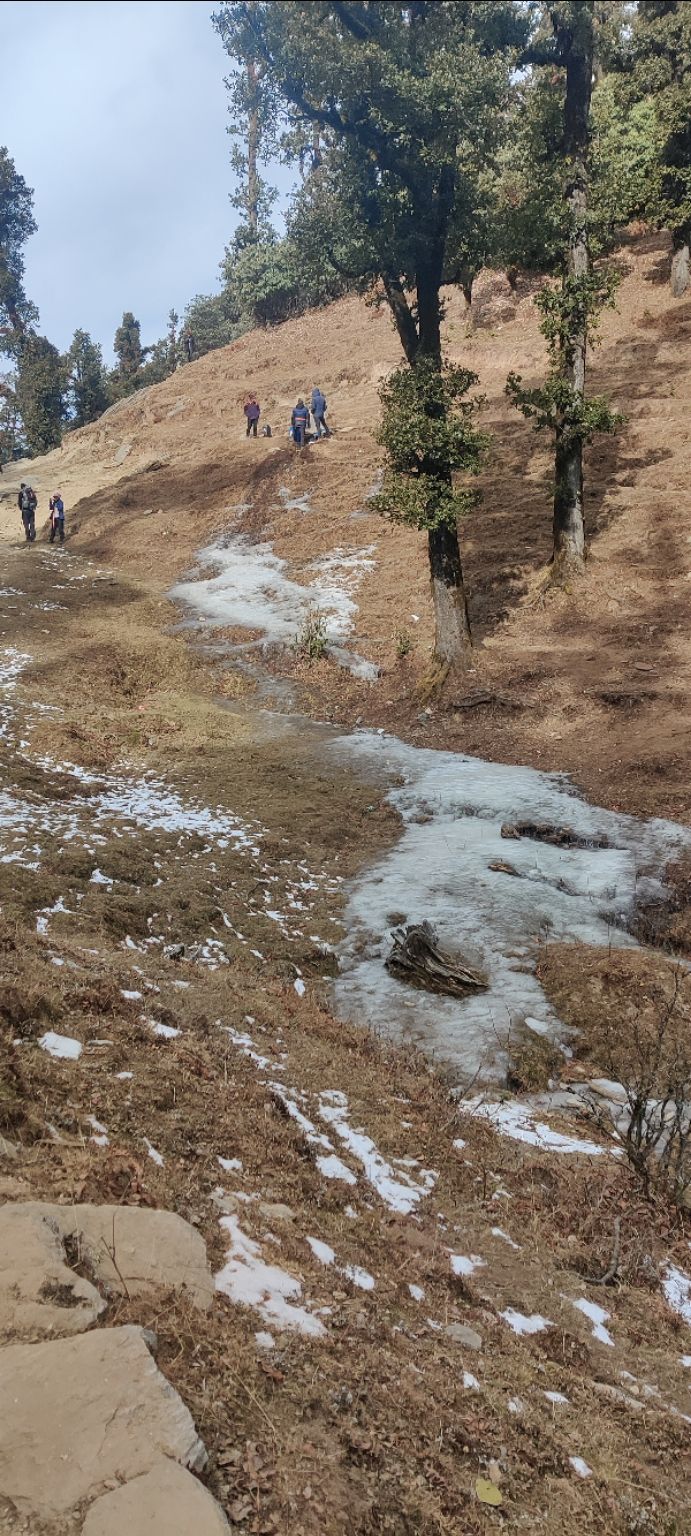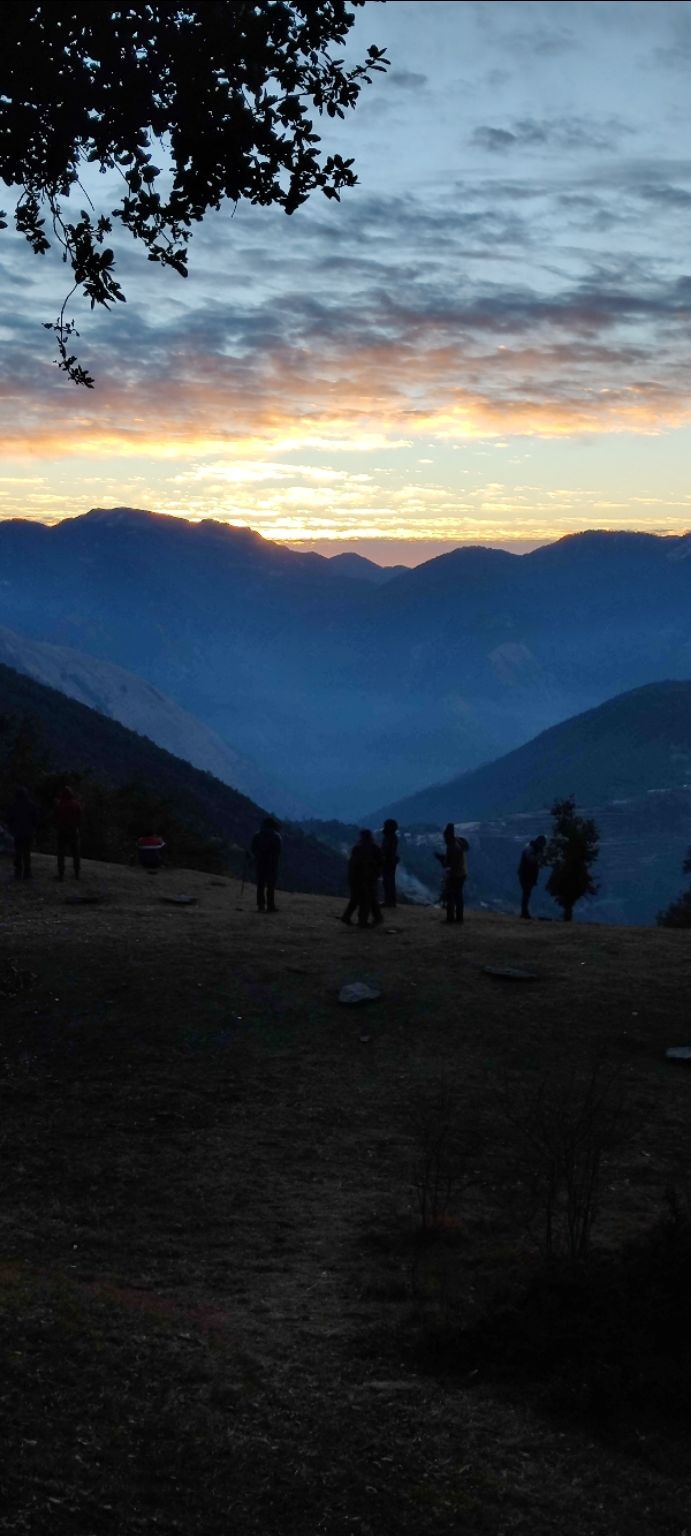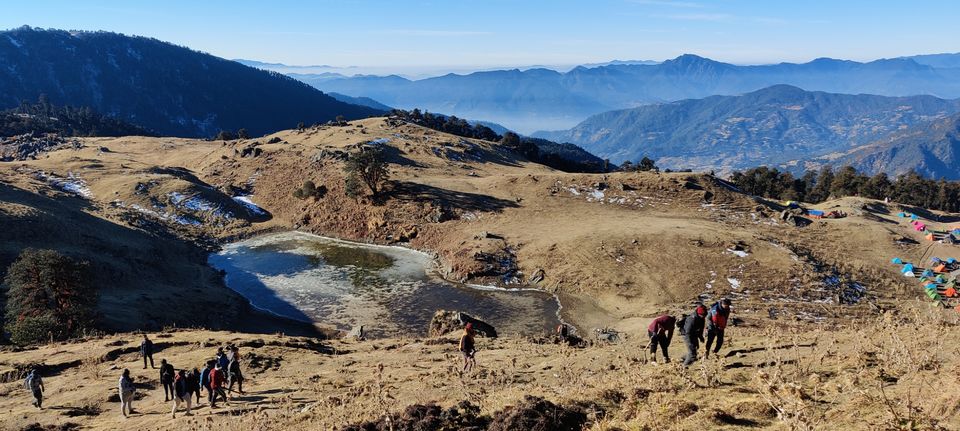 Upon completing our feat, we began our descent on Day 5. Though the ascent was exhausting, the descent was absolutely petrifying. The only trick that helped was bend your knees and climb down side ways with the help of your trekking stick.
On the last day, we boarded our bus with a gallery full of photos and a heart full of memories. We reached Kathgodam by 9 pm and headed home. A special appreciation for khajjan bhaiya on this trek. He was empathetic to the needs of first time trekkers and held their hand through and through. Anyone, wanting to go on a trek with their group can contact him. Just drop me a message and I'll connect you to him.