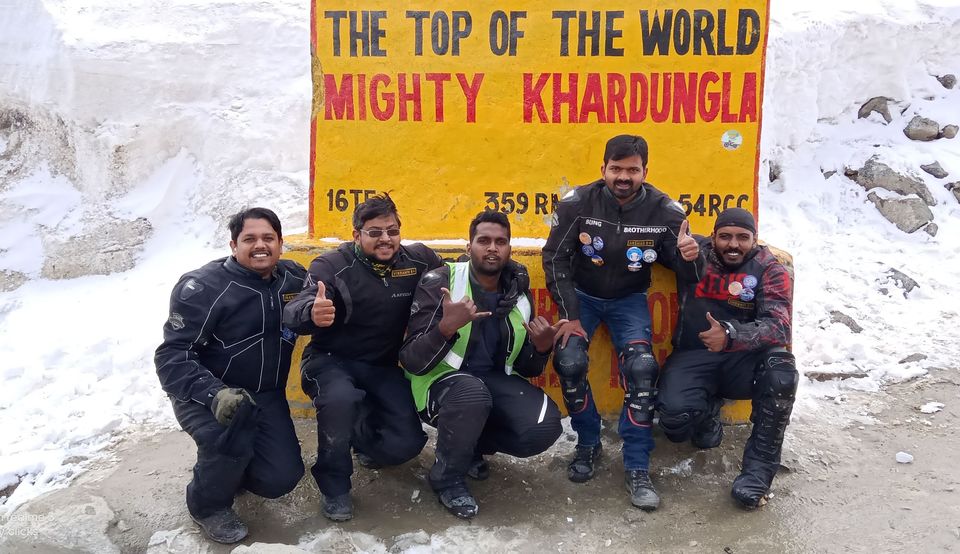 A rider's dream, especially Indians, is always to conquer the Leh, Ladakh on their bikes. This is where the planning started, from the first quarter of 2019, learning about the journey, adventure, struggle, excitement and expectations.
We have started working in this trip from the beginning of January 2019, working towards setting the trip, days, halts, budget, plan and convenience.
We are a team of 5 members from the same riding group in Hyderabad driving Dominars.
Let me introduce you to my team first:
- Santosh: Named his bike Lily.
- Vikranth: Named his bike Vishakha.
- Manoj: Named his bike Rani.
- Shobhit: Named his bike Toothless.
- Arshad (Me): Named my bike Nightfury.