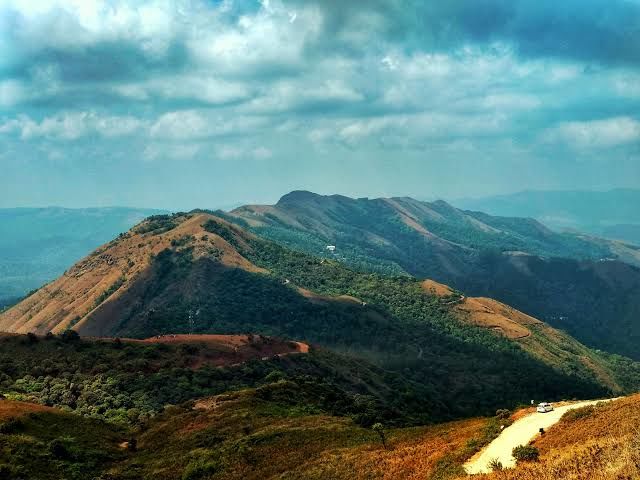 What is better than a sudden and spontaneous plan for a trip to a nearby unvisited location 😃. And it was when we were college students which made it more stress-free.
Our trip started from Bengaluru. Instead of travelling by bus, we decided to rent bikes and make it a more memorable trip. We were four people, so we rented two bikes 🏍️🏍️. I don't exactly remember the place where we rented the bikes, but there are plenty of rental services in Bengaluru.
Chikmagalur is around 250 KM from Bengaluru, which takes around 4 hours of a ride if you ride continuously. But we are not professional riders. We stopped at every other place, ate something, had a cup of tea at every other location and wasted a lot of time clicking photographs too. You don't believe me, here are the photographs.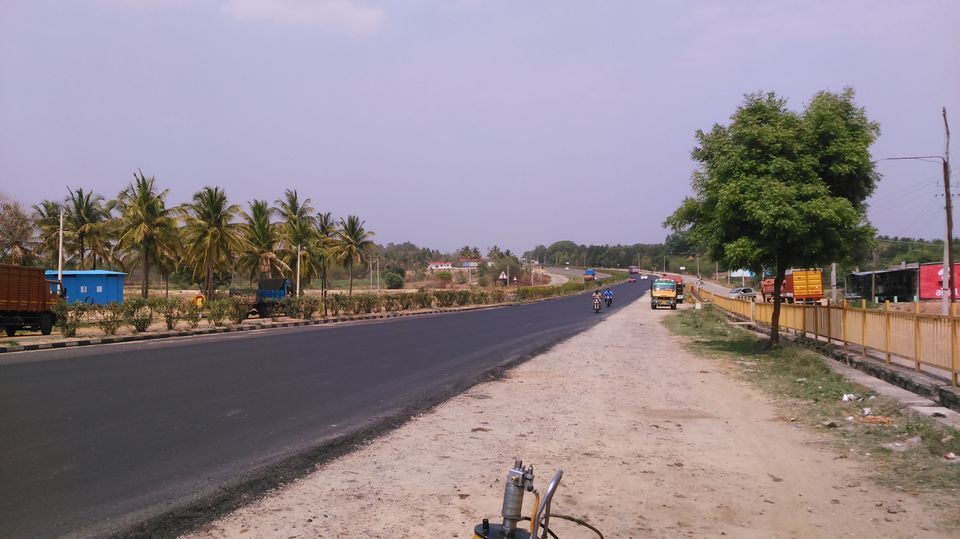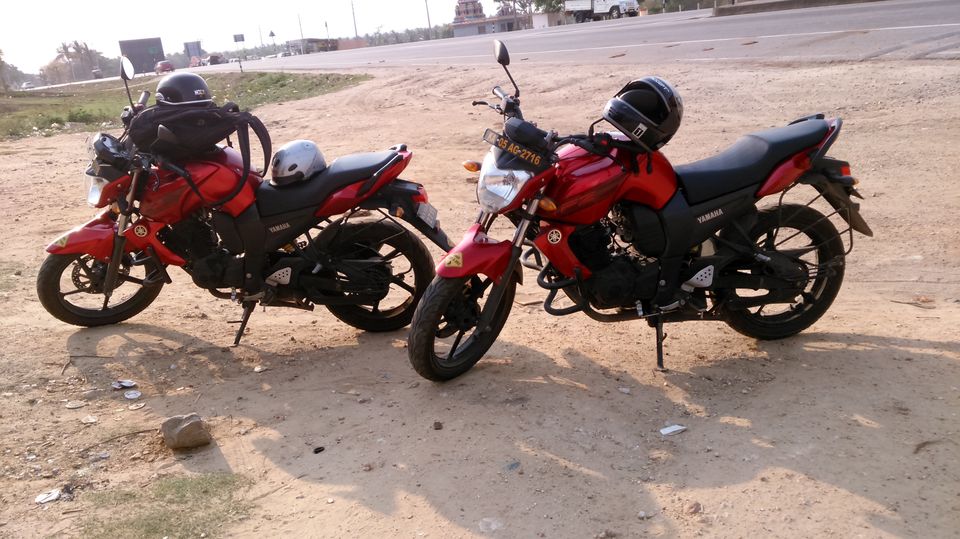 By the time we reached Chikmagalur, it was already dark. And the more thrilling part of the chapter is that we did not book any accommodation for us (as I already told you the plan was sudden). And wait, it didn't stop there, we all had our phones discharged because of clicking too many pictures and navigating. The hunt for accommodation begun and somehow with the help of locals we were able to get to a good location and finally, we made it. Now we just needed two things, good food and good sleep and we got both of them. This ends our day 1.
Day 2 begins from here. So, it was early morning and we started our journey because we knew that we didn't have much time to waste. We had our breakfast in the city and we left for Mullyangiri Peak which is the highest peak in Karnataka with an altitude of around 2000 meters. We explored other nearby places, i.e Kemmangundi, Hebbe Falls and Baba Budangiri. Here are a few pictures of day 2 of the trip.
So, it took us around 8 hours to reach Chickmagalur. Just before reaching Chikmagalur, we also saw a beautiful sunset. Here are some pictures of the sunset.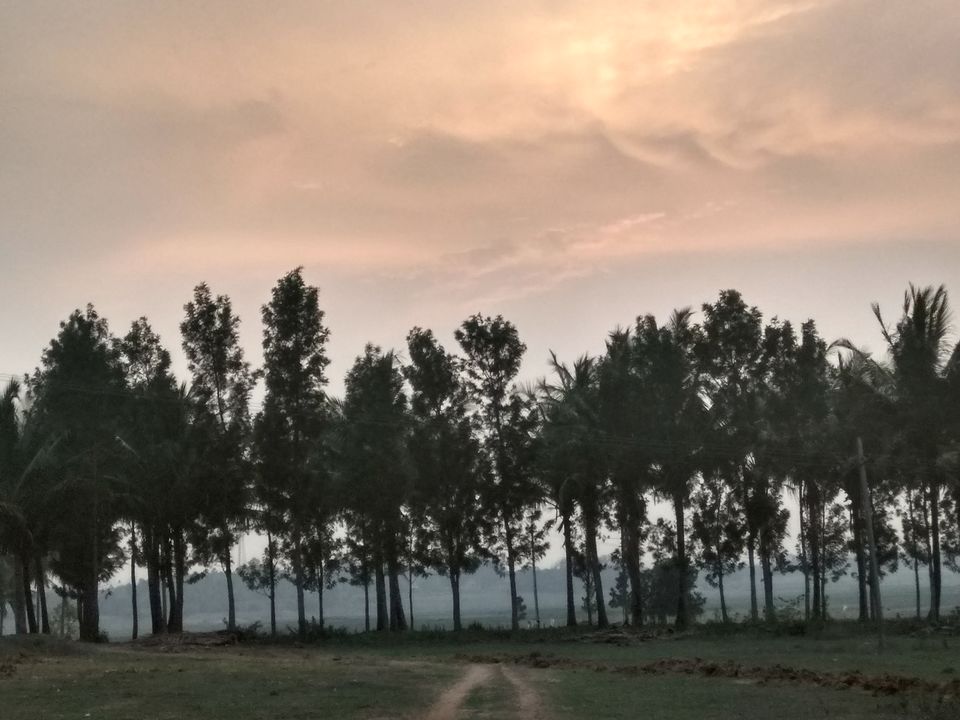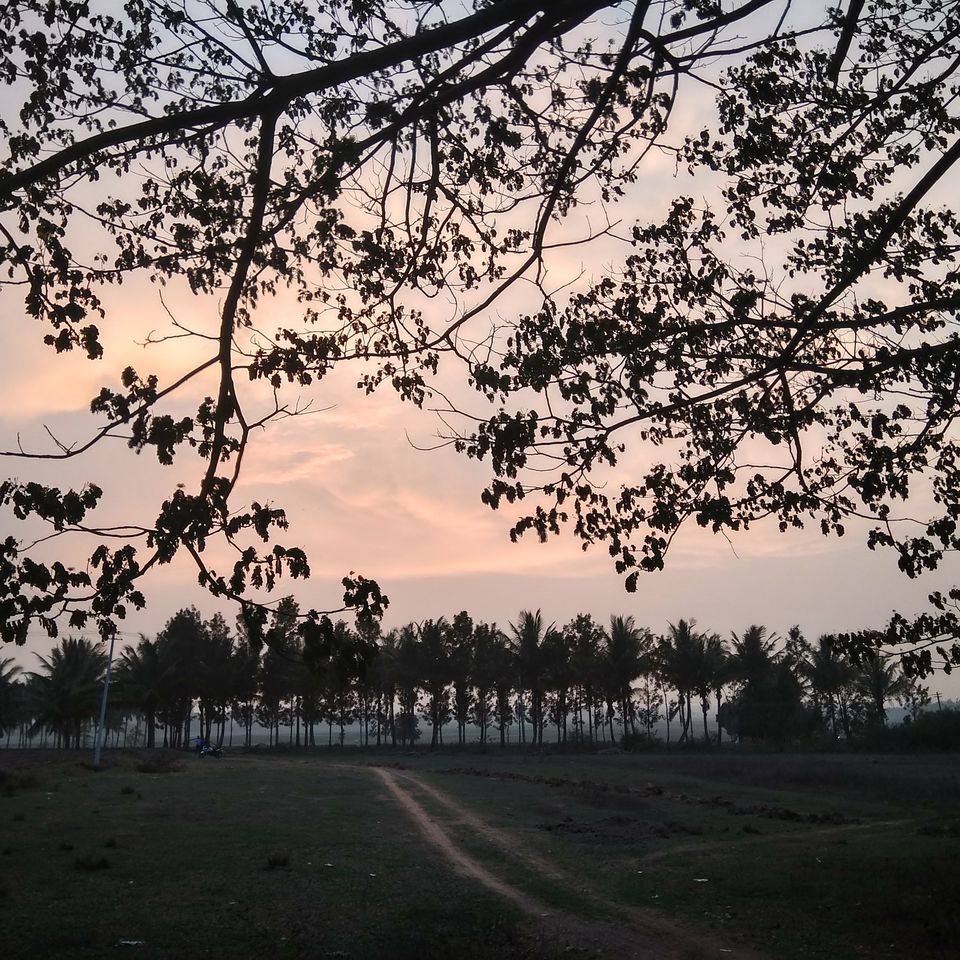 After exploring all those places, we were back at our hotel by the evening. As we were short of time, we decided to leave the same day. We were already exhausted and still, a 250 KM ride back to Bengaluru was remaining 😪. We had some rest at the hotel and during that time we charged our phones so that we could navigate. We then packed our bags and left for Bengaluru.
On the way to Bengaluru, there is a Hassan District. There, because of some miscommunication, the two bikes lost each other and we couldn't even contact because of network issues. We were stopping and waiting for the other bike to show up, but it never happened and really, it's very difficult to spot and catch up back on highways, and that too when it's dark. In between, somewhere we stopped by to eat something. I don't want to rate the food because it was pitch-black and there was only that small shop by the highway. Finally, after that, we made it to Bengaluru and just crashed at our beds. And you know what, the other two people on the different bike had already reached and they didn't even bother to wait or contact us 😂😂. I know it's not much about Chikmagalur but rather our journey 🙂.
So, that's it for this trip.