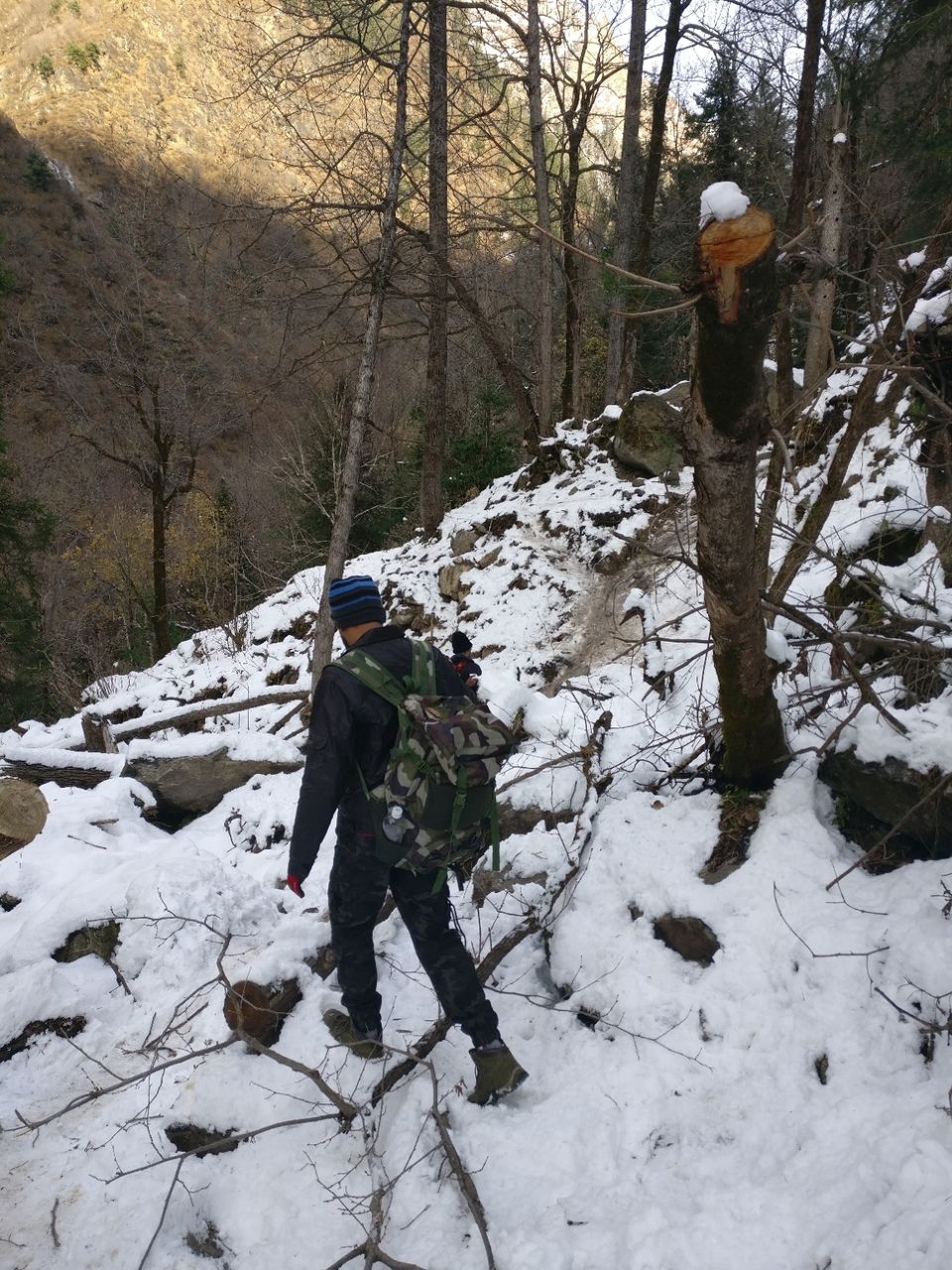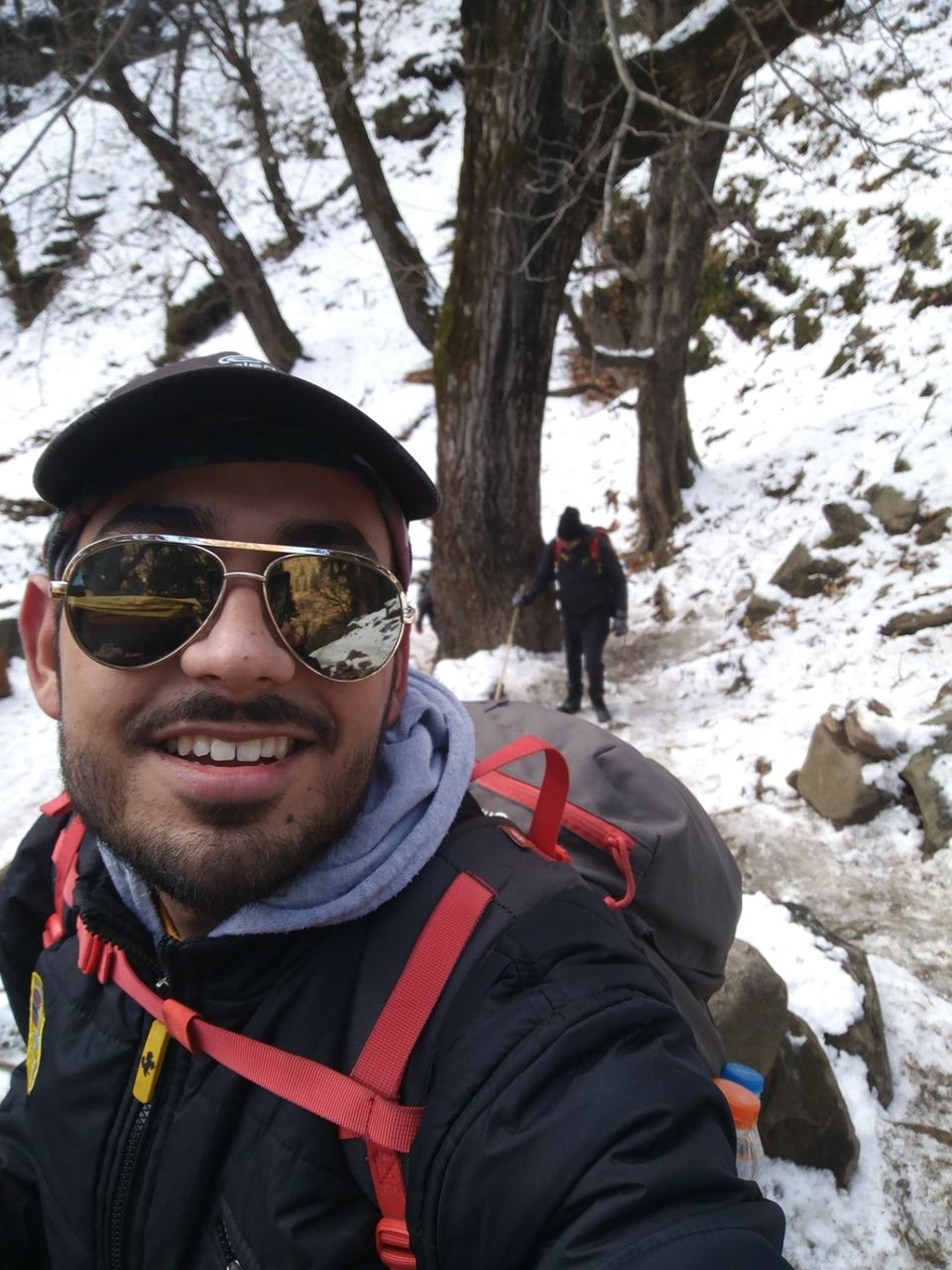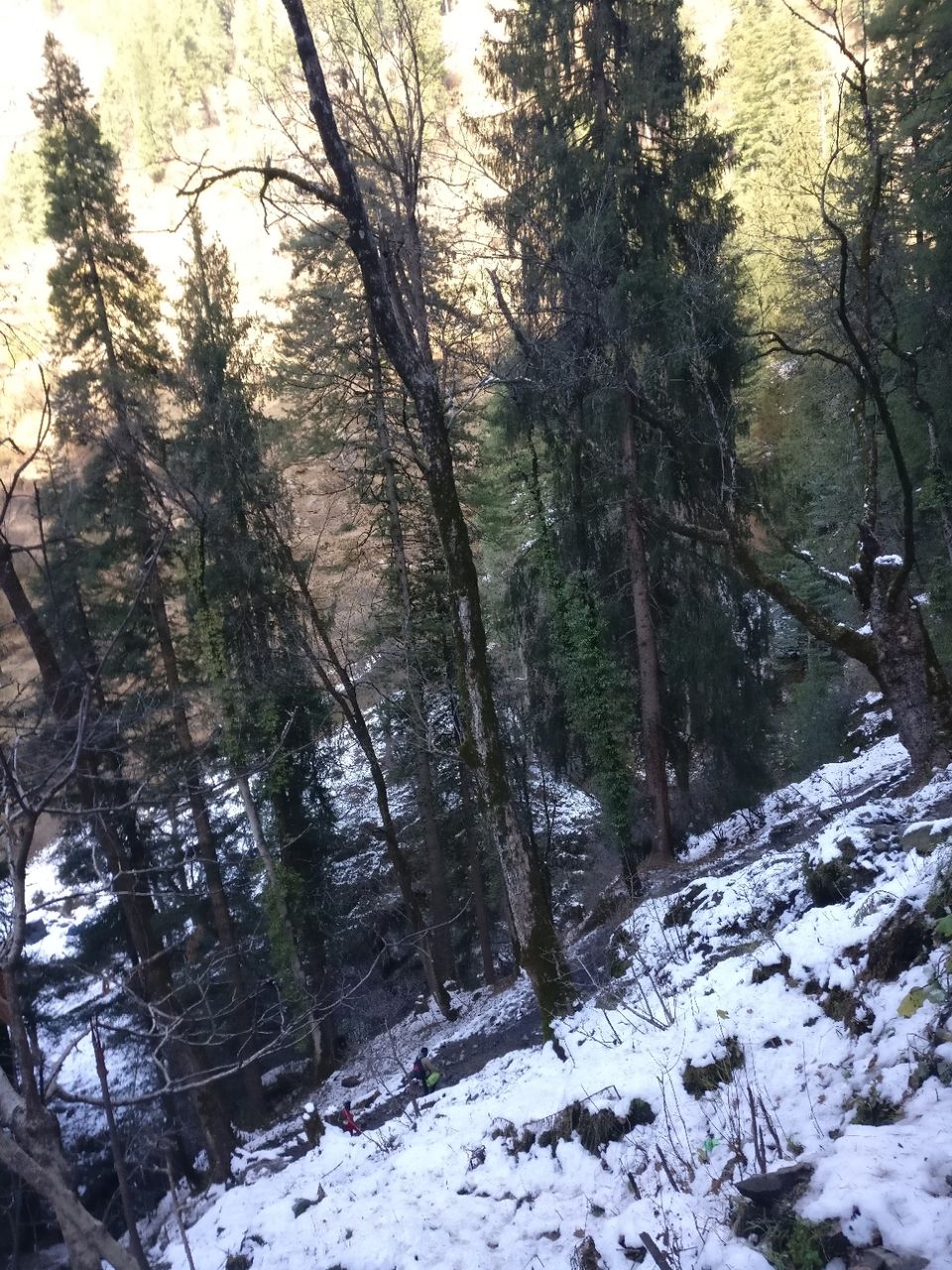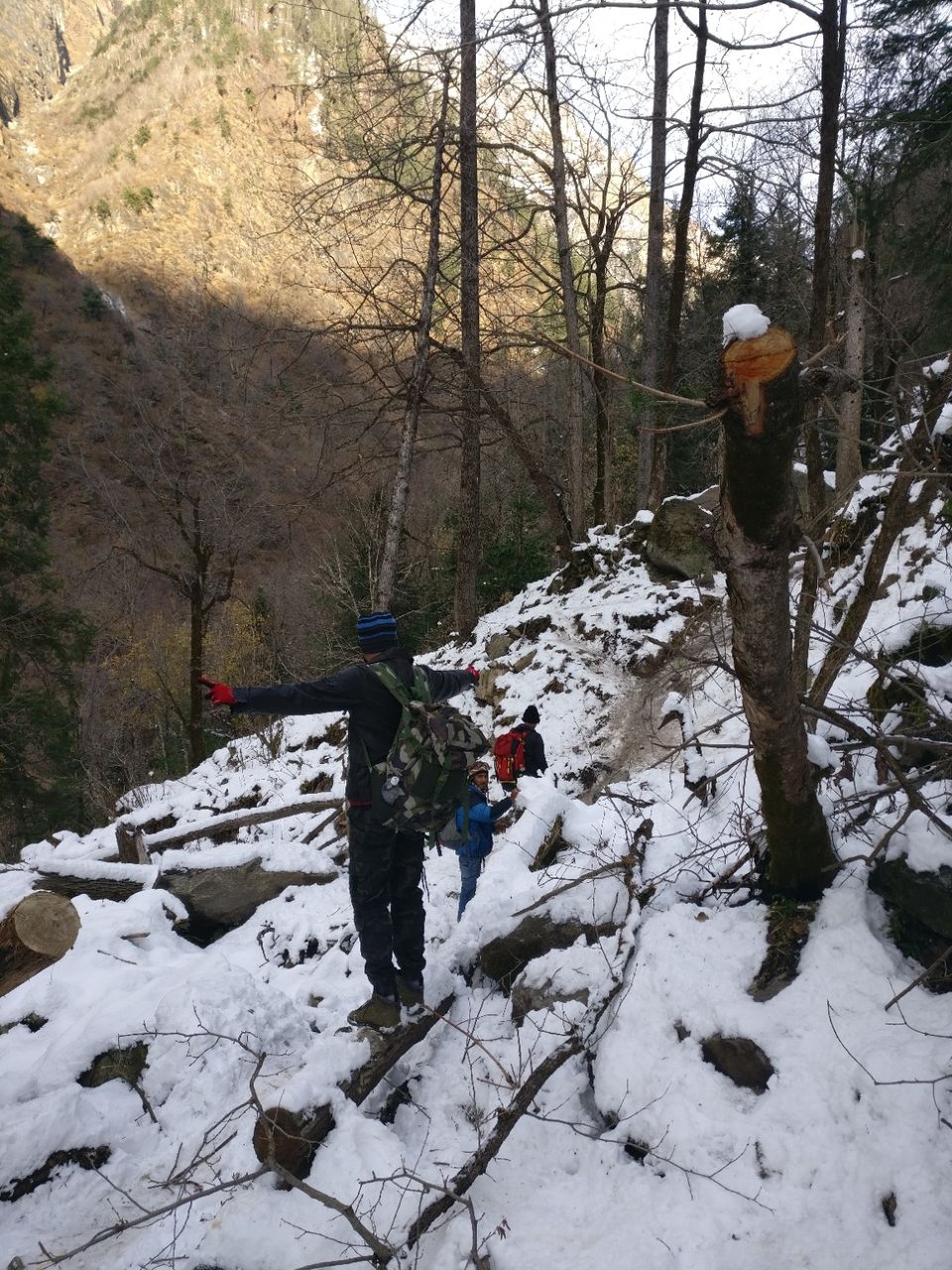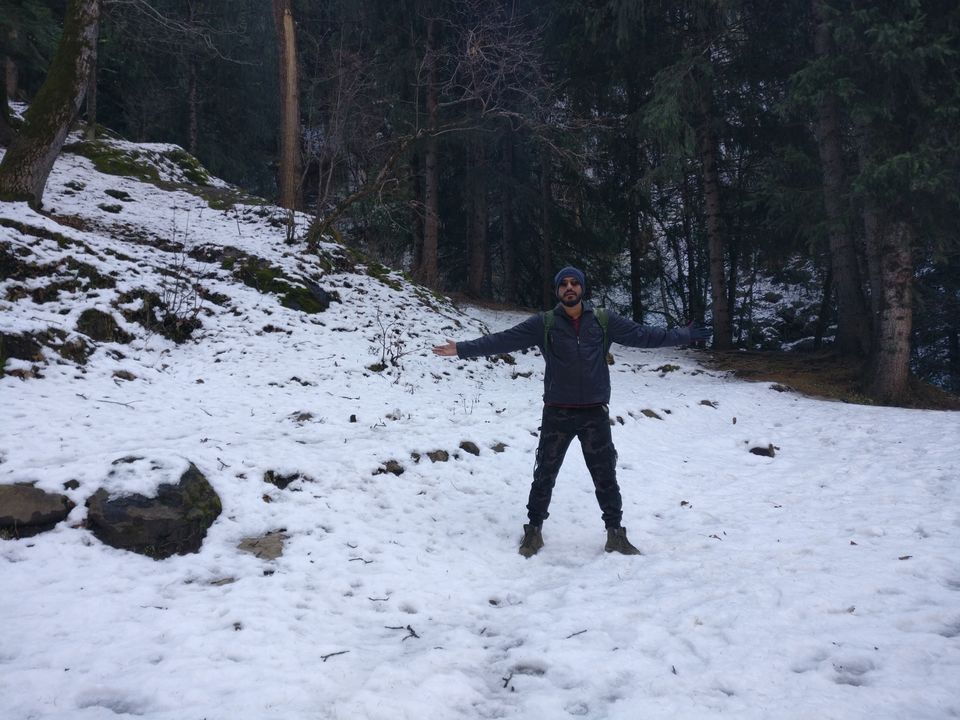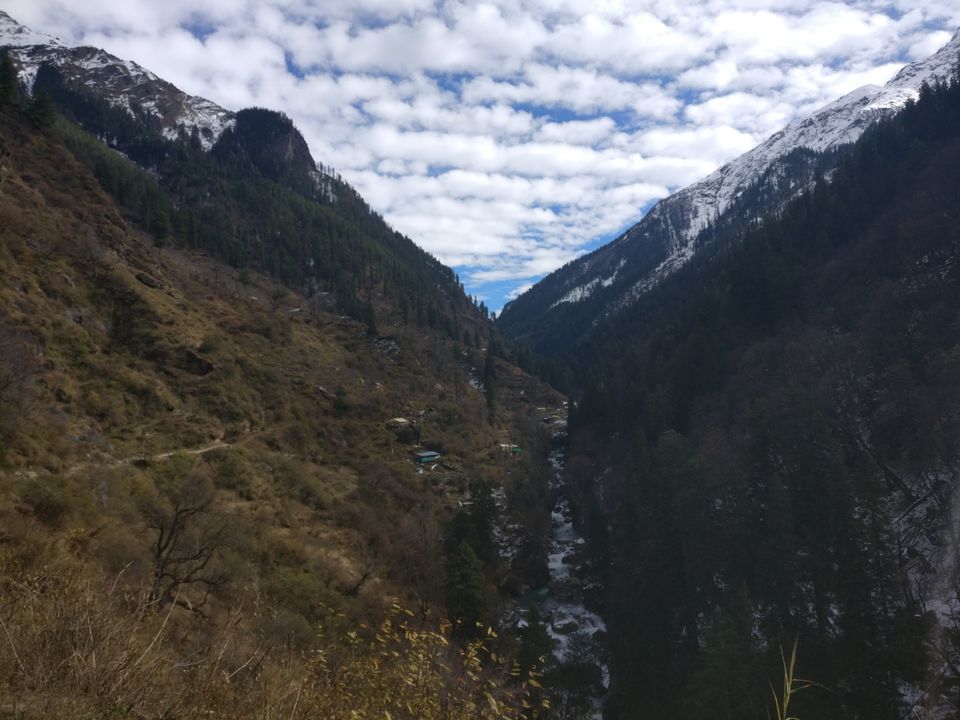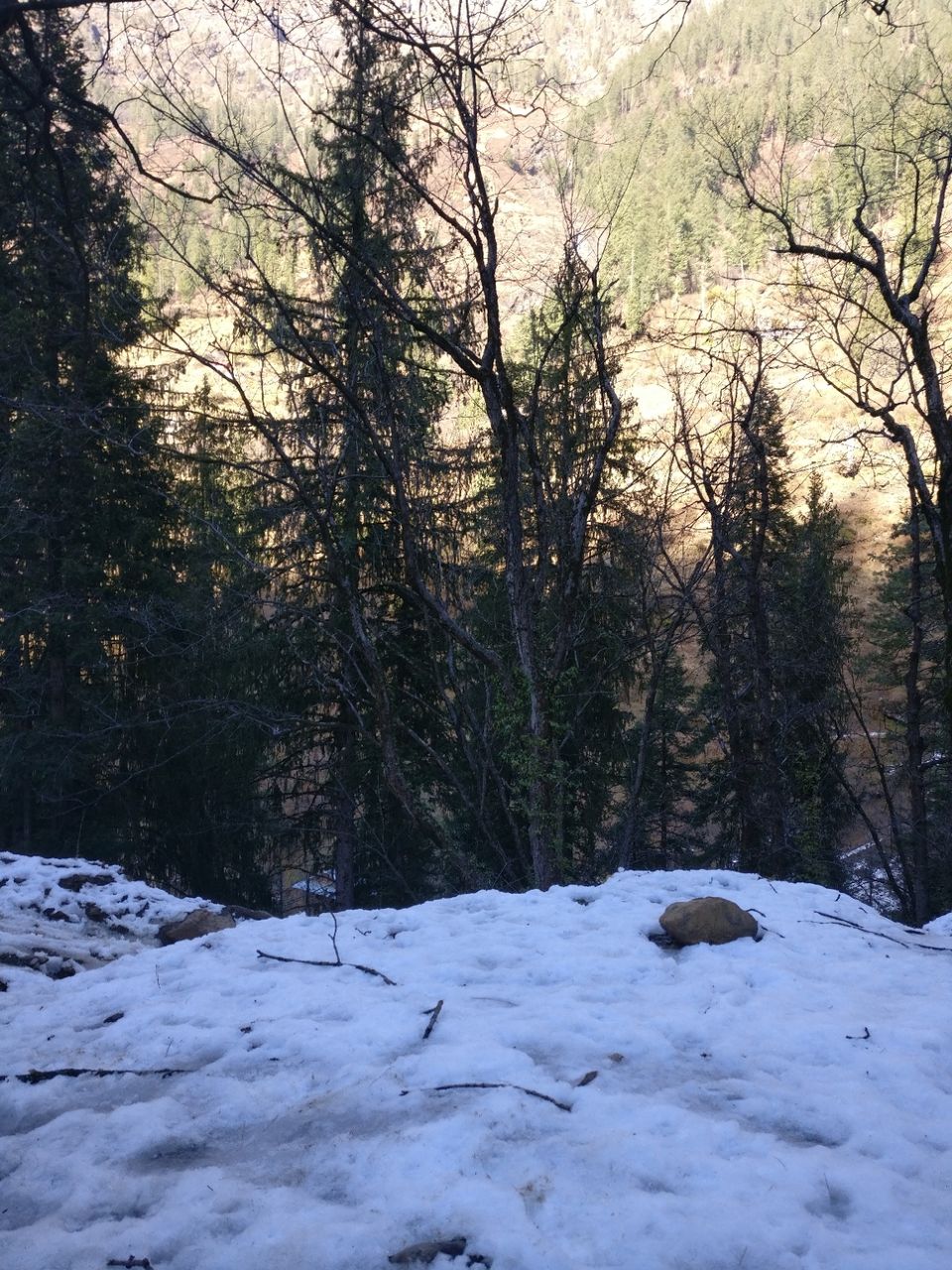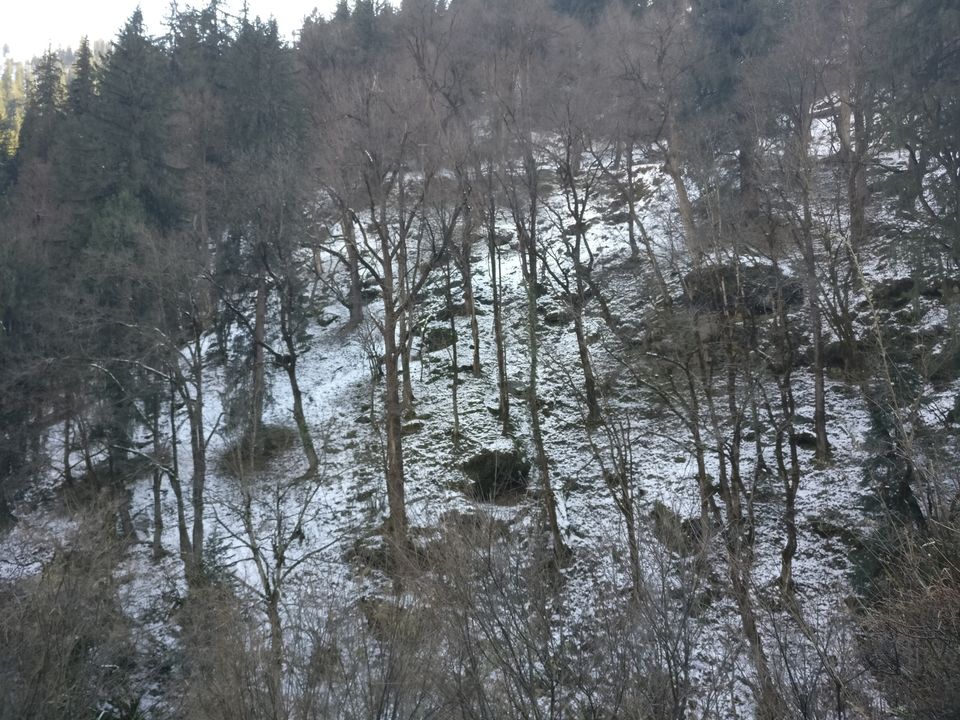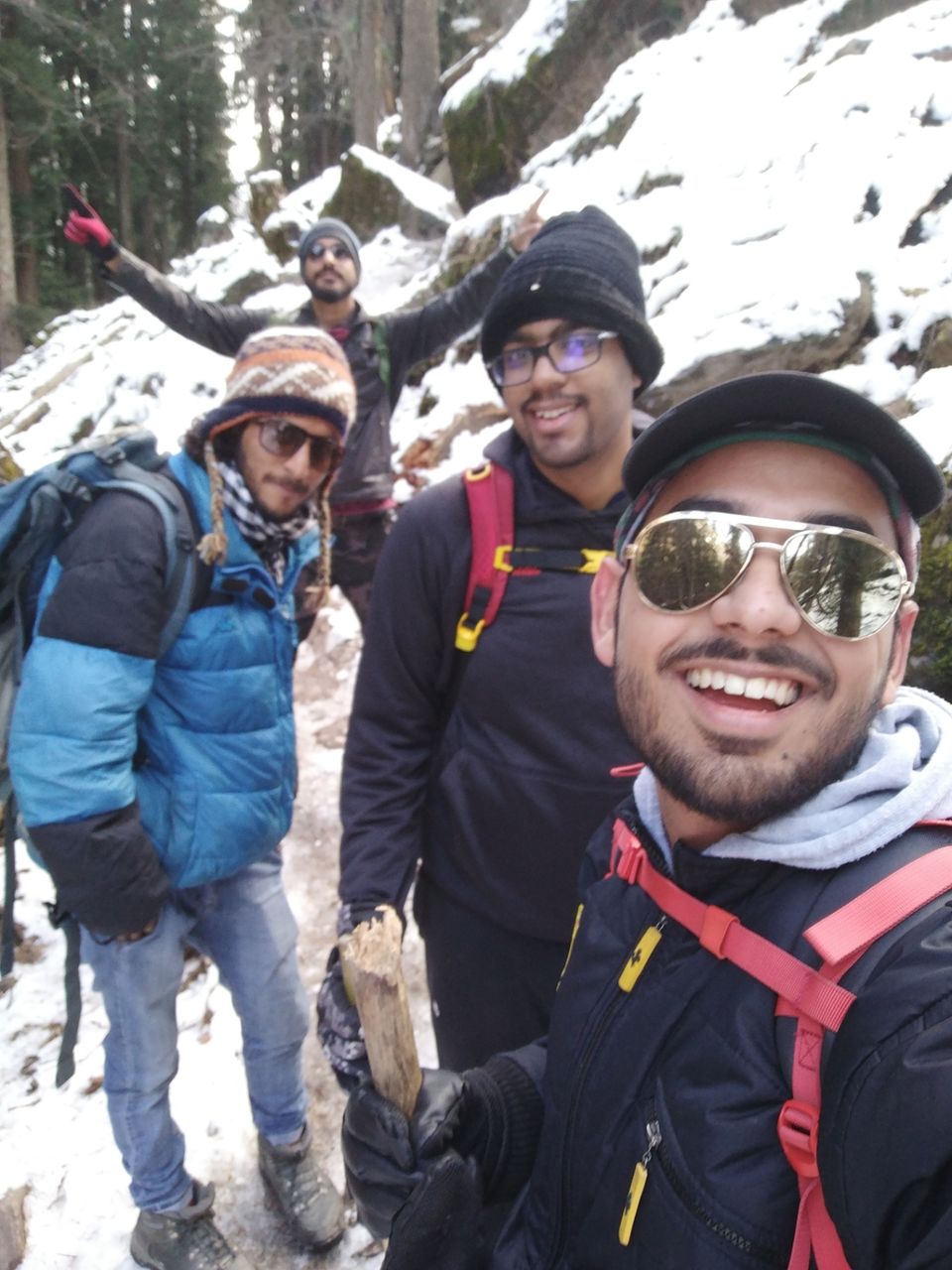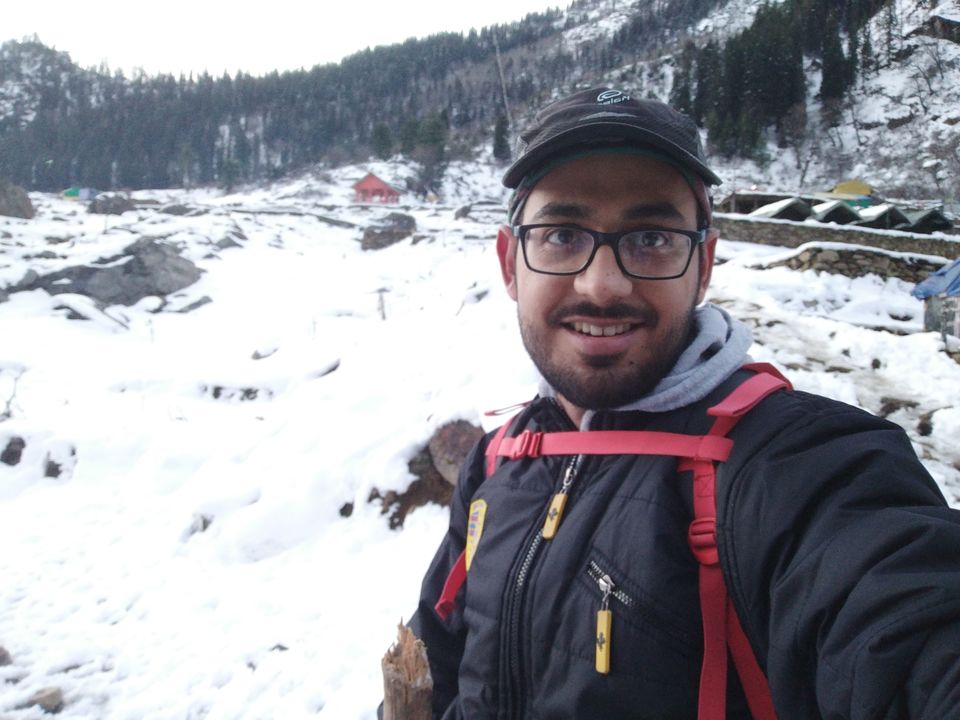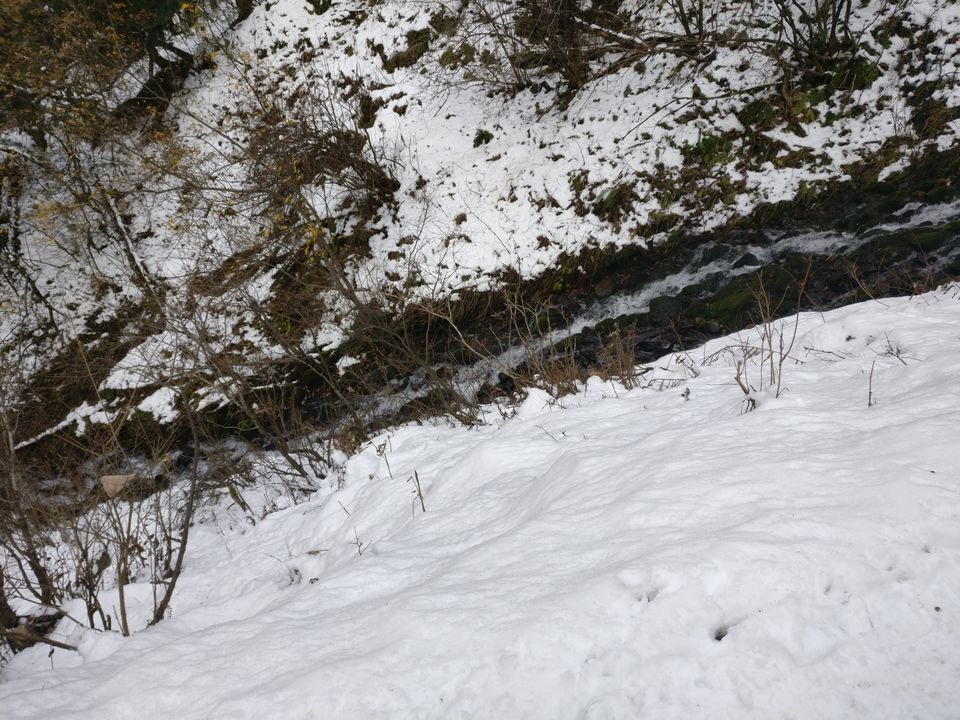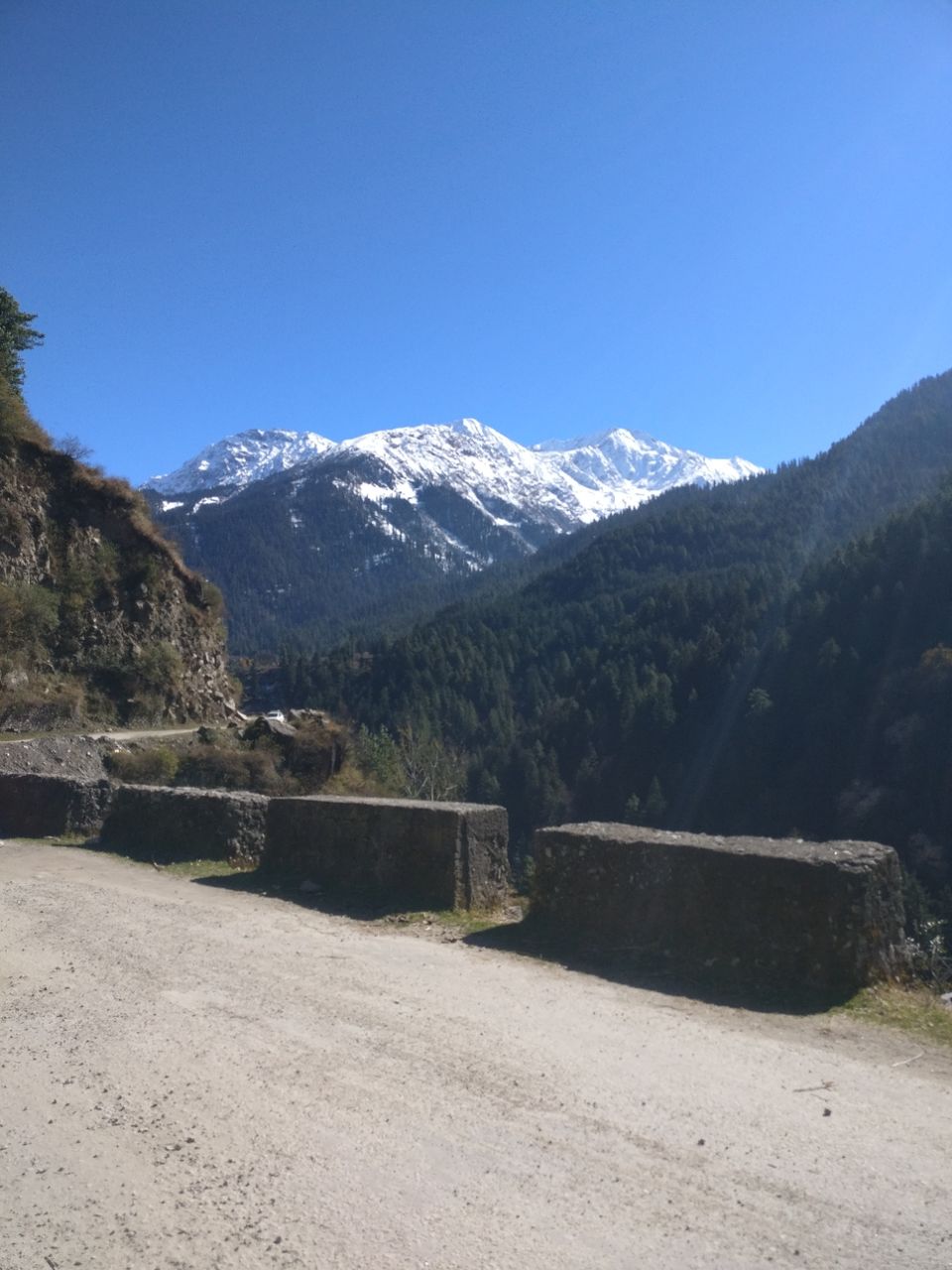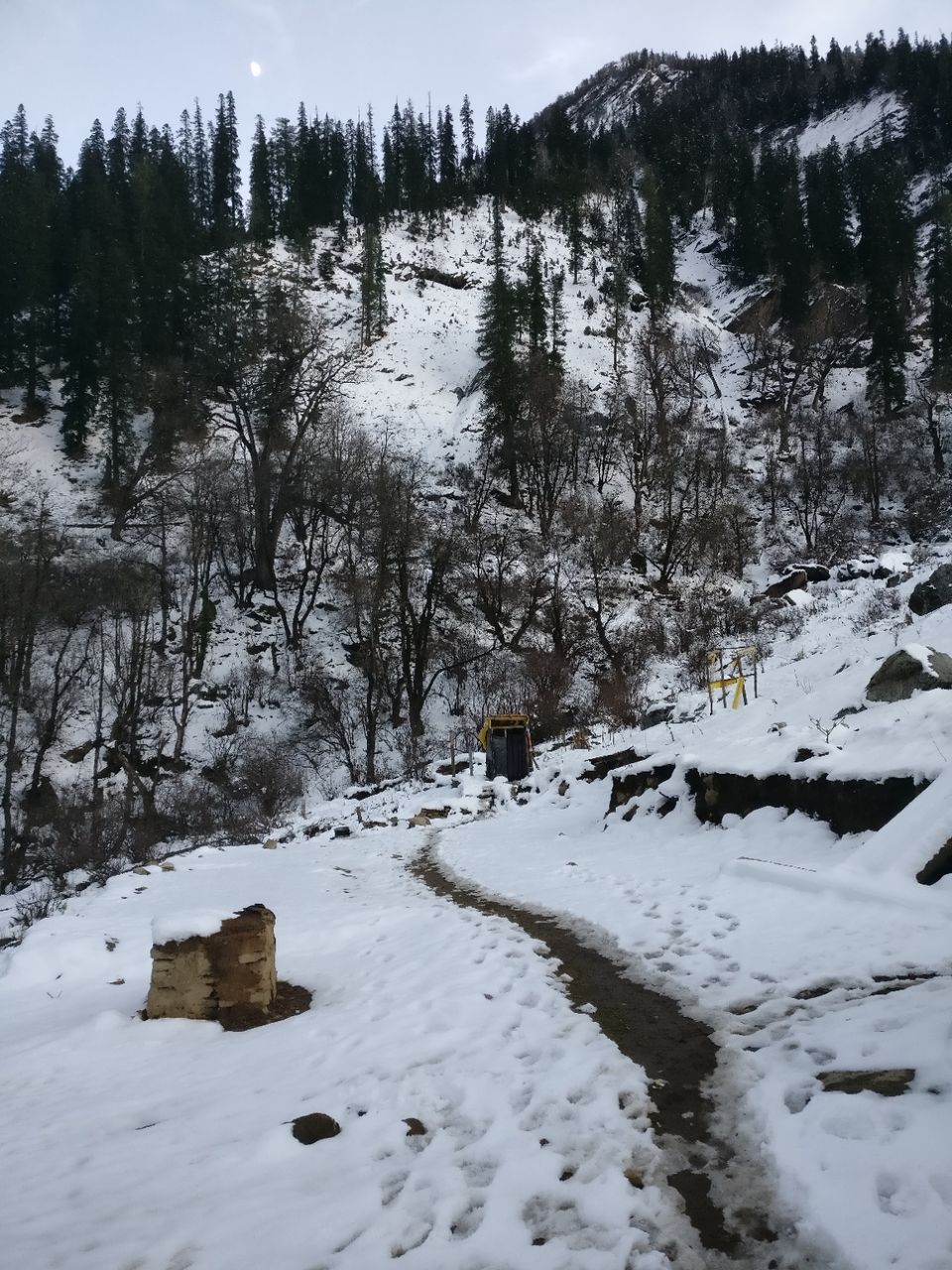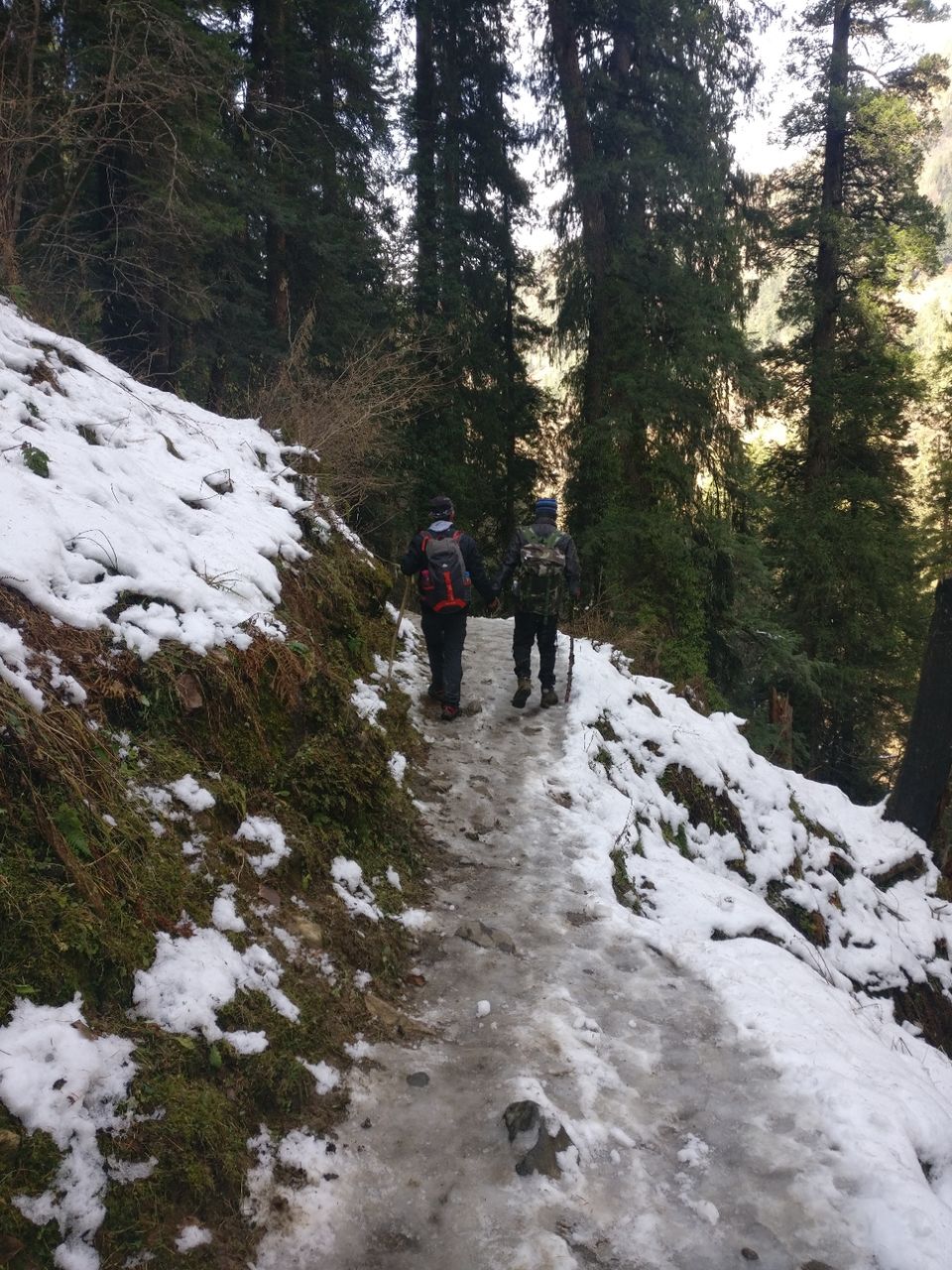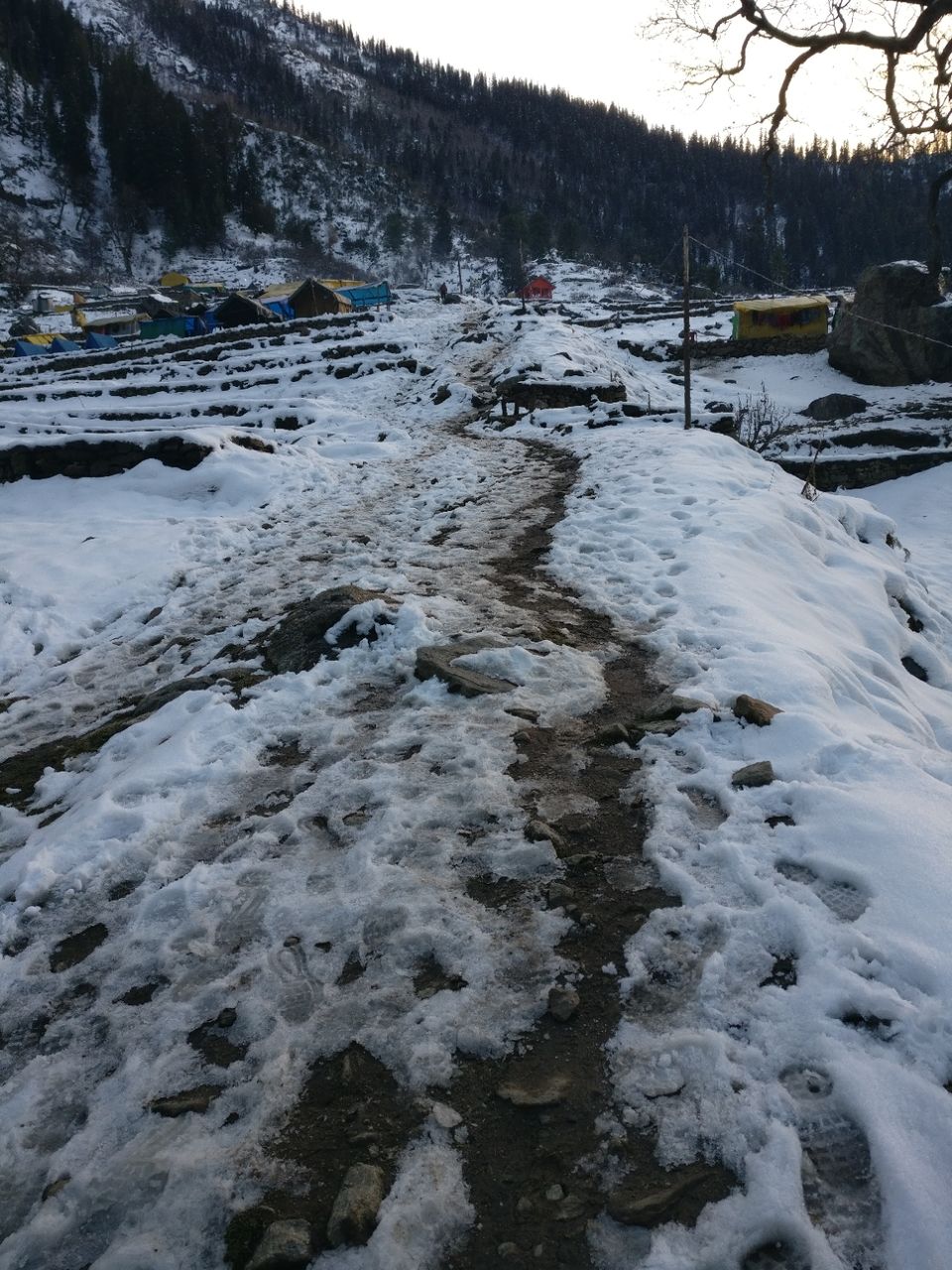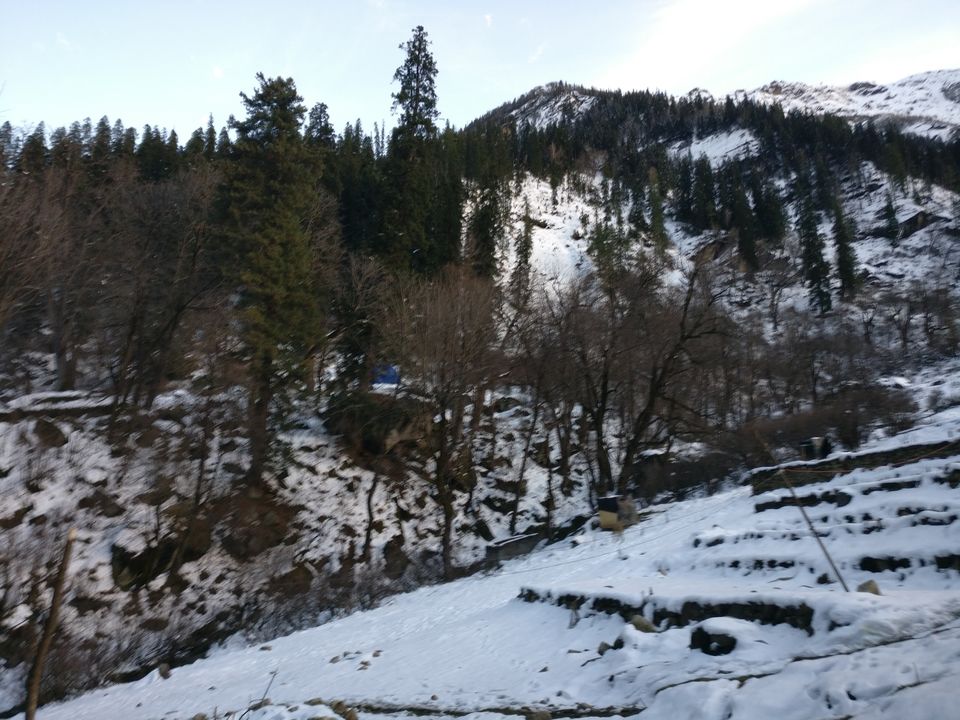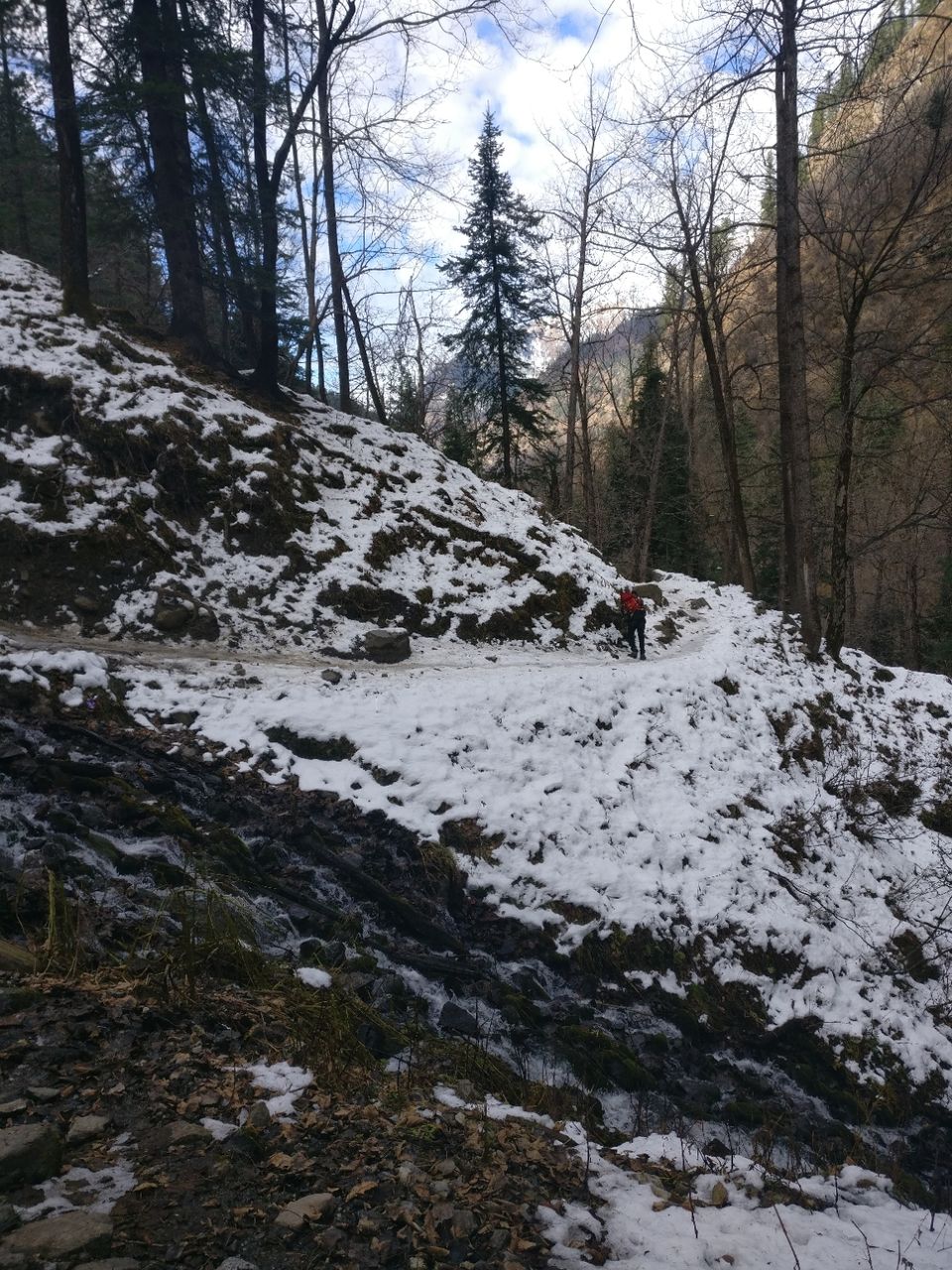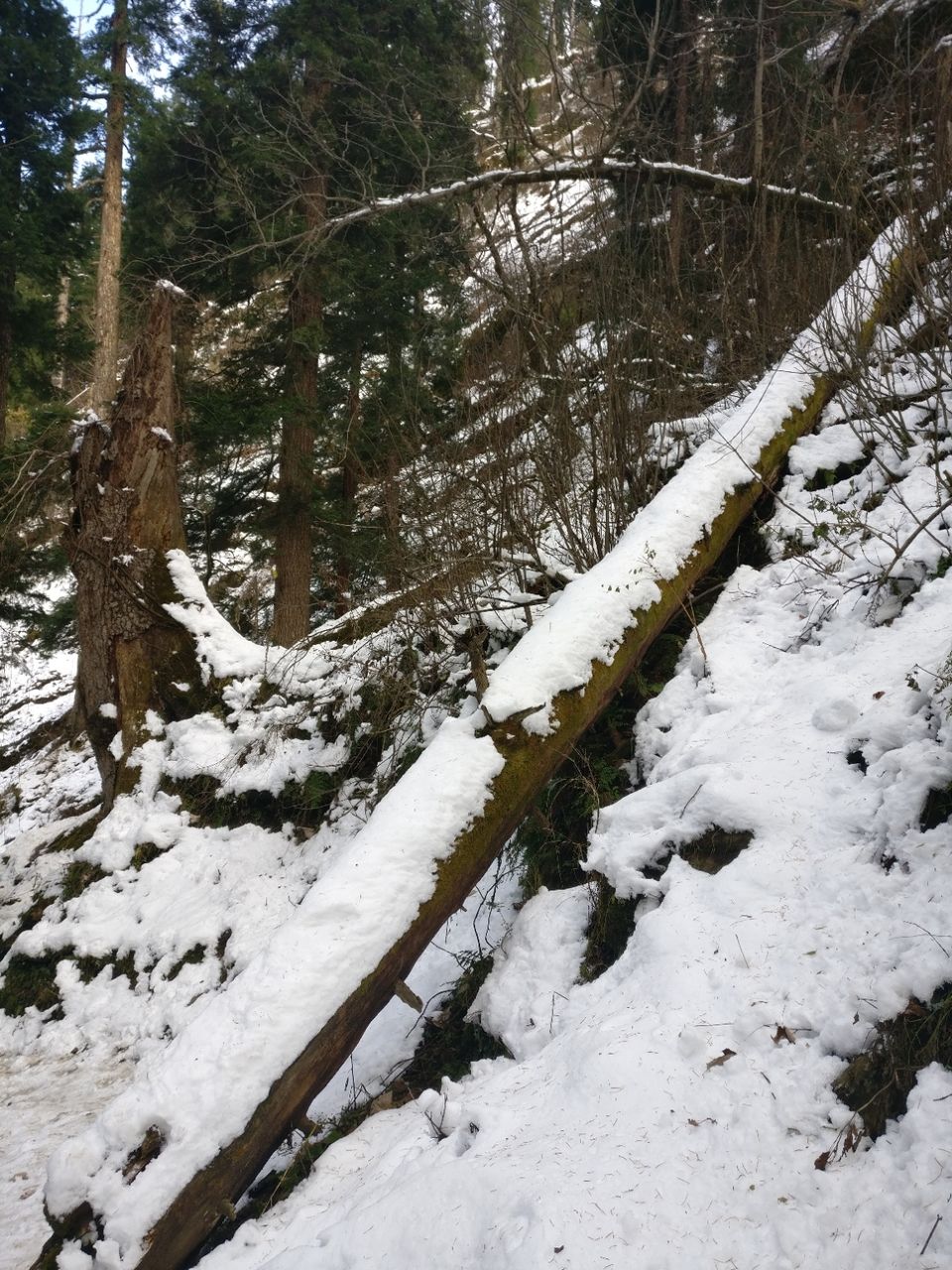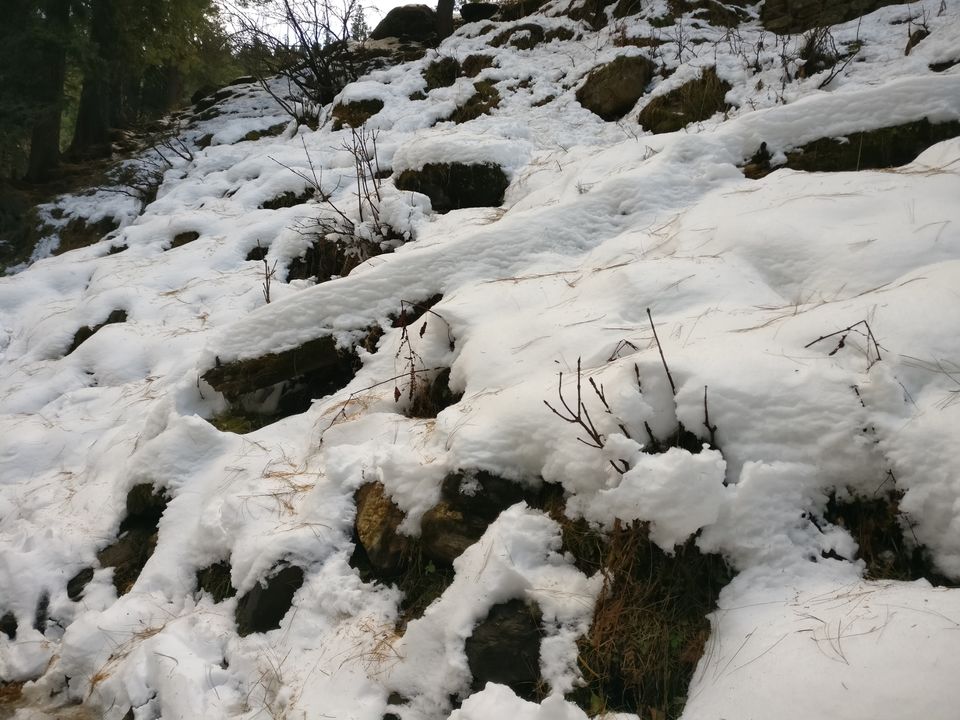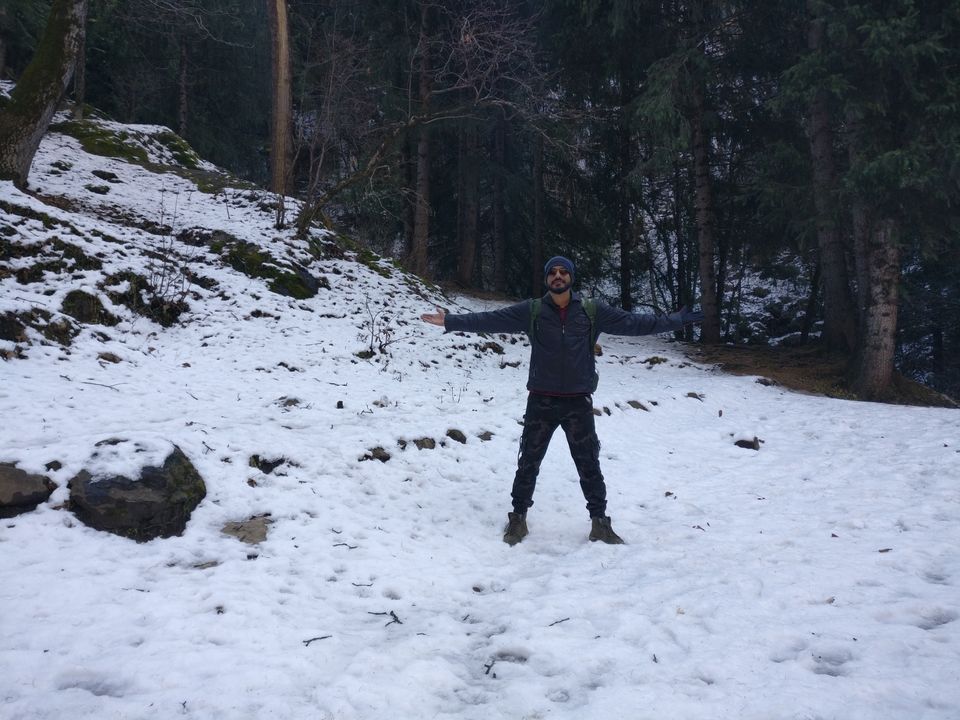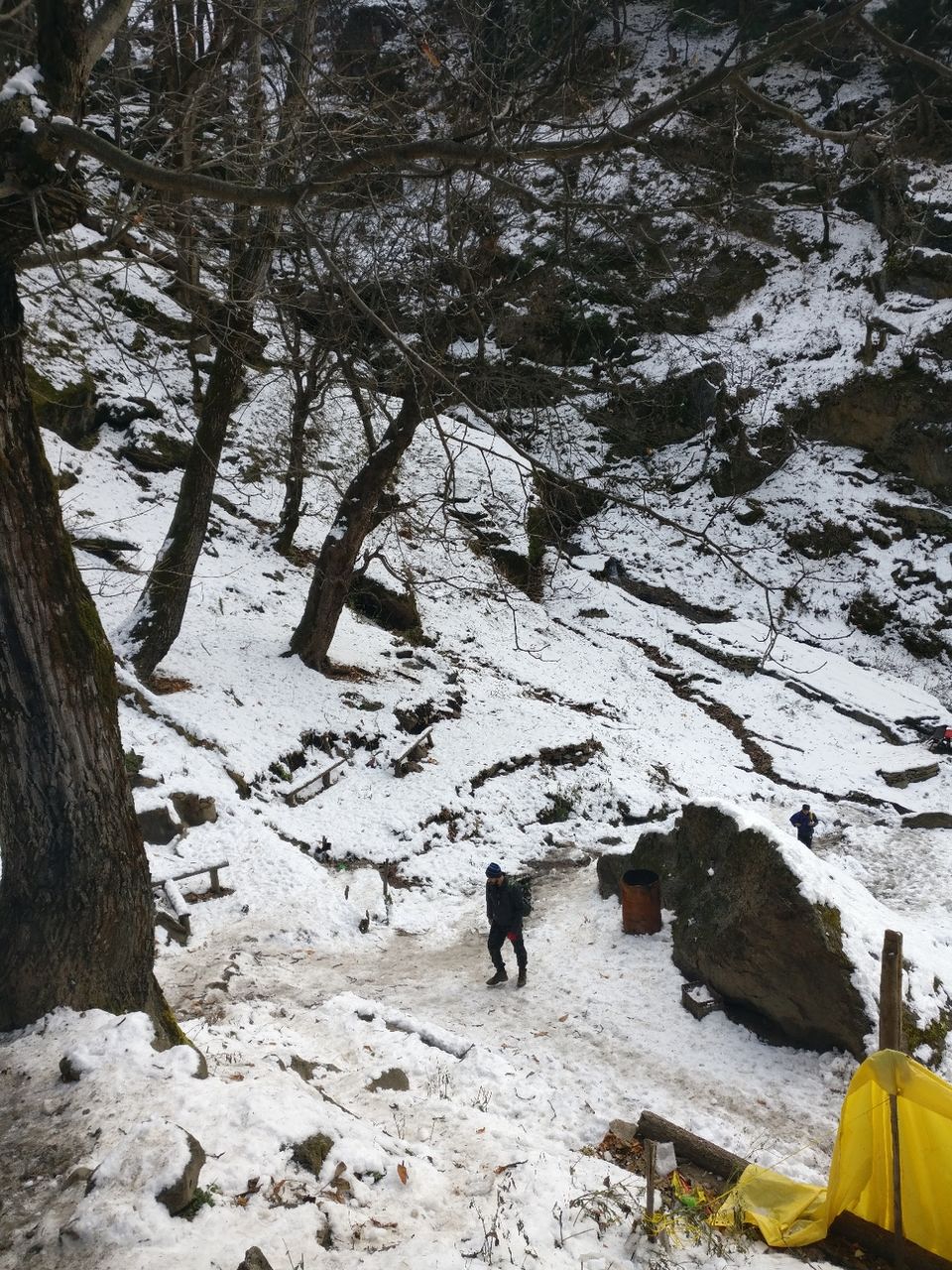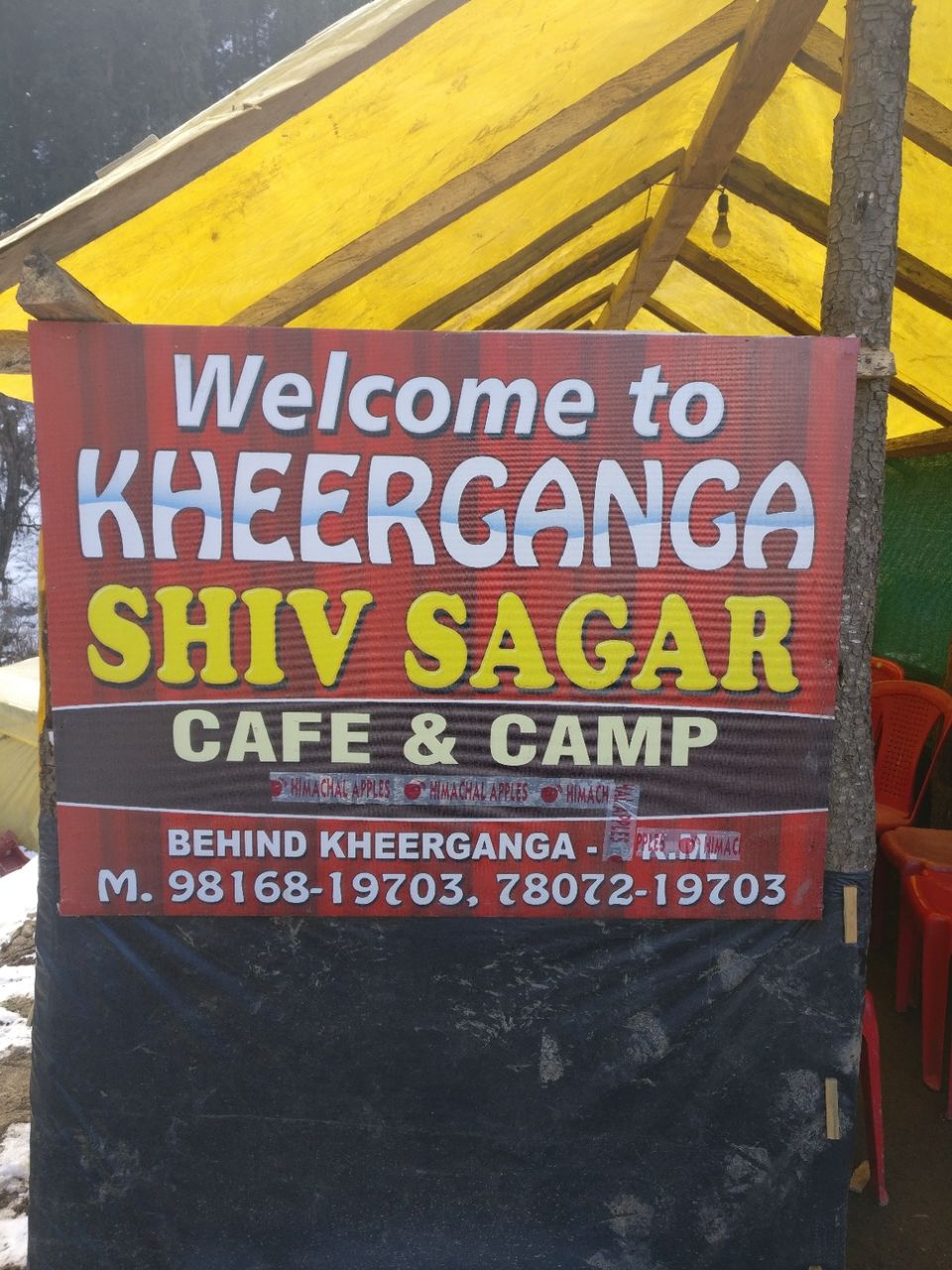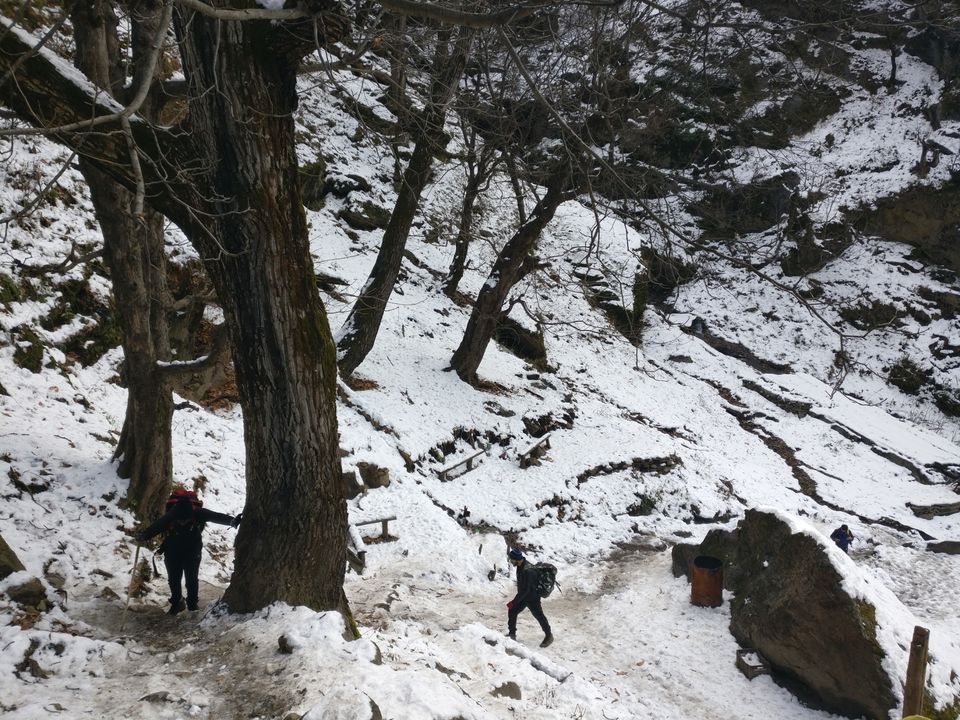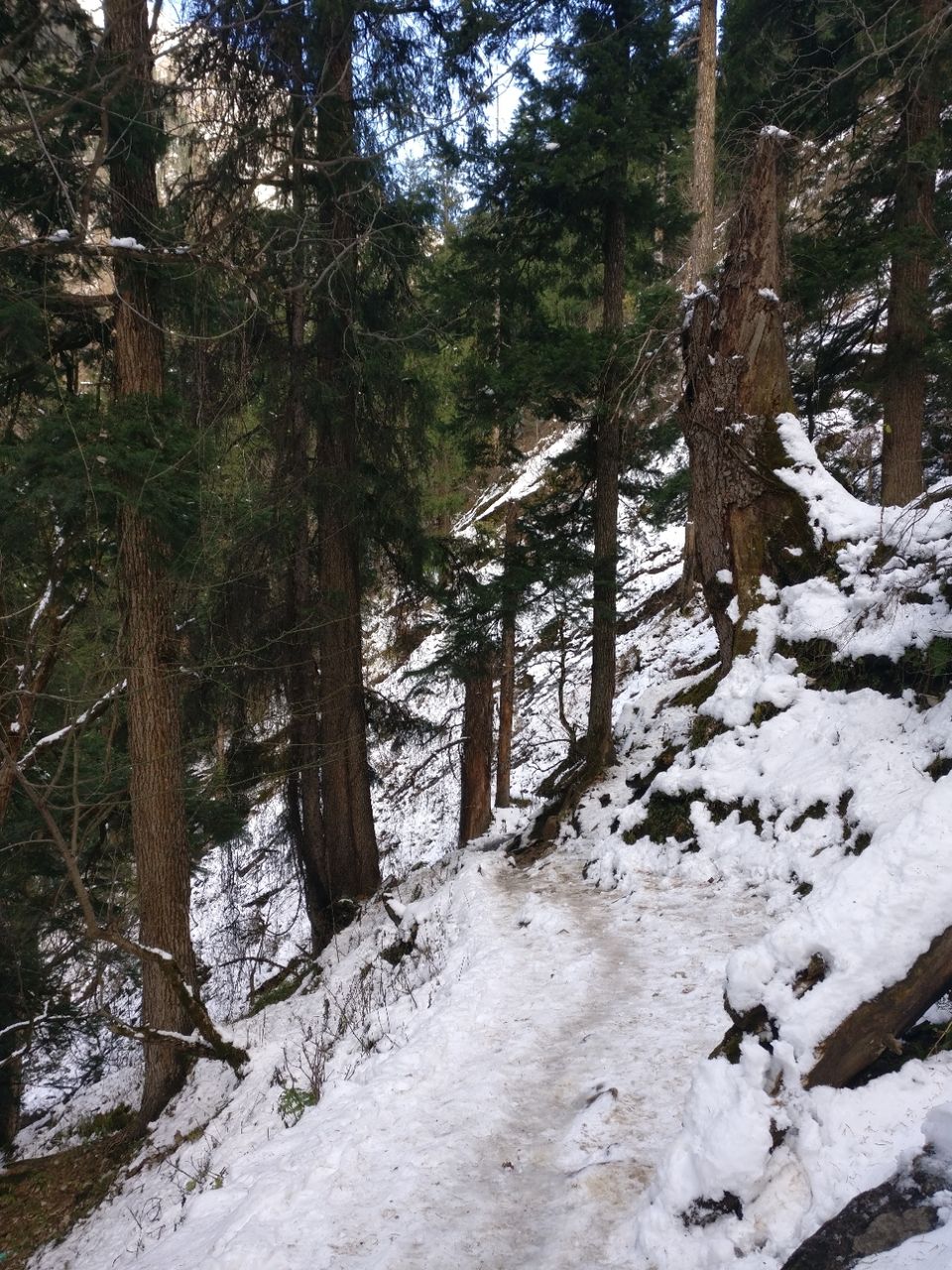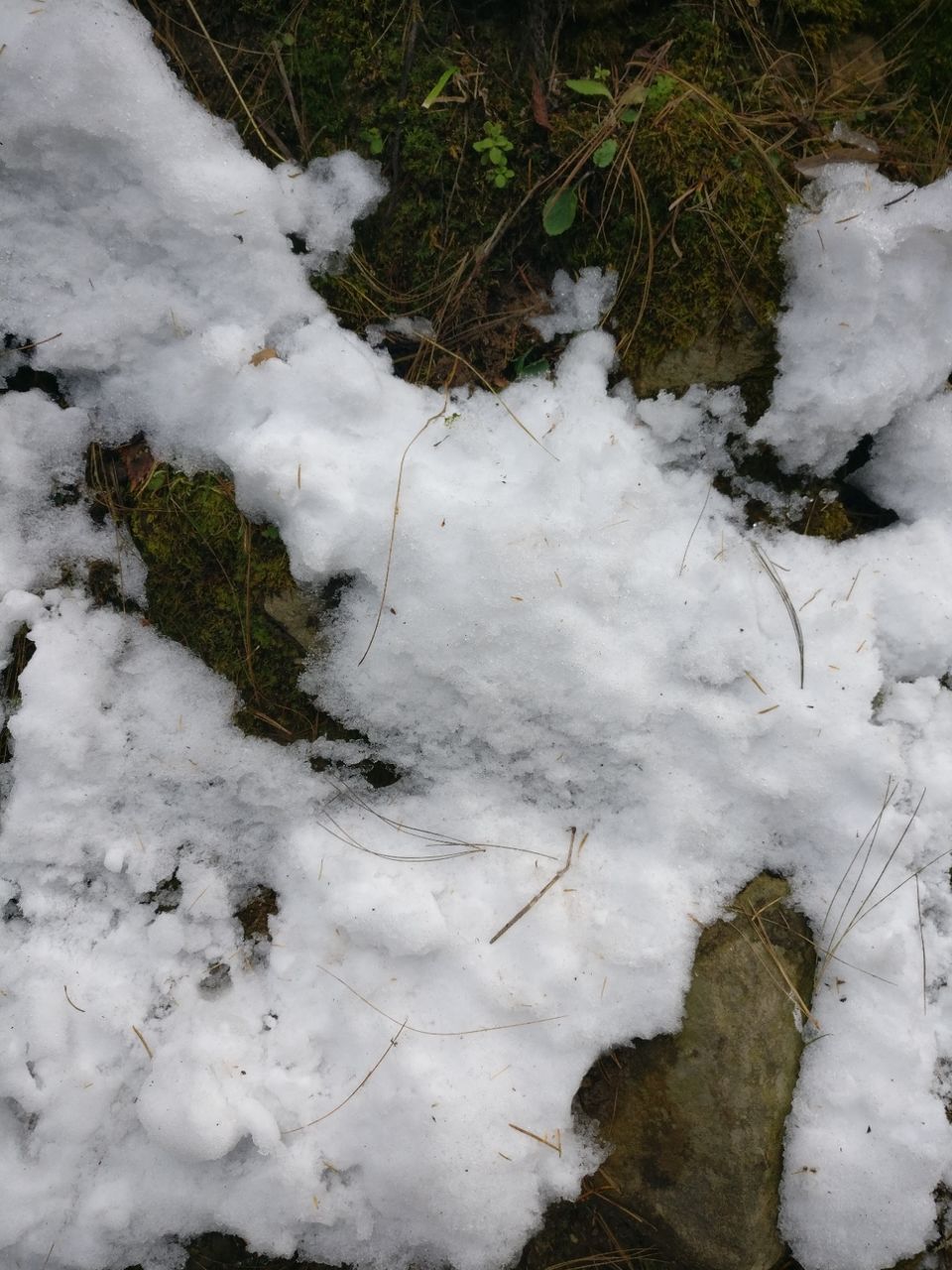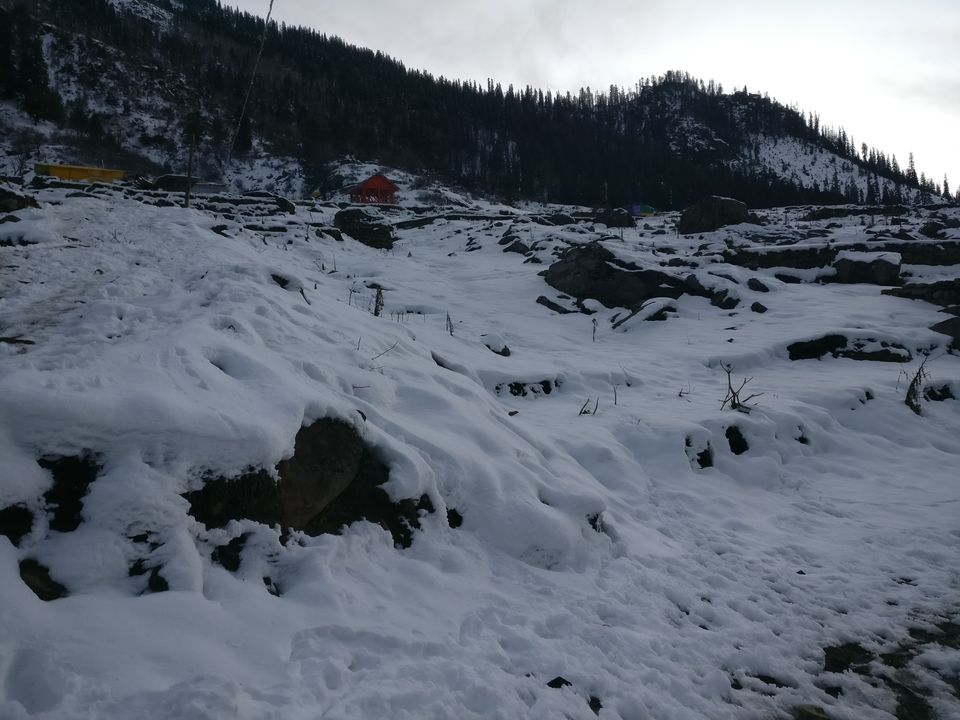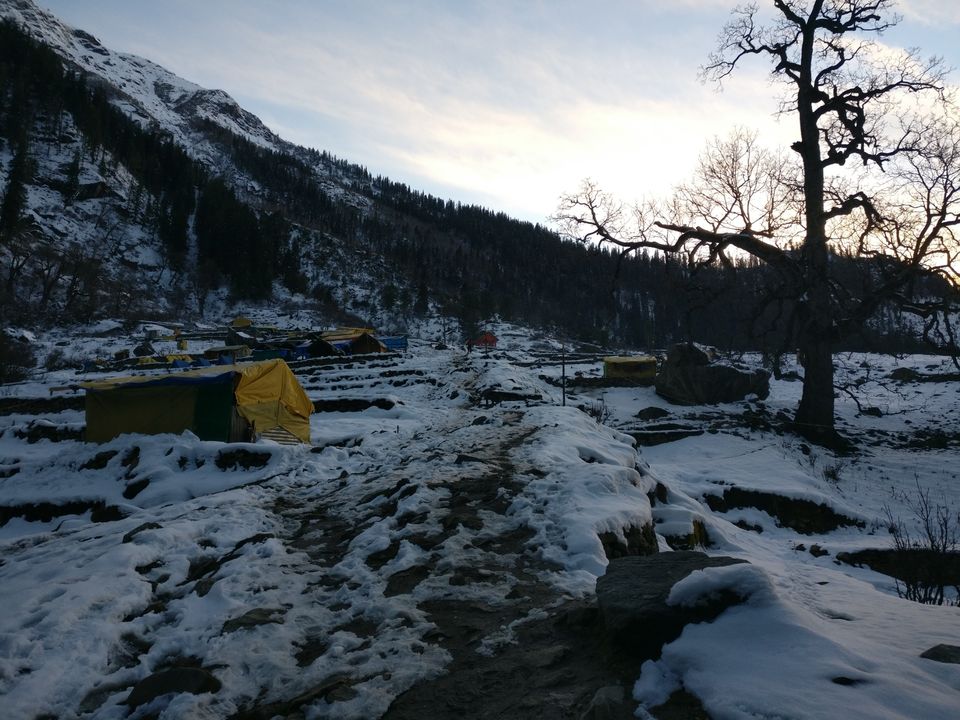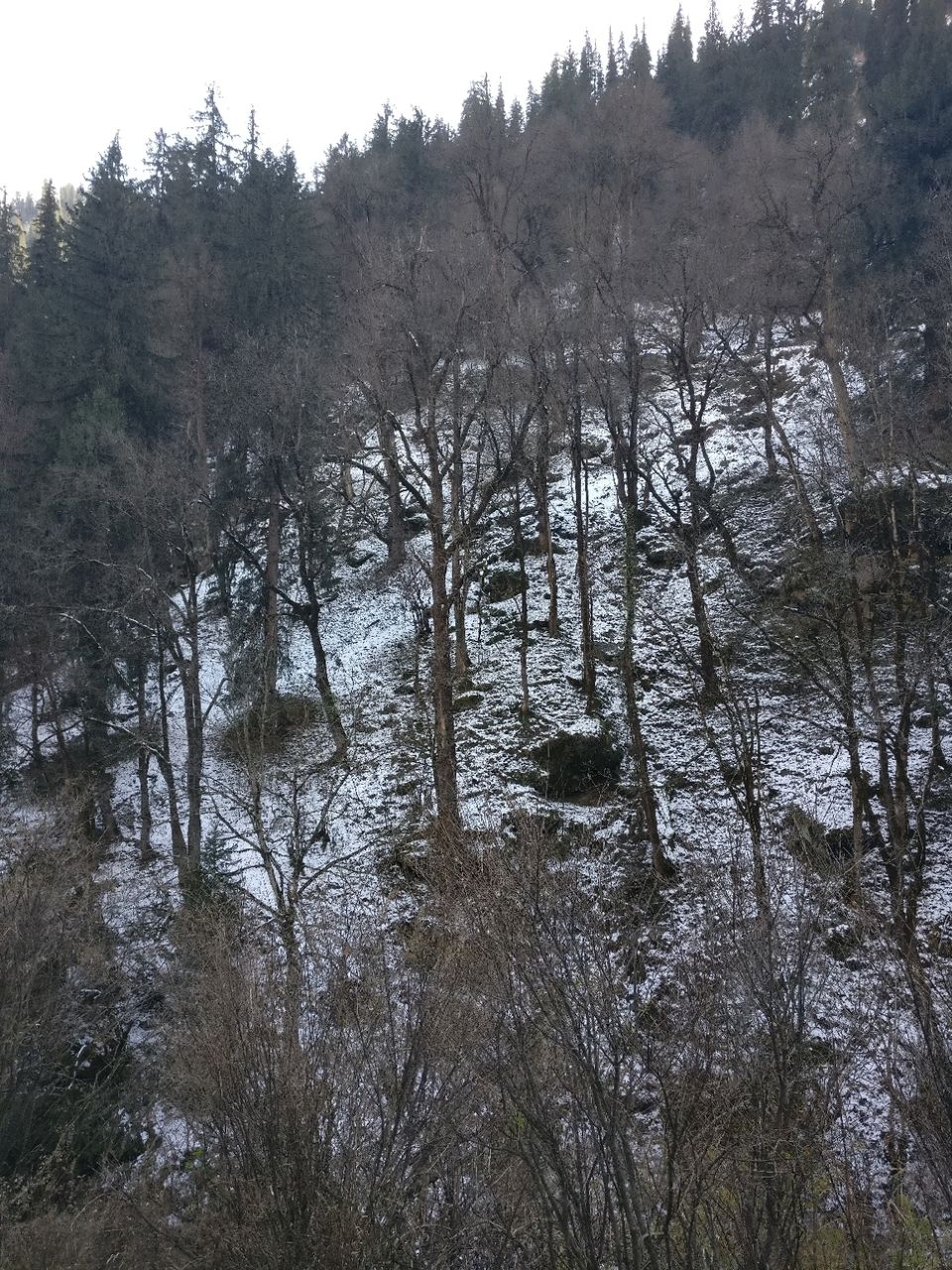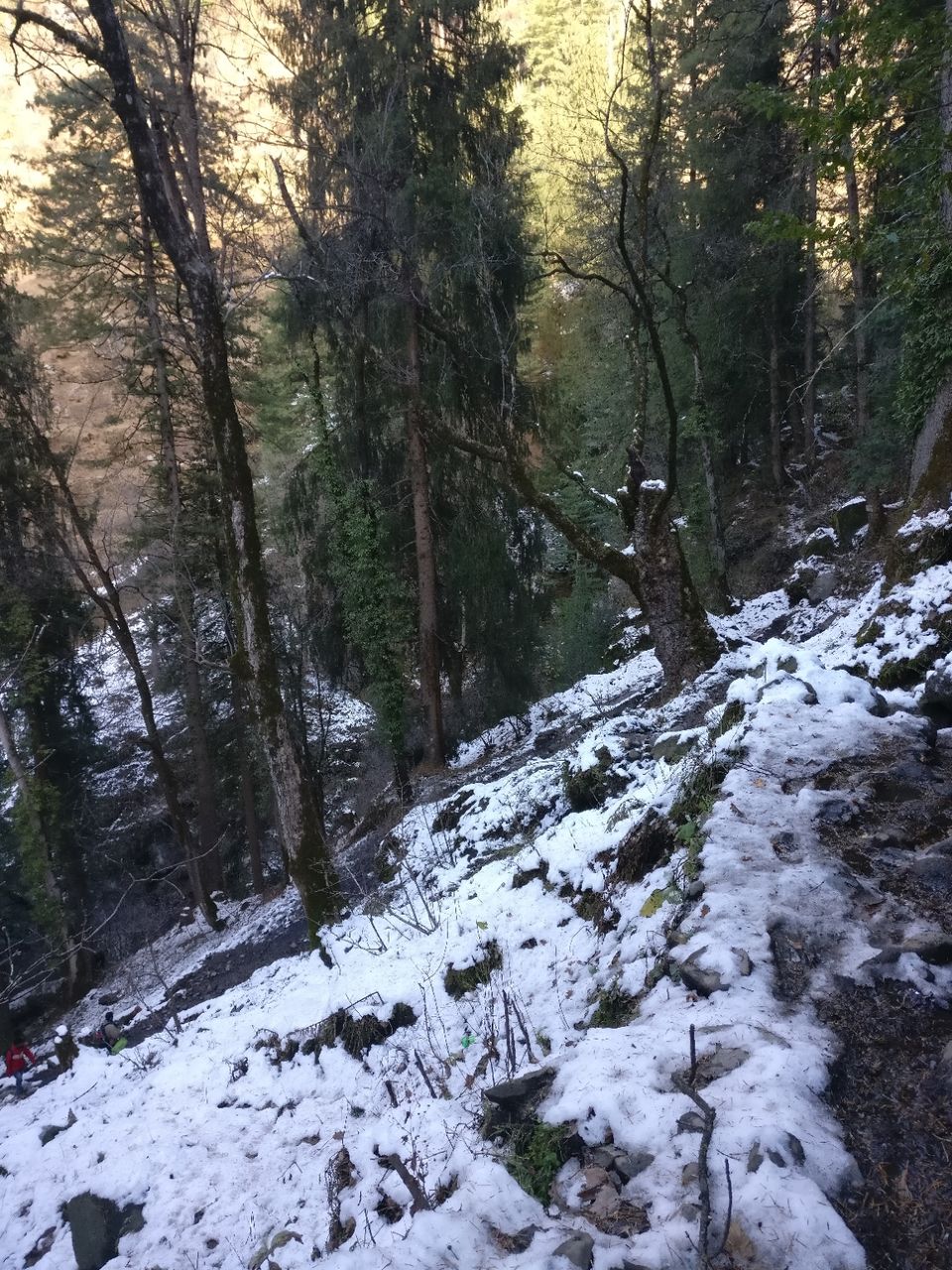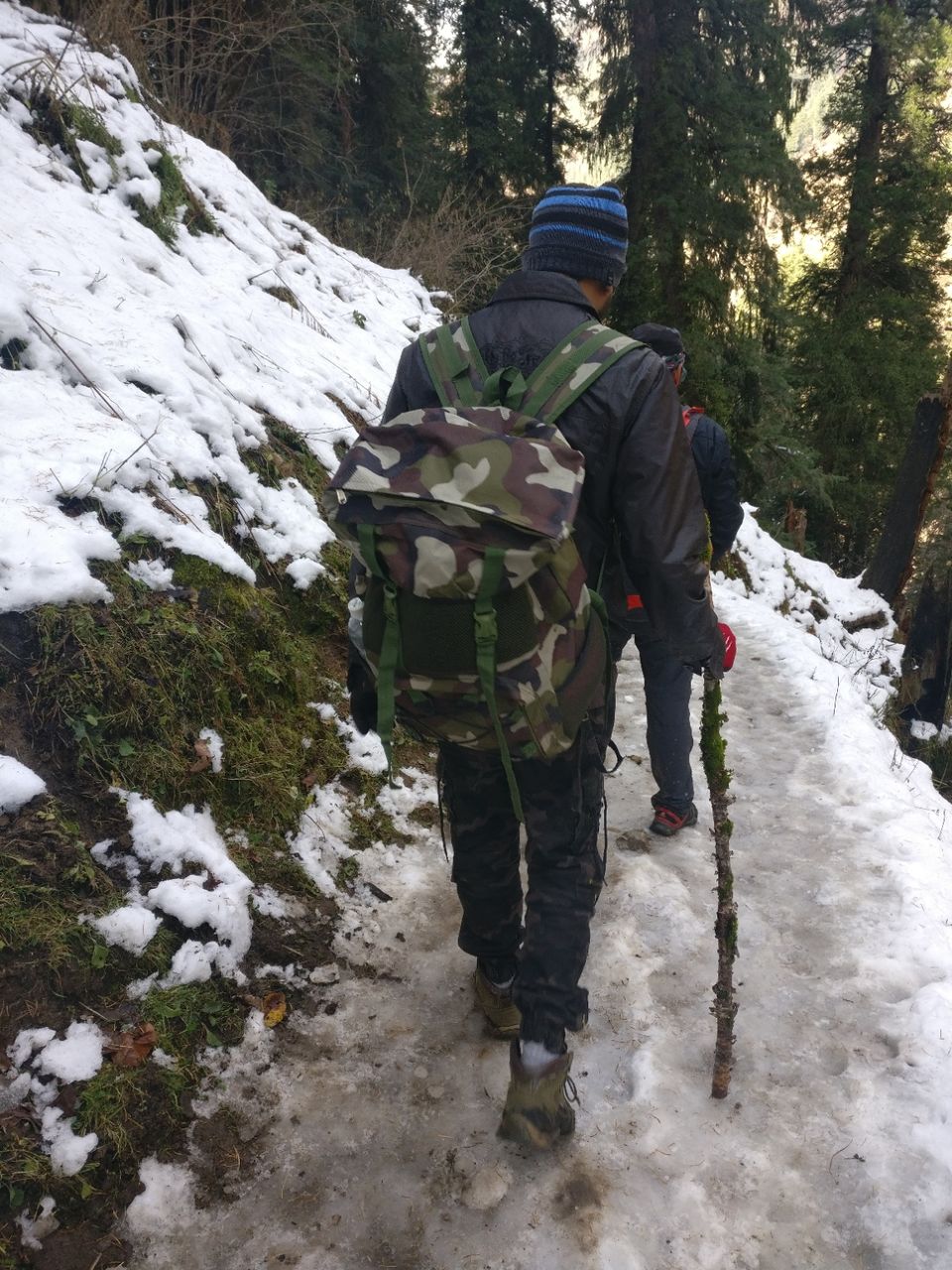 DAY 1 : 
Start trekking early from Pulga dam around 11 am
Maintain your speed to reach base camp before sunset.
take a bath in the hot water spring.
relax and enjoy
DAY 2 :
VISIT KARTIK CAVE.
TAKE A DIP IN HOT WATER POOL.
START YOUR TREK TO PULGA AT 10 AM.
REACH PULGA BY 3 PM