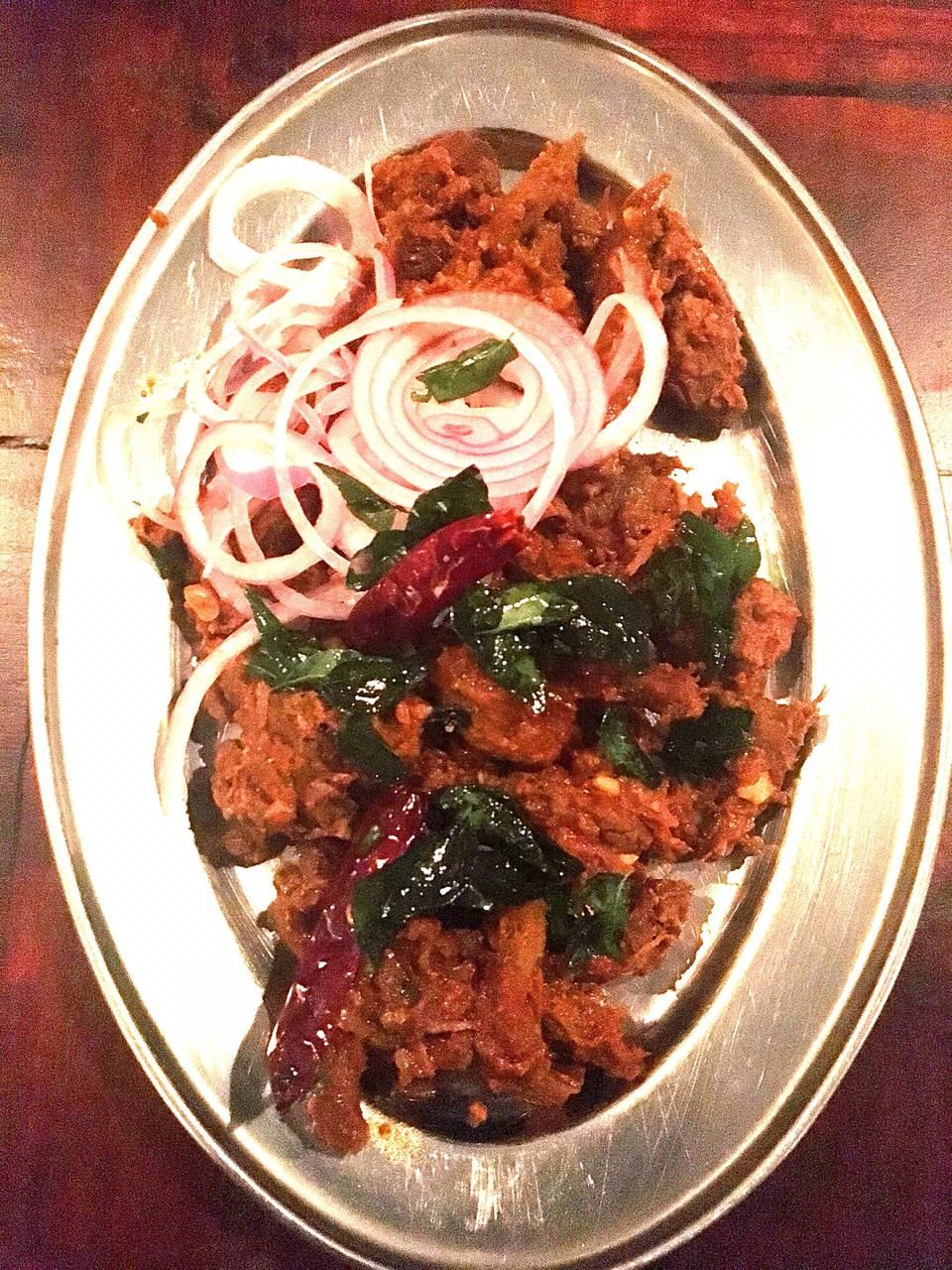 Last week of the month is always a torturous week as we are always busy to count the number of days left to see our salary getting credited to our account. But as a person who is always on the run to explore new places, try out foods and catch up with the gang, I would don't want to lose such moments. Obviously, this includes to be independent and not add on to the list of the money owed to others.
Where everyone is already broke but a gettogether is the hour of the need, we decided to make ourselves available at the Bob's Bar in the Indiranagar layout of Bangalore. As suggested by the regular visitors to this place (that is to be at the place before 7 PM, because there is no chance to get a seat after this time and that too especially on a Friday night!) we were lucky to reach at the destination by 6:45 PM. Event by this time, you will be amazed to see the crowd!
Unlike any other pocket-friendly bars, this place gets a decent crowd and we hardly saw a need for any bouncers and when it comes to food, it served the regulars but our dish - 'Mascarenhas' Beef Roast - kept us ordering for more! A dry beef preparation form the Mangalore's family's recipe left us speechless with the meat's softness and the taste. From a Mangalorean dish, you get the essence of heavy spices and that might give your stomach a surprise on the next day. But Bob's beef roast was stomach friendly. Not heavily spiced nor overcooked, we got the best complement with our drinks.
That's all you need for a wonderful evening. Be, eat and drink with the company you love at Bob's Bar on a welcoming Friday night!