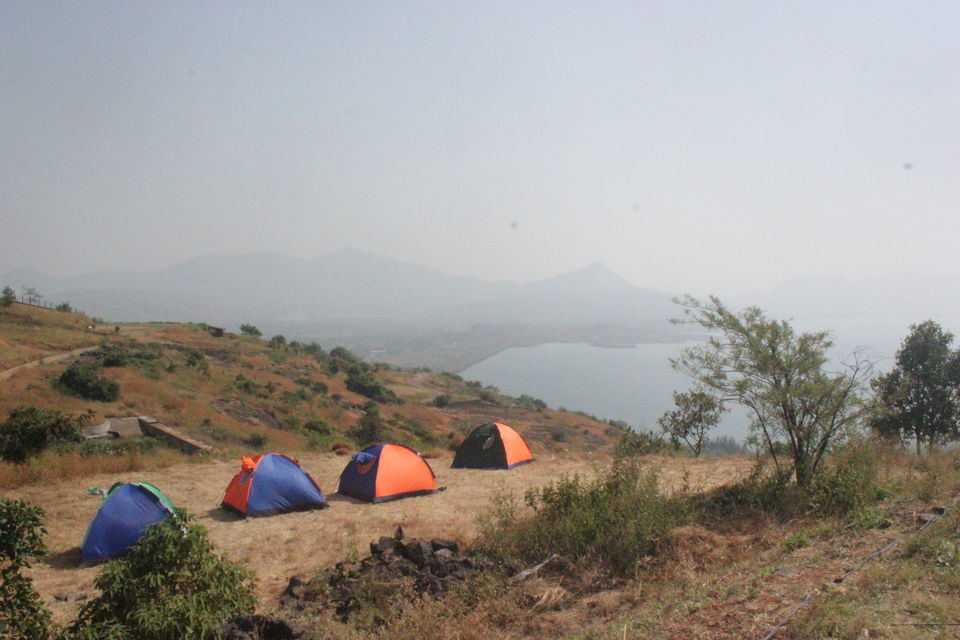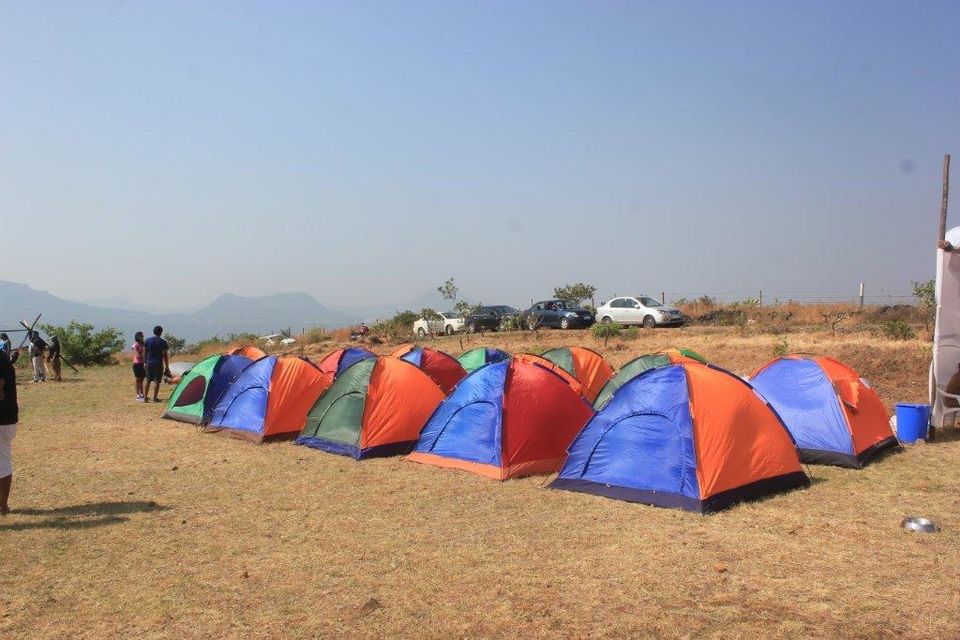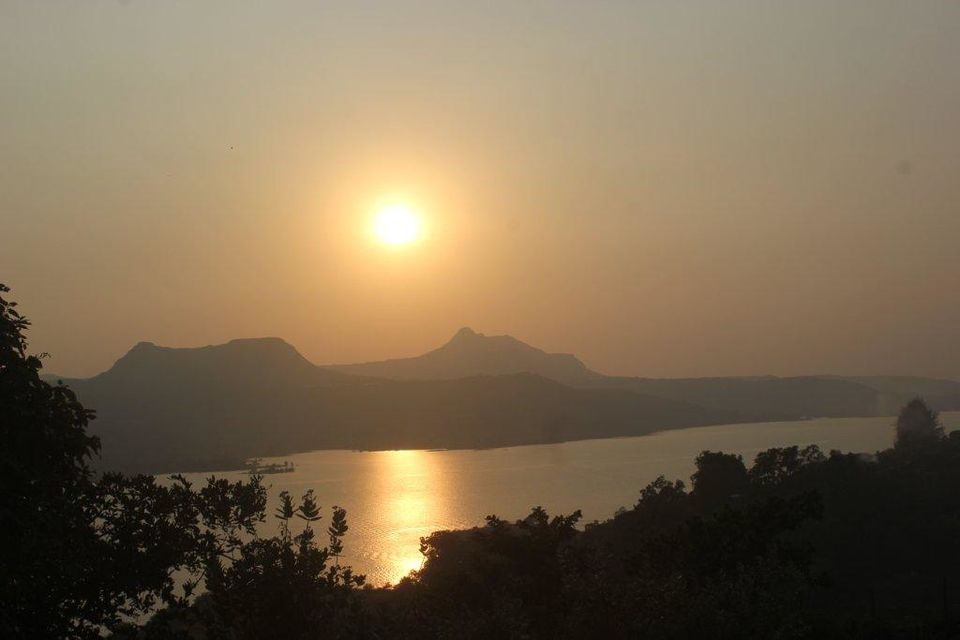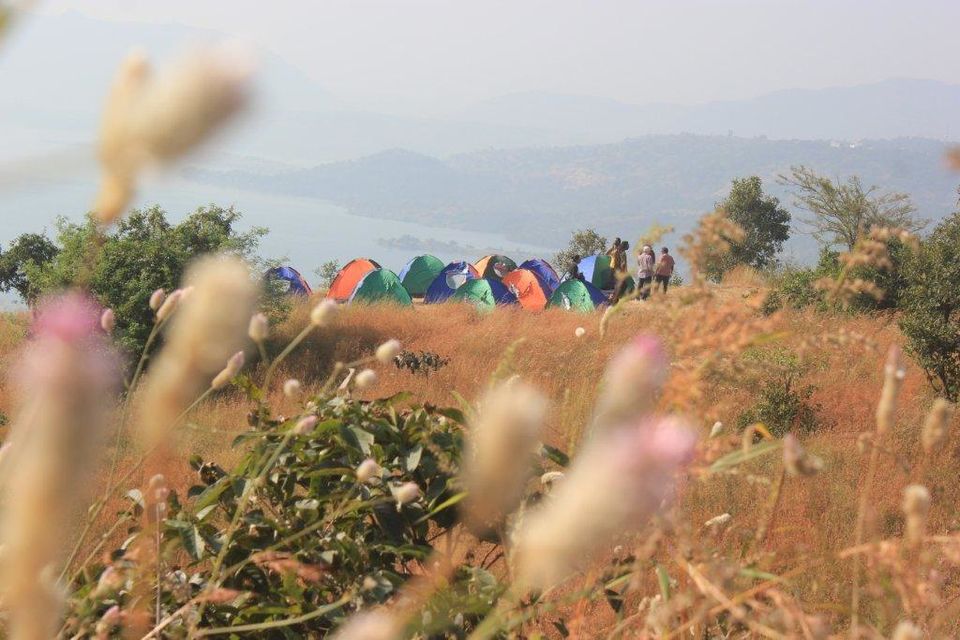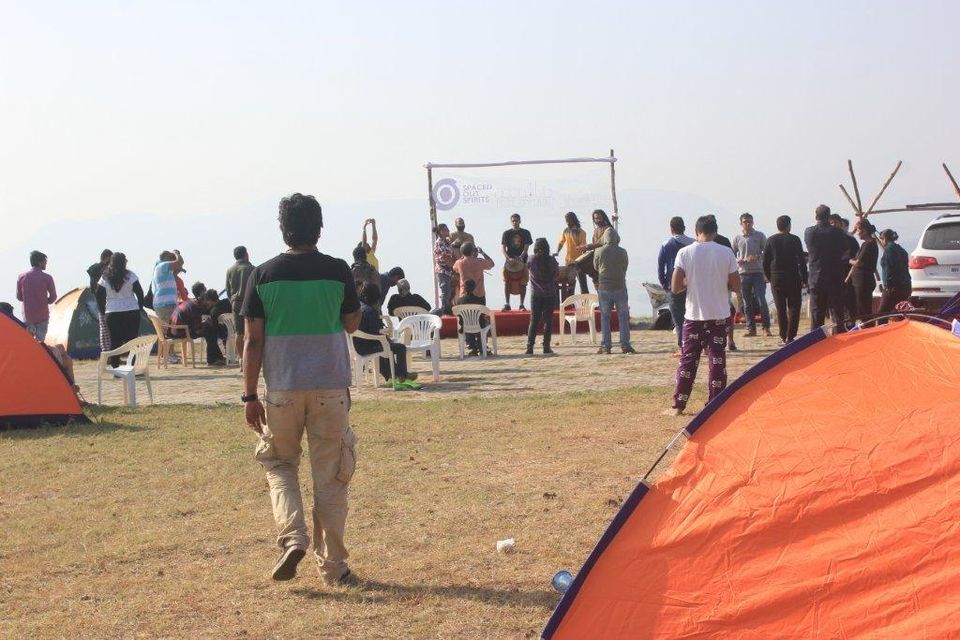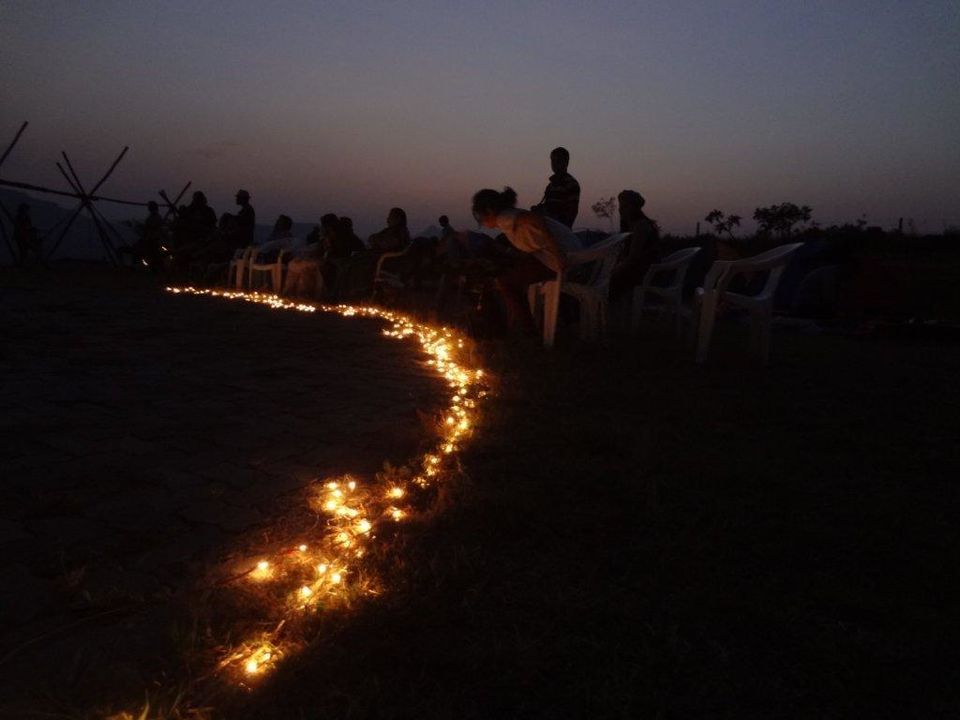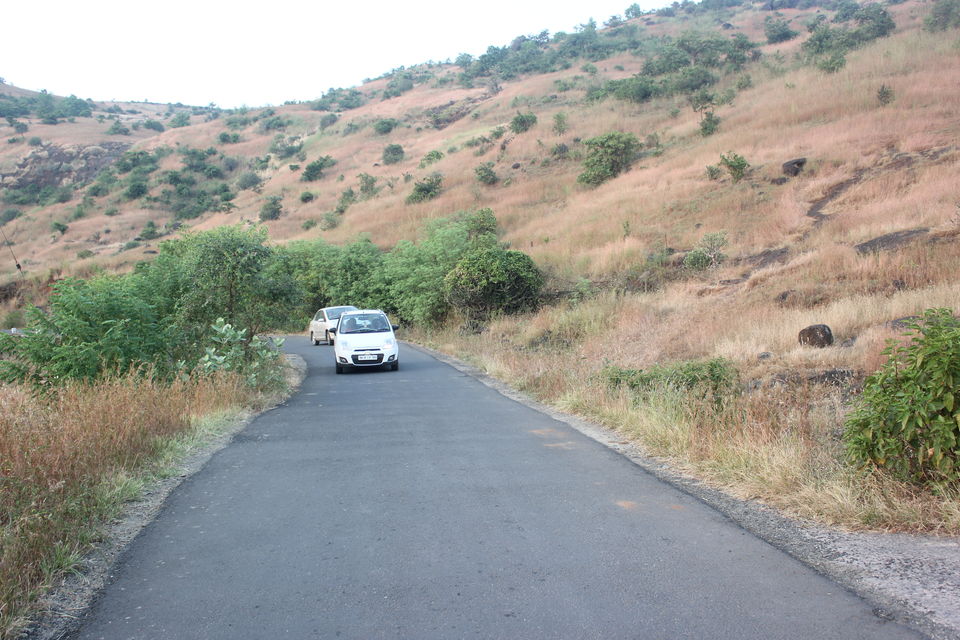 Breathing the quiet life at Pavana Lake
A camping experience with music at its core, a trip to Pavana Lake Maharashtra that offers a tranquil side to the otherwise lively state.
Pavana Dam is situated near Lonavala and is a short trip from Pune and Mumbai. It's around 45 km from Pune and around 108 km from Mumbai. You can get here by a pleasant drive which is about 20 km and a 40 minute journey from Lonavala making it an ideal choice for city dwellers to explore.
Pavna Dam is near Pavnanagar village and you can find easy travelling options from Pune and Mumbai.
 The three of us, me and two of my friends, left Mumbai on Saturday 9.30 AM in a car and travelled to Pavana Dam by a short 2.30 hours' drive and reached the destination at 11.00AM.
Our trip was organised by Spaced Out Spirits, who conduct acoustic music festivals with upcoming and established artists.
 As we reached, the valleys vast horizon welcomed us with the refreshingly cool breeze. The entire set up of tents and hammocks was ready. This was going to be our home for the next two days.
We set up our luggage in the allocated tents. As we settled, we saw a few dogs running wild; we came to know that there was a pet training workshop to take place in some time. The friendly pooches were bonding with trainers and other guests as well.
 The itinerary for the two day event was flexible as the guests could explore the land on their own, the day felt adventurous as exploring it all on our own had its own charm. It was fun to find a spot under a tree and enjoy conversations on a lazy afternoon. The peace and quiet life of the country made time stand still. The time just went by and before we knew, it was already time to reach for our tents. Our tents had the best view, and we didn't want to miss the sunset. 
Also it was the time for the music to start.  Suddenly the entire evening transformed into something surreal. It was a full moon night, and the moon had a tinge of orange to it. That was in itself mesmerizing.
The line-up of artists was an interesting bunch which included classical, fusion and even Sufi. The songs went on till wee hours in the morning as few chilled out and were deep in conversation.
The cold breeze at night had African drums for company which added a mystic charm to the entire place.
 The next day started on an energetic note with more tribal drums. It gave that much needed enthusiasm in luring us out of our tents and hear them play. Next up was an interactive storytelling experience as listeners were given a chance to revisit their childhood days of storytelling.
 After the storytelling session was concluded, breakfast was served. We then went to our tents and relaxed inside till it was time for lunch. The barbecue counter was a rage amongst visitors; there were also local dishes laid out which gave a wide array of choice for the guests to gorge on.
 As the guests dispersed, it was time to laze around the afternoon with conversations or just doze off. We decided the latter. On waking up, after looking out, the sun's harsh rays had already mellowed down and we decided to take another walk near the lake and soak our feet. It was refreshingly cool. And as the breeze gave a pleasant shiver and it was time for the music to take over.
 We saw performers with sitar and guitar playing soulful music. What made the experience sweeter was the fact that we even could interact with them. Finally this wonderful experience came to an unwilling close, it was time to say goodbye to new friends and even performers. After prolonged goodbyes we left the place with a few good memories and lots of fun.
 Dos
Carry sunscreen and hats and basic protection from the sun
It can get chilly in the night, so sweater and shawls
Portable charger, camera  and travelling essentials
Don'ts
Don't venture out in the dark
Don't litter
Don't pack heavy items, travel light