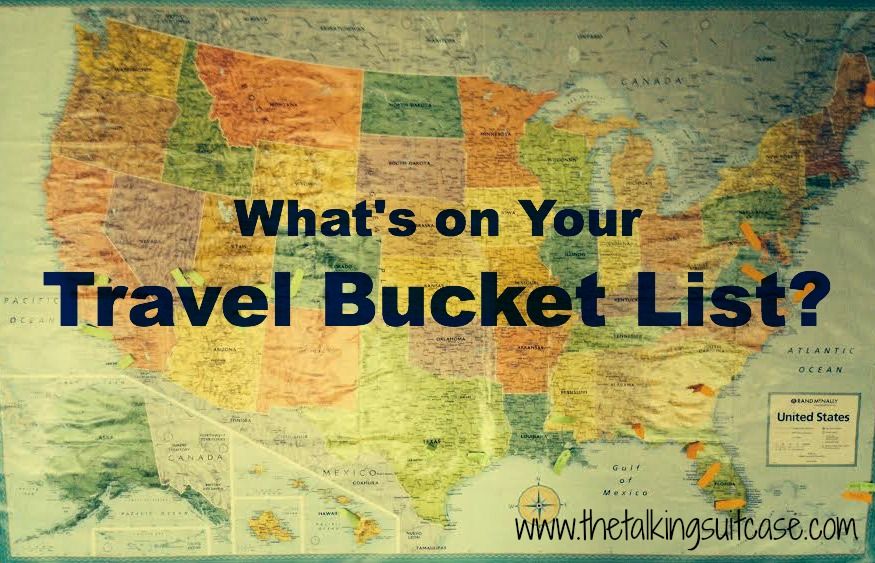 Last year of the month calls me to reflect and as I sit with my hot cup of coffee – I can only call 2015 an interesting travel year! Started with a bang as I made my way to Jaipur for the Lit fest in January – A guide to Jaipur Literature Festival and then as the novelty of the year gave way to a thing called 'life', I got busy in work and my travel plans got pushed aside. Though I did manage to take few long weekends off and got adventurous and got to try First time Paragliding and Hippie trek at Kheerganga, along with another go at My Happy Mcleadganj, I still feel that these 365 days have been quite under-utilized!
With this thought, I am writing my Bucket list for 2016 to give me some travel goals and publishing it so that it keeps me on toes! It is ambitious, thoughtful and includes places which I have been craving to visit. So 2016 Bucket list:
1. Dubai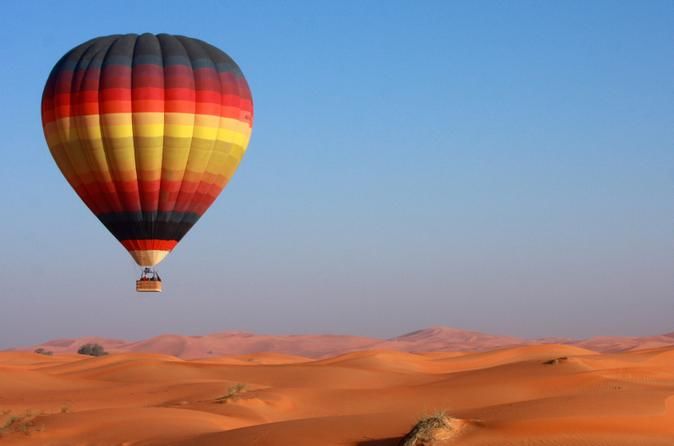 With so many of my colleagues and friends travelling to this melting pot, I want to experience the lavish lifestyle, the sky scrapers, the tallest building to the poshest hotels! I have been trying to search for a job here, but since I have not really been able to get a good offer in 2015, I realized that travelling to search for a job in Dubai, should be a good idea in 2016!
2.  Pondicherry

I have been obsessed about this quaint little French colony. The food, the beaches and the colors-all call out to me. 
3. ANDAMAN & NICOBAR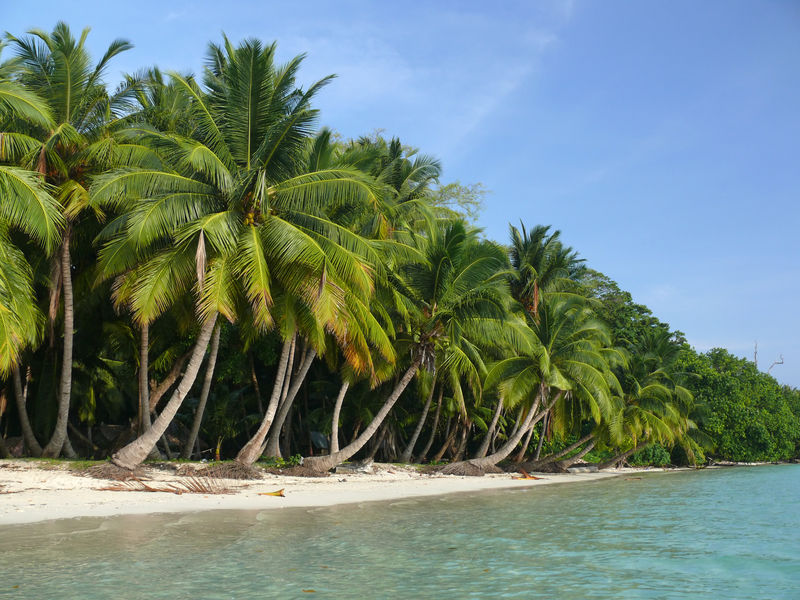 My sister works for an NGO in this gorgeous place. So, hopefully a free accommodation and my sister for a guide- this seems like a great opportunity in 2016! I just need to book a flight ticket to this destination.


4. Varanasi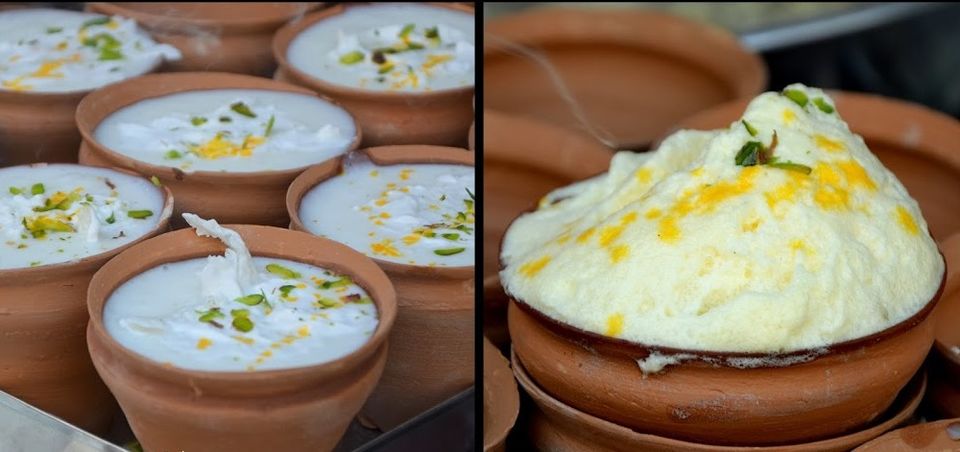 The spirituality of this place is beckoning me. There is no other explanation. This place has stuck in my head and I need to ensure that I follow the calling in 2016!


5. VALLEY OF FLOWERS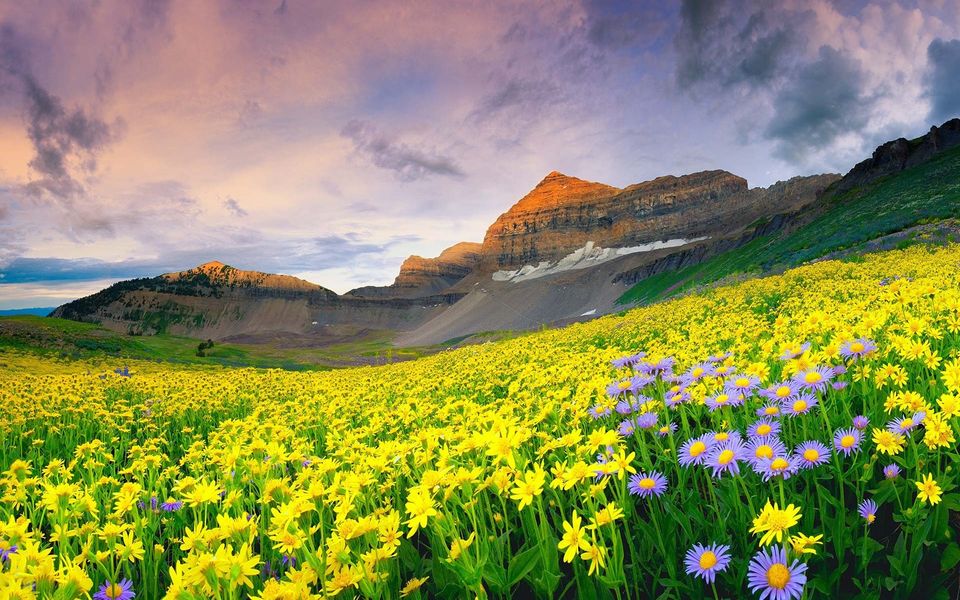 The trek, the lap of nature and mountains-I want to continue the best part of 2015 in this year too and choose this place to visit and experience all of it again!
5 places, 4 quarters, 1 year- 2016, I am ready!
Have you thought about your travel bucket list- any more ideas... share it with me!