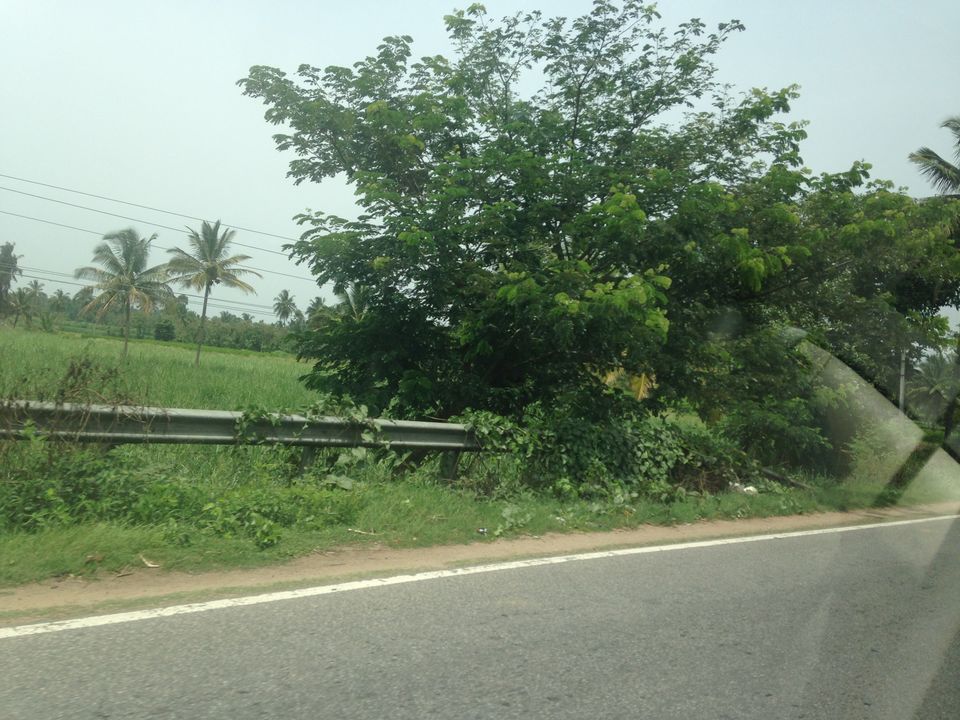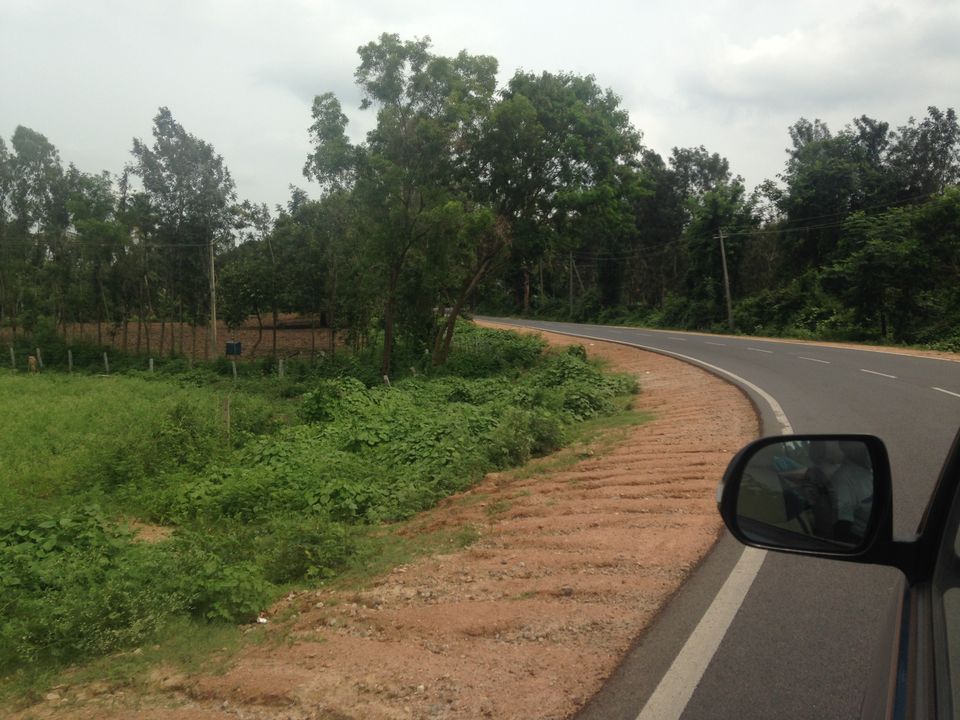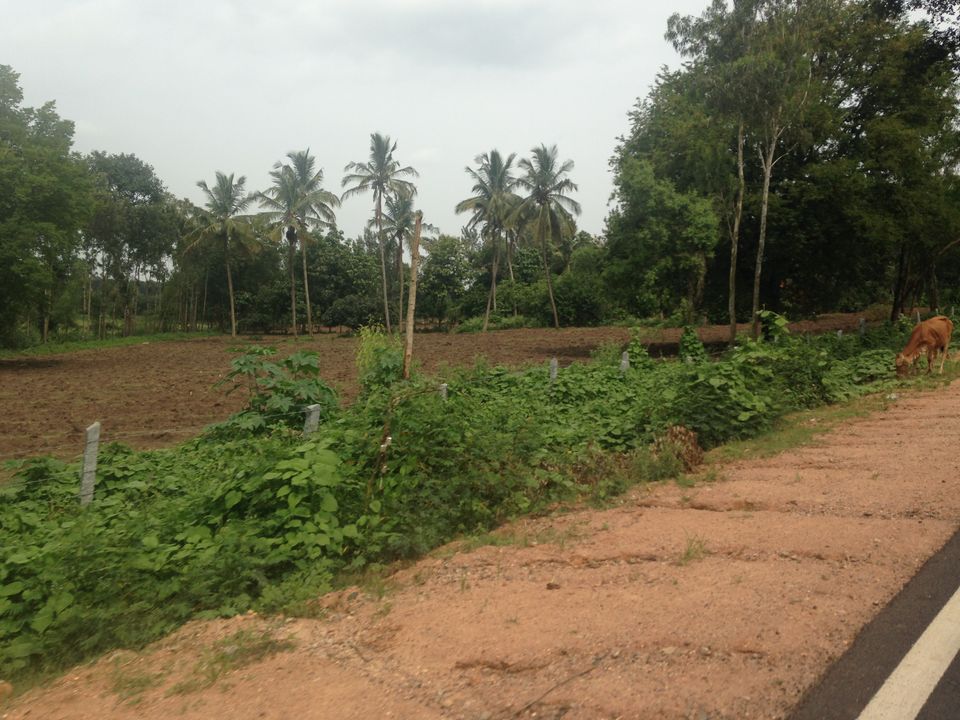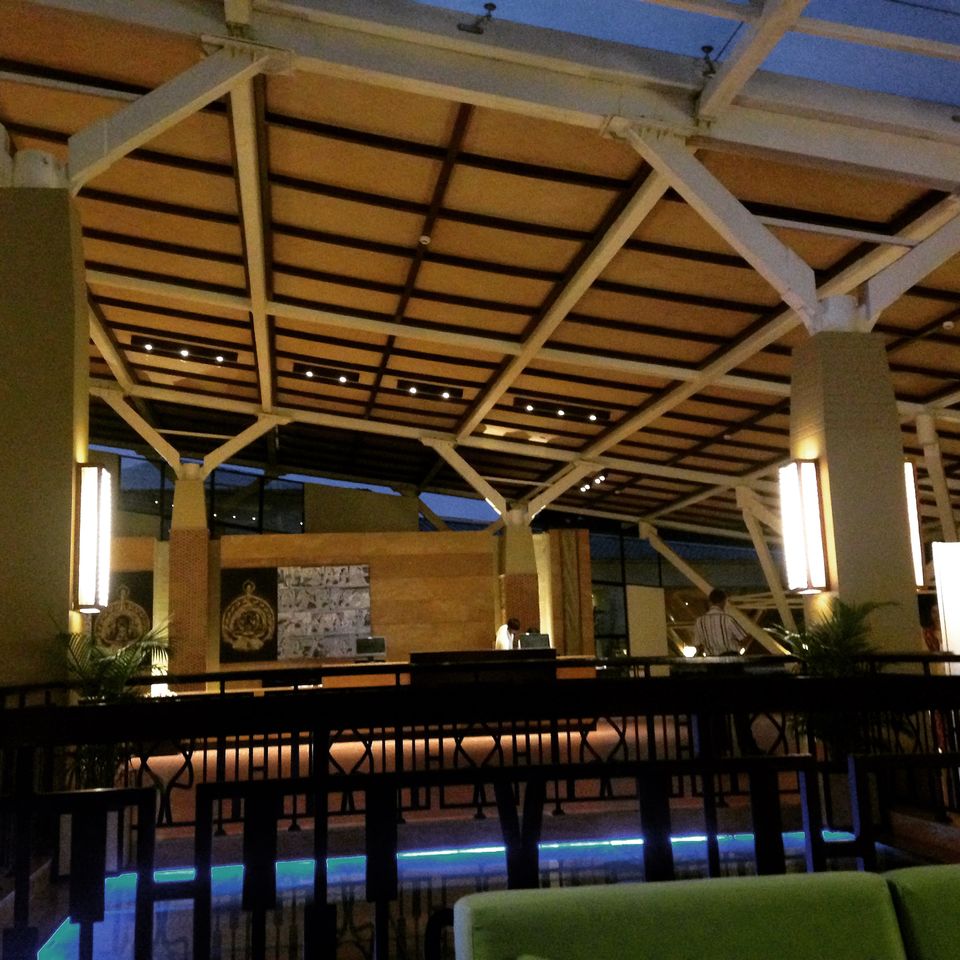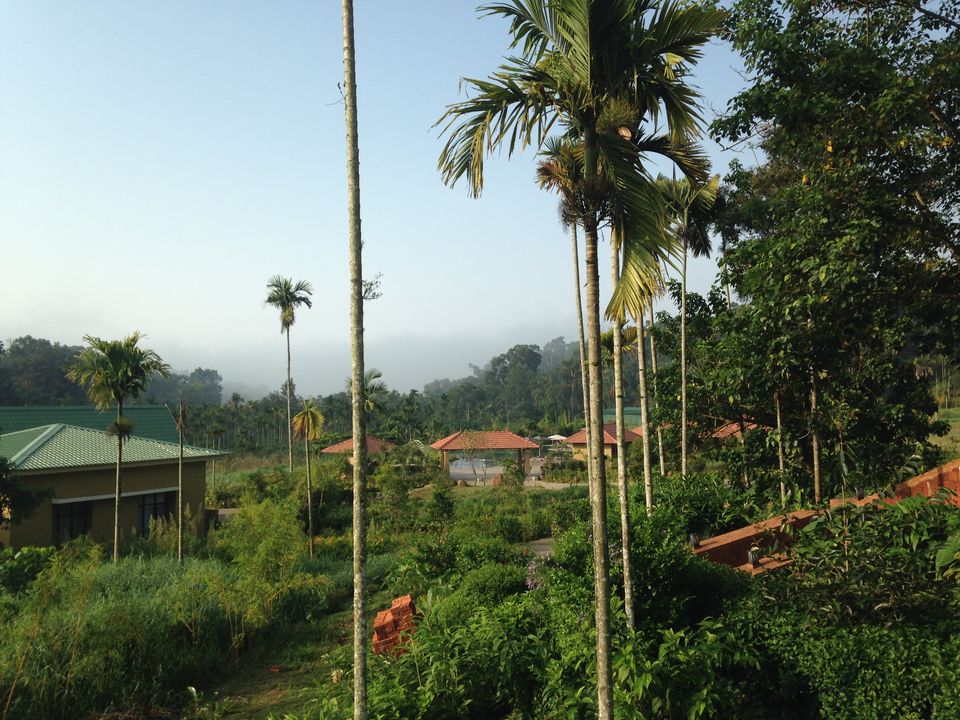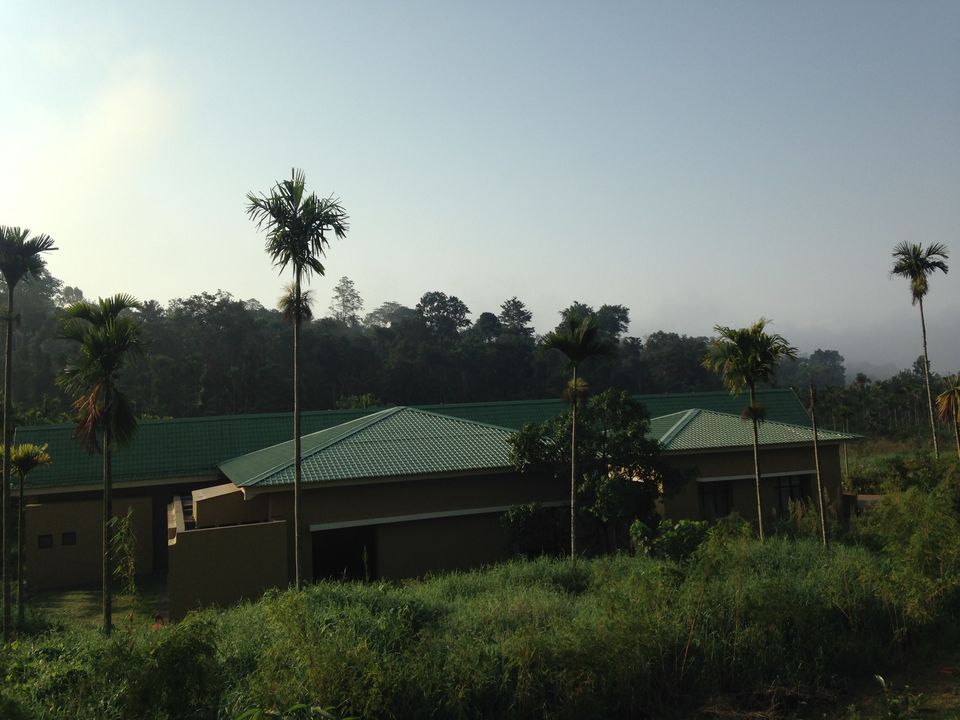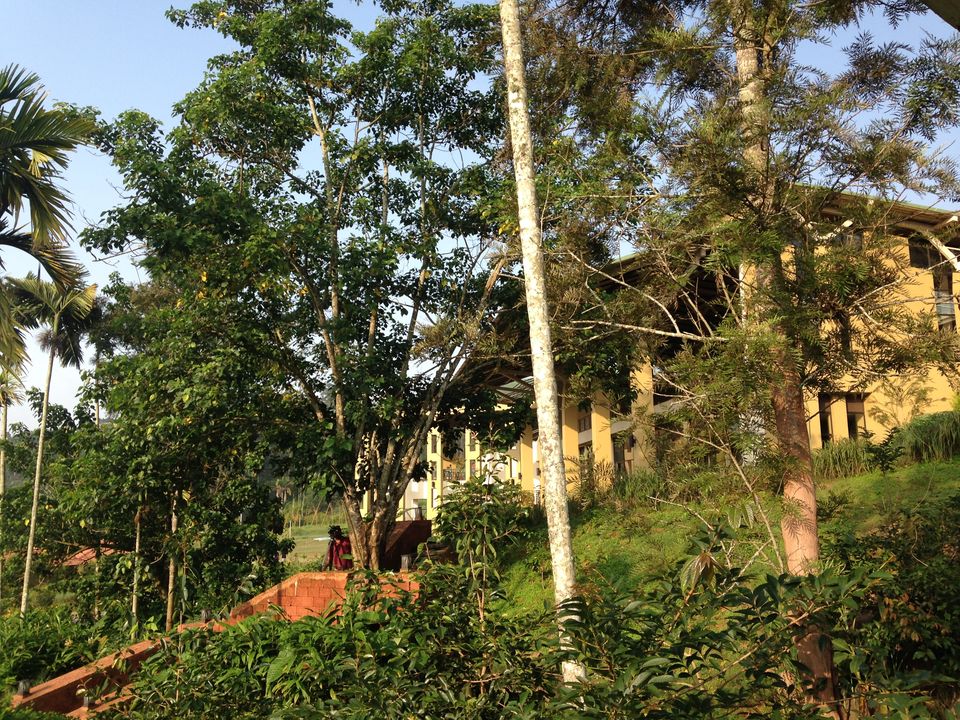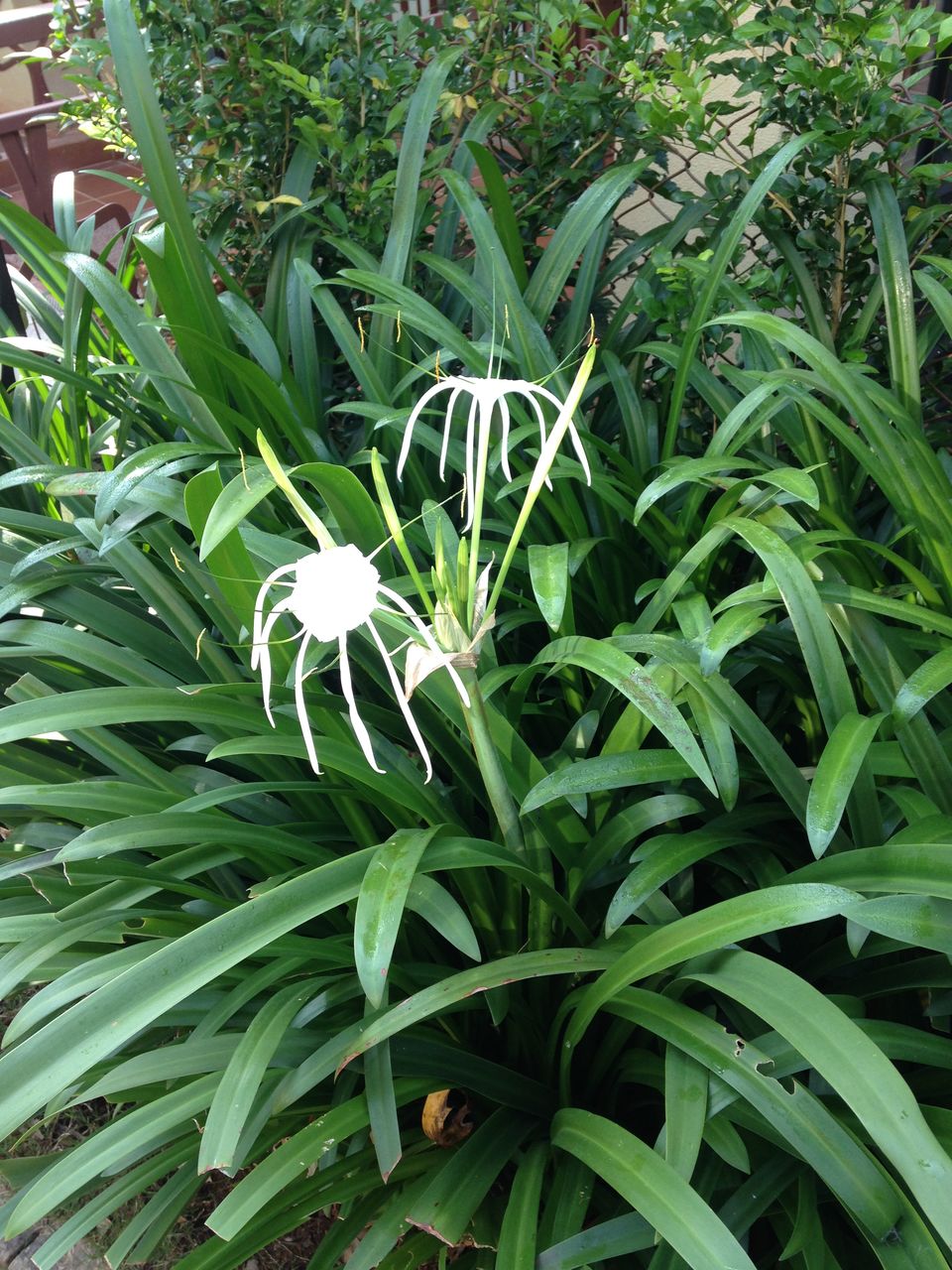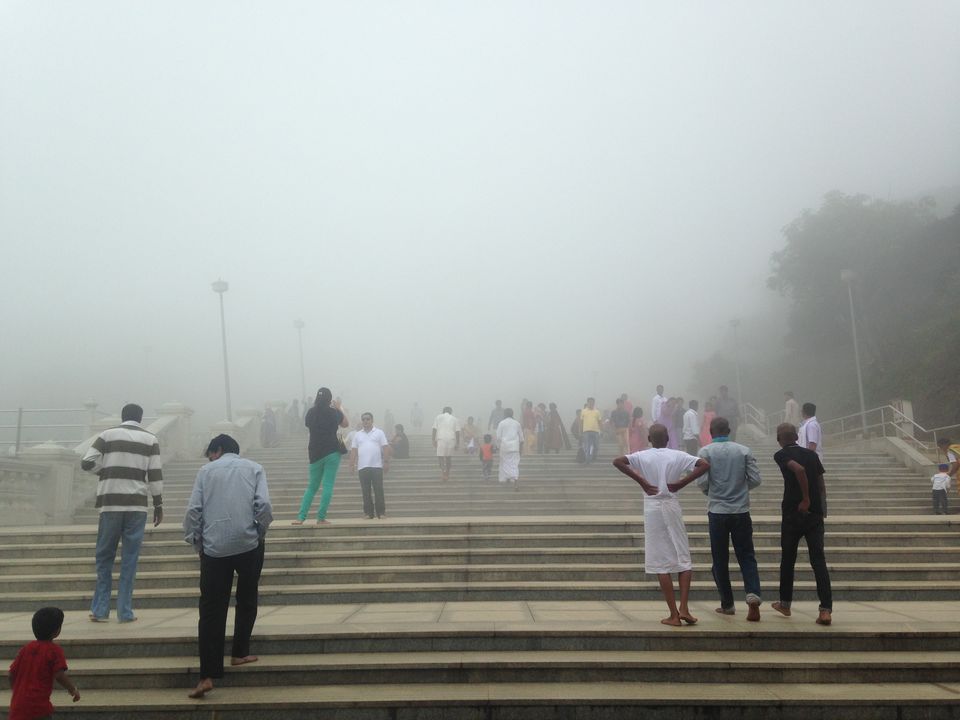 Coffee, divinity and solace.
I recently went to Coorg in Karnataka for a weekend work-cation. Some travel writing combined with fresh coffee sounded like a great idea and it really was. Coorg, the land of the gargantuan coffee estates and the prideful locals is where divinity is in its every heart beat and solace in every footstep.
Virajpet is one of the more touristy spots in Coorg, and is about 250 kms from Bangalore airport. It is also well connected to Mysore & Mangalore. Although I seriously suggest you road trip from Mangalore in just 3 hours as opposed to the 7 hour stretch from Bangalore which is honestly- pretty unpleasant. It entails a four hour stretch for about 91 kms on the Mysore Highway- where literally ( I kid you not), there is a speedbump every 300 metres! But at the end of this extreme nonsense man made catastrophe lie the serene sun soaked mornings in Coorg- so I guess it's all good.
So you can choose to have homestays with the locals or get in a resort like the Tamara. The homestays present a very rural feel with small cottages, while the resort is more of "one-stop-shop" for all your vacationing needs. I stayed at the Club Mahindra in Virajpet and it was quite nice! Its about 25 kms from the central town of Virajpet and is pretty inclusive. A spacious property with its own in house coffee plantation and a host of leisure activities.
Virajpet is famous for its chicory coffee, temples, waterfalls and coorgi pride! Our first stop was the Chelvara falls which is around 30 kms from central Virajpet. Small in size, it's still quite a sight. With water over 40 feet deep, its not an easy place to get to, a hike stands before you! If you are looking for divine solace, the Talacauvery is a beautiful spot. The birth of the river Cauvery which feeds the whole of Karnataka is sacred and has a temple built around it, where even at 1 pm in the afternoon, is fully covered it white mist! The Igguthapa temple where I met the most wonderful pujari (who spoke 8 languages!) believes in extending coogi warmth with coffees and akki rotis the whole day!
Speaking about the coffee, this is where the best is. Virajpet supplies 80% of the coffee in India and it smells out of this world! Forget your fancy Starbucks, the local coffee here will beat them hands down! Strong, sweet and teeny bit spicy, do not forget to pack tons of coffee in that bag. I almost ran out of space- #truestory.
Here, the people will definitely rub off on you! Their pride, cultural heritage, devotion and again- pride is what makes the Coorgis a wonderful bunch to learn from. People who believe their women should stand on their own two feet, have equal status as the men, are modern in their step but never forget their ancestral roots, they are actually quite inspirational!
If the crappy road travel could somehow be made easier, I would come to Coorg every month, just to get away from the noisy city life- even if it's just for day. But till then, I'll think of you while I sip away my morning cuppa!