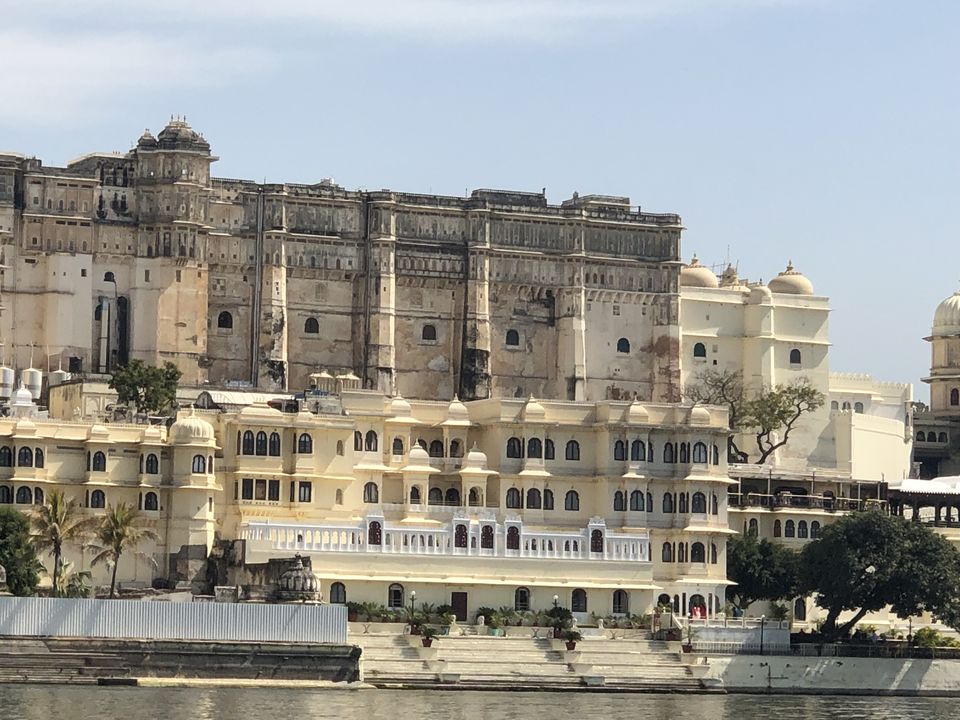 I am sharing my experience from the city of lakes, all the must visit places and restaurants.
We reached the hotel late after noon. We checked-In to one of the best 5 star property in the udaipur which was having perfect location just beside Lake Fateh sagar. Experience the luxury at it's best with total Rajasthani feels.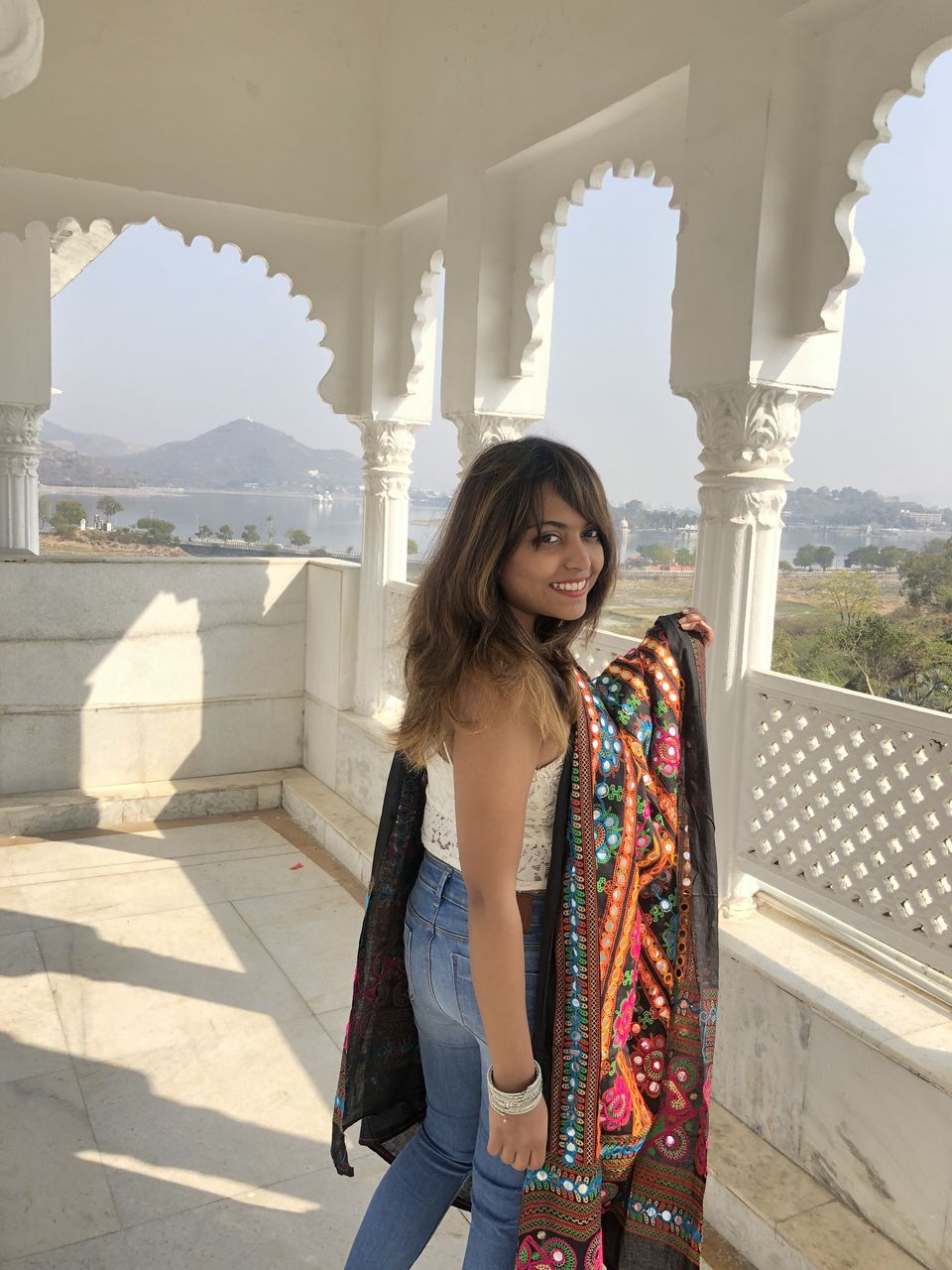 06 P.M : We start our discovery in the City of Lakes. As it was very late to visit any palace and architecture we decided to first go for Shopping and obviously why not you can see my pickup from the Hathi pol in the above picture. Whole evening we spent just roaming around the city by walk.
09. P.M: We already had our dinner plans for the most famous restaurant in the area which is 'Upre'. This restaurant is just beside 'Ambrai ghat' and gives you complete view of City palace and lake pichola. We grab our delicious food and enjoyed the night beside lake.
10 A.M: Next morning after the chilled out morning we moved to visit 'City Palace'. No doubt this is must-visit place in the city and should be on top of the list. This palace is near Lake pichola and you can enjoy the view of lake from different areas of the palace. Also that there is entry fee of 230INR each.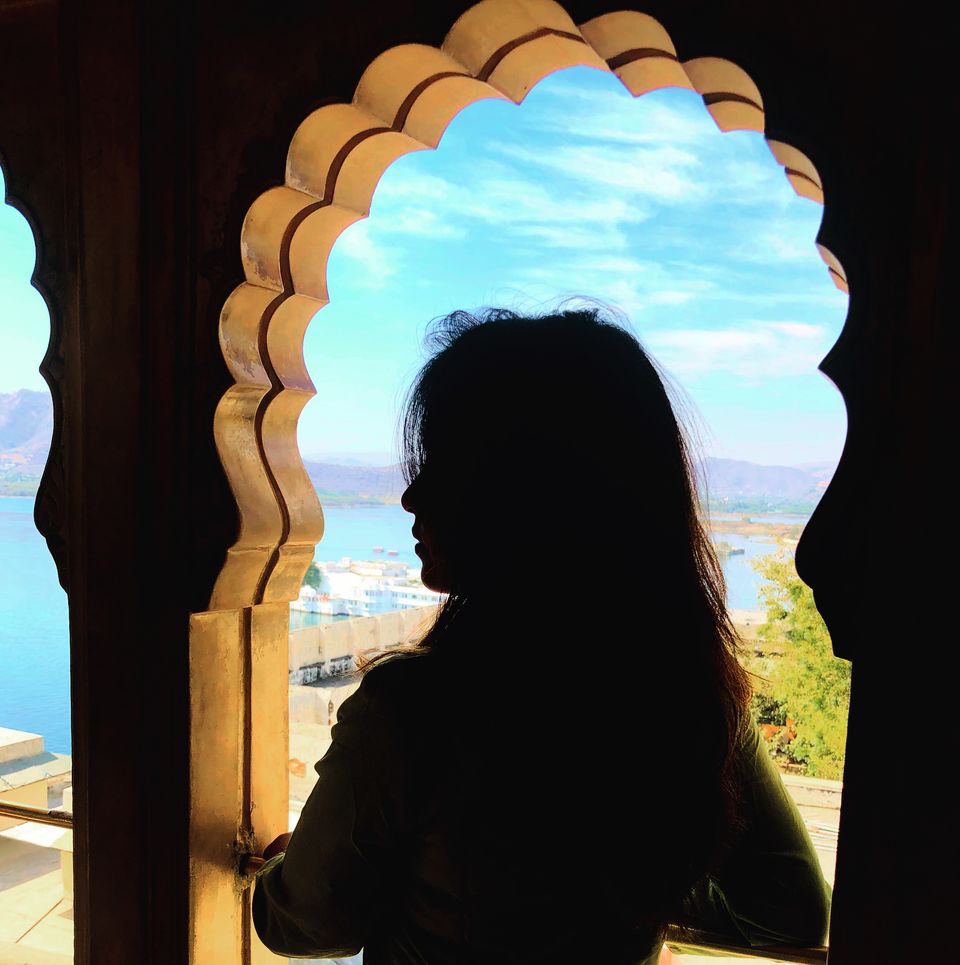 11.30 A.M: We bought tickets to the Jagmandir and for the boat ride from city palace only we row our boat towards jagmandir palace. This palace is build in the middle of lake pichola. Here we spent our afternoon with chilled beer and delicious food from the jagmandir restaurant while birdwatching.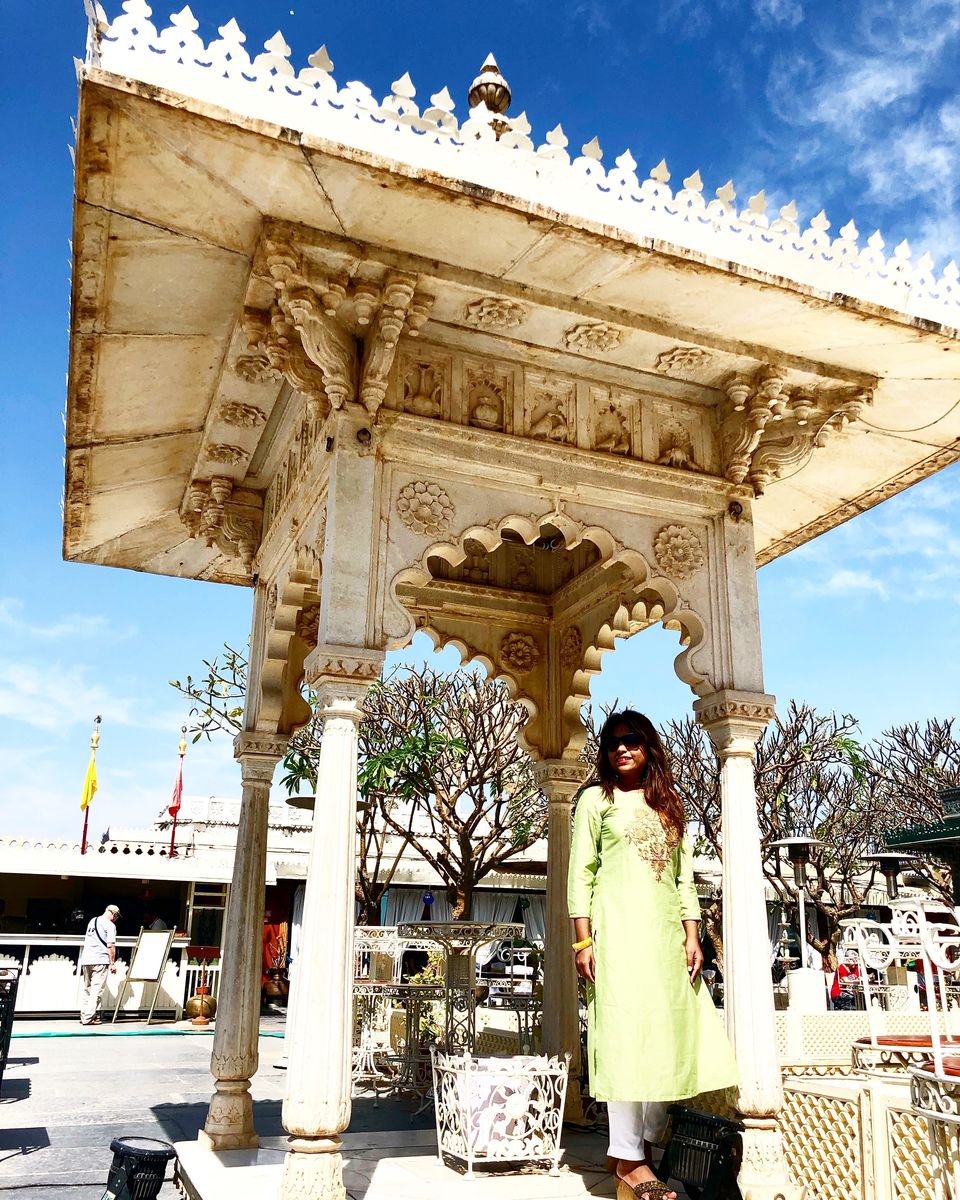 04 P.M : For witnessing sunset we decided to go to Sajjan Garh palace. Here as well you need to brought the ticket though the ticket. fee is not much though. We took a drive of 15 mins in the Jeep provided by palace authorities which drop us at the top of mountain. We roam around the palace and surrounding area. Enjoyed the sunset and head back to the hotel after a very long day.
10. A.M : After having breakfast in the hotel we left for finding some hidden gems in udaipur. During the first two days we already had covered all touristy places in the city.
11. A.M : This temple was around 25 kms from city. This place was very quite unlike all other places in the city. Very few people were present in the temple. At this picturesque location I met many photographer travelers from the world.We sent around 2 hrs there and we head back to the city.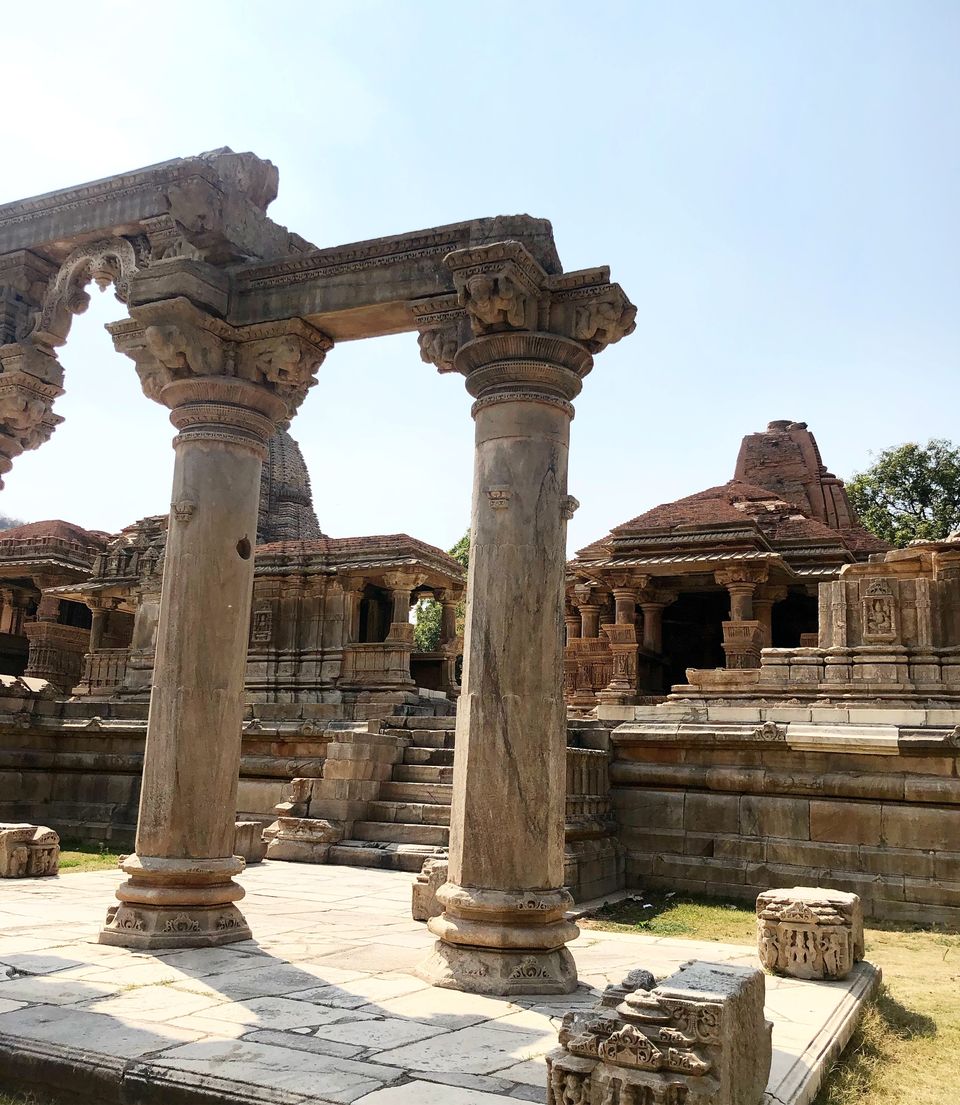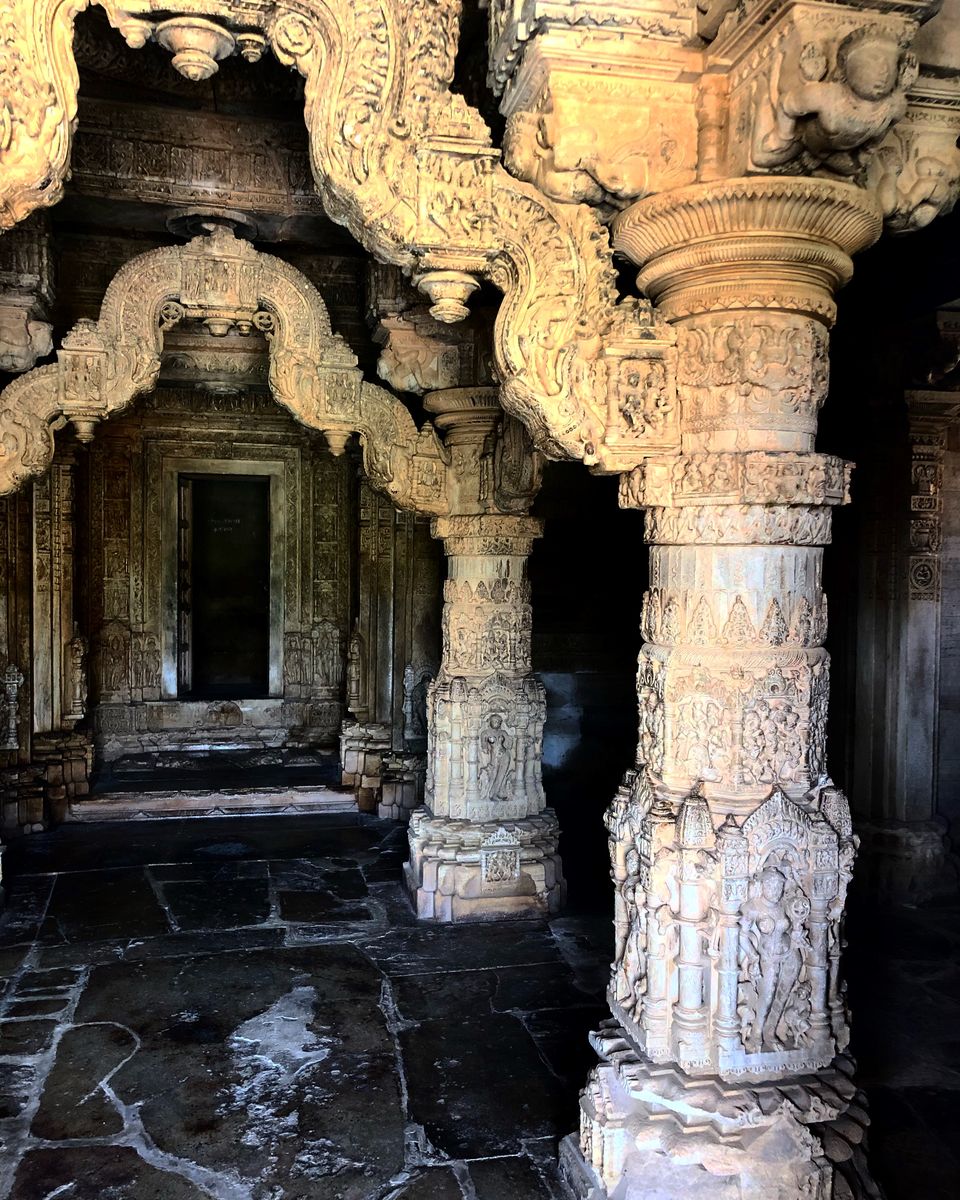 05. P.M : For catching the sunset we drop by at 'Ambrai Ghat'. We spent leisure time sitting at the ghat, soaking the beauty and city palace view in front of us. You can spend as much time as you want here I am sure you will not get board. This place is crowded in the evening but that create lively atmosphere. People sit here for hours listening to music, reading books, clicking pictures. But most important thing is you will get the night view of city palace all LIT from here which is mesmerizing.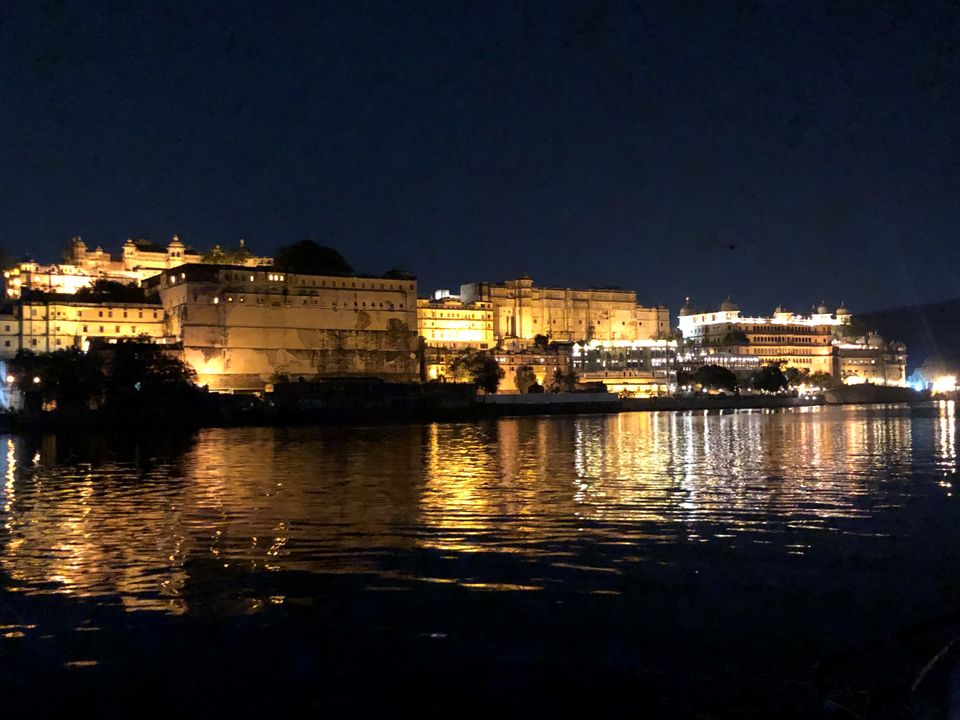 09 P. M : Finally we moved to most awaited 'Ambrai Restaurant'. Restaurant is just beside Ambrai ghat, side by the lake only. It has very beautiful rajasthani architecure. We enjoyed delicious food by the lake with local music sitting here and that was end of our trip.
Hop this will be helpful to all the travelers planning to visit Udaipur :)