We were 6 friends left on a bike trip from mumbai around 2 am in August 2017 during rainy season and the trip started with a heavy rainfall.
It is around 150 kms from Mumbai and took almost 5-6 hours because of rain and bike though it was Adventurous.
So as soon as we are heading close to this amazing waterfall the views were getting better and at one time there was no one on the road except our three bikes and it was all jungle and a beautiful road.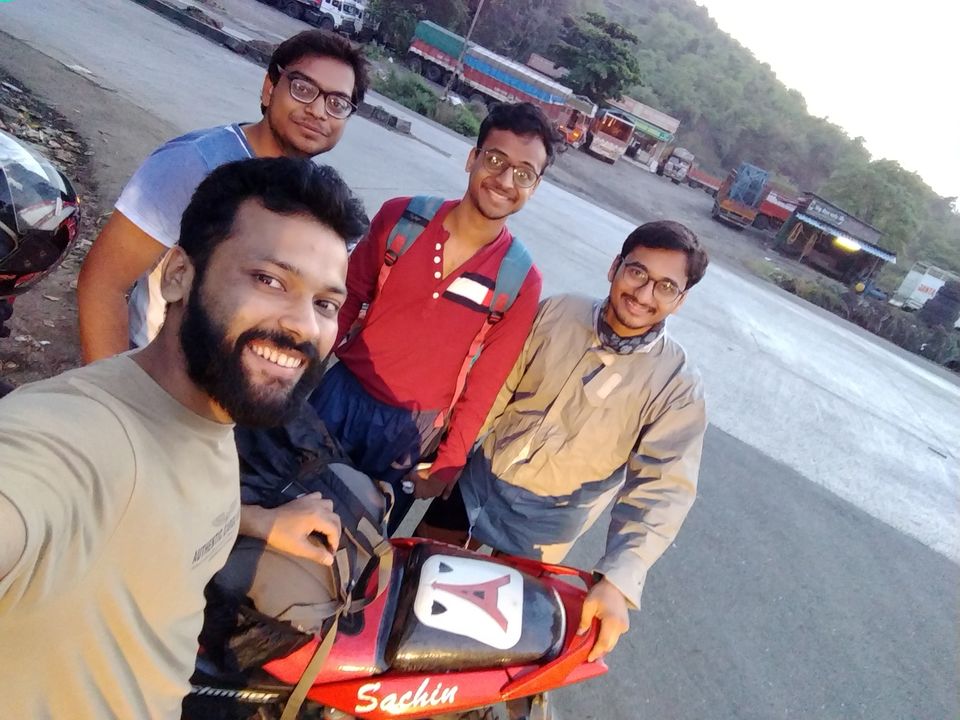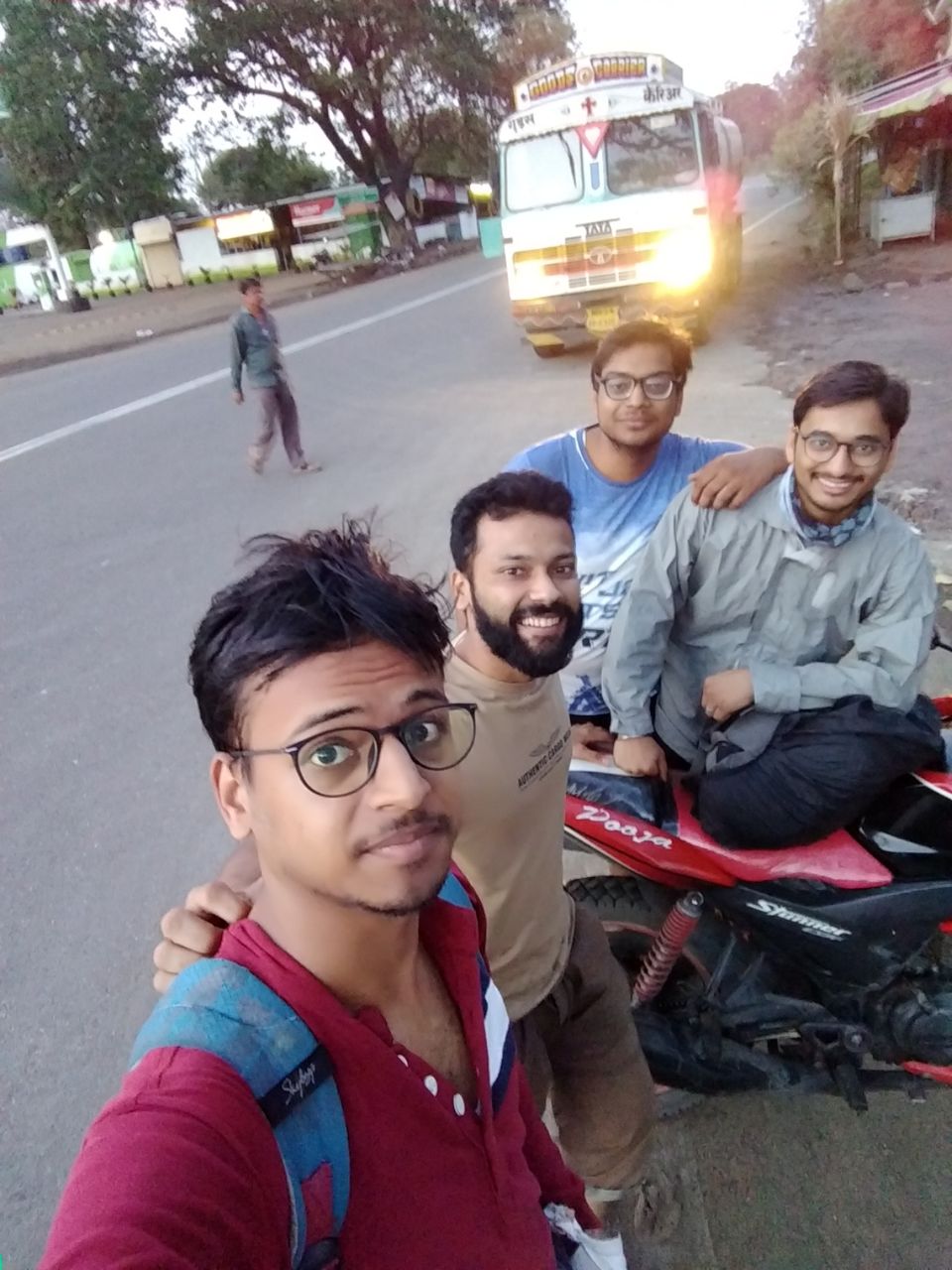 So we reached there around 8 am and parked our bikes there. Some small village is there and from there trek starts and it is mandatory to have guide otherwise they will not allow to go for the trek.
So the trek started with a normal walk in the forest and some spots are moderate not hard to trek and in between there is some flowing water also there we enjoyed a lot and again started our trek as we time constraint so need to finish soon.
And in between there were mango trees where we had some of them....who will leave that place not having those juicy mangoes 😅😅..
And after little bit of struggle finally we reached to this amazing waterfall.
We have lots of fun there and finally descended.
In heavy rains this place is actually scary because the pressure of water is too much to handle and no one is allowed to go there also.
There were some mysterious deaths also and that's why it is scariest place.
I will RECOMMEND that you must go with some groups and with some precautions too.
Have a happy and safe trek guys. Have fun