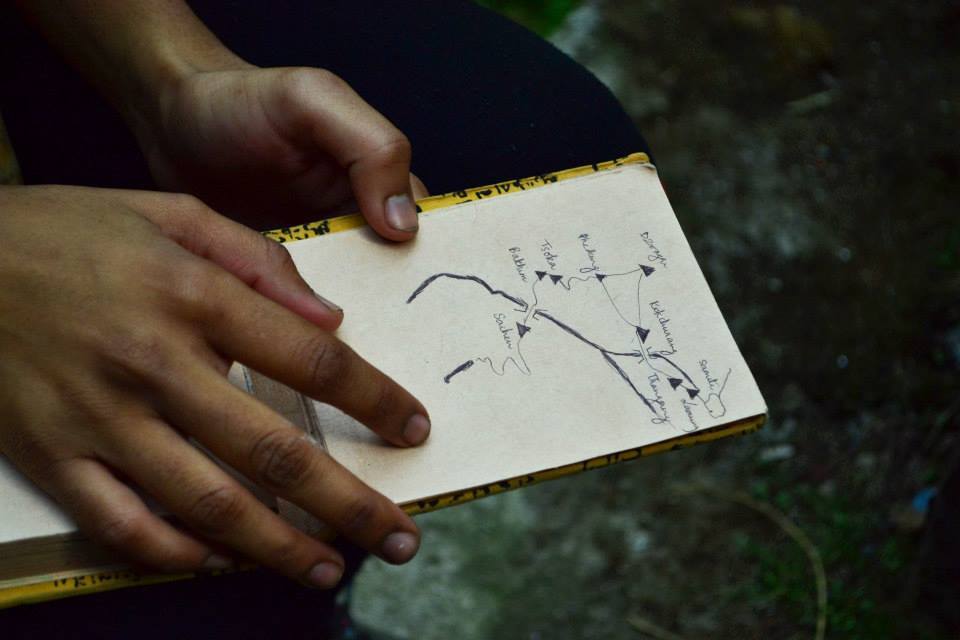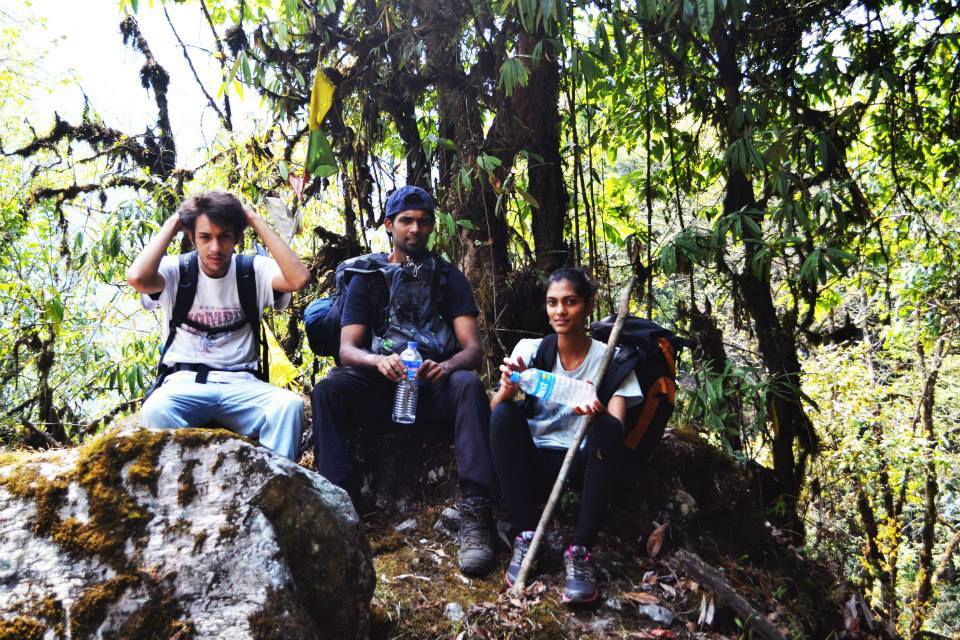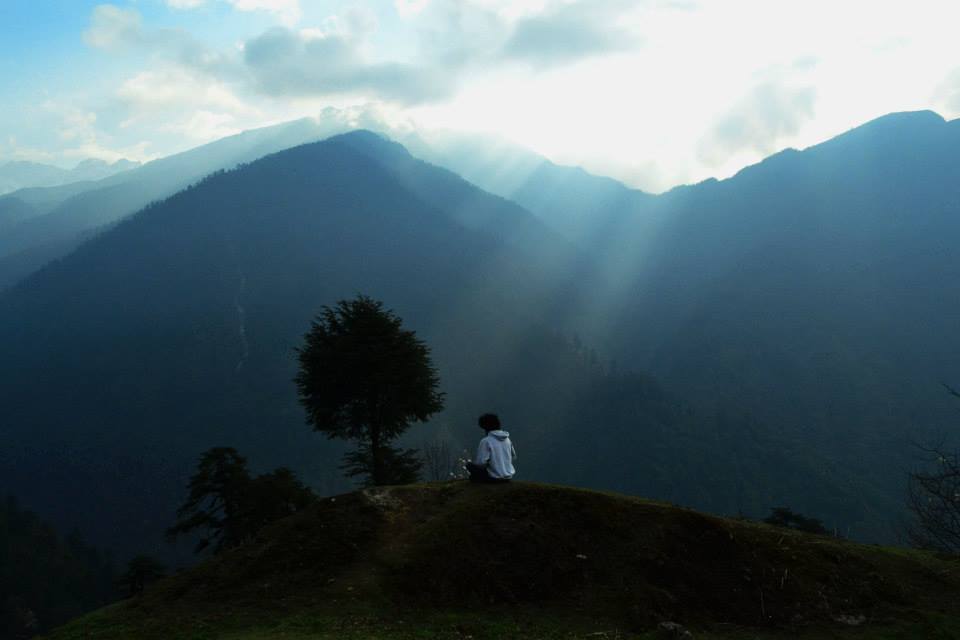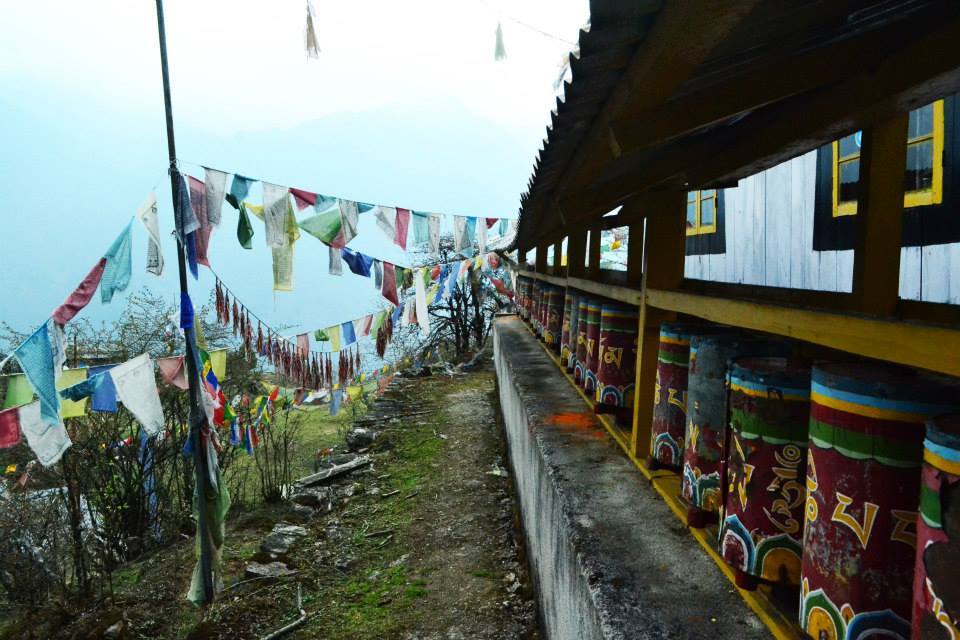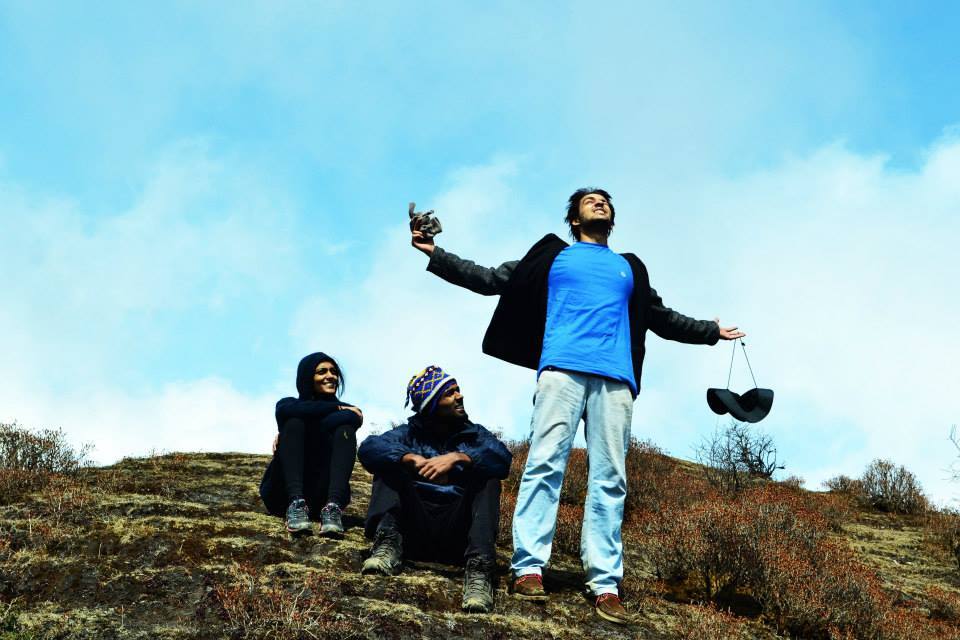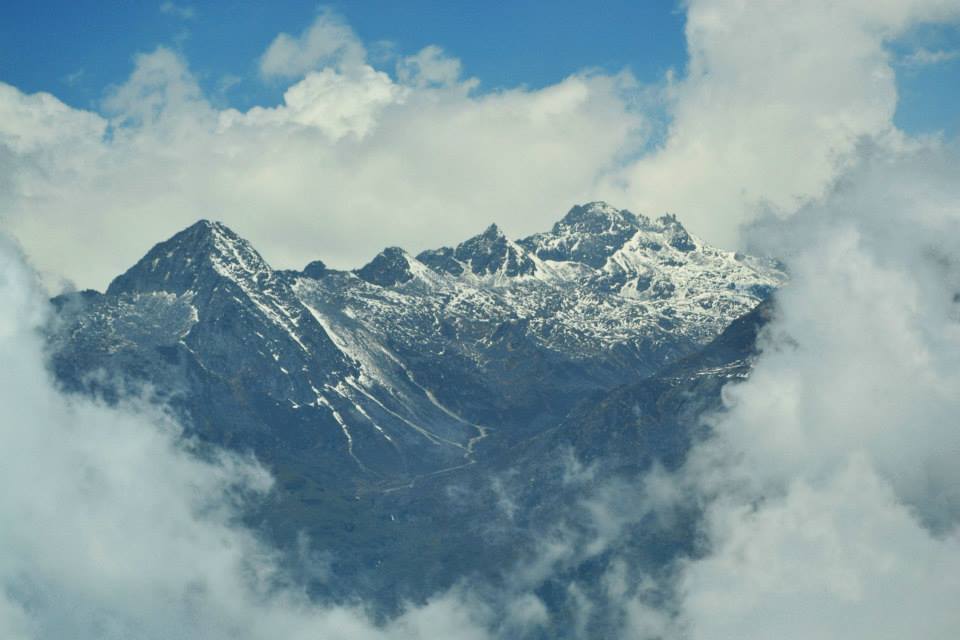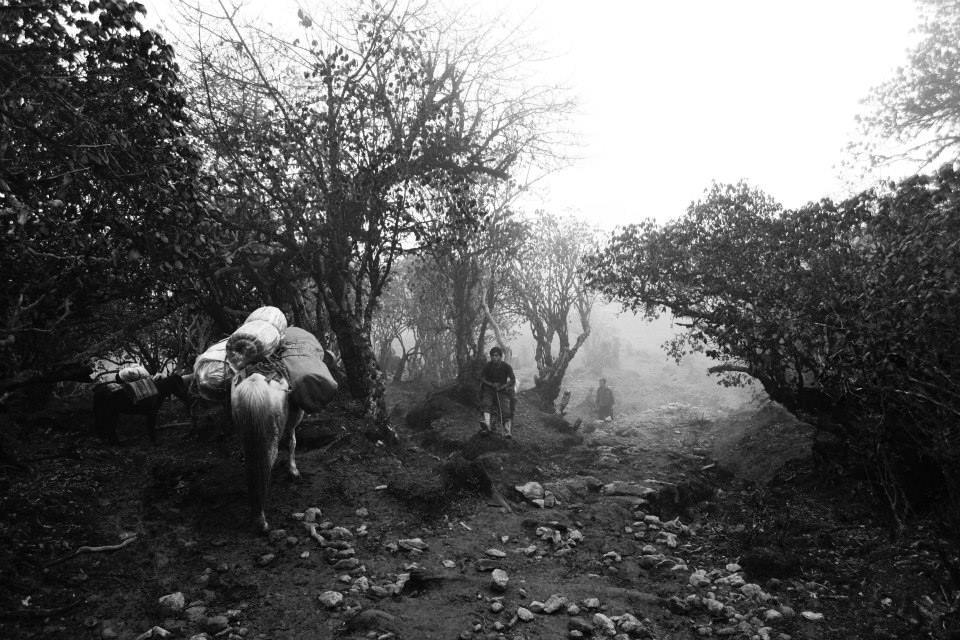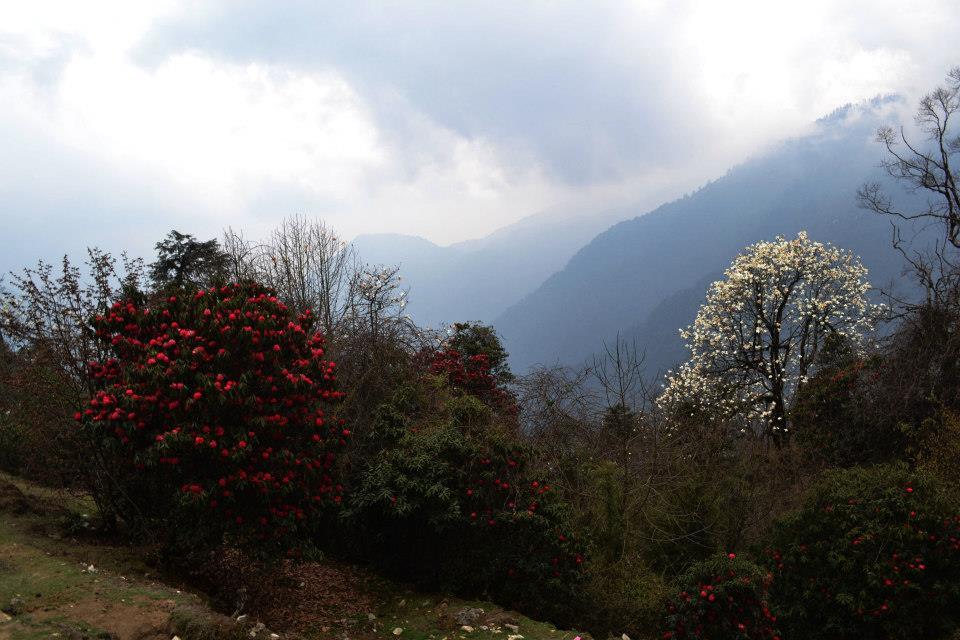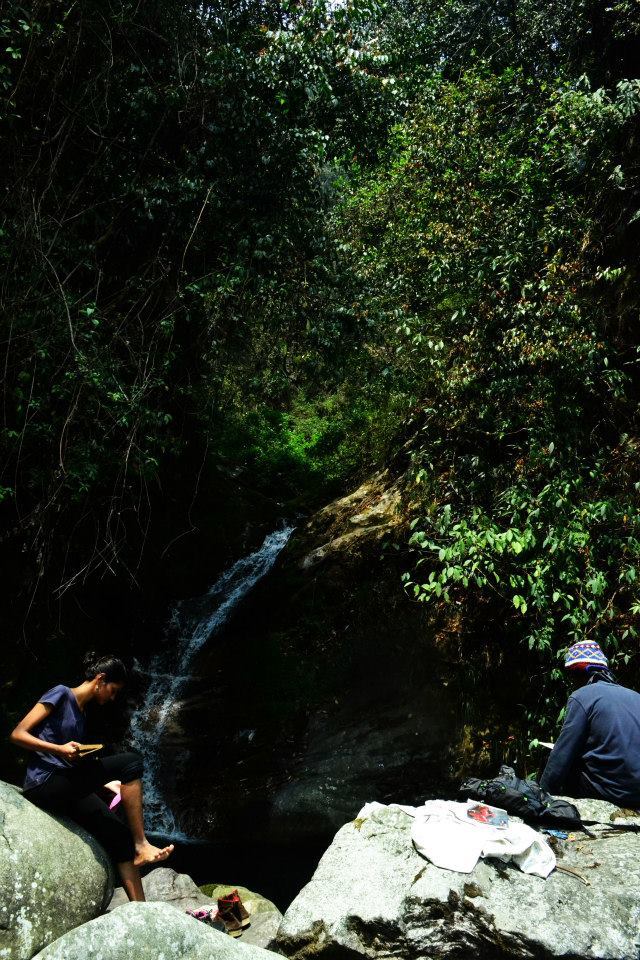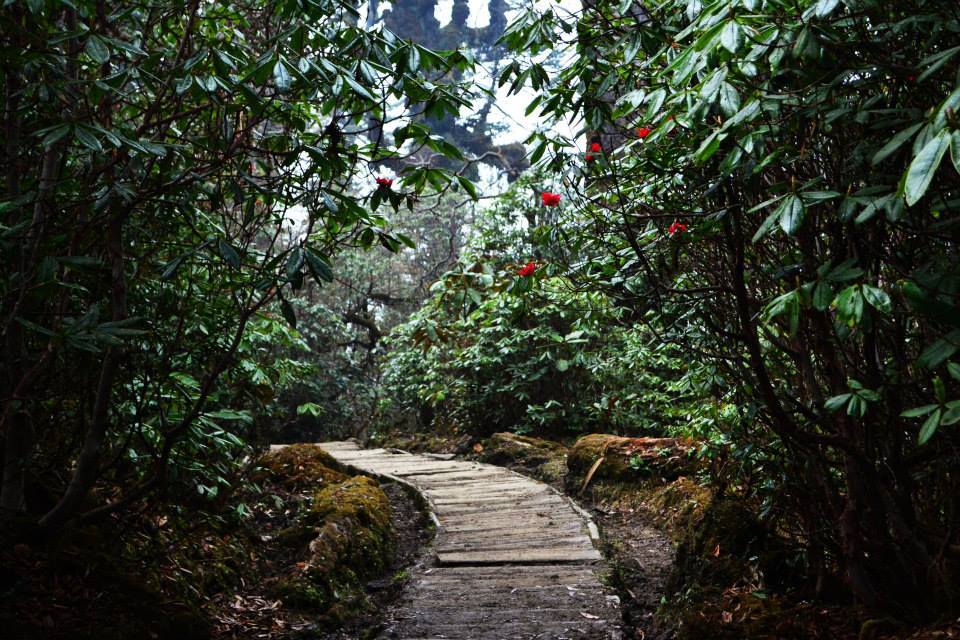 The Dzongri trek starts from Yuksom, a small township in West Sikkim. We decided to do this trek the day our exams got over early in May this year and incidentally the first trek after my graduation. That being said, it wasn't properly planned and we barely managed to get train tickets confirmed. We didn't try doing it through any of the trekking organizations as it would be more costly and time consuming and more importantly you wont get the time to explore the trail and places at your own pace. 
Even though we did it in May, it was quite chilly at that time and we got to experience rainfall, snow and minor hail storms the 3-4 days we were there. Normally people tend to take an entire week or atleast 5 days to do the trek but we decided to jump couple of base camps so that we ended up reaching dzongri base on the second day of the trek. 
However, as I mentioned we assumed it wouldn't be too cold and ended up not taking enough warm cloths. Hence we couldn't go all the way to goech la pass as originally planned. That is kept pending for the next time.
Neverthless, this is a beautiful trek which anyone can do, and it would be adivsable to do some proper fitness training before you go as the difficulty is with respect to the endurance that is required. The trail is not that difficult to follow. 
If properly planned the cost per head for this trek can be around 10k including hiring of porters, food, stay and booking train tickets (non a/c / sleeper :p).