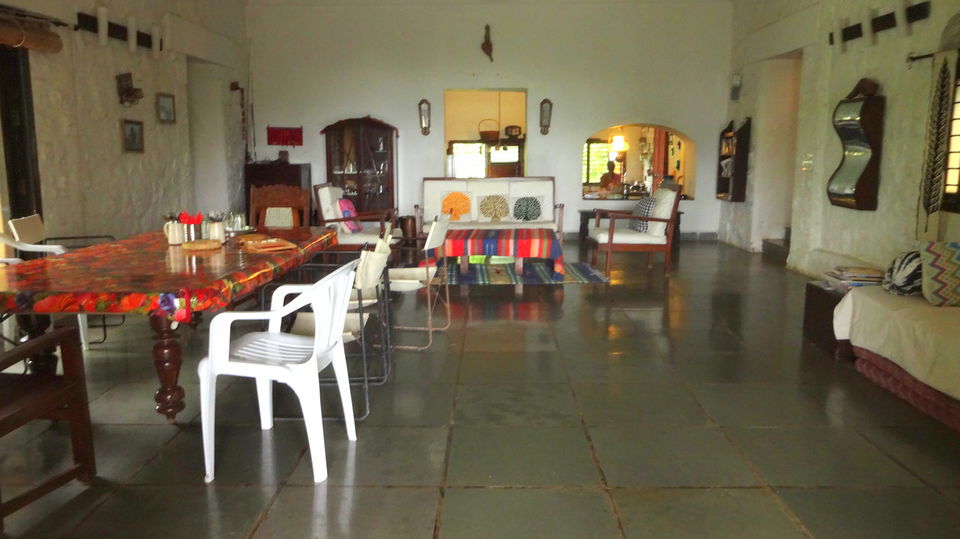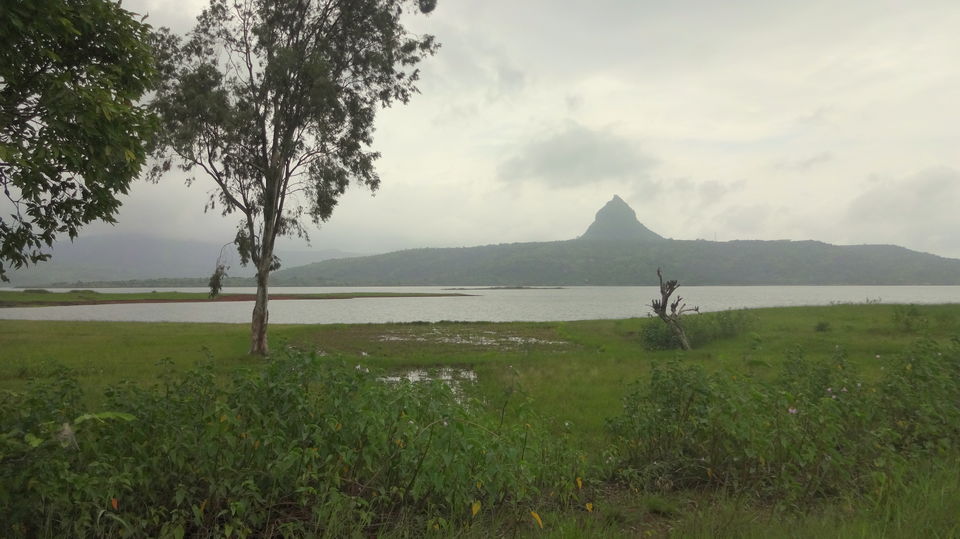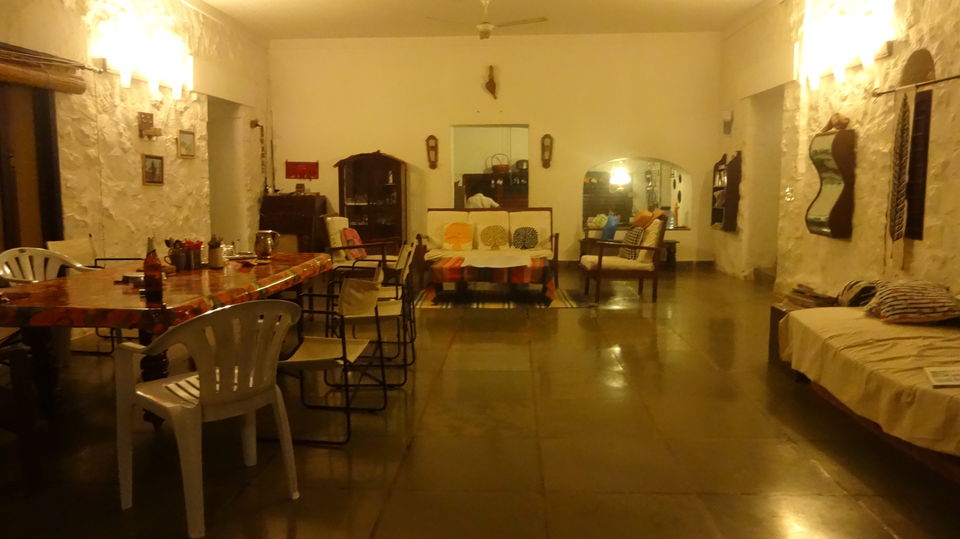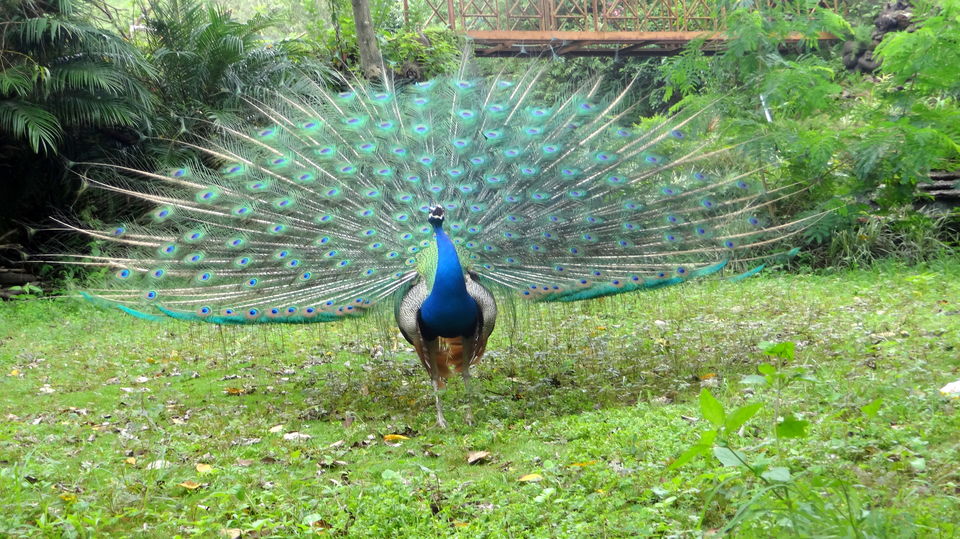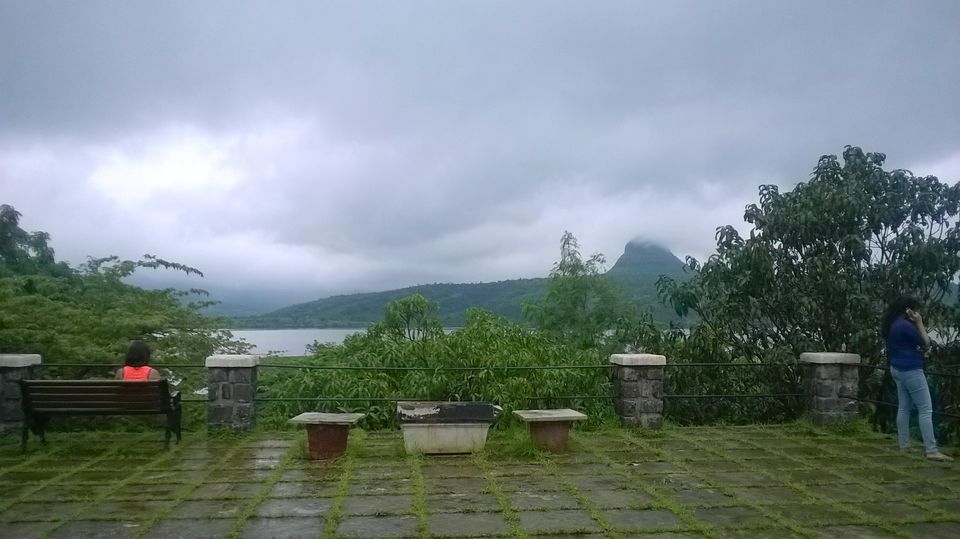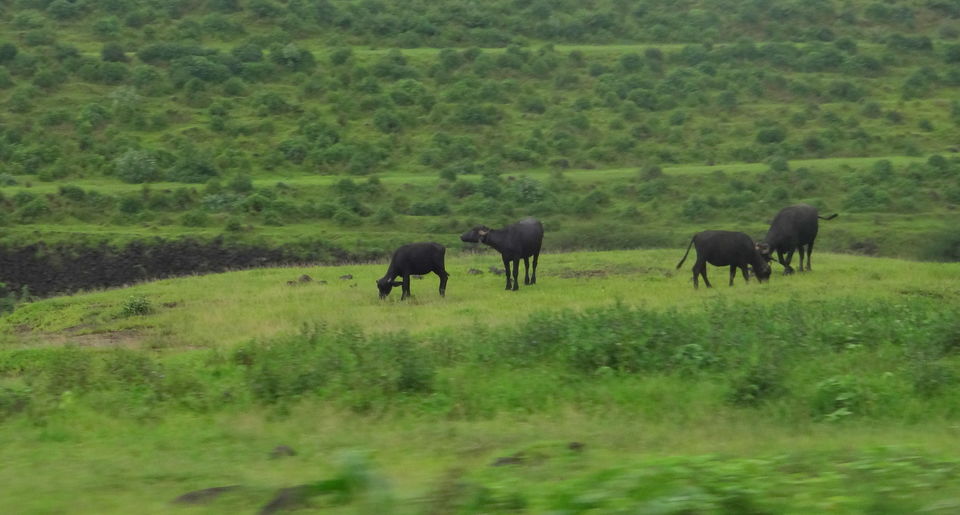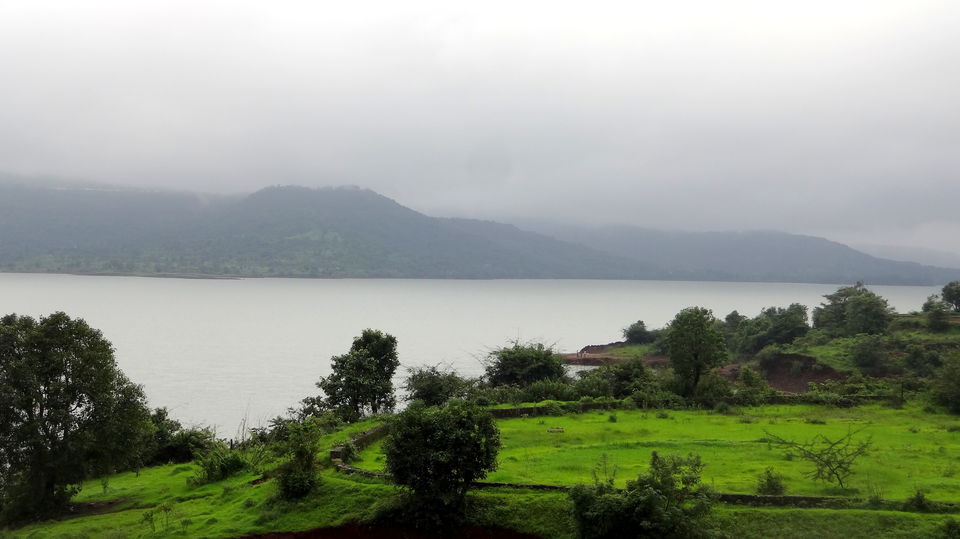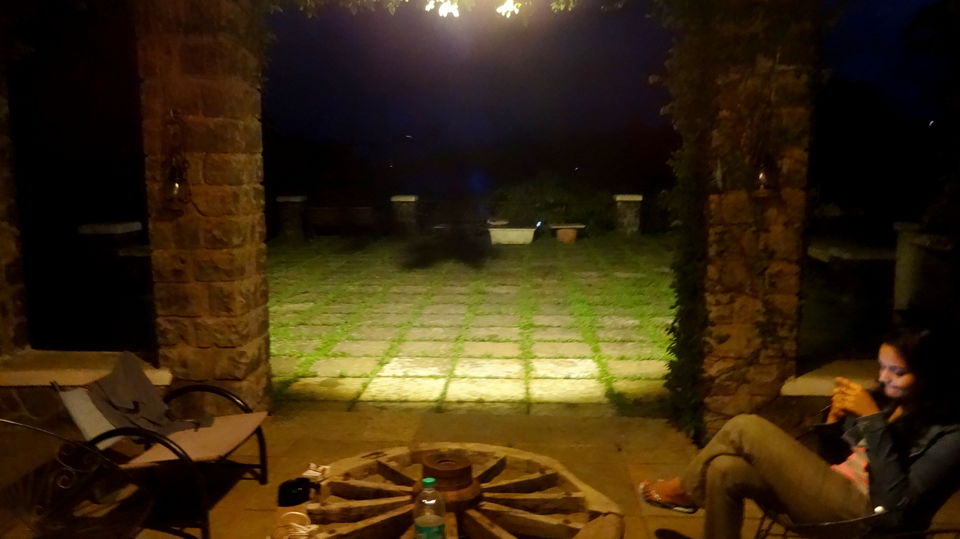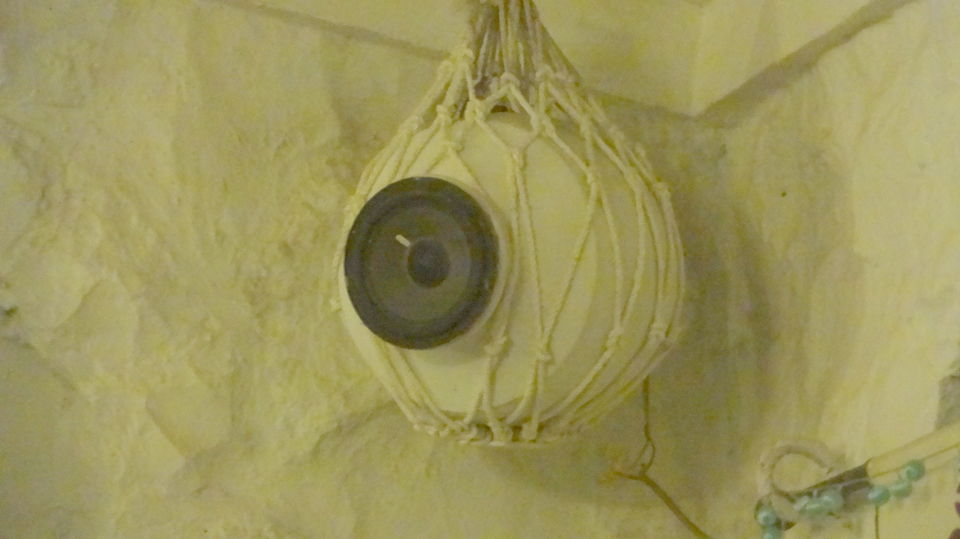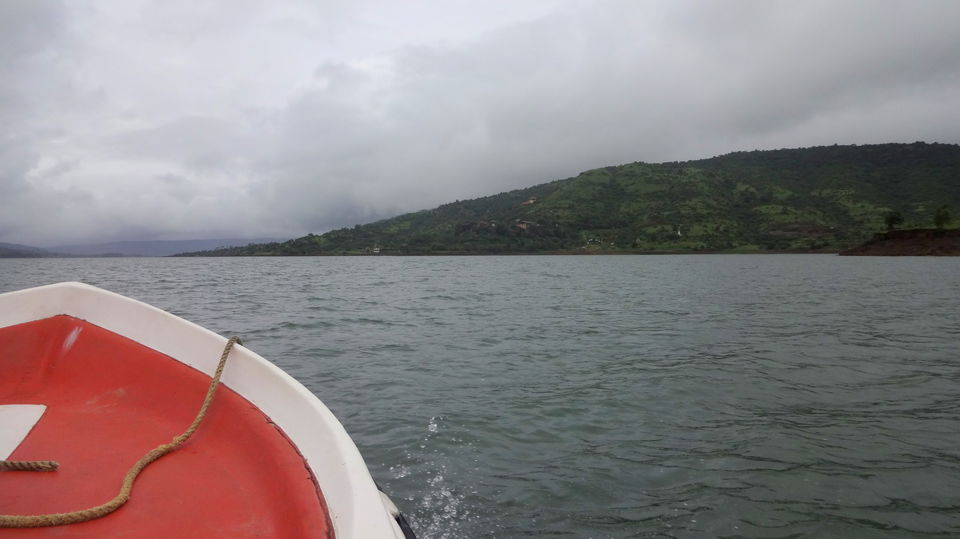 Our team trip with office folks was due for quite sometime. And I was thinking of the perfect place that could host us all. And then, this awesome homestay came to mind, which a few friends had been to, long back.
On facebook, it looked quite thrilling. And seemed like a more than decent place. So the choice was made. With a team of 8 of us, we set out on a lovely, rainy day, to Pawna via Lonavala.
The journey from Lonavala onward, towards Pawna was a breath-taking sight. Lush green patches, the sahyadris laden with clouds on their peaks looked inviting. With windows open and rain drops falling on our faces, we soaked in the joy of monsoons, in a manner, exclusive to Maharashtra.
After a few directions here and there, we reached our destination. The homestay (Deogadh Homestay) is a very carefully curated bunglow, built with complete aesthetics in mind. Right from the front lawns that face the gorgeous pawna lake and the mountain to the arched entrance, to the ceiling which had plants growing parallel to it, to the interiors which had little little collections and things that kept you interested constantly. Every piece in the homestay is picked with care and interest. Right from the speakers in a matka to the towel hanging shelves inside the washroom, everything is uniquely placed, interesting displayed. The hosts have taken care of having interesting board games, tons of books and tennis and badminton rackets for enjoyment! Was impressed. Even their bedrooms are interestingly done up – with a double bed and diwans each.
Of course we enjoyed the company of the two shy cooks and Raju who is the caretaker at the bunglow. We were showered with some yummilicious meals like chicken curry, tomato sabzi, freshly made dal, rice and gulab jamuns for lunch and some delicious chicken layered biryani in the evening. Oh and not to forget some hot steaming pakodas and chai for snacks and the most awesome bhurji and teekha poha for breakfast.
We went for walks to the lake, which is stone throw distance away. We also went on long drives, and encountered waterfalls and boating as a recreational option on the other side of the hills. The boating here is good fun- involving speed boats and motor scooters.
Before we could realize, it was time to leave. And Pawna left us with the same awesome greenery, blessed with a layer of clouds and sprinkle of cold rain drops along with some very very refreshing memories over the weekend.
Highly recommended if you are looking for a quick escape from a fast paced city called Mumbai :)