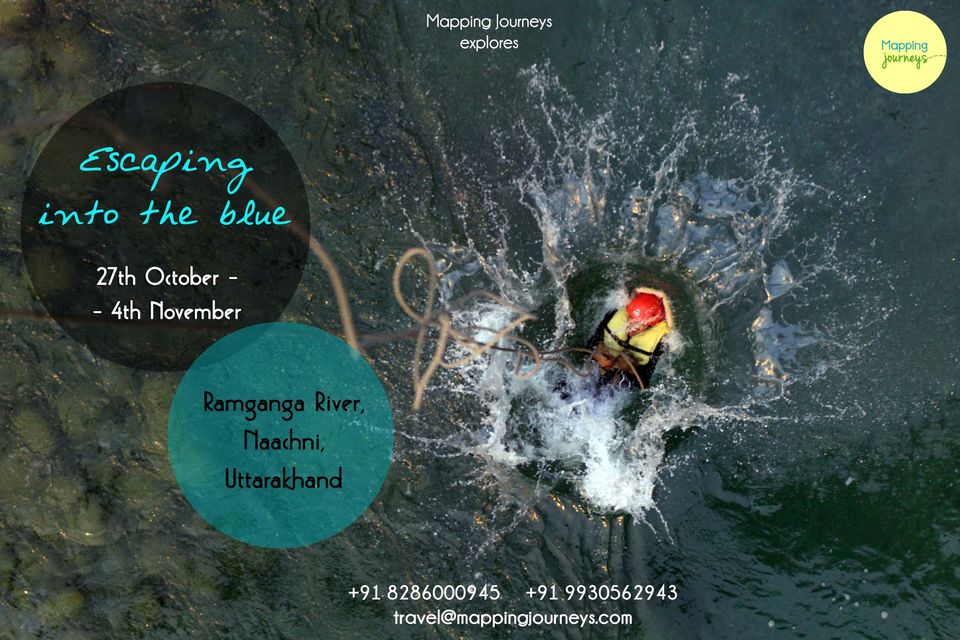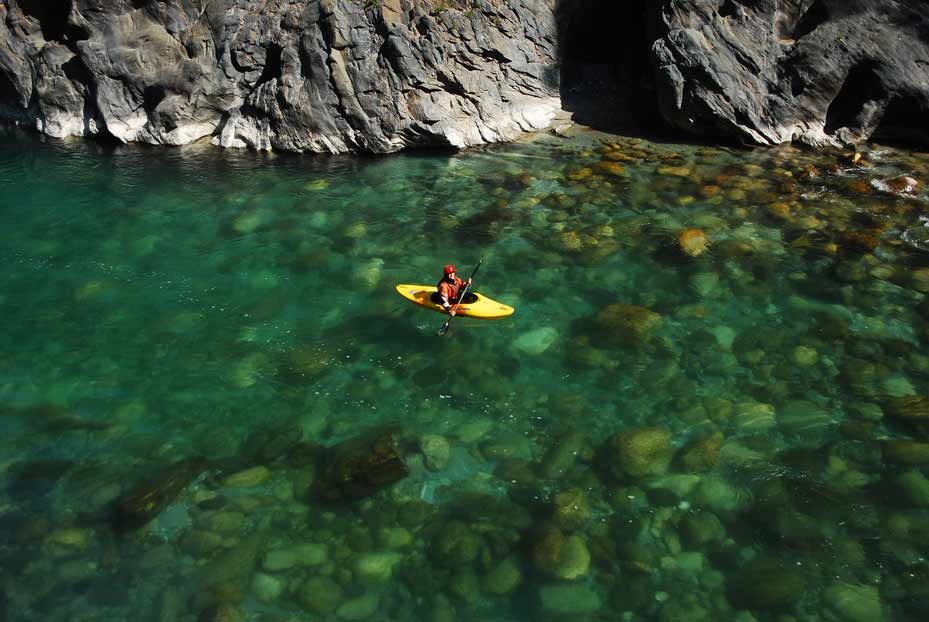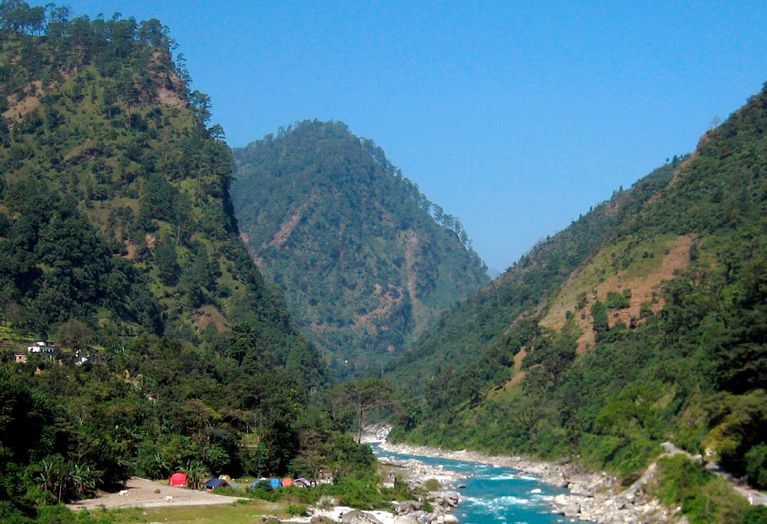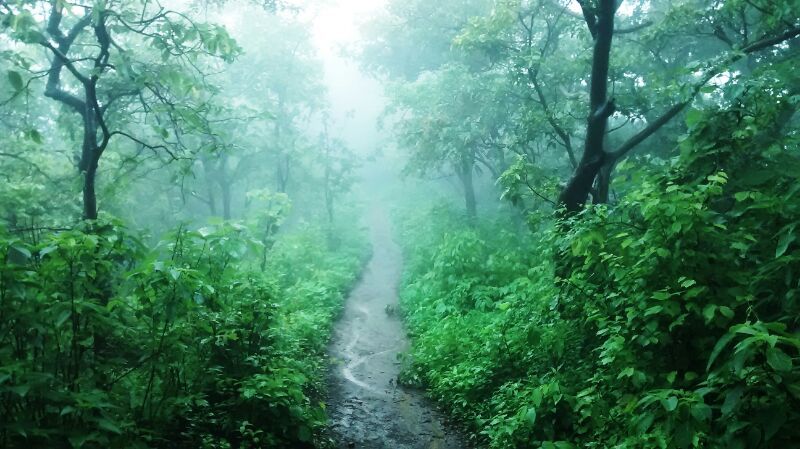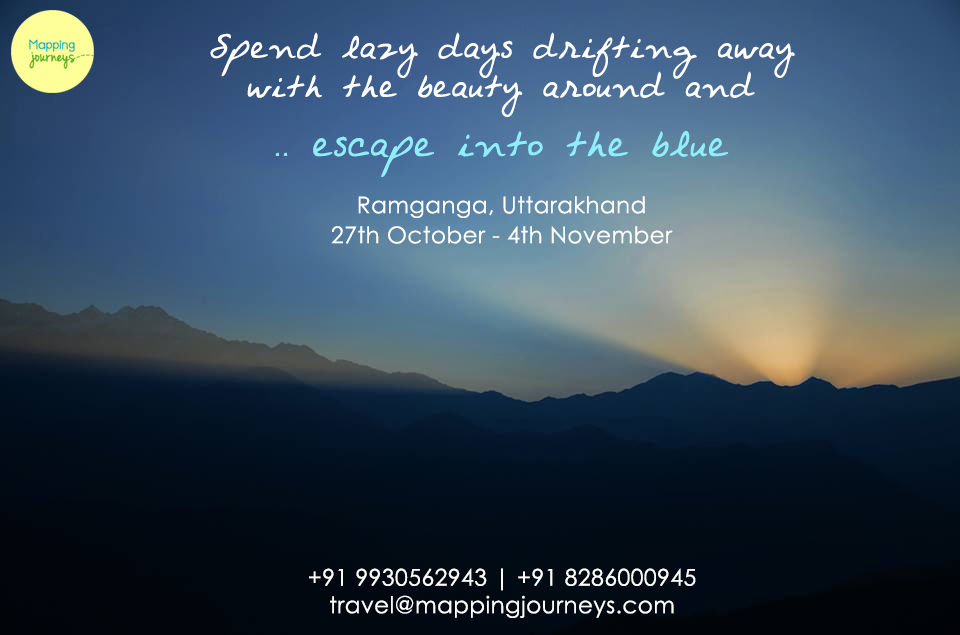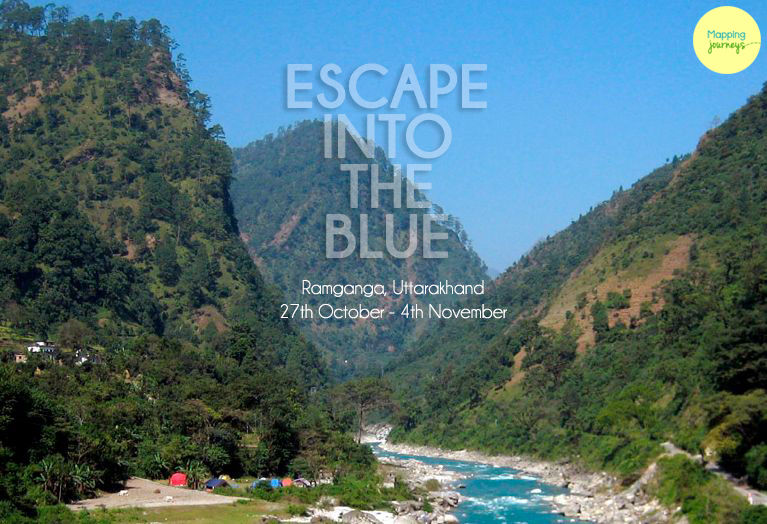 Unheard of and far away from the regular vacationing, nestled in the Upper Himalayas is the Ramganga River in the Naachni Region of Uttarakhand. 
Over the years, the unmolested beauty of Uttarakhand still stands true with places like these. 

The camp is located on a riverside beach in the Naachni Region along the flowing blue waters of Ramganga River.

What's the plan like?
We'll swim, wade around and catch a fish in Ramganga.
Learn to Kayak and race over the blue waters. 
Beach out, sit on a rock in the river, sleep under the sky, stare at the stars, collect stones, make friends with a villager, have a cup of chai on the riverside.
As the days unfold, we'll take walks to the village and spend a lazy days drifting away with the beauty around.
For the adventurous lot of you, there is kayaking, slithering, secret lakes in forests, beach volleyball and mountain biking.

From 27th October to 4th November, we plan to see the various changing shades of Ramganga and escape into the blue. 
If your Winters need to become any more exciting, you know what the answer is. Tag along and escape with us.