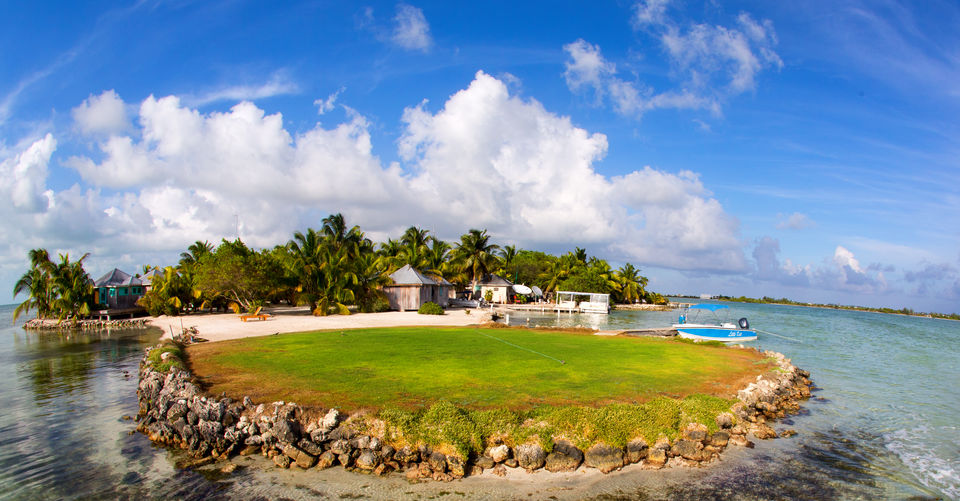 If crystal clear water, pristine beaches, diverse coral life and water activities sum up your ideal vacation then here is how you can make the most of your holiday on an island. Why rent a room when you can rent an island all for yourself to spend some soul-soothing time away from even the signs of city life.
Renting a private island is a unique alternative to typical holiday villa and if you are planning a major bash or a group summer trip, then like it!
From the crystal-clear waters of Belize to the tropical paradise of the Bahamas, here are top five least expensive islands that you can rent.
Located in the middle of a coral reef with unparalleled marine life, Bird Island boats of crystal clear waters and beautiful weather year round. The small island has protected beautiful waters and offers total privacy. Minimum stay is 4 days and maximum 5 days. During your stay you can you can swim, snorkel, wade or take the kayaks and cruise to nearby islands.
Cost: ₹32,053 ($435) per night
A small island off the coast of the Bahamas, Ship Channel Cay is the perfect place to have fun in the sun away from crowds. Touting pink sandy beaches, guided boat tours, nature trails and a beach house, the private island is great for a relaxing vacation.
Cost: ₹33,158 ($450) per night
This private island log cottage is located beautifully on Isles lake. Renowned for its unusually warm water temperatures, the lake adds to the picturesque beauty of the place. Guests can enjoy swimming, and later unwind on the wrap-around deck while the 360-degree waterfront views keep them enthralled.
Cost: ₹44,506 ($604) per night
Prospect Point House, Bahamas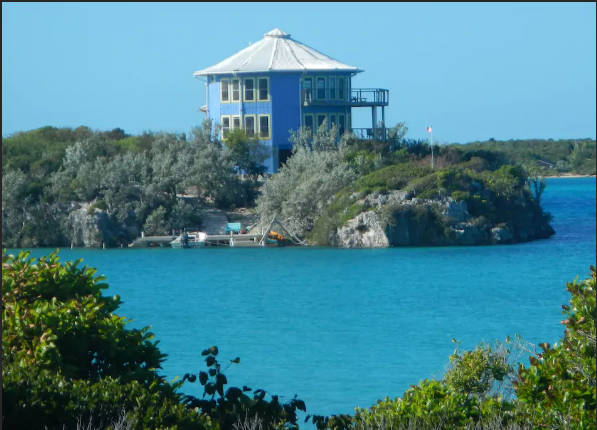 A beautiful rental island, Prospect Point House is located Exumas. The Prospect Point is a private peninsula of six acres with 1/4 mile of waterfront, 2 beaches and a dock. The property offers a wide a variety of beach activities including swimming and windsurfing across the bay.
Cost: ₹53,053 ($720) per night
El Nido's best-kept secret, Ipil Waterfront is a reasonably priced private resort island nestled in a group of islands. The property is surrounded by spectacular white sand beaches, lush forests, crystal-clear waters, diverse coral life and towering limestone cliffs.
Cost: ₹59,022 ($801) per night
Which is your most memorable island trip? Cherish your memories with Tripoto community here.
Watch some of the most fascinating travel videos on Tripoto's YouTube channel.