Who says you have to plan for months in advance to have the time of your life. That's the wonderful thing about travel, you can leave whenever you want to. Just get your bag and heart ready, the choices will follow.
If you haven't decided on anything for the long weekend yet, then here are some quick vacation ideas from Delhi that don't need a lot of planning.
1. Have a Himalayan staycation in an Airbnb (with a private pool)
Building a house somewhere in the hills is a beautiful dream, which most of us have. But unfortunately, this pursuit costs a little too much money.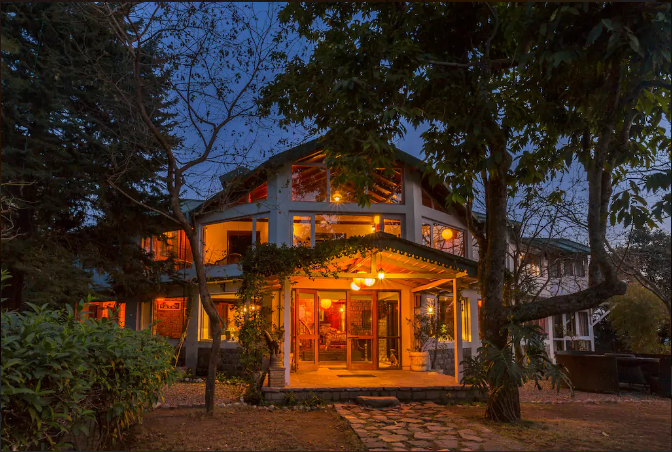 The Two Chimneys property in Nainital is the stuff dreams are made of. It is designed and built from Deodar wood from the jungles that surround the tranquil property. This luxurious yet rustic hideout has every facility of a high-end resort, but this gem hides in plain sight. From a gaming area to your private pool, this Himalayan cottage is ideal for an escape from the city. The old villa is situated in the quaint village of Gethiya, only 16 km from Nainital and has a very well connected public service route.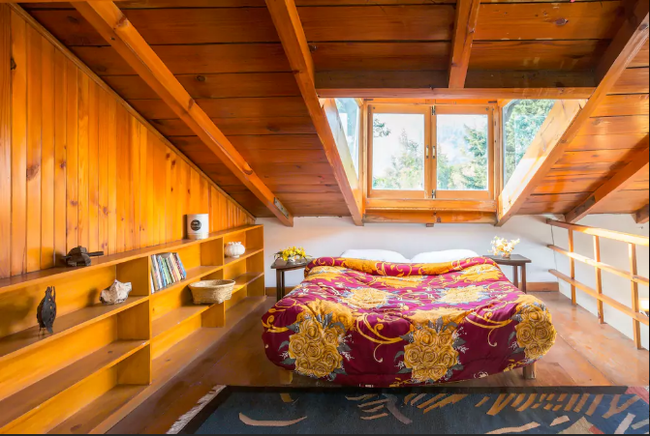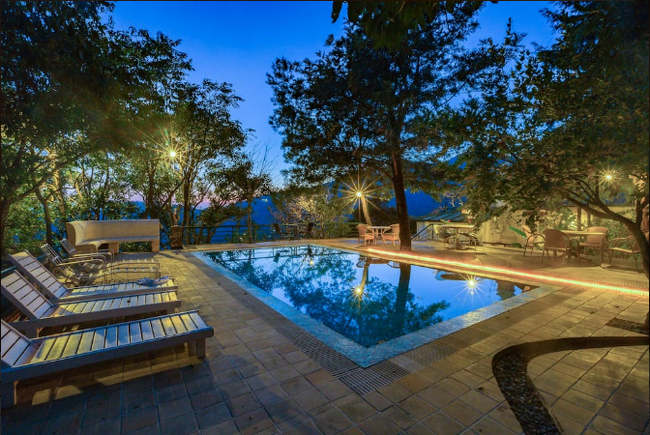 2. Take a road trip to Pushkar
The town of Pushkar with its white buildings and serene lakes shines like a pearl in Rajasthan's crown. The significance of Pushkar can be traced back to over 2,000 years, when it was revered as the city with the lake that washes away sins and cures terminal diseases.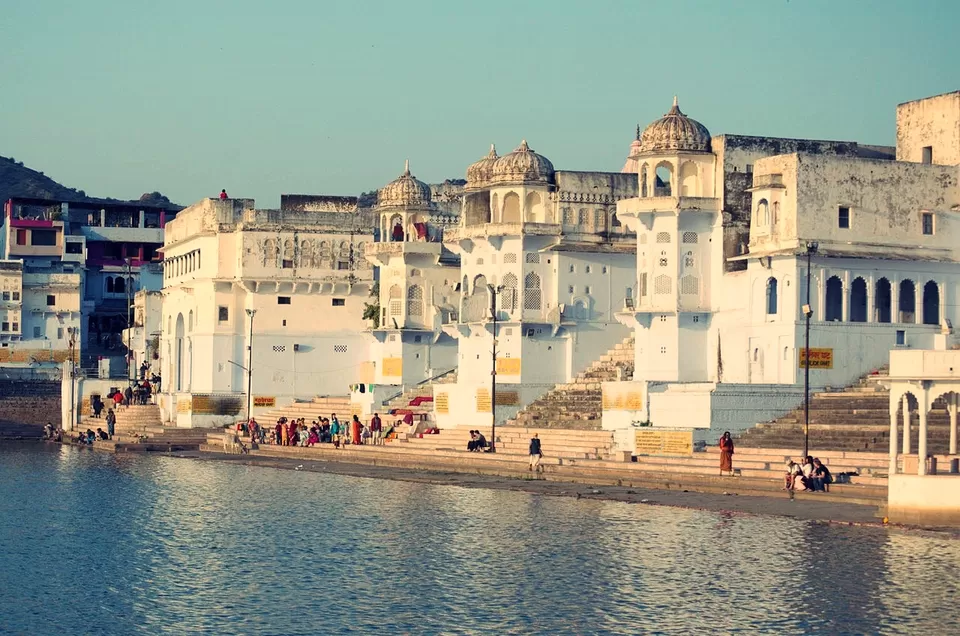 Delhi to Pushkar is an easy 7 hour drive on the NH48. There are several stops you can make before reaching the holy city of Pushkar. Places such as Pataudi, Neemrana, Kukas and Jaipur will make for interesting stops en route. A road trip to Pushkar also makes for a great and offbeat long weekend getaway.
Where to stay: Pushkar is known for cheap accommodation, and Zostel (Rs 666 per night) is a great option.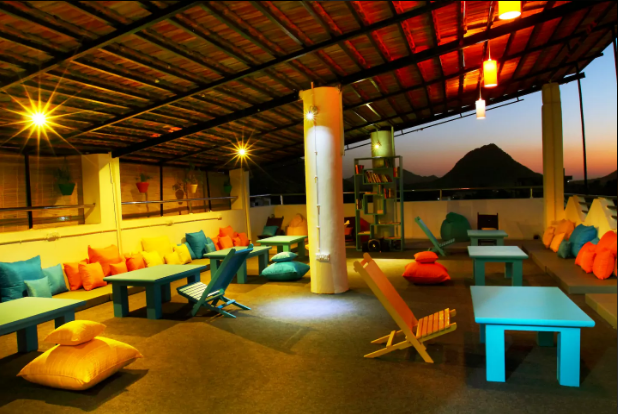 3. Stay at an organic farmstay in Punjab.
The upsurge of organic farms around the country is the reason behind the new farmstay craze! The joy of knowing exactly what is reaching your table combined with a sufficient amount of comfort, is why farmstays have gained popularity over fancy resorts.
Just an hour away from Amritsar is Punjabiyat, an organic farm which given the most authentic Punjab experience. You can hop on a bicycle and ride to the dairy farm or take part in religious ceremonies at the famous Ghallughara Saheb. At best, just laze around and get lost in the endless fields or the star-lit sky.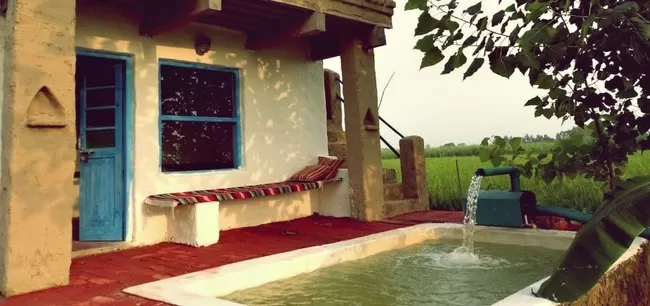 4. Go hiking to Nag Tibba
Delhi has a distinct edge over other metropolitans purely because of its geographical location. Situated on the Aravallis, Delhi lies in proximity to the Himalayas. Which means that every long weekend can be spent hiking around the gorgeous mountains, which are less then 8 hours away from the city.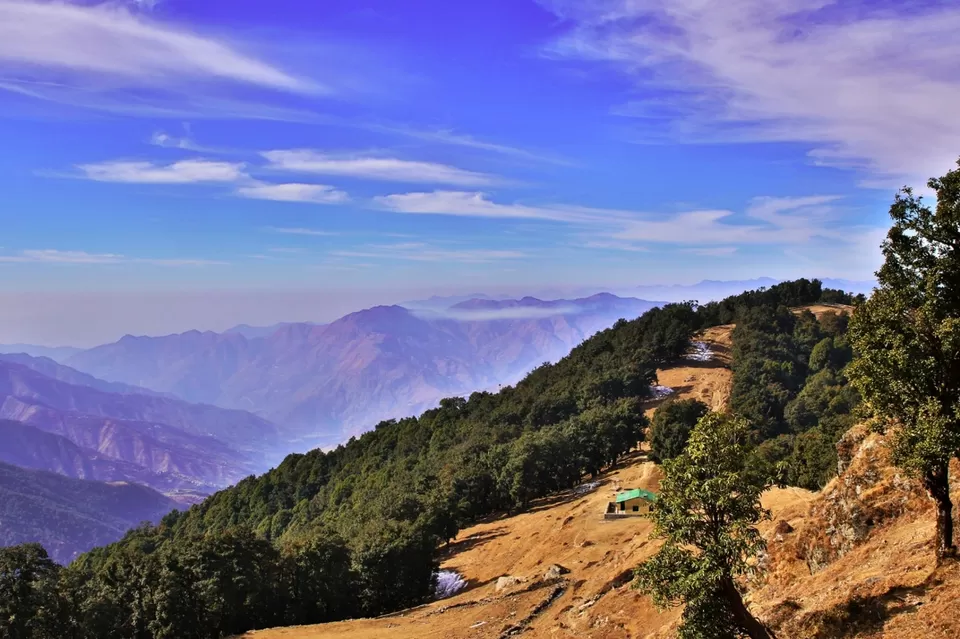 The Nag Tibba trek is considered the best weekend trek. Its short duration makes it less taxing on the body and also perfect for a quick adventure dose away from the city. Starting from Pantwari, it is a short 5 km trek to the top from where you get a gorgeous panoramic view of the Himalayas. An (optional) stay can be done at the camp and you get to head back the very next day. Indiahikes also organises this trek if you don't want to plan by yourself.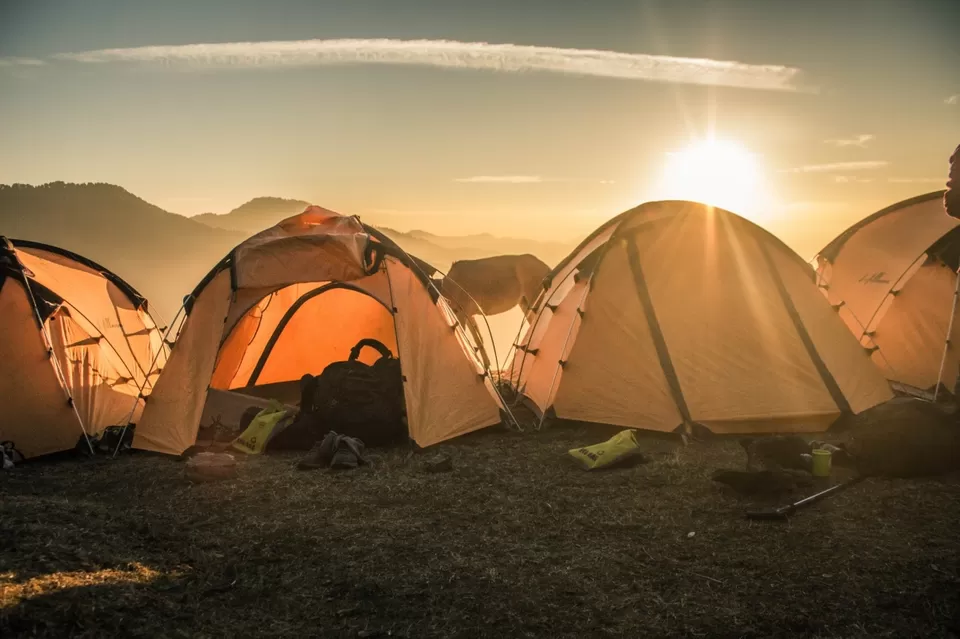 5. Experience paragliding in Naukuchiatal
How often does a boring weekend turn into an adventurous paragliding experience? Rafting in Rishikesh is still cool, but you can go a step ahead and try your hand at paragliding in Naukuchiatal and come back with a weekend travel story like no other.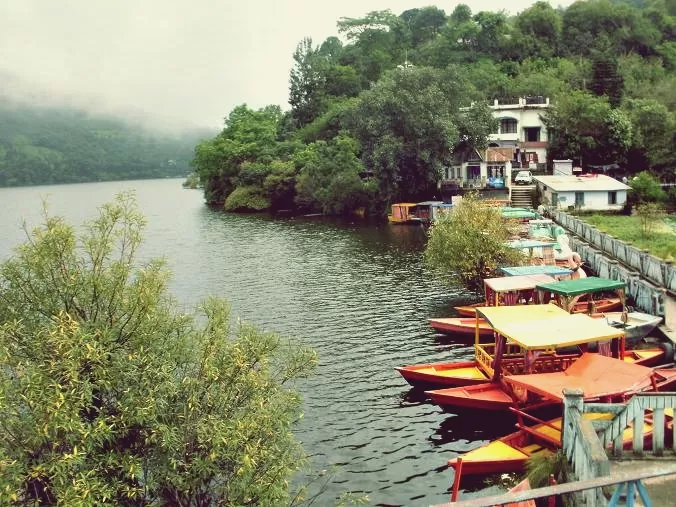 Naukuchiatal is 280 km away from Delhi, and if you are driving yourself here then its safe to call it a short drive. A hamlet of small villages and nine lakes, Naukuchiatal is a gem hidden in the outskirts of Nainital. Along with other fun activities such as zip lining and hiking, the place even offers a taste of paragliding at very affordable prices.
Where to stay: Not too far away from Naukuchiatal lies this piece of heaven, which accommodates upto six people. Ringol, Jilling Terraces (Rs 12,000 for night).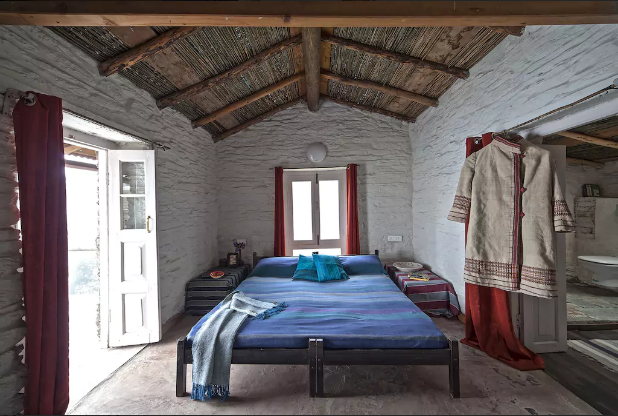 6. Visit the land of Ramayana in Chitrakoot.
The epic of Ramayana is an indispensable part of Indian households and tradition. We have all grown up listening to narratives about the heroic Ram who occupied a mythical world. But the places of his stories are very real, and most importantly, very approachable.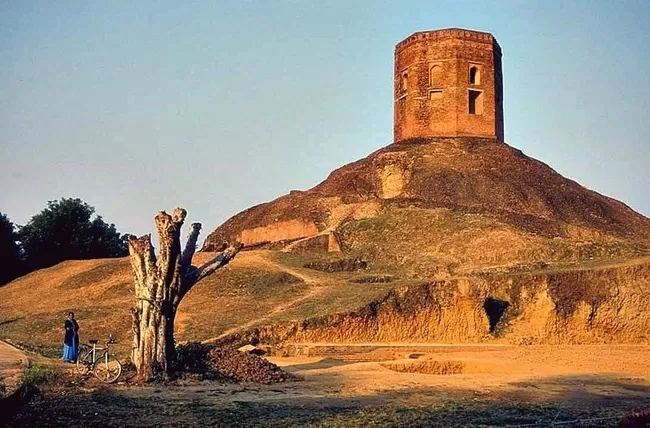 Chitrakoot is extremely instrumental to Hindu mythology. It is mentioned throughout the Ramayana and also in the works of poets Kalidas and Tulsidas. This is the forest where Lord Ram spent his days in exile with Sita and Laxman. Now part of a national park, Chitrakoot is known as a reserve of bears and unique flora and fauna.
Where to stay: Bagh Sarai Resort (Rs 2,532 per night) is less than three hours away from Chitrakoot and is great choice if you are in the mood for camping.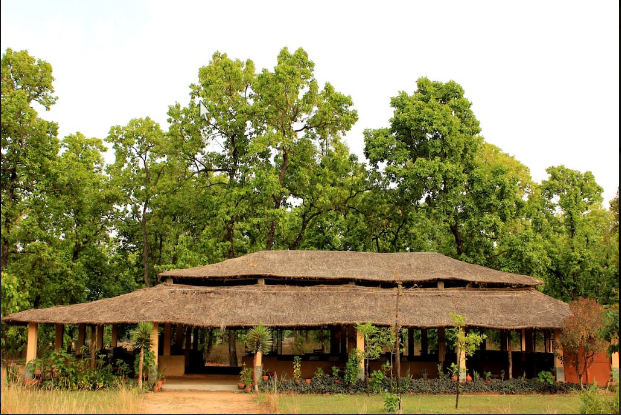 7. Take a relaxing spa retreat in Jaipur
If you have the budget for a five-star spa retreat, then there is no reason why you should even consider going anywhere else. Jaipur is, at maximum, six hours away from Delhi and has a variety of luxurious five-stars, which will serve to your comfort.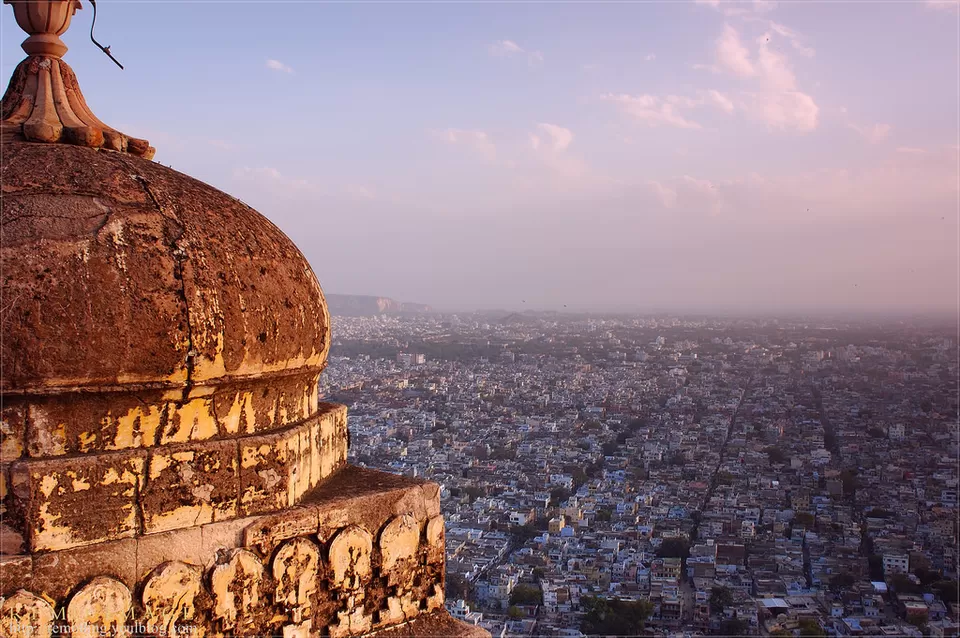 Tree of Life is all about romance and offers privacy and luxury. Tucked amongst the peaceful Aravalli Hills, it's a perfect romantic and relaxing retreat. The ayurvedic spa is their specialty and you can even order your massages to be done in the spa area of your private villa. If you can afford the luxury, then why not go for the best!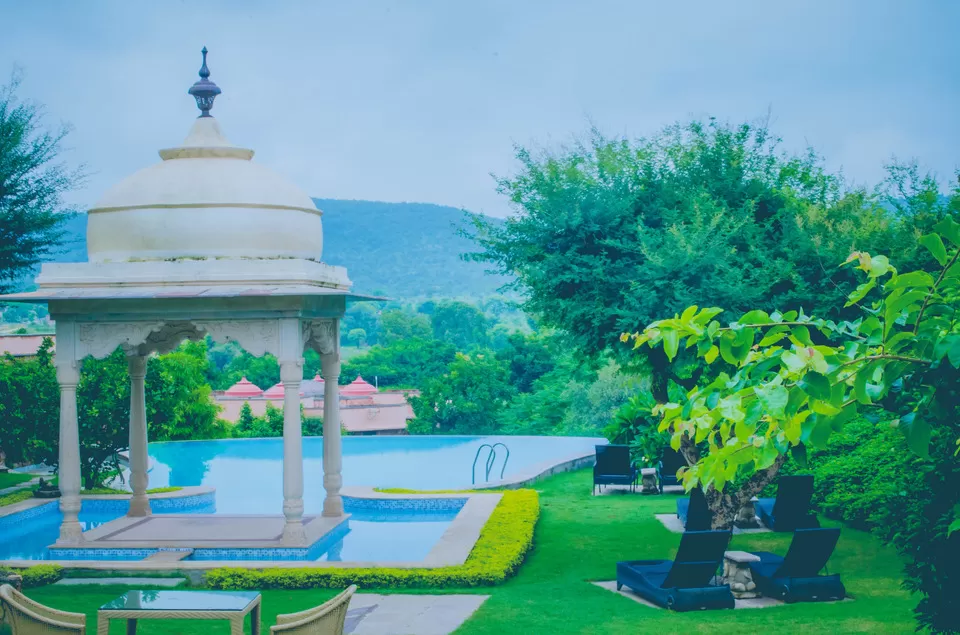 8. Get a crash course in kayaking in Ramganga River at Naachni
Ticked rafting of your list? Then give kayaking a chance. Still not a popular enough adventure sport in India, kayaking is a more dangerous and thrilling version of rafting as you are all alone in the kayak guiding through waters. And you don't need to take a lot of days for this either, you can learn basic kayaking over a long weekend from Delhi.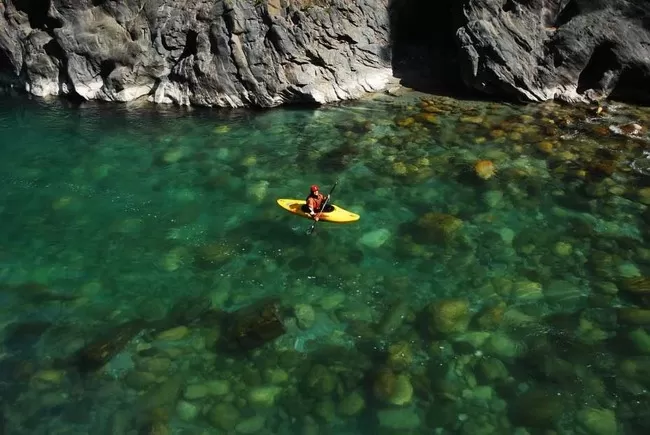 Visit the Naachni Region of Uttarakhand where the adventure camps alongside River Ramganga give ample kayaking opportunities. Beyond the adventure, this region nestled in the heart of the Himalayas is a great site for stargazing and night photography.
Where to stay: The Rangers Cottage (Rs 2,132 per night) is a one-of-its-kind homestay in a jungle.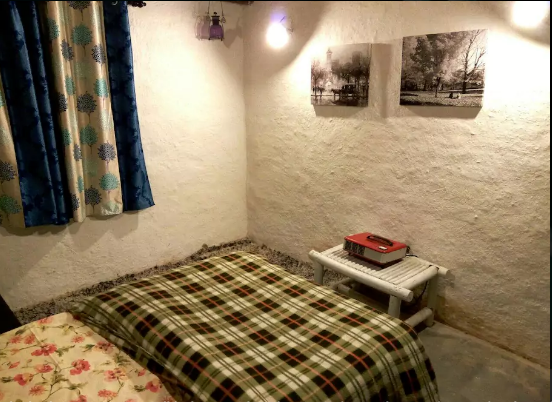 Check out 13 Weekend Getaways From Delhi That You NEED To Take To Take Full Advantage Of The Dussehra Weekend. And share your amazing travel stories with us here.
Frequent Searches Leading To This Page:-
Nainital Tour Package From Delhi, Nainital Tour Packages With Prices, Nainital Package From Kanpur, Nainital Honeymoon Package, Nainital Package 4N/5D, Nainital Tour Package For Couple, Nainital Tour Package From Delhi By Car, Nainital Family Package, Group Tour Packages To Nainital, Nainital Tour Plan 7 Days