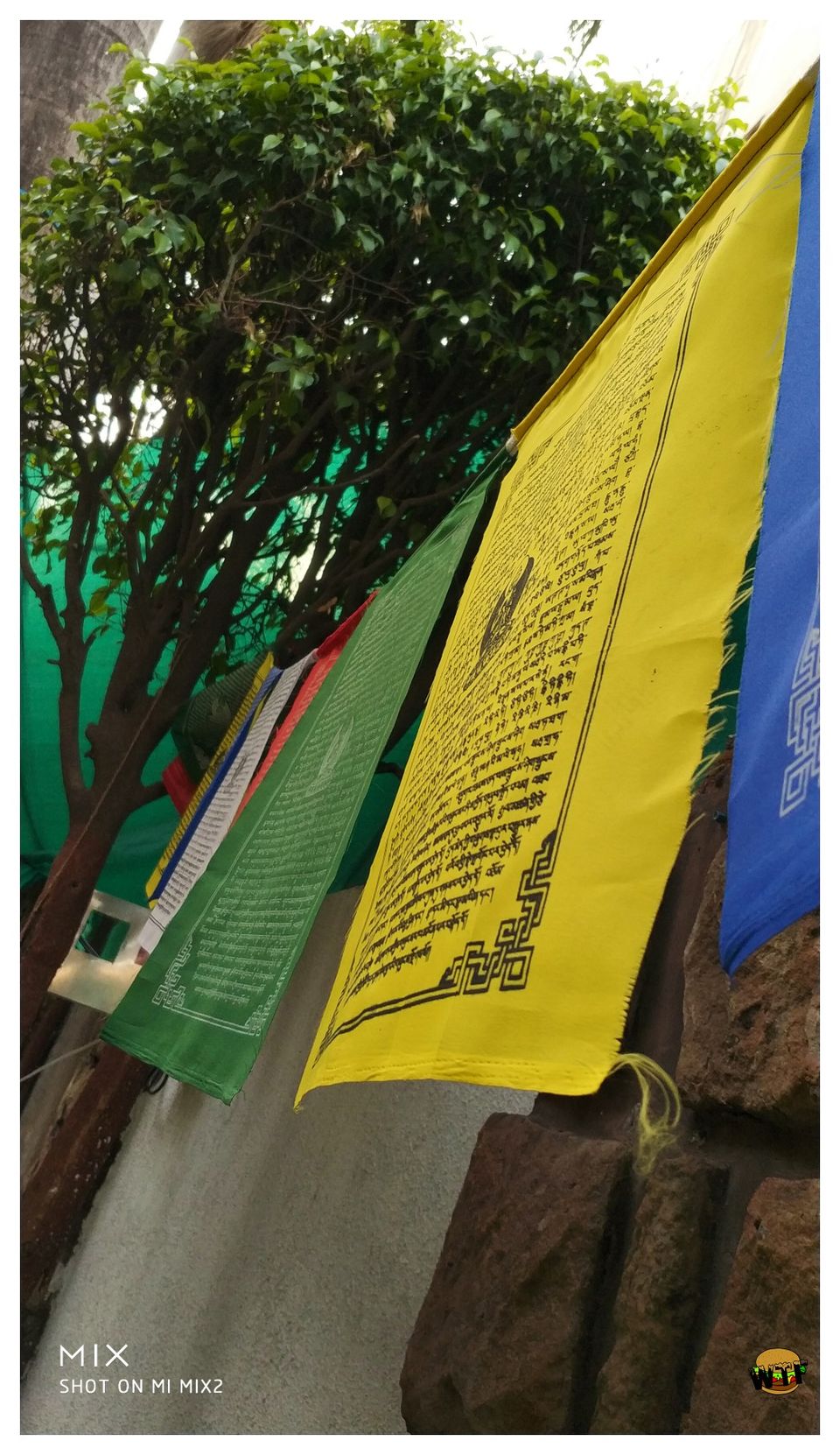 Well, This was not planned at all. Maanas Shah 'aka' @freakyfoodiepune on social media took me for a ride out on a Saturday evening and we entered and some Secret Garden with a green door.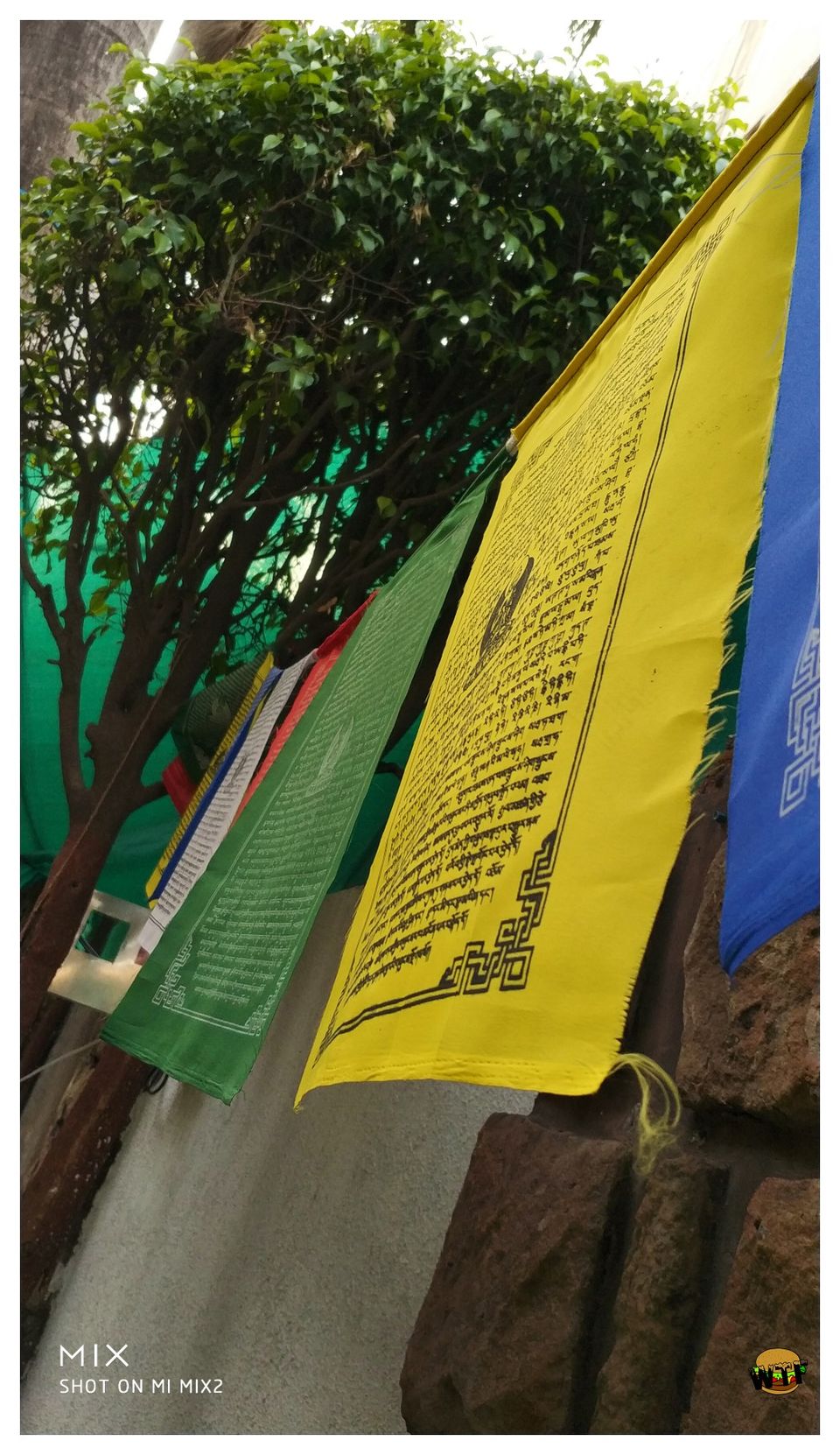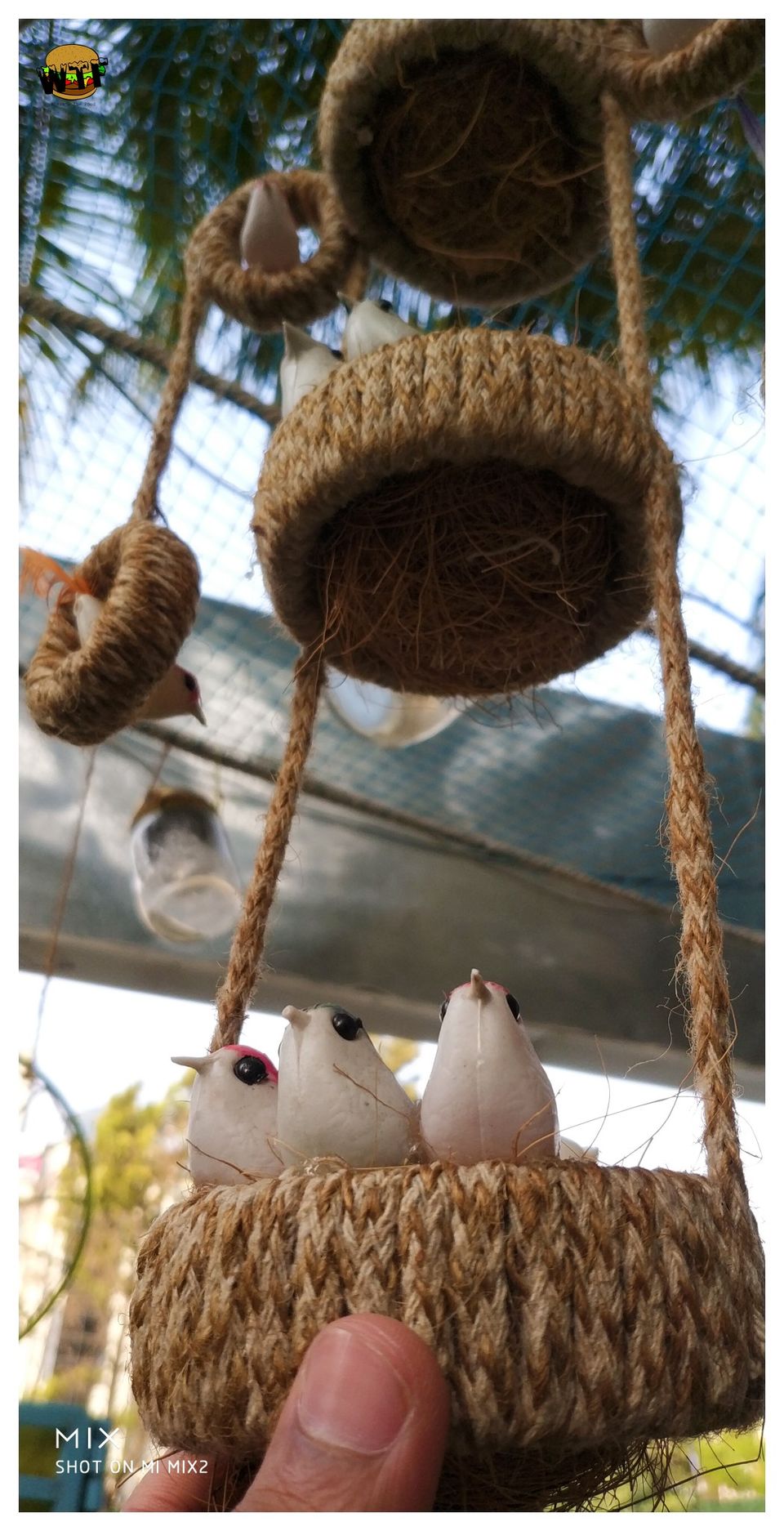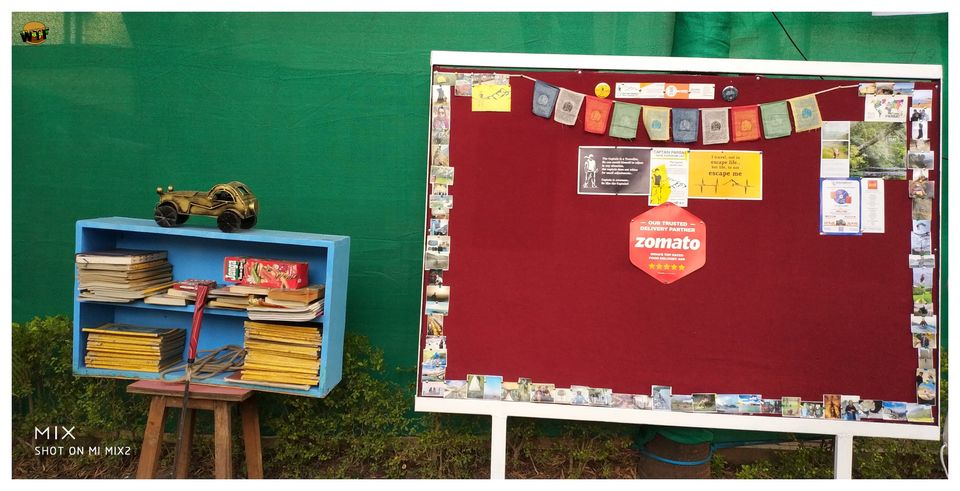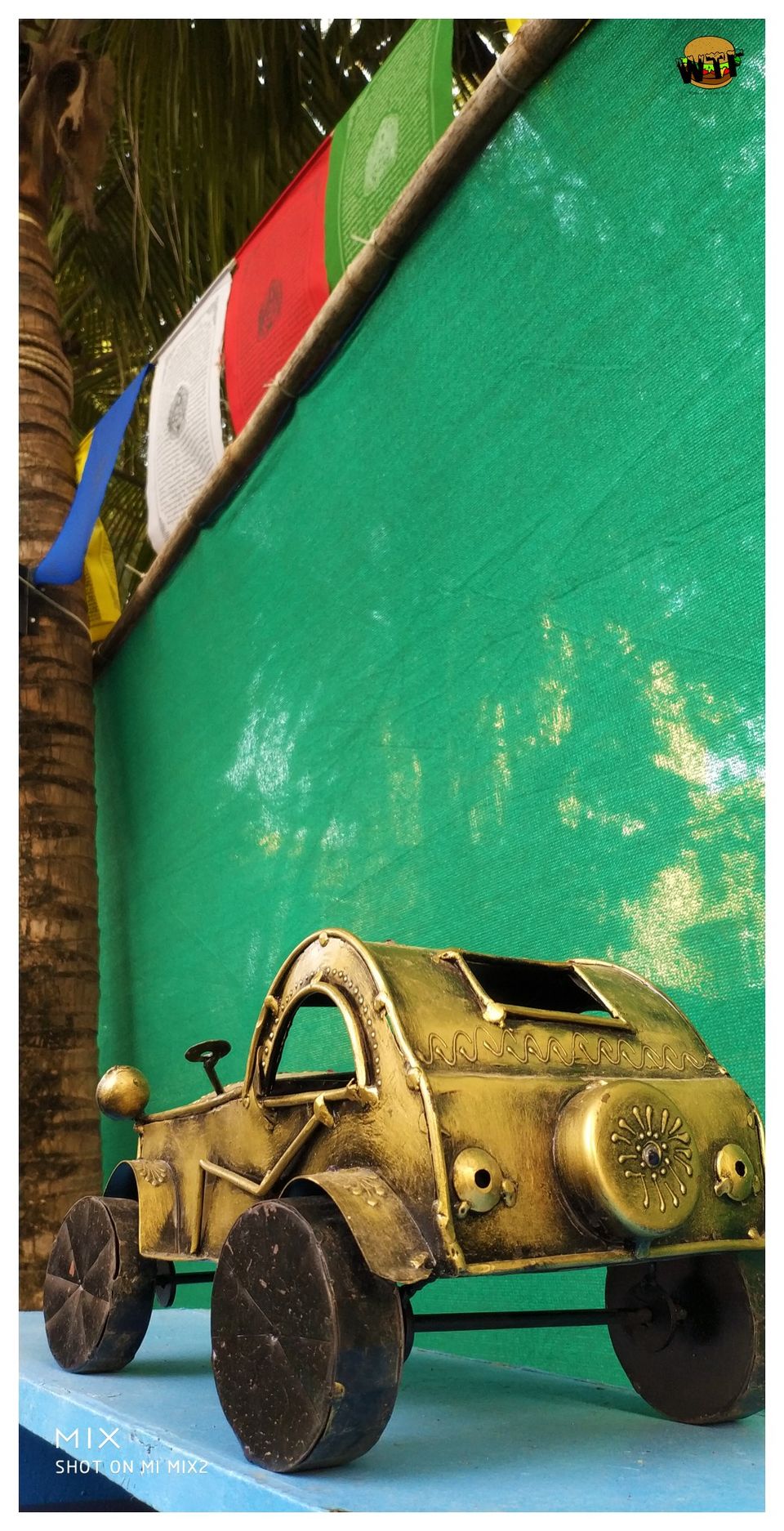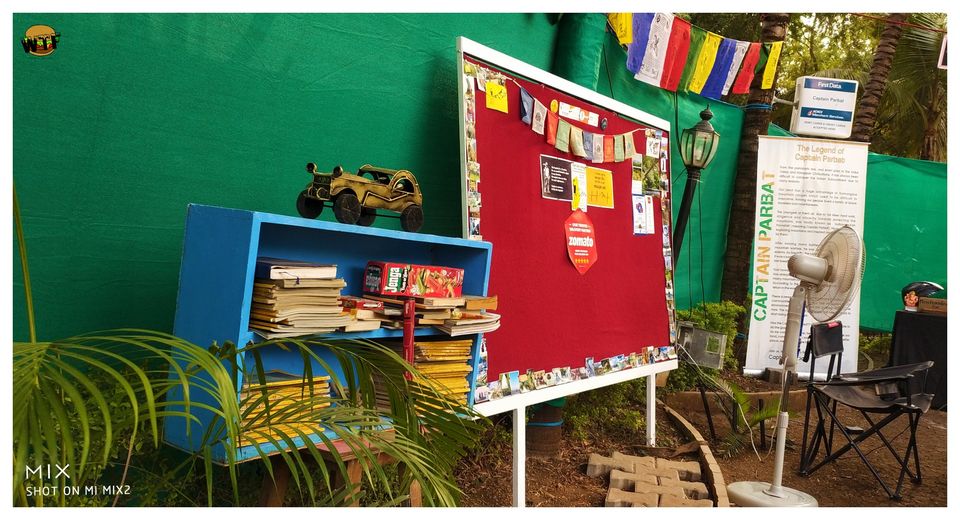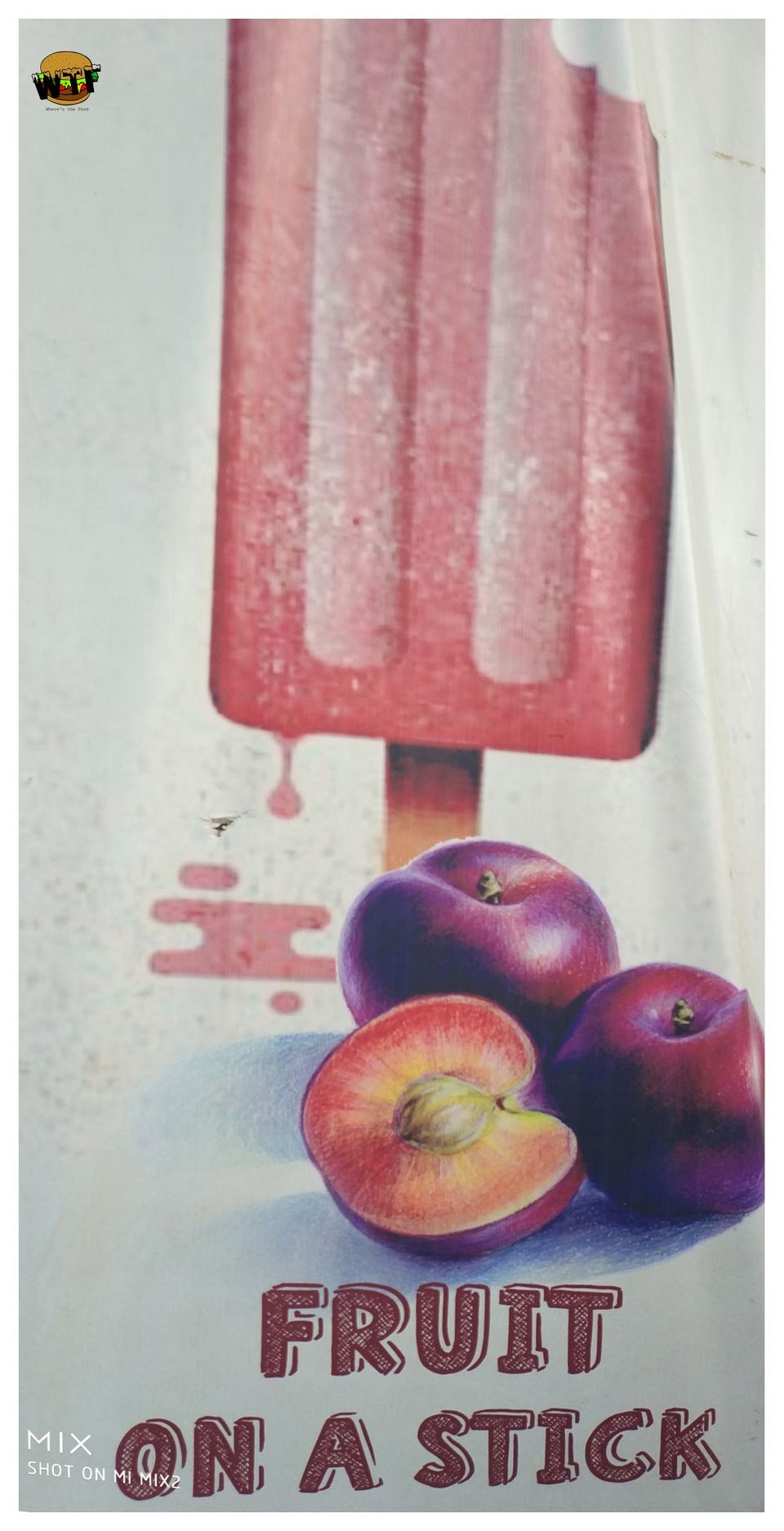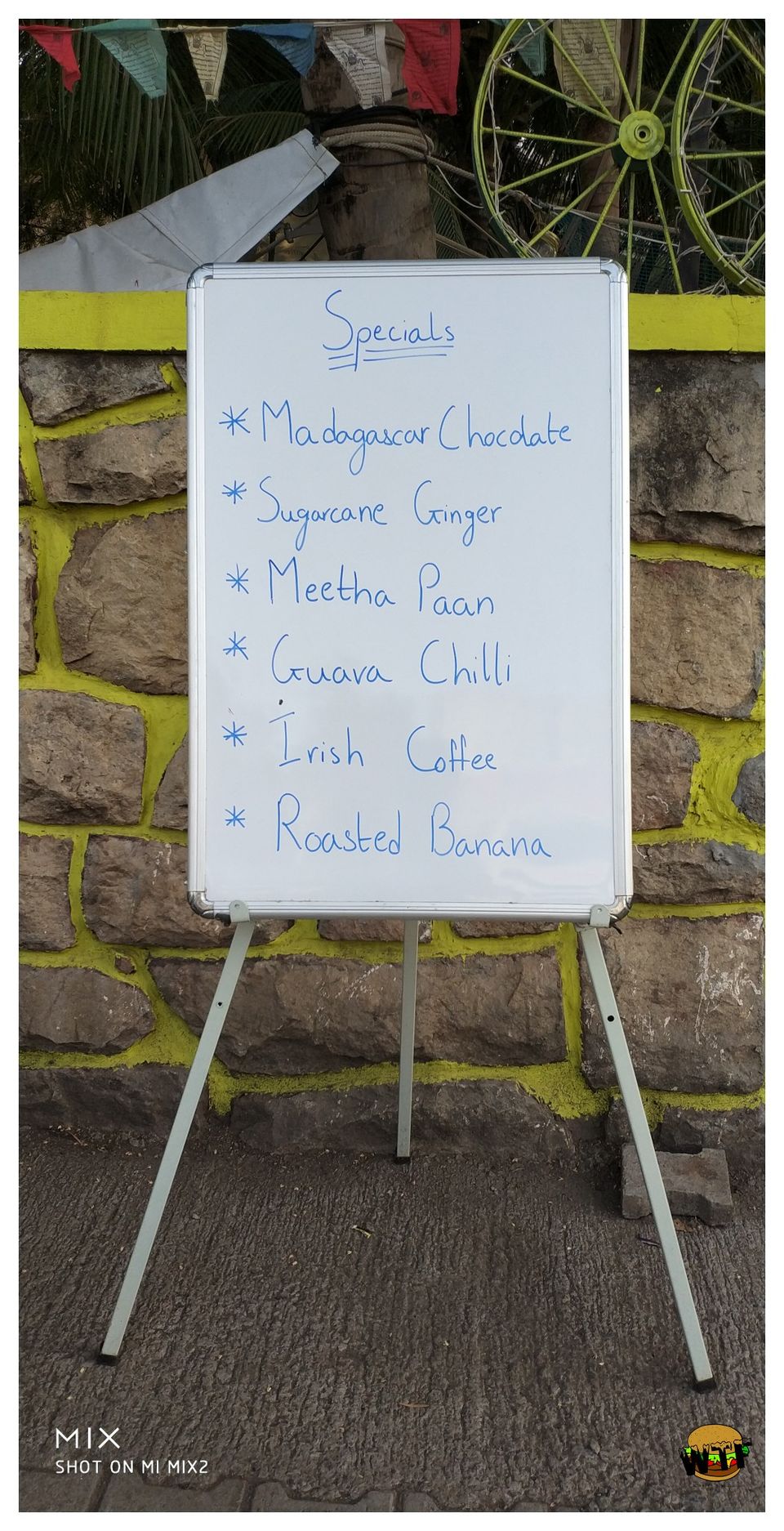 And 'SABANG; The magic happened to me. I could see my childhood memories on repeat. Remember when we were kid and we used to go to a park with our folks in the evening, sit on a toy train, buy some toys, but it was never without we eneded our day with an ice-cream or an orange candy.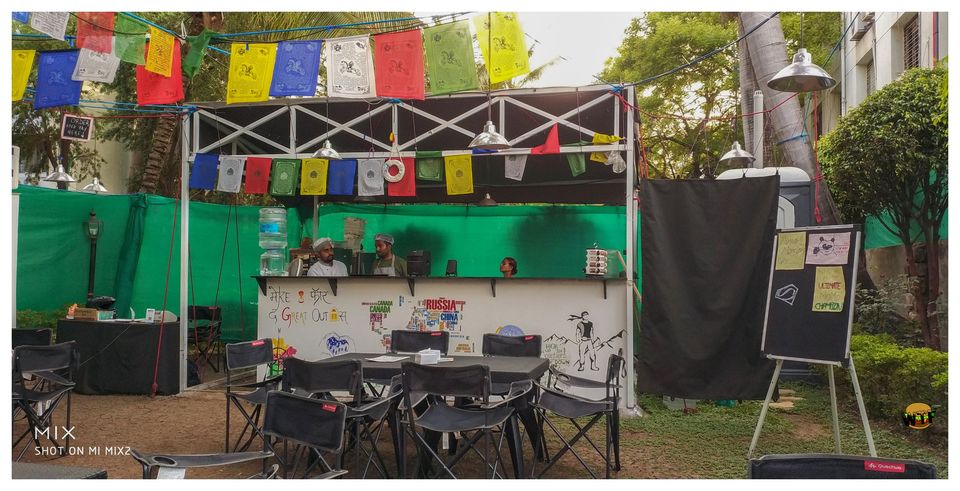 Eskopop Gourmet Popsicles are serving to those childhood memories with more than 15 hand crafted flavors to your Popsicle.
And, I was then told that i was apparently in for an Ice-Cream tasting. And who doesn't like posicles. :P
Eskopop basically have these two types of popsicles- one with fresh fruit pulp which has no milk in it and another one with the 15% milk in it. The one kept at the left were the fruit based ones and the one kept at the right were the milk based ones. And You can customize them with the dip of your own choice.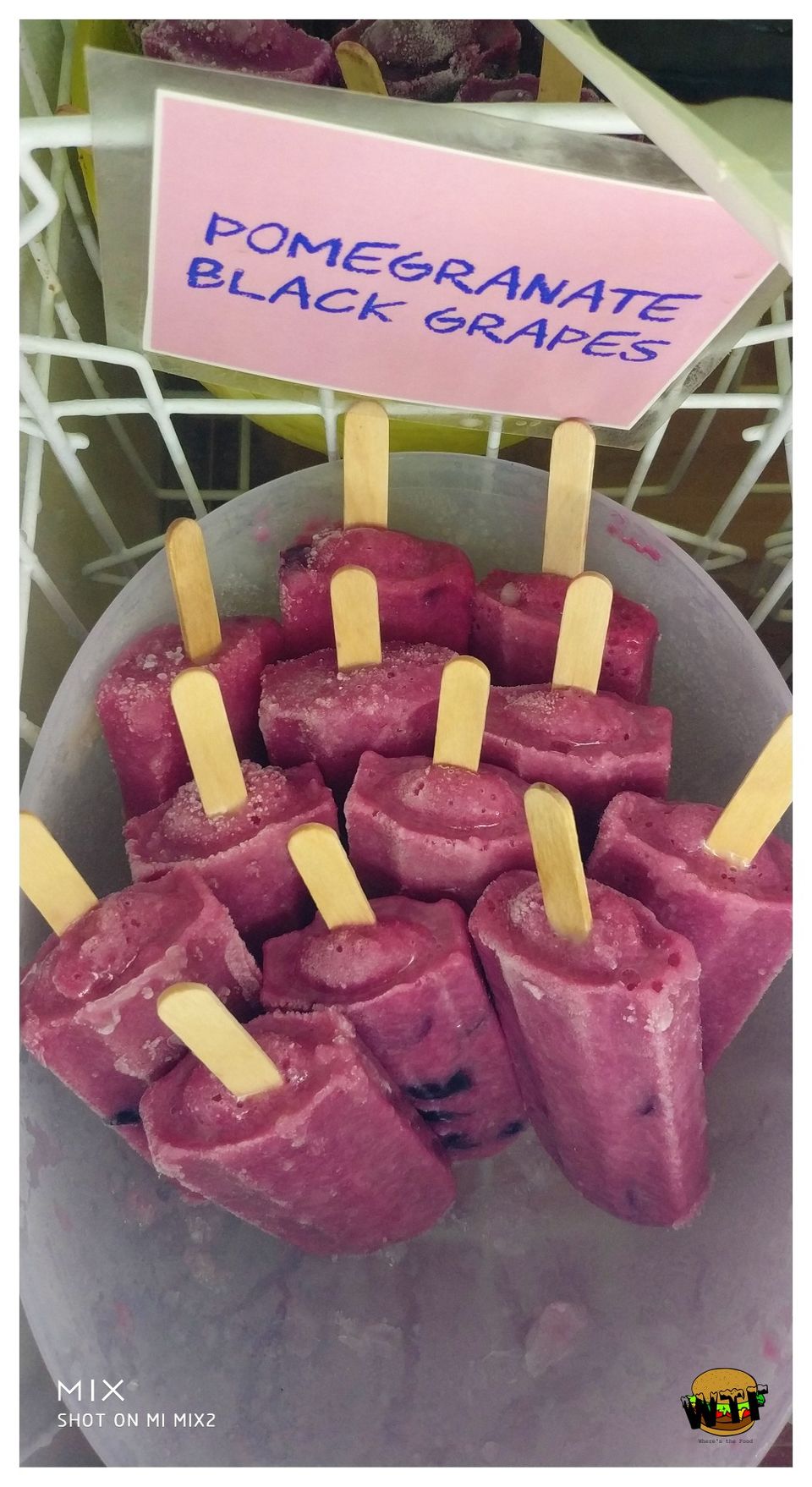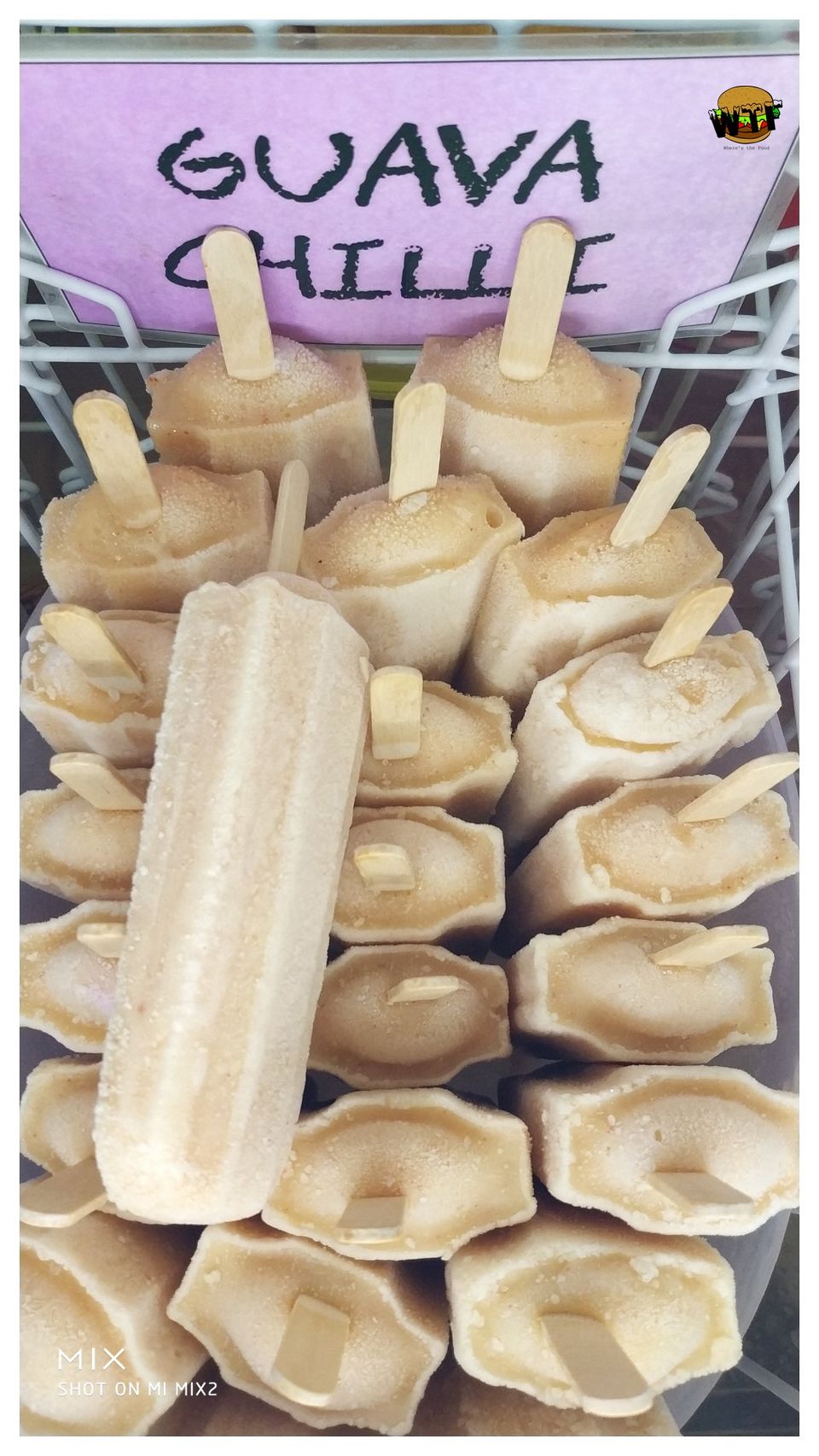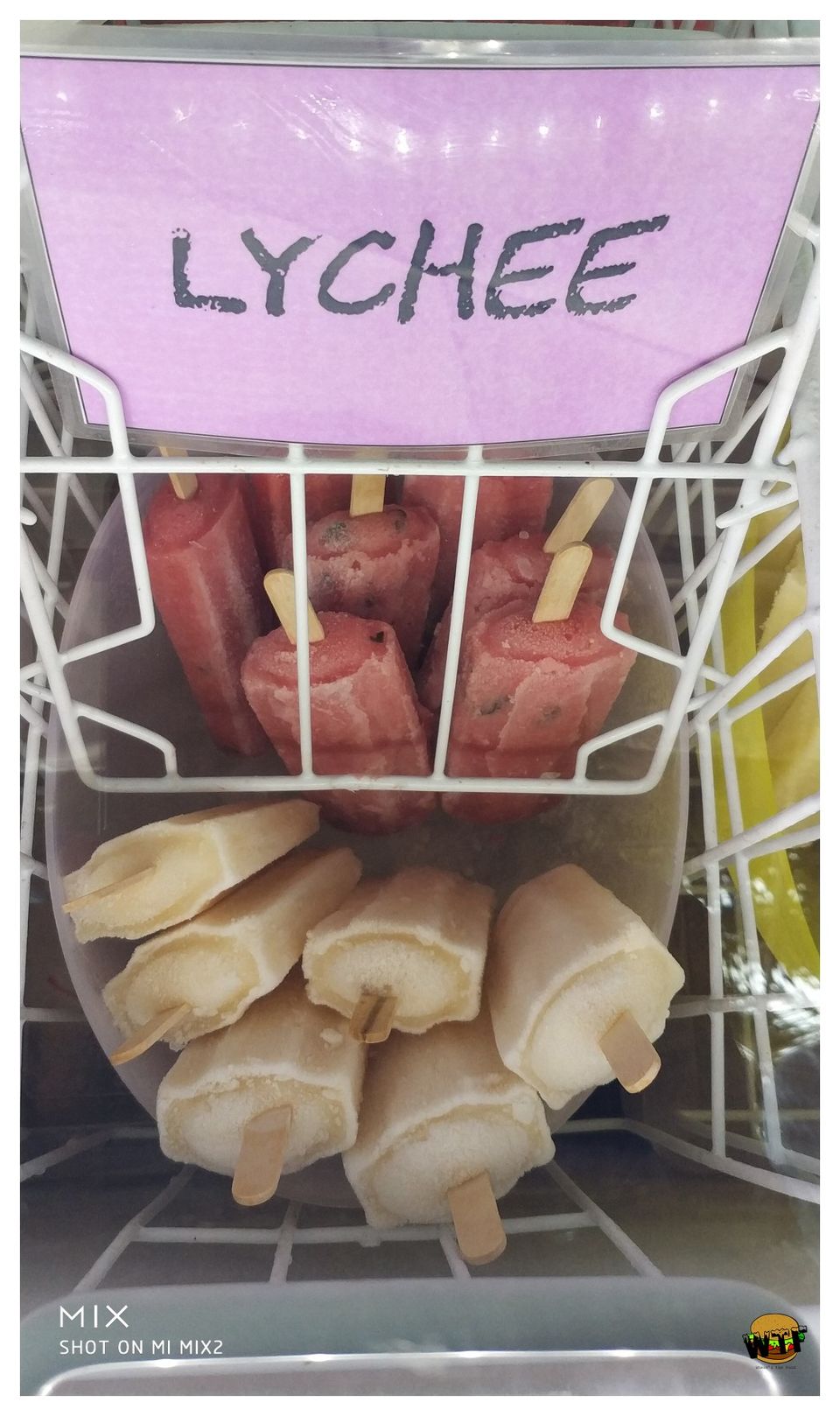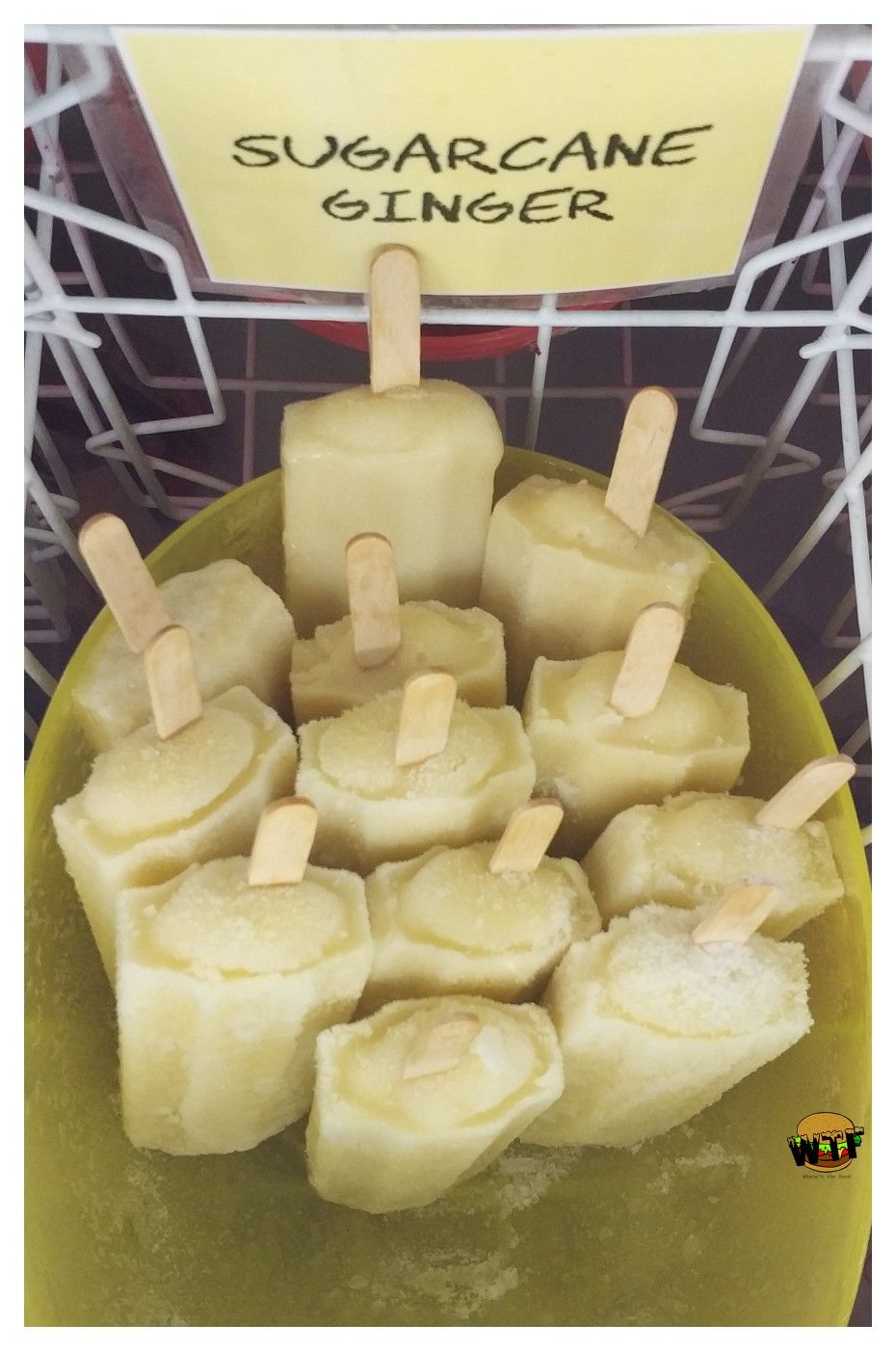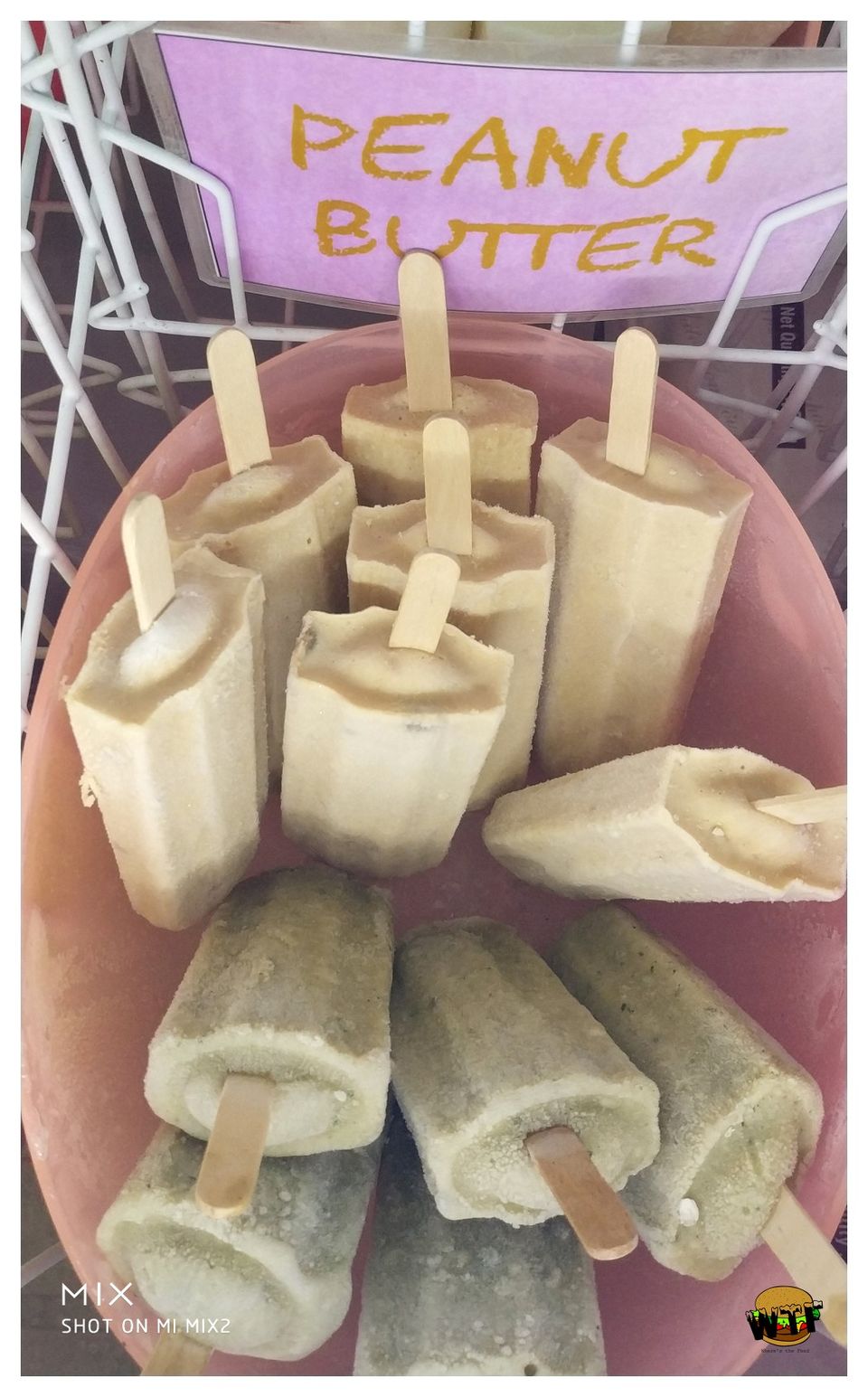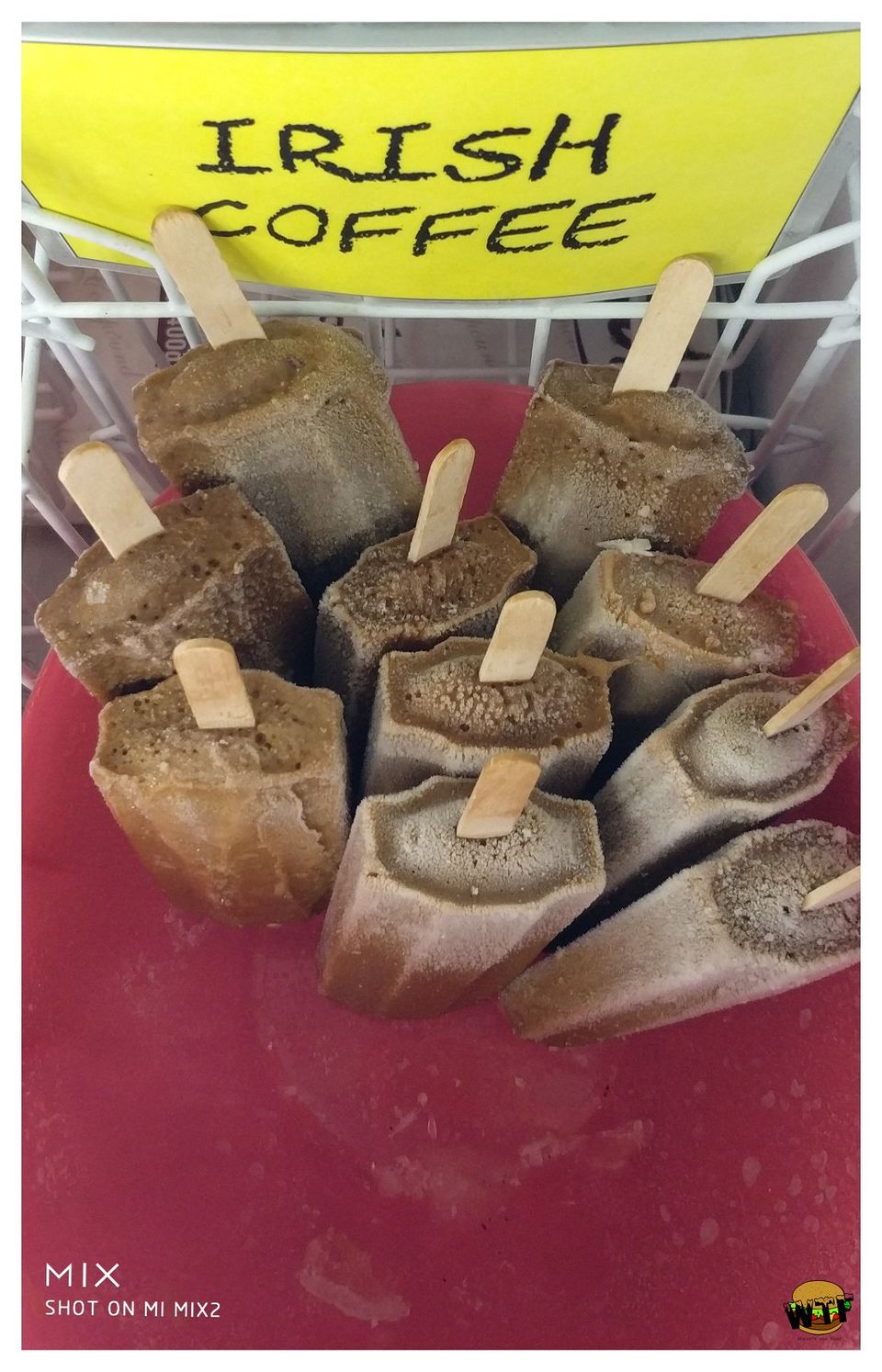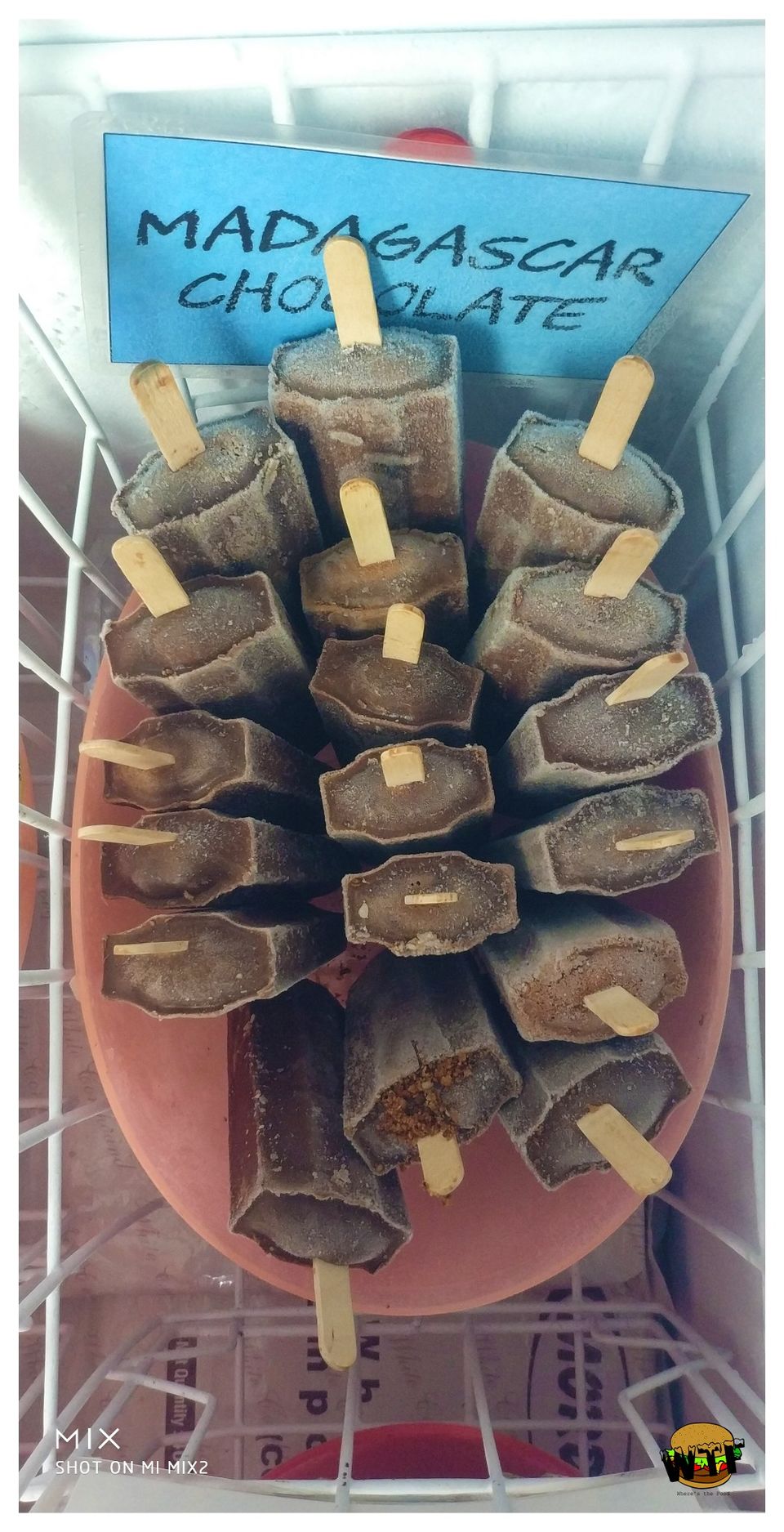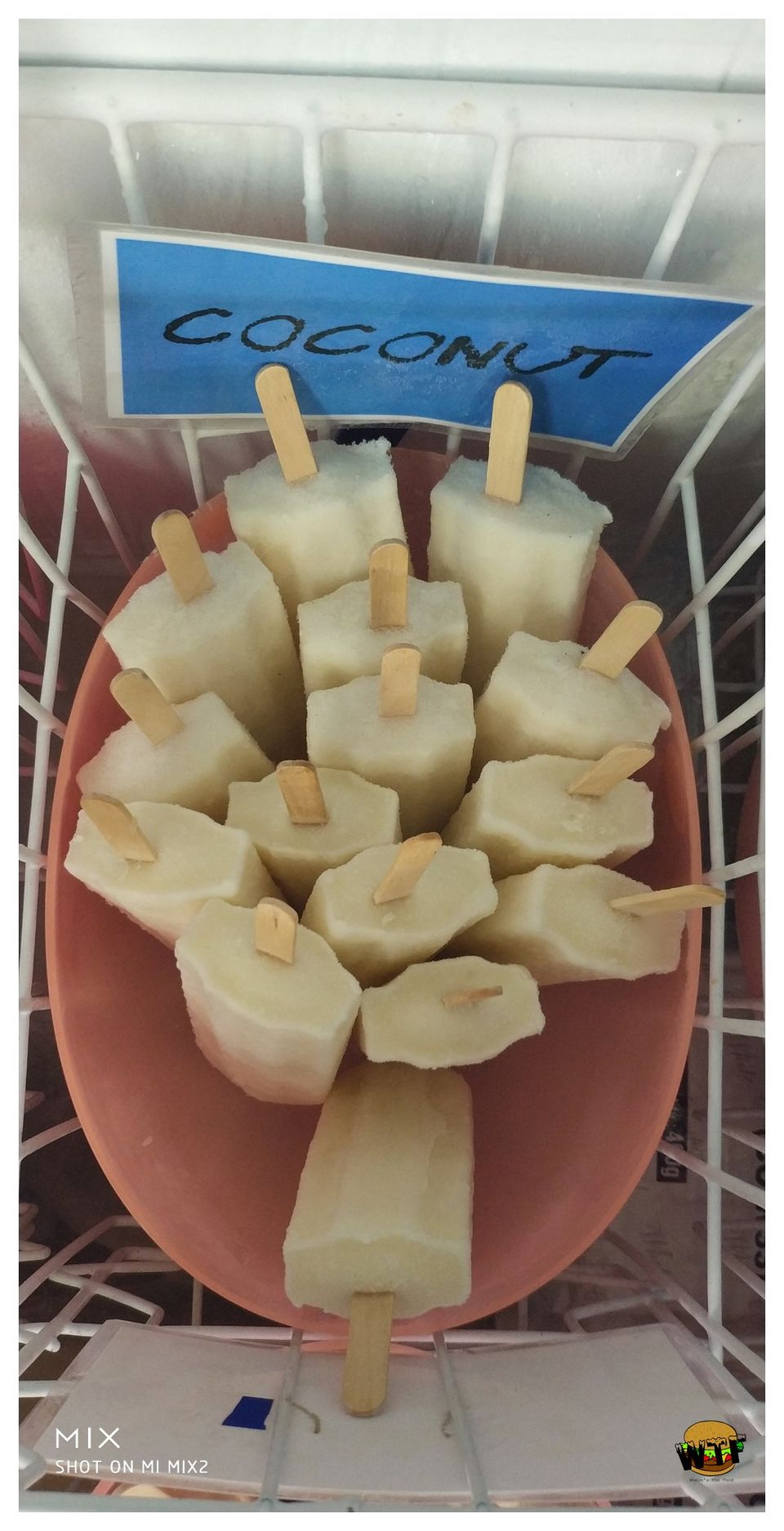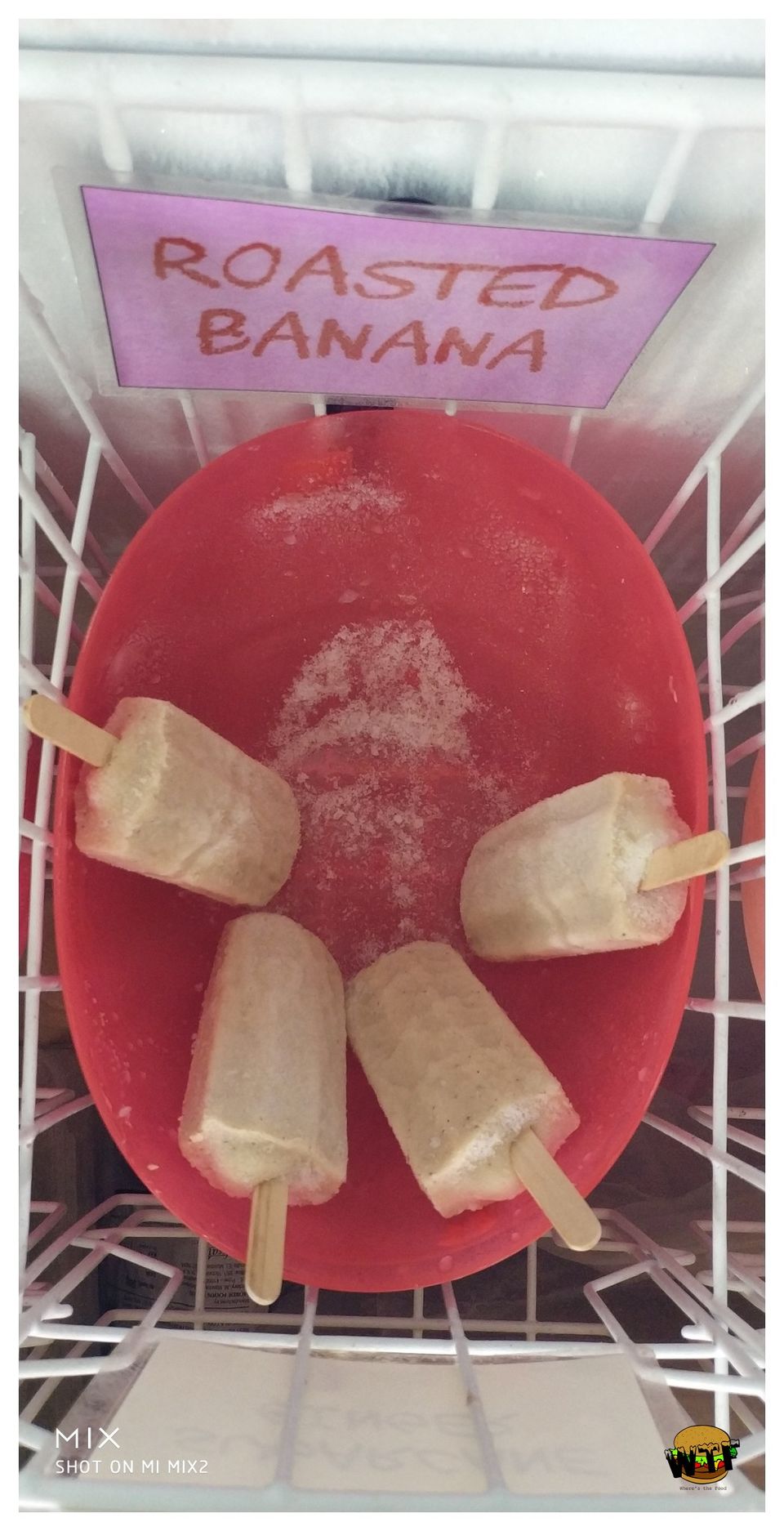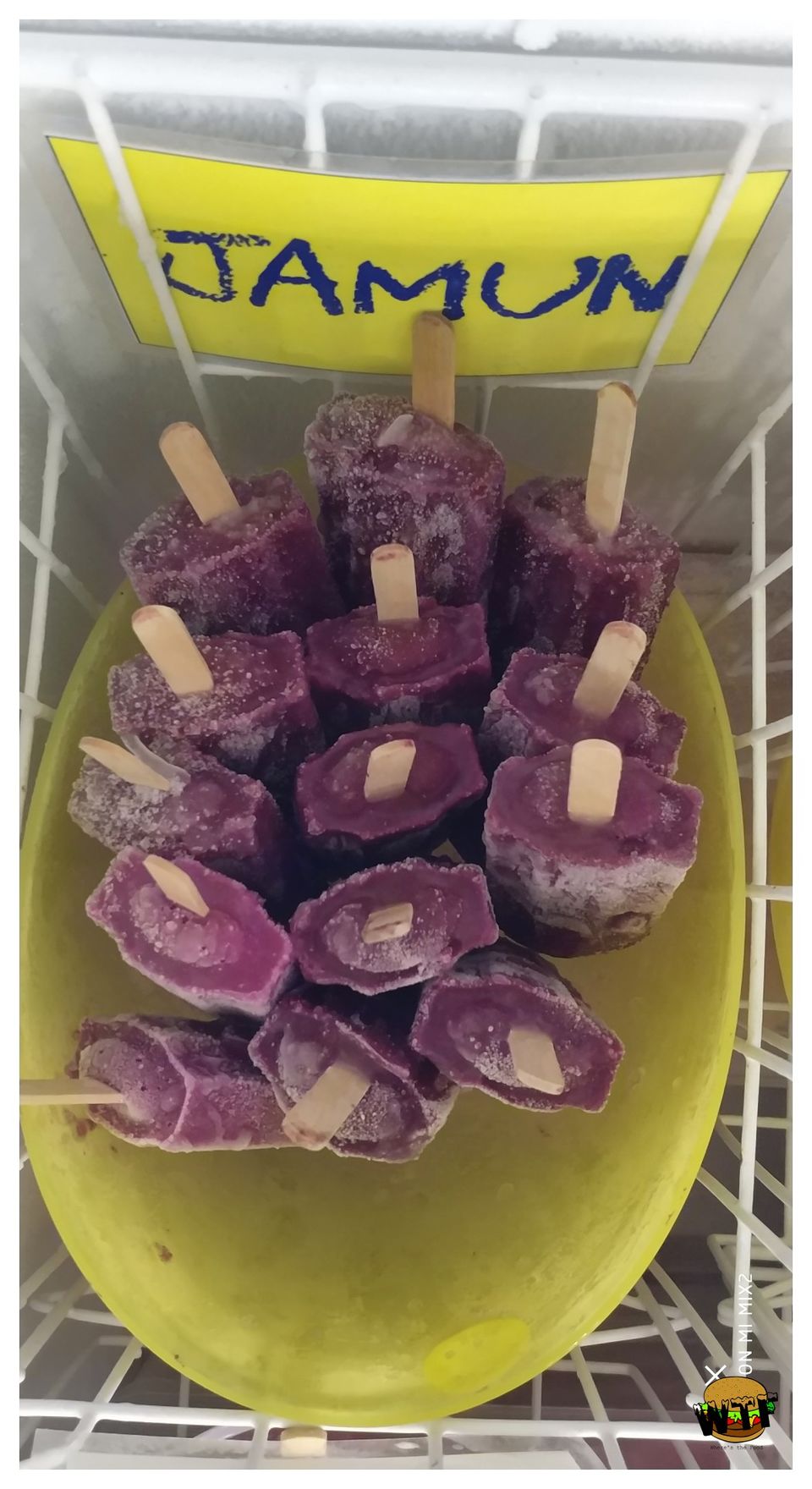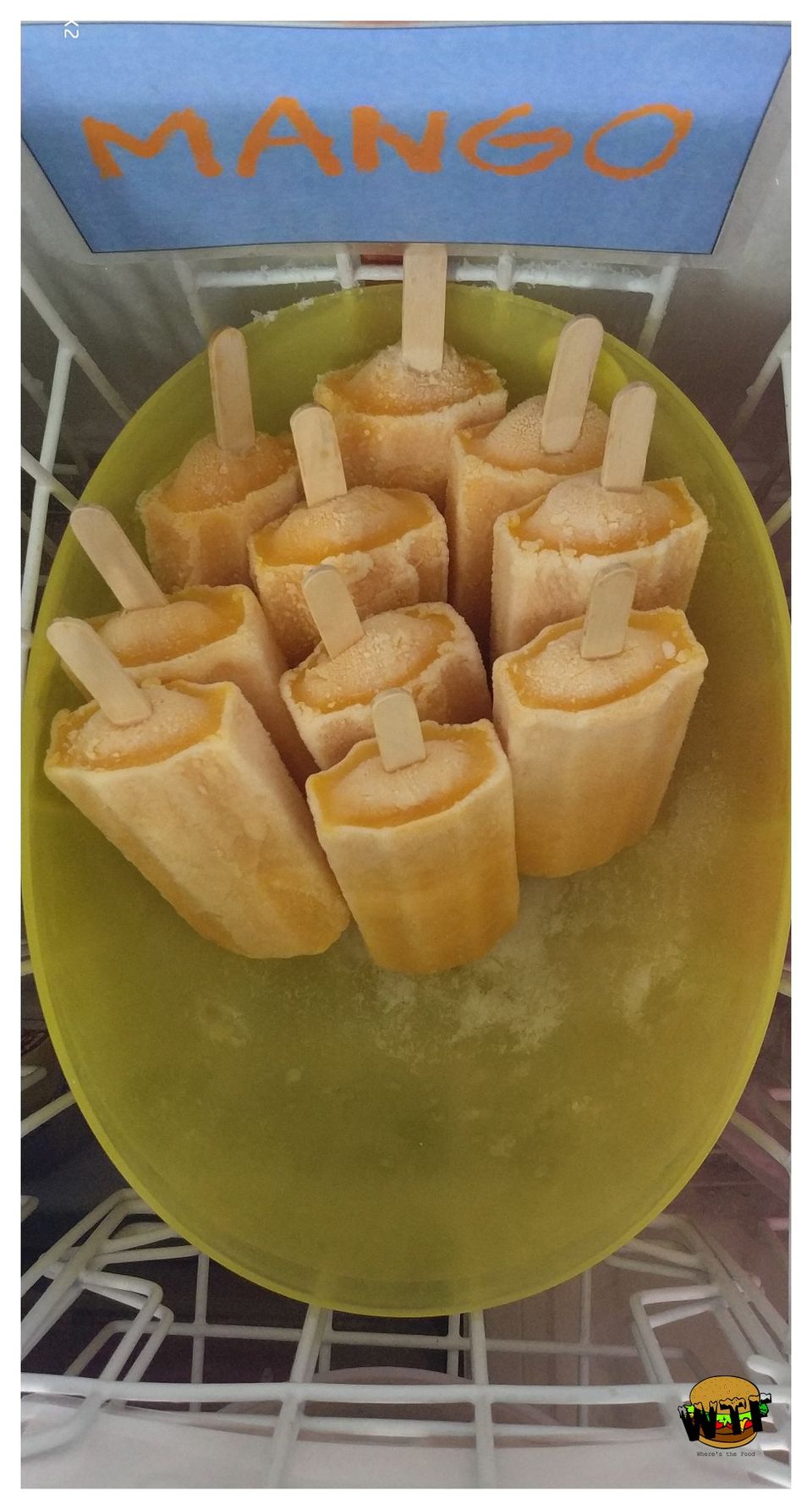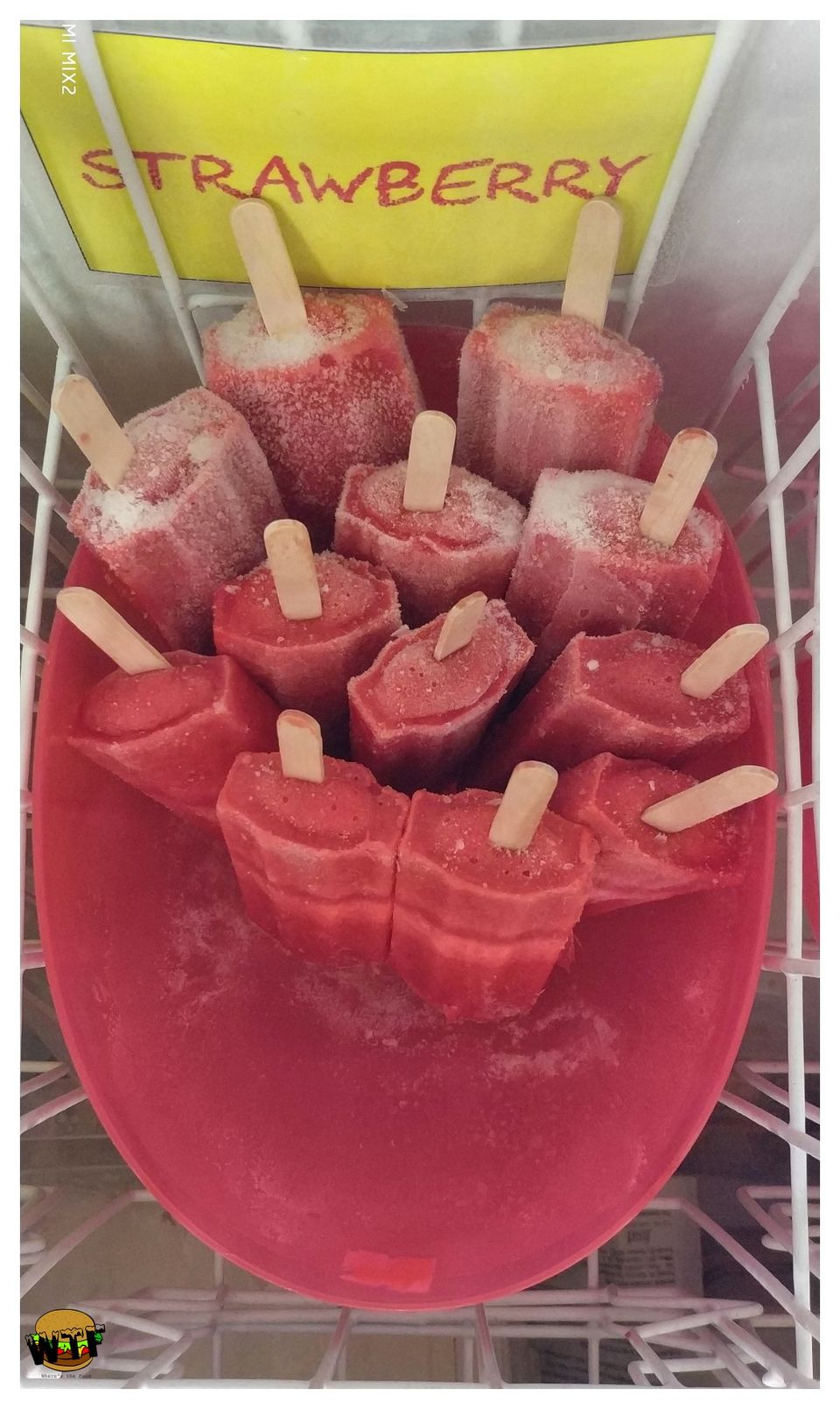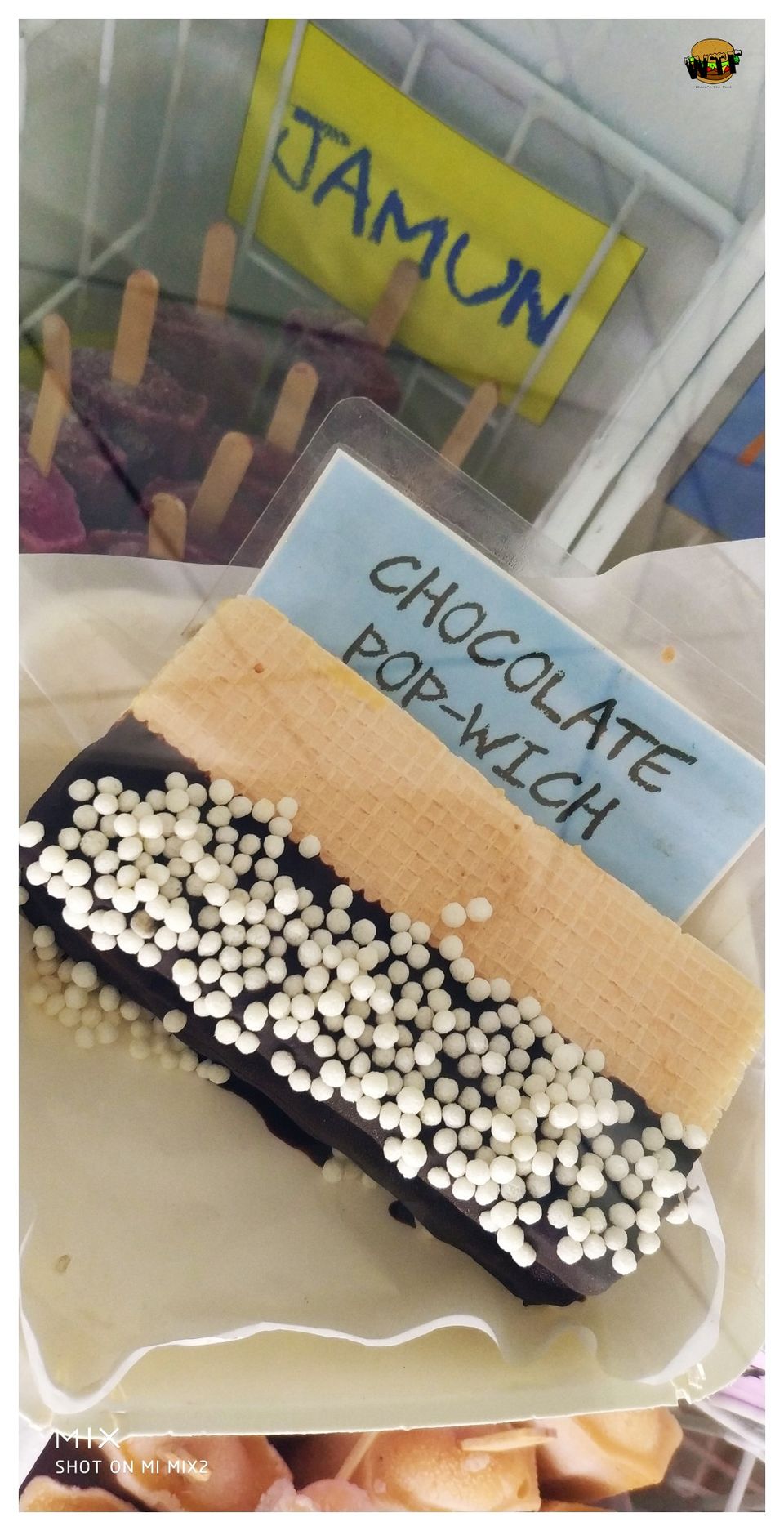 I went for the Irish Coffee with the Popsicle because Coffee find me, because true love always finds it way. And, They suggested me to go with the chocolate dip as the Coffee might taste bitter.
See, It should've worked for almost everyone, but not for me, being An Americano Guy i'd have loved it bitter as hell. But the overall taste was just amazing. The taste simply made my day and brought me back my childhood memories.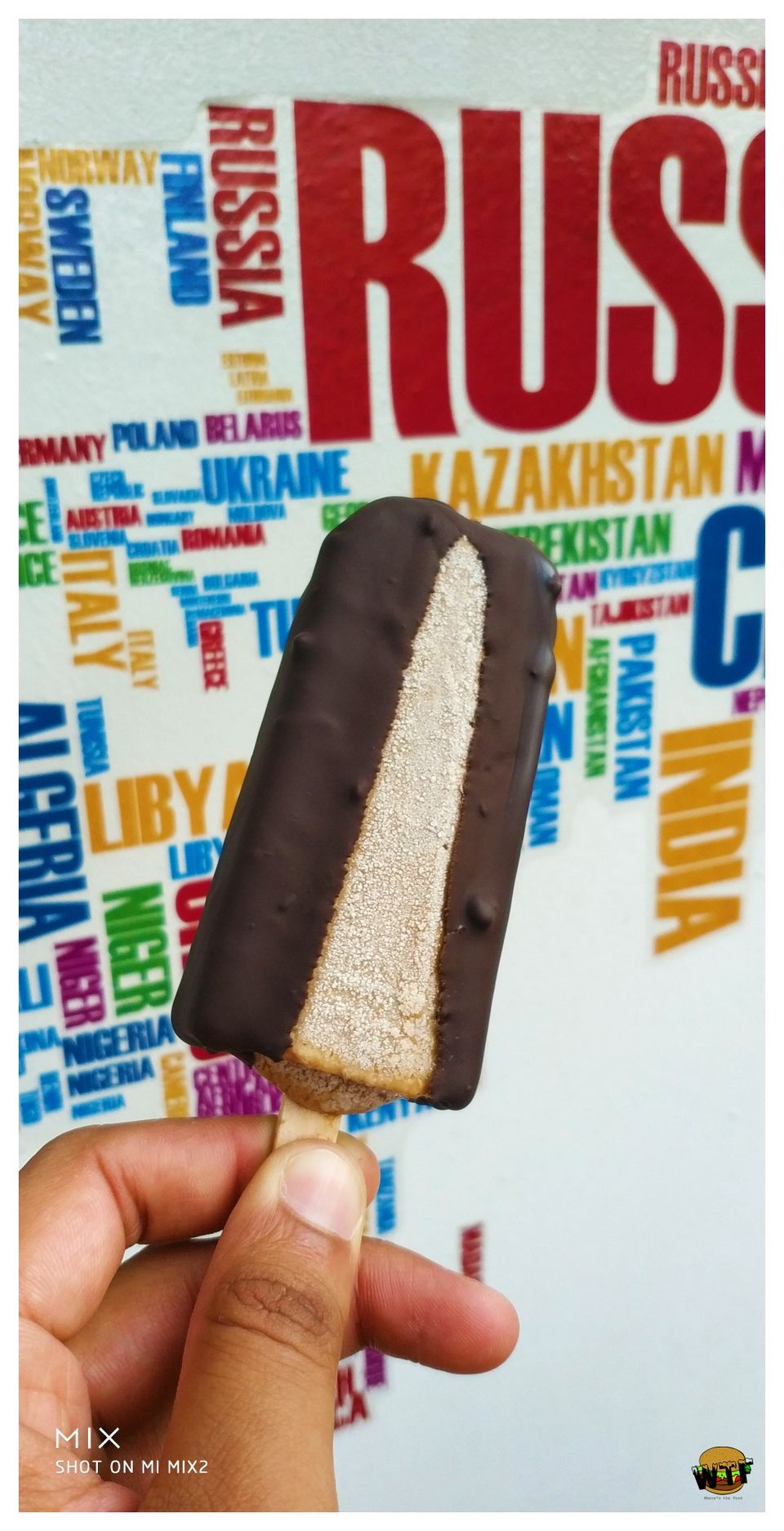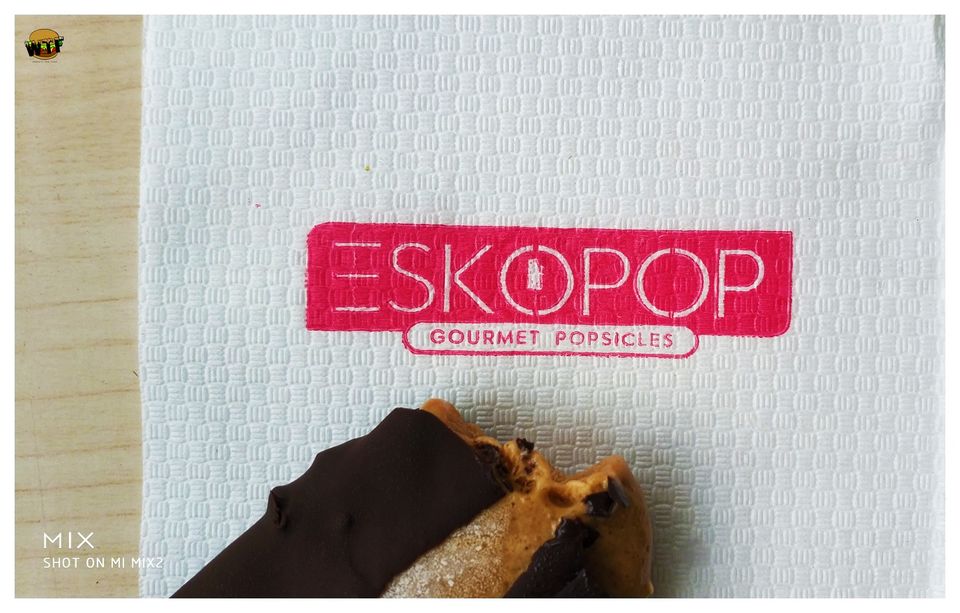 Thank You Team ESKOPOP for making this one memorable experience for me.
P.S: This place is Nostalgia.