One must know which all points he will be interested in carrying out in Europe.
Europe can be anything seeing monuments made in 14th Century to bathing in springs.
Europe is divided in two parts East and West
West is more expensive than East
Wherever you visit in Europe a sincere request to you dont miss on Museums, Modern site of that place as you would miss that place for big time.
Some journeys are covered once in a life time.
For an Indian what I really missed was potable water where ever I traveled in Europe got to know the value of water.
Developed nations are called first citizens they are too conservative with their culture language and practice they follow.
Depending upon the population of the nation and managing governing the entire population is so easy.
Voice of common man is heard and changes are made in new or old policies. Reformation is so very common in this part of world.
Citizens are free to put their views in front of government.
Capitalist nations are known for its infrastructures policies liberalization given to citizens. I could see traffic rules followed in remotest part of the country wherever I went. No Driver came out of car and started to shout if he sees man crossing in front of road or breaking rules on road. Every driver ask pedestrian to cross the road. Such humble behavior of these citizens will melt down your heart.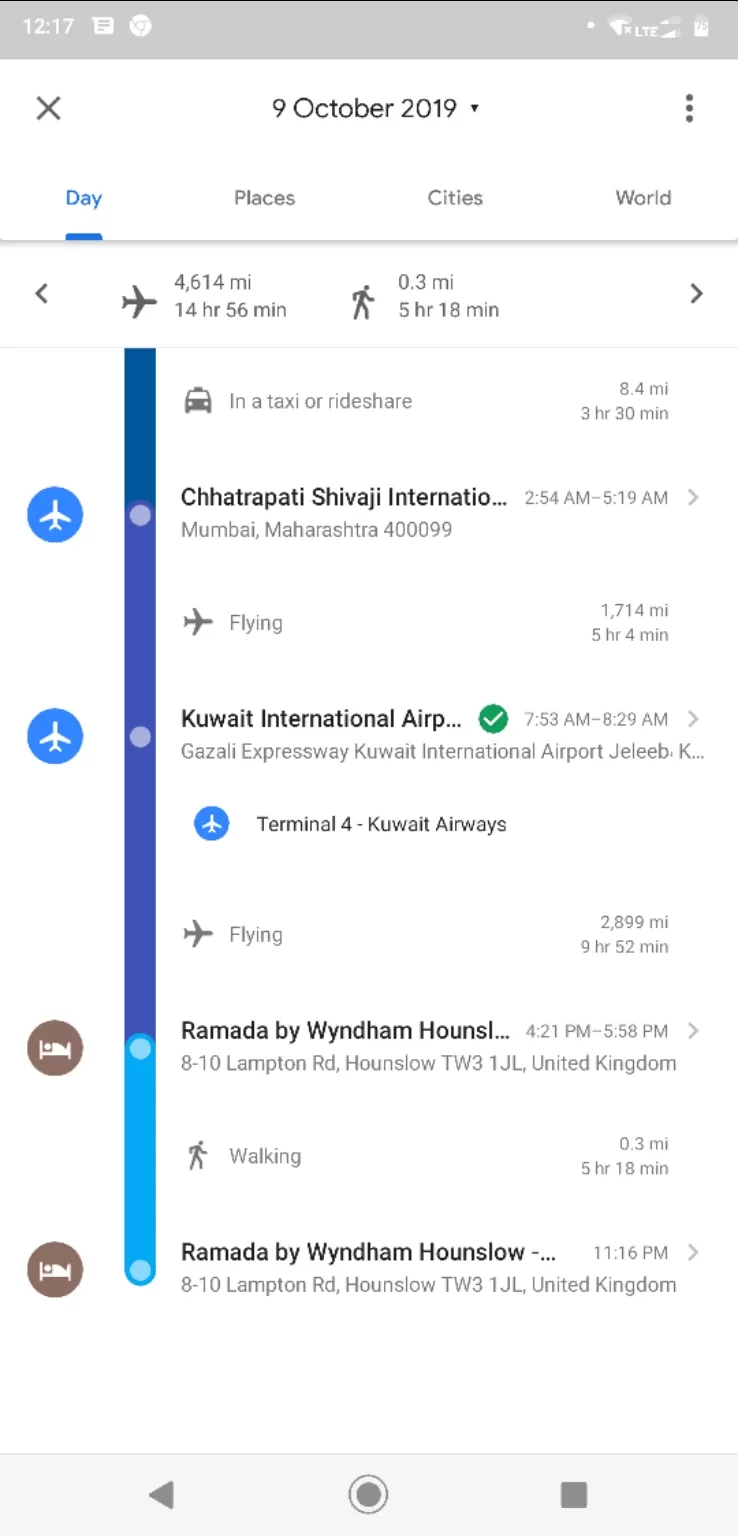 Golden Tours
Hop on hop off
https://photos.app.goo.gl/jffzUhgXXQfGBDGe9