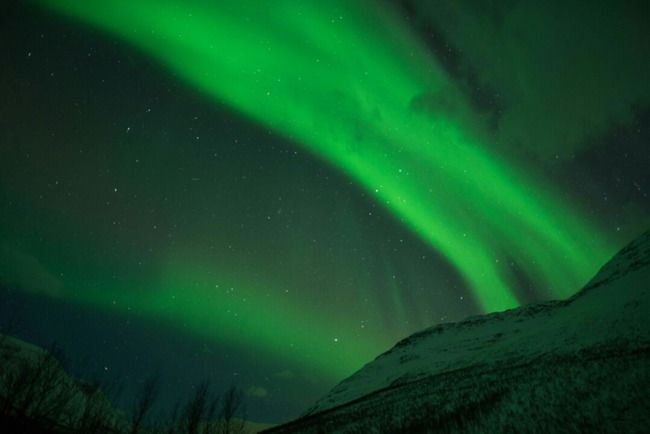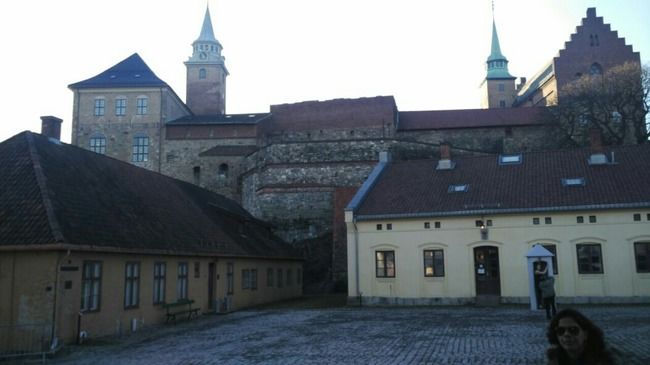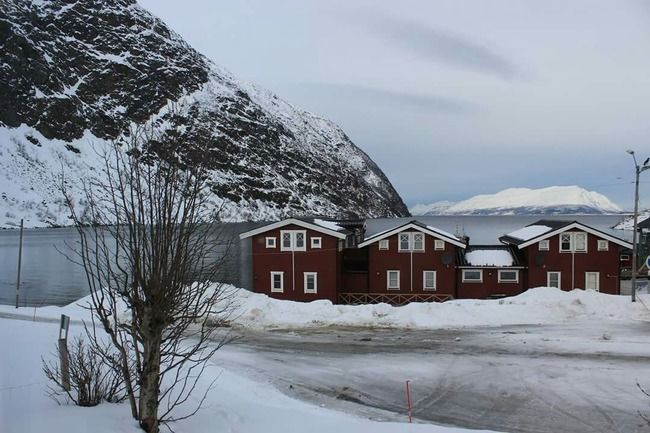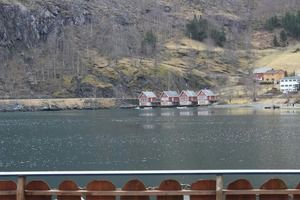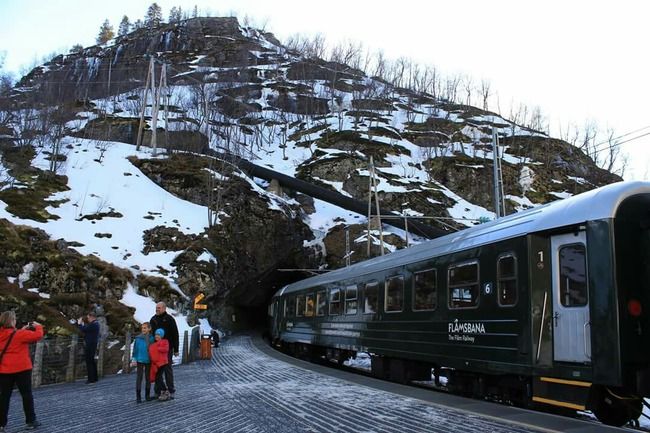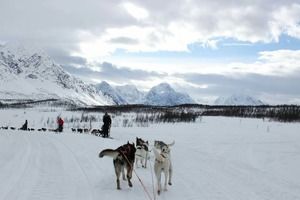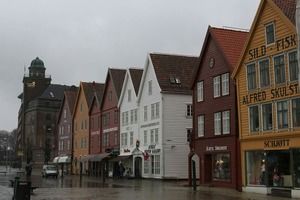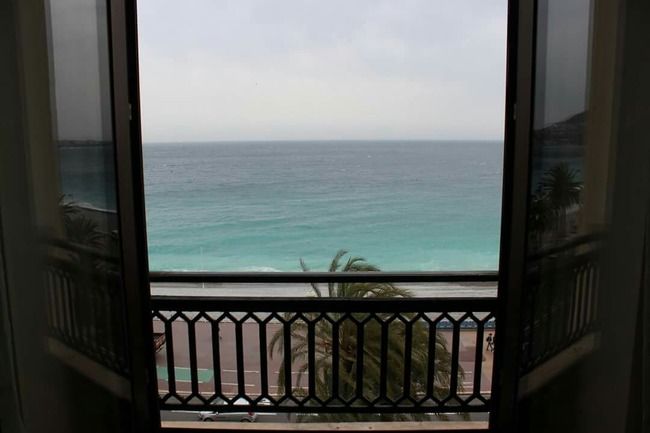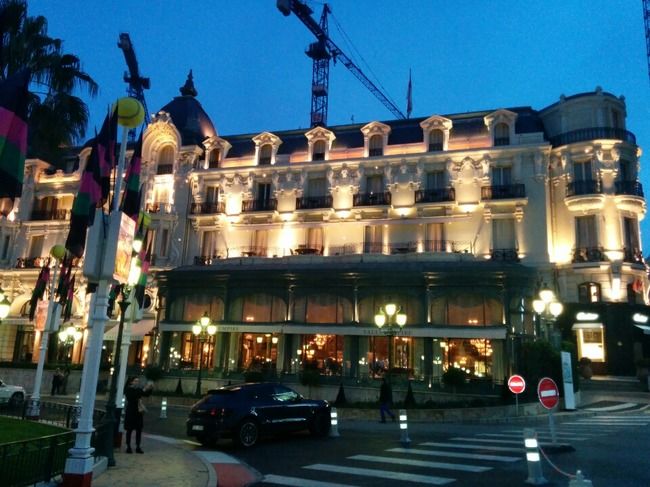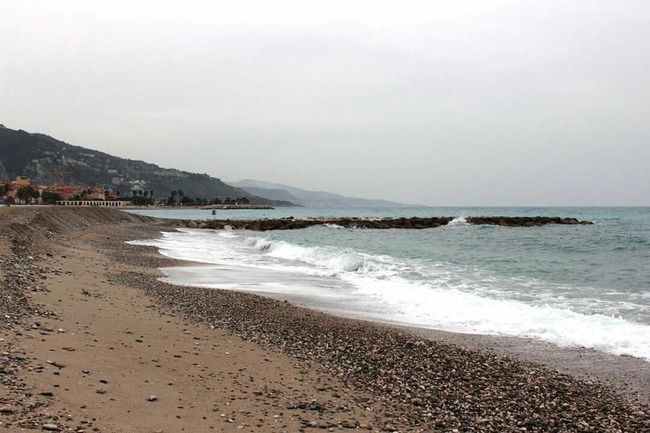 One fine day in December 2015 , a friend told me about she planning a trip to catch the Northern lights.. Up until now,I had just heard passing references of Northern Lights. I dint knew what it was.I googled it up and got hooked to it.Once we decided to go ahead ,then the planning phase started. We were 3 couples and all of us were complete travel buffs.Icing on the cake was that we girls were all into researching and planning.It is such a relief ,when you have others who also research as much as you do,in fact one of my friend Poo is way ahead of me. Perks of group traveling is that you don't need to bother about photographs ;since there is always one photographer friend.In our group ,it was Ash.
We followed the standard rules of group planning-
1)Create a Whatsapp group.
2)Create a shared document.
3)Have conference call minimum once in two days.
With great efforts we could agree on the dates that was suitable for all of us(Involving lot of abuses to each other bosses).Meanwhile,we kept researching on the best place to view the Northern lights.We were traveling end of March;thus chances to catch the lights diminish.We kept oscillating between Norway and Iceland.After a lot of debating,we closed on Norway.When I thought of traversing Europe,Norway was never in picture.With no preconceived preference and notion,I started planning.
The fun we had while planning,was the trailer of the actual fun we would have in the trip.We had just 2 weeks in hand before we needed to apply for visa.The visa application needs the itinerary. Those 2 weeks ,our entire free time was spent only in preparing the itinerary.Every morning and night we put forward suggestions and plans in the group.Our passion ran high.We zeroed in 3 locations Tromso and Bergen in Norway and Nice in France.
So we distributed the planning ,Tromso by my friend Poo ,Bergen by me and Nice by my friend Ash.Norway is not easy to plan. With so many places to cover and so many activities to do ,the information is overwhelming. Also we realized, people plan the Northern Light chases well in advance;so we were quite late. Poo searched a beautiful property-Koppangen Brygger in Lyngen Alps.However it was booked for our travel dates..But she didn't give up(she has amazing patience and dedication) and kept checking to see if it becomes available.Luck smiled on us and someone cancelled and she immediately jumped on it. Finding a tour operator who would pick us up for chase from there was difficult. I almost gave up. But my friend Poo persisted ,she found out a PDF of list of tour operators. The PDF listed only the tour operator's name and we had to search their mail ID and mail them. Ash did this job only to realize that the last page of the PDF had all the mail ids. We had a hearty laugh.After such a mammoth effort, we finally found a tour operator who agreed to do the tour.
We wanted to self-drive the Bergen-Oslo leg. I tried creating an itinerary to accommodate everything. Initially I booked a stay in Bergen only to realize,Flam is the recommended stay option(I couldn't agree less).I planned ,re-planned Bergen.
For Nice,Ash searched numerous hotels and we kept looking at free cancellation deals on Booking.com.We knew our Norway trip was hectic ,so we wanted Nice to be more chilled out.
Once we finalized everything,we applied for the visa.I and my husband were doing one day in Oslo before we met the others in Tromso. Ash and her husband were doing Stockholm and Poo and her husband were directly flying to Tromso.Our visa approval took about 8 days.
Just before we got our visa ,my another friend decided to join us for the Northern Light Chase.More the merrier :).
Norway being an expensive nation ,we decided to carry food.We even discussed the food each one of us would carry :).
As the days neared,my excitement grew.The weekend before we were flying ,we went clothes shopping.All bills settled,packing started. However just before we were going to fly,the Brussels bombing news came.While flying to New York via Jet Airways, I have transited in Brussels many times. From above it looked a pretty city. I couldn't imagine the scar this bombing must have caused there It affected my enthusiasm too.It also scares your loved ones.
Though fear marred our enthusiasm for a while,everything was put to rest once we landed in the beautiful country of Norway.
I will detail my experiences of each city in a separate post. I have so much to share that I need to sort the information.So signing off for now.
Frequent searches leading to this page:-
Places to visit in Europe for honeymoon, Europe honeymoon package from Delhi India, Europe honeymoon packages from Delhi India, Europe honeymoon packages from India cost, weekend getaways near Europe, weekend getaways near Europe couples