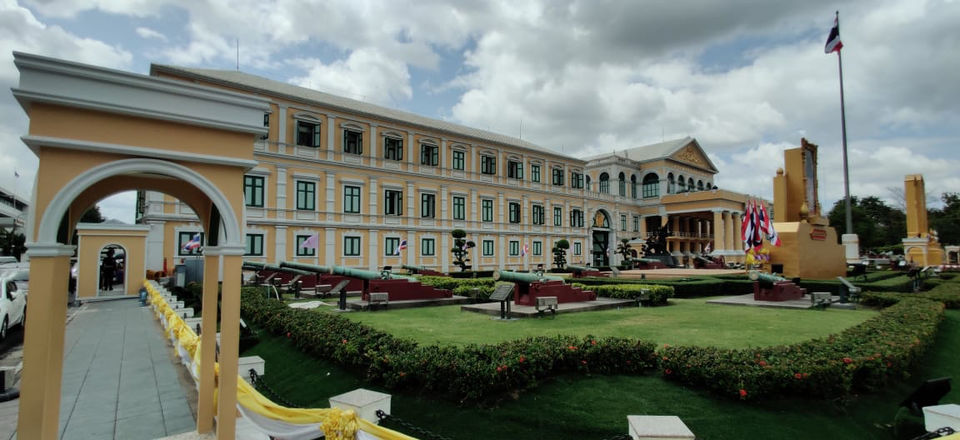 I recently visited BANGKOK and stayed almost 4 days and if you follow my previous blogs you know that i like going places where most INDIANS don't go !!
When i visited the GRAND PALACE in BANGKOK
I was so mesmerised because it was giving me the europe feels
Less cars ,no hustle bustle and so quiet
The whole GRAND PALACE COMPLEX is amazing and I personally didn't see many INDIANS there and one should visit there if you wanna see a different side of Bangkok !!
There are many things to see like Grand palace ,the resting buddha ,wat arun etc etc.
Below are some images which will encourage you to go there next time you visit Bangkok !!
TIP - visit the GRAND PALACE early in the morning to avoid massive tourist (mostly Chinese and japanese)
And for girls please don't wear shorts (not allowed)
For more information feel free to comment and please like and share !!
Instagram id - amangarg001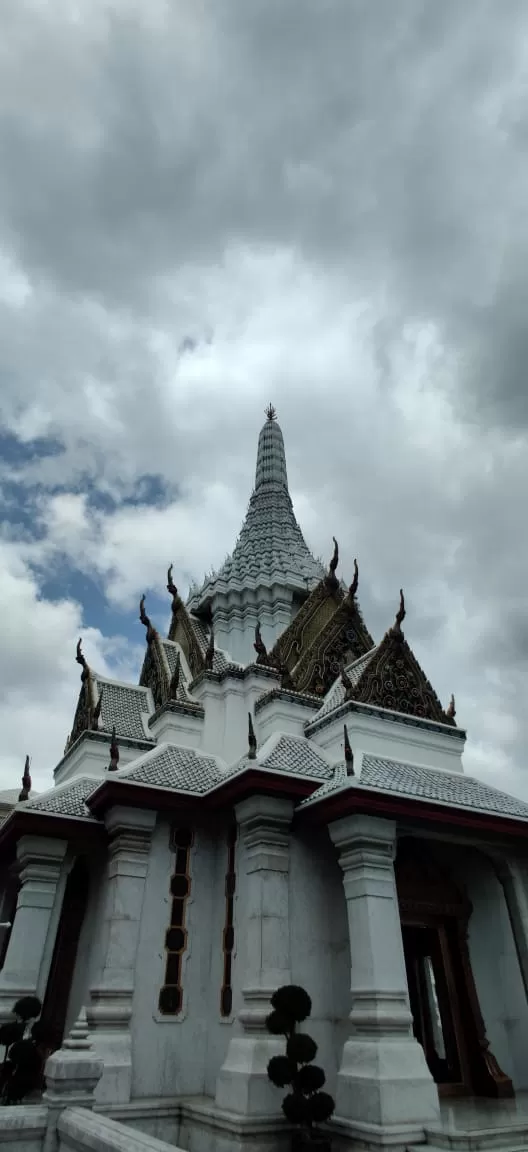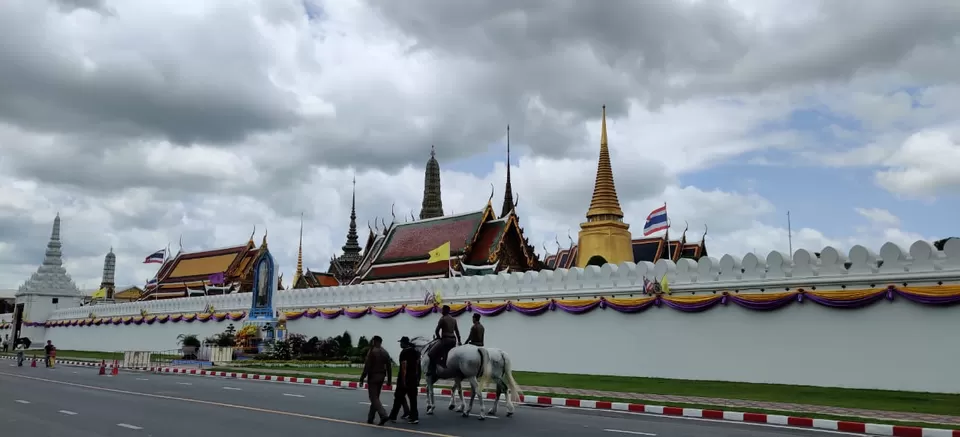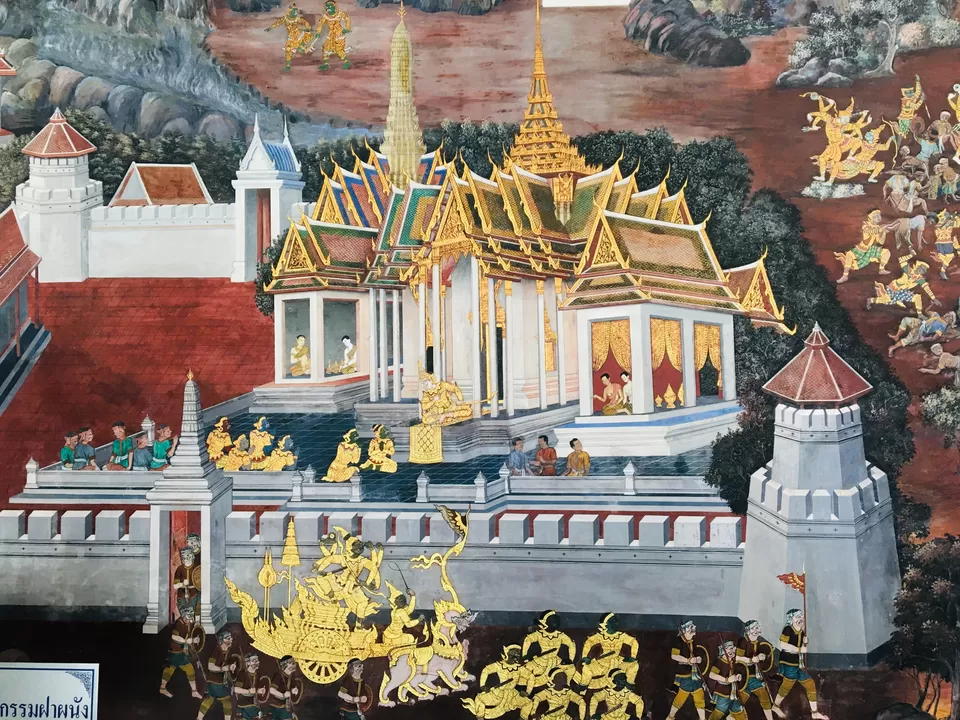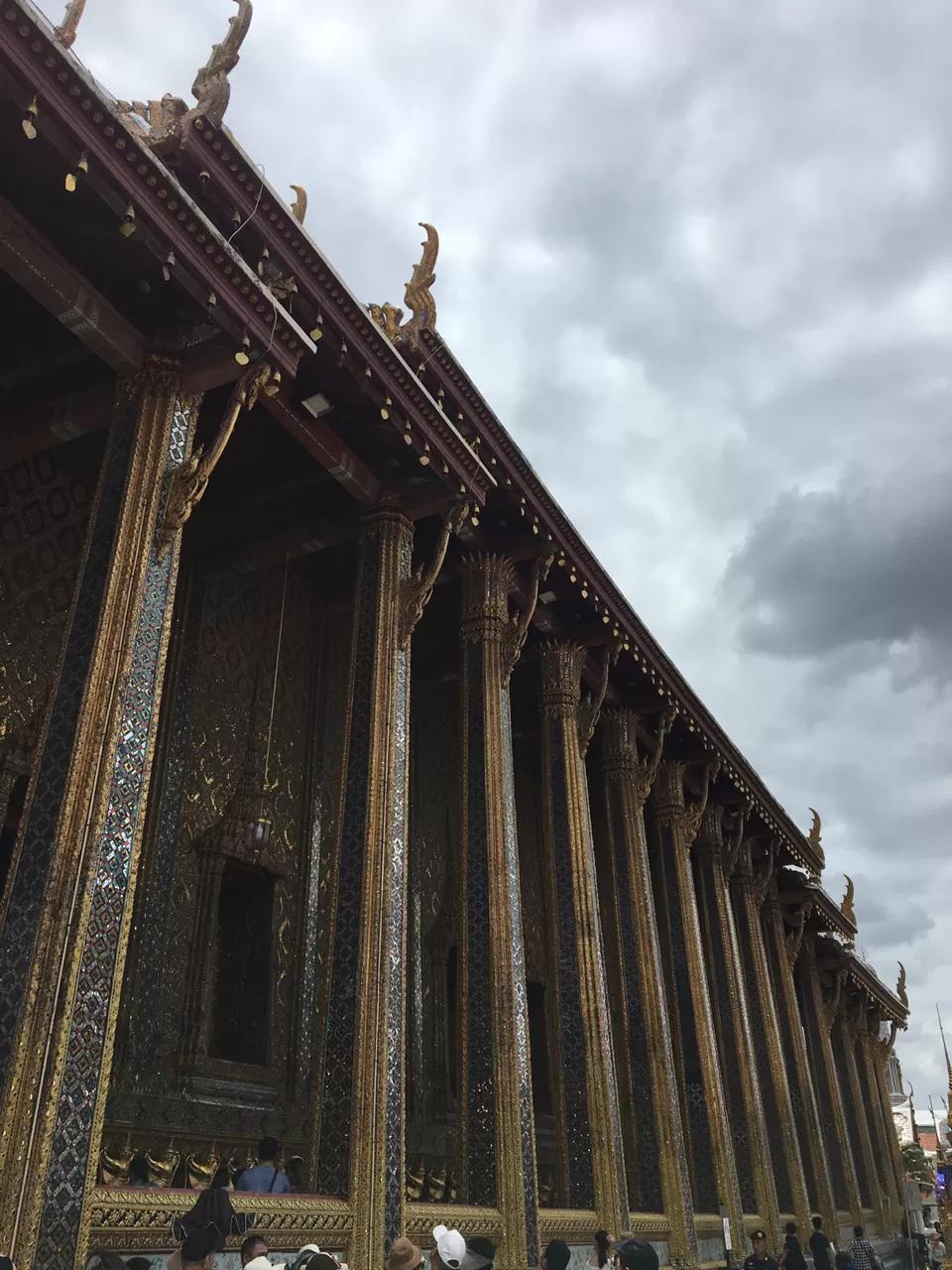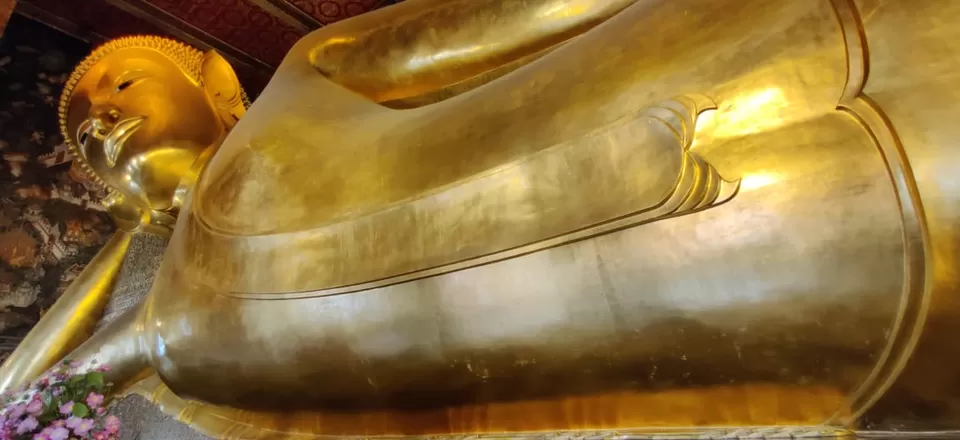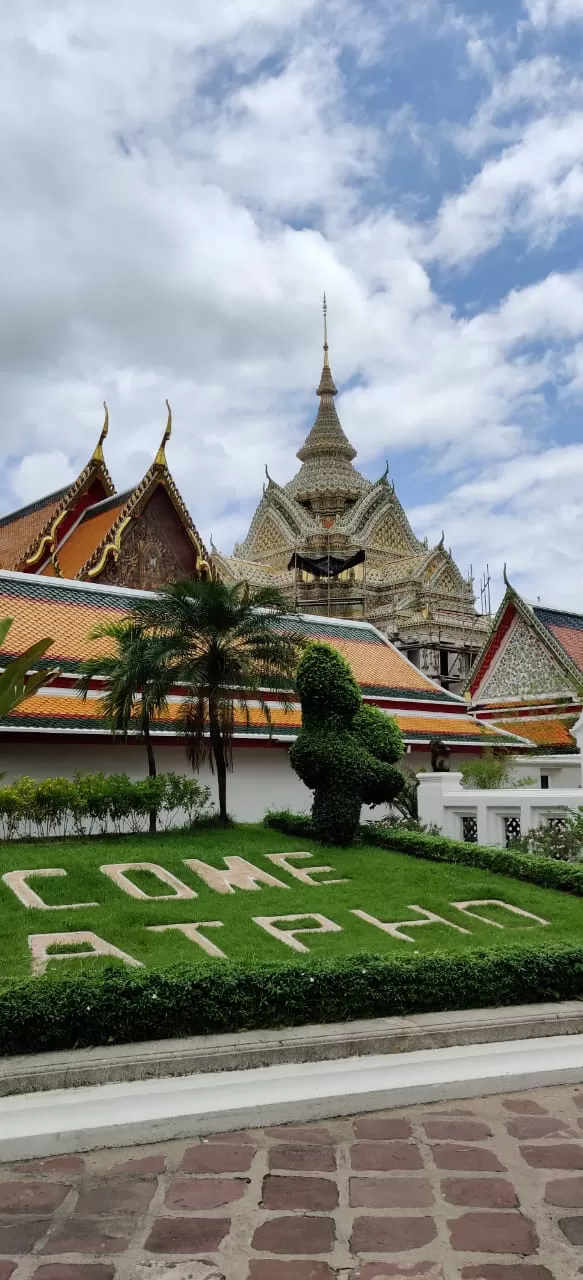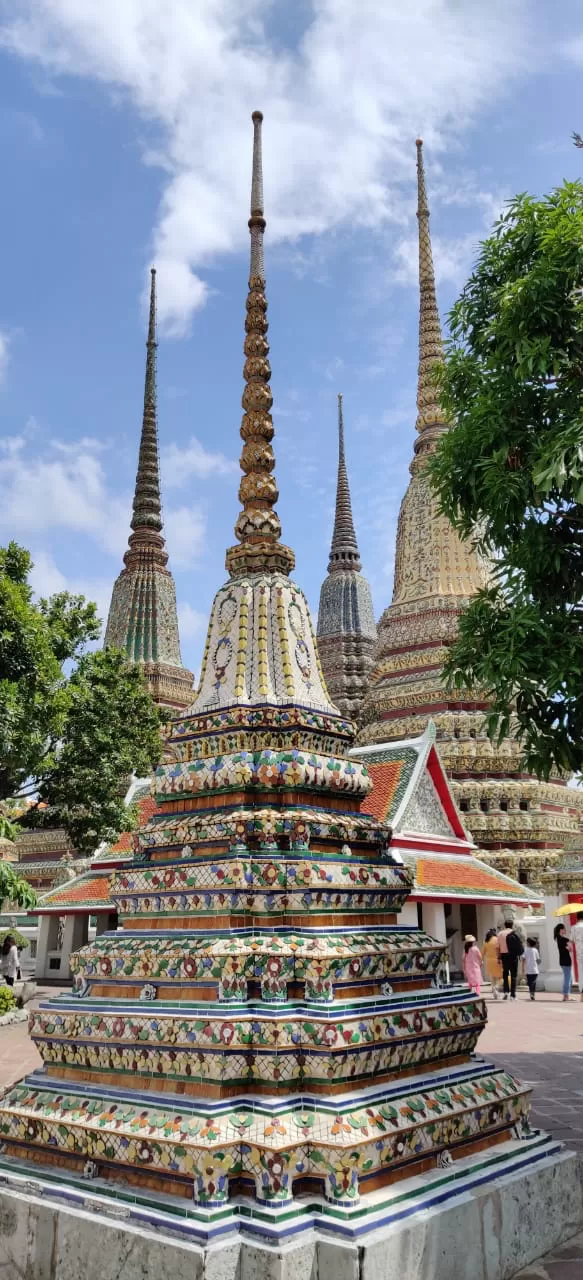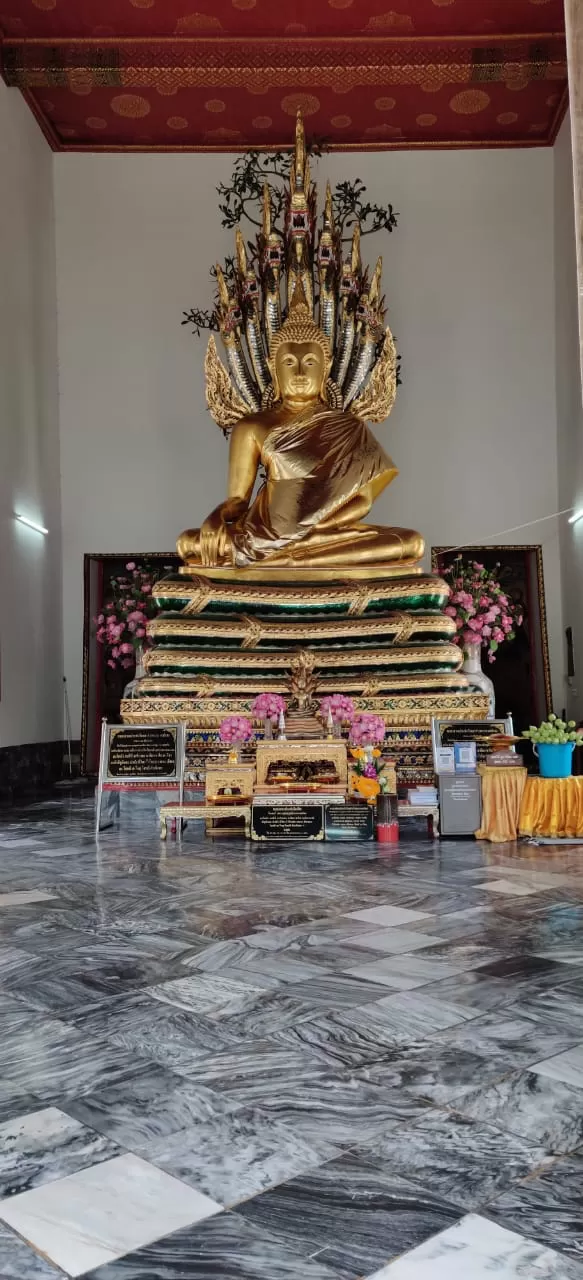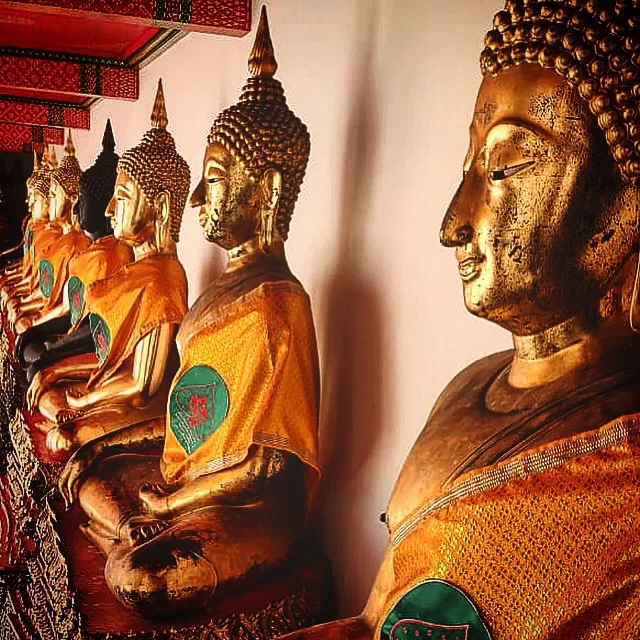 www.tripoto.com/trip/european-diaries-the-magical-aurora-borealis-572a352191b91
www.tripoto.com/trip/europe-tour-5ce82002436a3
www.tripoto.com/trip/european-elegance-10n-11d-5d47dba5c3312
Frequent searches leading to this page:-
Places to visit in Europe for honeymoon, Europe honeymoon package from Delhi India, Europe honeymoon packages from Delhi India, Europe honeymoon packages from India cost, weekend getaways near Europe, weekend getaways near Europe couples