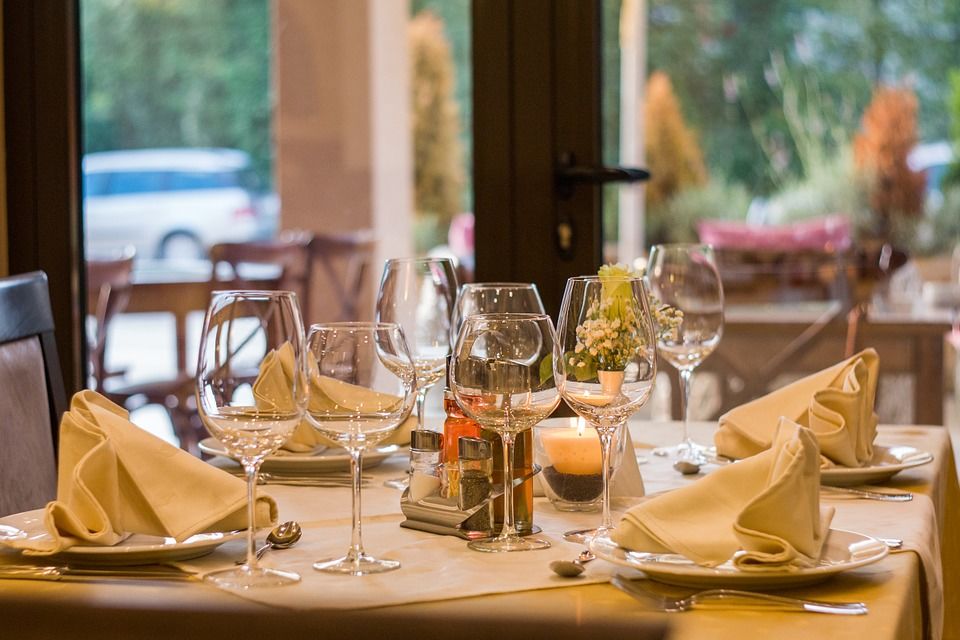 Much like any common person, celebrities and prominent personalities also have their personal favourites when it comes to food. No wonder, these restaurants stand among the world's most expensive and highly rated. If you also dream of dining next to a billionaire and find a seat in one of the following restaurants
One of the most luxurious and expensive restaurants in West Hollywood, this place offers delicious seafood starting at $99 and bone-in Ribeye starting from $105. The massive eatery is scaled up to 12,000 feet and can accommodate as many as 340 seats.
The restaurant offers stunning Japanese food and the state-of-the-art open kitchen make for a memorable dining experience. A three-Michelin star restaurant, Chef's Table offers a $394.36 tasting menu.
One of the world's best restaurants, the restaurant serves a multi-sensory menu with 16- to 18-course It costs $285 to $345 per person, depending on the day of the week. Alinea was awarded three stars by the Michelin Guide.
Lío, a restaurant and club in Ibiza, comes complete with cabaret performances. The setup is dreamy yet mischievous, offering everything from urban sexy tempos to classy house vibes.
One of the best sushi restaurants in the world, Sukiyabashi Jiro has hosted former President, Barack Obama. Also one of the most difficult restaurants to get into, the place was featured in the documentary, Jiro Dreams Of Sushi.
Share your travel stories with Tripoto travellers here. Your experience can be someone's inspiration!