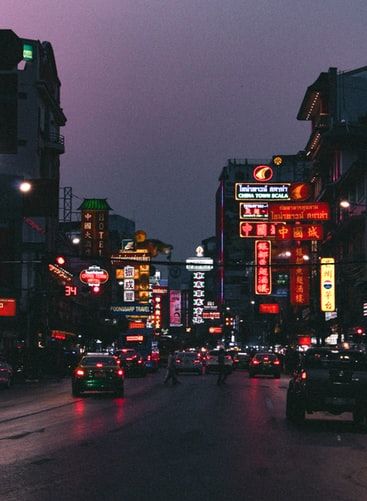 Bangkok boasts of the world's largest Chinatown – it is undoubtedly the best one to visit as well. Visiting this location would let you know what makes it so unique from the rest of the world.
History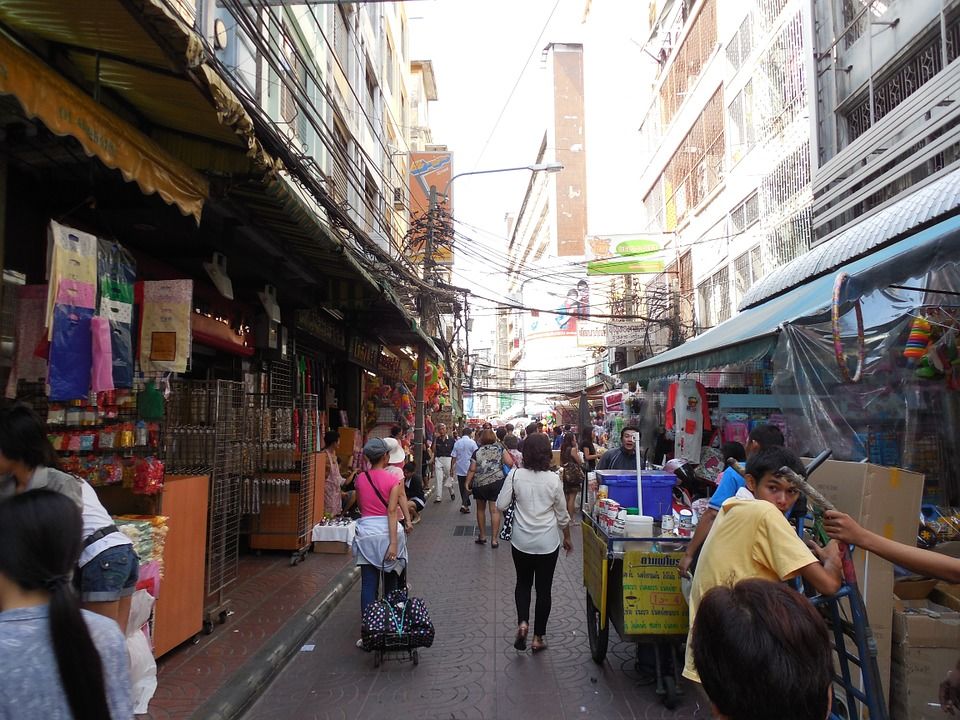 Thailand was a popular destination for the Chinese when famine forced them to migrate to Southeast Asia. Although they originally settled where the Grand Palace is today, they were forced to move to present-day China town when the palace was built.
Street food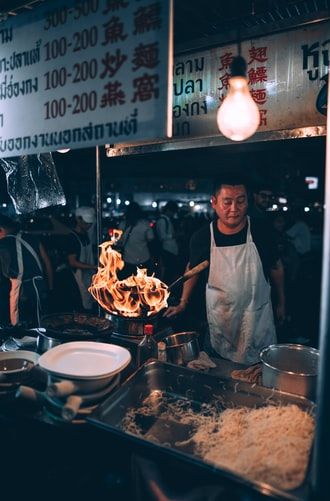 If you love food (who doesn't!) then Bangkok's Chinatown is the place for you to be! During your stay at a Bangkok city hotel, head to this popular location as the night falls in to relish in some of the best eats around! Keep your eyes out for the most crowded stalls to locate the yummiest eatables.
Temples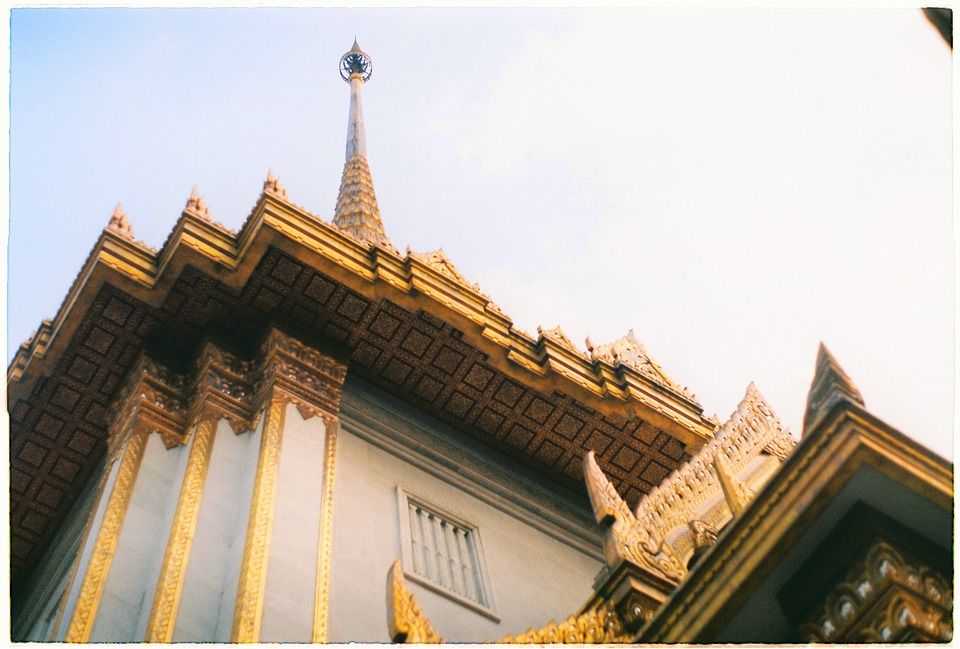 In Bangkok's Chinatown, you will come across two temples. One of them is Wat Traimit, famously known as the Temple of the Golden Buddha. The other is Wat Mangkon Kamalawat. The former houses the largest gold Buddha statue in the world!
China Gate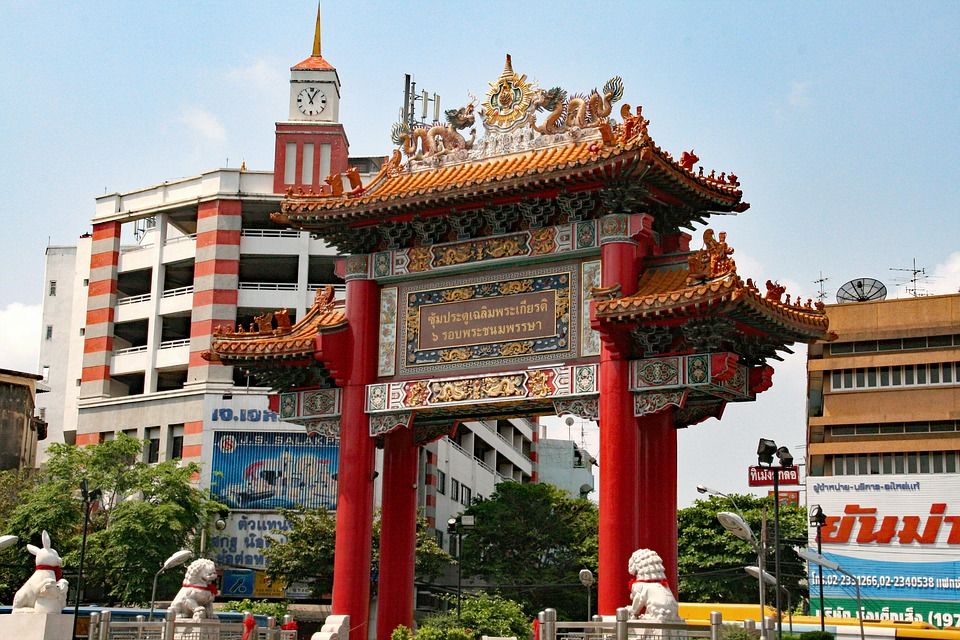 The iconic China Gate at the entrance in the west of Chinatown provides a fantastic photo op to its visitors. It's an ornate gate that symbolises the Chinese community's loyalty to King Bhumibol.