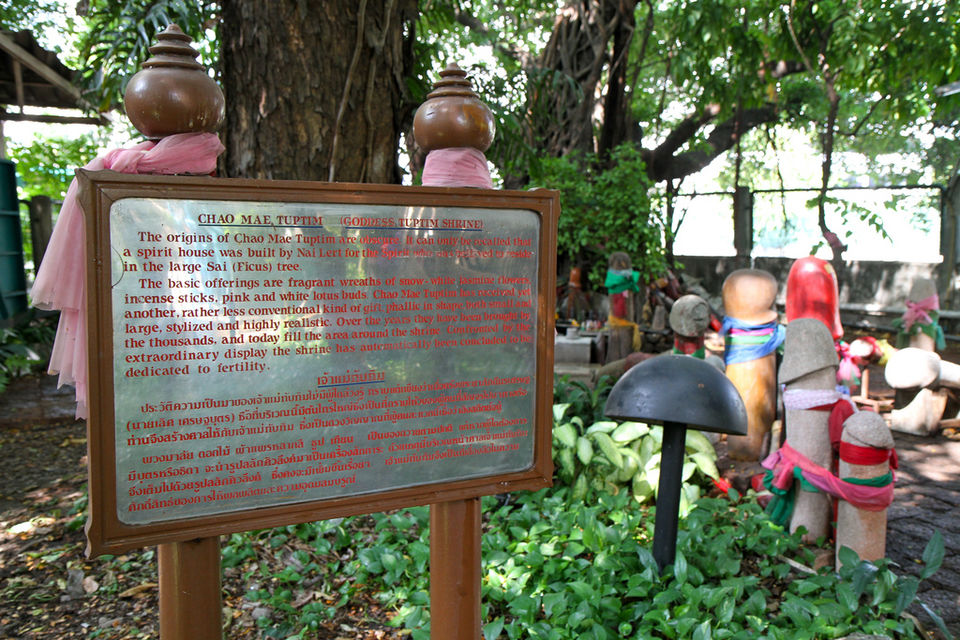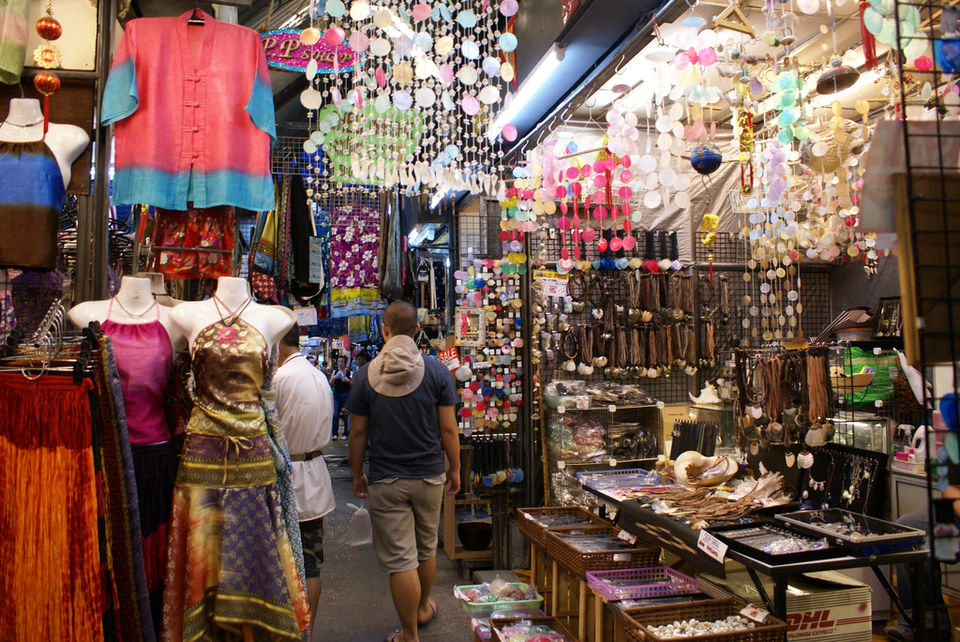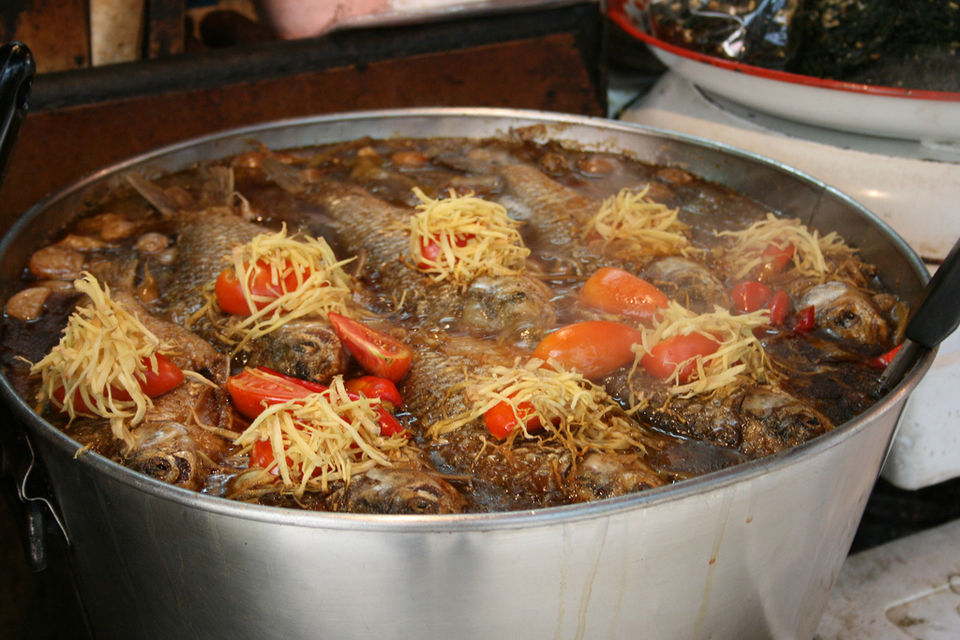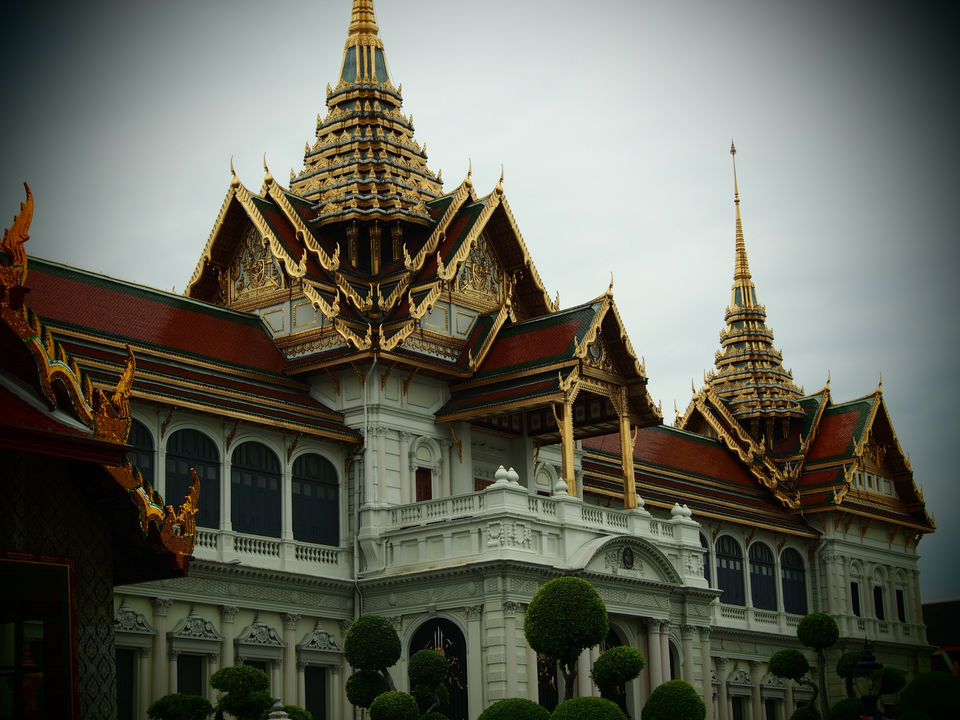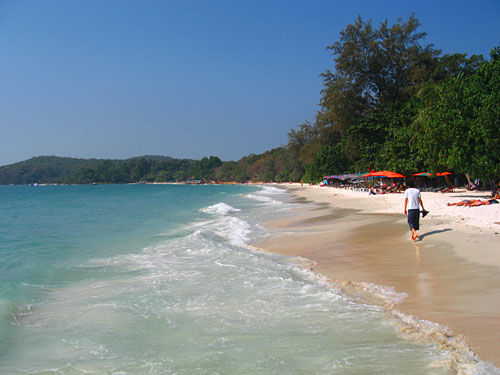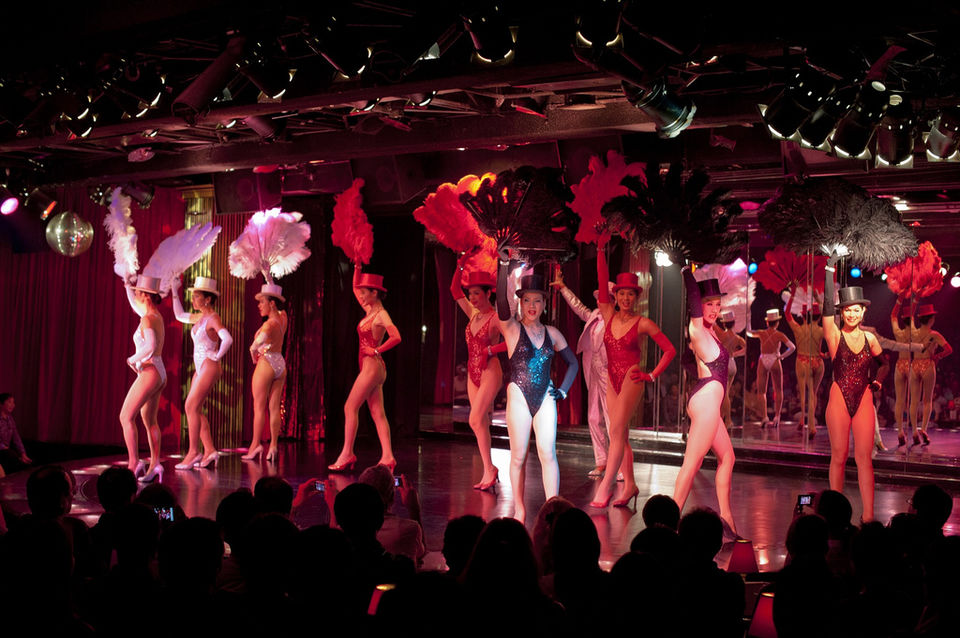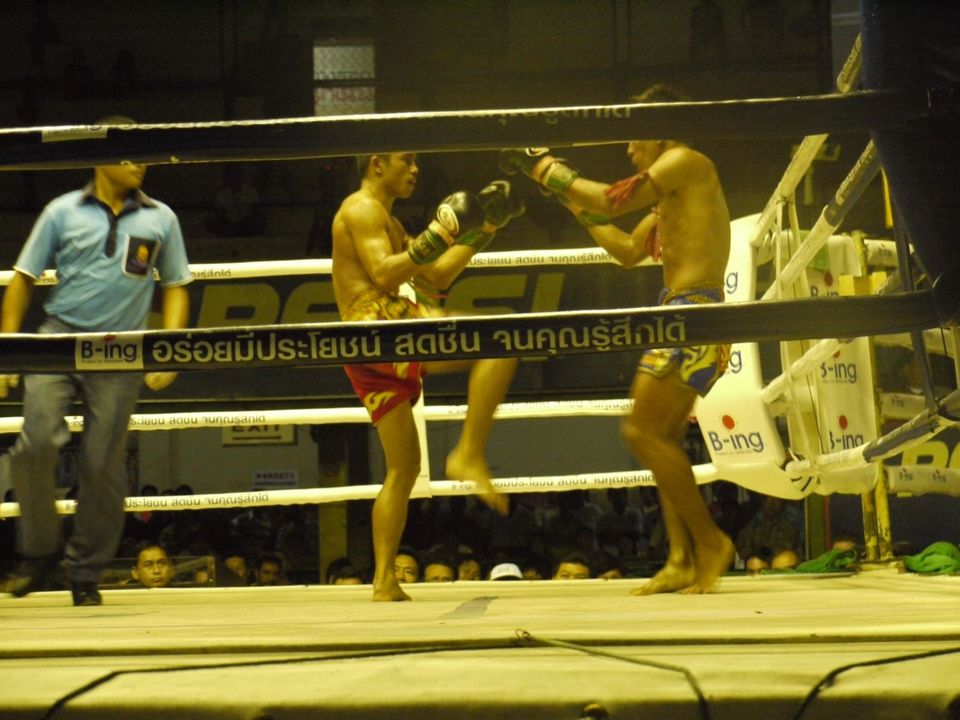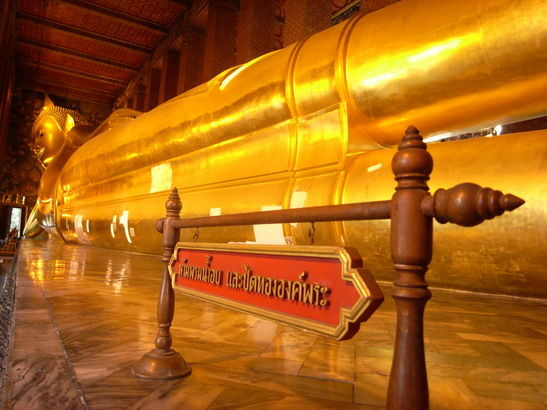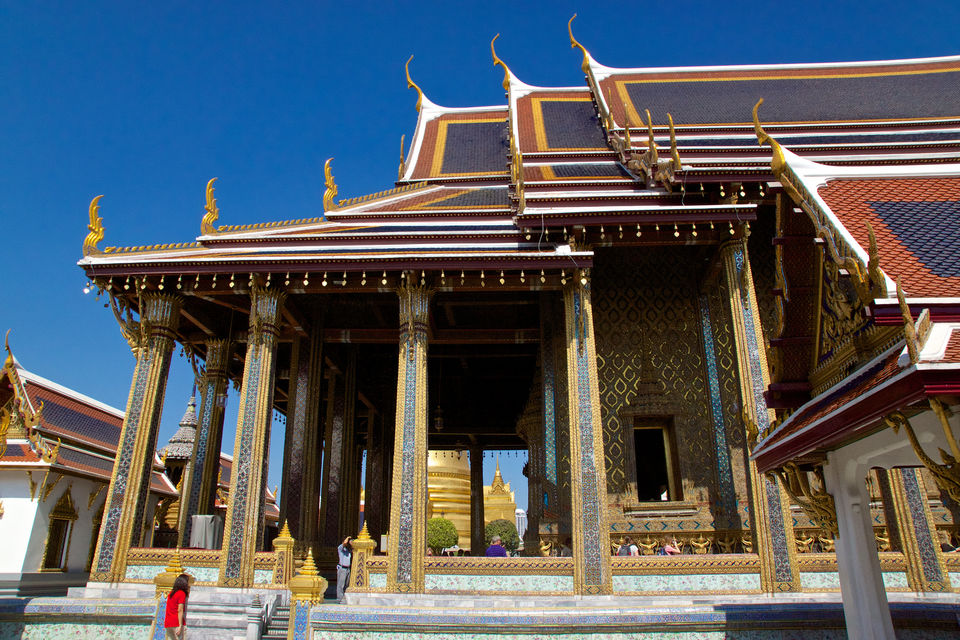 Every once in a while in our lives comes a time when you realize you have saturated your bank of excuses and there is no way you can get out of the situation. Yes, this happens to me every winter when my big fat Indian family decides to go on a vacation. I am all in for a polite hello at my second cousin's third uncle's wedding, but 24 hrs with my extensive family is quite a no-no. Of course, I didn't want the whole emotional monologue about how important family is, so I decided to be on board without any fuss.
Planning a family vacation is not easy. You need to consider everyone's work schedule, exam timetable, wedding calendar etc,. It had to be an international trip, but not too far, I was promised. Some wanted beaches, some only wanted to shop, some looked forward to good food and wine, some obviously wanted to see temples and some demanded a great nightlife. And, I wanted to be Kevin McCallister, either left home alone or on the wrong flight all by myself. We finally zeroed in on Bangkok, the capital city of Thailand. It is one of the world's top tourist destinations. This place truly caters to diverse needs. Due to the varied interests of my family, this itinerary has a variety of the most popular as well as not much known places in the city.
Travel Tip- Keeping in mind the age group traveling with you, you might want to leave the kids behind for some places.