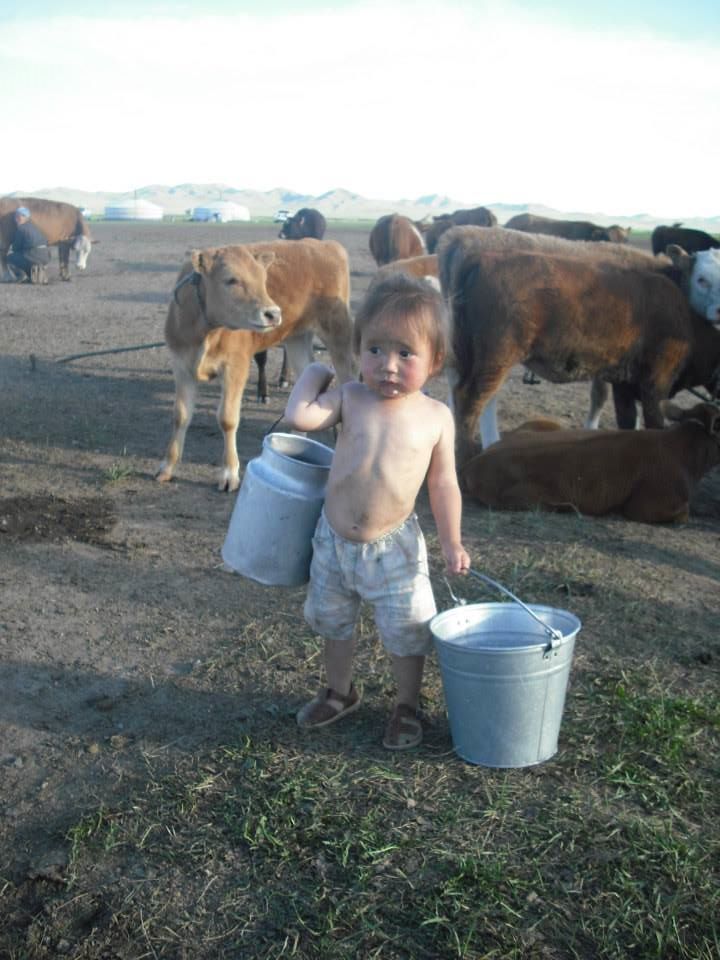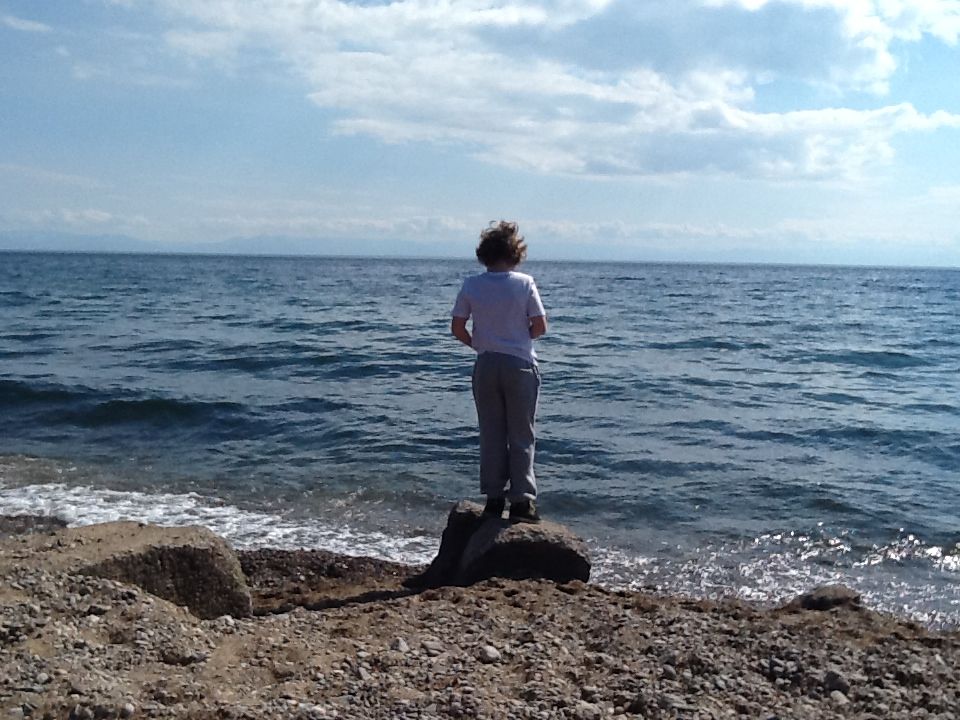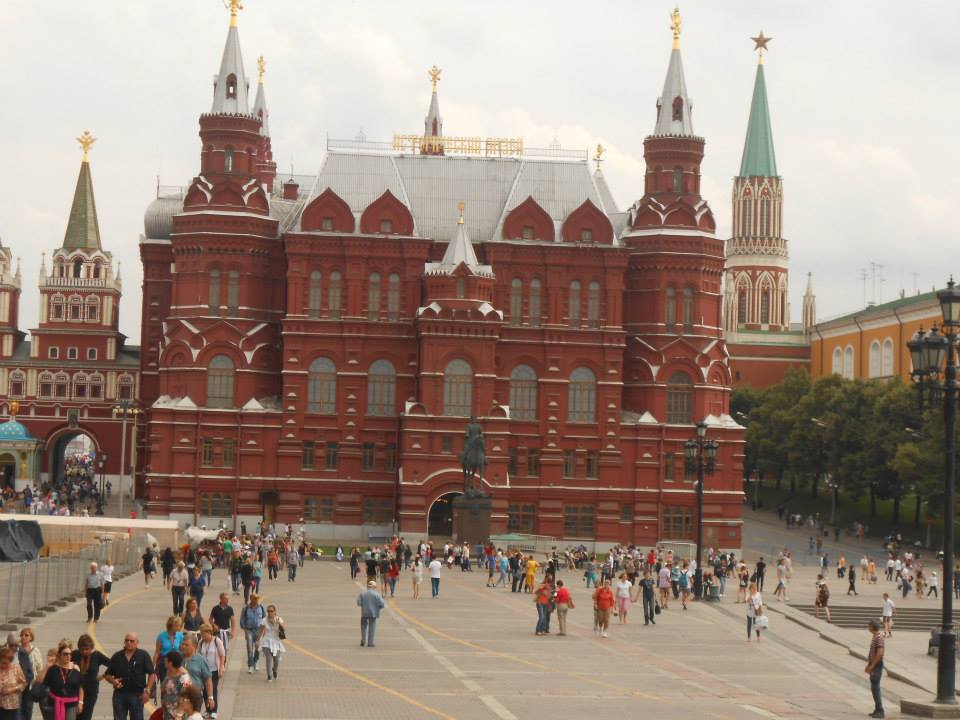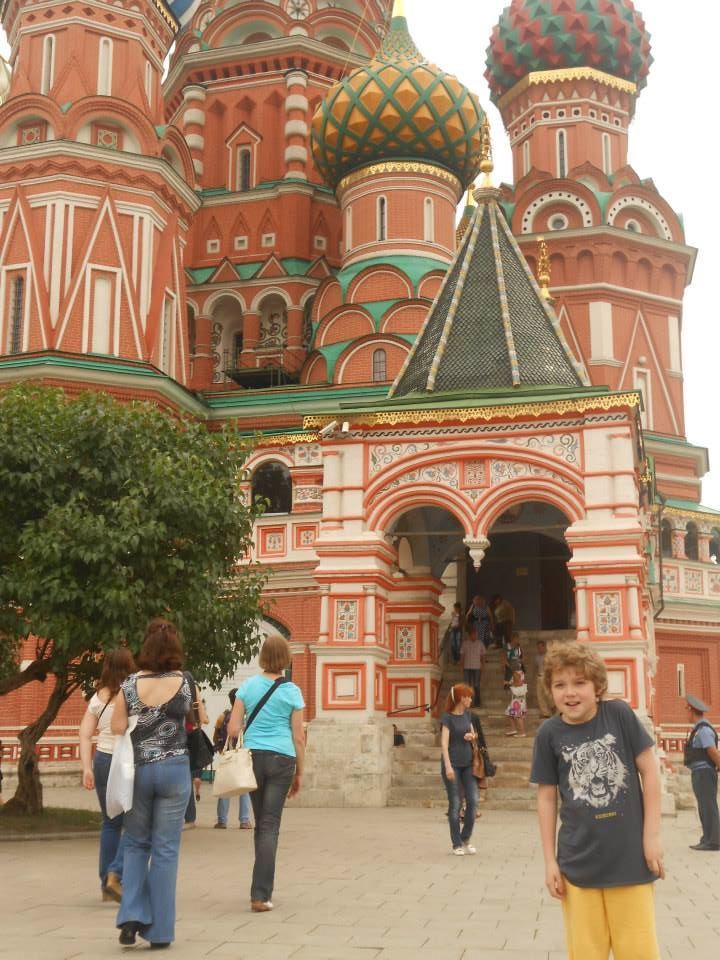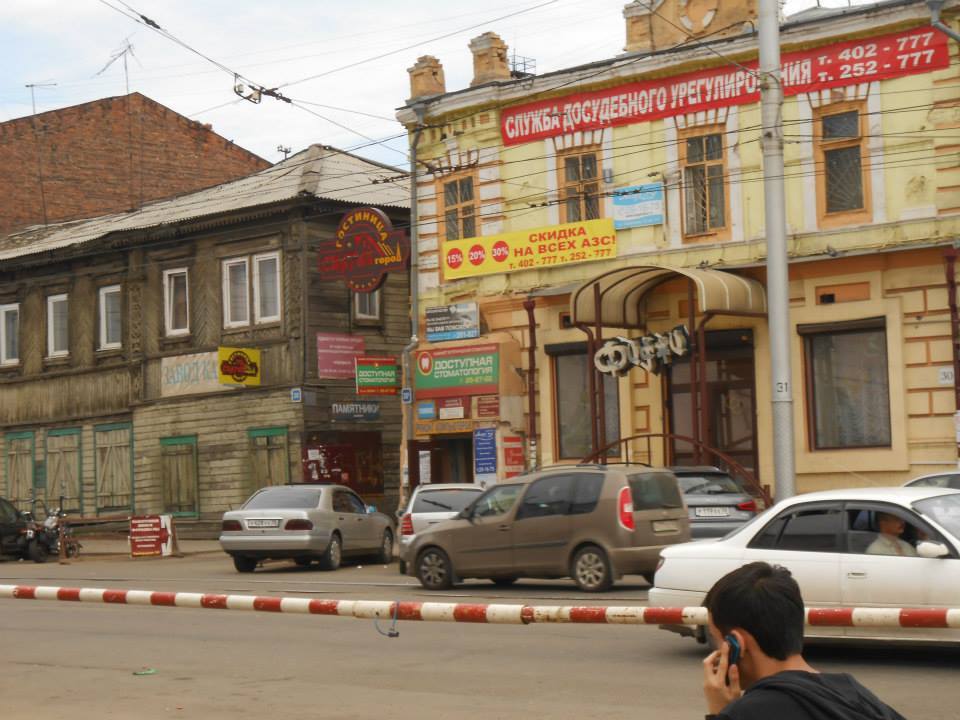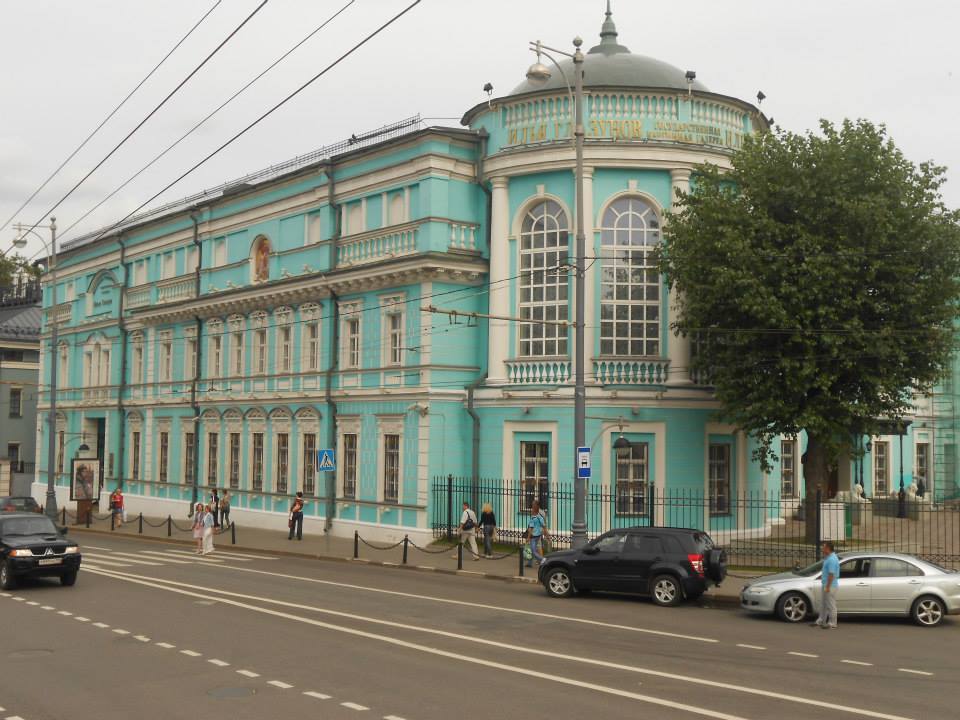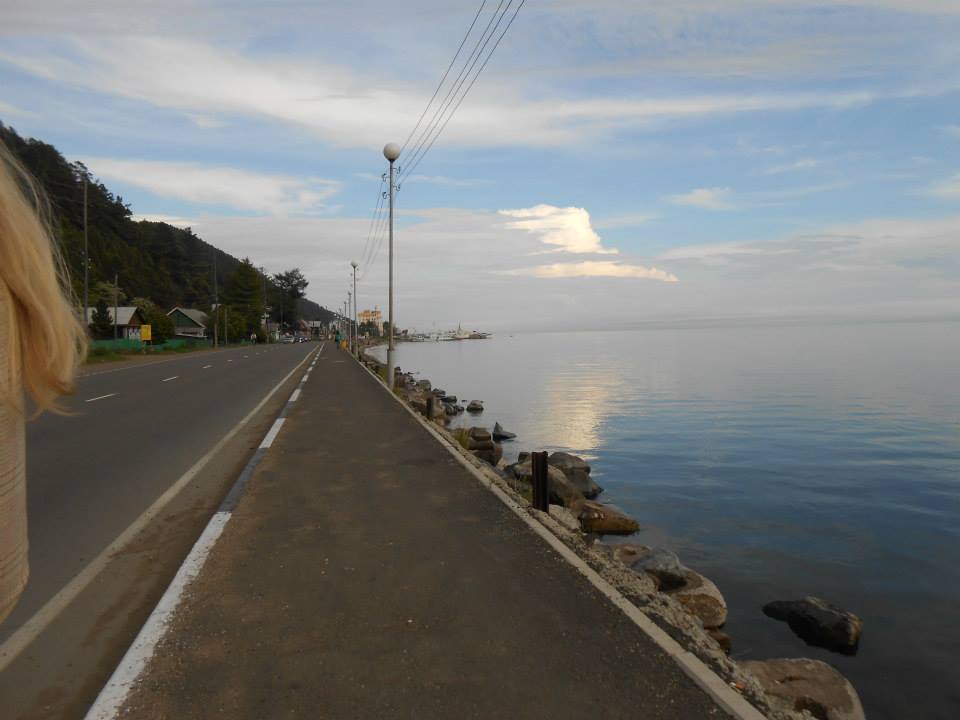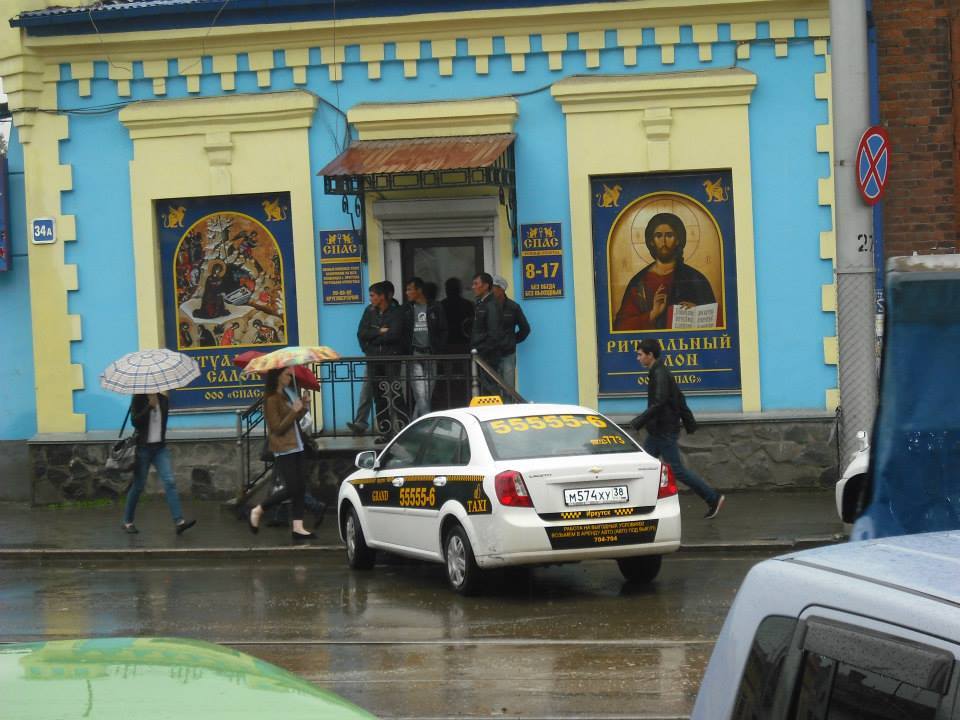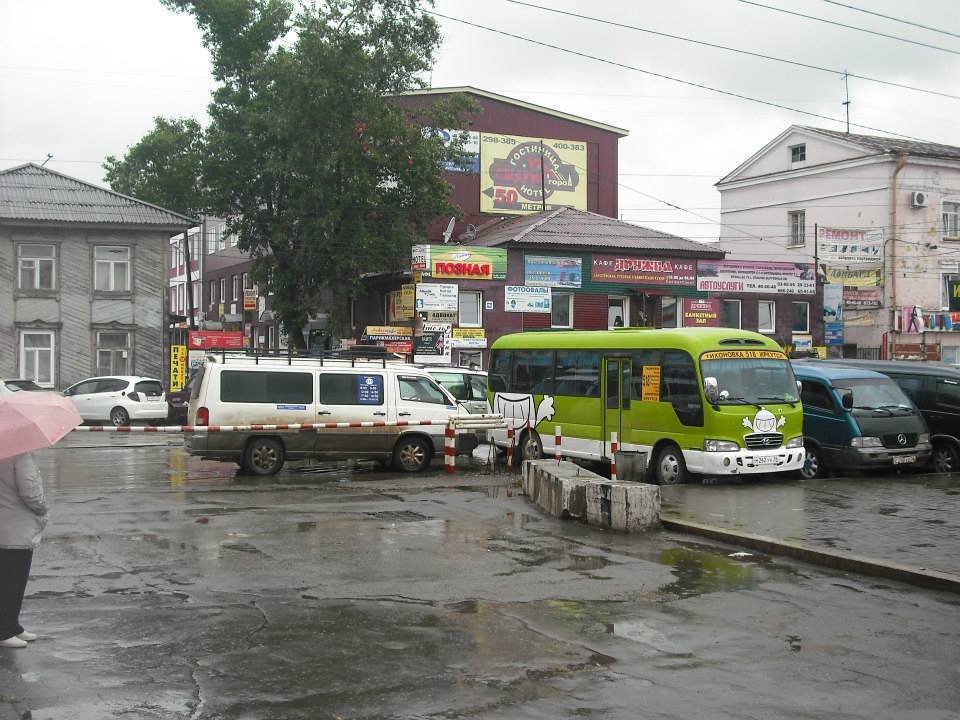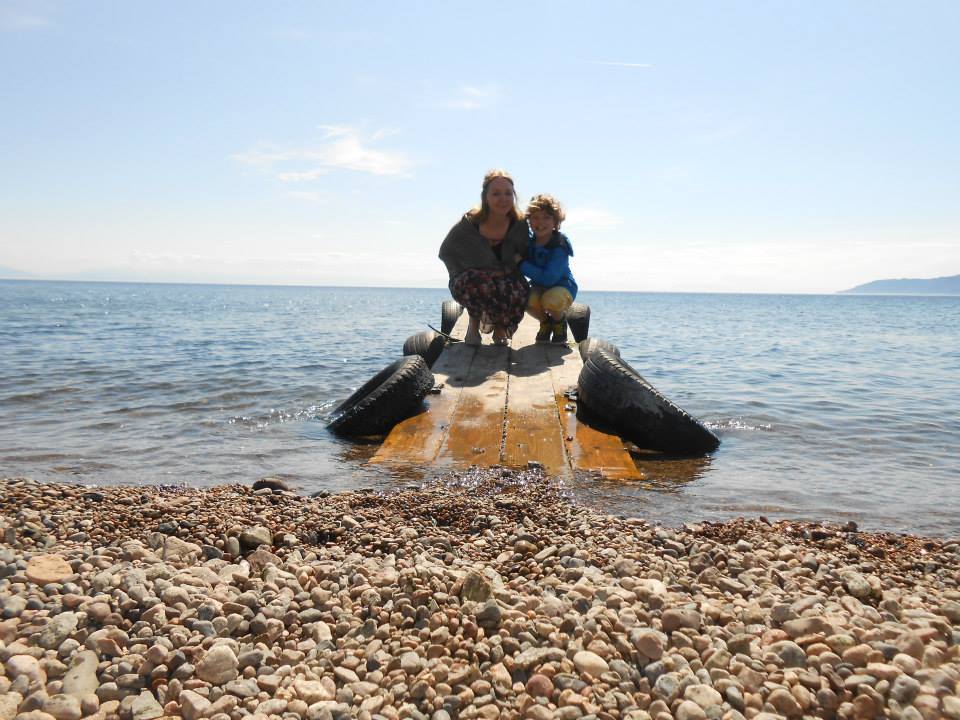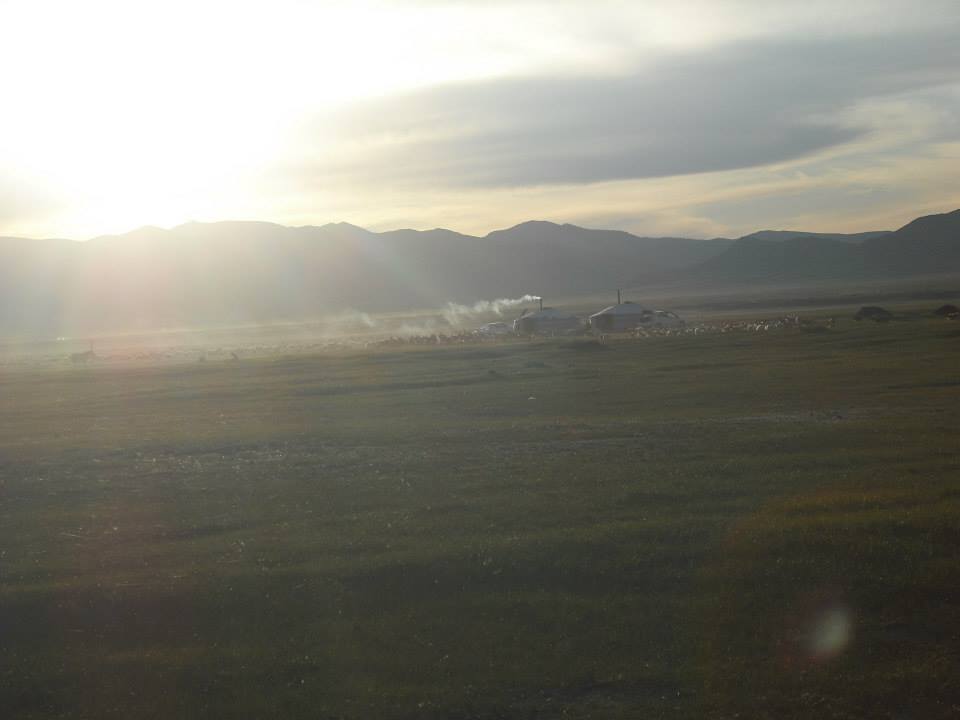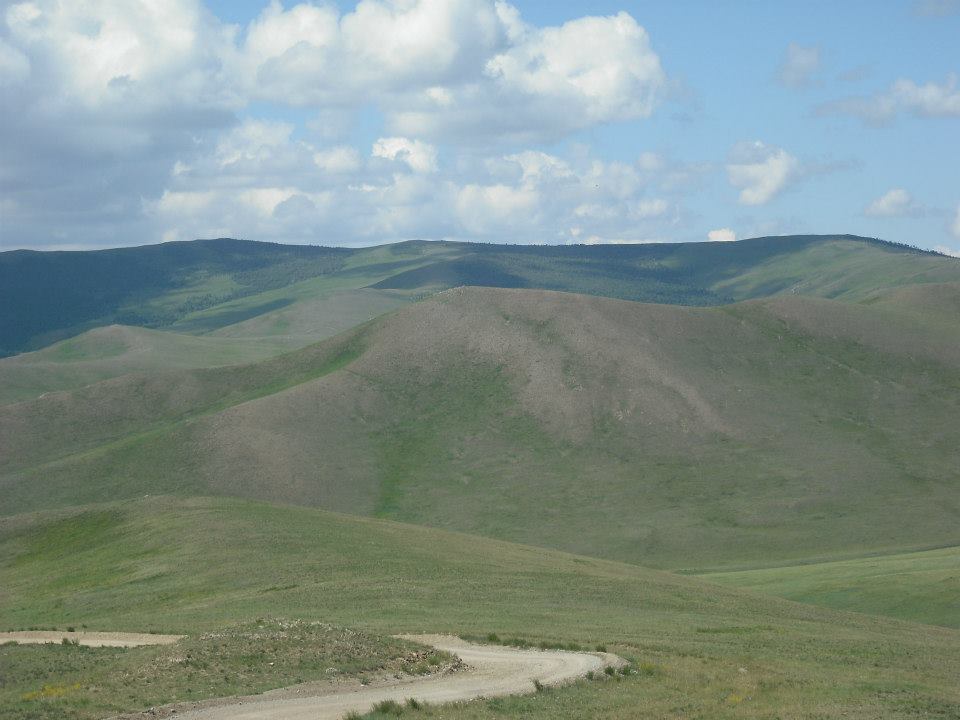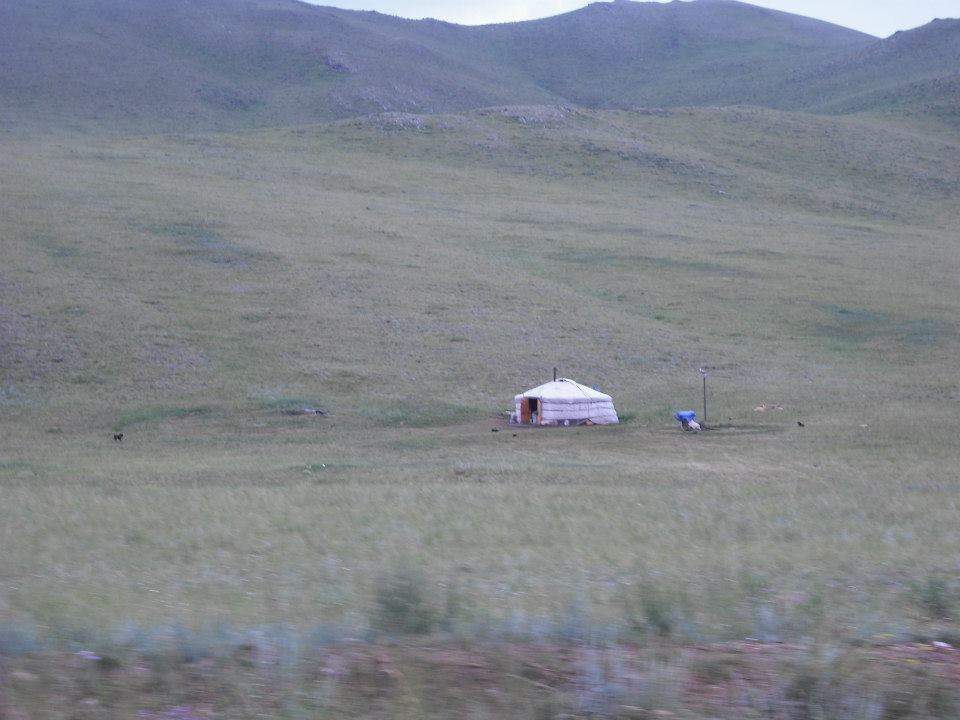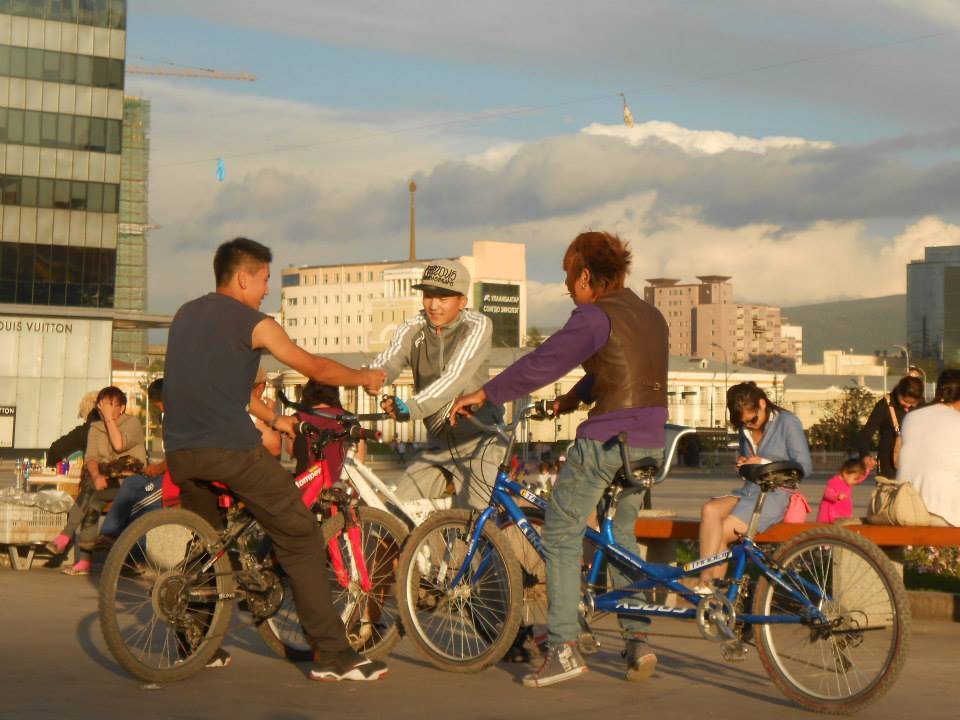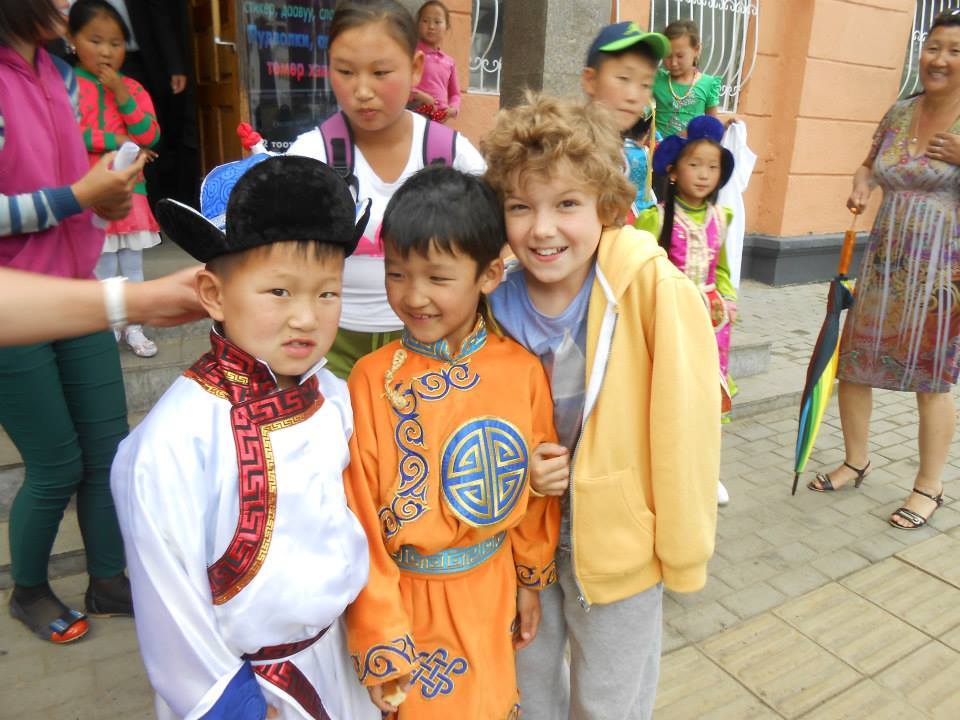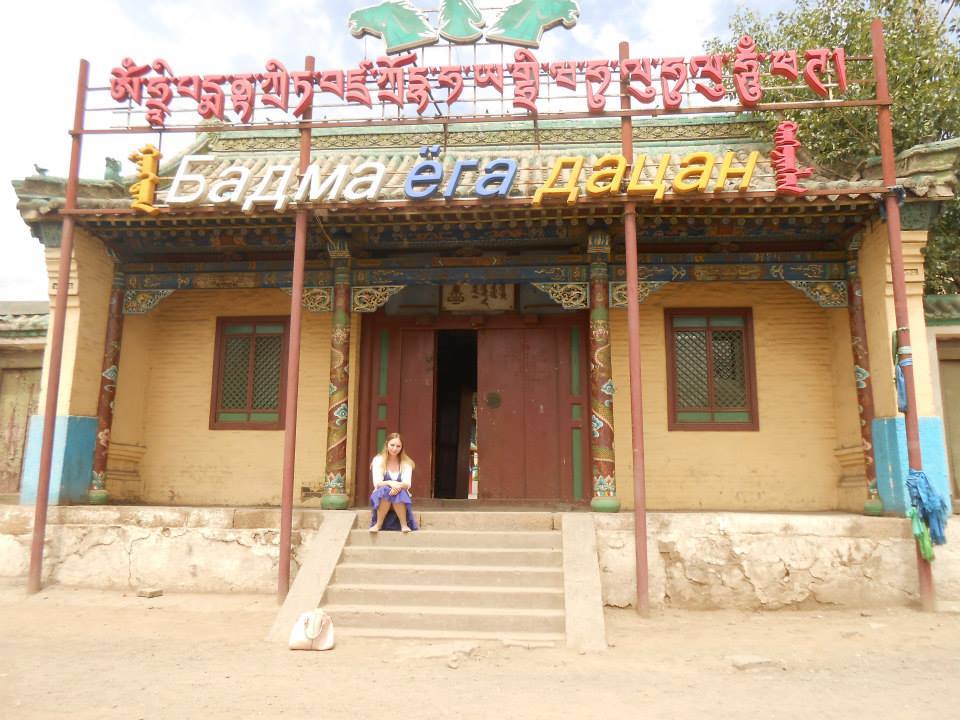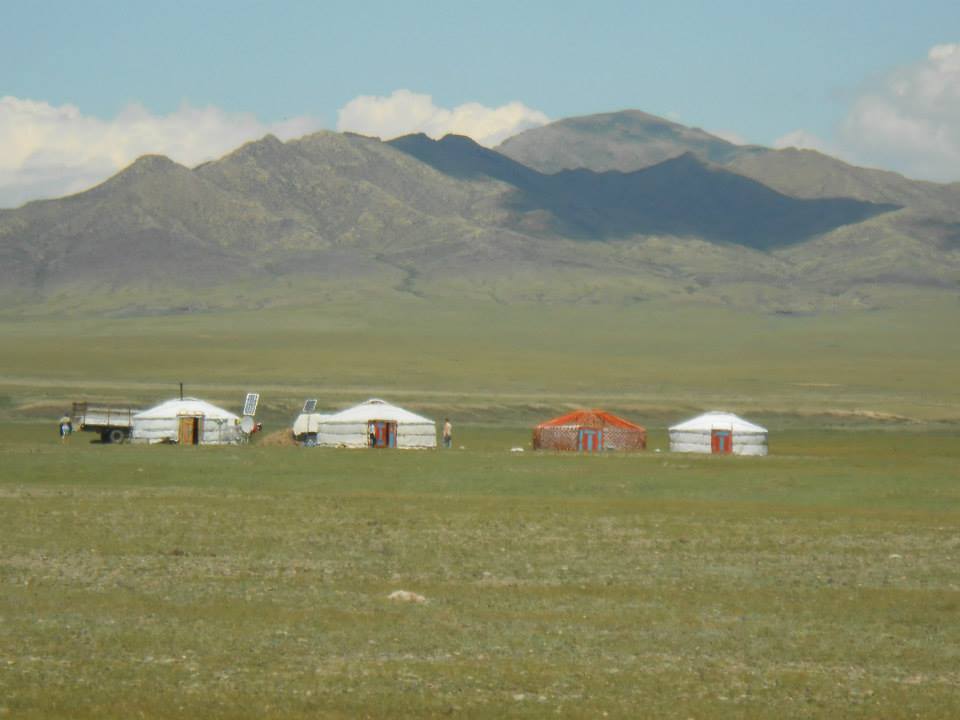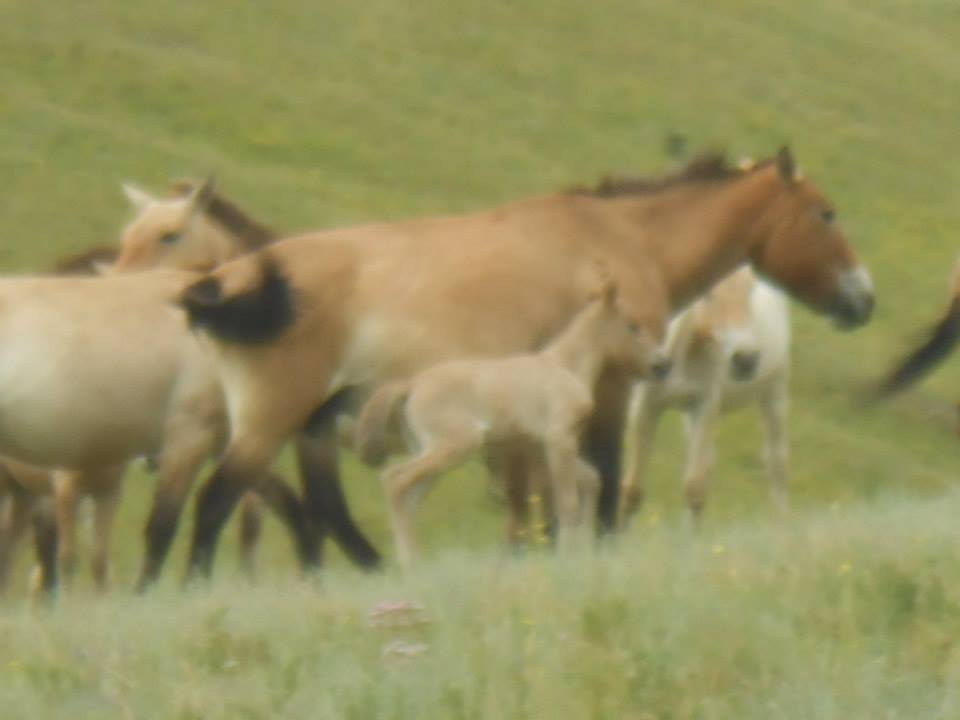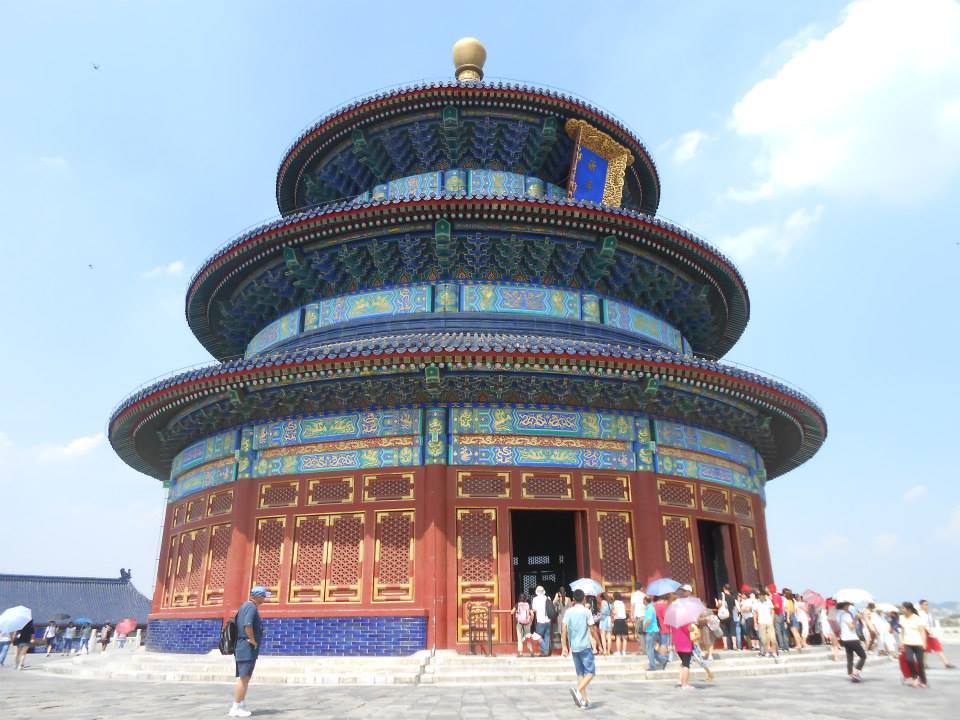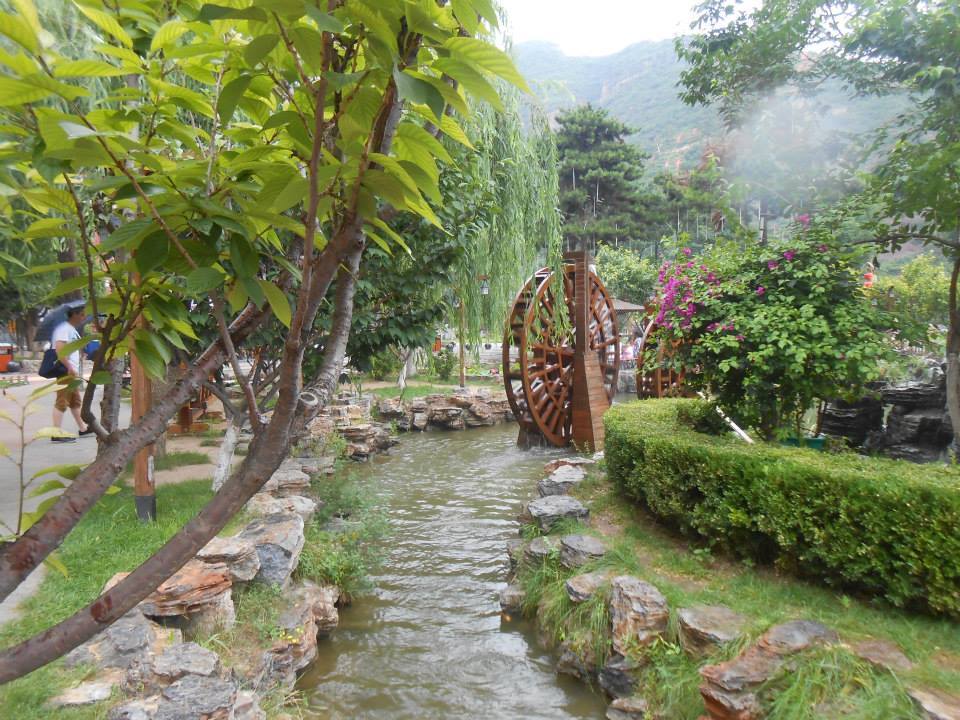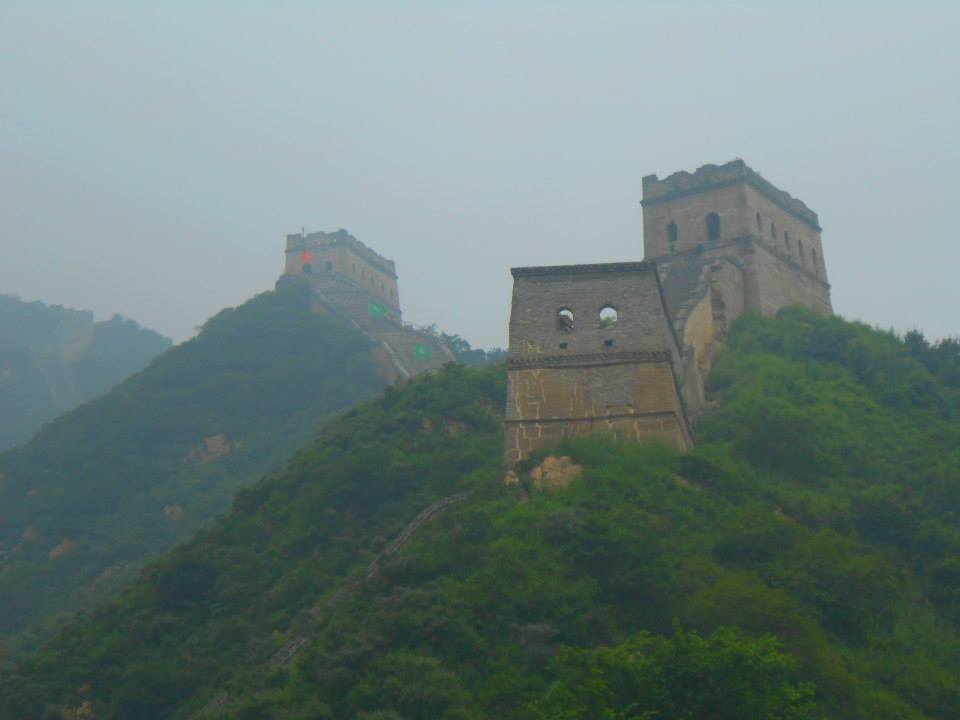 Left Scotland on a night bus with just my son (10years old) and I. The excitement didn't leave me throughout this trip. Booked my train fares with Real Russia, excellent service form them. And my homestays booked with internet and trip advisors advice and recommendations... everyone said it was madness and careless to do this with just my son and i. I wouldn't do it any other way.
Moscow was huge beautiful and extravagant city. Clean and vibrant. Dangerous roads, lovely people, scorned faces, old faces, busy, and expensive. 
5 days of venturing in Moscow we headed to catch our train at Moscow station  to Siberia. 5 days and nights sleeping on a train. I didn't know what to expect. But here it came, chugging along at a standstill. Old rickety and drained colours or red and green. Welcomed on with a smile from a chinese man. bustly and busy train with happy folk, we set of....Days and nights spent looking dreamily out of the window, days and days of green huge high top trees and hilly landscapes, scattered unusual wooden shed houses where the imagination would wonder on who could possibly live there and earn a living, or how who ever lives there could live. 
Siberia, full of wonder, spiritual, vast, chilled air, children, roaming dogs, traditional log houses. Lake Baikal was clean, fresh, cold, pebbled shore line, a place where russians holiday. My home stay was very traditional, olga was to me a typical vodka loving russian, drank a fair bit, remained sober and straight faced but honest. 7 days and nights with Olga was lovely. 
Back on the train, two days and nights.
Mongolia, capital Ulanbattar  dusky, hilly, cloudy, blue sky, chess street players, pipe smoking elderly folk, often modern glimpses, young street fashion, musical,pulluted and poverty stricken. Country life is striking, huge eagle shadows swopping down, wild horses snakes and frogs, silence, proudness, family life, brightly coloured gers, welcomeness and struggle. 
Last train to Beijing China. 
Bustle, maddness, shoving, pushing, faces faces faces, smiles, sadness, voices and noises, high towers, clutter, litter, pollution, deterioration, children and women, poverty, cramped, colourful, bargains, expense, shops shops shops. Old style, beautiful busy temples, places of worship, tea cafes, markets, low hung washing lines, door step conversations, beer swigging men, and some glamour. 
Would we do it again? yes most certainly. Our trip we remained safe, unpredictable, not expensive at all, eye opener, and suitable for a young child, a memory we will both hold.