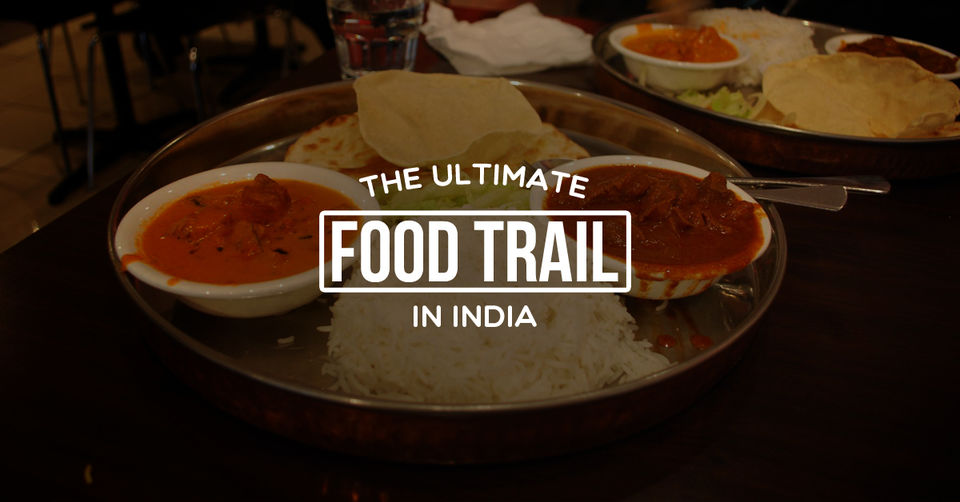 This gastronomical affair will start a blast of flavors inside your mouth. Take this journey straight from the lap of Himalayas down to the coastal curries. 
Brace yourself for the food frenzy as you walk across all 29 states in this food trail and let the feast begin!
1. Rogan Josh, Gushtaba and Tabaknat from Jammu & Kashmir is the first stop for this culinary trail.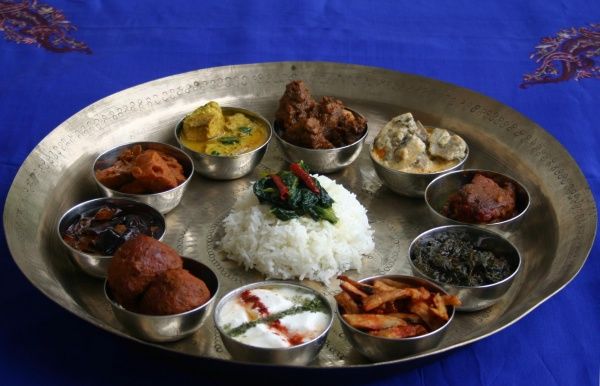 Image Credits: thealternative
2. Channa Madra and Nashpati Sabzi are absolute dinner delights from Himachal Pradesh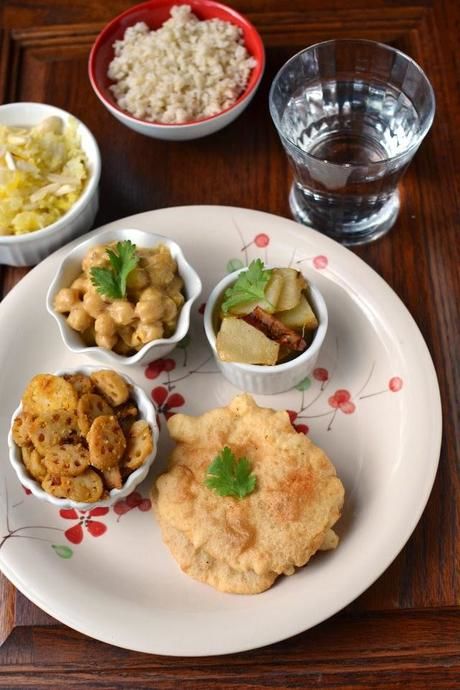 Image Credits: paperblog
3. Ripe lemon chaat with Bhang Chutney is sheer craziness on plate from Uttarakhand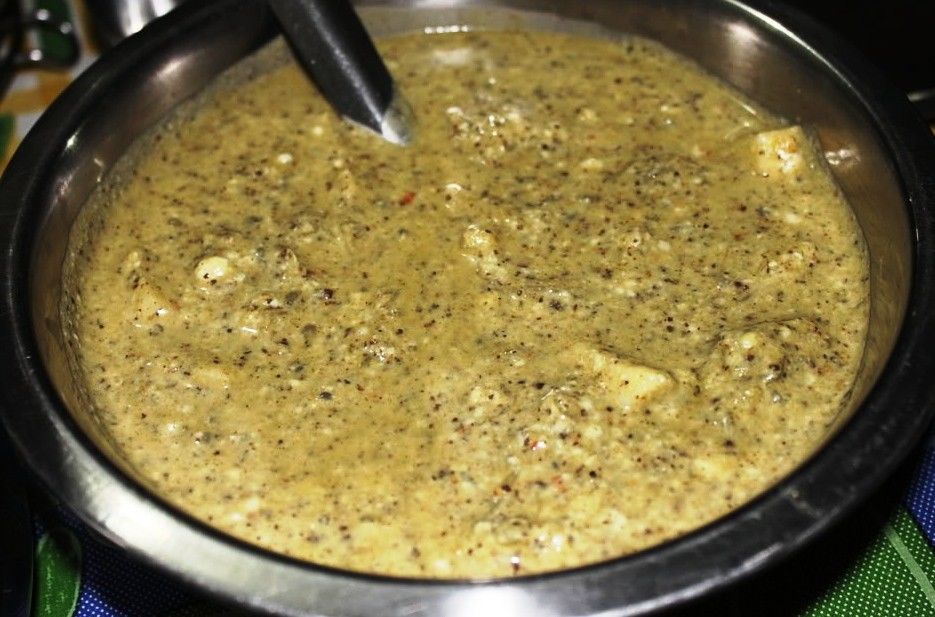 Image Credits: musetheplace
4. Makke ki roti & sarso Ka saag is a cultural tagline from Punjab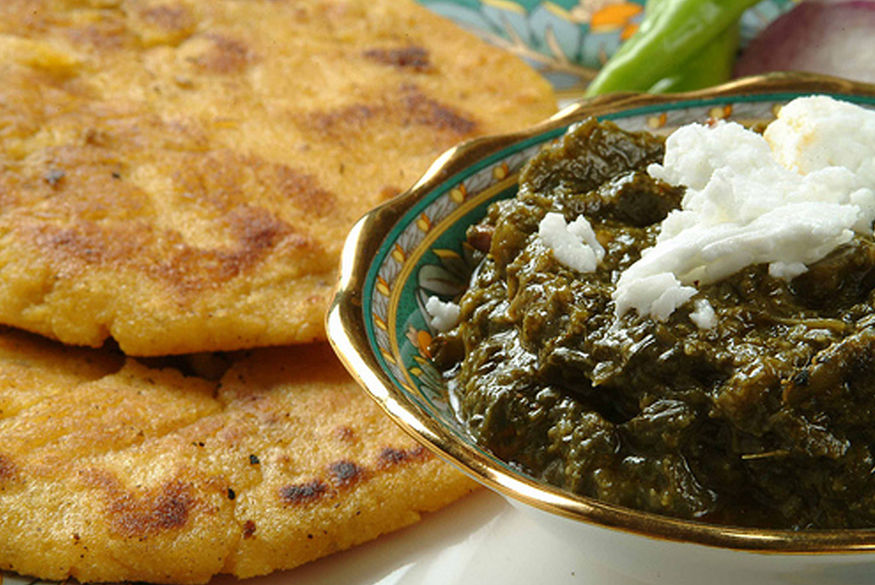 Image Credits: nripulse
5. Traditional twist of the flavors of Gajar Methi from Haryana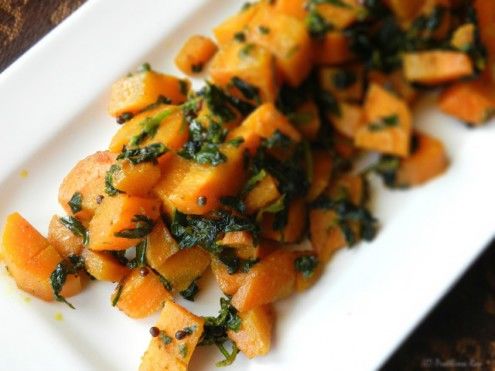 Image Credits: honestcooking
6. A vegetarian's haven, Rajasthan presents Dal Bati Churma

Image Credits: Rajdhani
7. Let the Galauti Kebabs from Uttar Pradesh do the talking for themselves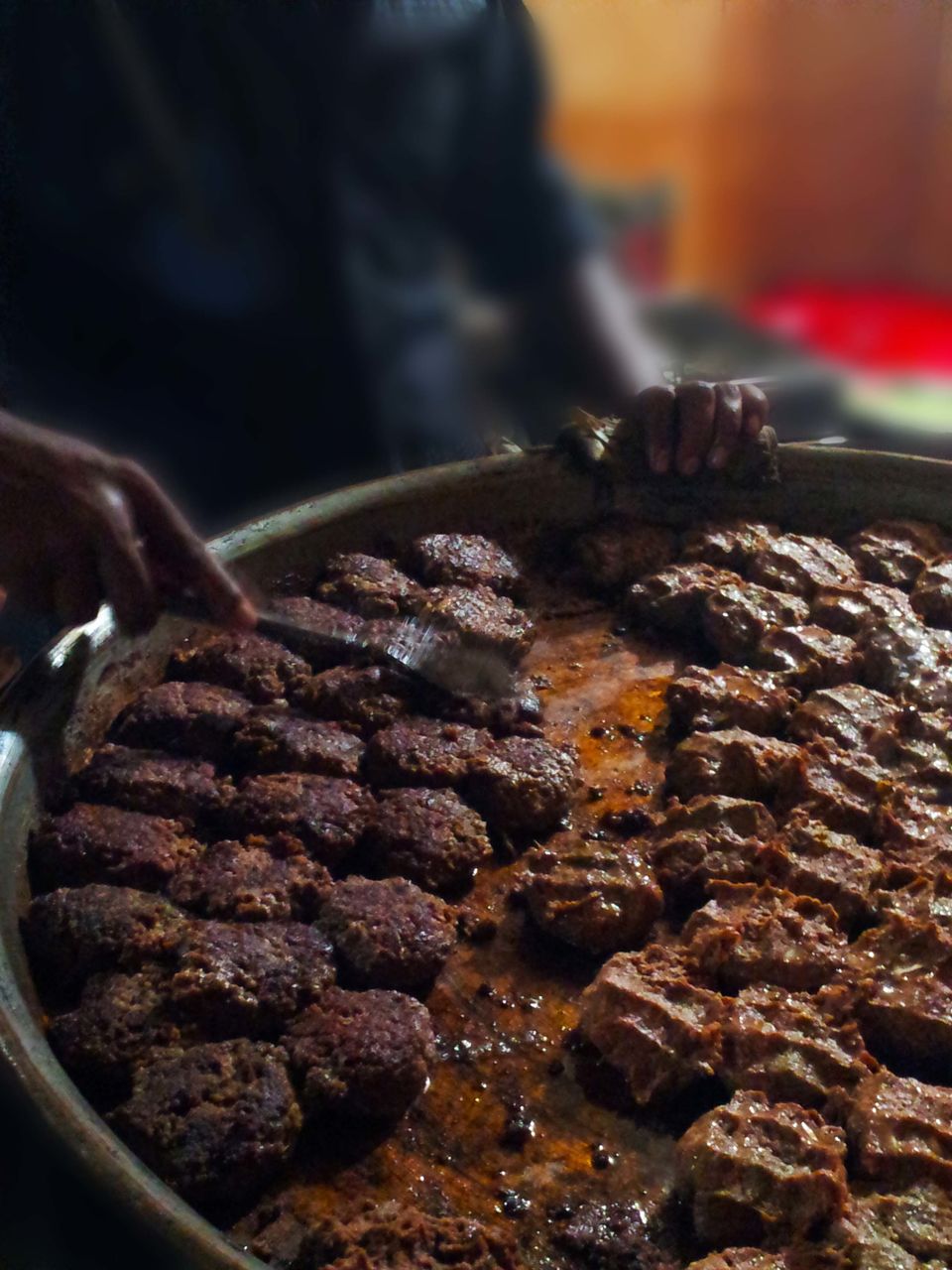 Image Credits: thegrubsociety 
8. All eyes go green looking at the Indori Palak Puri from Madhya Pradesh
Image Credits: m4marathi
9. Gujarat has snacks for every hour of the day. Khandvi is just one.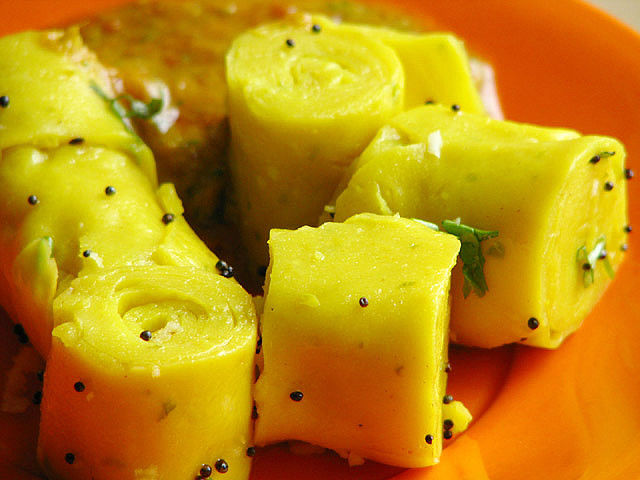 Image Credits: Wikipedia 
10. The simplest sumptuous Litti Chokha awaits you in Bihar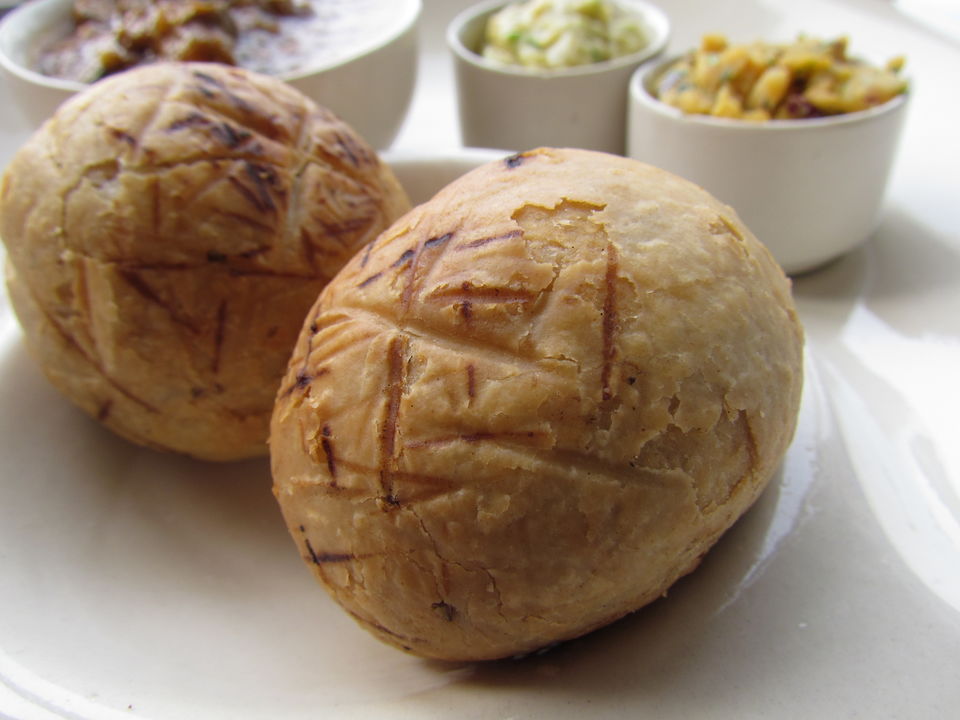 Image Credits: Yummraj
11. West Bengal brings fish at its fantastic most, Shorshe Ilish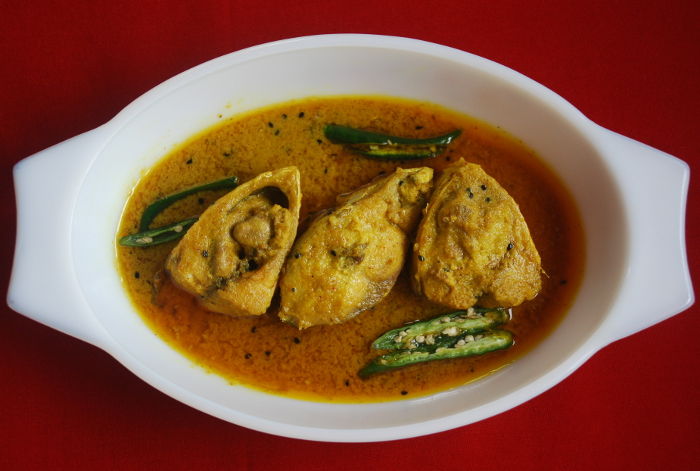 Image Credits: amarcooking
12. Spinach Khar from Assam is nothing like anything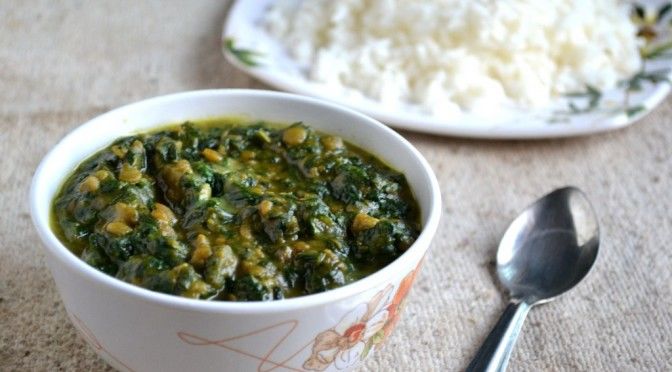 Image Credits: gayathriscookspot
13. For divergent tastebuds dry fried chicken with bamboo shoots from Arunachal Pradesh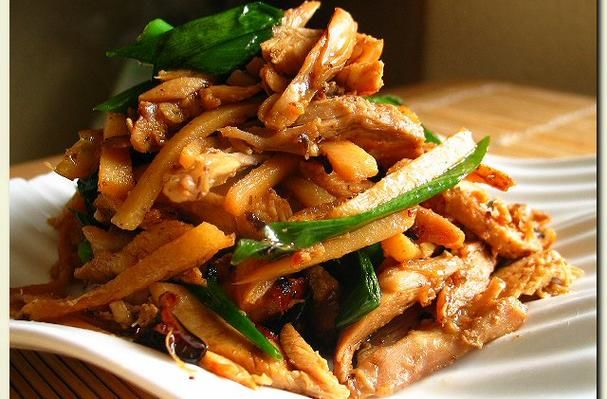 Image Credits: foodista
14. Colors of joy on your plate, Jadoh from Meghalaya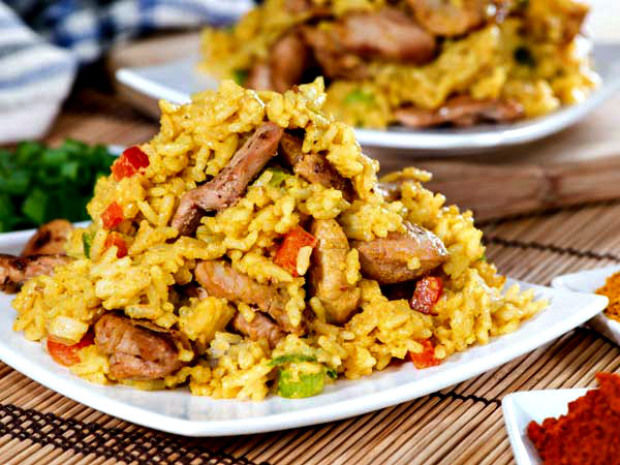 Image Credits: tdgmag 
15. Fish just met a twist with Thambou Singju in Manipur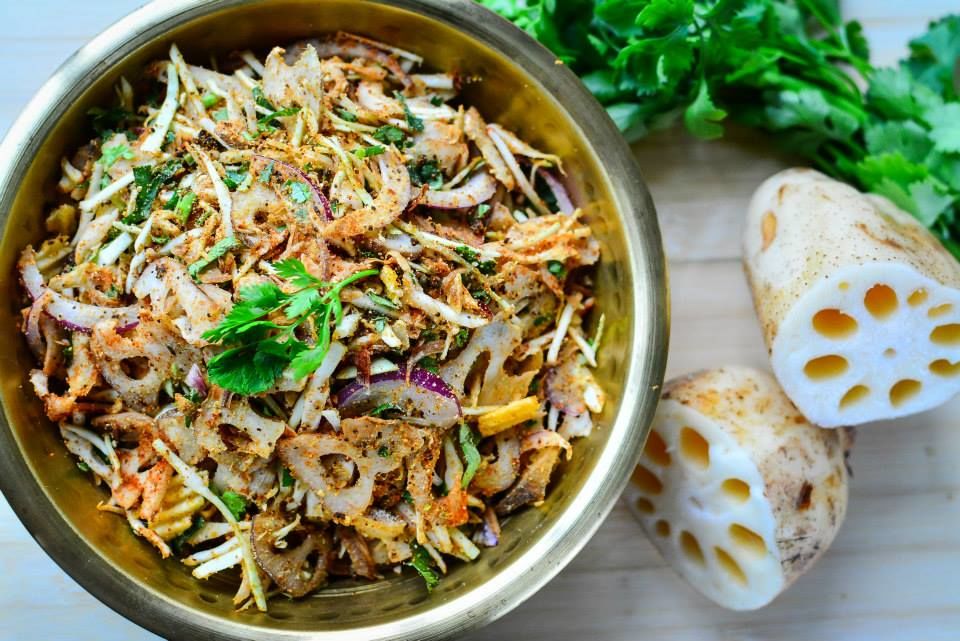 Image Credits: khonjel 
16. You must know where you find the best Momo. It's Sikkim.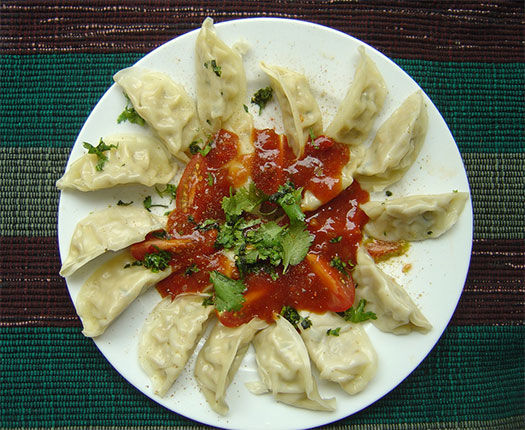 Image Credits: theroyalnepalese
17. Kosoi Bwtwi a distinct delight on your plate from Tripura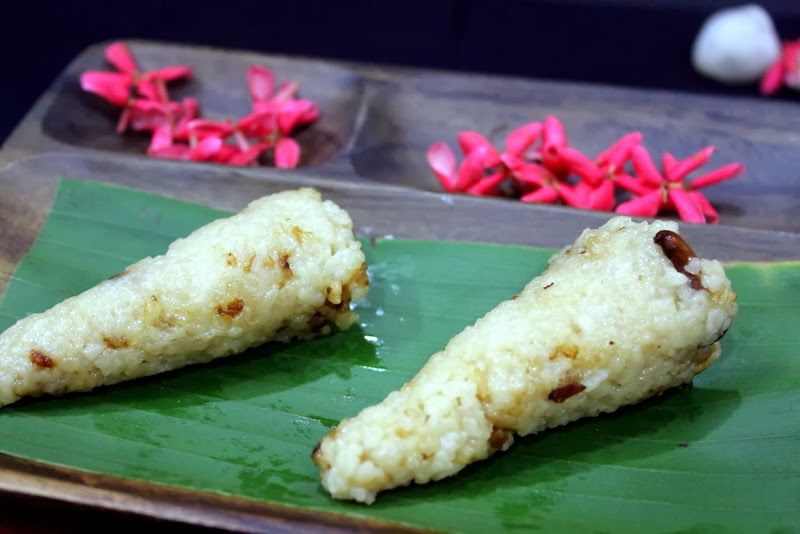 Image Credits: priyaeasyntastyrecipes
18. Mizoram Misa Mach Poora is Grilled Shrimps at their best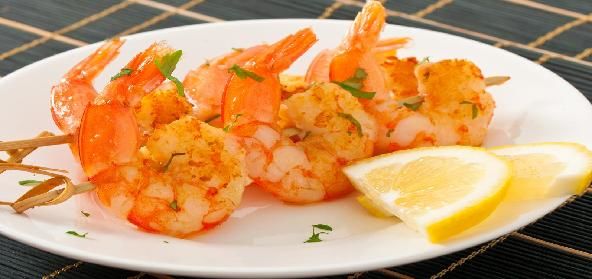 Image Credits: bawarchi
19. Pork with dry bamboo shoots from Nagaland is a tastebuds charmer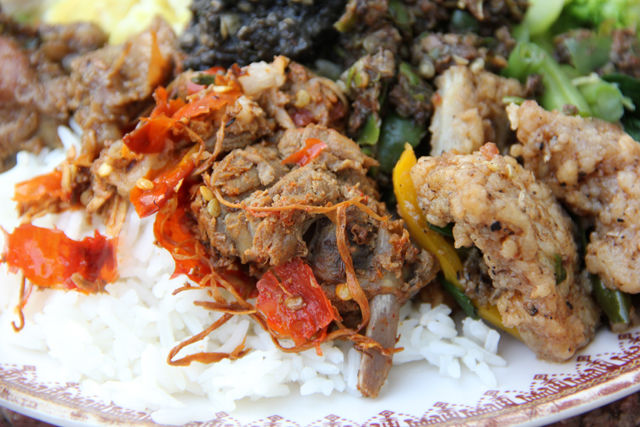 Image Credits: migrationology
20. Sattu ka Paratha from Jharkhand. Coz aaloo paratha... you're just too mainstream.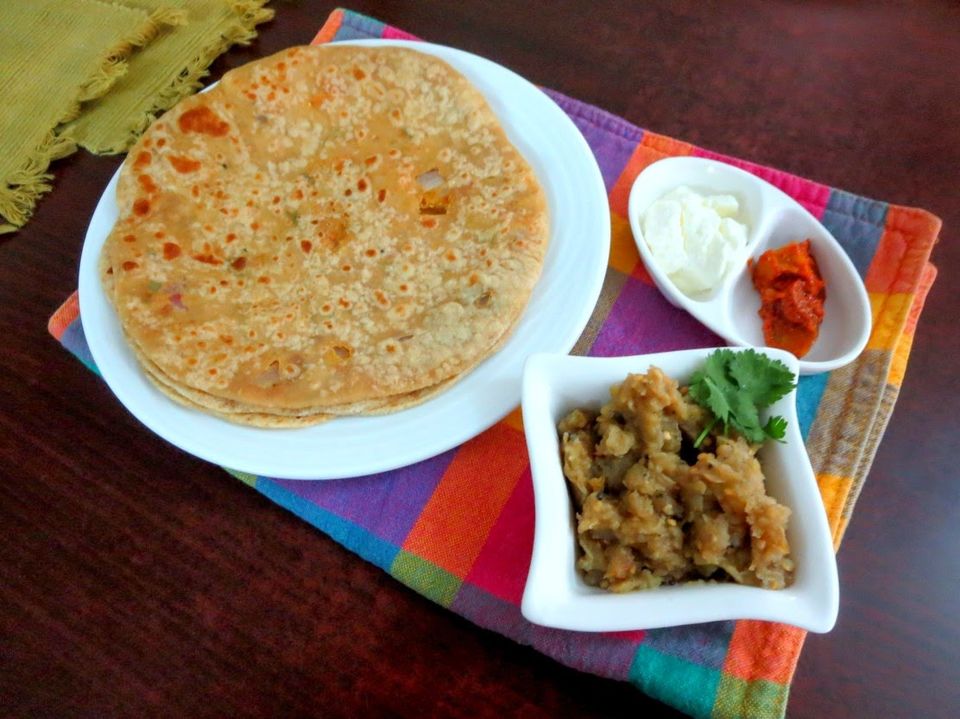 Image Credits: spicingyourlife
21. Petha from Raipur, Chattisgrah is where all sweetness begins and ends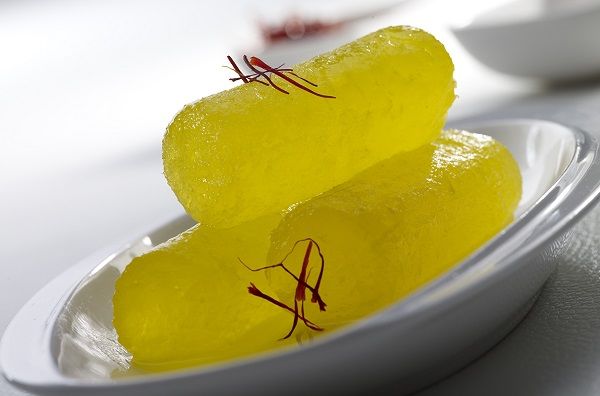 Image Credits: wondersms
22. Goan Fish Curry by the seaside is the food for gods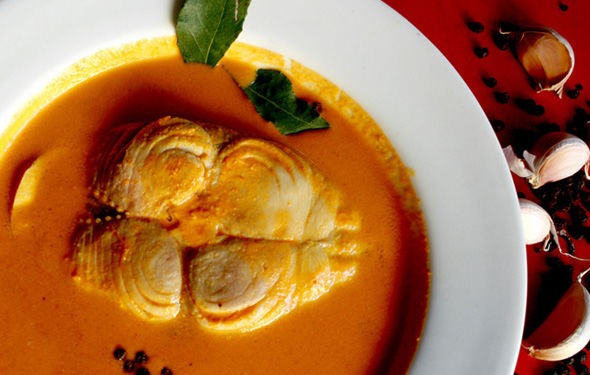 Image Credits: martinscornergoa
23. Don't you dare call it the mallu pizza. It's uttapam from Kerela.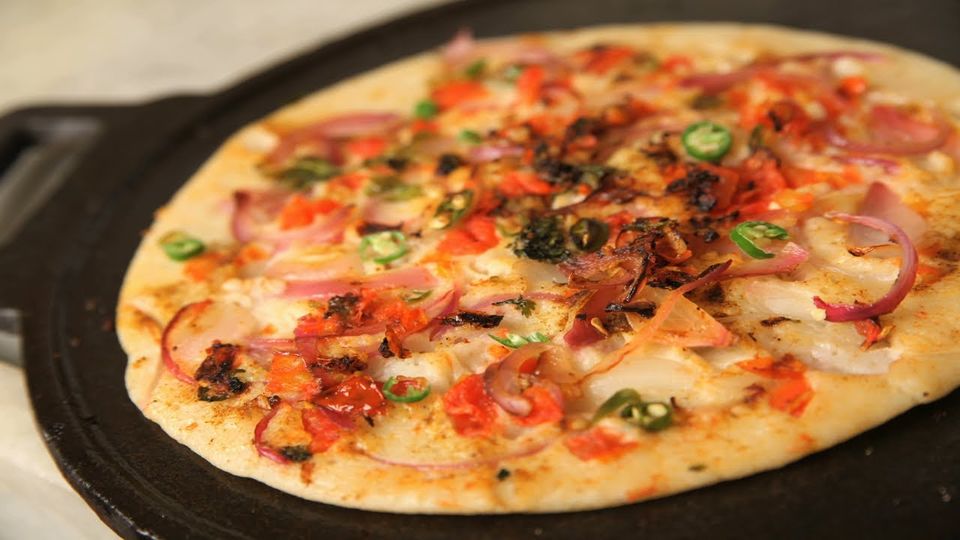 Image Credits: youtube
24. Odisha Gave the first Rasgulla to this world. Let us all bow down in respect.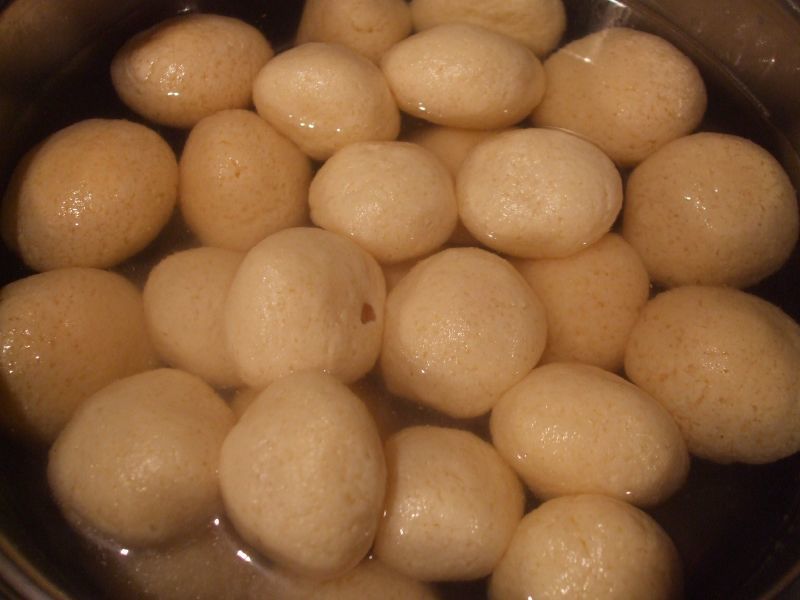 Image Credits: gourmandworld
25. That Maharashtrian energy level at Ganesh Chaturthi. Puran Poli, yeah! That's where it comes from.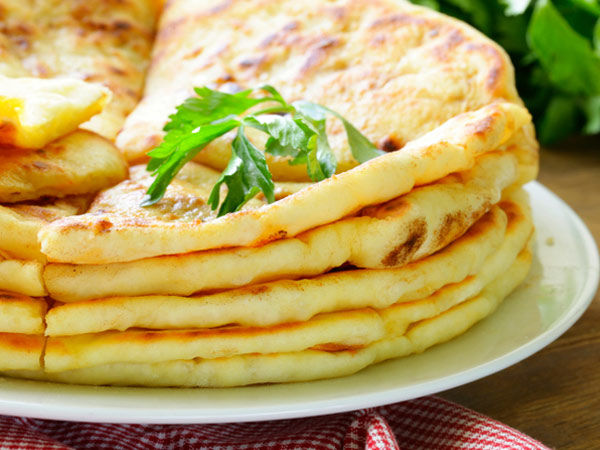 Image Credits: idiva
26. Mutton had the time of its life with Hyderabadi biriyani in Andhra Pradesh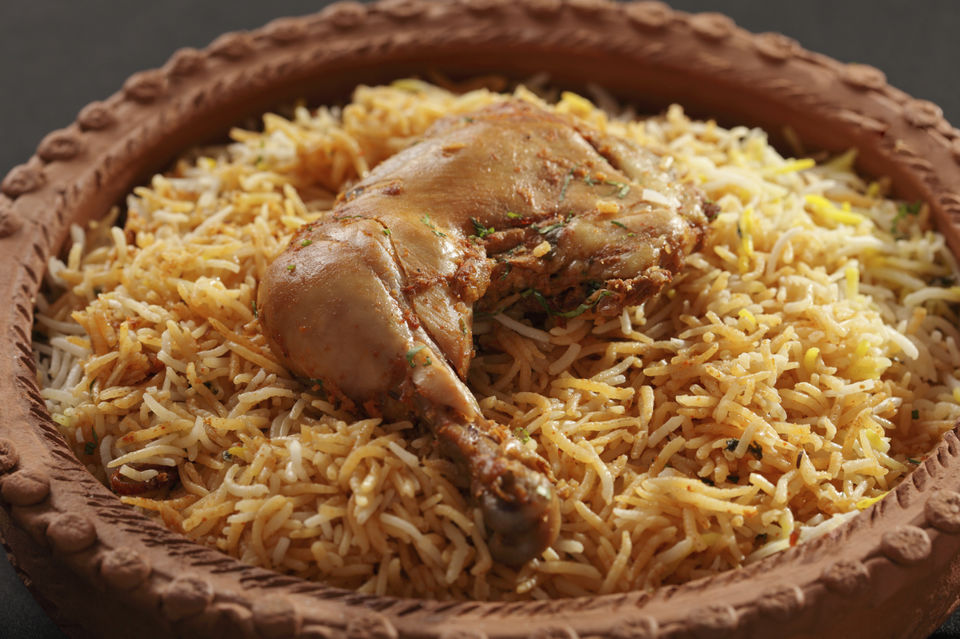 Image Credits: biryanibowlpa
27. Mysore Dosa from Karnataka is a dosa with a difference. Try it to believe it.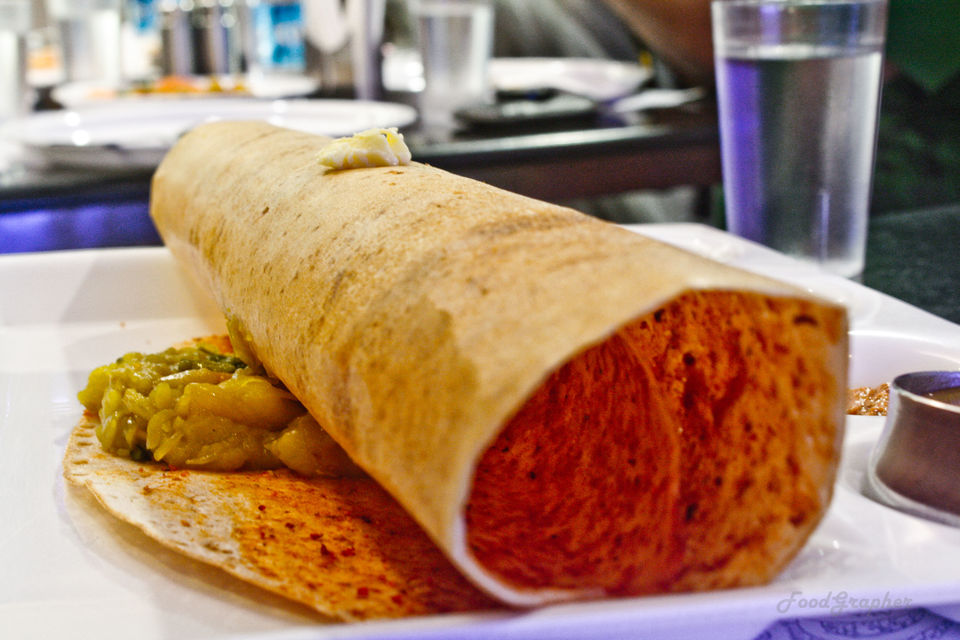 Image Credits: foodgrapher
28. Chicken curry just met with South Indian craziness with Natu Kodi Pulusu from Telangana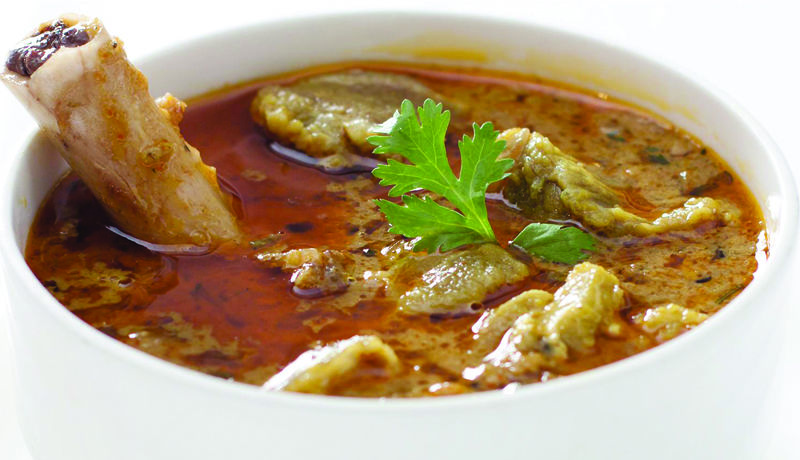 Image Credits: amityrestaurant
29. And here's Idiyappam. Sheer beauty on your plate from Tamil Nadu.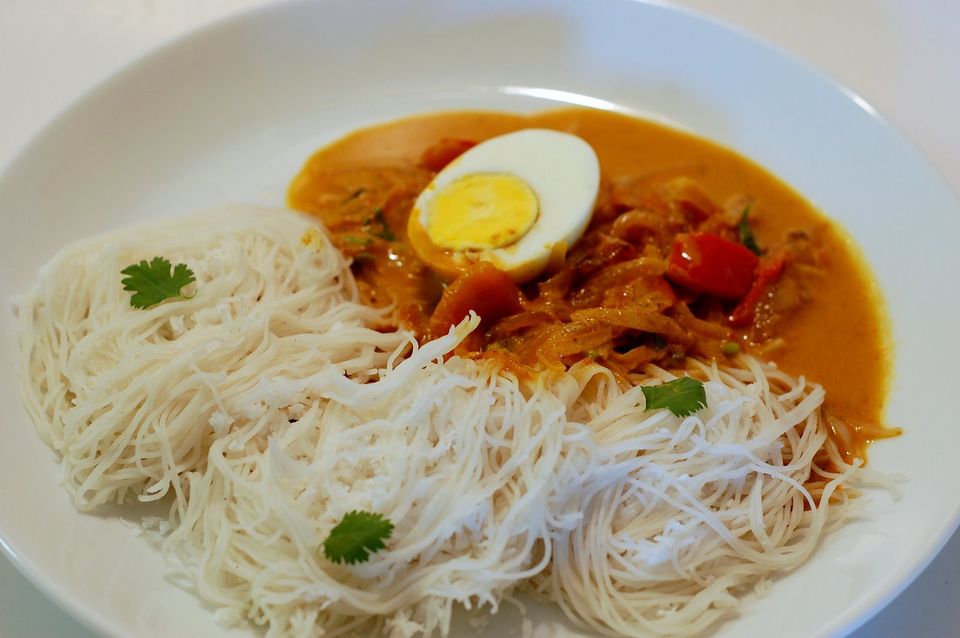 Image Credits: vivaciousanushri