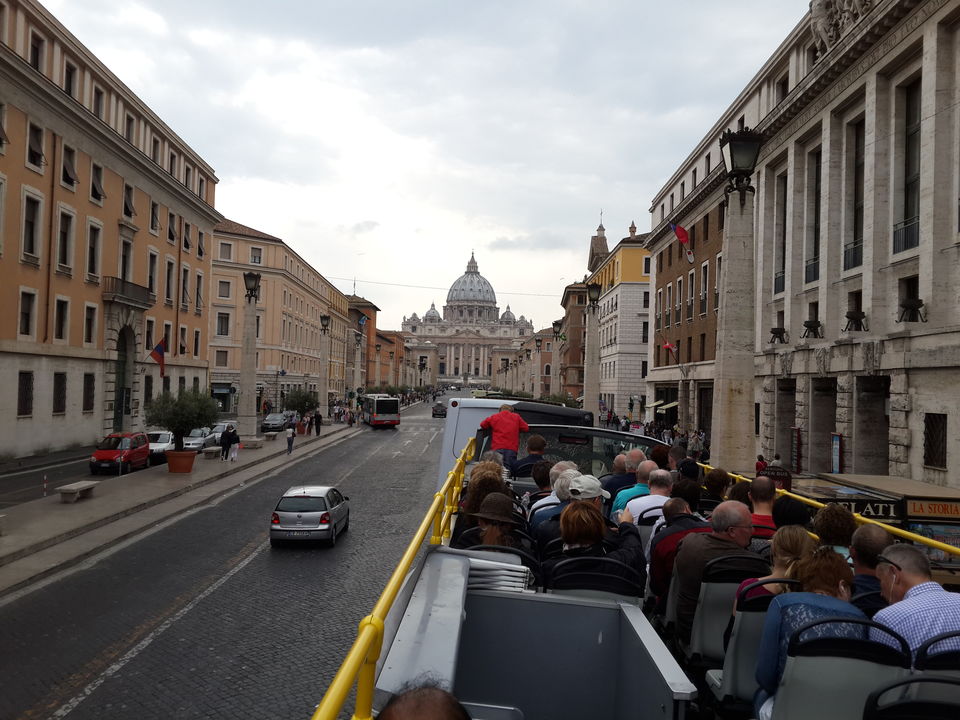 Few travelling tips that might help you while travelling.....
1. It's always fascinating to travel solo, I will suggest to travel with a partner. You can have gala time together besides sharing your expenses like accomodation. Also at time of need you will have someone to rely on.
2. Never buy tour packages, they are expensive. With them you will always be a tourist and will never get experience of a traveller.
3. Always book your accomodation and tickets well in advance and look for discount coupons before booking.
4. Do a proper research about the place you are visiting. Make a list of things to do and places to see. This way While exploring the place/city you won't miss You preferences.
5. If you are not travelling with your parents or wife the best way to explore is by walkingMost . Just walk around, interact with local residents, ask about their chill out/ happening places that they prefer, visit those places and enjoy.
6. Always keep 2-3 Xerox documents of visa and passport with you. Take snaps of these in your mobile phone and also mail yourself these documents. In case of theft you can visit your embassy with Xerox documents.
7. I always prefer staying for few days at one destination. If you are smart enough you will figure out about local transportation and can explore them in next few days. It will be damn cheap and will help to explore more.
8. Never carry all your cash and debit/credit card at one place. Also back home make sure you have someone to send you money in case of emergency.
9. In European countries water is very expensive. My advise is you should buy water from super markets and carry them with you. One can easily save 3-5 euros per day.
10. If you are a food junkie eat local food and enjoy them, but if you are vegetarian it will be difficult to manage. You can always buy fruits from supermarkets and keep it with you. Also buy grocery to make food like sandwich and all.
11. Never buy souvenirs from tourist shops. They are always expensive. Look at supermarkets or roadside shop for these stuffs.
12. Always buy a local SIM card and keep your family members update about yourself and future plans.
13. Most you can save is when you trave as a group of 4. Hireing a cab or booking a hotel or renting a place, by sharing one can save a lot.
14. Always ask other about their travel experiences, it will help a lot.
15. If you are not on a budget tour then never convert into INR, just enjoy that moment.