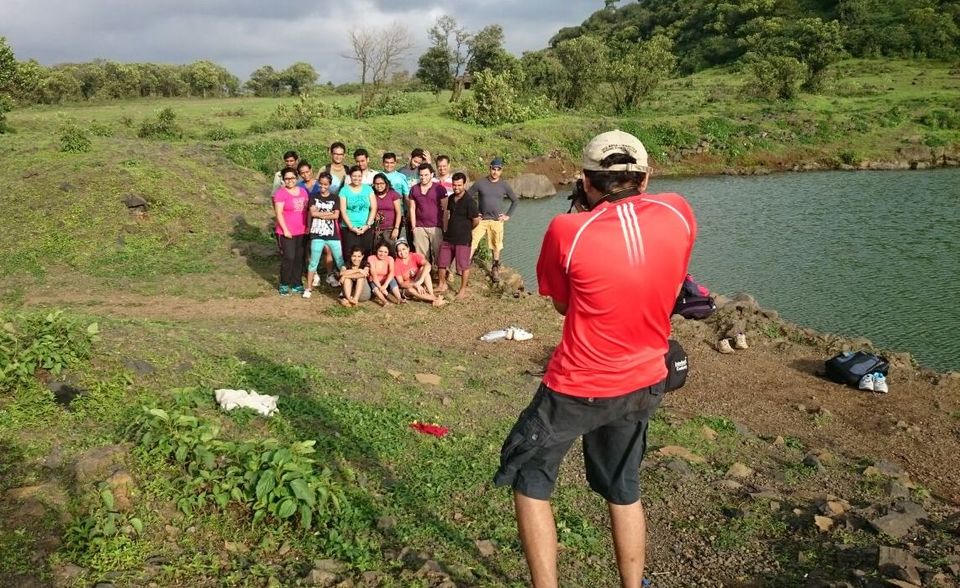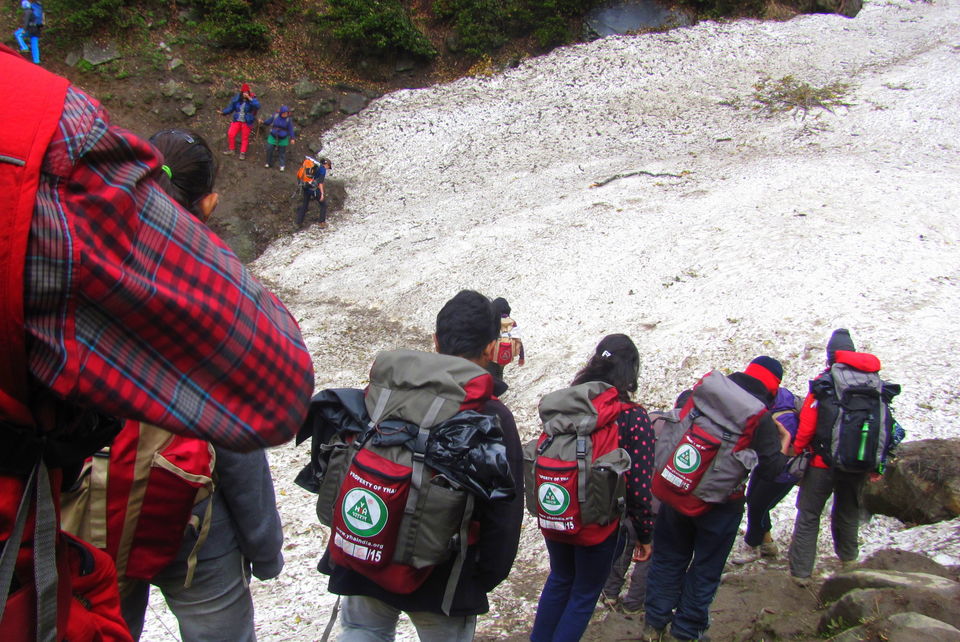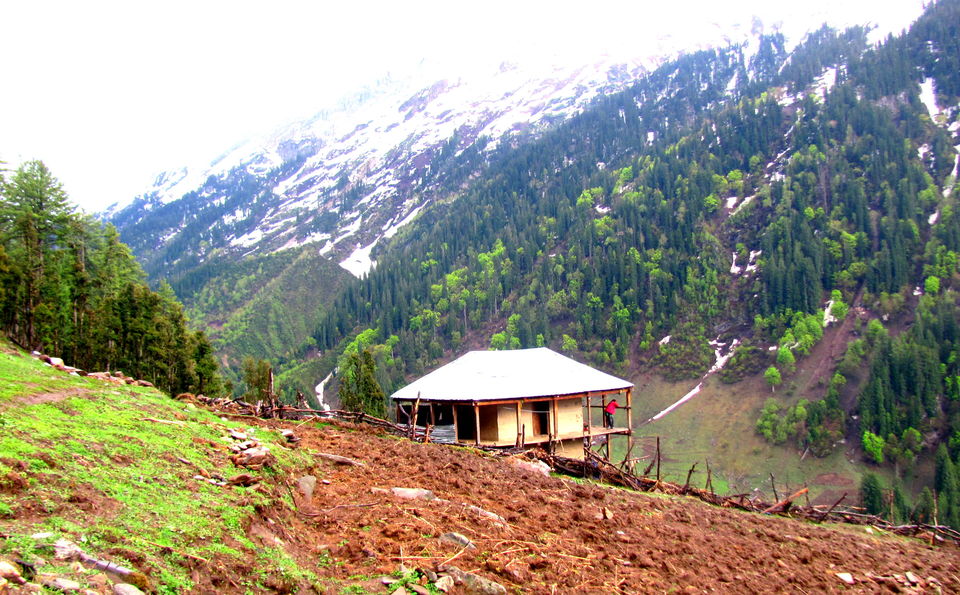 #trekkeiNothing can describe the Himalayas. My first getaway to the mountains completely changed the way I looked at life. I took this trip in May 2015 with a motive of meeting new travel and adventure buds. And let me tell you, I found the best people here in this trip. I did it solo but came back meeting some 50 more people who taught me how travel can change the life actually. All this time I only kept on waiting for friends to plan trips and then see it get it cancelled or postponed for some or other reason, but not any more.
The journey gives you the best travel partners. You will meet people anywhere you go, so if you are still waiting, thinking; you are actually missing all the fun.
I well describe my 10 days journey as below:
"That 10 awesome days, 52 warriors (I proudly say that, 12190 ft, sharing almost everything from toothpaste to Lunchboxes, countless memories, the tents, the sleeping Bags, the rocks, rivers, mountains, the numerous falls in the snow, the shout out "Fire Fire Camp Fire", the antakshari, that crazy endless walk in the snow, the hailstones, the rain, the snowstorm, days without bath, no make up, not bothering how you looked, what you wore, eating aloo (Potato) everyday, making friends, meeting new adventurers." happened to be the best days of life.
And I am doing this again and again.
Read the detailed Post here:
https://travelfoodandliving.wordpress.com/2015/06/14/first-himalayan-trek-chanderkhani-pass-wanderlust/