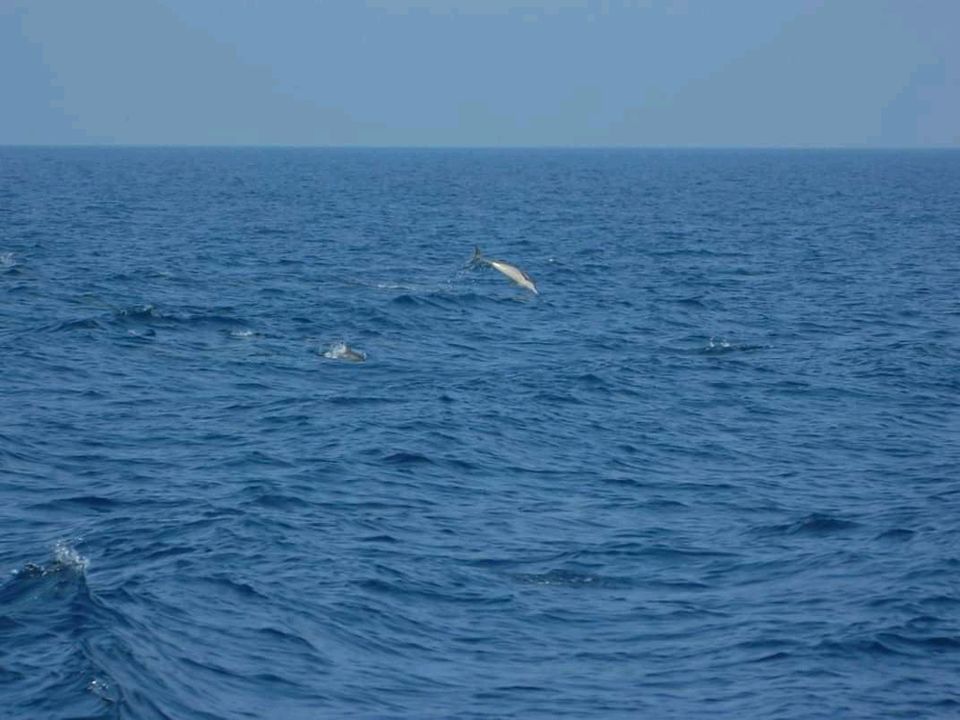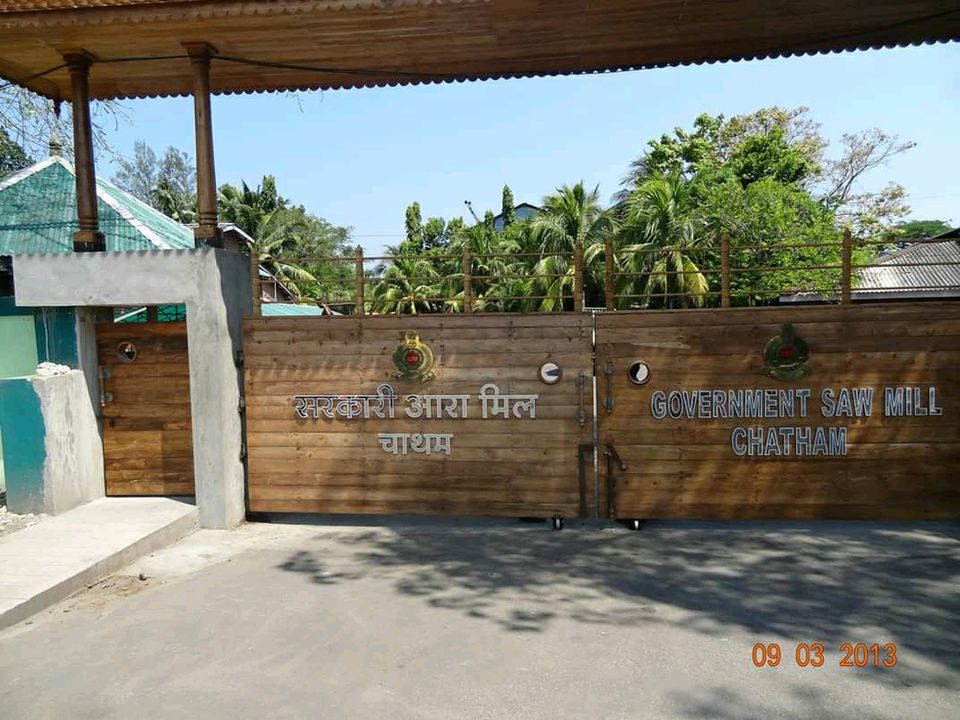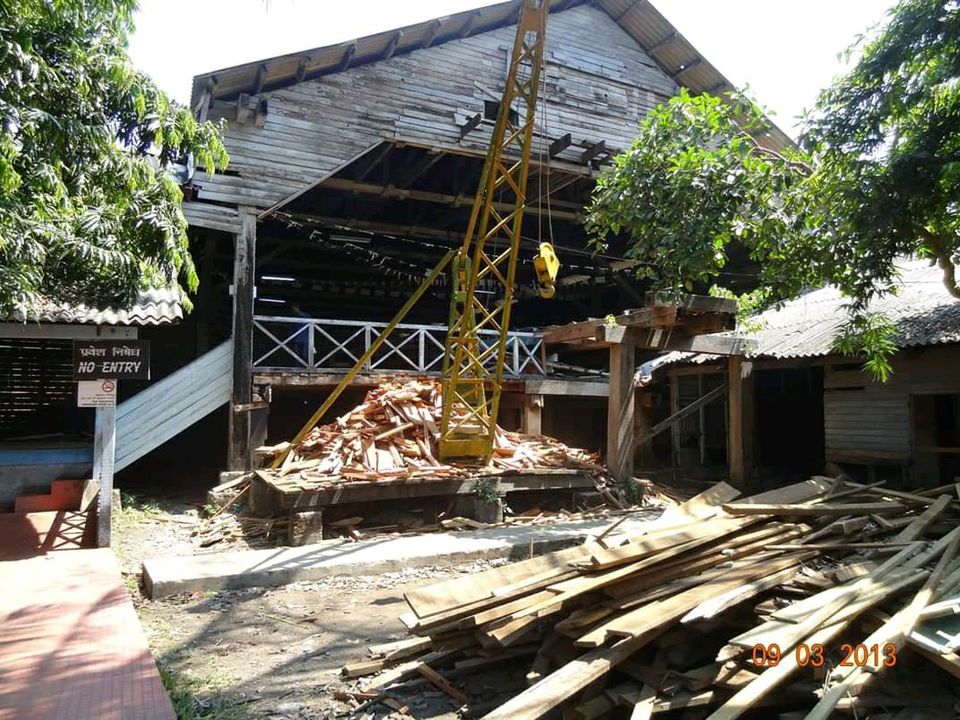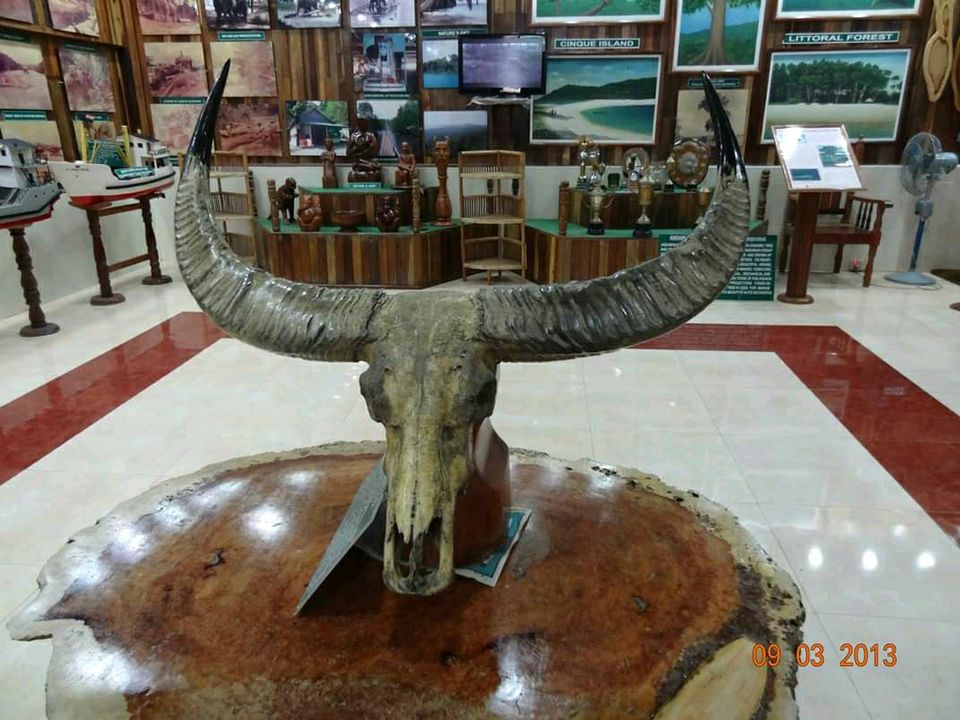 Cellular jail, a colonial prison was used by the British especially to exile political prisioners.
We took a guide to know more on the faqs around cellular jail.
It had seven straight wings each connected to a tower in the middle giving the whole construction a look of something like a bicycle wheel with each wing attached with the centre tower like a spoke of the wheel. The front of one wing faces the back of another so that one inmate in a wing cannot see or communicate with another inmate in any of the adjacent wings. Even the cells in a wing were in a row so that inmates in the same wing also cannot communicate or see each other. Over the years, the building was damaged and only three wings and the tower remains.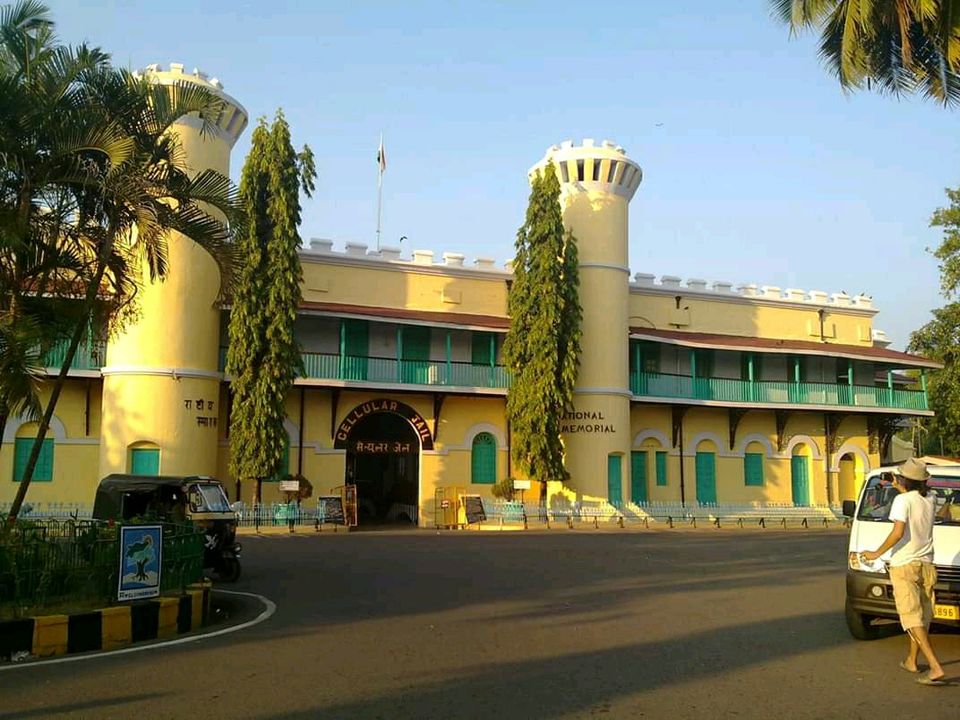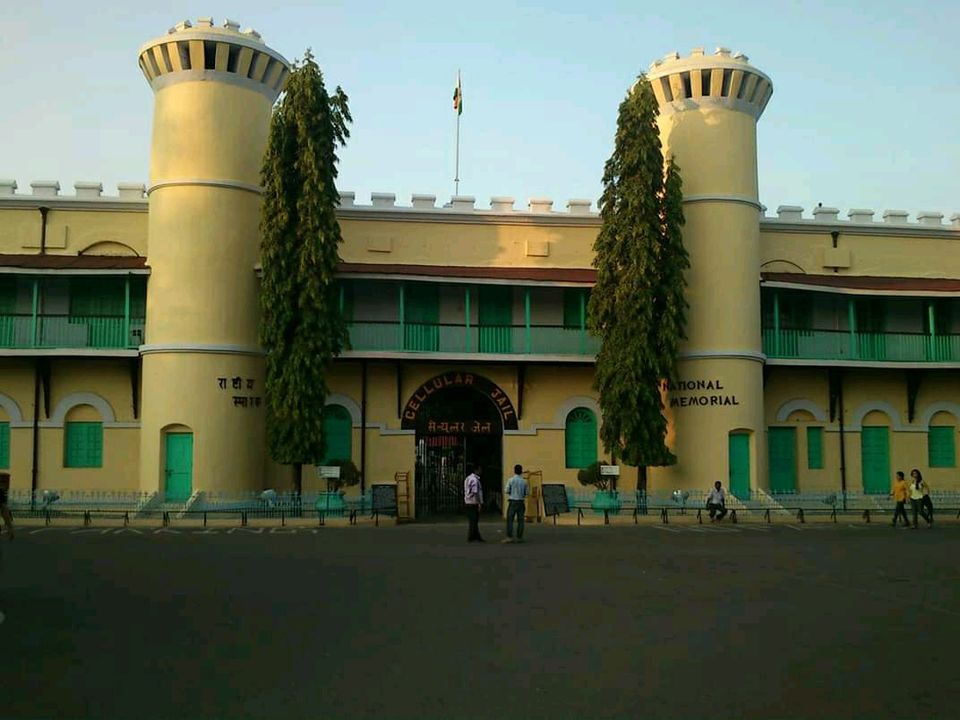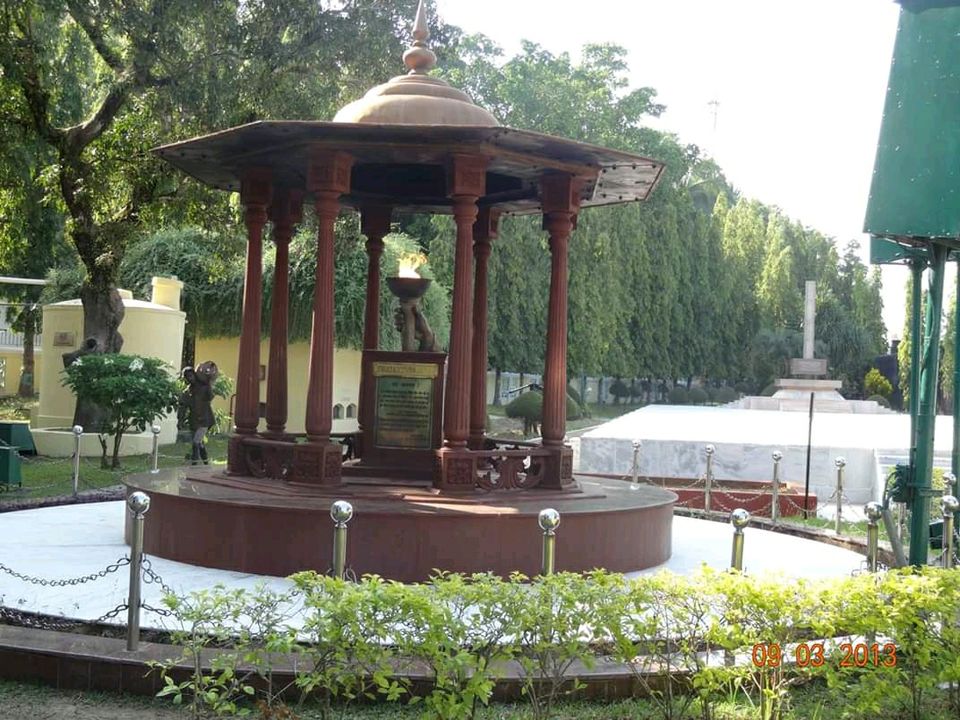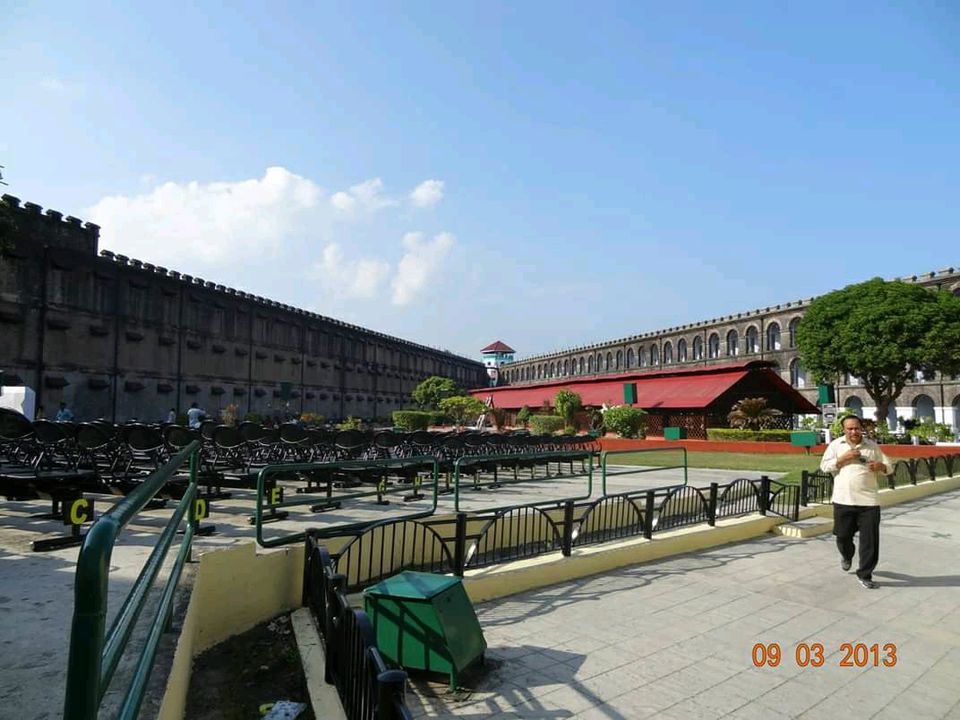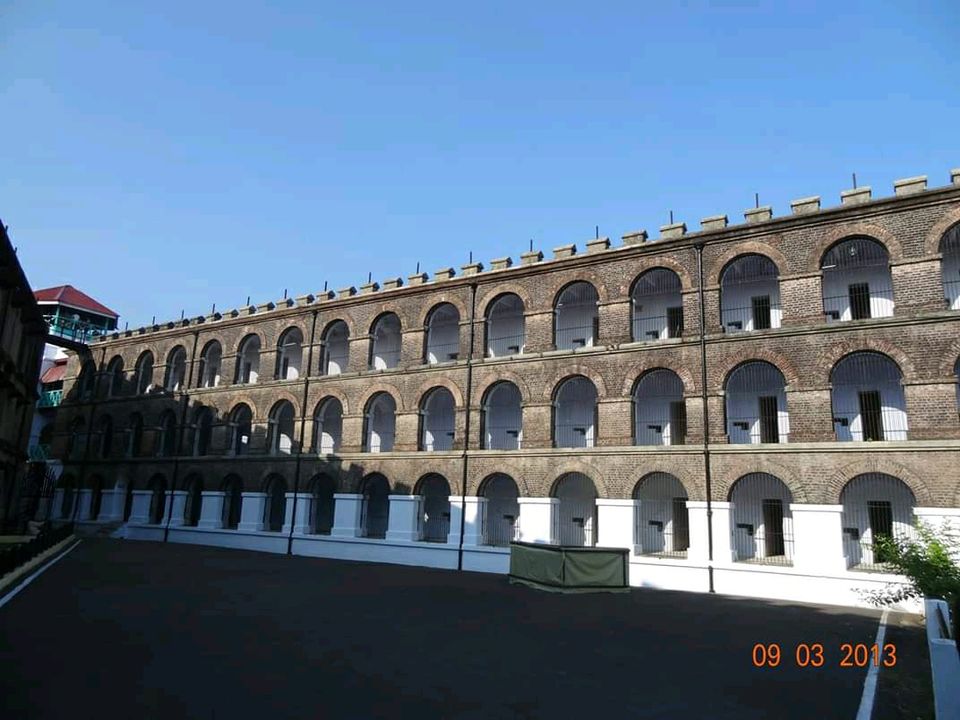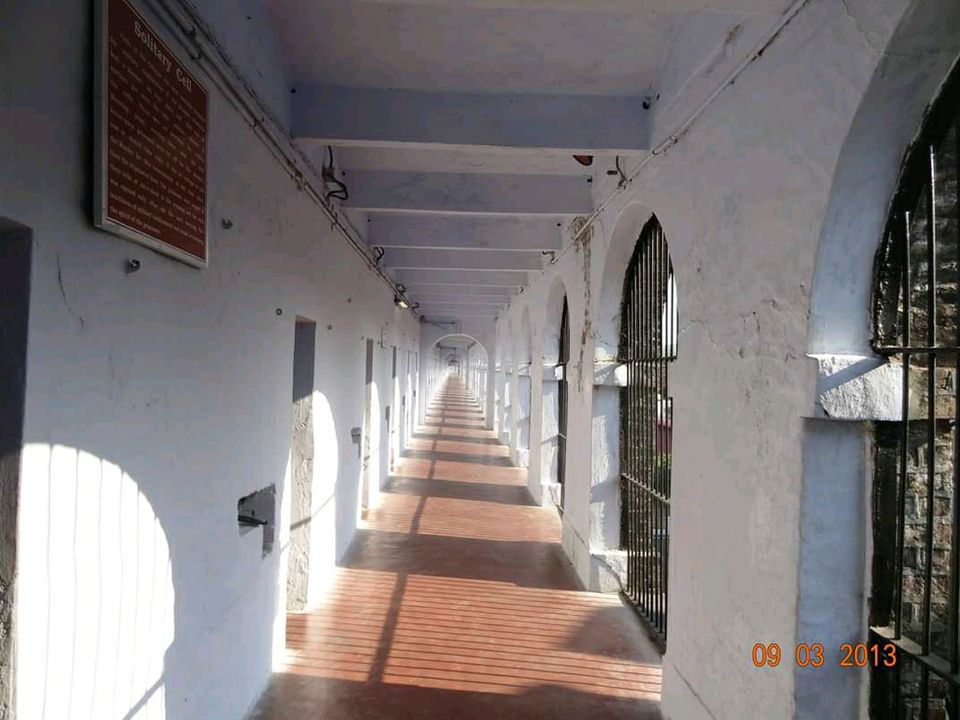 Early morning we took the ferry to Neil Island, then cover Bharatpur, laxmanpur, sitapur beach respectively. Night stay planned at Neil Island. To our surprise we came across a school of dolphins passing by. We would have missed had we opted for the cruise ferry.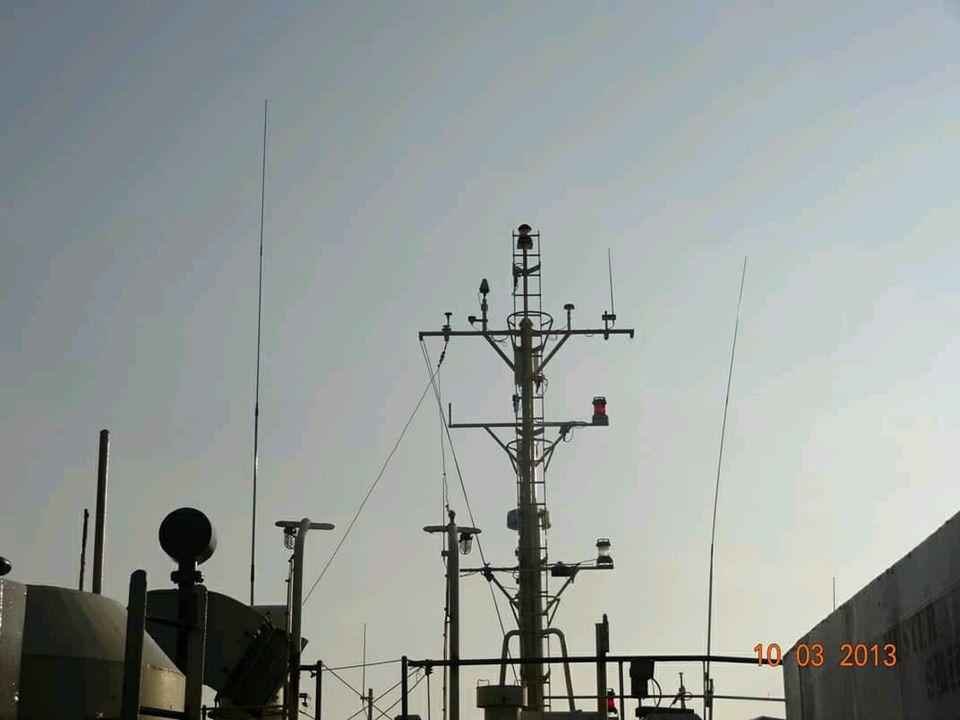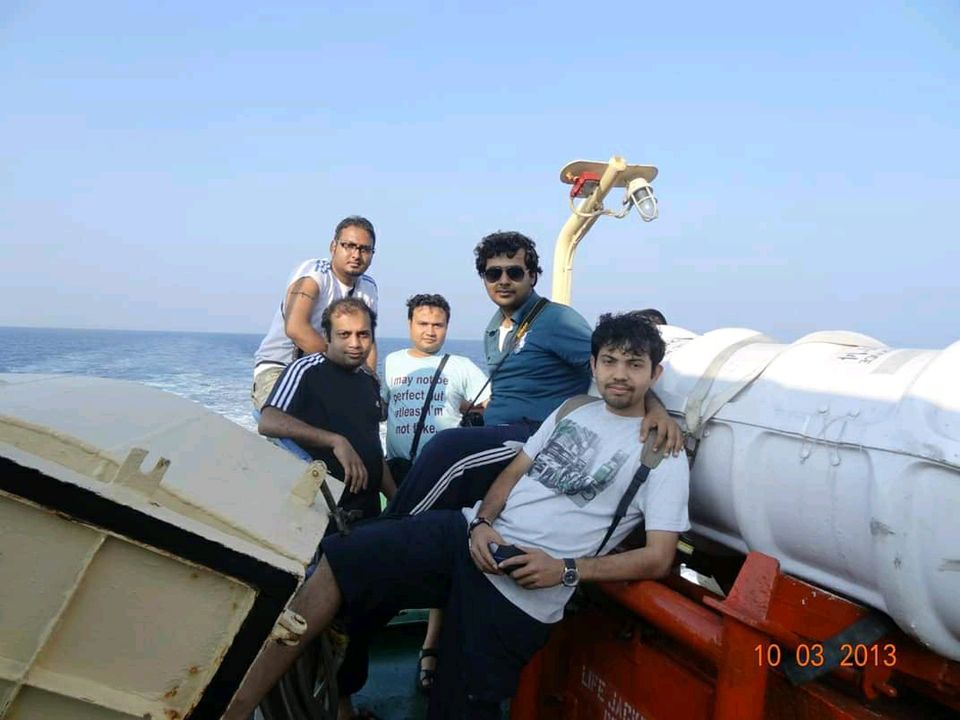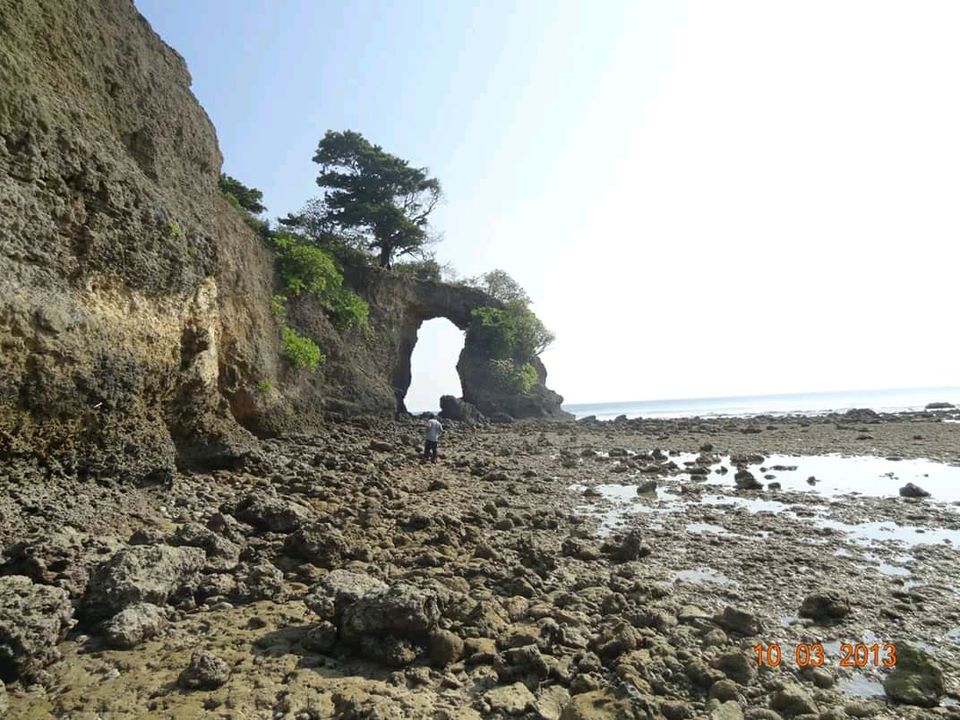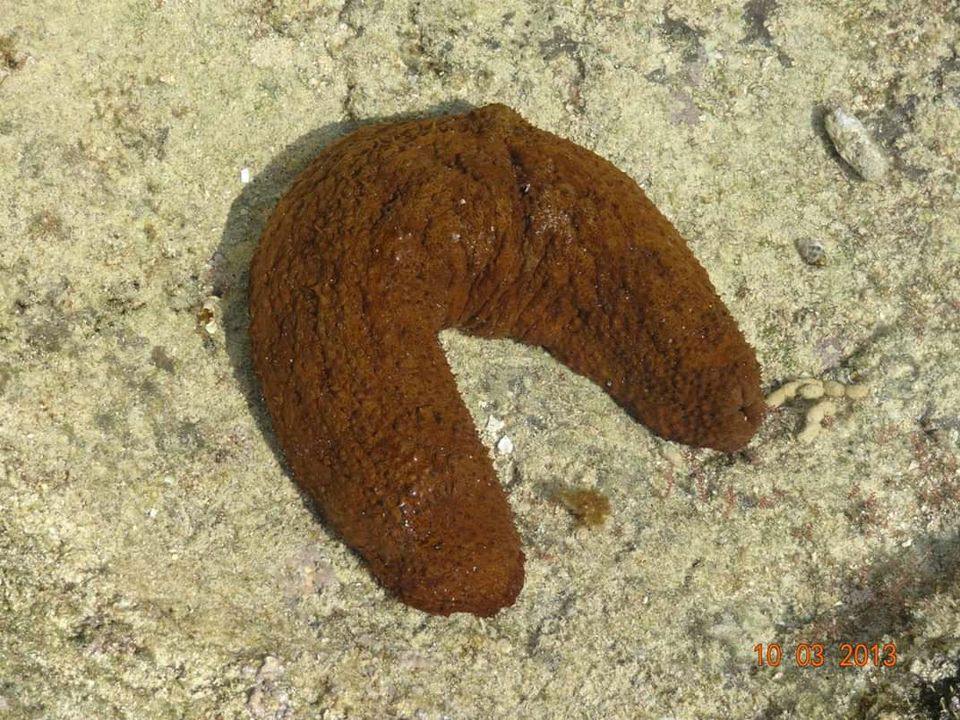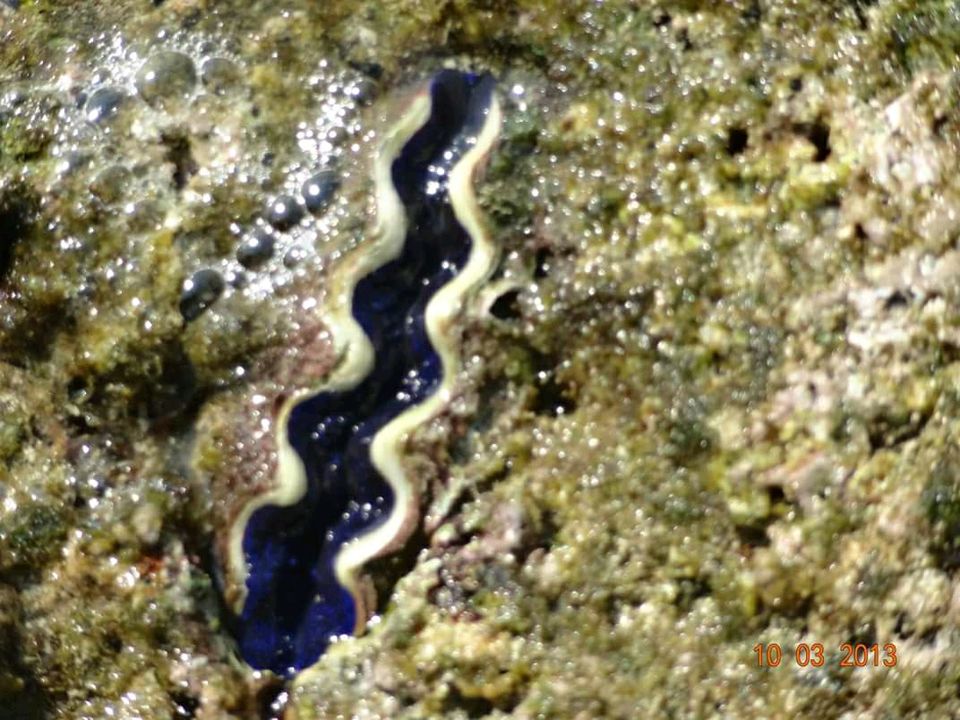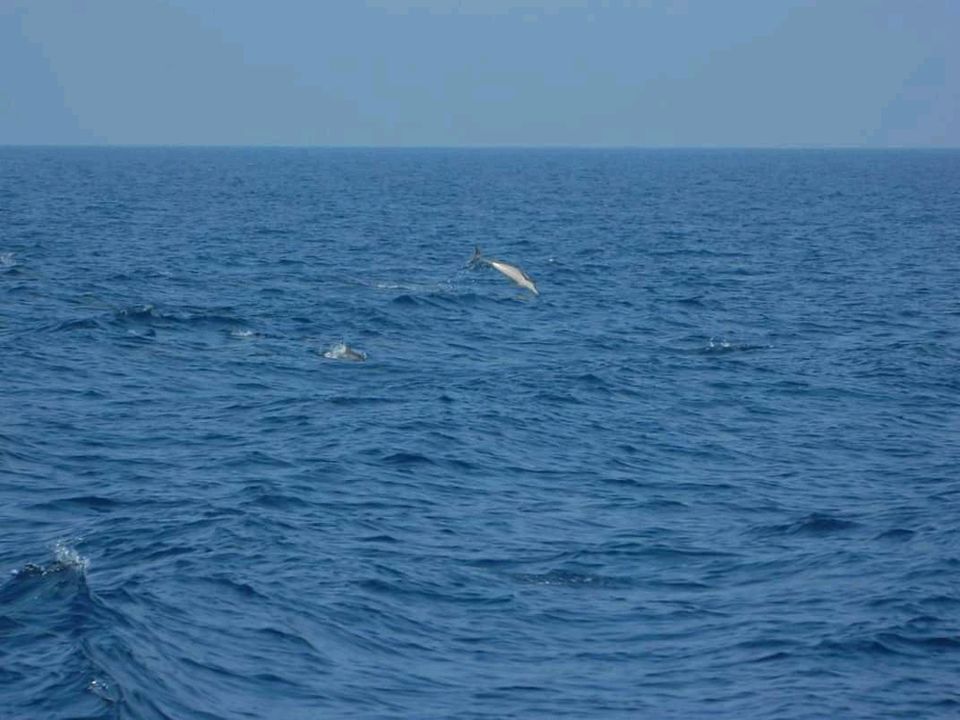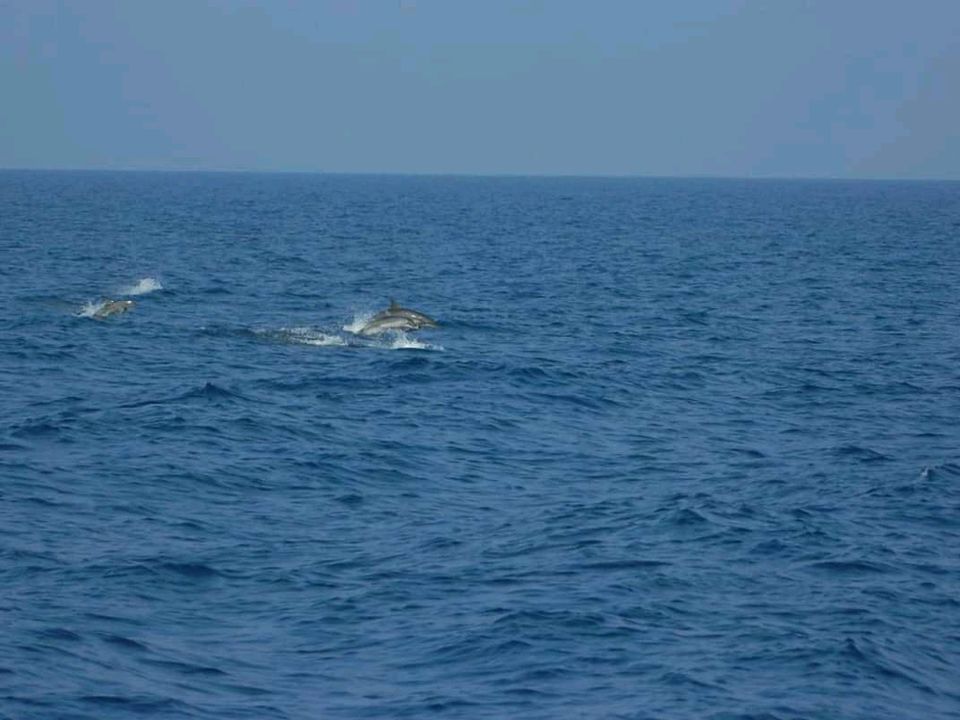 Water is tranquil, Crystal clear and knee deep. You can walk half a mile from shoreline. Bharatpur Beach.
Evening we spend near lakshmanpur beach.
Being mesmerized by the turquoise blue & crystal clear water .. We traveled to Havelock Island. Covered the elephant beach and radhanagar beach. Night stay at havelock.
Scuba diving, literally my friends were bit hesitant to sign the disclosure agreement.
The thrill and the rush of blood while taking that first dive into the deep blue waters, that's the experience for lifetime.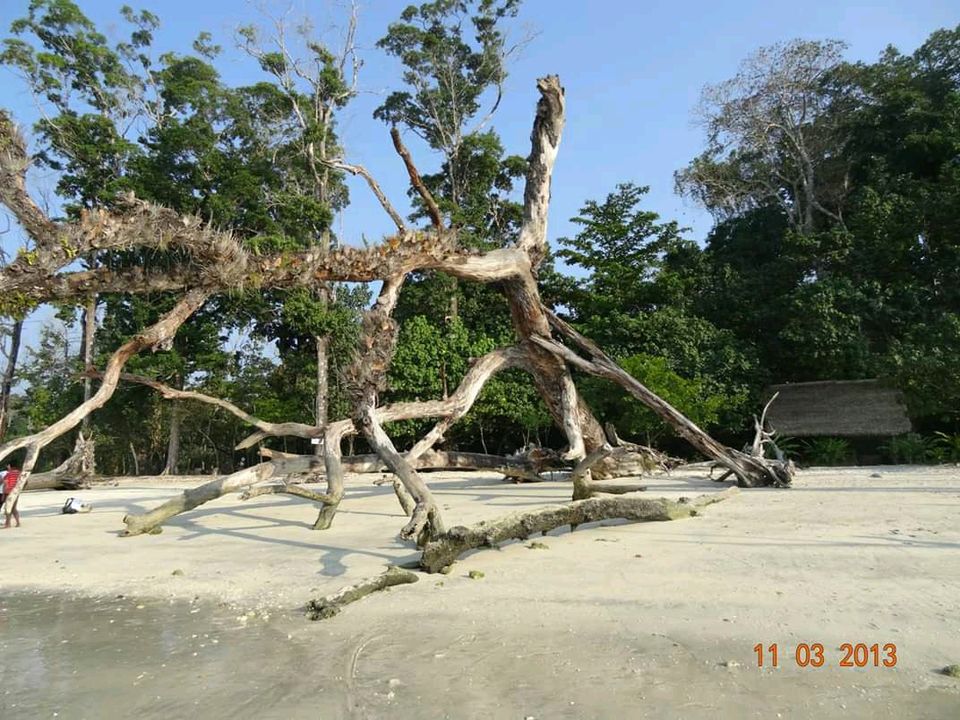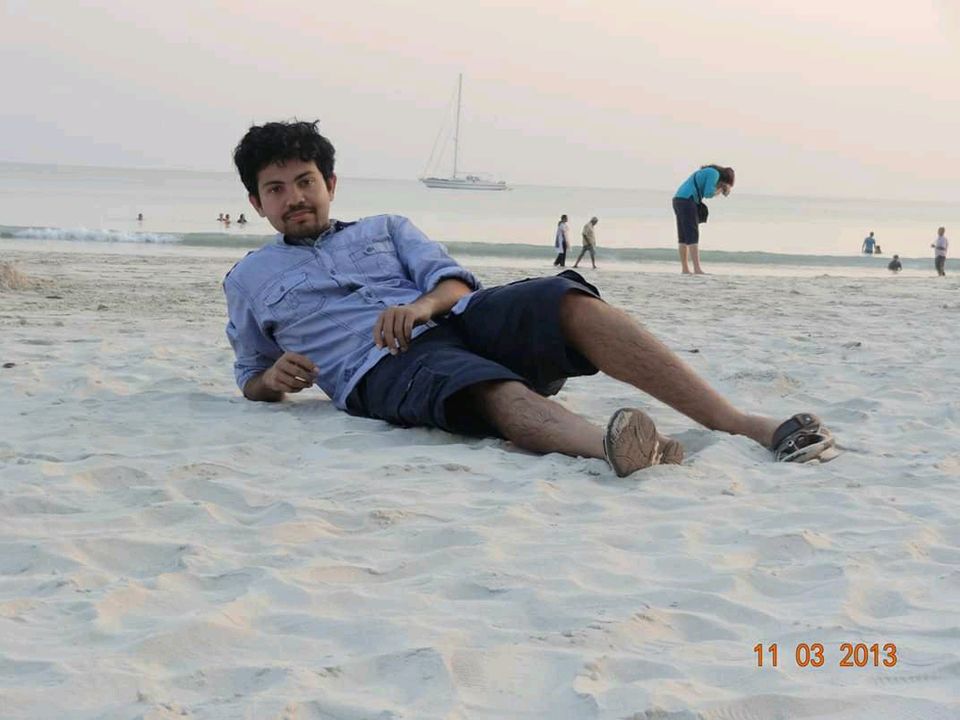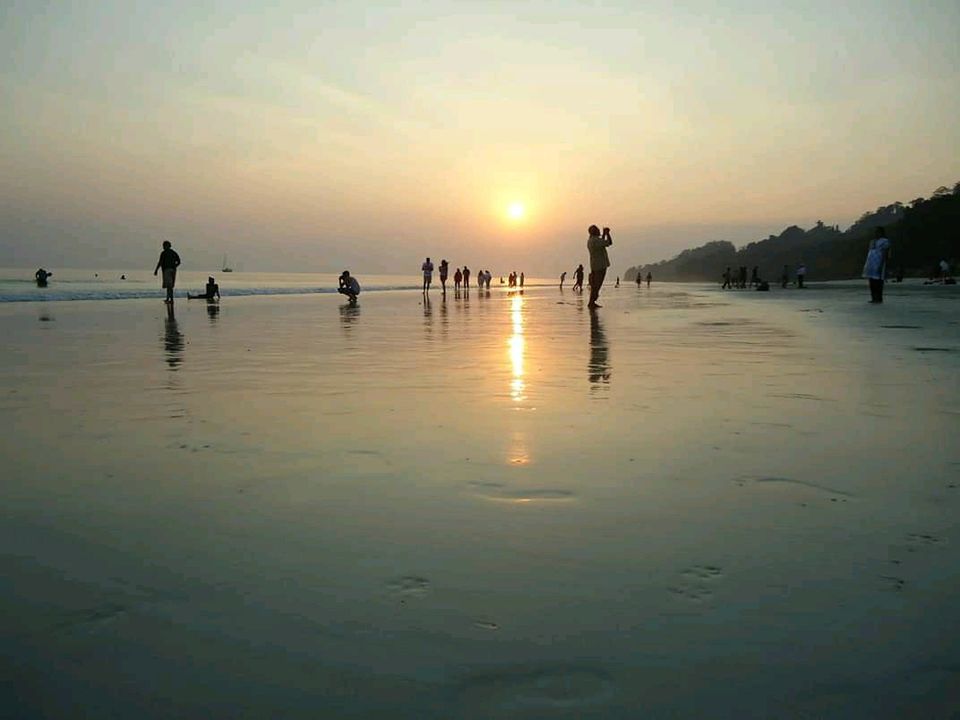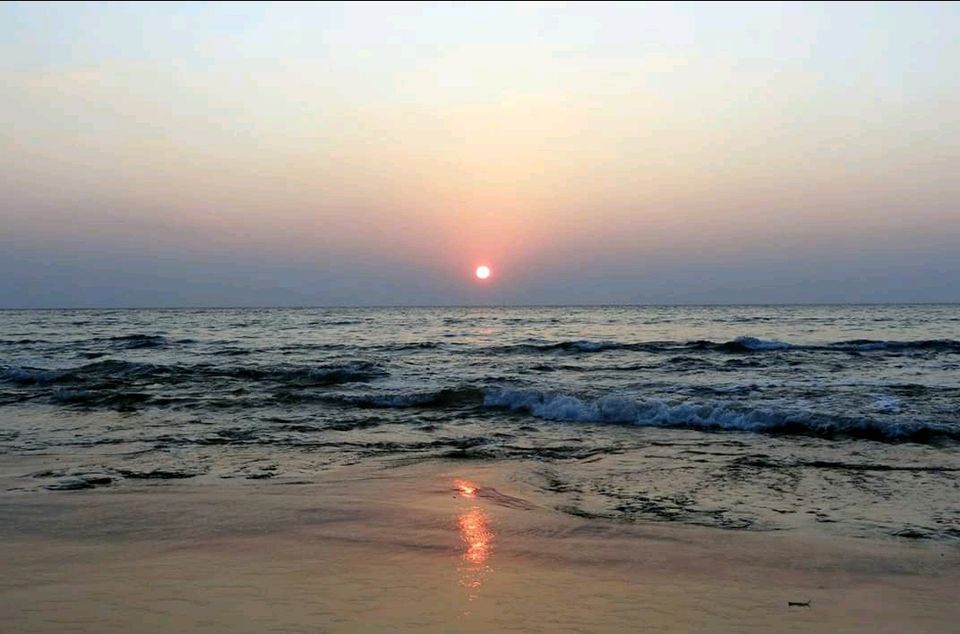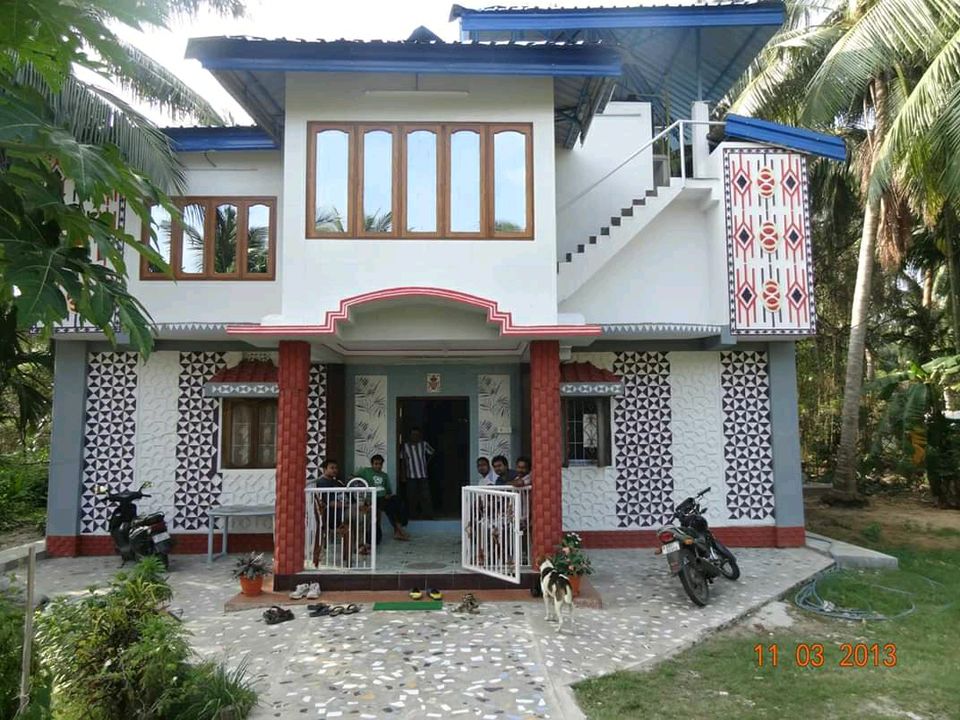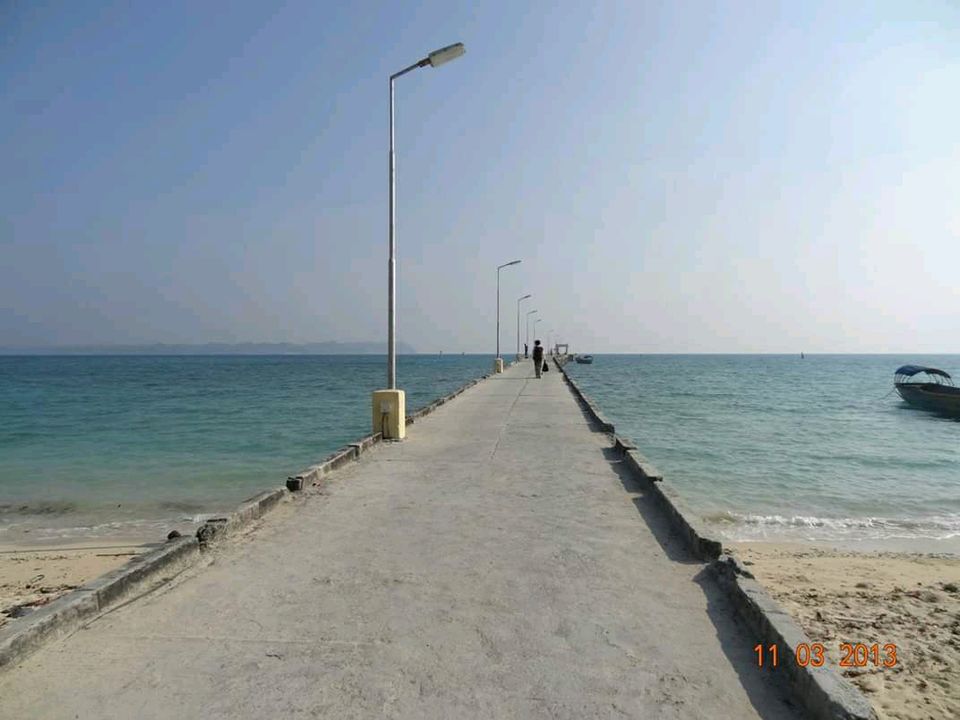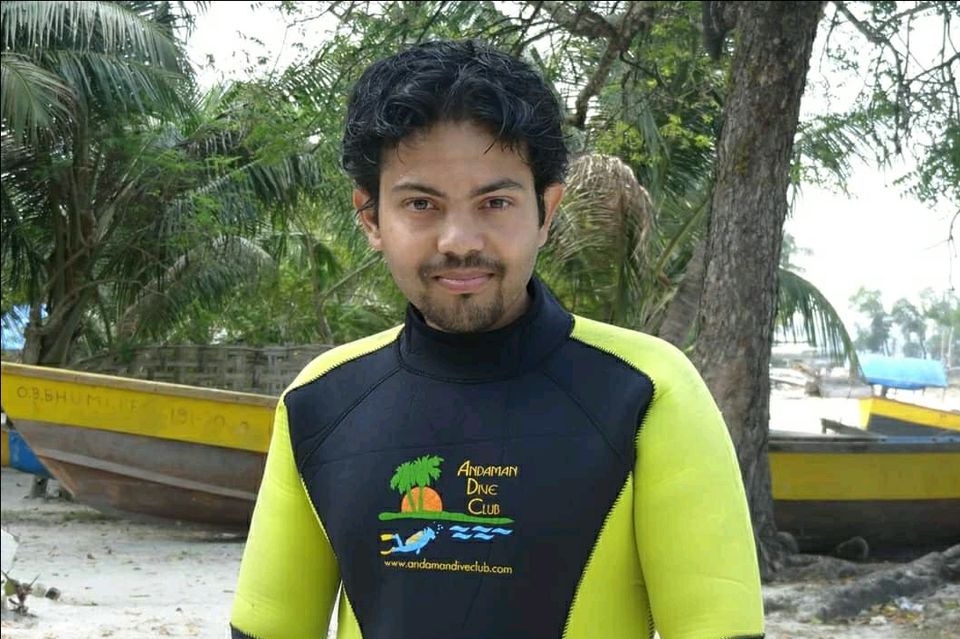 Early morning once again to Radhanagar beach. Next we travel to Rangat Island mayabunder, karmatang Beach, panightw Bridge. Night stay at Mayabunder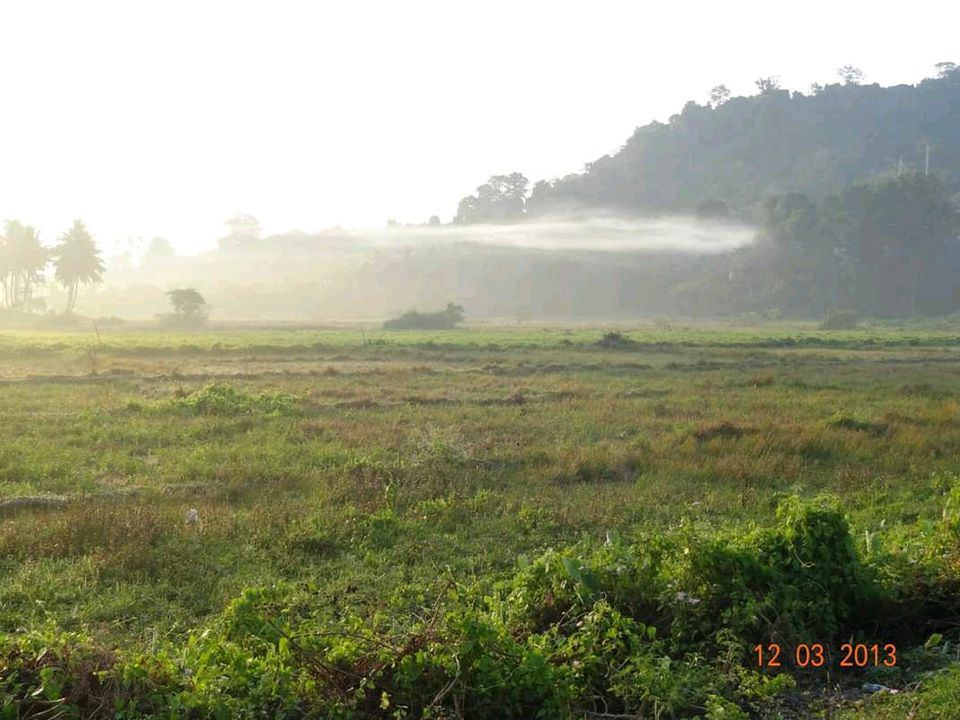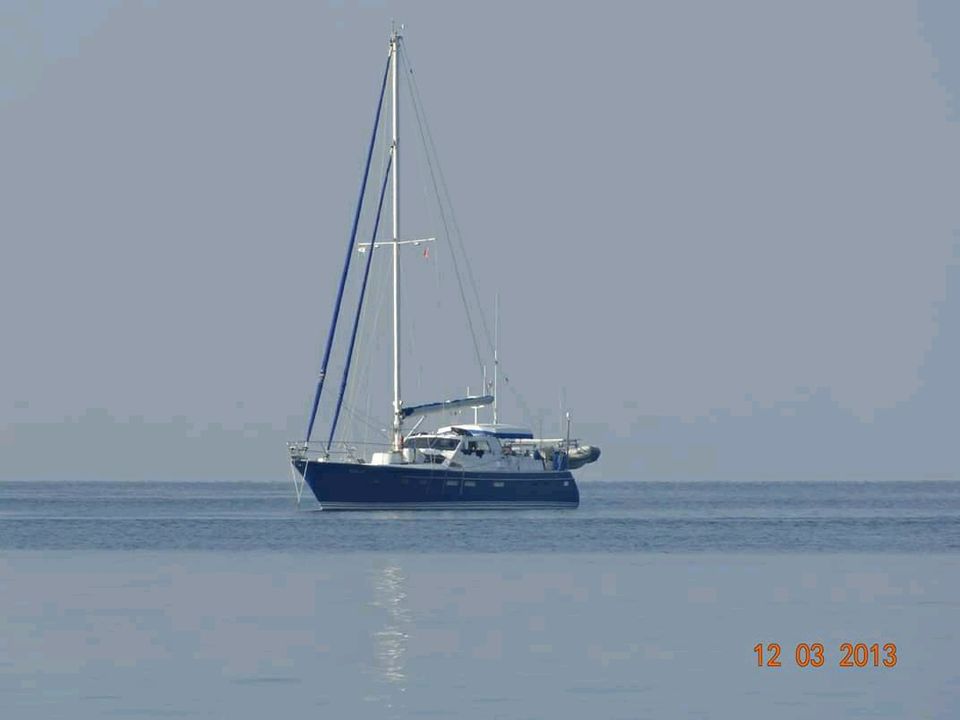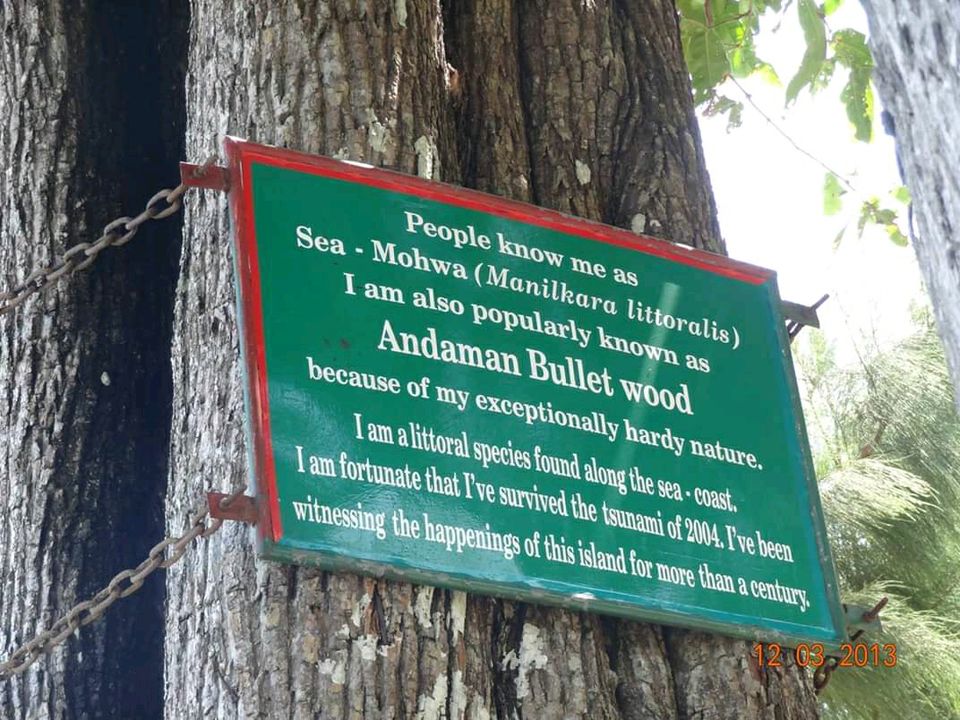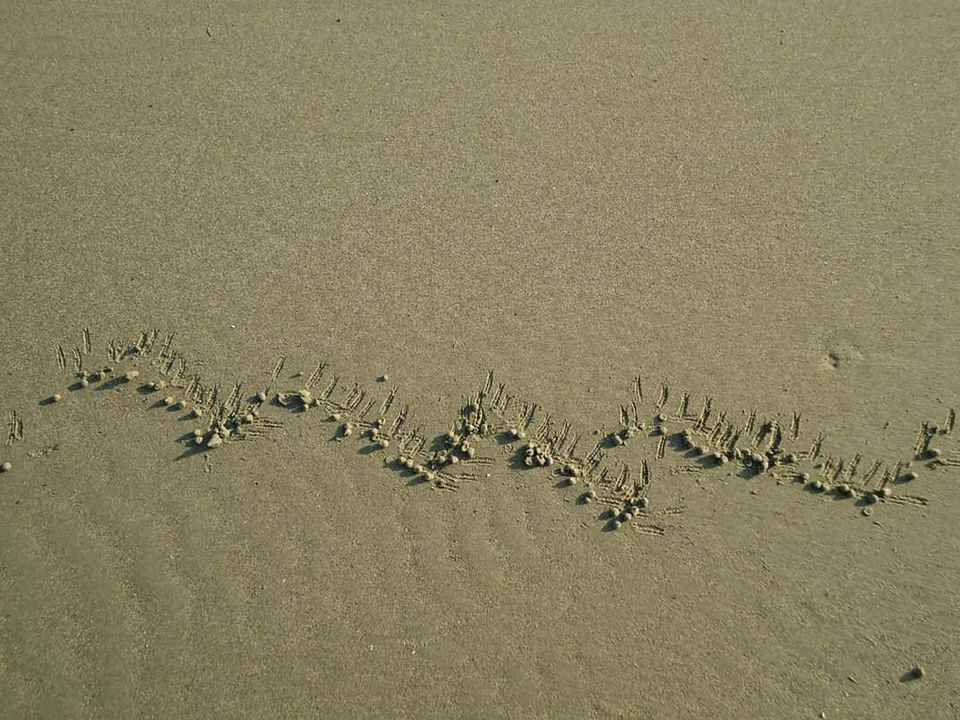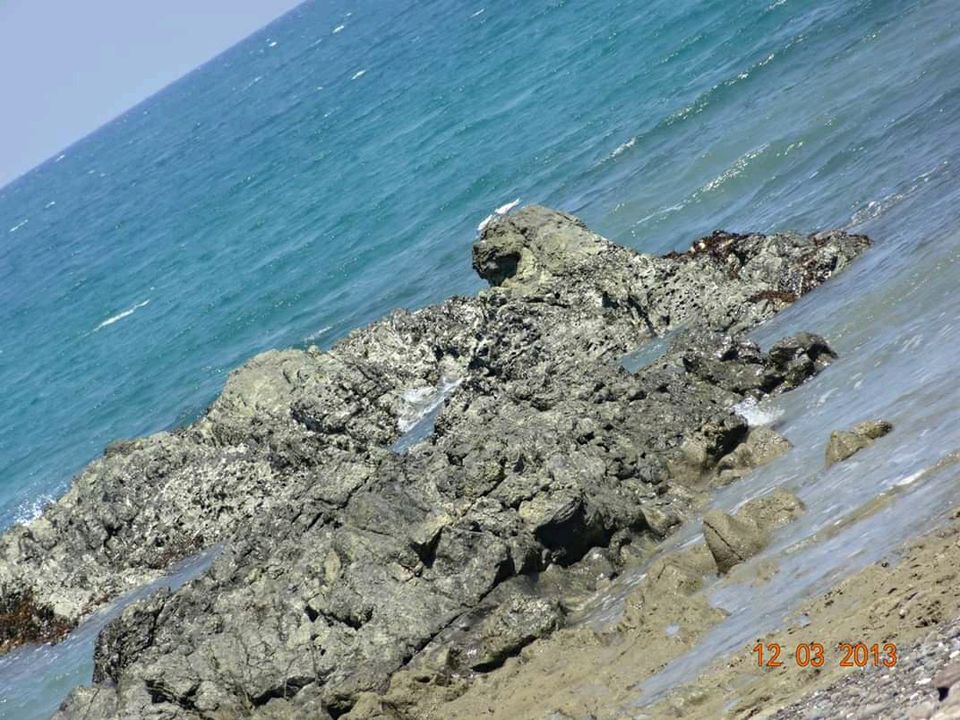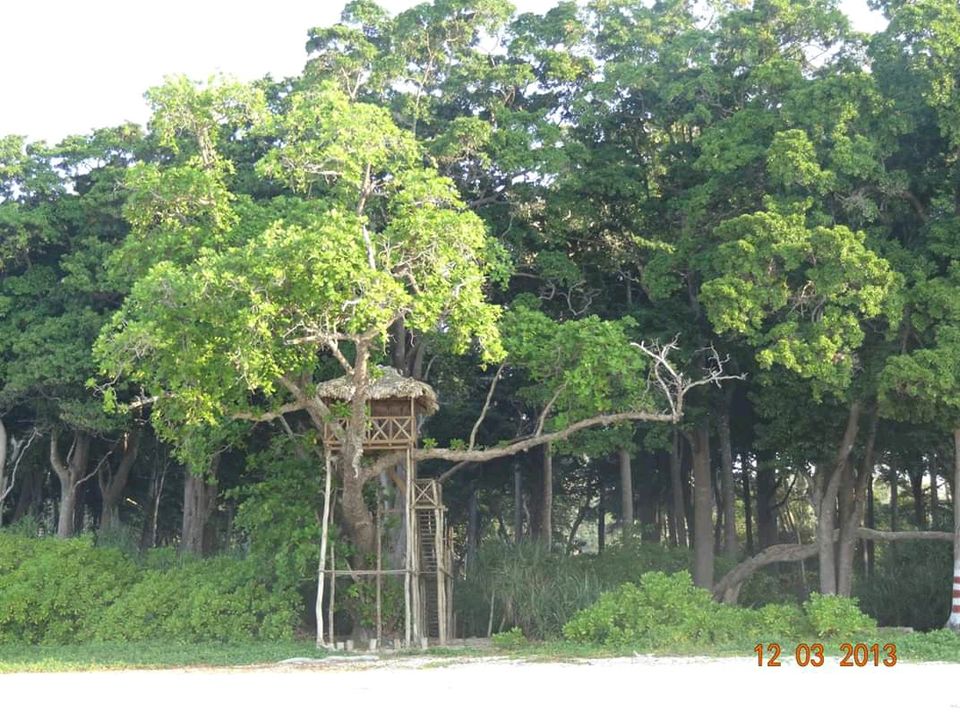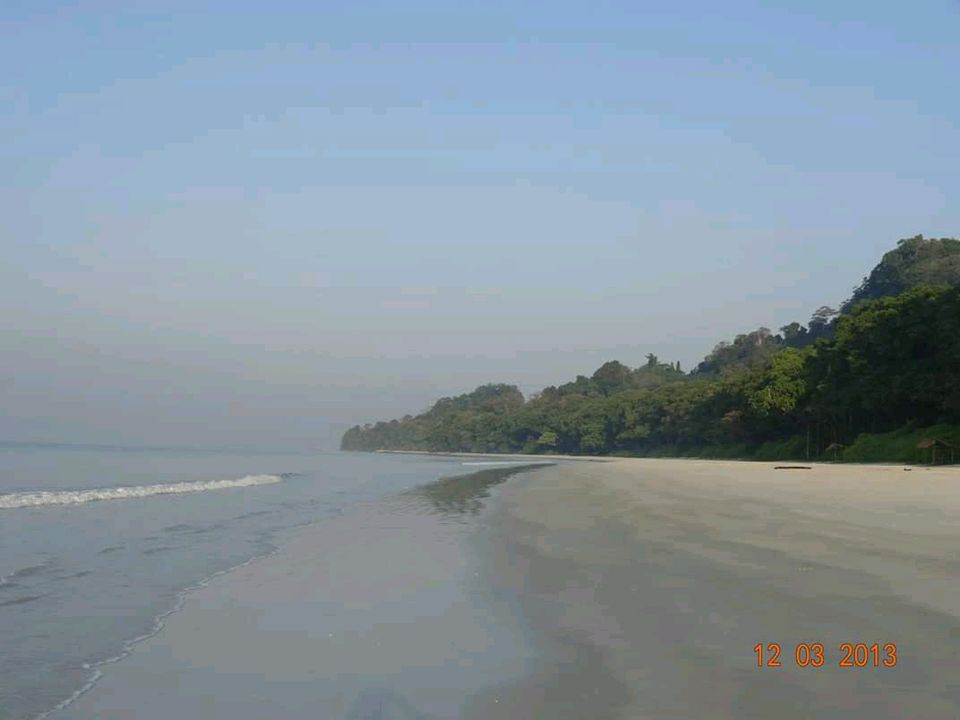 Mayabunder to Rangat via Diglupur Tour Ross and Smith Island. Night stay at Rangat
Remotest corner of the Andaman and Nicobar Islands, the Diglipur Island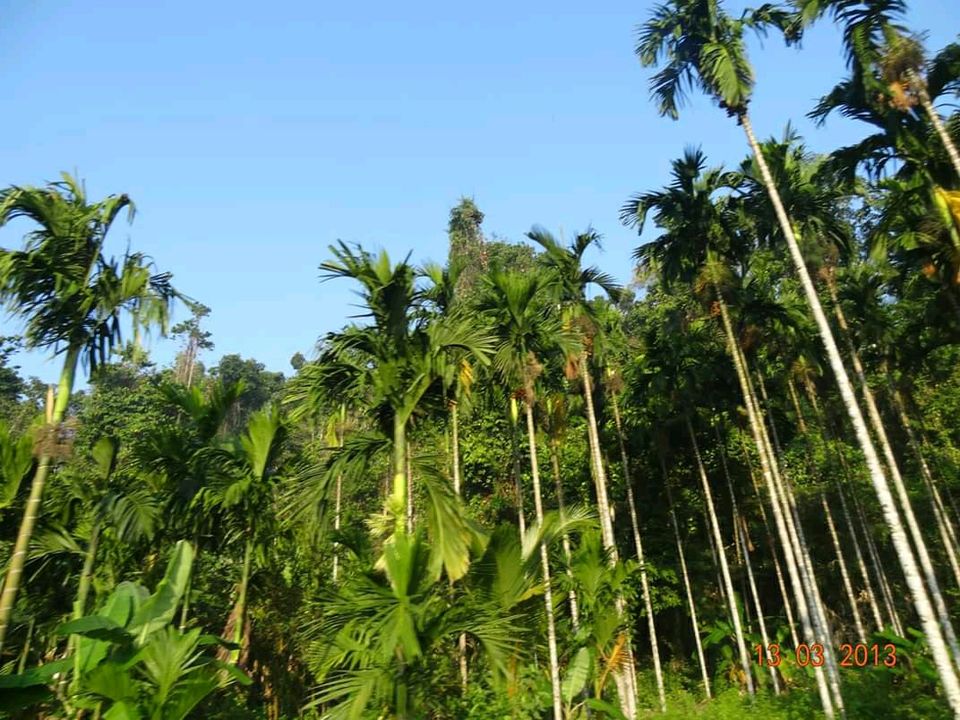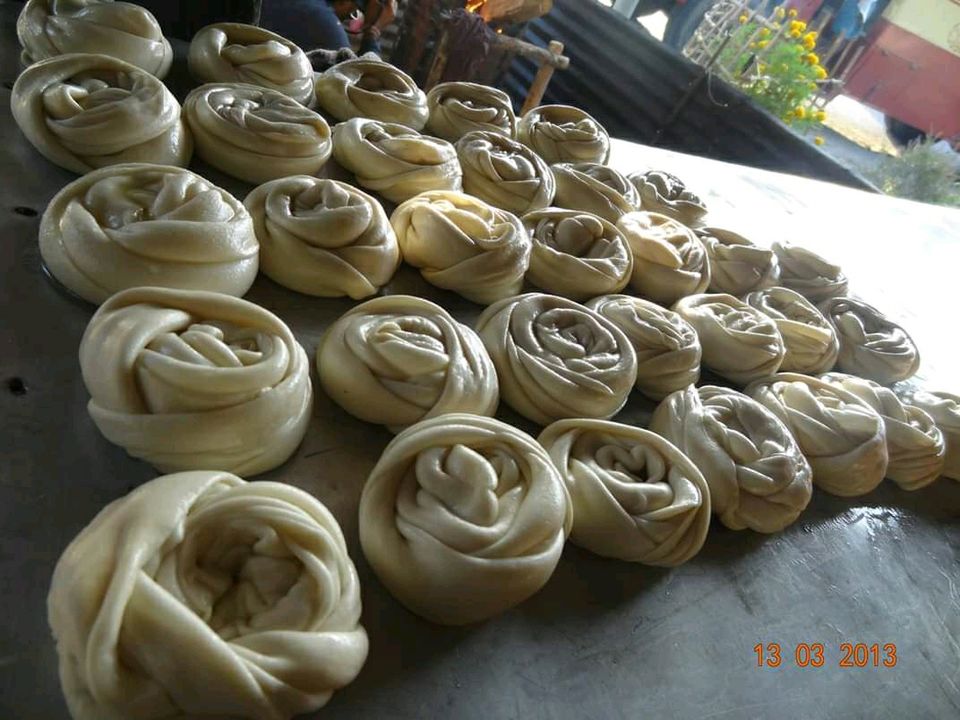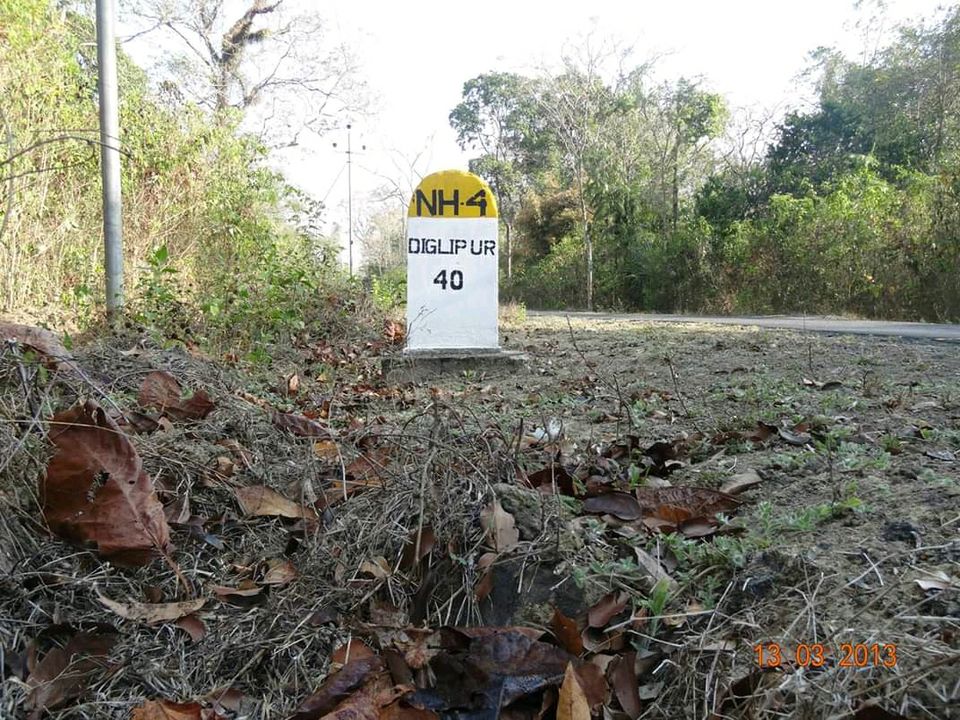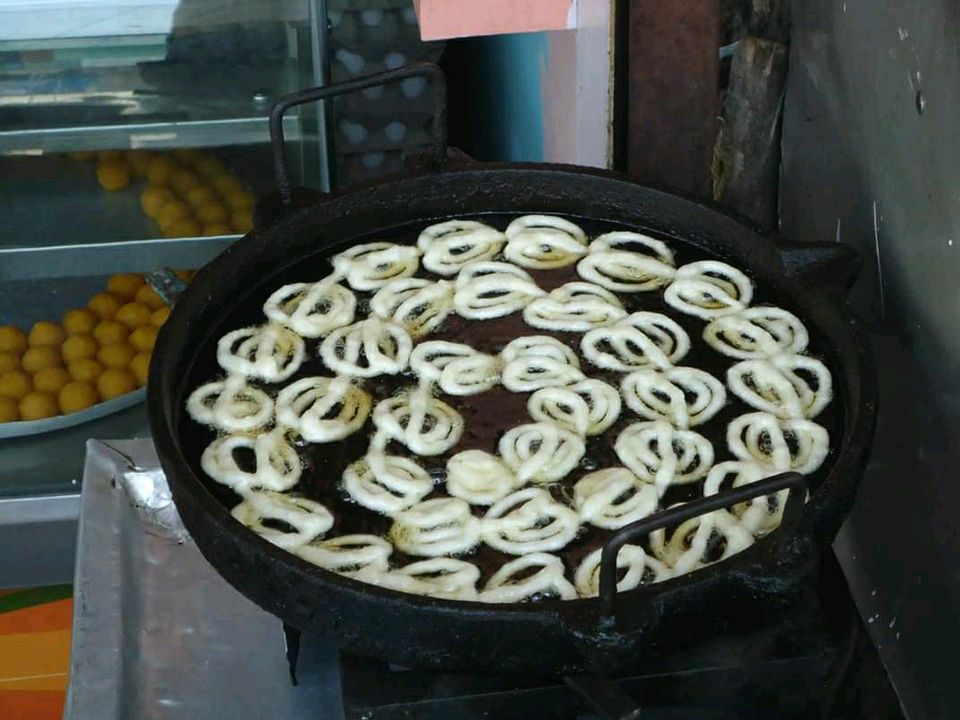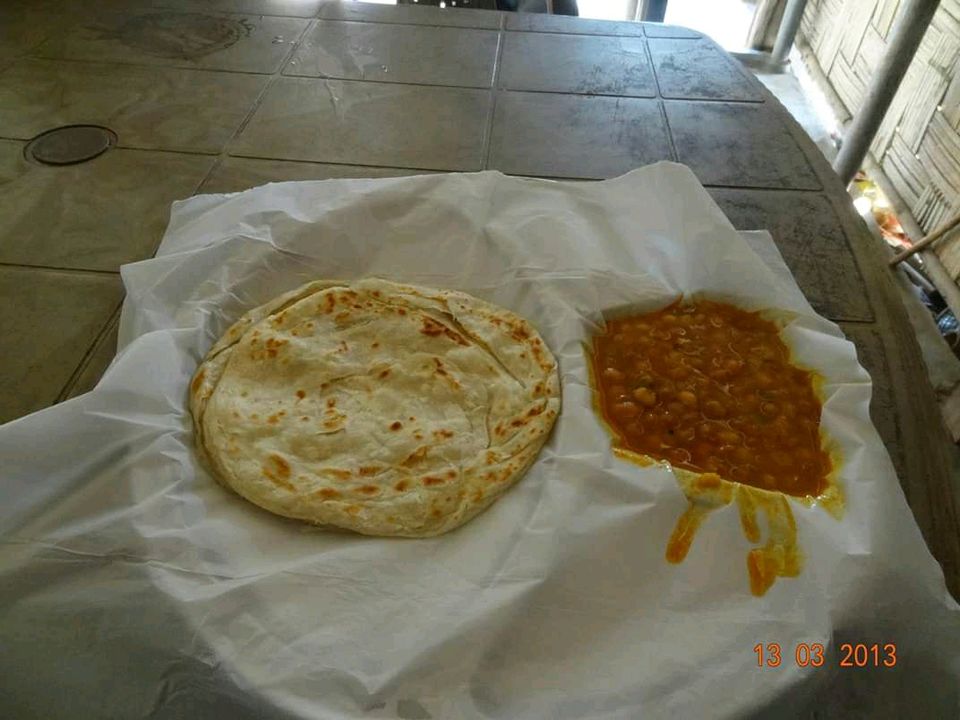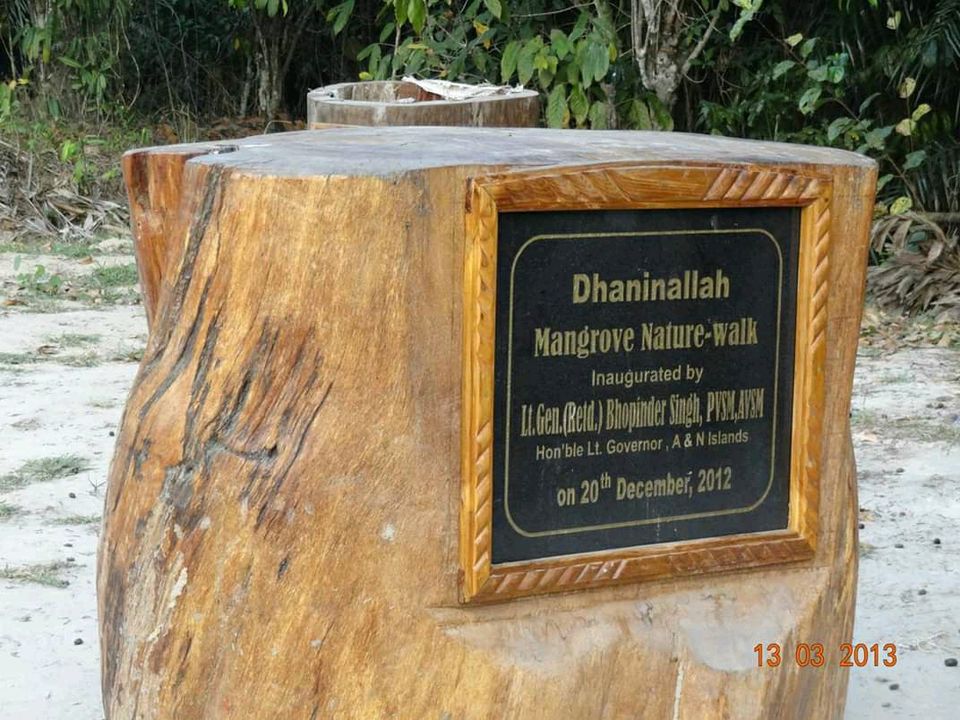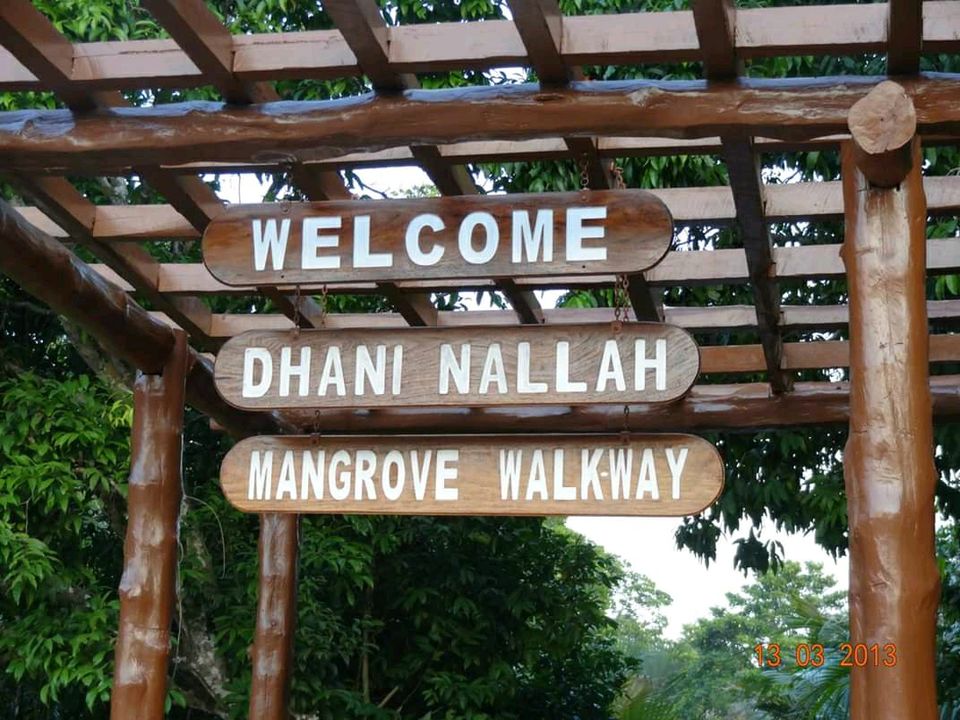 Ross and Smith, twin islands joined by a natural sand bridge which remains submerged in water during High tide but you can walk across from one island to the other during low tide. Its an experience of a lifetime, strolling down the sand bridge with the vast Bay of Bengal stretched on your both sides.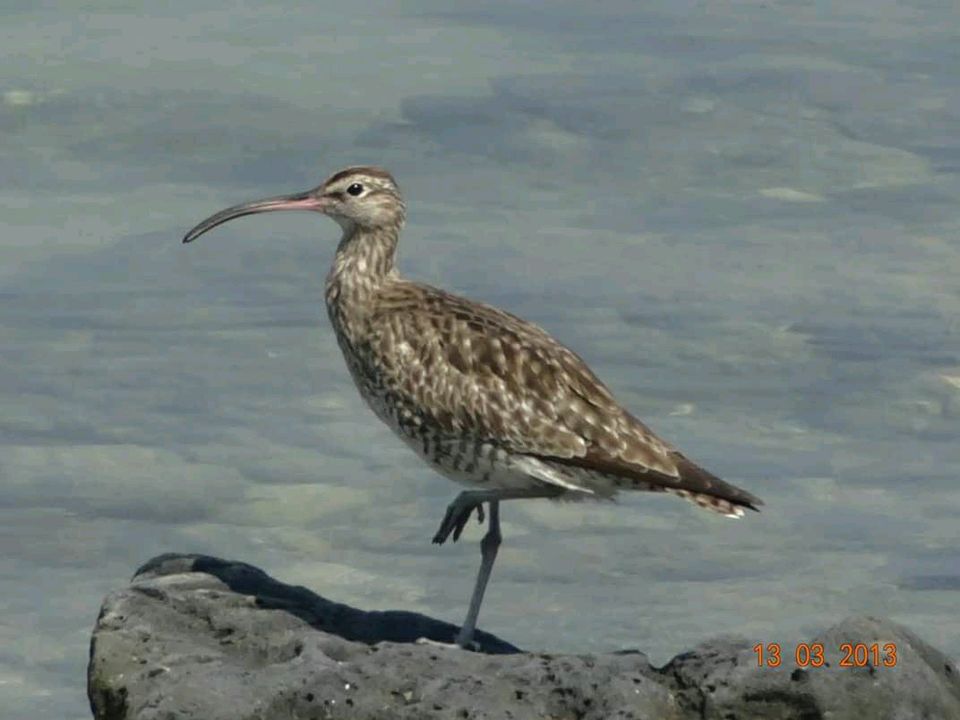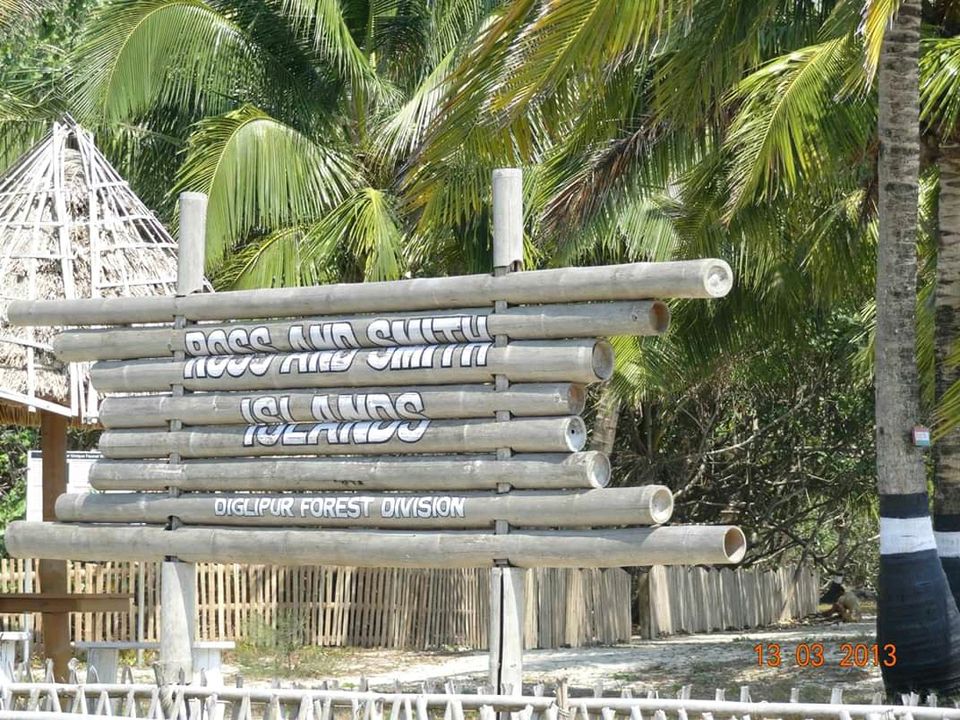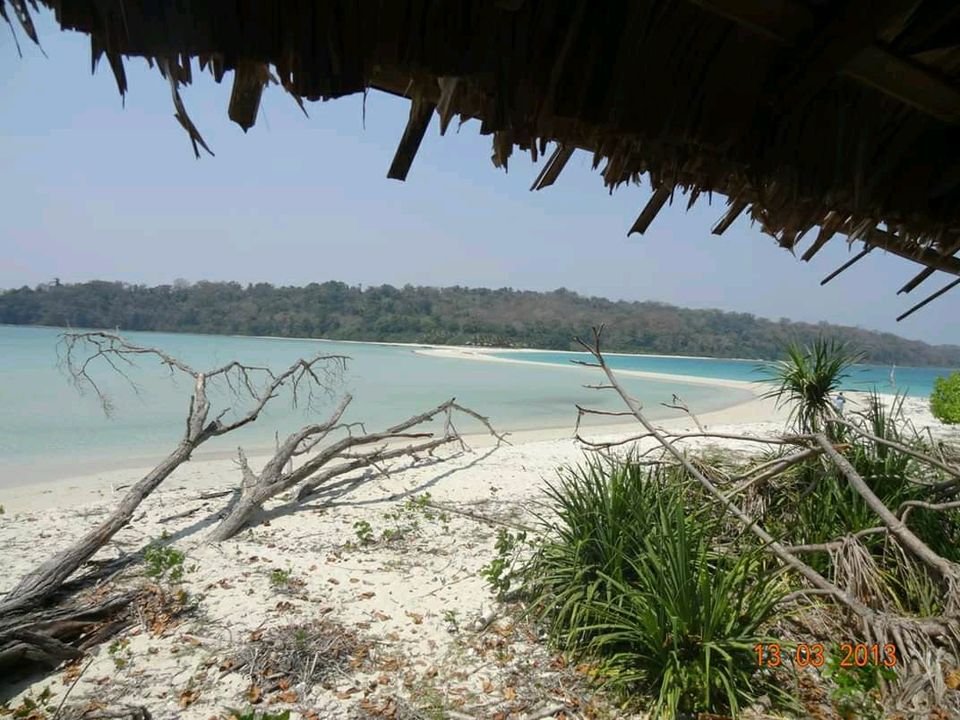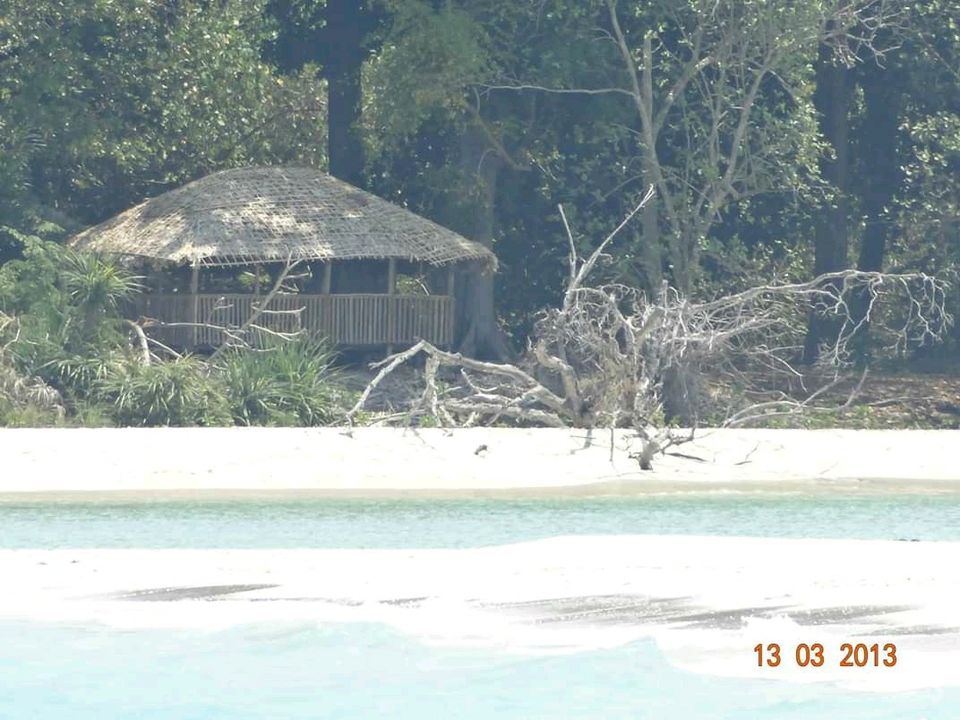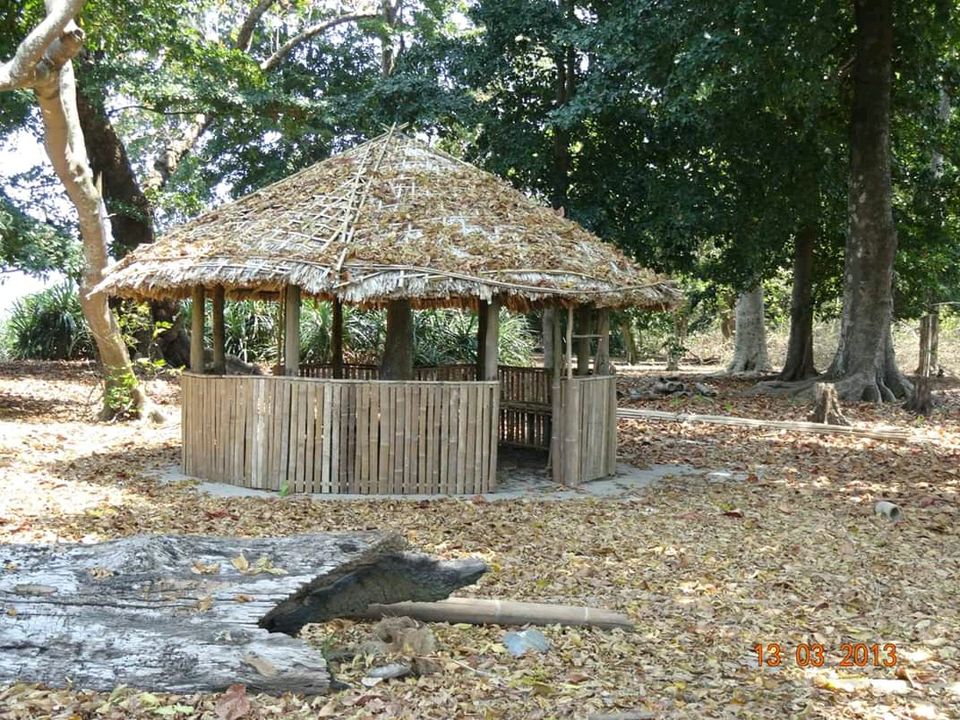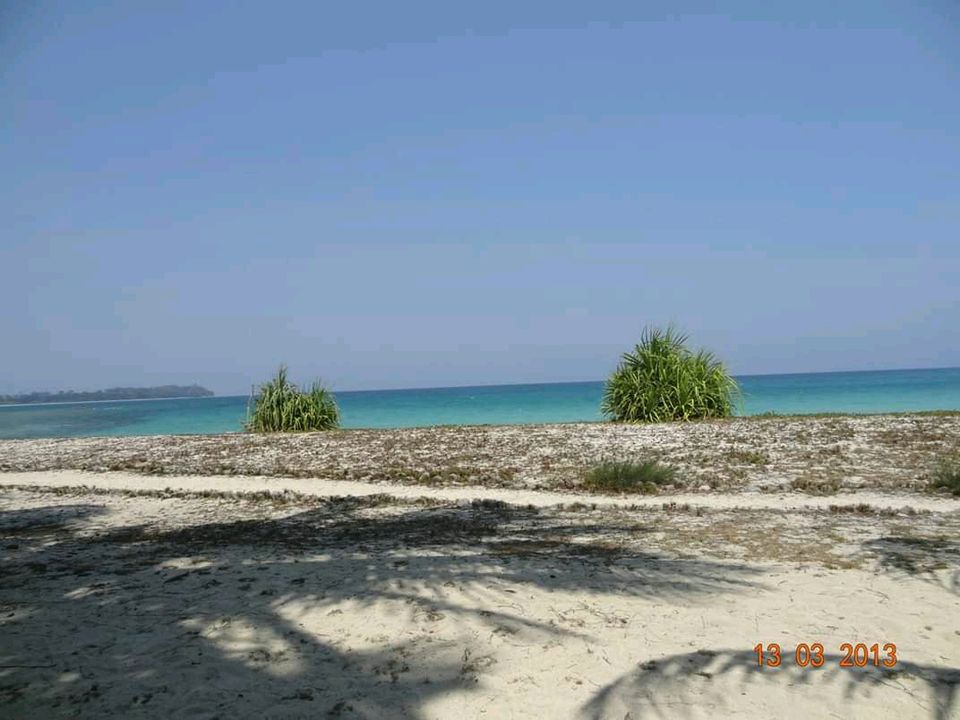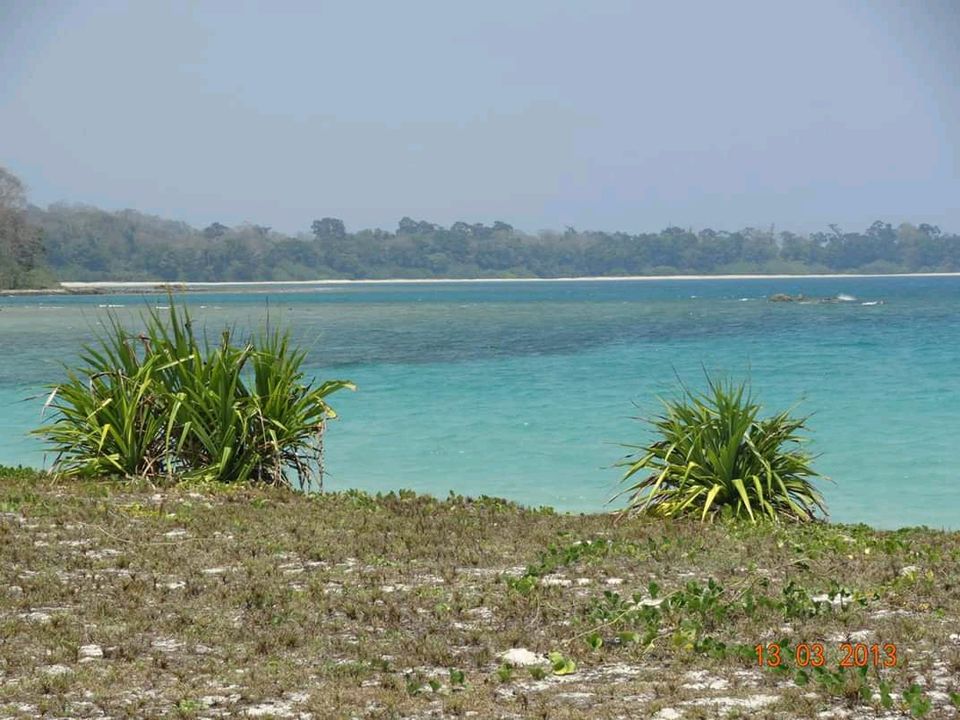 Rangat to Port Blair. It was a long journey of 8 hrs in ferry. The ferry had only 10 passenger. On the journey we literally slept woke up still could not see land. Kept listening to music. As we reached port Blair, headed to Andaman fried Chicken and called the day off.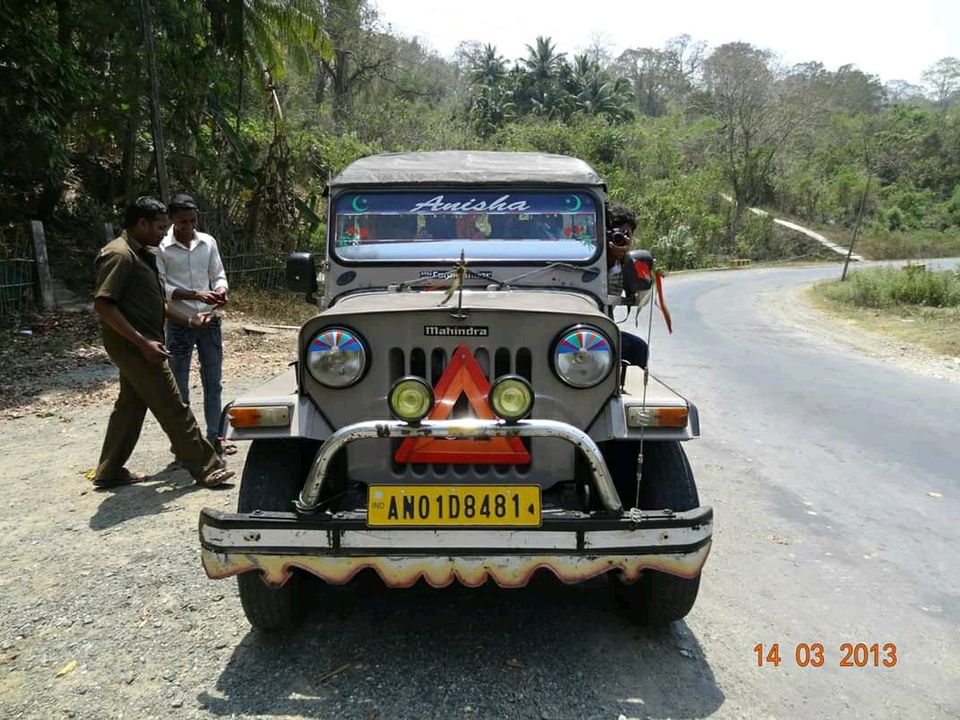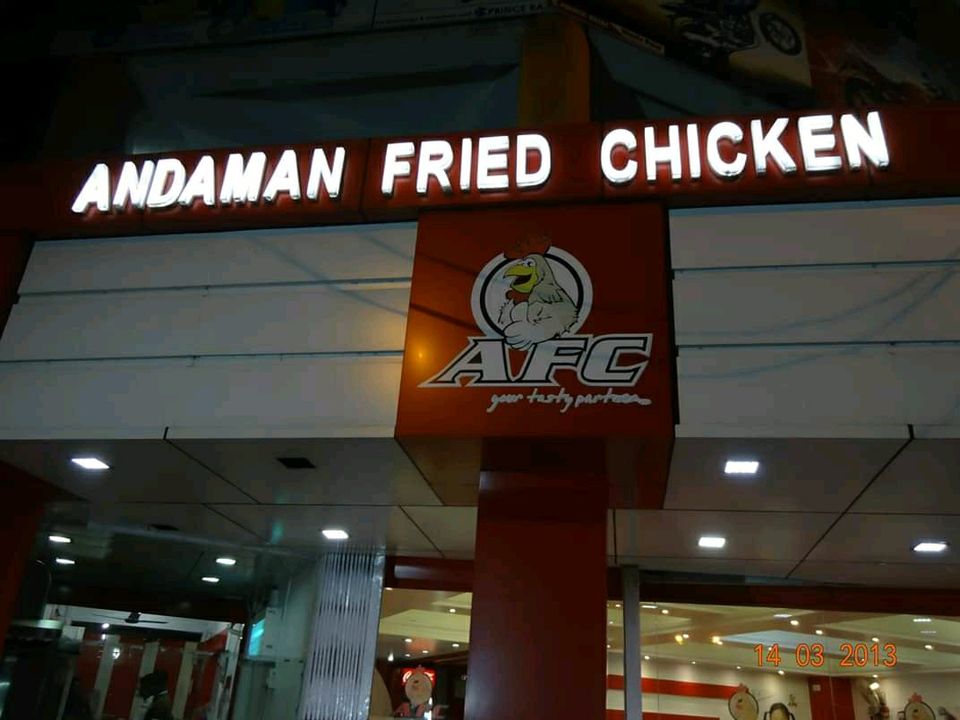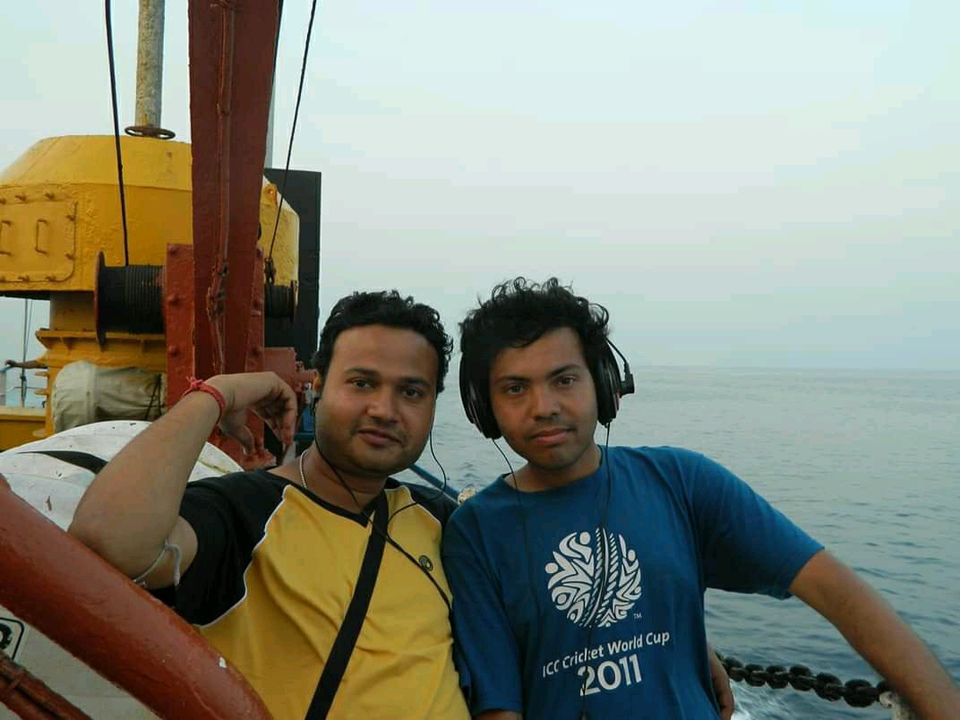 We opted for three island package Ross Island North Bay Viper Island. Night stay at Port blair
Few miles from Port Blair is the Ross Island, once an administrative headquarter for the Britishers, before an earthquake rocked the Island in 1941.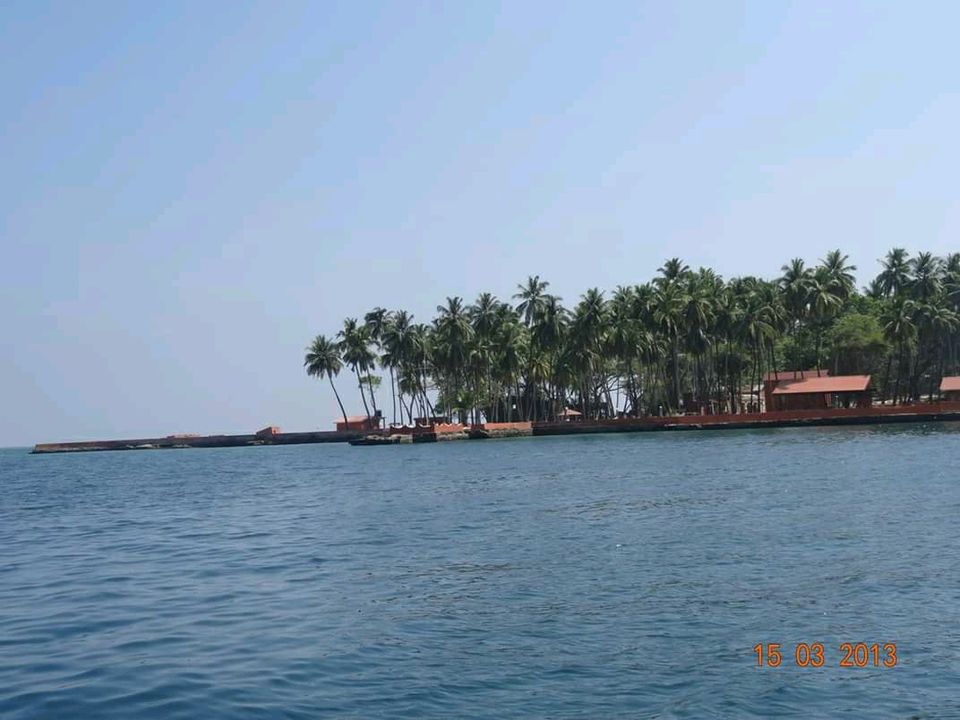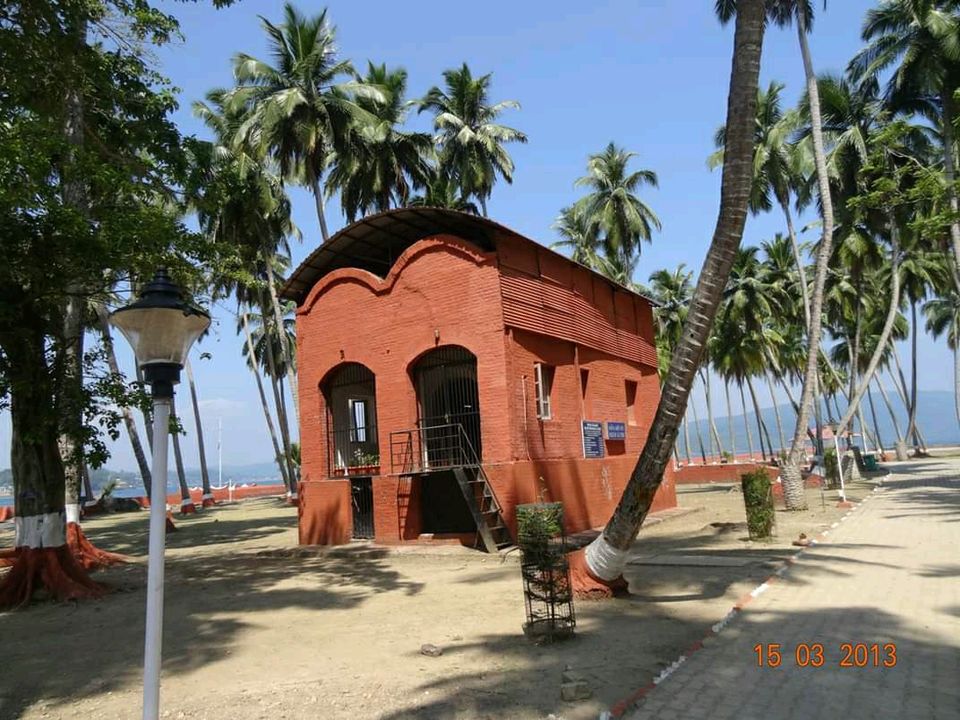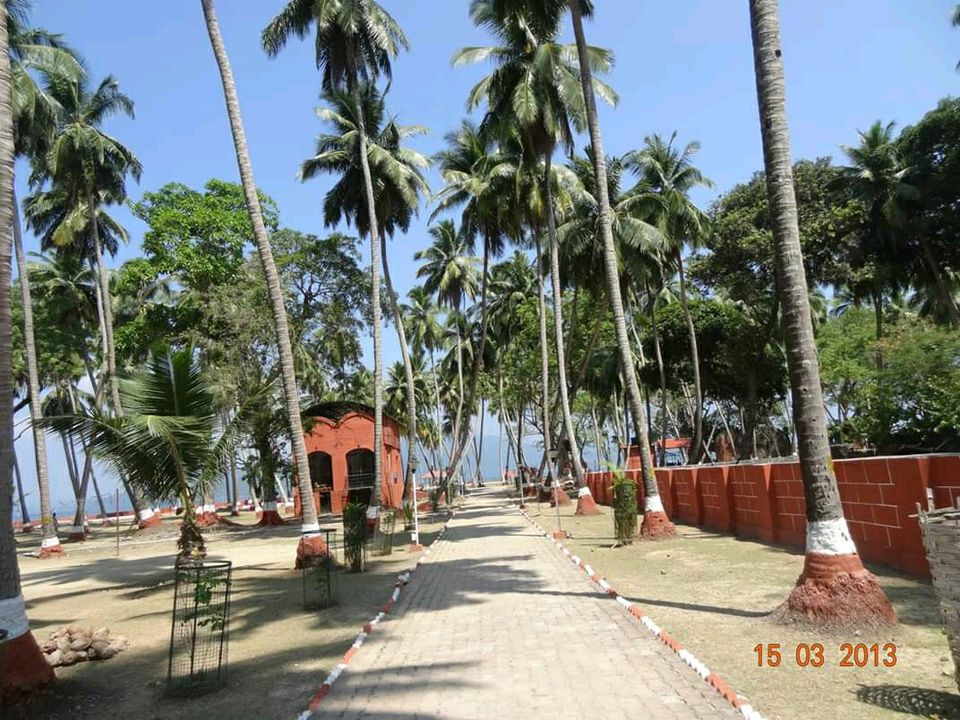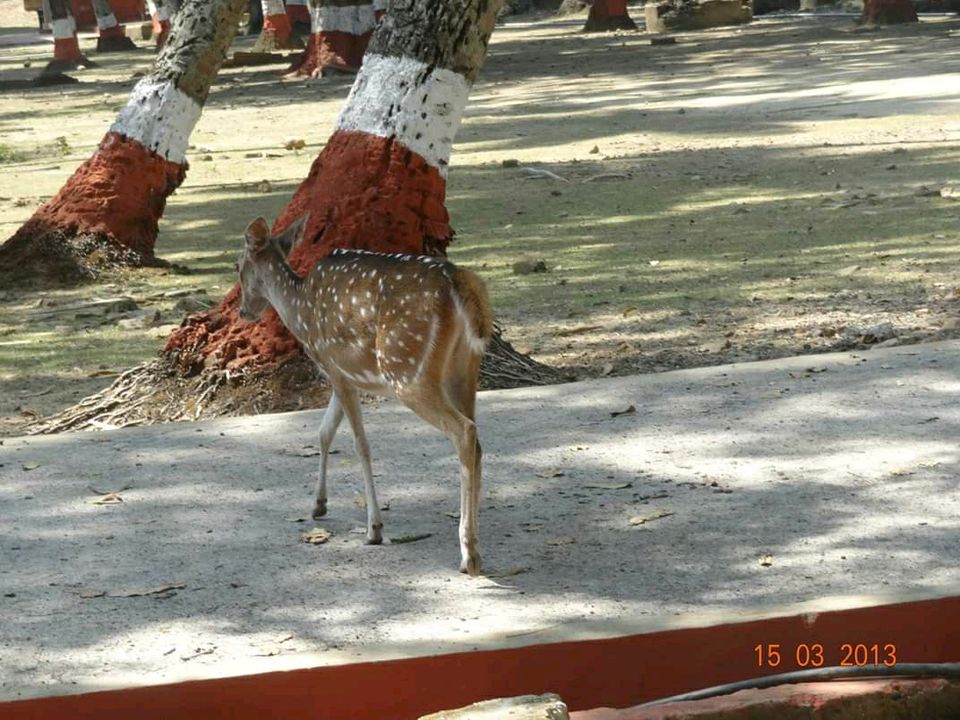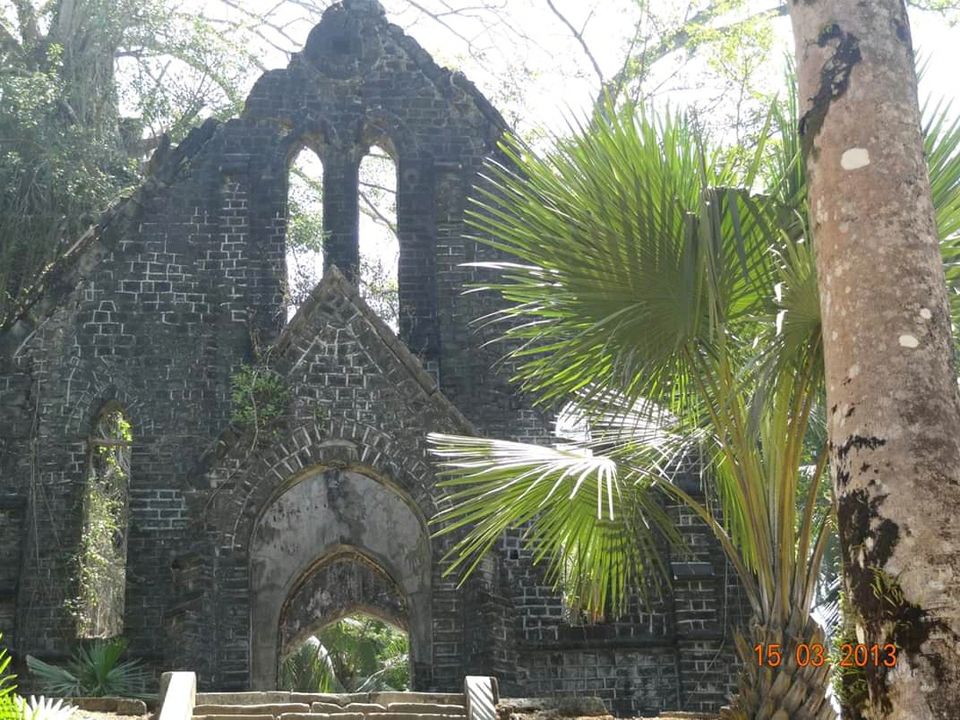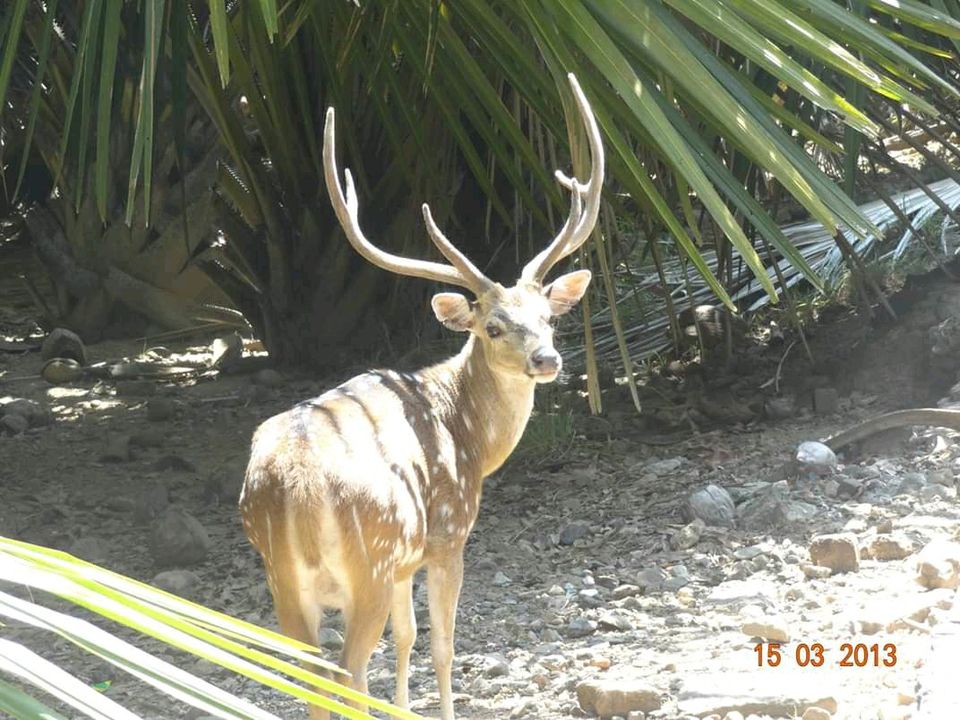 The picture seen at the back of 20 Rupee note is the North Bay Island and the lighthouse seen in the image, is the light house at North Bay Island.
Sea Walk upon arriving at North Bay Island
https://www.youtube.com/watch?v=umGaQsu8fcs&feature=youtu.be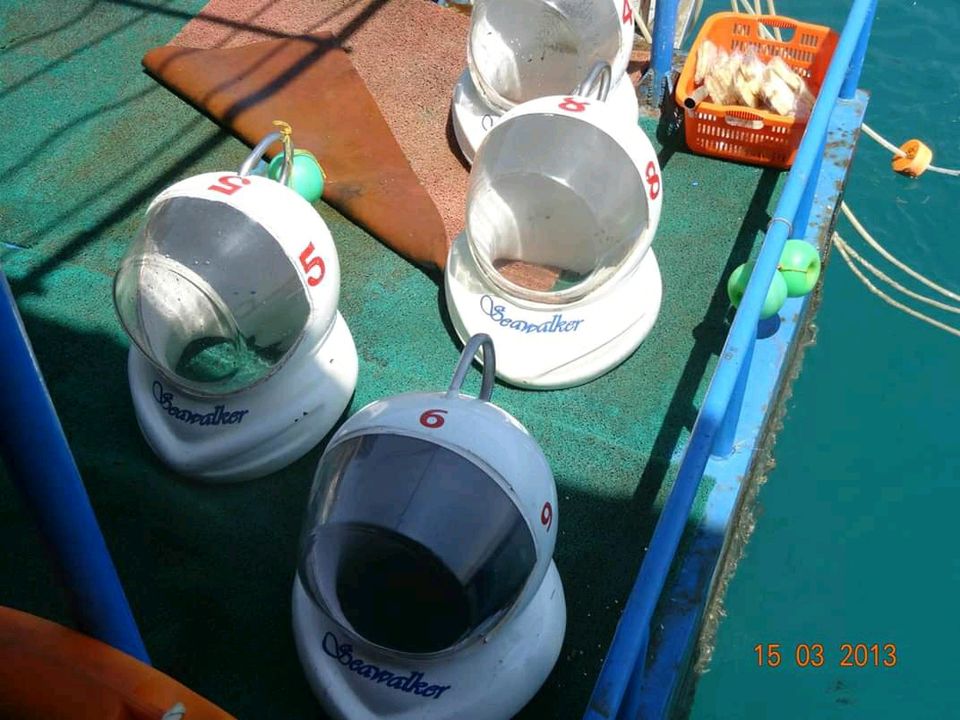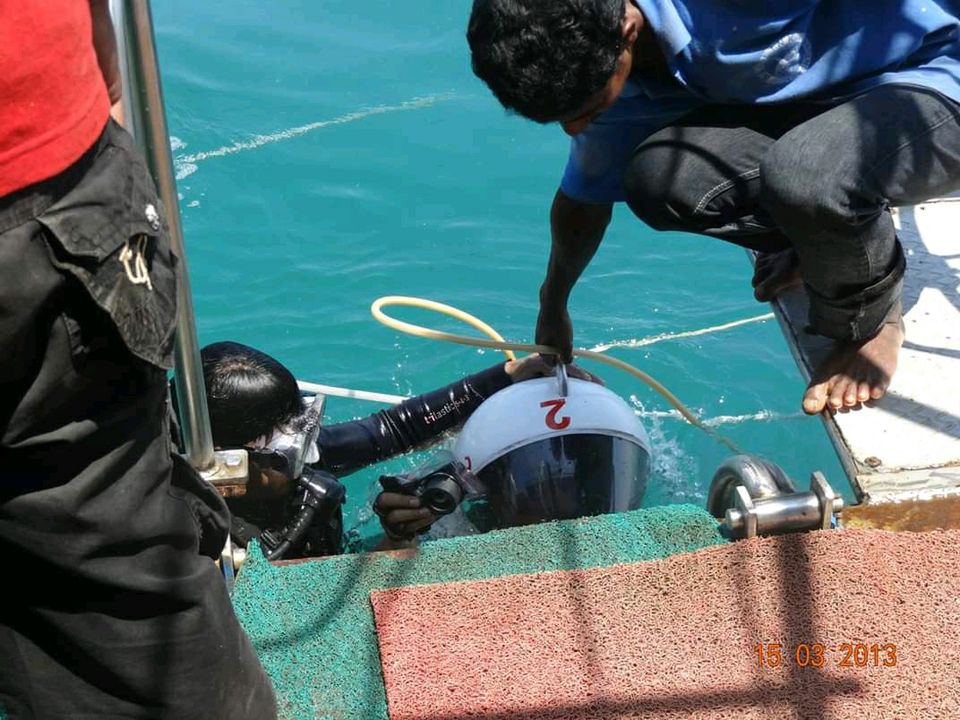 Viper Island that was used by the British to inflict the worst form of torture and hardship on those who strove to free the country from the British rule.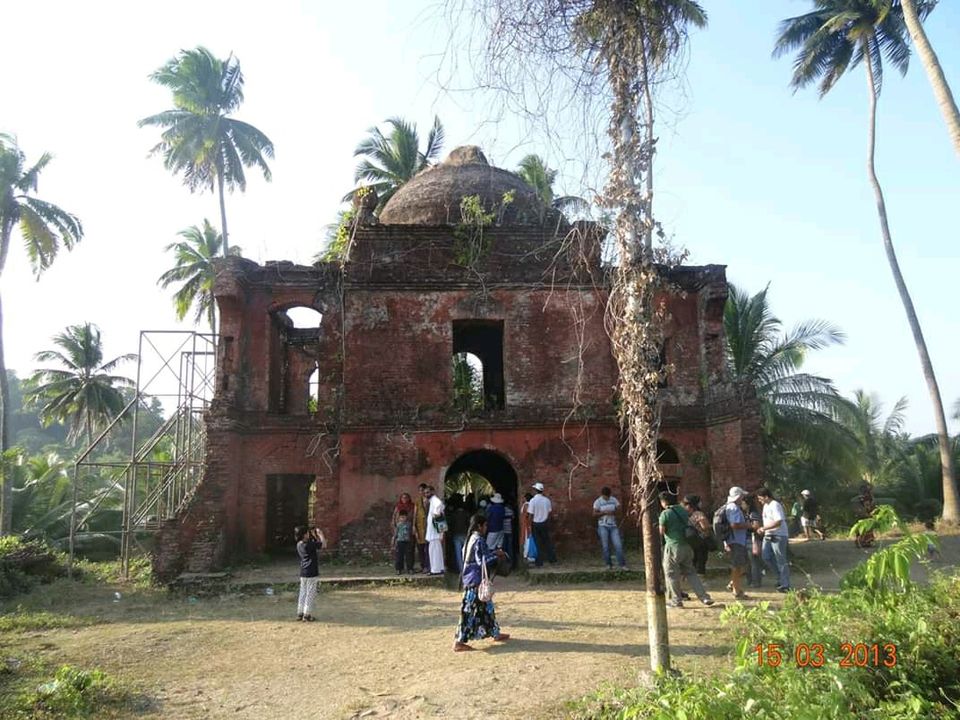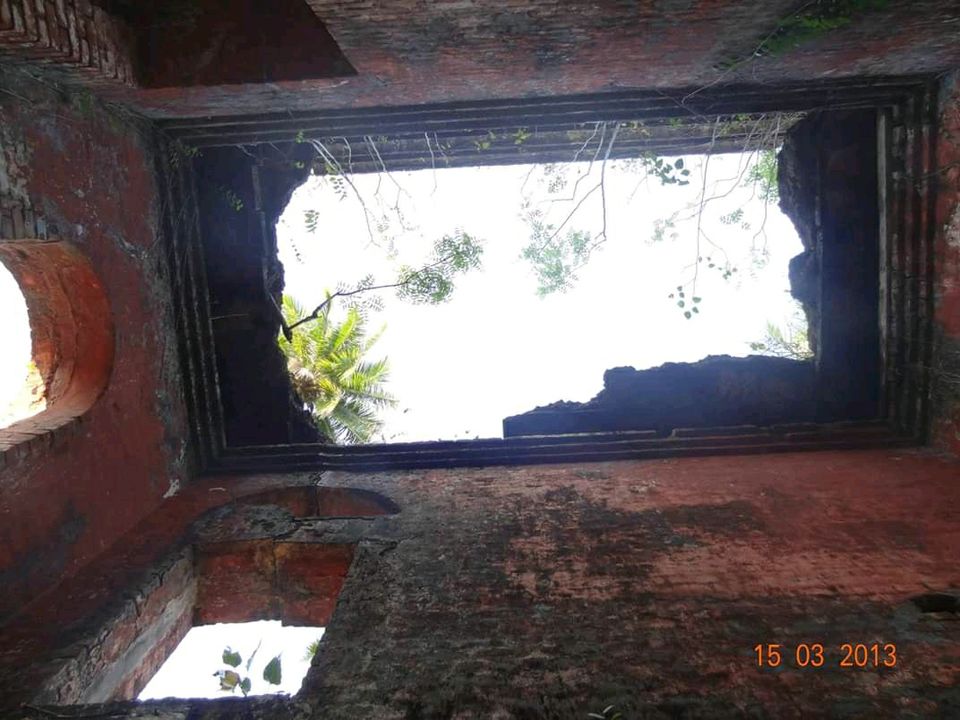 Wandoor Beach Jolly Bouy Island. Coral reef swimming Visit to rubber planatation
Coral reef snorkeling video
https://www.youtube.com/watch?v=yFq7Epht_c0&feature=youtu.be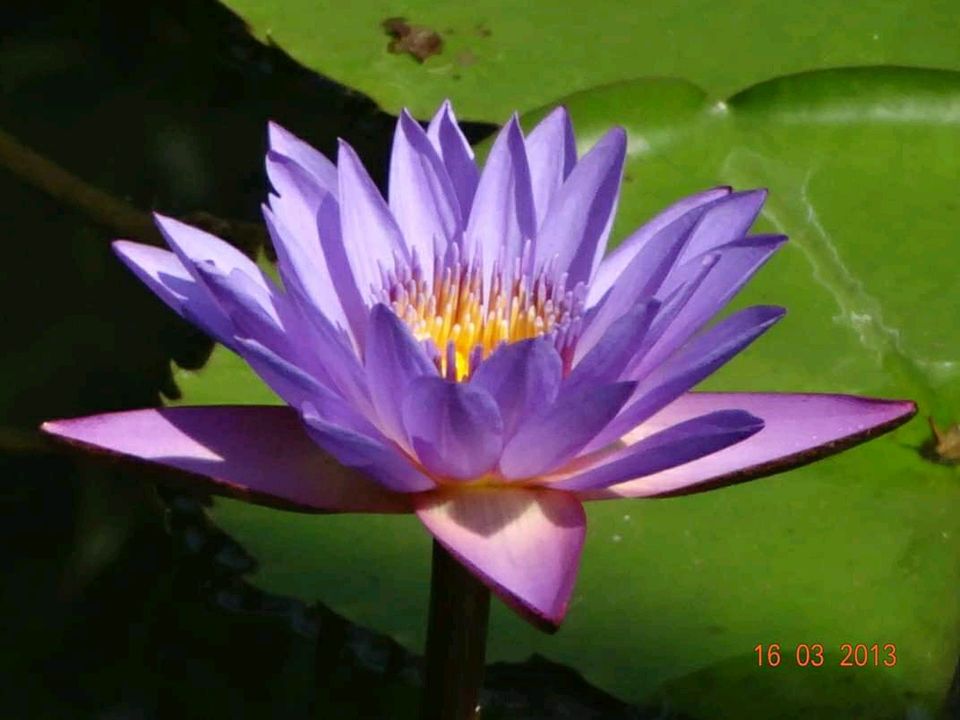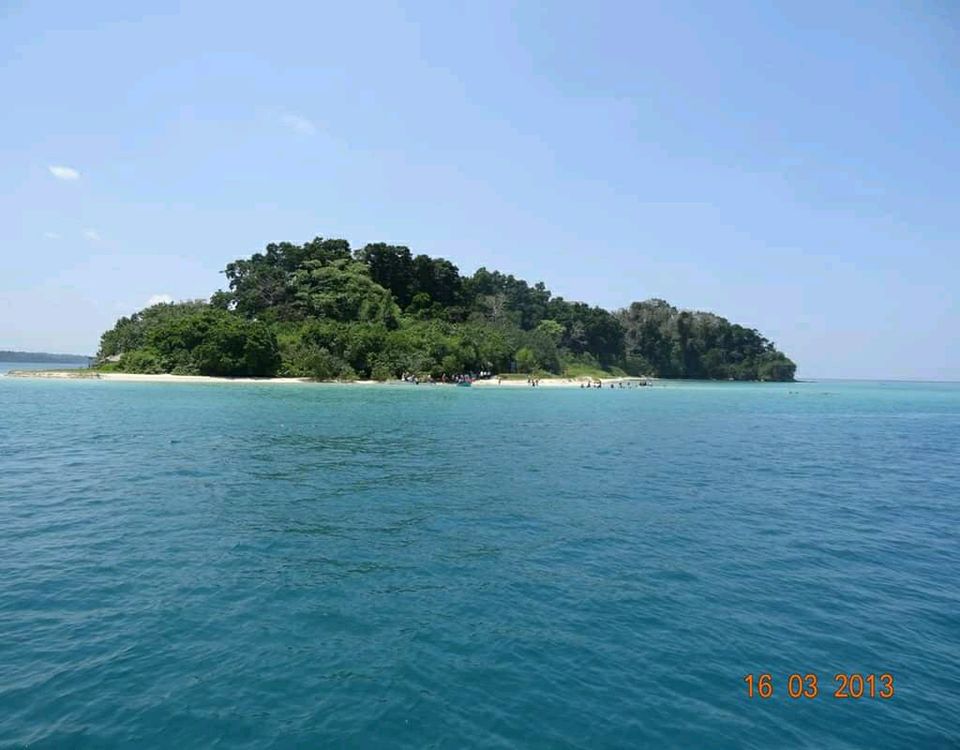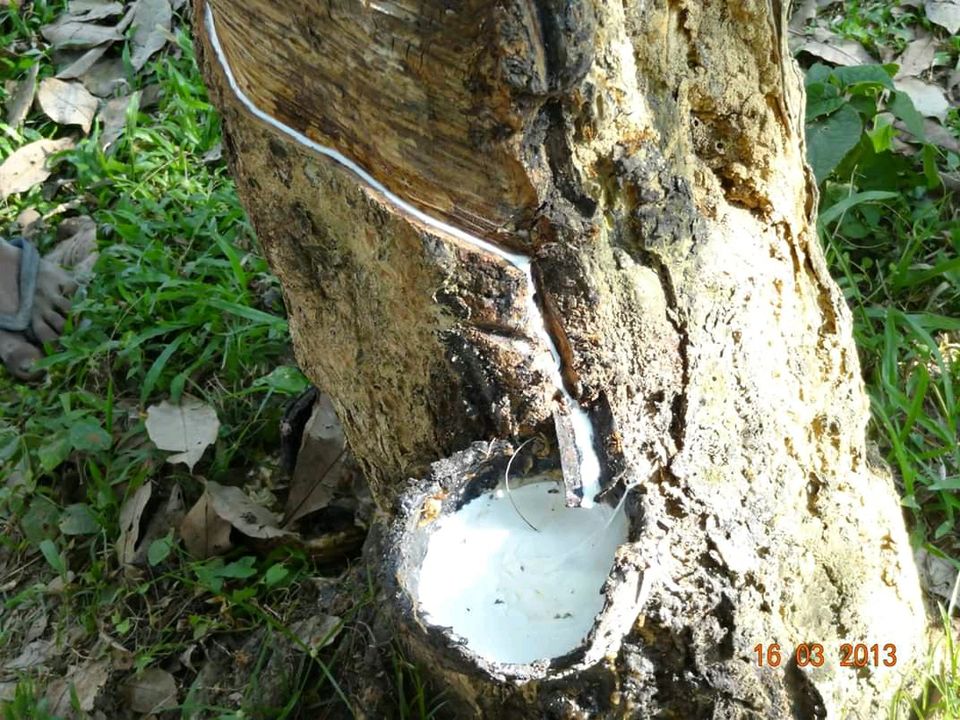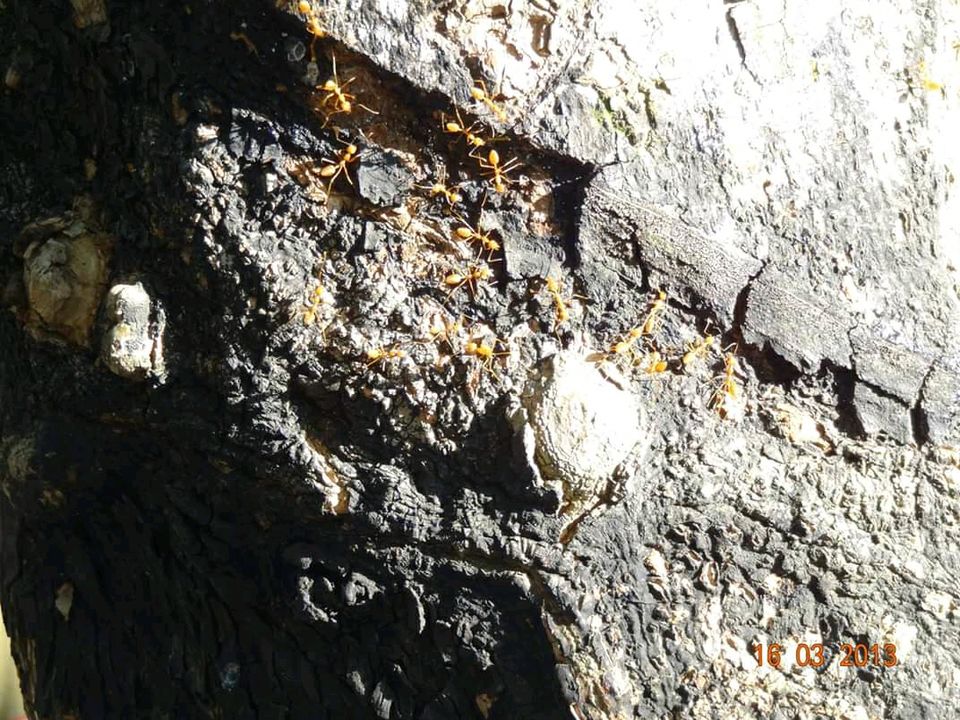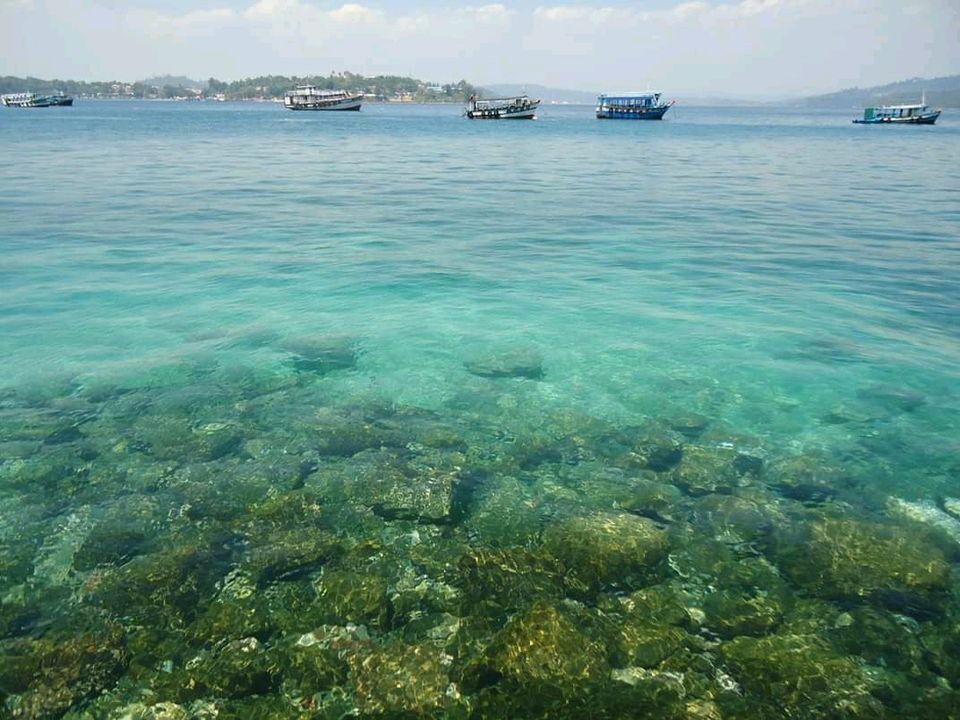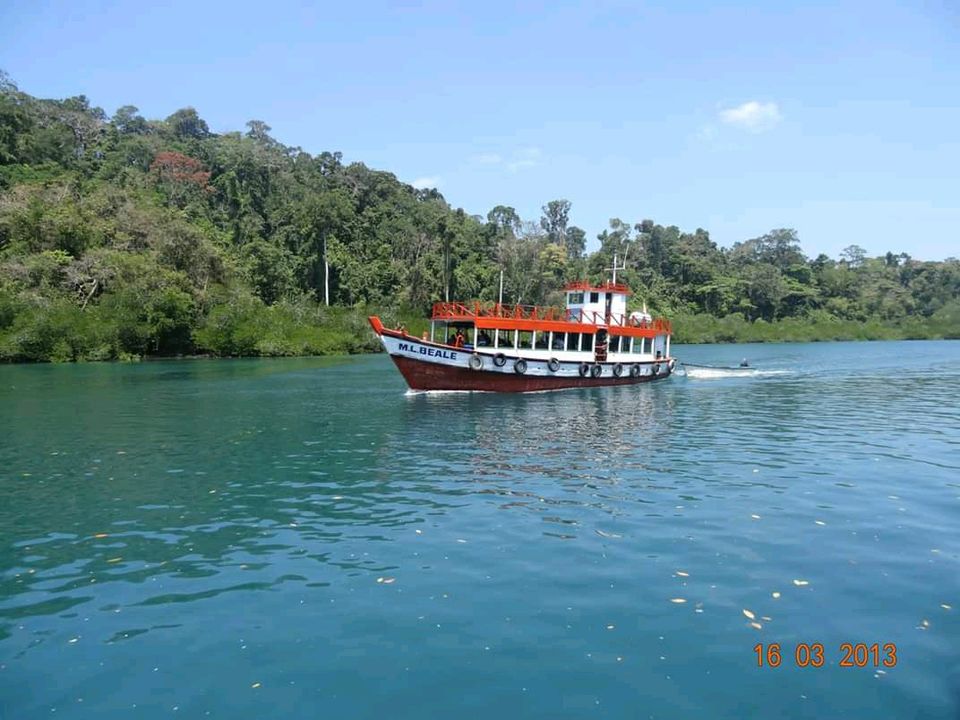 Driving to Mount Harriet Hill
Early morning flight to Bangalore via Chennai ,my friends departed to kolkata.
Travel bug bites there is no known anti dote and I know that I shall be happily infected..
6 years passed still it remain fresh....to kill the boredom from work or the thrill to visit an island the trip was planned.. Borrowed Sony cybershot Camera from Vineet.
Flight from Bangalore on 8th March reached Chennai. Met my college friends Santosh n Apurv. Chatted with them the most of night and early morning flight to Port Blair.
Out of airport don't ve signal coverage apart from Bsnl. Freshened up, had light breakfast near our hotel.
Around 10.00 am we started to see around Port Blair. Chatham saw mill, samudrika museum, corbyn beach,