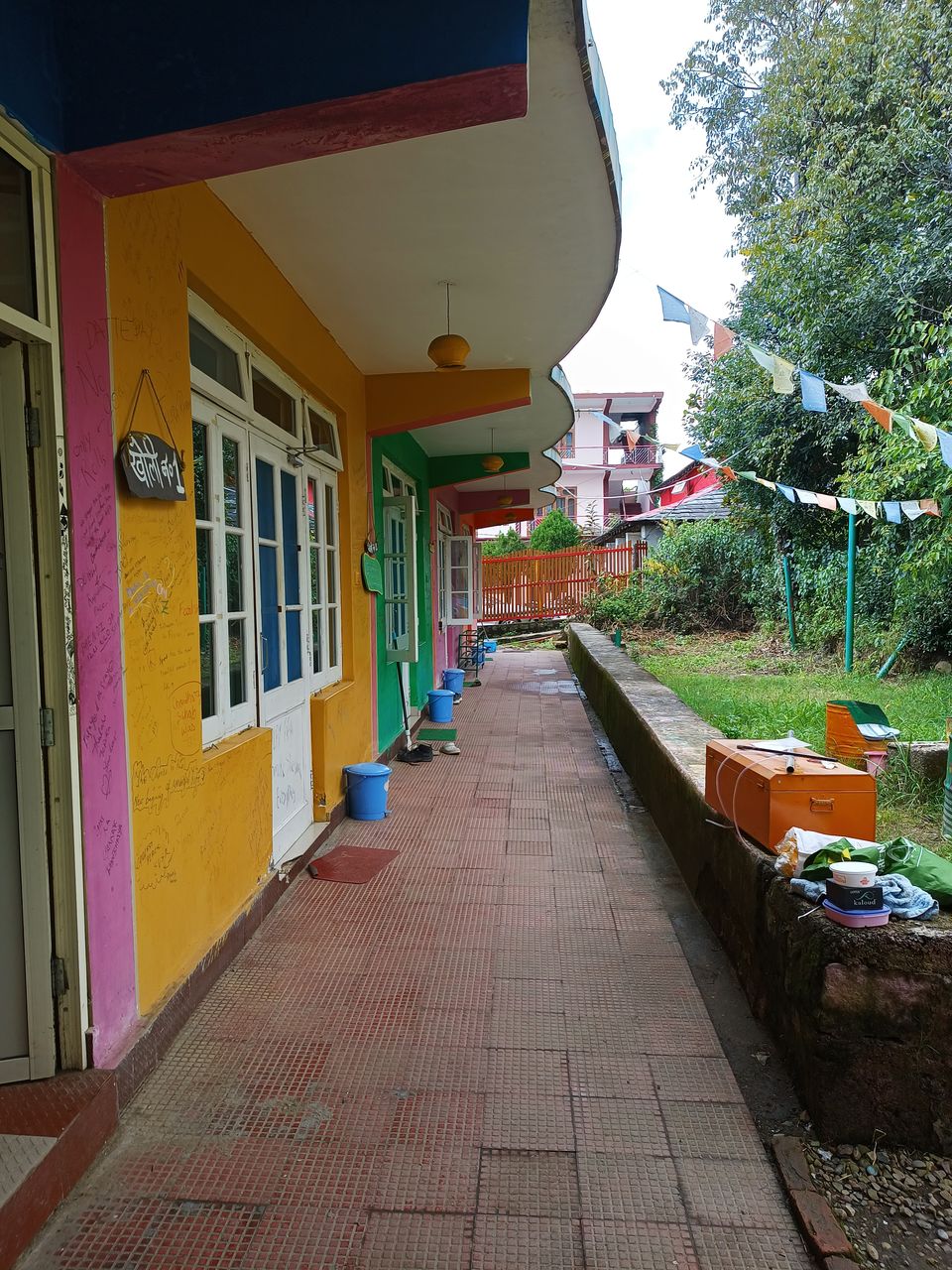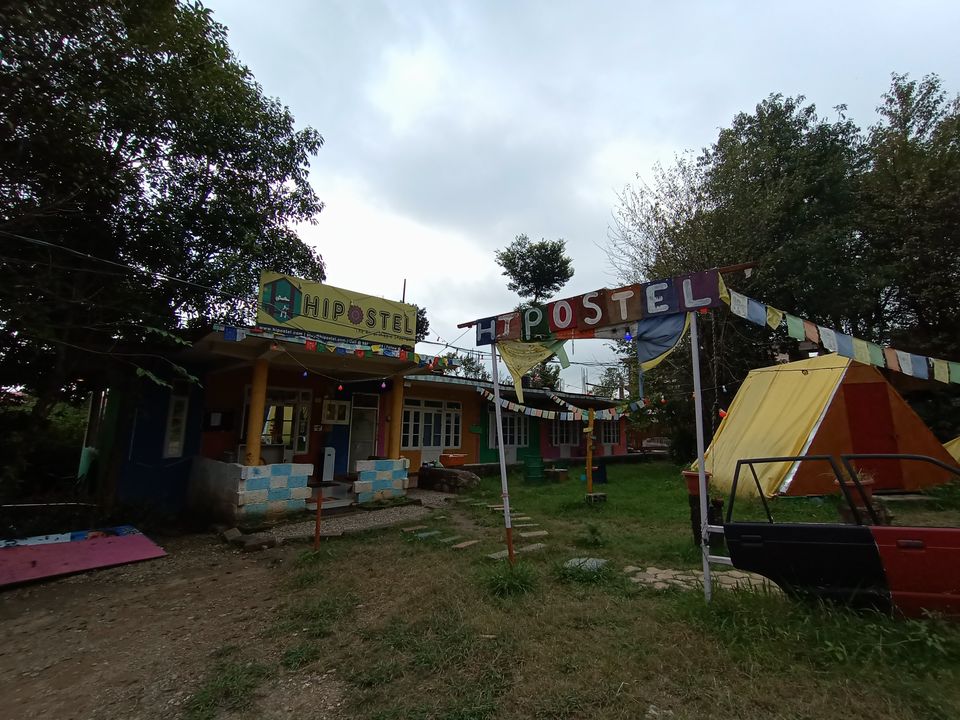 2 years ago, I came to Bir with my elder brother for paragliding and since then I have always wanted to come back and spend a long time here. Largely fascinated by the mountains, I started planning a trip to Bir but the corporate leave structure kept me within its boundaries. The pandemic made people talk about 'Work from Mountains', 'Working with a view', and that's when my hope woke up again and I decided to follow the trend.
Two weeks ago, I came to Bir to live my dream 'Workation from Bir', checked into Hipostel Bir, and now leaving this place doesn't look like an option. My idea of a workation was just a change of workspace and survival outside the daily city routine, but with Hipostel Bir, I feel like living the best times of my life. The location being at the centre of the town, Hipostel Bir is tucked away into a corner of its own. I am a UX designer and to be productive, I just needed a quiet space and Hipostel gave me that. I could work for the entire day in the common room, without being disturbed and whenever I feel like changing the vibe, I take my laptop in the café to work with the Himalayas looking straight at me. They serve the best Chocolate and crème toast and coffee which go perfectly with every mood.
I always feel lucky to be hosted by the best during my travel and the super warm couple Kapil and Alakhnanda made sure that I don't miss my home. "I host vibes", is something what Kapil says every time and then goes on to actually do it. Their staff Sunny, the cook aunty, everyone here goes beyond the globe to maintain the homely vibe at the property. Eating home cooked food when not home is a blessing and Hipostel Bir made that possible. Hipostel is going to be my home in Bir for life and the hosts will remain my family forever. Alakh and Kapil have nurtured this place as their baby and you can get those feels as soon as you enter here.
To everyone reading this, I proudly recommend the hosts and their nest as a space to live the serenity and the freedom encapsulating a bunch of candid memories!
Sending good vibes your way!