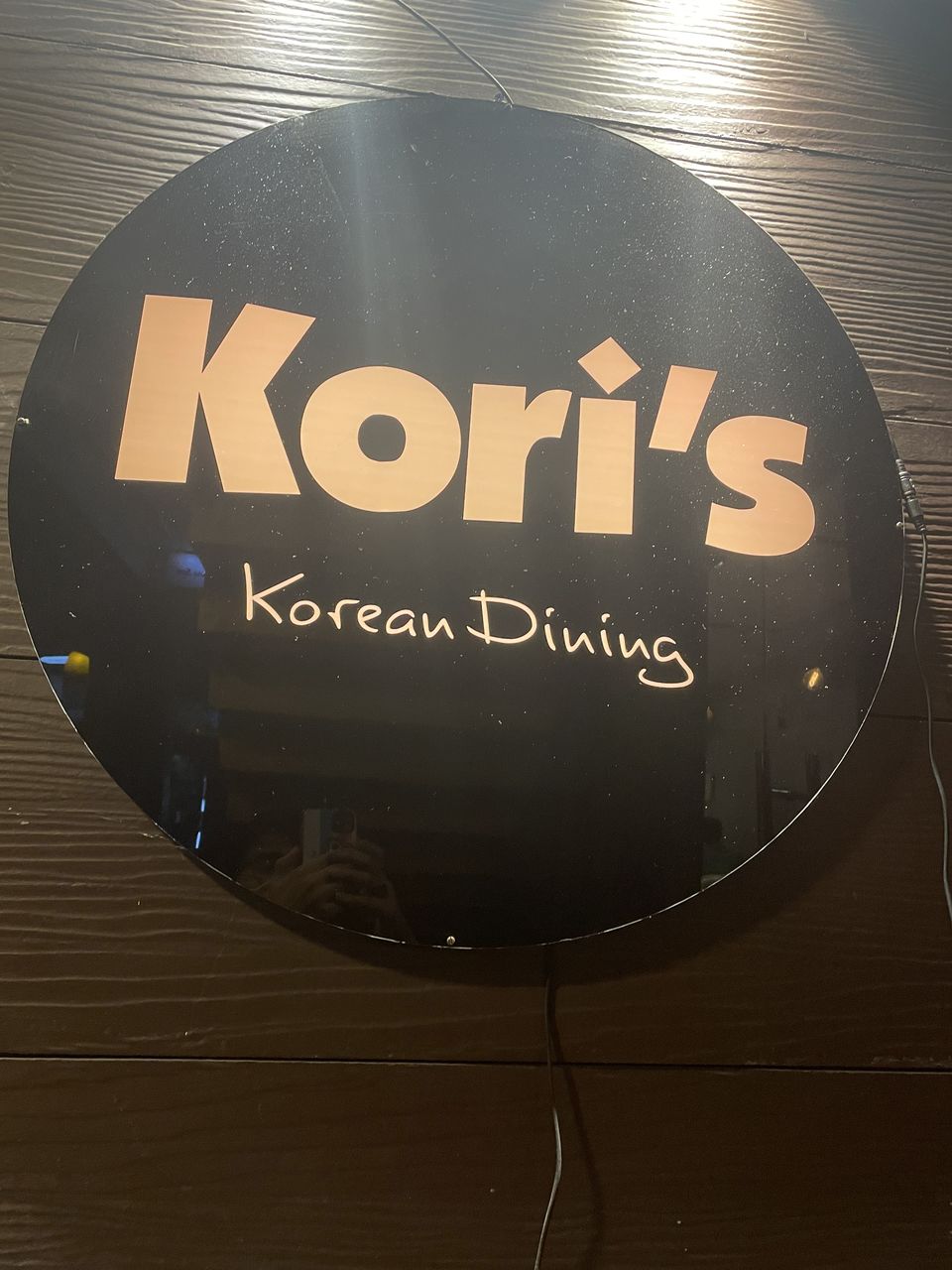 With the Increasing influence of Korean Culture in India, thanks to KPOP and K Dramas. There has been a significant rise in the Demand for Korean Food. Usually The authentic Asian food can be very exorbitant. This is due to the fact the the ingredients used are very scarce in Indian Market.
Korean food has always been on my Bucket List, Korean BBQ to be exact but I couldn't find an authentic outlet for that in Delhi-NCR 🥲. Please hook me up if you know any:).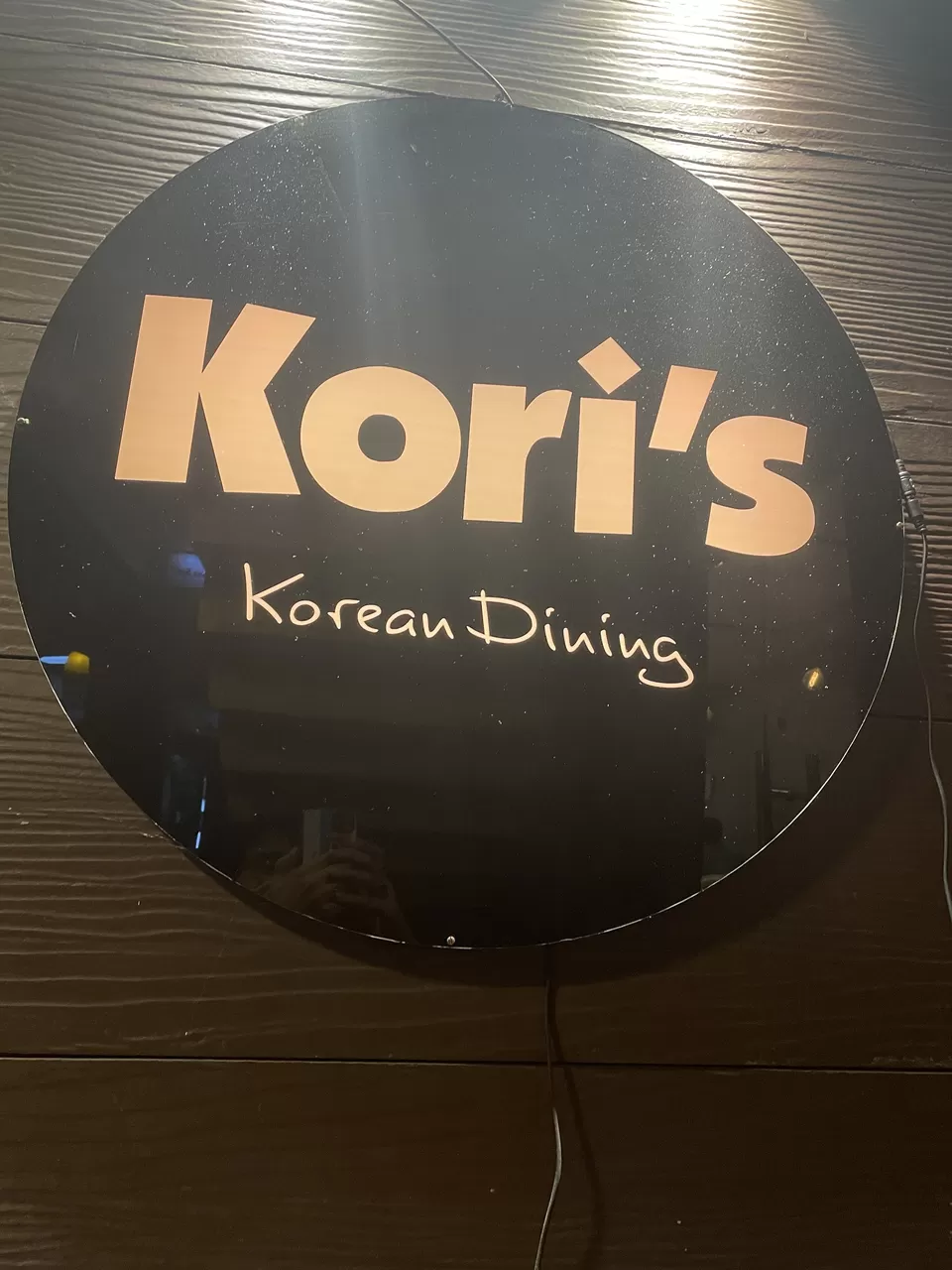 So I had visited this outlet named Kori's in Greater Kailash 1 M Block Market. A small eatery with a sitting capacity of ten to twenty people. The place can be little congested for large group
The staffs are Curtious and will explain the menu if its your first time, The names can be quite over whelming 🙃.
We ordered Gimbap (Korean version of Sushi), it usually comes with 10 Pieces with different Flavours usually Chicken, Pork and Fish, Bibimbap (My personal Favourite 🤤) and Mandu Basket. And I am drooling all over while writing 🥲.
Cost for two: 1000 - 1200 max
Pro Tip:
Nearest Authentic Korean food for People in Noida.
The Rating on Zomato are pretty low don't know why.
Pocket Friendly.s