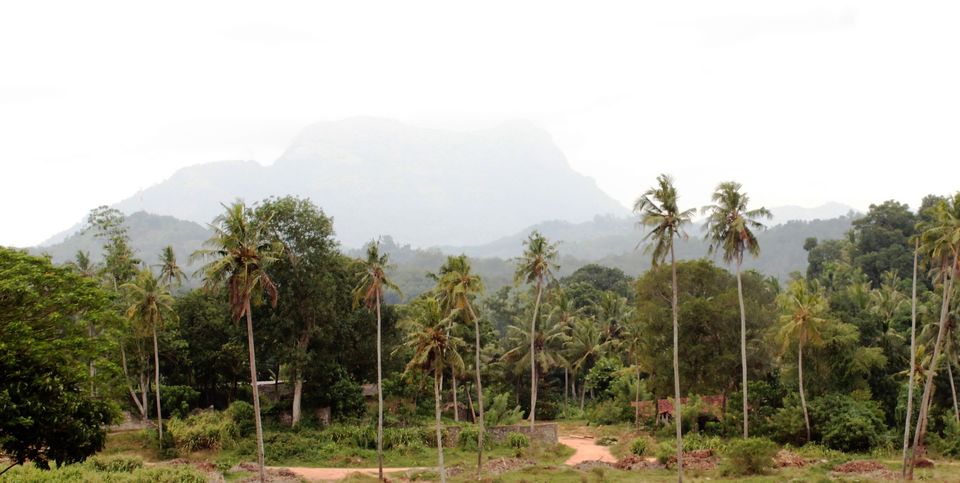 It has been more than two years since I last visited Sri Lanka (read about that trip here), but my tastebuds still distinctly remember the spicy flavours I devoured on that trip. As I explored the forests, beaches, temples and busy streets of this island, I ensured my stomach got its fill of local food for each meal.
I belong to a family that loves its teas. Naturally, I could not stop myself from inquiring about Sri Lanka's beverage culture. Most of this island's tea is grown in Kandy (the central highlands) as the topography is full of hills, ideal for tea plantation. The relatively low temperatures and the right amount of humidity also add to the quality of Ceylonese teas that are produced here. Coffee is also big in this part of the world, and you can enjoy some full bodied varieties while you are here.
Snacking On String Hoppers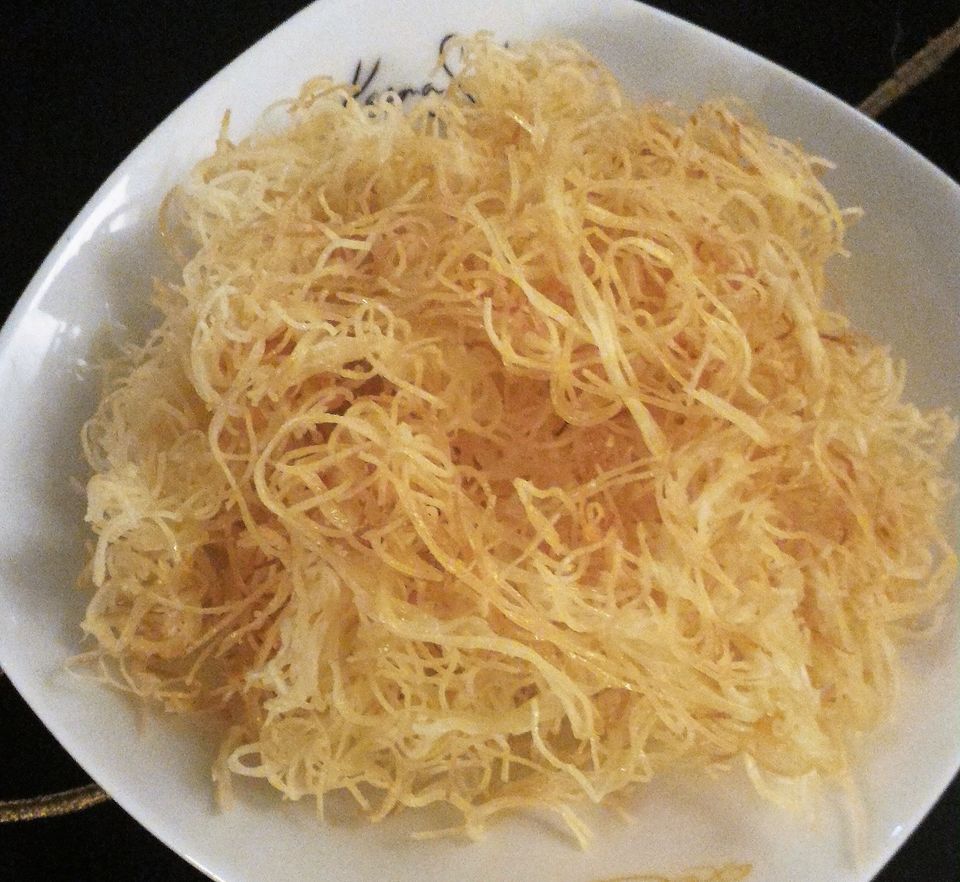 Whether fried or steamed, string hoppers make for a nice snack, especially if salted and spiced. Colloquially known as idiyappam, these are thin noodle-like strings of rice or wheat flour. Sri Lanka is big on spices, and you might need to ask your chef to not be too heavy-handed with the salt in case you have blood pressure problems. String hoppers are a variant of hoppers which look like pancakes, but these are fermented. They come in different flavours - coconut, egg, milk or even sweet.
A healthy main (or even snack) that you will love to fill yourself up with is kottu roti. Literally meaning chopped roti, this dish comes from Sri Lanka's east - a city called Batticaloa. Most homes which have a some leftover food, prepare kottu by shredding the rotis, mixing it up with chopped vegetables or meat, and re-frying the mix. This can get pretty spicy with the amount of red and green chilies that go into making it tasty.
A trend that stands out in the culinary fabric of Sri Lanka is the omnipresence of rice. Whether steamed or fried or as flour that manifests itself as pancakes or hoppers, rice stands out as the staple of this nation. The average lunch or dinner will mostly be a bowl of rice flavoured with Ceylonese spices, accompanied with bowls of salad, meat and curd. Growing up in a Bengali family, this seems familiar. For those who prefer wheat rotis, all the rice can seem a bit overwhelming.
Colombo's Arcade Independence Square has a couple of interesting restaurants. I dined at Kaema Sutra which was jointly conceived by the Sri Lankan celebrity chef Dharshan Munidasa and Bollywood actress Jacqueline Fernandez. You can watch the kitchen staff grind coconut with pestle and prepare their spice mix live. Vegetarians should give their jackfruit curry a try. Ensure you order some kade paan (bread) to help you balance the extreme spiciness.
Something Smells Fishy!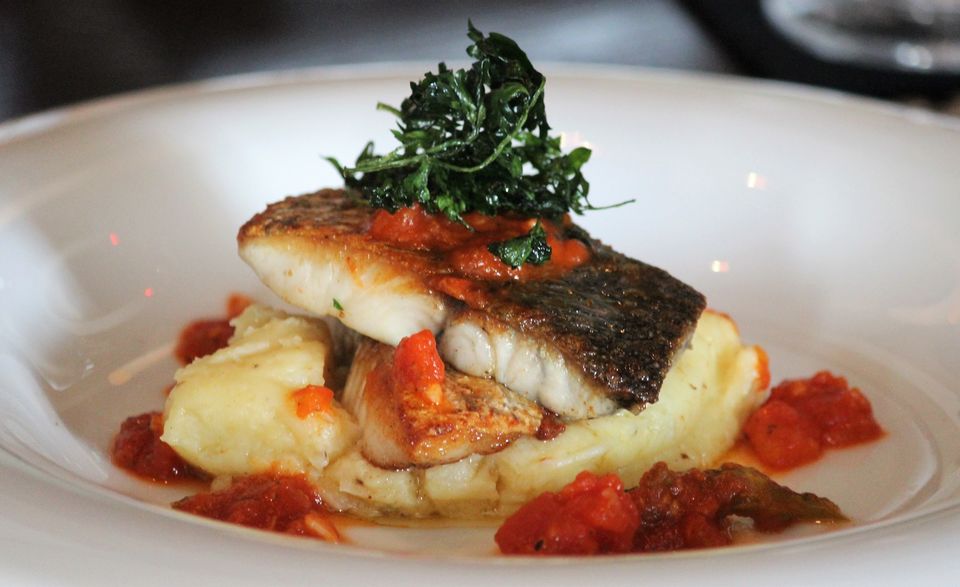 An island country surrounded by the Indian Ocean must obviously relish its catch! Sri Lanka has plenty of freshwater and sea fishes which are used extensively in their dishes. In fact, fish is also rolled into rotis and eaten as a snack. High end restaurants pride themselves on their fish items - pan-seared, grilled, steamed or fried, served with rice, rotis or bread. The sauce that goes with each fish ultimately determines whether the taste will pop out or drown in the spices.
Watalappam - What A Treat!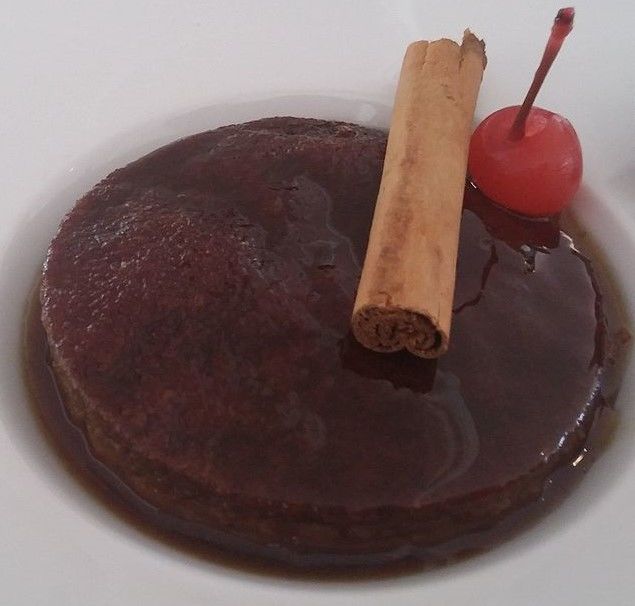 The country's most loved dessert is watalappam - a steamed pudding originally from Malaysia, is made of coconut milk and jaggery. It is often flavoured with cinnamon and other tropical spices and garnished with fruits (mostly cherries). Sri Lanka also has some other desserts which are mainly toffees made of condensed milk, coconut and other nuts.
Cheesecakes In Sri Lanka?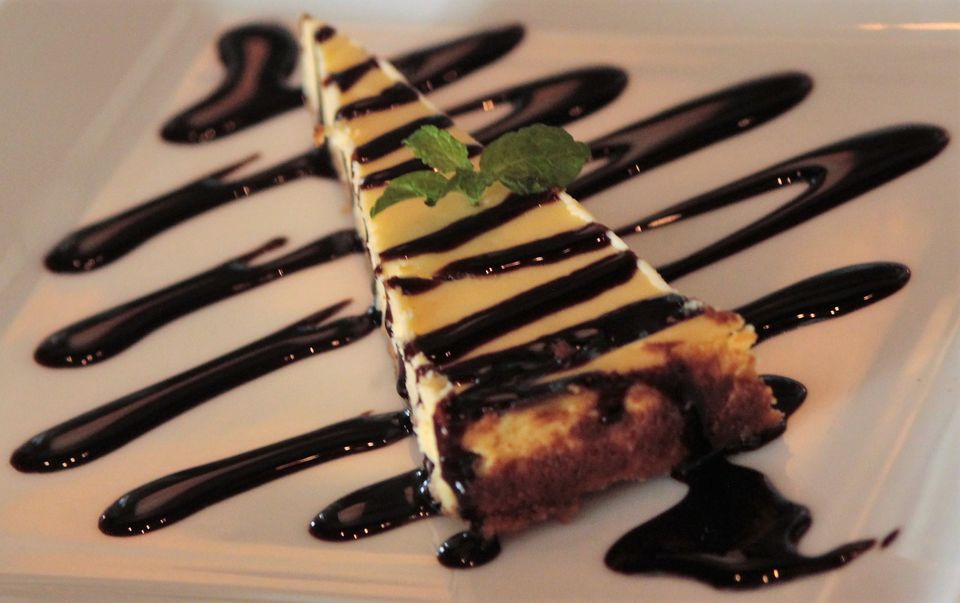 Not many know this, but Sri Lanka makes some delectable and unique cheesecakes. Very different from the French or New York variety, this island's cheesecakes are often made with coconut milk (all the vegans say "yay!") and the chocolate that goes into the mix is made of locally grown cacao. The Western (especially Dutch) influence on this country has brought in a lot of foreign dishes, but the locals know how to retain their traditions and flavours in all that they plate up.
Discover more gastronomic journeys on my travel blog - Oindrila Goes Footloose. Do follow me on Instagram, Twitter, YouTube and Facebook!
Frequent Searches Leading To This Page:-
Best beach holiday destinations in Sri Lanka, Top Sri Lanka tour package for family, Best Sri Lanka honeymoon packages from Delhi, Sri Lanka honeymoon tour packages