Gokarna is a Mini Goa in Karnataka. Love this place as it's less commercialised and truest meant for relaxation. There are about 3-4 beaches. Om beach has more crowd but less shacks and restaurants. Namaste cafe is the best in Om beach. From om beach you can go to half moon and paradise beach by trekking or by boats. Trekking takes around 30 mins. Boats availability is doubtful. Once we got boats 200 per person and it will go to paradise. Same boat waits for 30mins there. Half moon and paradise beach are small beaches where you won't find any shelter or restaurants. People do camp in paradise.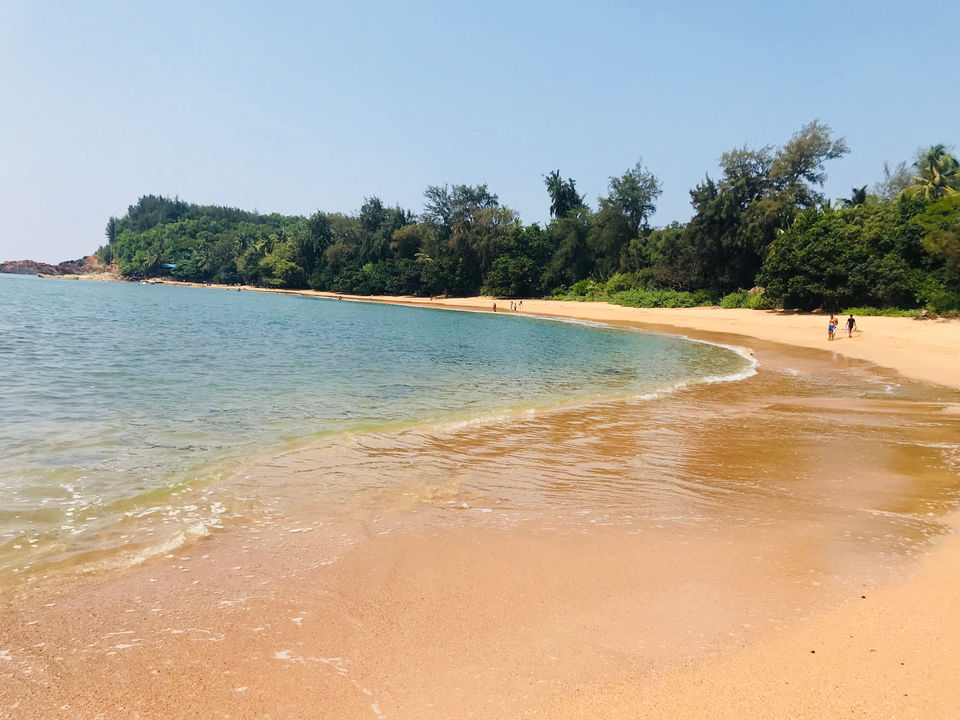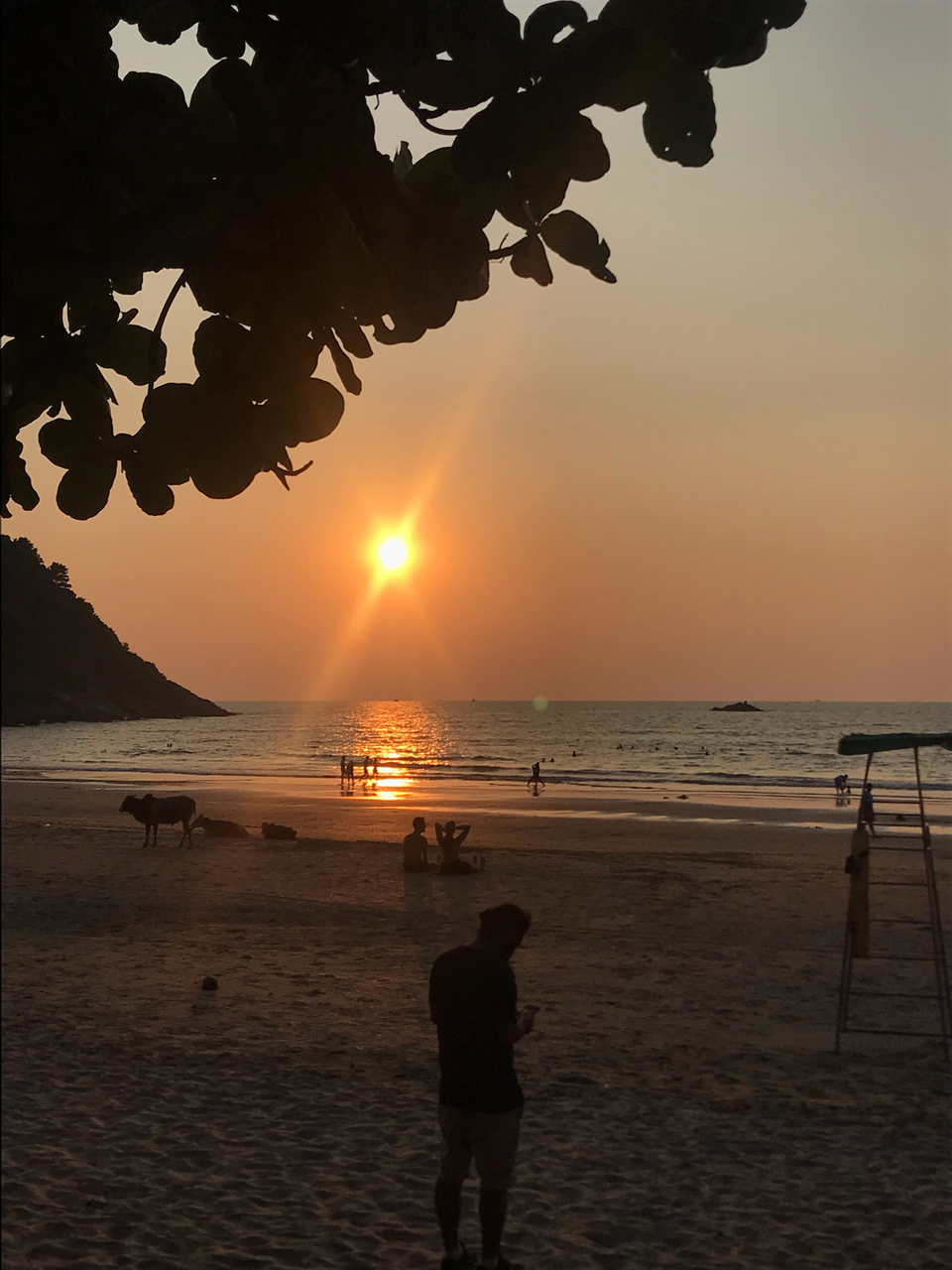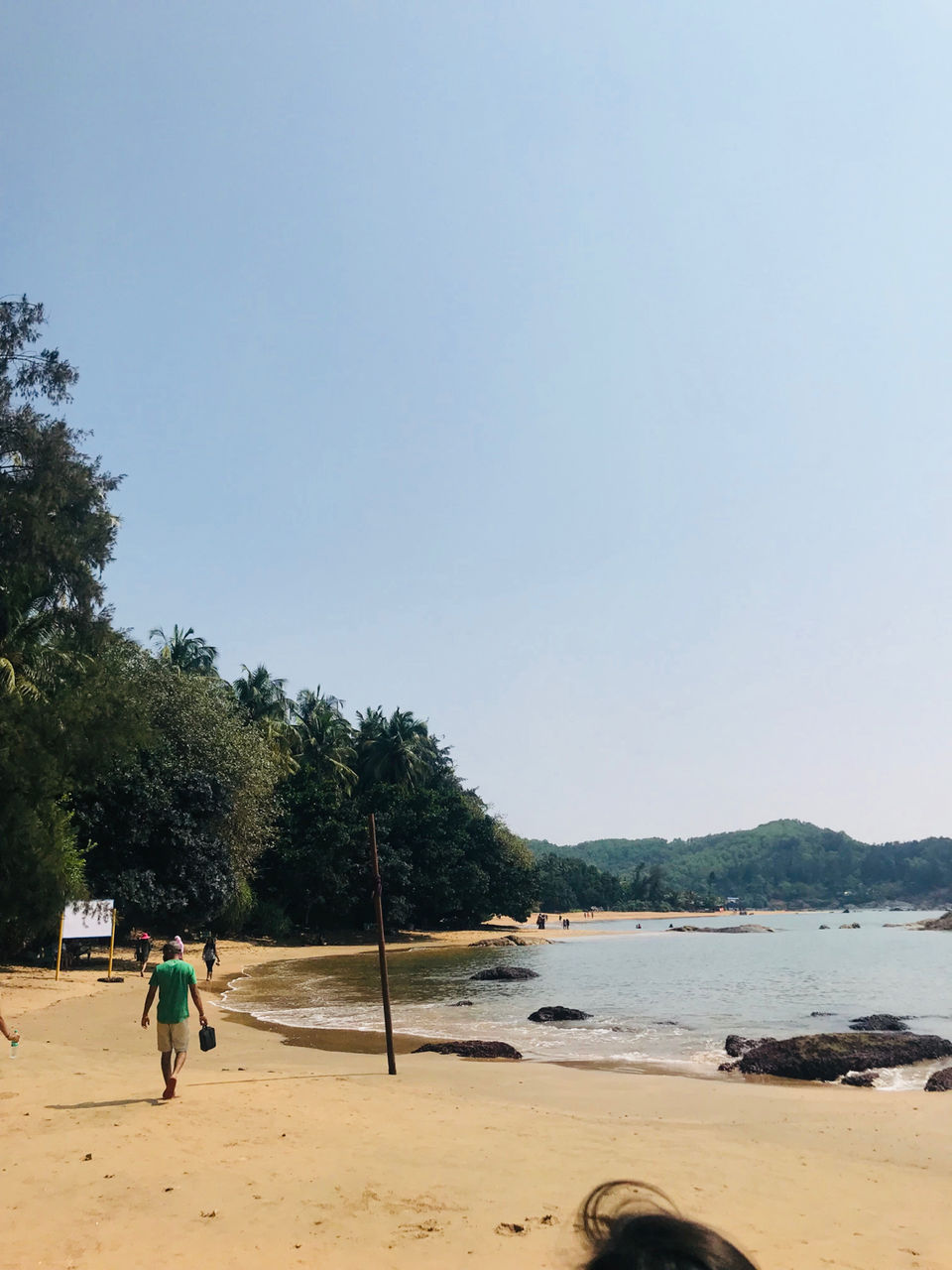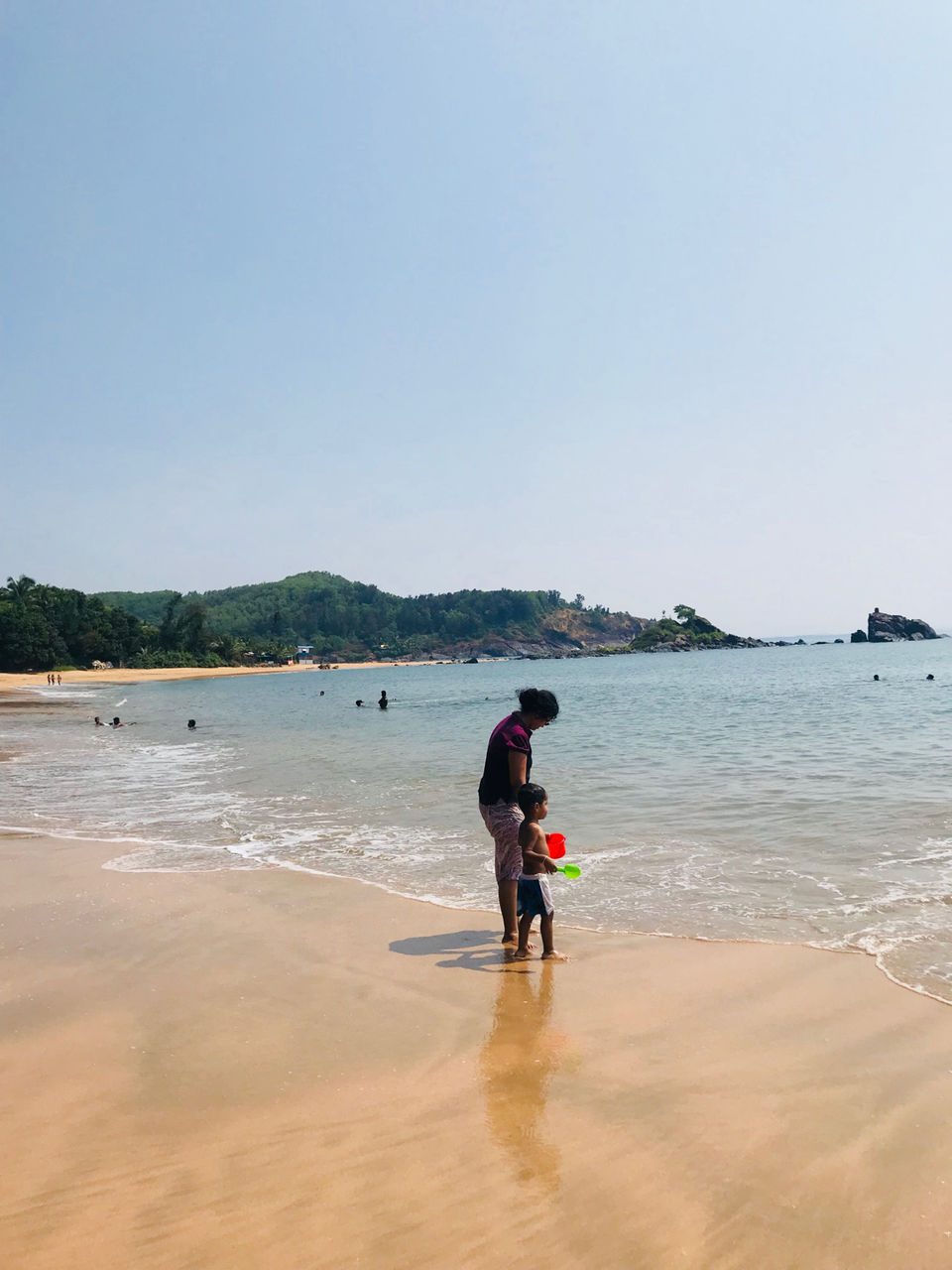 Kudle beach is the best place to stay in Gokarna and relax. Lot of options to stay and eating. You can roam around this beach whole day doing restaurants hopping. The sunset is beautiful. And more over the nightlife is peaceful yet enjoyable. There are other beaches like Gokarna beach which has less crowd and nothing much to visit. Restaurant to eat in Gokarna is sunset cafe. They serve the best amongst all the options.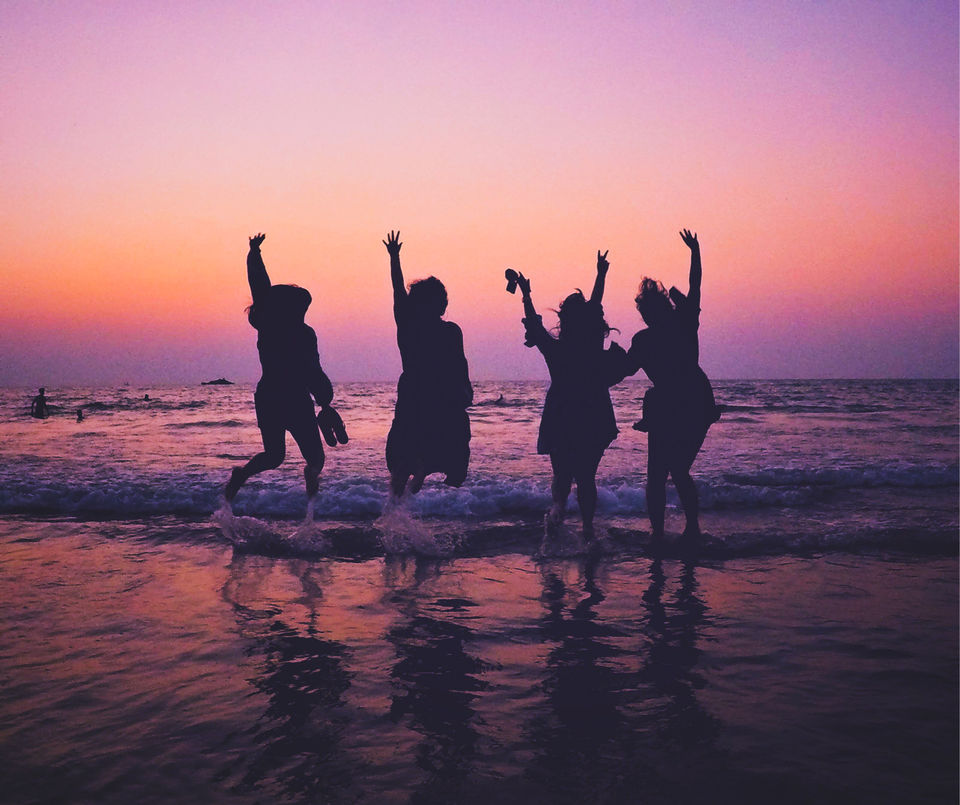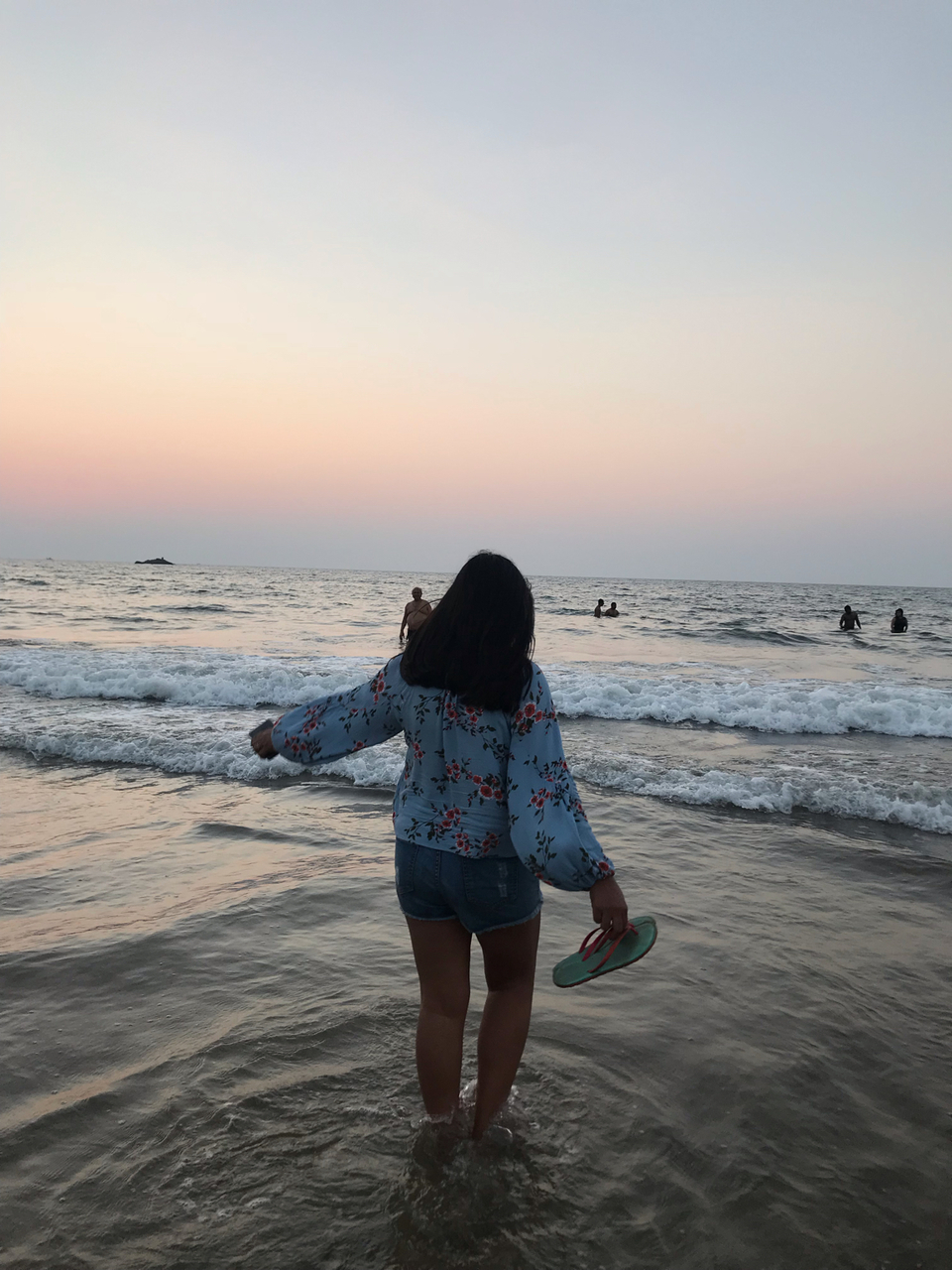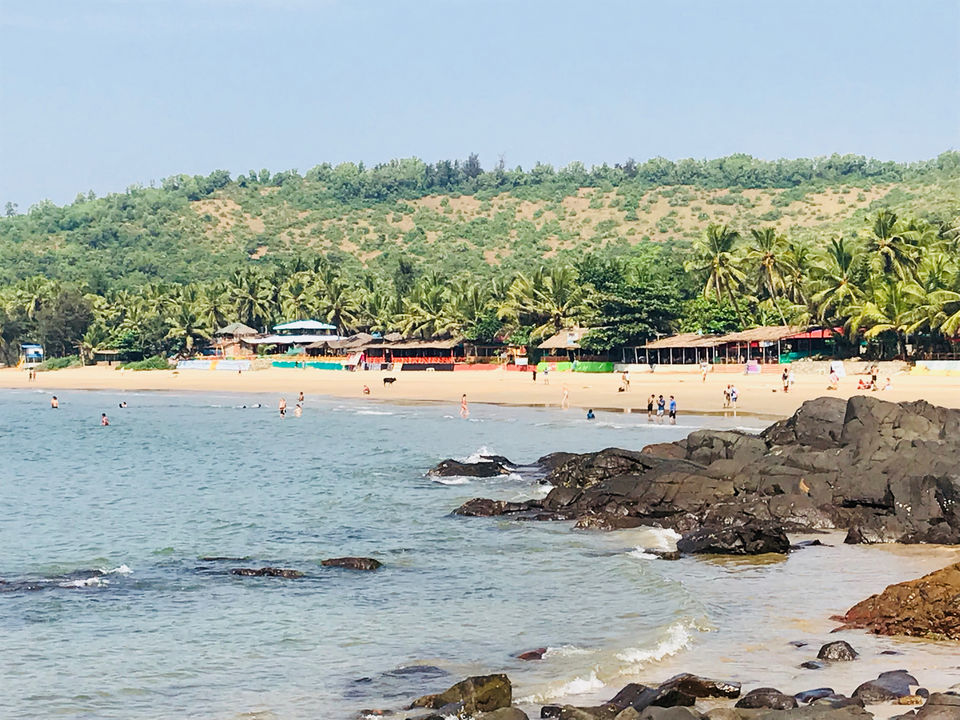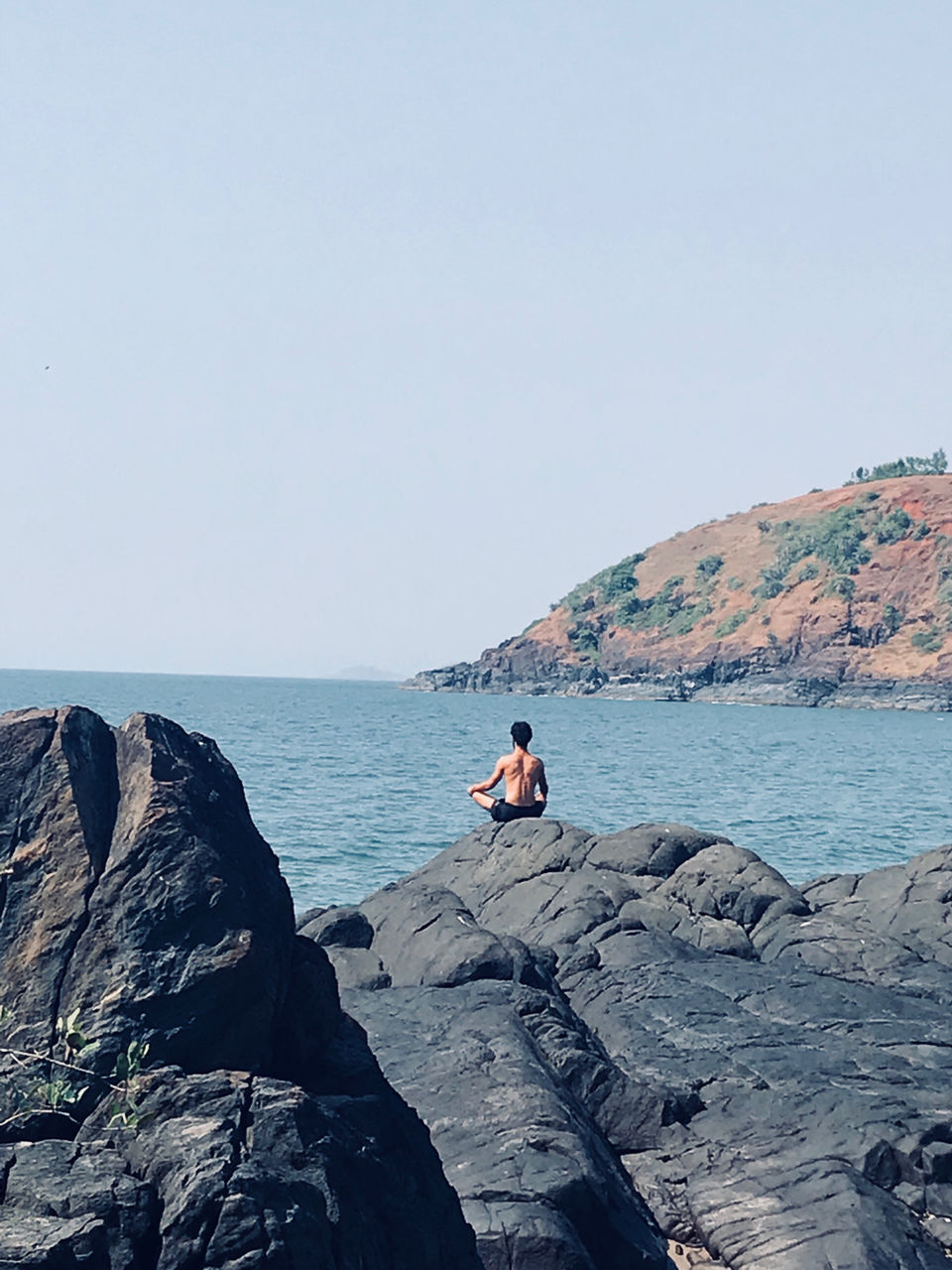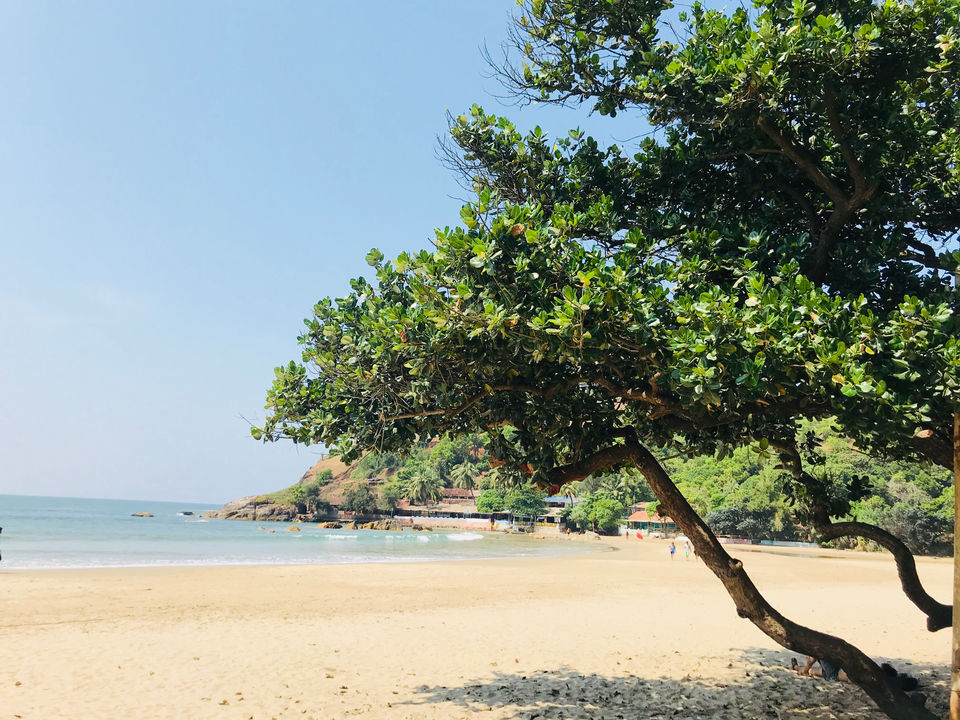 Gokarna has another attractions rather than beaches like 2-3 temple and that have never been to. Travel in Gokarna is mostly done by auto. Renting scooter is of no use as to reach the beaches you have to trek down a good 500 m. Traveling between beaches like om to kudle can be done by auto. They charge you 100 bucks.
How to reach from bus stop to beach? This is possible only by auto. To kudle they charge you 150-200 bucks depending on which side of the beach you want to be dropped. Food in Gokarna is pretty much ok. Nothing really special except for the seafood. The menu of the restaurants are almost same.