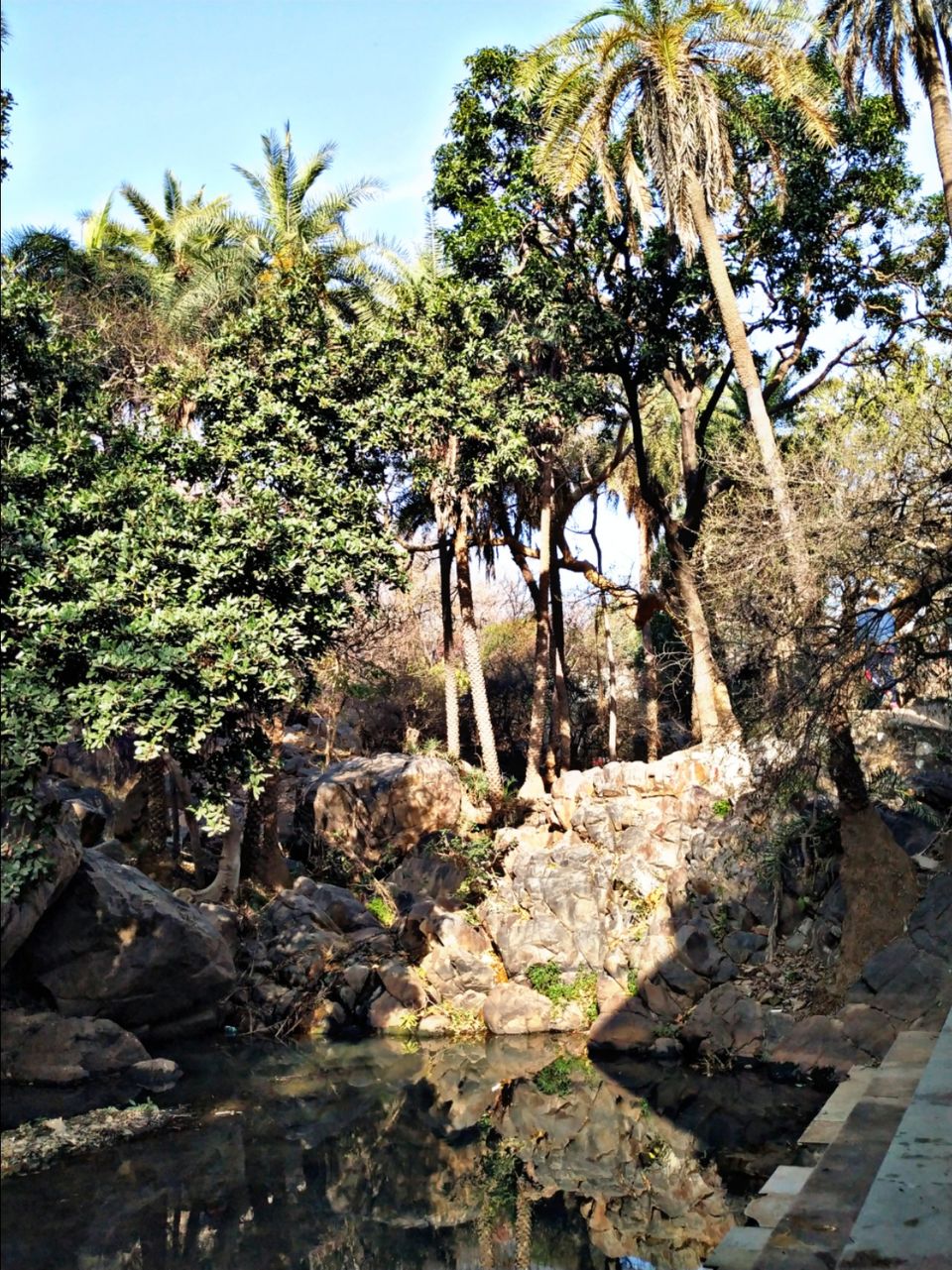 This is a short trip....Combines the unlimited fun with urge of going to work on the same day.....
Yes its wasn't an off day.
So we started our trip from Faridabad on my bike to Bhadkal....The place is not so far.
Started at 06:00 am w reached at 06:30.
There is a temple over there,we parked our bike and one of my friend used bicycle to reach there....
It was not a hard one ,but we enjoyed our morning.....it was kind of half day exercise aswell.