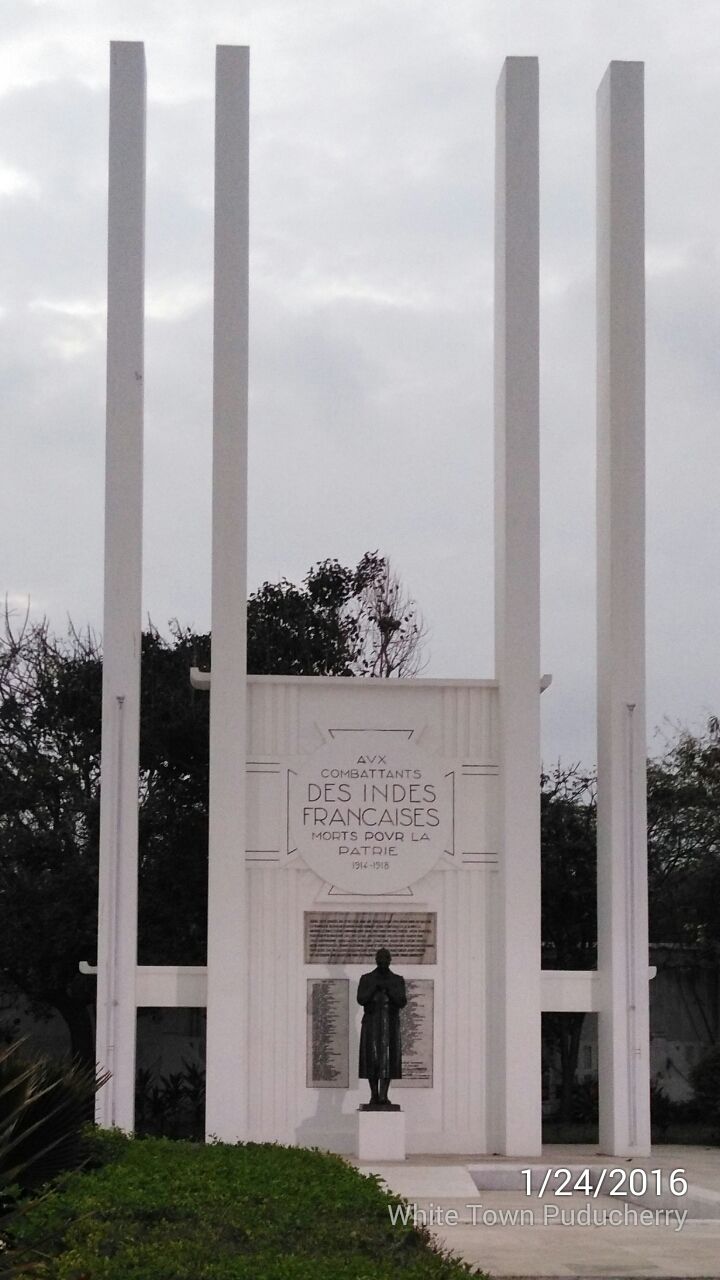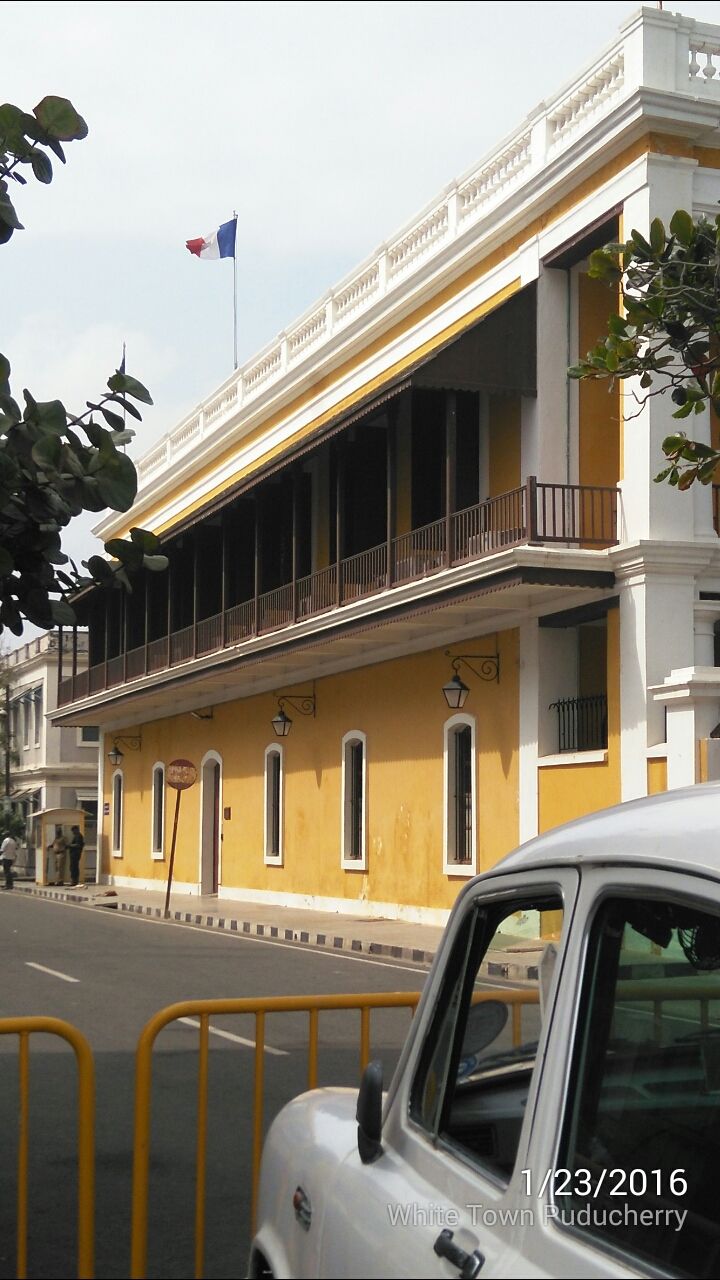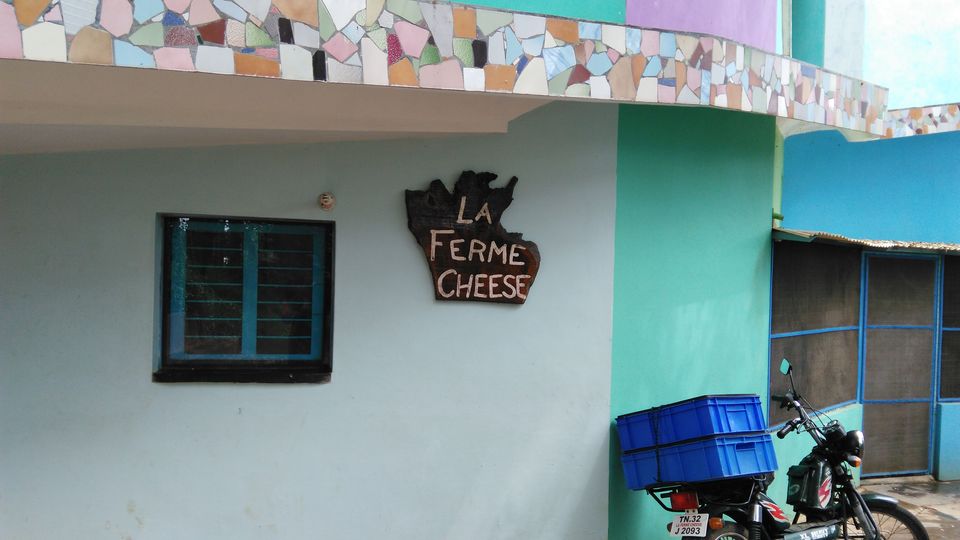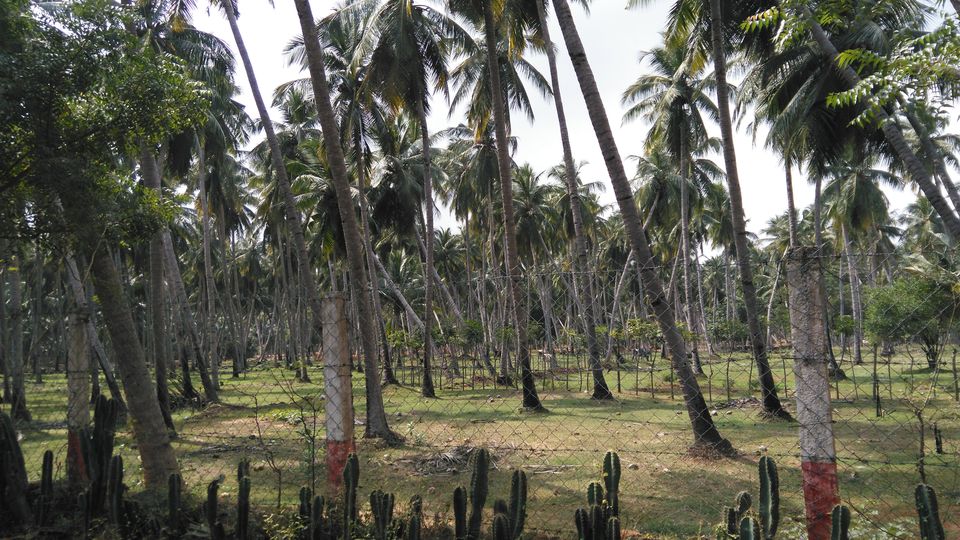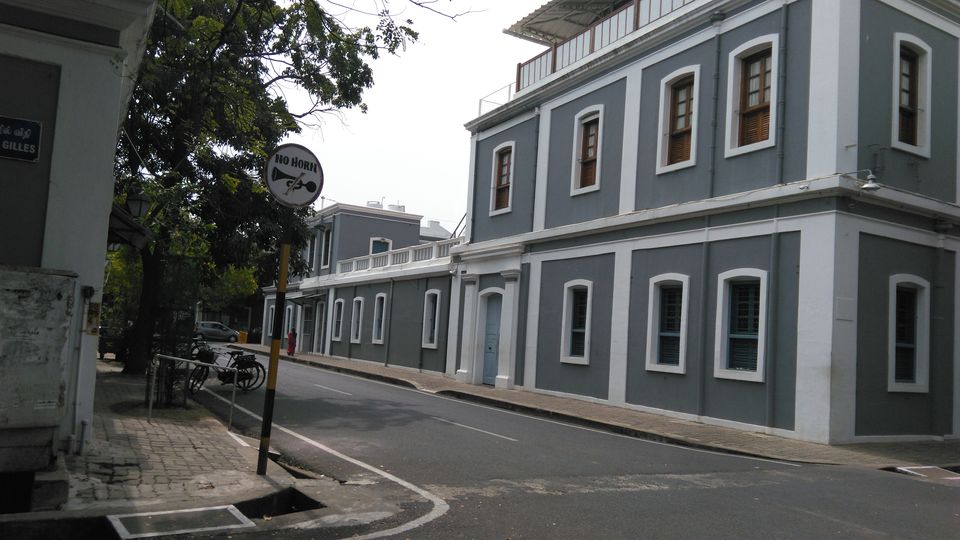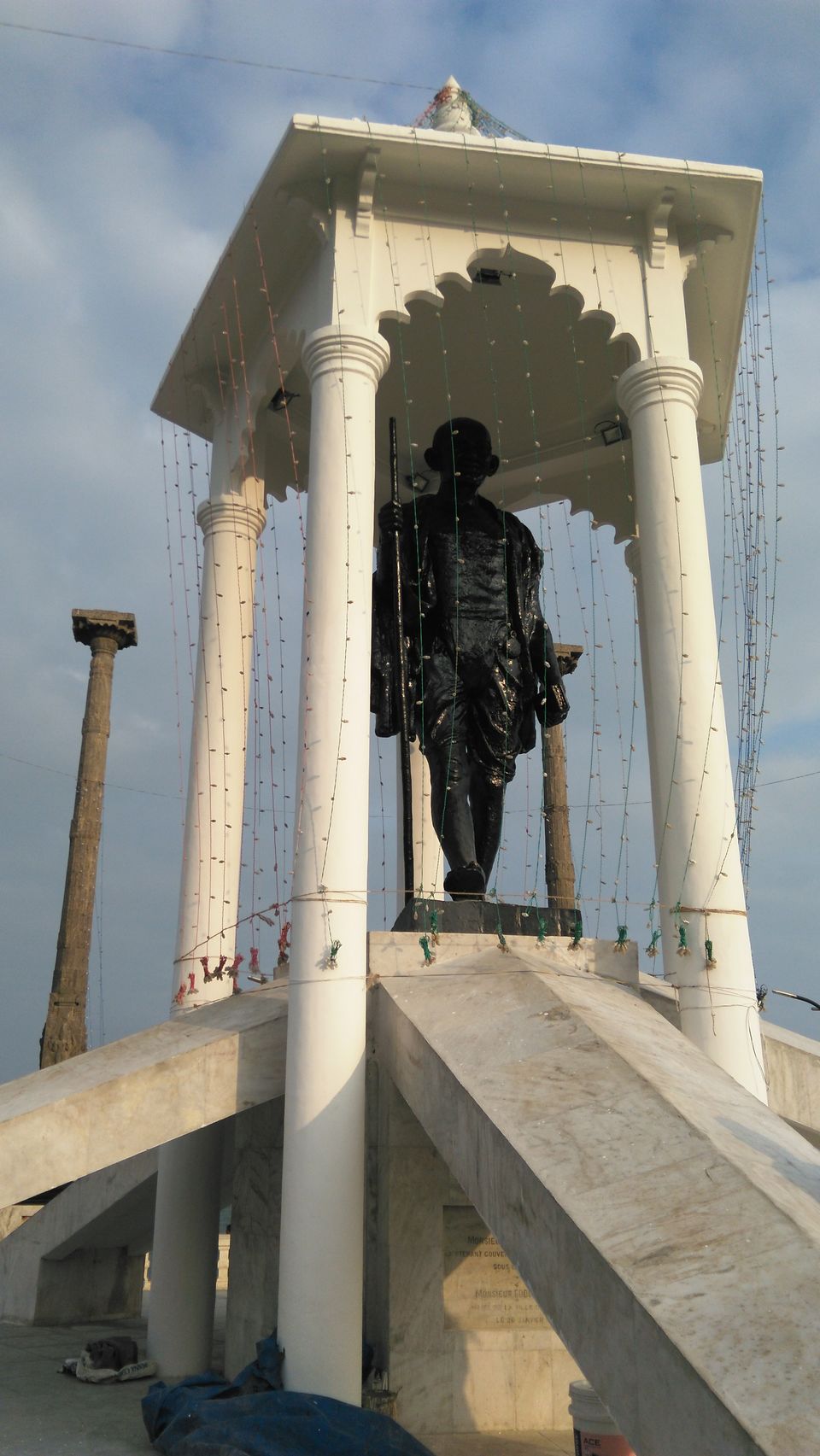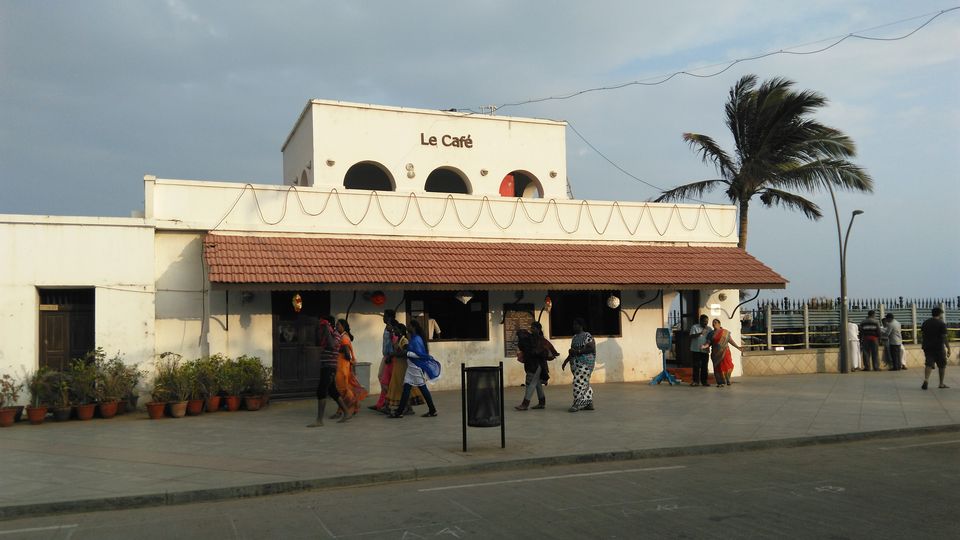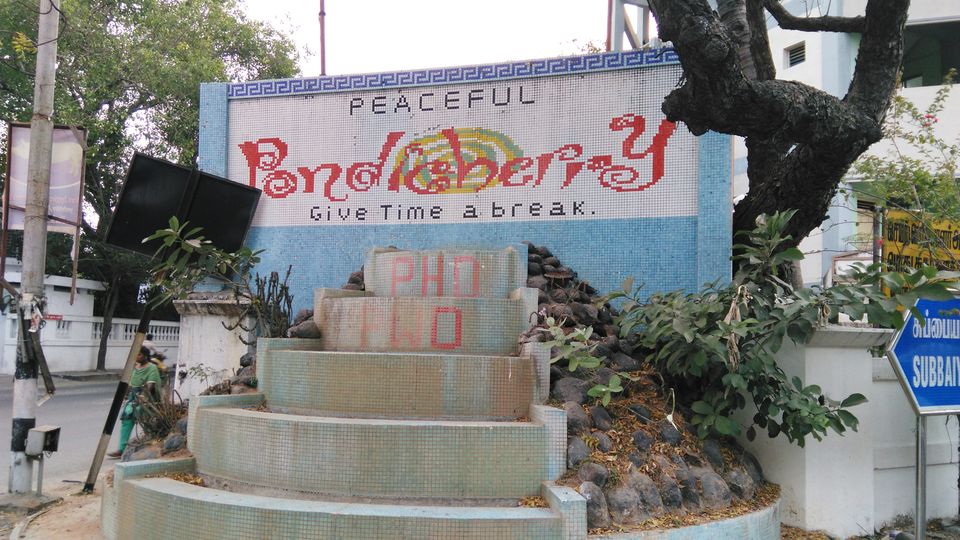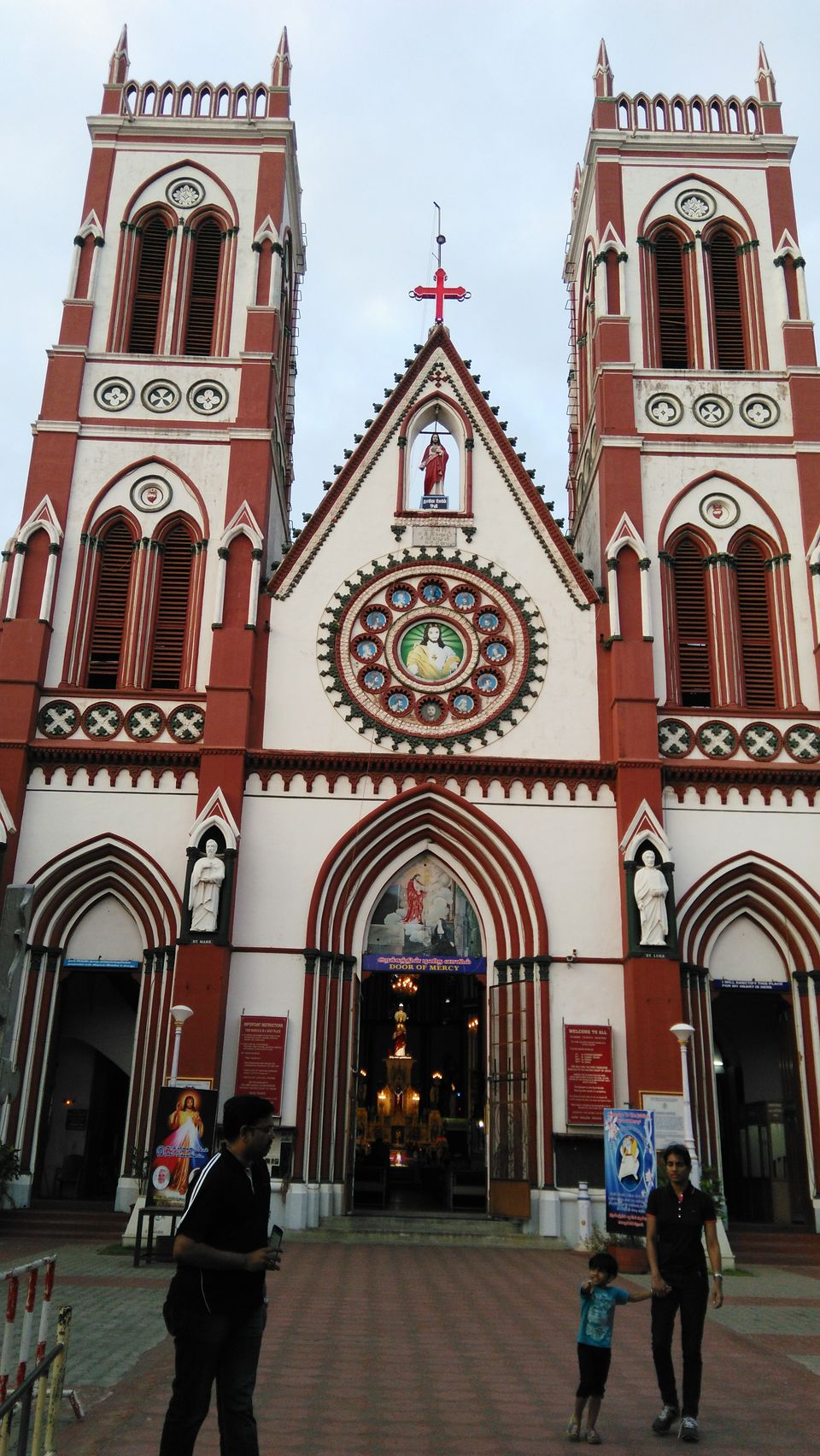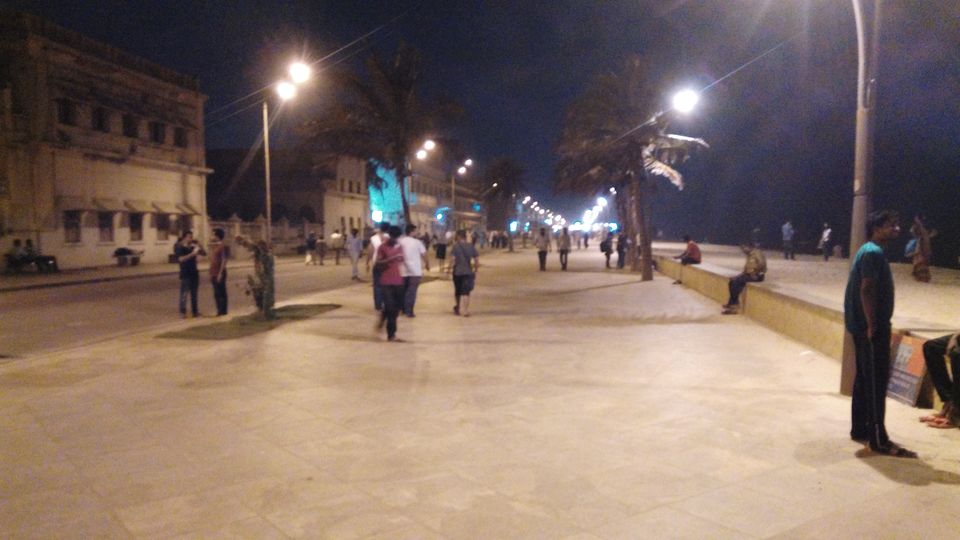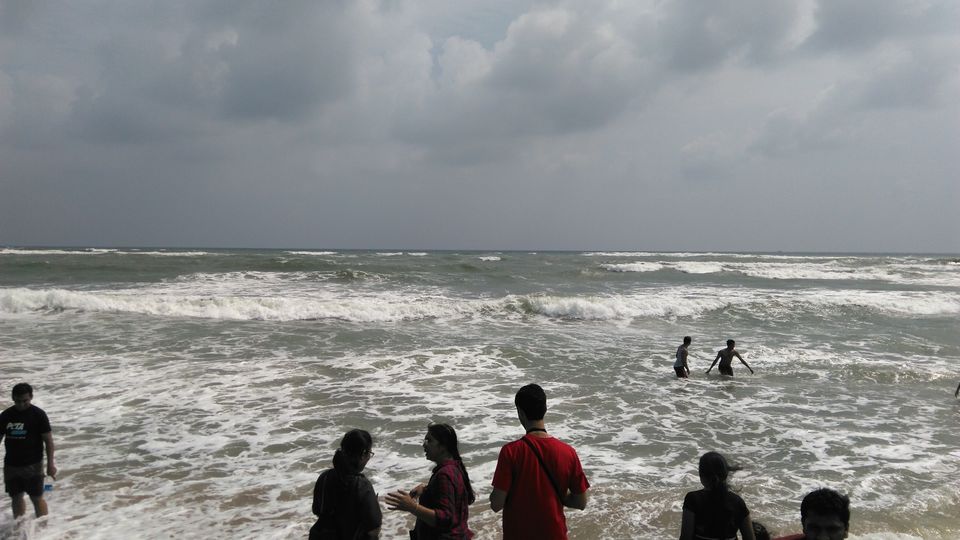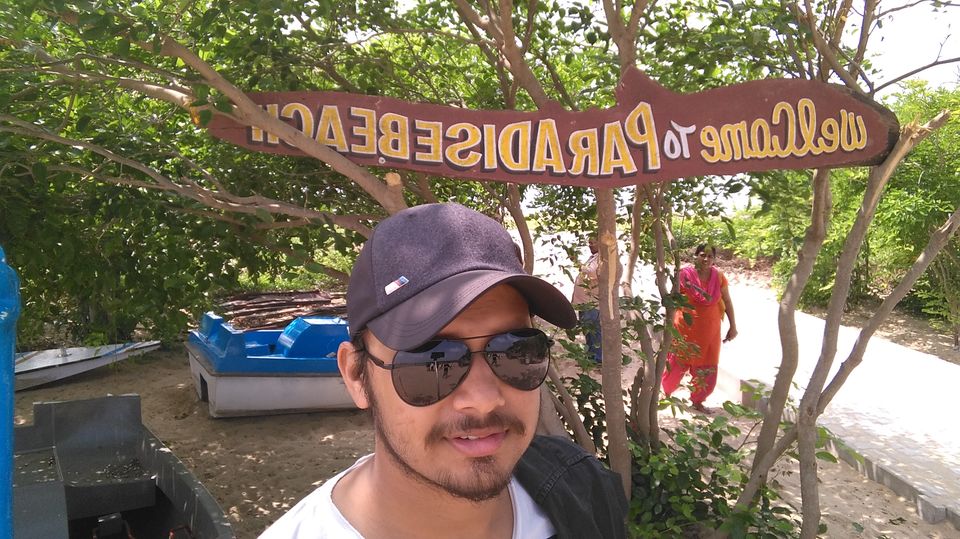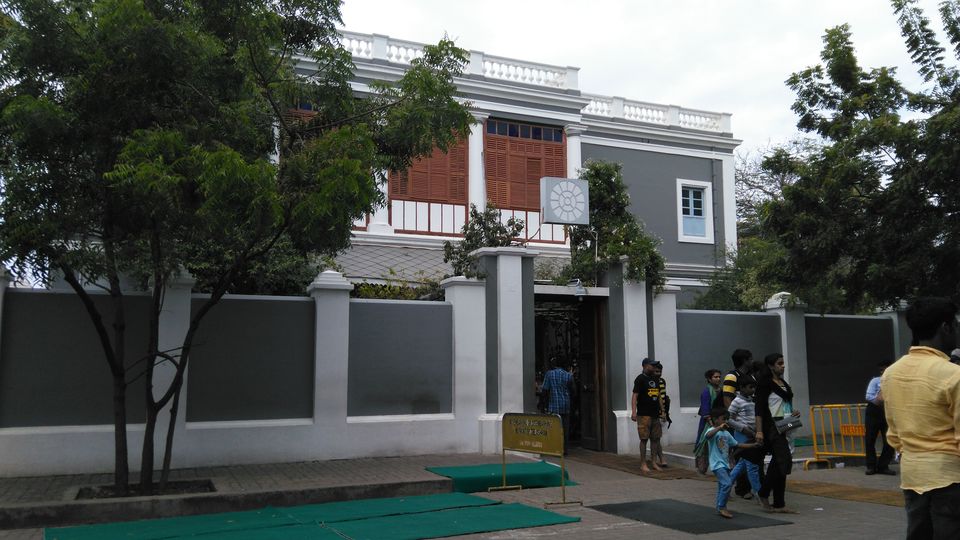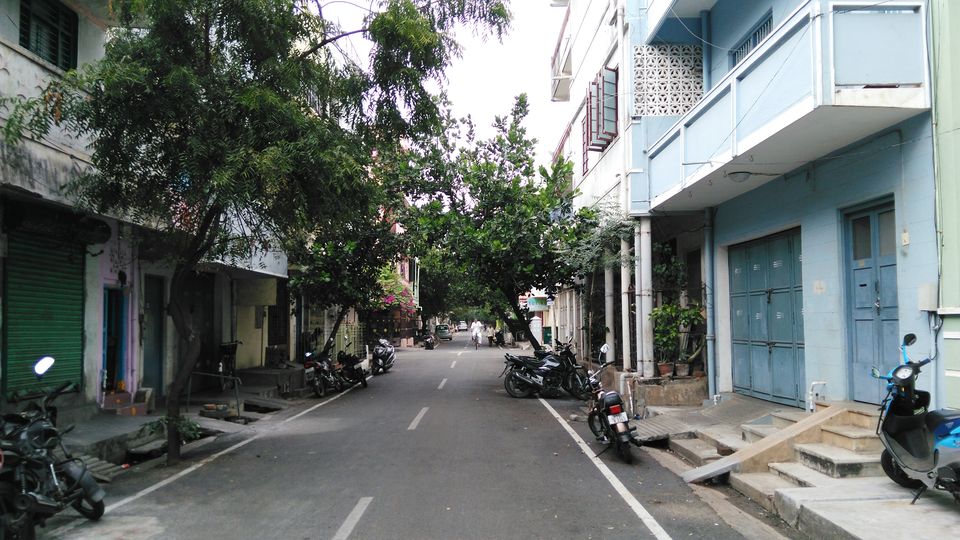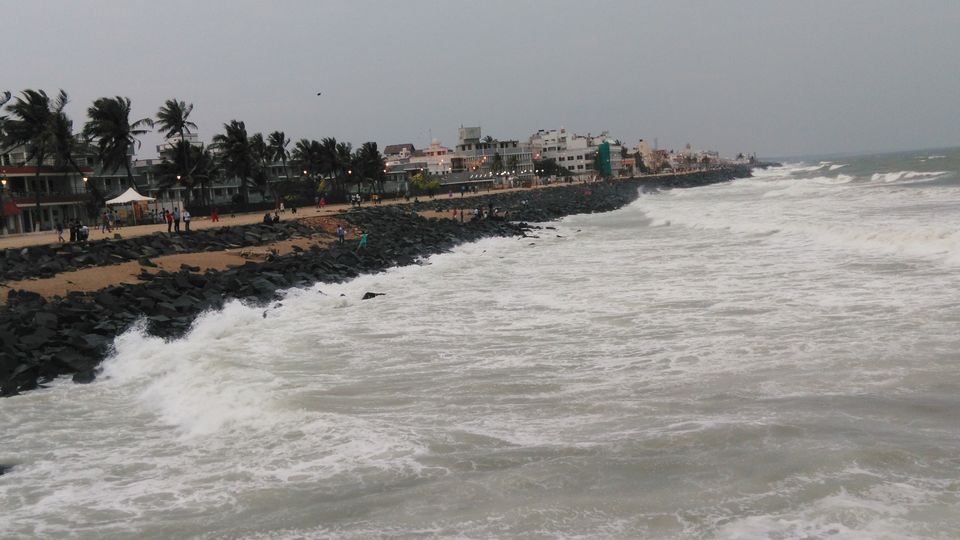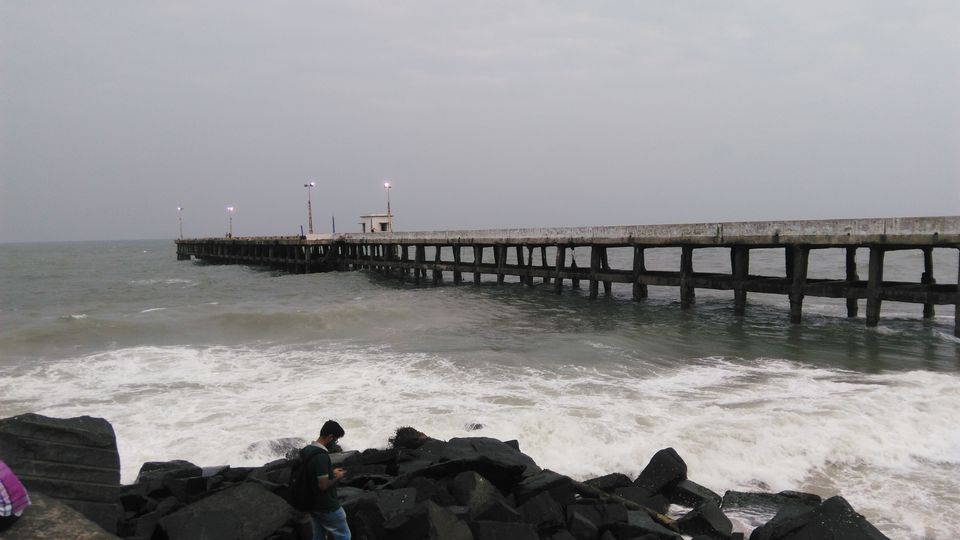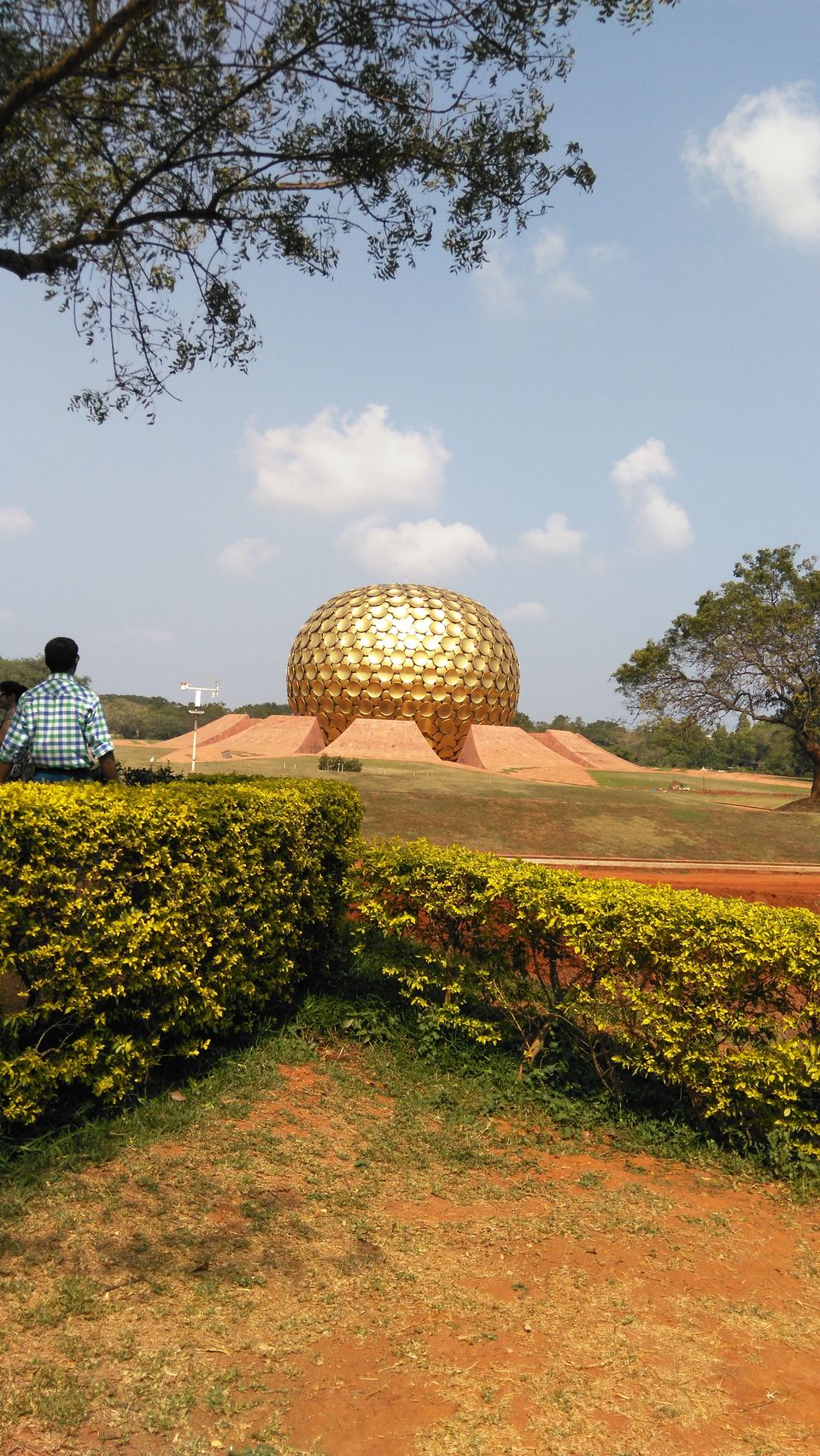 With the emergence of big metropolitan cities, our lives have never ceased to stop for even a second. As pointed out correctly in '3 Idiots', the moment we are born we start running in an imaginative race. I am no different. We are all taught to do so from the very childhood. However, I have always kept a strong interest and likeness towards travelling. Me and my friends always go out on bike trips in and around Pune during weekends. But these weekend getaways never really satiated my hunger to leave my regular mundane life and do something different.
One day I was just sitting around in my office and since I had no work, I started to browse through different travel sites (Its one of my favorite pastime). I came across a blog describing a guy's solo trip across India. At first I admired this guy's determination and courage, but then I thought: why can't I do something like that? But I was aware of my financial situation and realized that I can't afford a round the country trip like that but I can definitely afford a solo trip of 3-4 days to a single place. The place is soon decided: Pondicherry.
It took me 23 hours to reach Chennai by train followed by a 4 hour bus drive from CMBT, Koyambedu to Pondicherry bus stand. The bus fare is 97 for a non AC coach and 190 for an AC coach. I reached at around 9.30 pm. So I decided not to do any adventure trip of searching for cheap hotels and booked a guest house nearby named Sri Krishna Guest House. The tariff for a single room was 350 for 24 hours. It was a fair price for my budget and so I booked for the entire three days of my trip. I was dog tired. So I just took a quick bath, ate my dinner which I had picked up from a nearby hotel and went to sleep.
Day 1:
Slight drizzle welcomed me in the morning. After I freshened up, I went out looking to rent a two wheeler (this is the best mode of transportation if you don't want to shell out Rs 25/ km in an auto). You can find many outlets on the Mission street for renting a bike. I rented a Passion Pro for two days which cost me around 600 plus 400 advance. I divided Pondicherry into three parts as per my trip duration: Main city, North of Pondicherry consisting of Auroville and the South of Pondicherry consisting of Paradise Beach.
The M.G. Road is a very busy area present in the heart of Pondicherry. Shopping enthusiasts will find plenty of options here. NO MALLS, THOUGH! The main attraction of the city is however the White town or the French part of Pondicherry. There is a small (dried-up) canal that divides the city into two parts. One is the White town aka French Quarter and the other one is the Black town aka Indians quarter (Established Racism). You can immediately identify the differences by just looking at the architecture. With big compound walls and those majestic doors, majority of the houses radiate the essence of French architecture.
People cycling around casually, no irritating horns of vehicles, people chilling outside their houses are a common sight here. Consulate General of France, French War Memorial, Legions House are some attractions here but you can only enjoy them from outside. A visit to Aurobindo ashram is a must if you are looking at some peaceful time. There are two beautiful churches as well: Basilica of the Sacred Heart of Jesus and the Eglise de notre Dame des Anges. However the best part of my visit to the White town was sitting on the rocks of Rock beach. I have never felt more at peace in my life in any other place. The best time to visit the Rock Beach is after 6.00 pm. No vehicles are allowed in the beach road(Goubert Avenue) in the evening. Just go and enjoy the moment. Do not miss the delicious French cookies in the Baker Street.
Paradise beach is actually kind of a small island beach. So there is no direct access by bike. You have to reach Chunnambar boat house first which is around 10 kms from the main city. A ticket in a ferry will cost you Rs 200/- which will take you straight to the Paradise beach. There are many water sports like canoeing, kayaking, boating,etc. that you can enjoy here. The beach is a heaven in itself, true to its name. With just one or two shops present, there is hardly any sign of pollution here. I asked an aunty to keep an eye on my belongings and then splurged in to the strong waters.
After having a good one hour bath, I soaked myself up another one hour in the hot sun. I thanked the above mentioned aunty for her help. Their entire family curiously asked me why I am all alone here. I gave them a smile and explained I just wanted to have an experience. They all smiled and just advised me to be safe. I thanked them again and returned for the ferry.
Returning from there, I went to my room, changed my clothes, took a short nap for an hour and then again headed for the rock beach in the evening. I was in love with that place. I went to the famous Le Cafe and enjoyed a good coffee with some snacks. I met a small group of two guys there who sat at my table seeing me alone. A chat immediately started and we started sharing our trips so far. They were from Chennai so they used to come to Pondicherry often. I was planning to visit Auroville the next day. I inquired about the routes and places to visit there and they all duly shared their experiences to me. There was also a Tamil movie shooting going on at that time along the beach. It was my first experience of a live movie shoot.
After strolling along the beach for an hour, I went to the bike shop and returned it. The bike cost me just Rs 100 of petrol for two days. On the way to my room, I bought two bottles of beer for Rs 150 (A must if you are visiting any Union Territory, everyone knows why).
Day 3:
For my final day, I decided to have a 'Thumps up moment'. In order to do some toofani, I decided to rent a bicycle for my trip to Auroville. 30 kms up and down in the blazing hot sun. I packed three bottles of water because I did not want to die out of heat stroke. Beautiful and empty roads, I embarked on my adventure. There are two routes to reach Auroville. One was via NH 66 and the other one via the MG road and taking a left turn at Periyamuliadar Chavadi. I would advise the one along the MG road since after taking that left turn the roads are amazing. However that left turn is a little hard to find, so better ask a local. After 1 and a half hours, I reached the Auroville city.
The timings for getting the pass to the Matrimandir viewing point is from 9.30 a.m to 1.00 pm. If you wanted to go inside the Matrimandir for meditation, you have to book your ticket a day beforehand. So I decided to just enjoy the view from outside. What a magnificent structure it was. It is also referred to as the Golden Globe and it is right in the middle of the Auroville city, the imagination of the Mother. A 15 minute walk from the Visitor's center will take you there.
After roaming some nearby places. I returned to the Visitor's center. There are so many information related to the entire Auroville city that it took me around 1 hour to read them all. I returned quickly from there since I had a bus to catch to Chennai in the evening.
Post- thoughts:
The best feeling that I got during my entire trip was I discovered so many things about myself. I never imagined that I could cover 30 kms in a bicycle. I always considered myself an introvert. But I made conversations with so many people. Now I have no fear of staying in a completely new place all by myself. I made so many decisions for my life sitting by the beach which I could not do in the hustle and bustle of my daily life. I returned to home with a new experience. An experience which hardly cost me around Rs 4k. I have now decided that I will make two such trips every year to a completely new place alone. A trip to Rajasthan awaits in the month of September.
P.S.- Sorry for the length of the story. I promise i tried to keep it as short as I can.