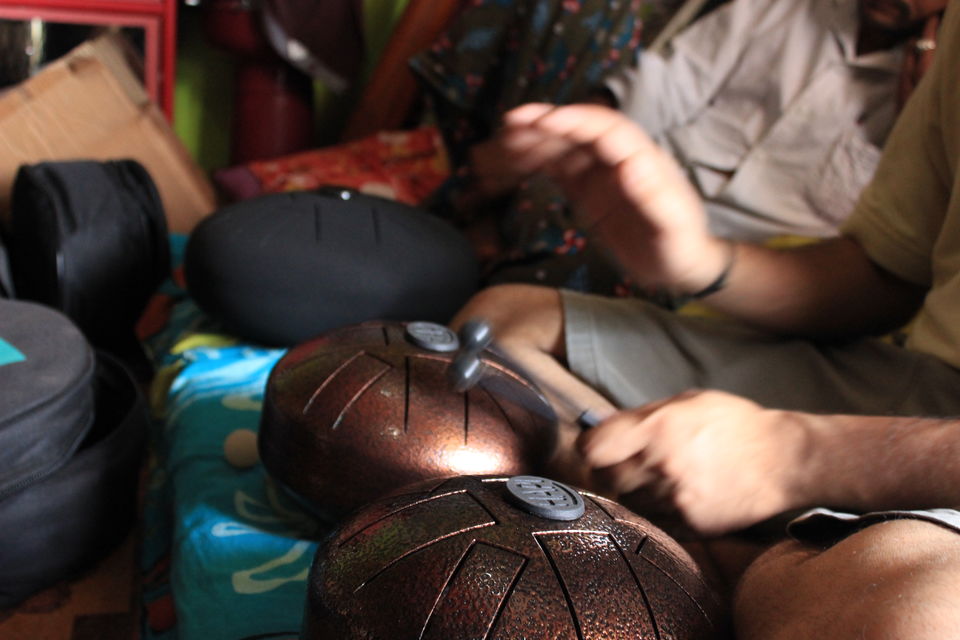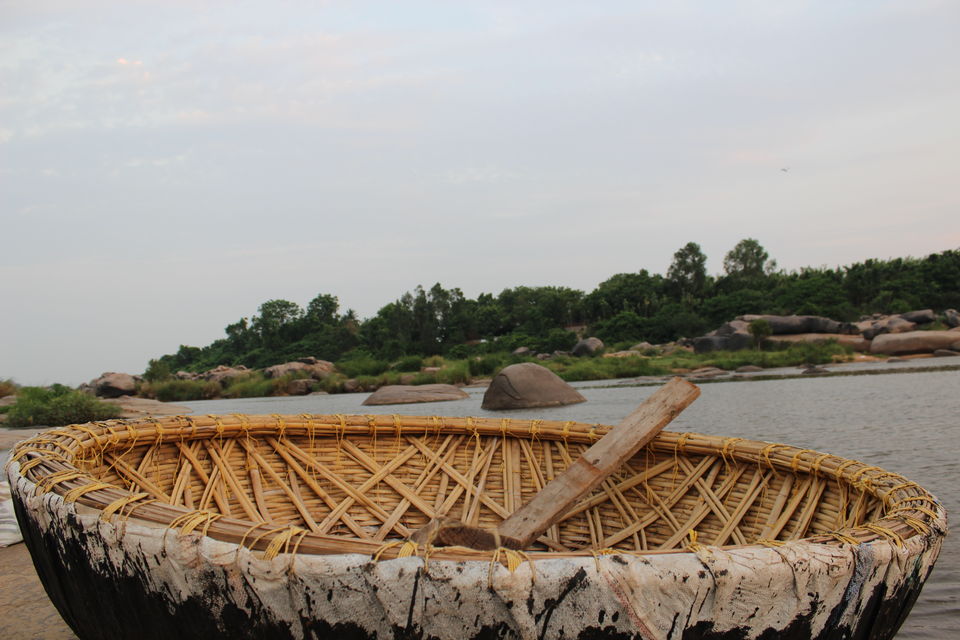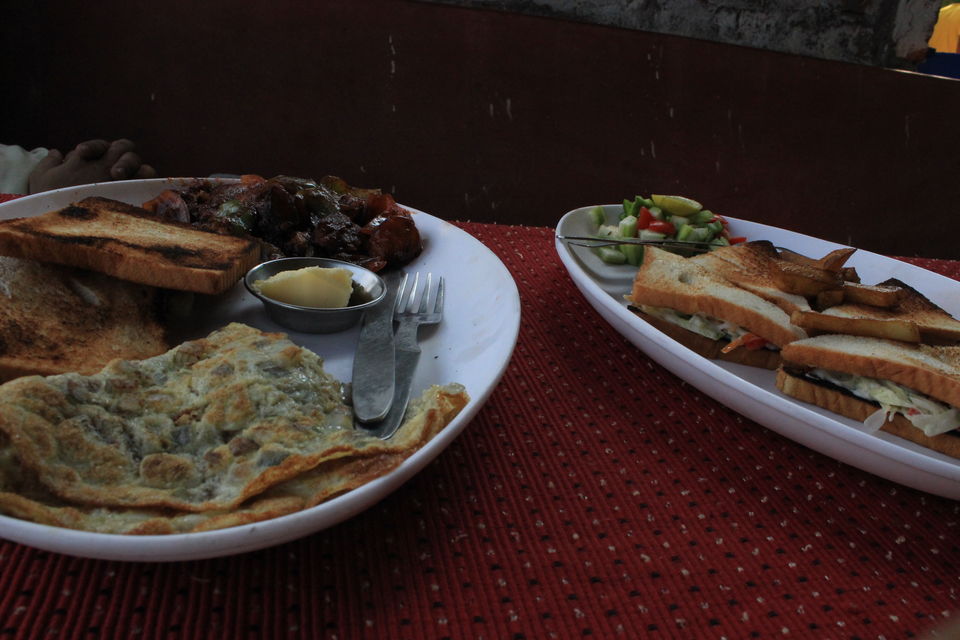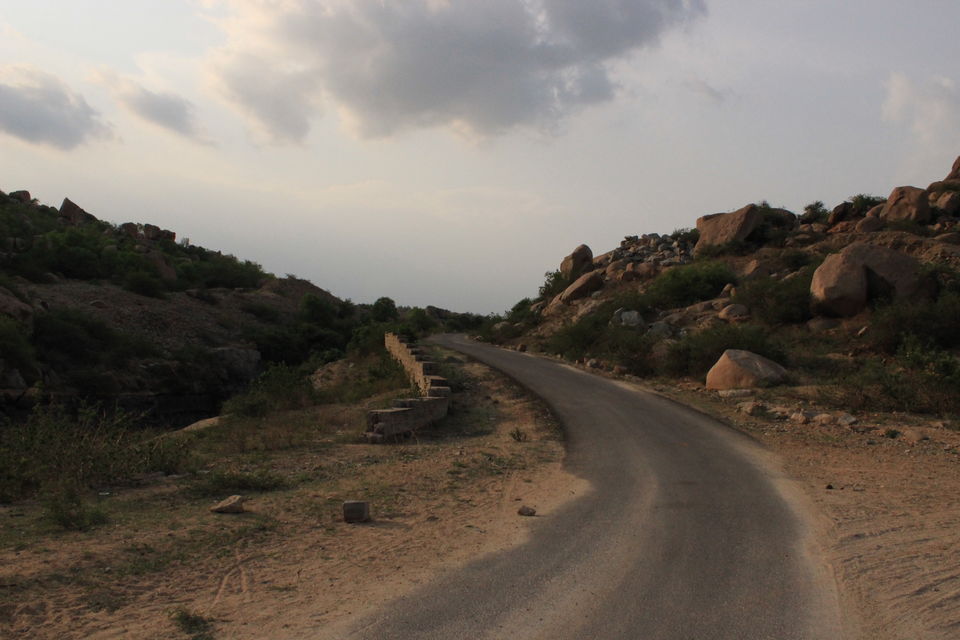 India, a land of virtues and abiding rituals. The South of India is perhaps bigger than life itself, humble, lush and green as far as the eyes glance. The coconut trees offer every form of desired products required to eat, serve and survive. Hampi is a paradise, when the party fiesta is over in Goa, with the least amount of green paper required one can visit and spend his time in Hampi, like a Mogul.
I visited Hampi in early june. I started via Hyderabad at 7pm, reaching Hosapete at 4 am. The mode of travel is either an auto ride or  a breath taking and exhausting 14 kms walk, surpassing all the ancient Hindu mega structures that have the power to amaze anyone in an instant. A small village in the middle of nowhere, Where the people carry heavy bags of love, drop chores and help if need be!
Scorpions and Crabs live along each others territory, balancing the wide ecosystem that imbibes them. The ritual of dipping into the holy water as the sun rises is hereditary and everyone still abides by it. Rooms are perhaps cottages with hammocks if you crossover to the other side of the river. A small village that no one has yet seen lives a man called Gali. He is a musician by profession and an aesthetic by nature. The knowledge he holds embraces him to the reality he wishes to perceive. 
All forms of food are available in plenty being dirt cheap, from Italian to Spanish it is all there enhancing one's taste buds.
Visit once and let your heart stay over. Forever.
The lake which is situated a little further away is known as the sunset point. A huge number of musicians gather and jam together until the sun kisses goodbye. one can never know when the lake hits you. It just happened to rise up as we rode along the road, within a second of a minute the lake was on my left and i hadn't even noticed.