"Please turn off all personal electronic devices, including laptops and cell phones."
This is a plea heard by passengers as soon as they make themselves comfortable on board a flight, everywhere in the world. The vast majority comply with it, even if they're not a 100 per cent sure why.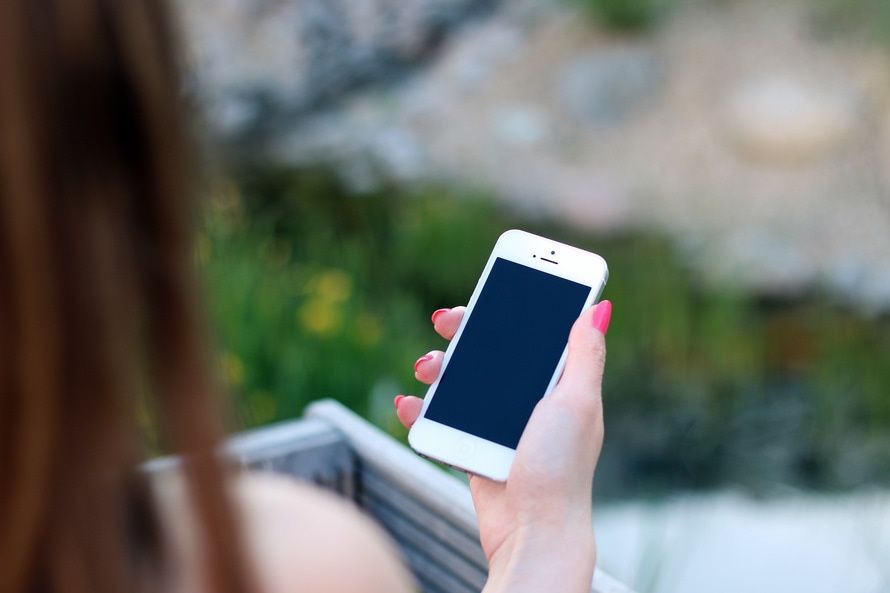 The most popular explanation is that mobile phones and other gadgets could interfere with sensitive electronic systems used on the plane. The fear of interference comes from the fact that gadgets connect to the internet or to mobile phone networks using radio waves.
Personal mobile devices could interfere with the functioning of sensitive electronic systems, like hundreds of avionics which are used for navigation, to communicate with the ground and to keep track of the components that keep them in the air. Some involve sensors that communicate information to cockpit instruments. It's not just an issue with mobile phones. Kindles, iPods, laptops, handheld gaming consoles – they all emit radio waves.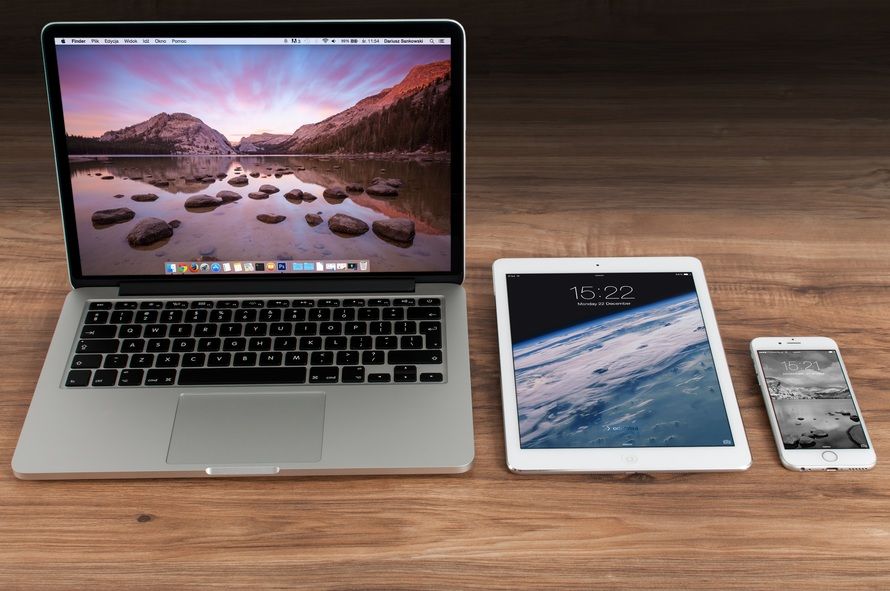 If these are at frequencies close to those of the avionics, signals and readings could be corrupted. This could affect systems such as radar, communications and collision avoidance technology, and the problem is potentially magnified if gadgets are damaged and start emitting stronger radio waves than they should, or if signals from multiple devices combine.
While you endure the boredom of a device-less flight, you might ask yourself, has there ever been a plane crash because someone didn't turn off their cell phone?
There are no known recorded incidents of crashes having been definitely caused by such interference, but that said the causes of accidents can sometimes remain unknown.
A flight recorder may not identify that a critical system has failed because of electromagnetic interference from passengers' devices.
The IATA (International Air Transport Association) published a report in which they observed 75 cases in the past few years where interference was suspected. Again, these were not test conditions... but the crew reported issues with all kinds of systems, made an announcement that people needed to shut stuff off, and then the problem went away.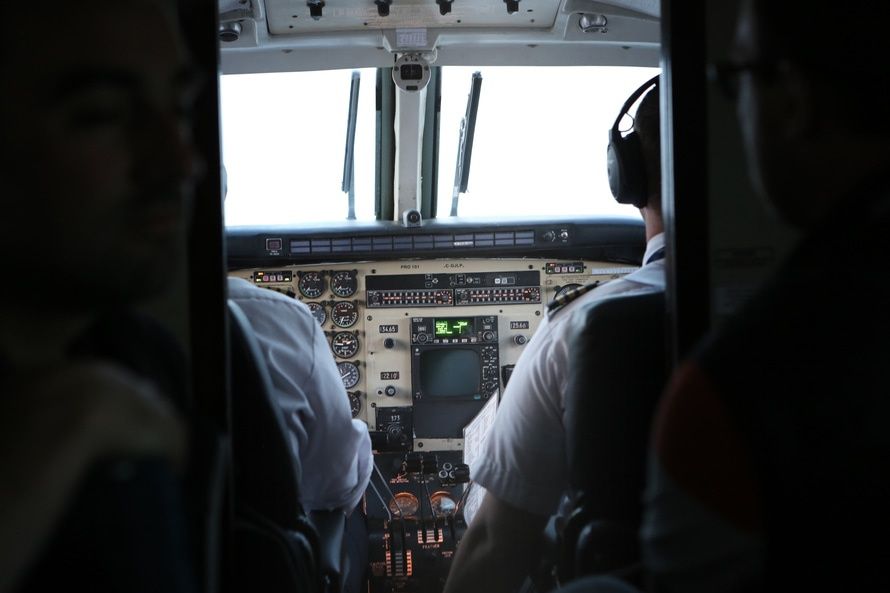 So those are the reasons from a logical point of view. From a legal point of view, you're required to comply with the crew's instructions – failure to do so violates a federal law (found in part 14 of the Code of Federal Regulations). They don't often seek punishment for violations of this regulation, but they might.
Having learnt how difficult it is to prove definitively that planes are safe from interference, I'll be making sure my phone is properly switched off in future and you should too!