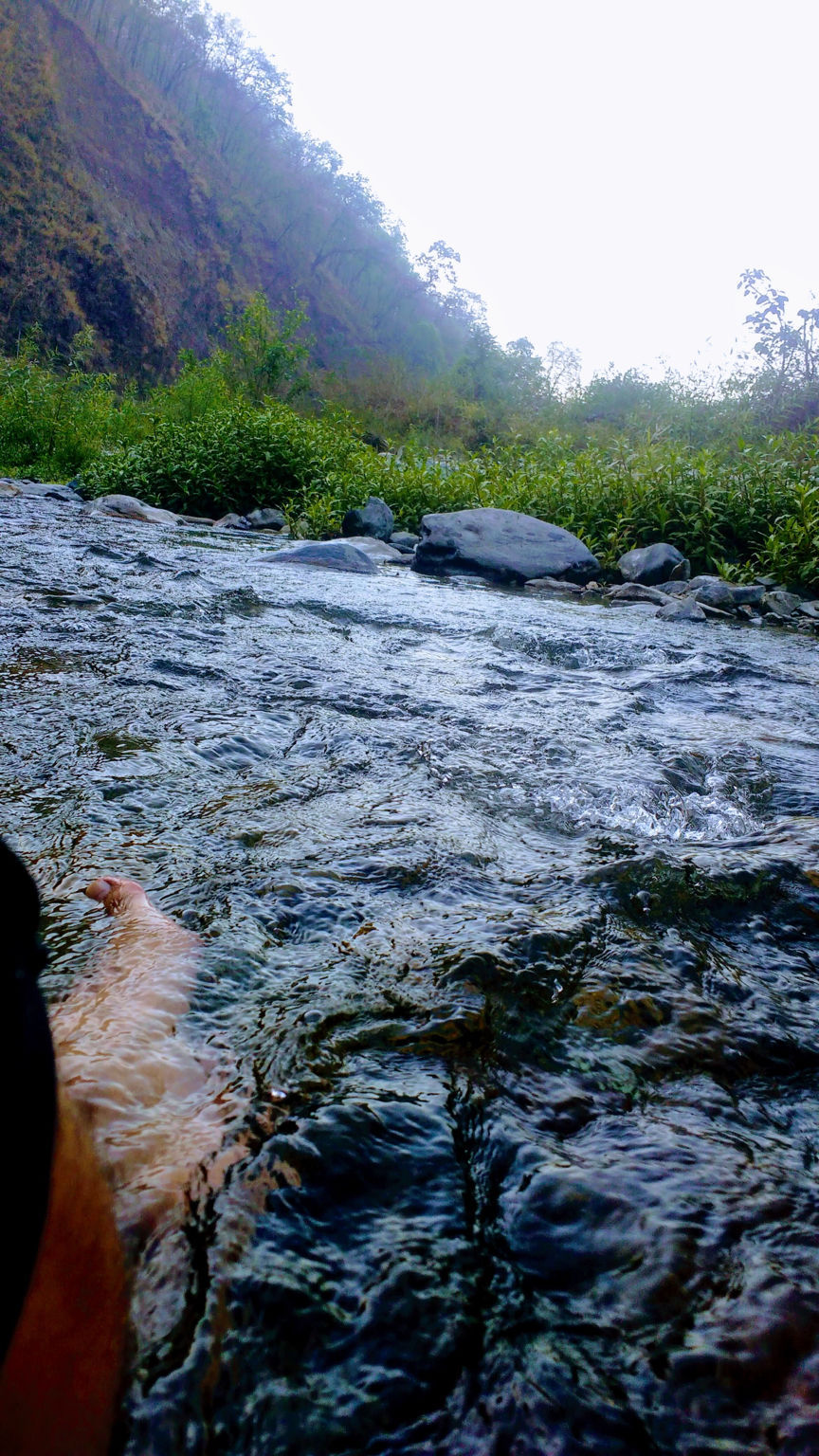 Amazing camping site near, landsdowne.
About 270 kms from noida, an must go place for a days outing !!
We started on Friday night and reached early morning on Saturday, welcomed with drinks and water. The place is on the shore of a river. A perfect camping site.
Post breakfast we rushed for early morning river side fun. Sat there for hours it was amazing.
After 3 Hours we came back and got freshen up. Up that time lunch was about to be served.
Lots of indoor games would make you relax and engaged down the river side. You could also have outdoors like cricket and volley but it was sunny day we preferred siting near river in shadows.
Then called for adventure activities like flying fox and rapping.
Evening Was witness's In a pool man made at river side. That was the best of trip it was so relaxing.
With sunset, camp fire was arranged and music, night, melodies and starts made the night unforgettable.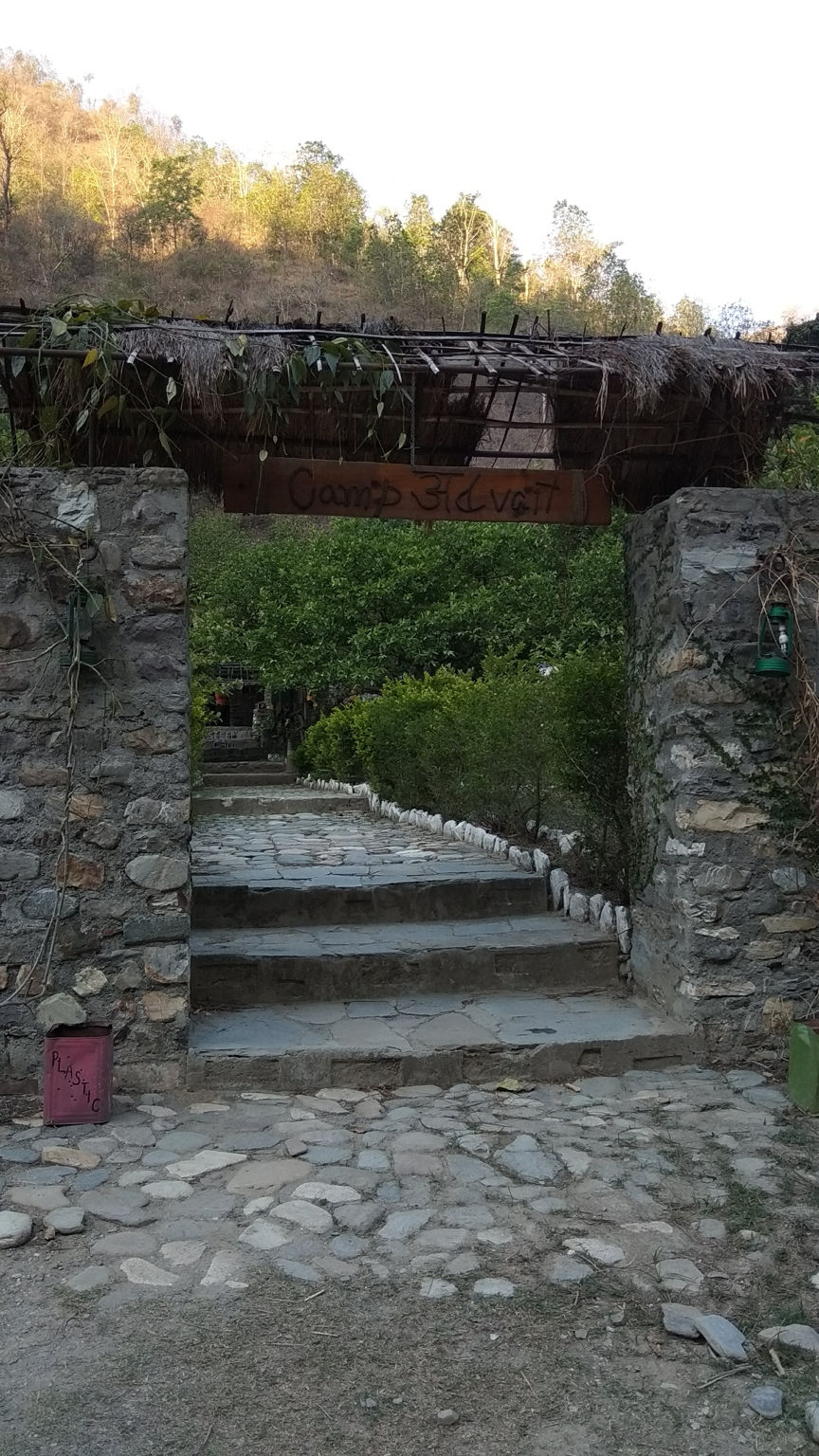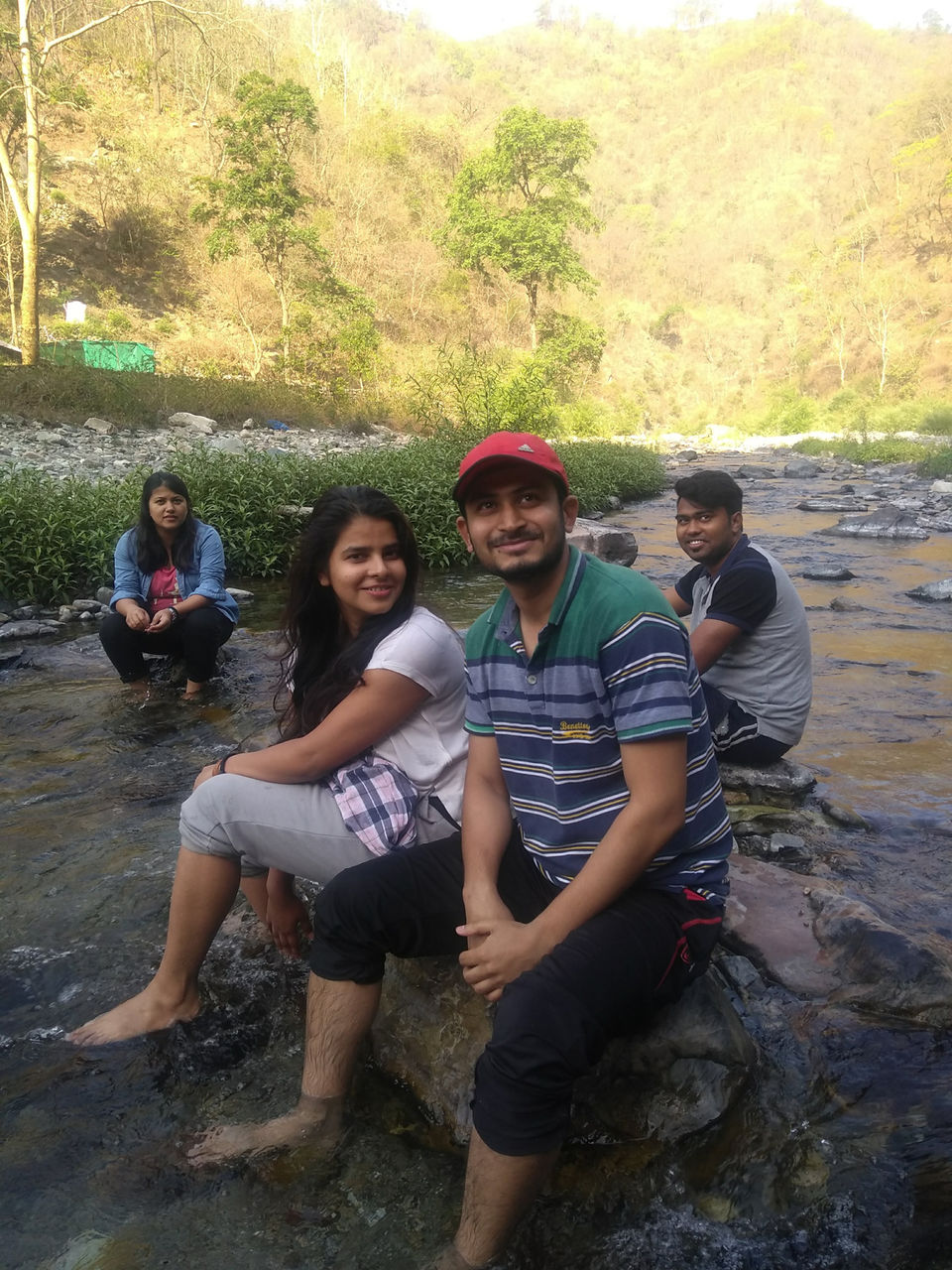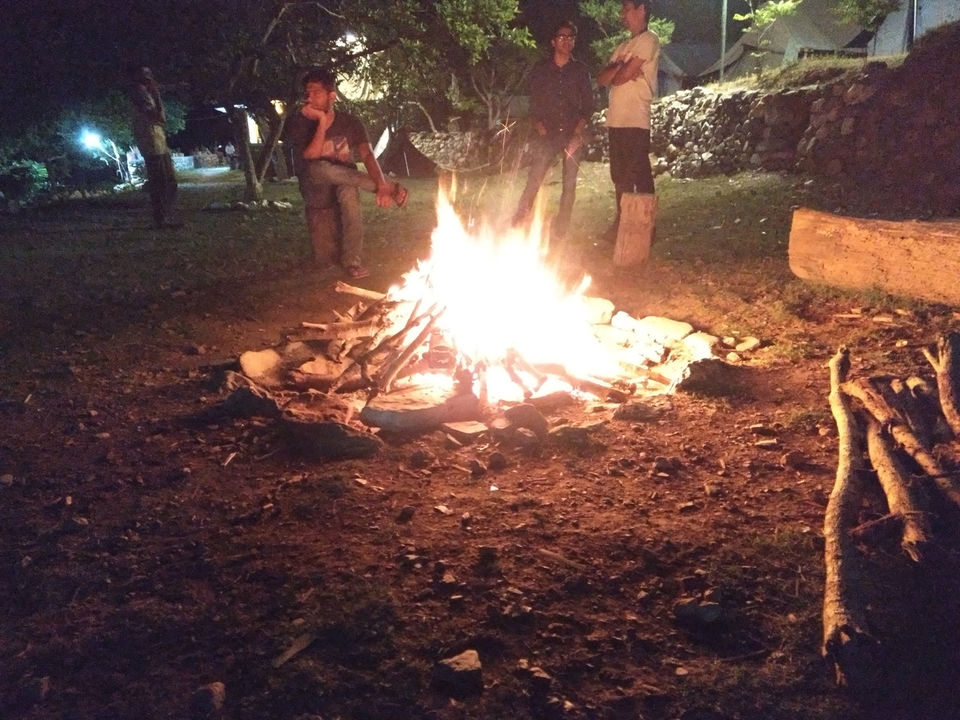 We woke up at 5 to see sunrise, which was indeed majestic.
Post breakfast we headed back. Leaving behind lots of memories.