Happily ticking of my Travel list. One of the most satisfying trip by far. A place where people give immense love and the best possible hospitality you can get. Been planning for Malvan from quite sometime now, travel from Bangalore is quite a Journey as there is no direct transport. Finally decided to take a bus to Goa, then a train from Goa to Kudal and an Auto to reach Malvan. That was hectic but totally worth it.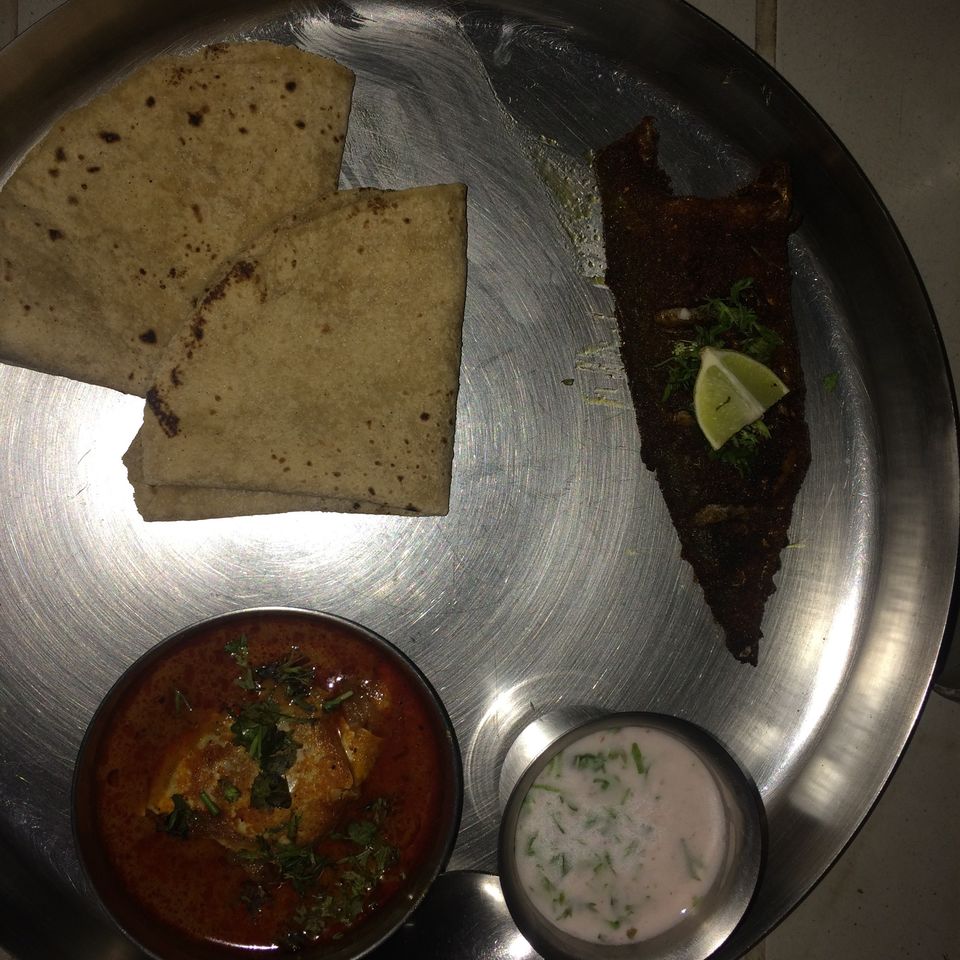 On Reaching our stay in Tarkali,we took some rest and had amazing Malvani Thali for lunch, which had the best Prawn fry, with roti, fish curry, rice and a special mention to Solkadi which I enjoyed the most. This kind of binging continued for the rest of time in Malvan. I would call it "Sea food paradise" for all the sea food lovers.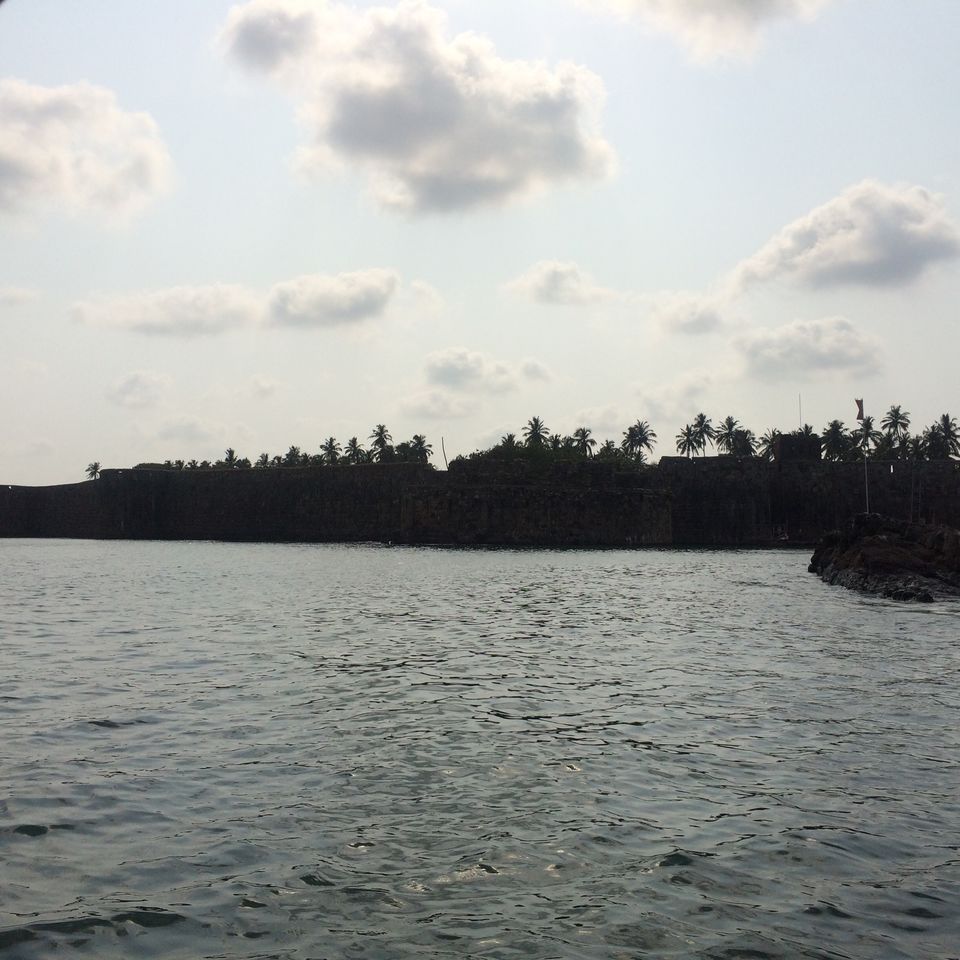 With a long picturesque coastline and beaches extending from Achare in the north to the little peninsular of Devbag in the southern end Malvan is blessed with some of the best beaches in India. Hopped around 9 beaches. Kolamb turned out to be my favorite. And ended the day with witnessing a beautiful sunset in Rock Garden.
Next day waking up to the sight of Sindhudurg fort was a total plus. Early morning took a walk in the beach. It was a usual busy morning for the local people. I got to see the traditional fishing method called Rapan, also people picking clams from the shores. The icing on the cake was the Starfishes everywhere and and Dolphins jumping around at a distance.
After a heavy breakfast, we headed out to Sindhudurg fort for Scuba driving. It was a complete mesmerizing experience for me as I love being in water, it was beautiful and serene at the same time. Something I would always cherish.
Later half of the day visited Sindhudurg fort, unique in its own way, standing tall with its beauty and of course loaded with history. Later rode all the way to Tsunami Island and Devbagh sangam.
And should mention the visit to the cashew factory. The ladies were at it, separating cashew one by one from its shell.
Following day just lazed around for a while and told our goodbyes to this beauty.
All in all this hidden gem was alluring experience. The people food culture will leave imprint on you even after you get back.