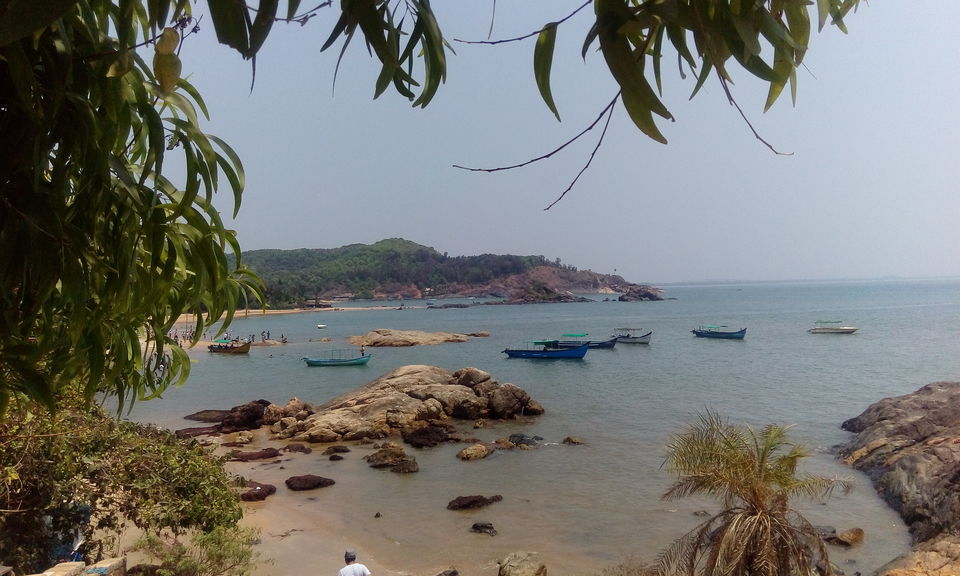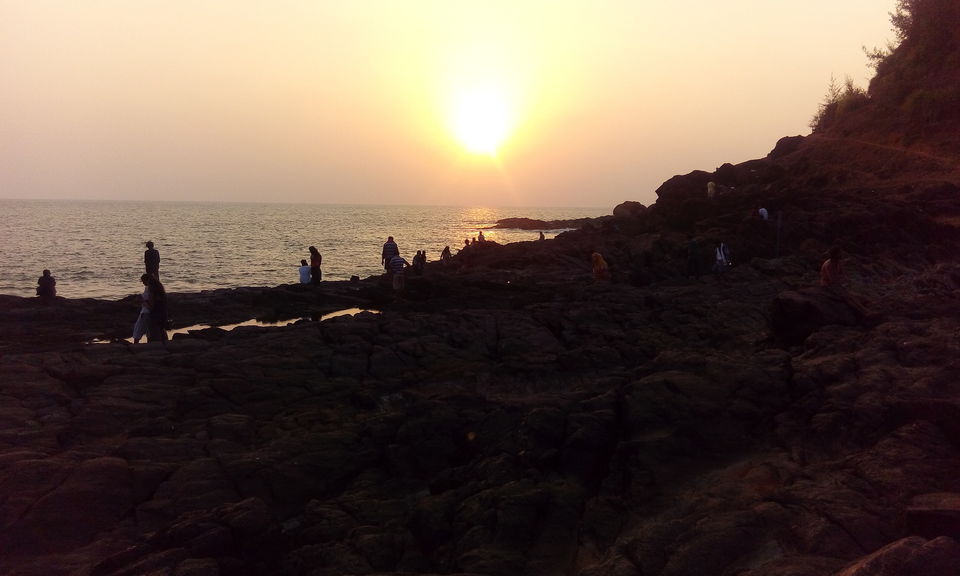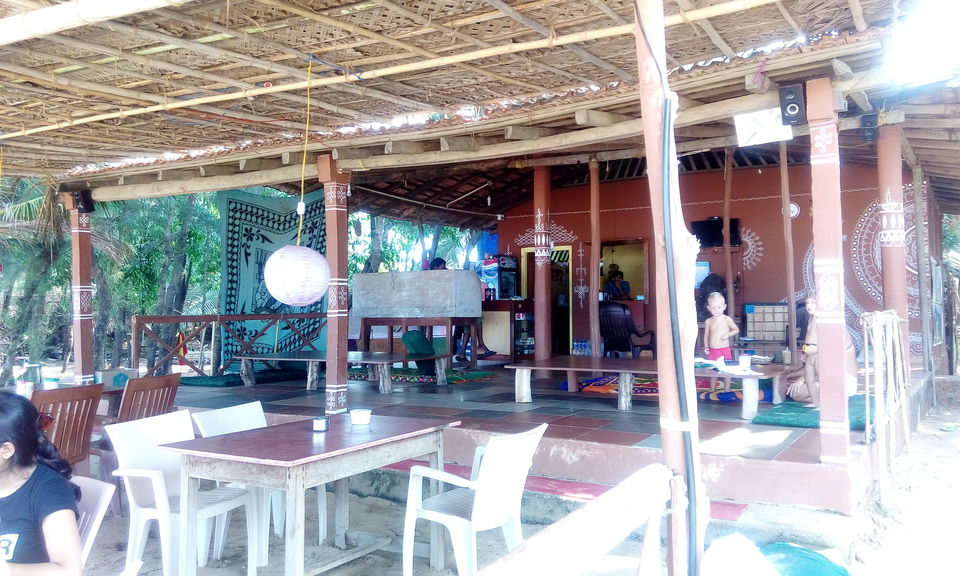 Travelling to some is a luxury, to some, it's their 'me time' and to some, it's an escape from their daily mundane life.
But to me, it's an experience of pushing myself beyond my comfort zone, it is learning, it is life!
And if you are a college student, you know what I mean. From sudden backpacking to low-budget trips, all are a part of those amazing few years.
This year I and two of my friends thought of celebrating Holi in a different way. In our one year of togetherness, we three have planned for a trip, several times. But this time, we were determined.
So after a lot brainstorming between Goa to Pondicherry to Ooty, we came up with our first all–girls' trip to Gokarna.
Gokarna is a small town in North Karnataka, mostly known as the 'budget-Goa' among students. It has a beach. It is a one-night journey from Bangalore. There are KSRCTC as well as private buses to Gokarna from Bangalore. But we did something different, we did not plan!
I will not recommend this to any fellow travellers, but if you are up for some adventure, trust me, this is the way. Since the Holi weekend was a long holiday and our brainstorming session was so long, there were no buses available.
But, 'when there is a will there is a way' and Mr Pauline Kael is absolutely correct.
We took a train to Hubali, which is in North Karnataka and then we thought of taking a bus to Gokarna, from there. Yes, we thought.
As soon as we reached Hubali, the local cab drivers mobbed us and started announcing their rates, "1400" said one, "1200" the other. I tried to bargain with my broken Kannada (yes, we are Bengalis), but couldn't go beyond "seri seri" and "illa". TROUBLE!!
But Google came to our rescue and we figured out that there is another way to reach our destination.
Sirsi to Ankola to Gokarna, Yay!
We hired an auto to Sirsi Bus Stand, where we had to wait for two hours for our bus to Ankola.
Our ride to Ankola was an awesome one. Amidst the forest and soft breeze and occasional bumpy roads we reached our destination after four hours.
Now, Gokarna here we come!
Ankola is a small village covered with lots of green and a distinct smell of fishes will welcome you as soon as you get down from the bus. Most of the villagers, here, are fishermen.
Ankola is situated in a slightly hilly area. The journey to Gokarna from here is like a fairy tale. As it was dusk, the soft violet rays of the sun shined directly through the bus window giving away a golden aura. The forest covered hills, the cloudy sky and the prominent violet sun rays made the whole journey heavenly. But soon it was dark as if the sky was hungry and gulped the sun!
By that time we realised that Gokarna is bustling with tourists and there is not a single hotel available. We called several hotels and we requested for a room, but destiny had something else in mind.
Luckily, one of the hotel owners gave us a number of this local guide, Raju and asked us to call him. We called him and he assured us a room, which was a little away from the main town of Gokarna.
As we got down at the main bus stop, Raju came in his Royal Enfield. A short man with a broad shoulder with a cut on his cheek, he was not at all a safe-looking man.
He got us an auto-rickshaw and asked the driver to follow him. After 20 minutes of this dark lane to that dark lane, we ended up in front of a beach. By that time we were sure that we are kidnapped and there is no way we can escape.
Instead, he asked us to follow him and we obeyed. Like fat little pigs in mud, we walked on the cold sand with our backpacks.
We ended up in front of a shack called Haripriya.
With Chinese lanterns swaying in the wind, small bamboo cottages and garden restaurant, it was dreamland.
"1200 per night, Madame", Raju informed. We agreed.
Raju explained the owner of the shack to take good care of us and asked us to call him if we needed anything.
NEVER JUDGE A BOOK BY ITS COVER, lesson learnt.
The whole day's journey pulled us towards the bed, we slept.
The next day as I opened the door, the sea wished me 'Good Morning'.
After a sumptuous breakfast of pancakes and scrambled eggs and milk, we headed towards Om Beach.
If you are in Gokarna it's a tradition to visit Namaste Cafe.
Namaste cafe is a local cafe with a variety of foods (average taste), but what attracts most of the tourist is the beach in front of the cafe. It's a rocky beach, perfect for those clichéd 'beach-perfect' holiday album.
We enjoyed the sunset there.
As we headed towards our shack, Soho, my friend came up with this amazing idea of a bonfire. We called our shack and asked them to arrange woods. We thought of inviting the other guests of our shack to join us.
There were three Russian couples, only one of them joined us.
As we sat under the clear black sky with stars, the Russian guy started playing his conga drum. The sound of the lashing waves with the burning sound of the woods and the conga drums' sound our travel goal was met.
Yefgini, the Russian guy was high on marijuana and offered us, as well.
With every beat, the stars blurred away and I started feeling like a free bird. I could feel the sea at a one arm distance and thus the night ended on a happy note.
Next day as we started our way back to Bangalore, we bid goodbye to the sea and promised to come back as soon as possible.