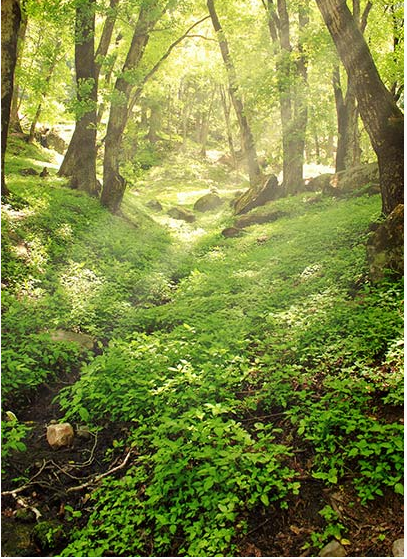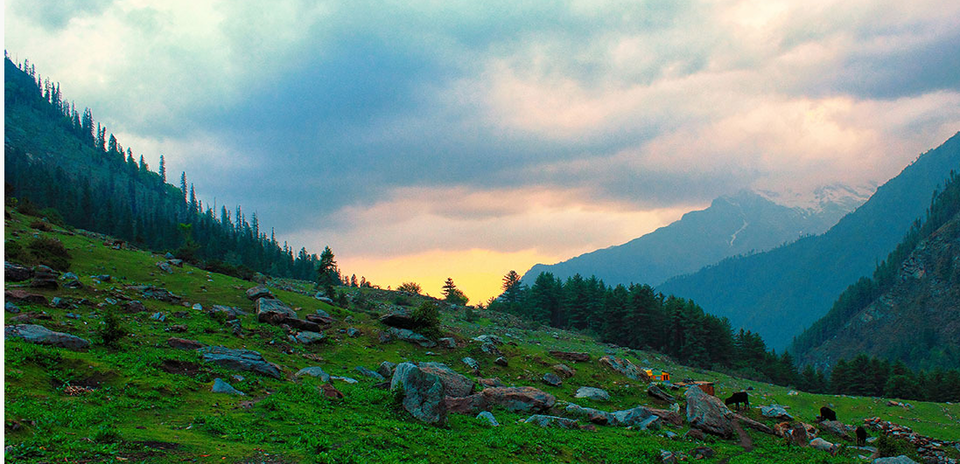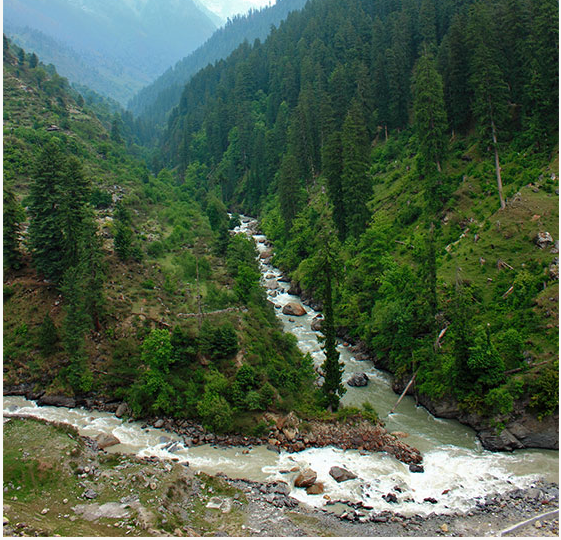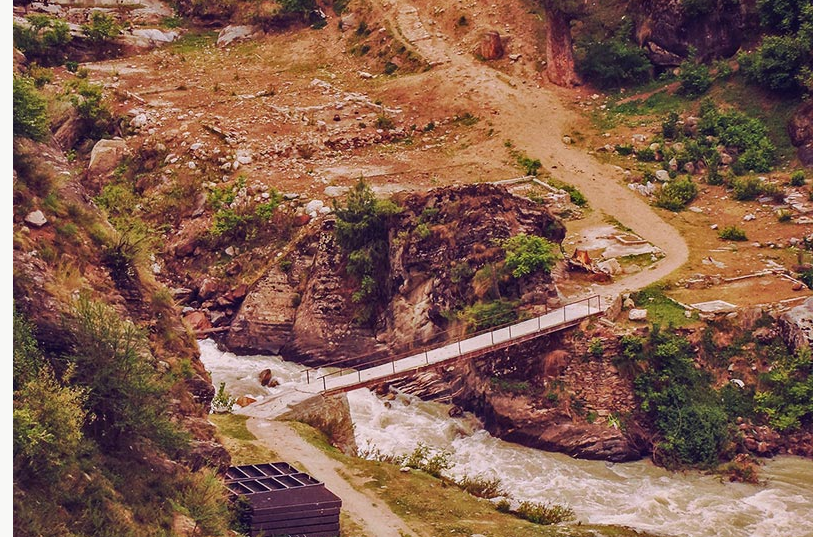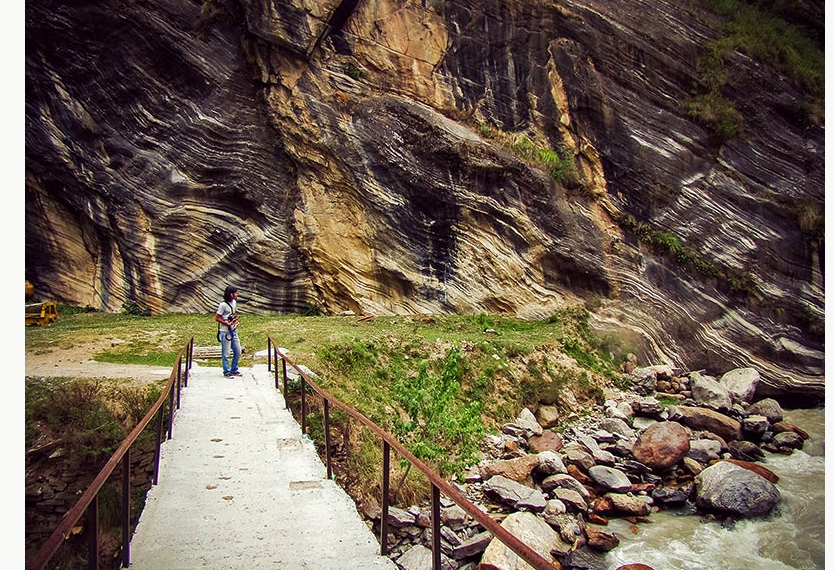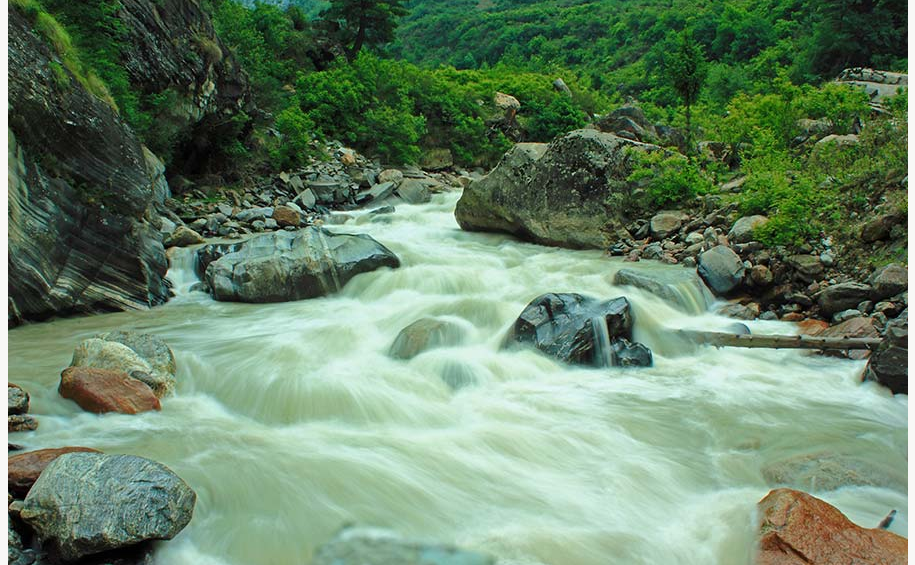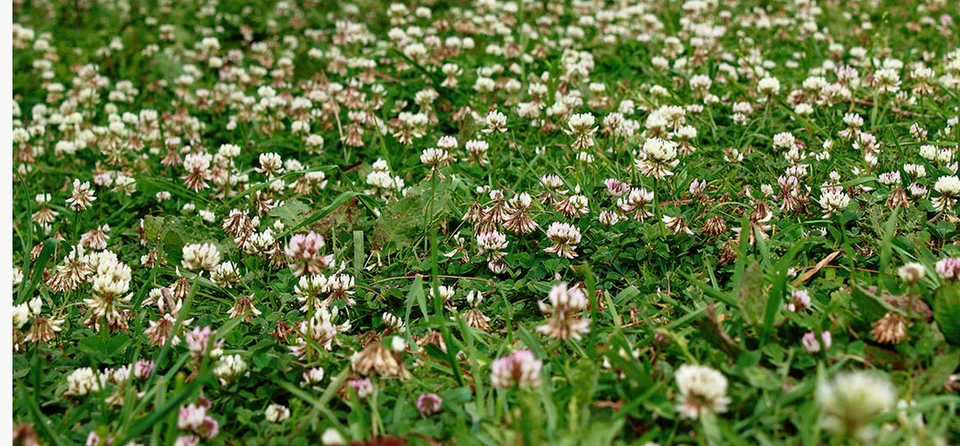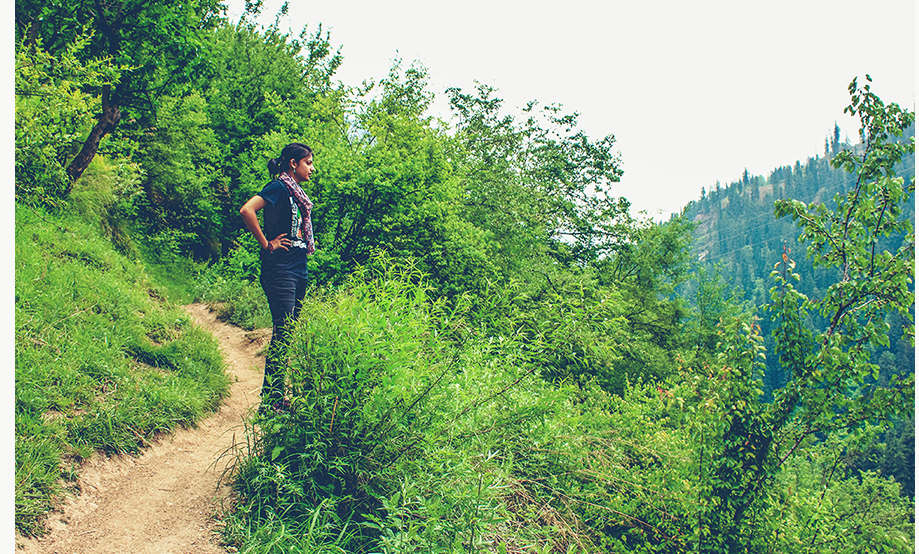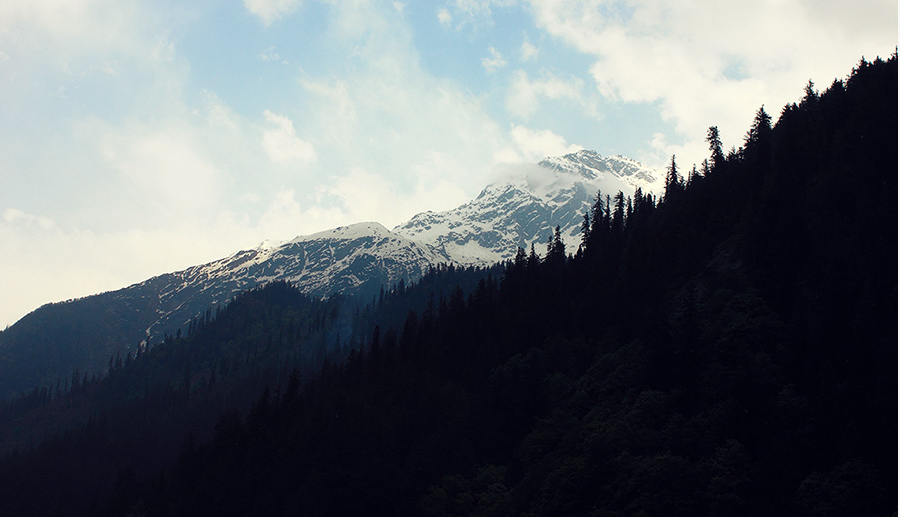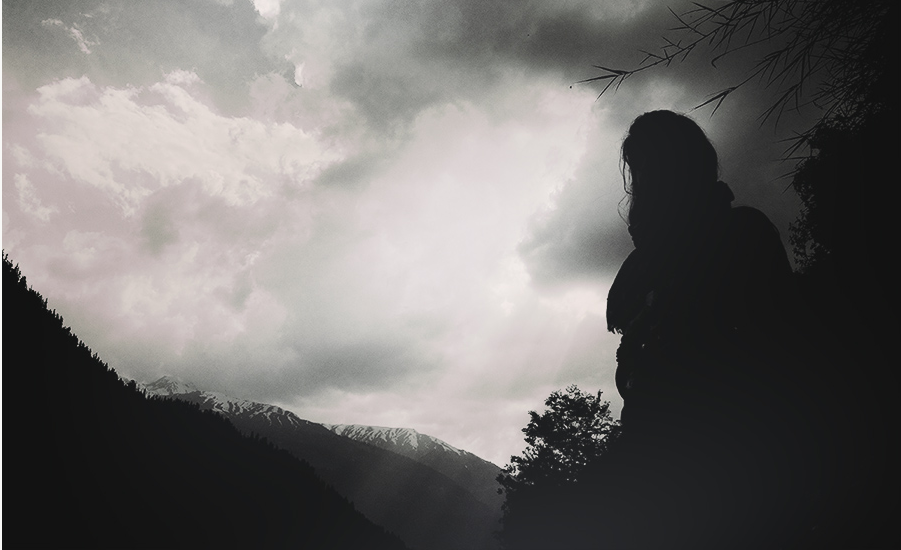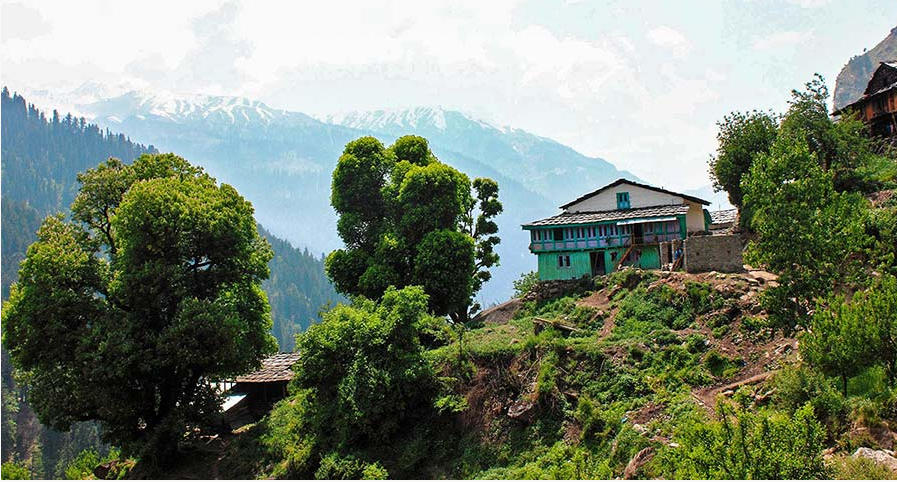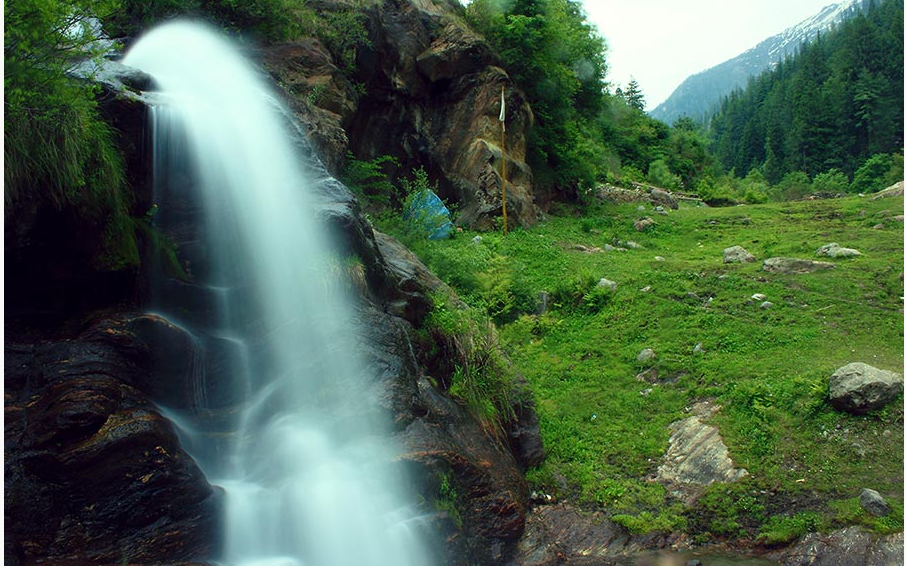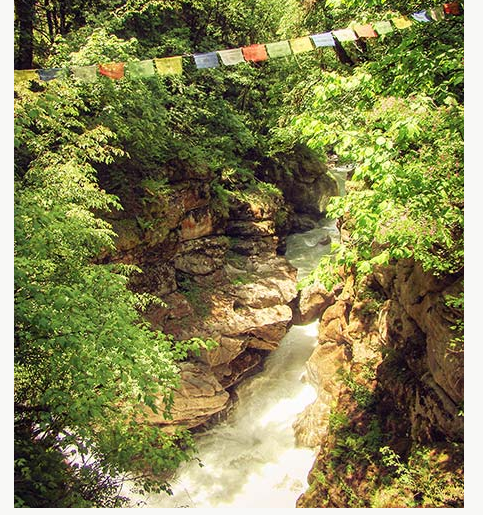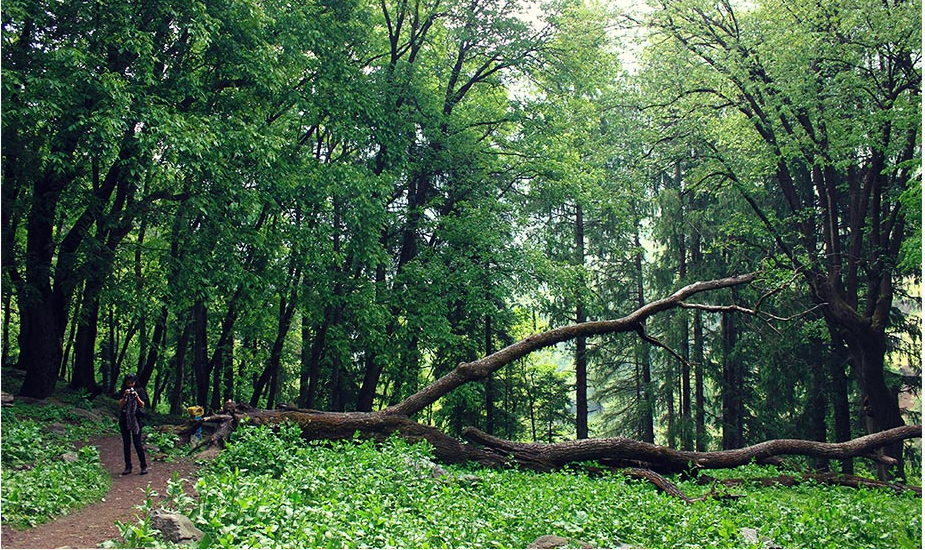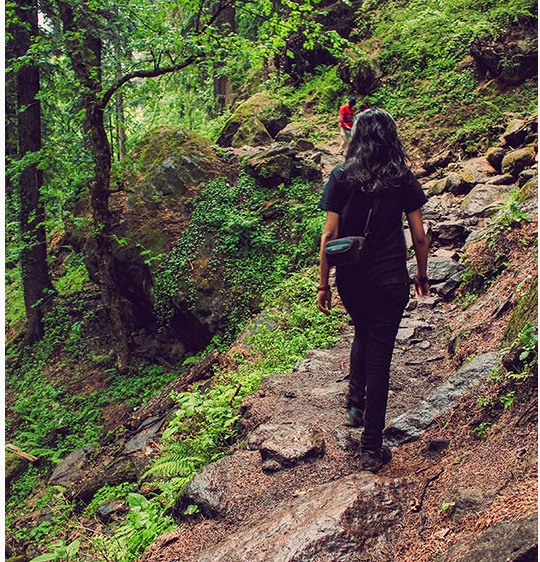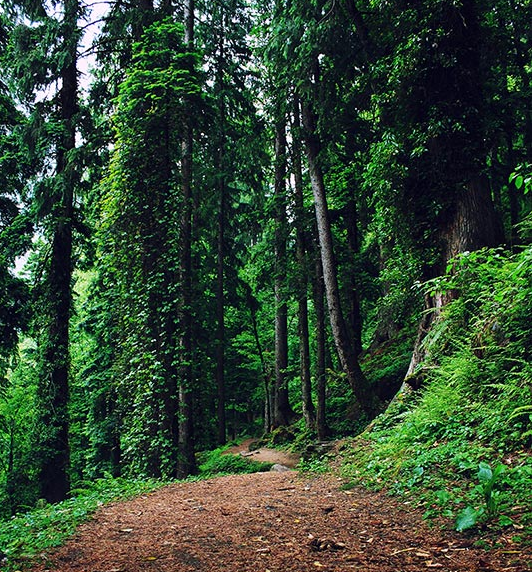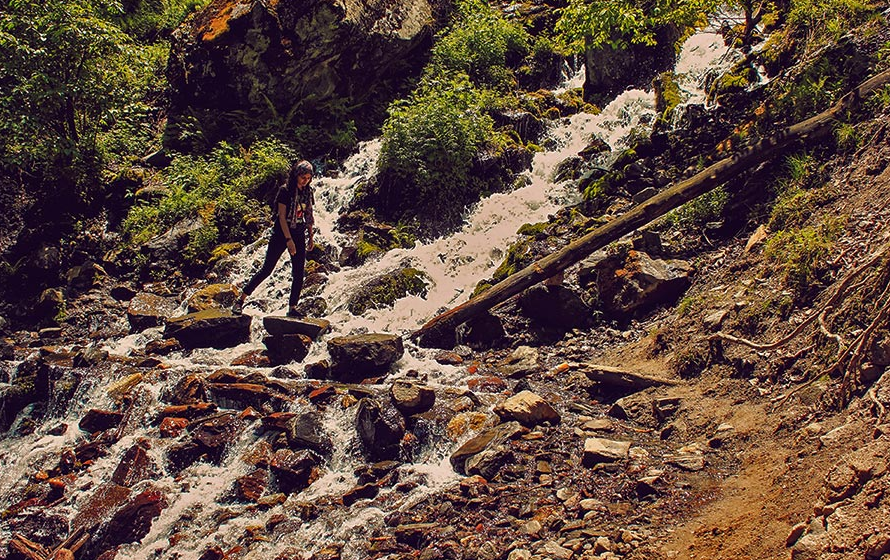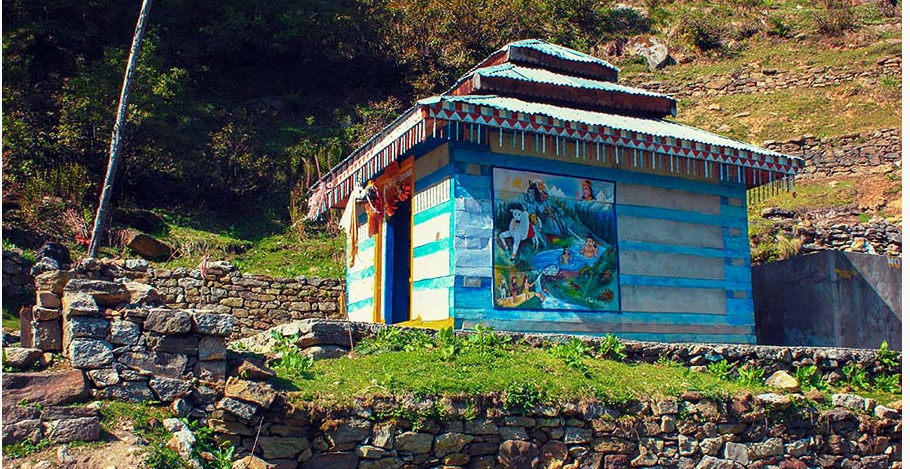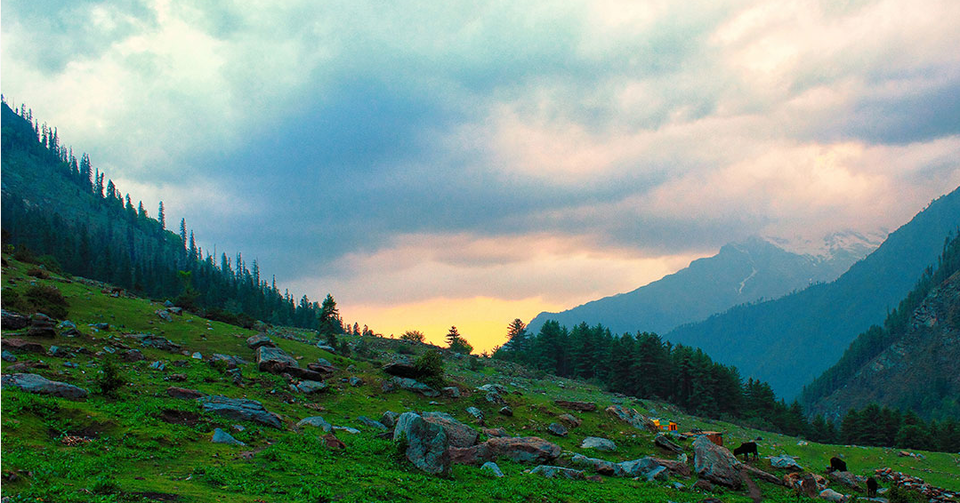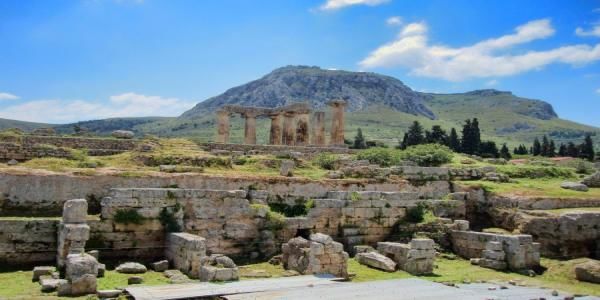 I simply don't know how to describe either my time in Kheerganga, or the place itself. Words fail to describe the beauty, the serenity, the calm, the peace… I bet if you come to this place once, you would love to come here second time as you can simply not get enough of such a place. The trek to Kheerganga, an adventurous journey into the world of nature's beauty and serenity. It's just like traveling to a different world. 
In the northern Indian state of Himachal Pradesh nestles Kheerganga in the Parvati Valley of Kullu district. Kheerganga is a meadow at 2960m where Shiva is said to have meditated for 3000 years. Kheerganga is one of the most refreshing treks that you can go on anywhere. The natural hot-water-spring experience is something that you will remember for a lifetime.
The precipitous valley road climbs past a side valley leading to the village of Malana and through the backpackers' heaven of Kasol where travelers from all around the globe congregate to sample the local "charas" or hashish which is found throughout the valley. From here, the road leads to the Sikh and Hindu pilgrimage town of Manikaran. Next, you can a take a bus or a taxi to Barshaini. Barshaini is the last motor-able point and the starting point of the Kheerganga Trek. It starts from Pulga, where the construction of the Parvati Hydel Project, a hydroelectric dam, dominates the landscape. At  Barshaini you can see the confluence of Tosh River and Parvati River.
From Pulga, the footpath climbs to a temple and small dhaba at a waterfall called Rudra-Nag. The name Rudra-Nag derives apparently after its resemblance of a water snake.
Beyond Rudra-Nag, a bridge ascends to a higher trail further through thick pine forests to the spiritual site of Kheerganga. As we reached atop the whole view and environment changes drastically and opens up into a flatland that is graced by the occasional tent, the few guest houses and cafes and the temple premises which also comprises of the hot water spring. Take a dip in the hot spring water after a long day trek to rejuvenate yourself. There is a separate bathing area for men and women, so it's a good news for ladies who won't get nasty looks, and for the shy travelers' who can enjoy without getting conscious!! There is also a small Shiva temple near the springs.The hot springs at Kheerganga are extremely important for Hindu and Sikh pilgrims as well as many others who believe the waters have sacred healing properties. Kheerganga is a favorite with the hippies and off late, it has become popular with the Israelis.
The best time to visit Kheerganga is between the months of May and November when the weather remains pleasant and favorable. Winter months are best avoided as the snow makes the trail difficult to tread and the rocks become slippery.