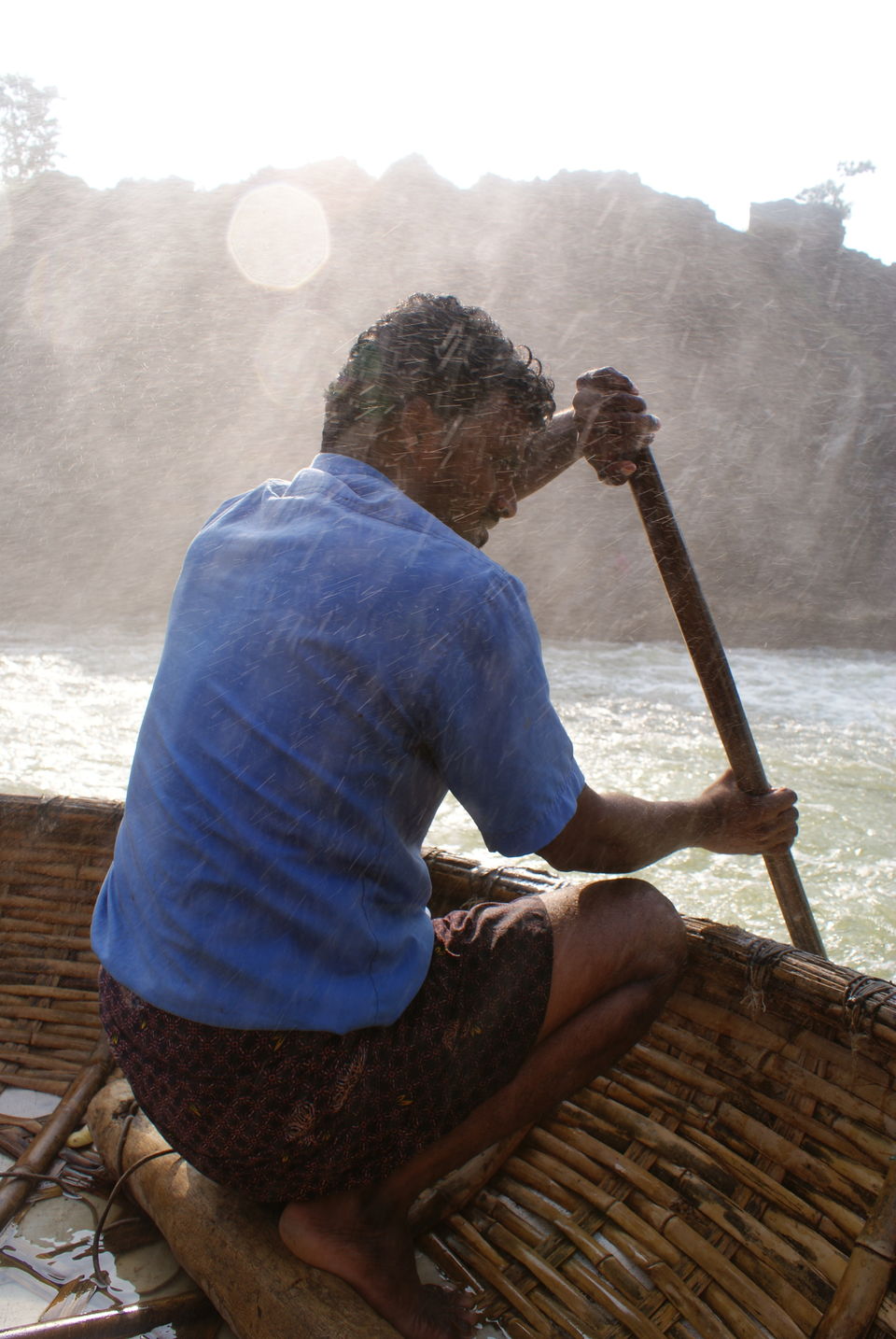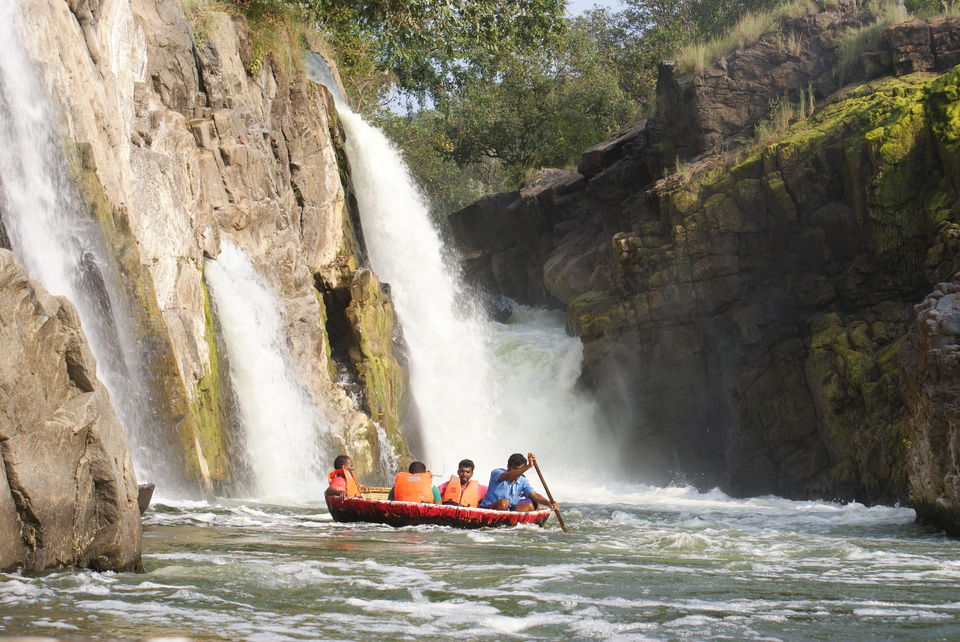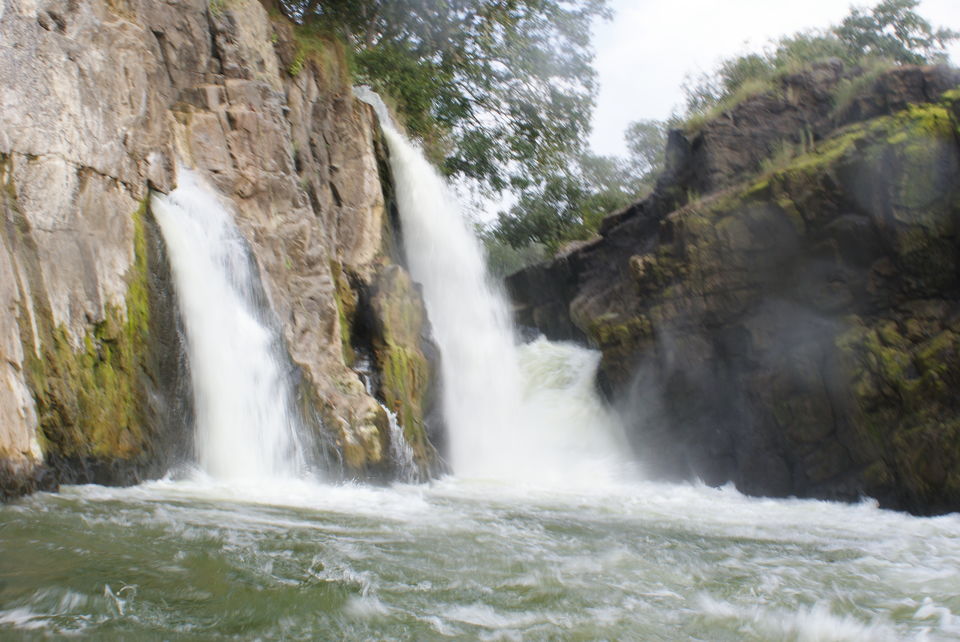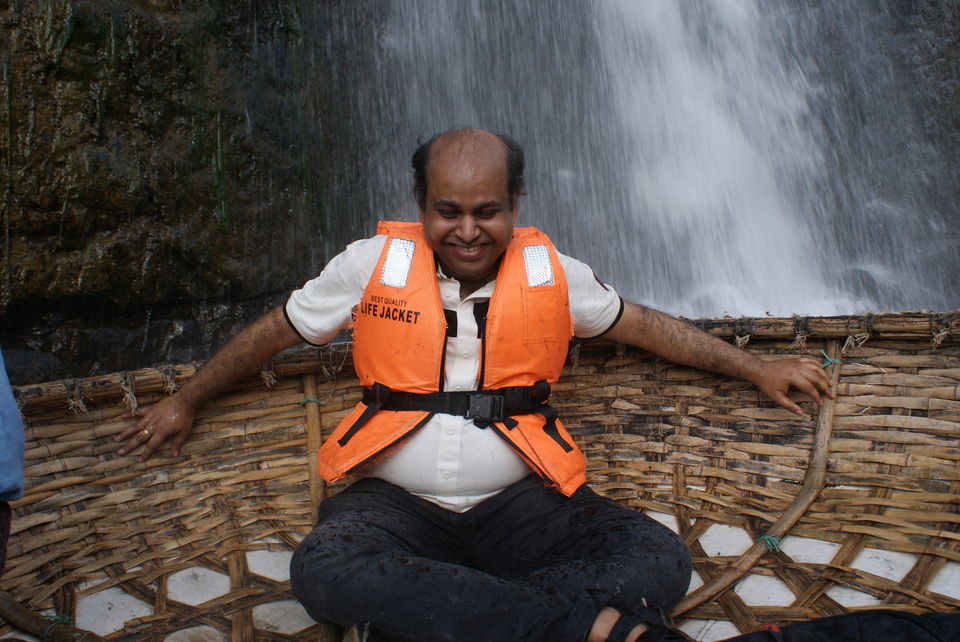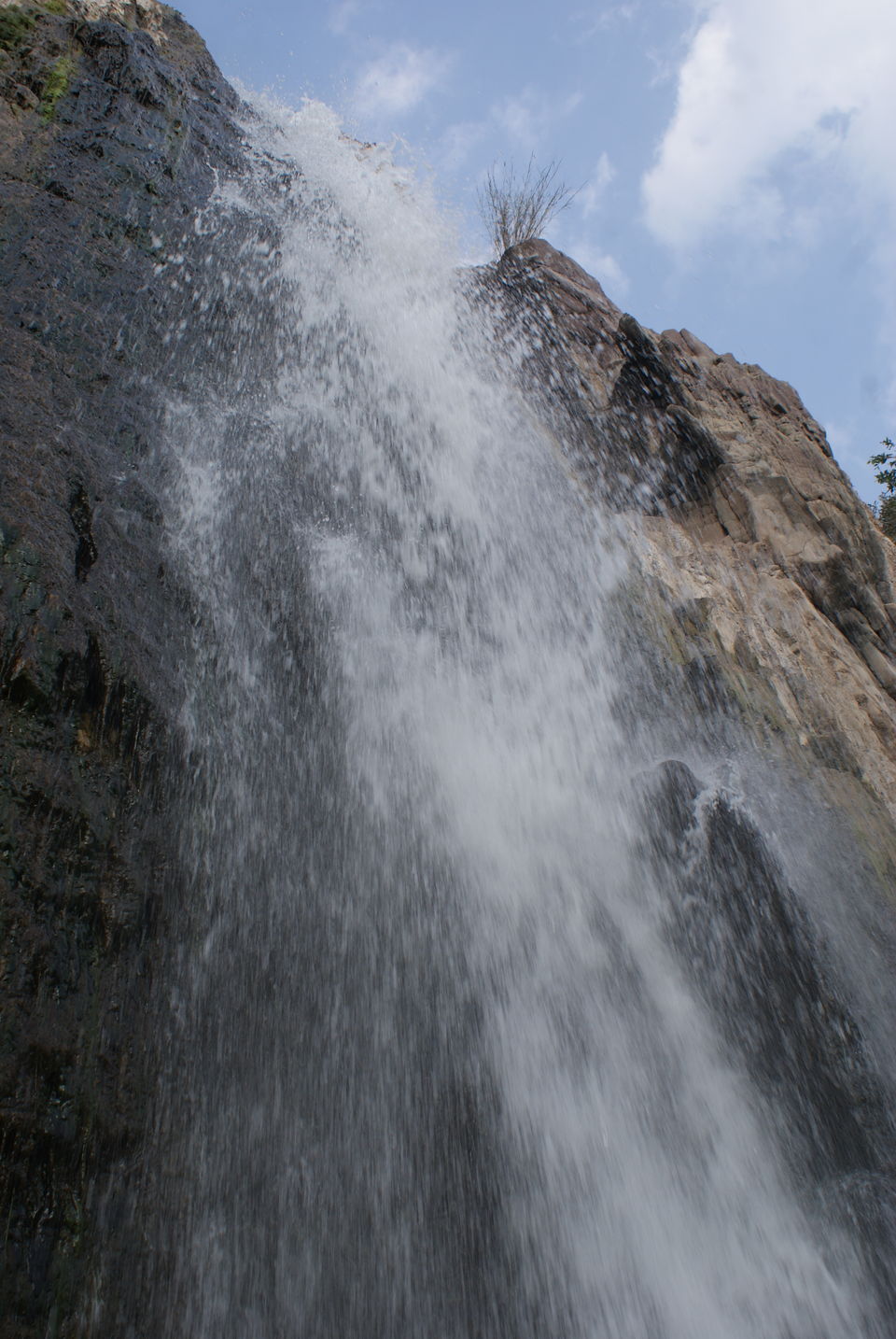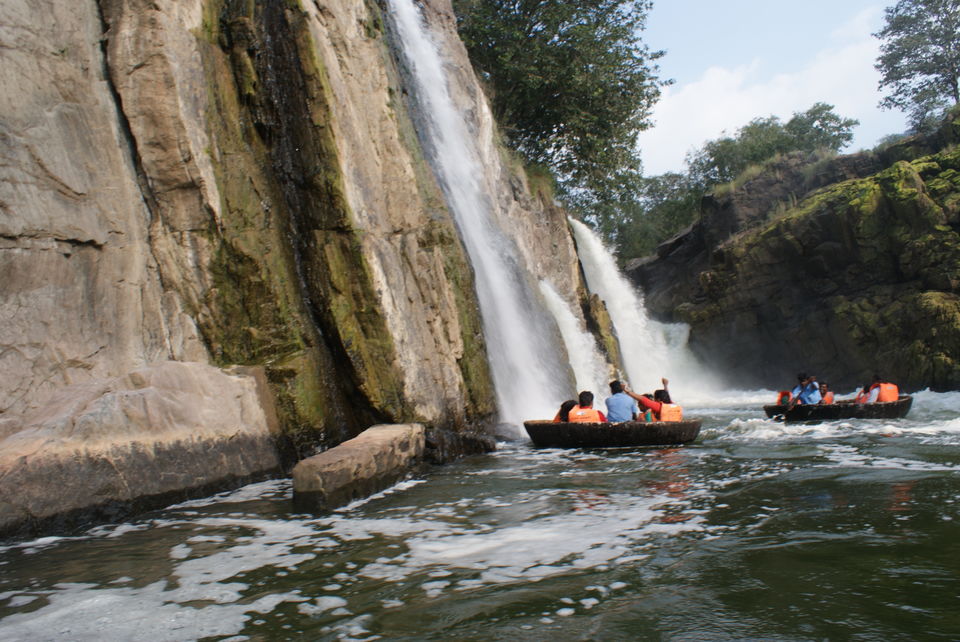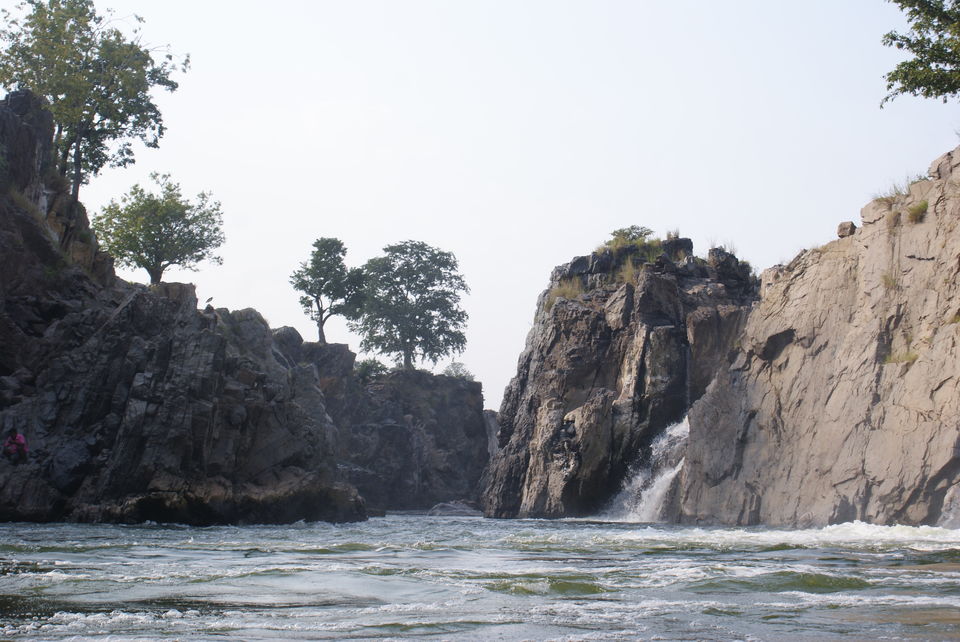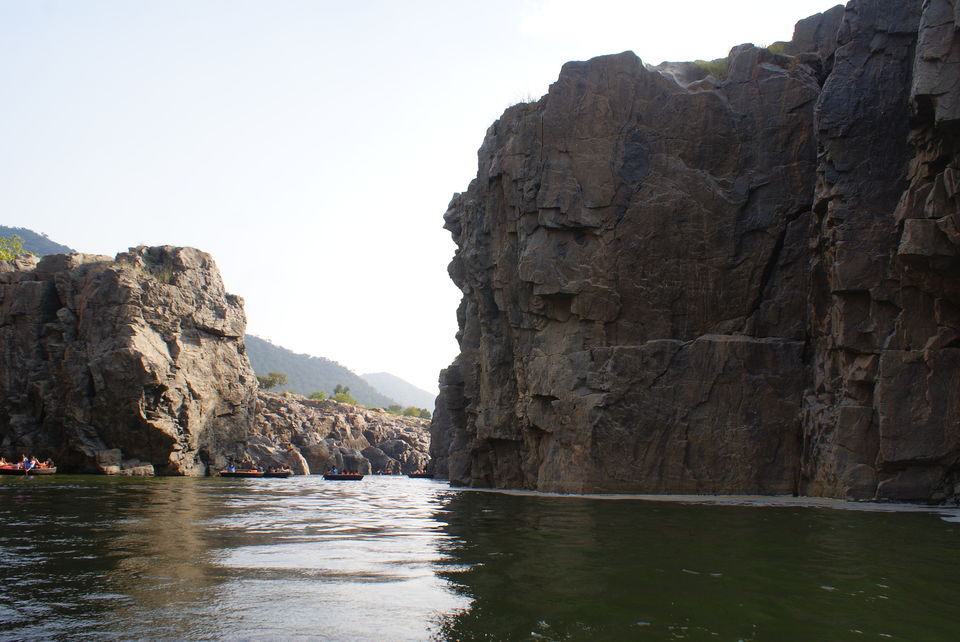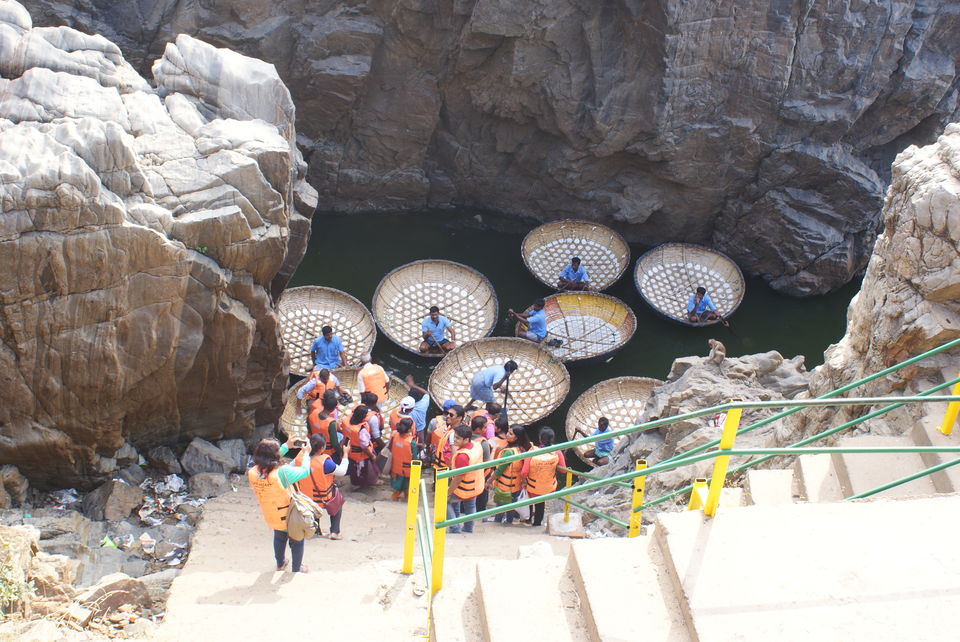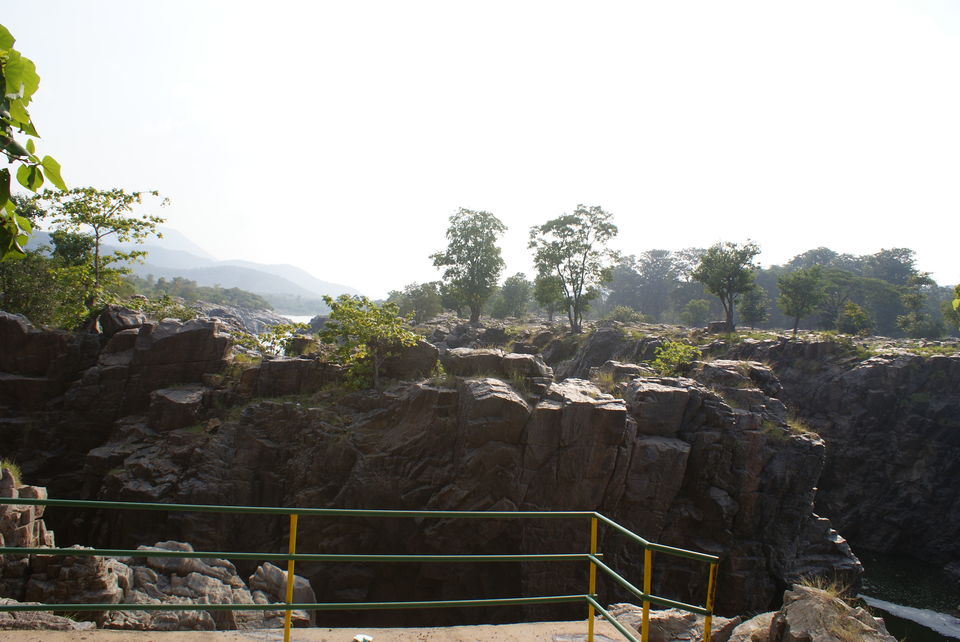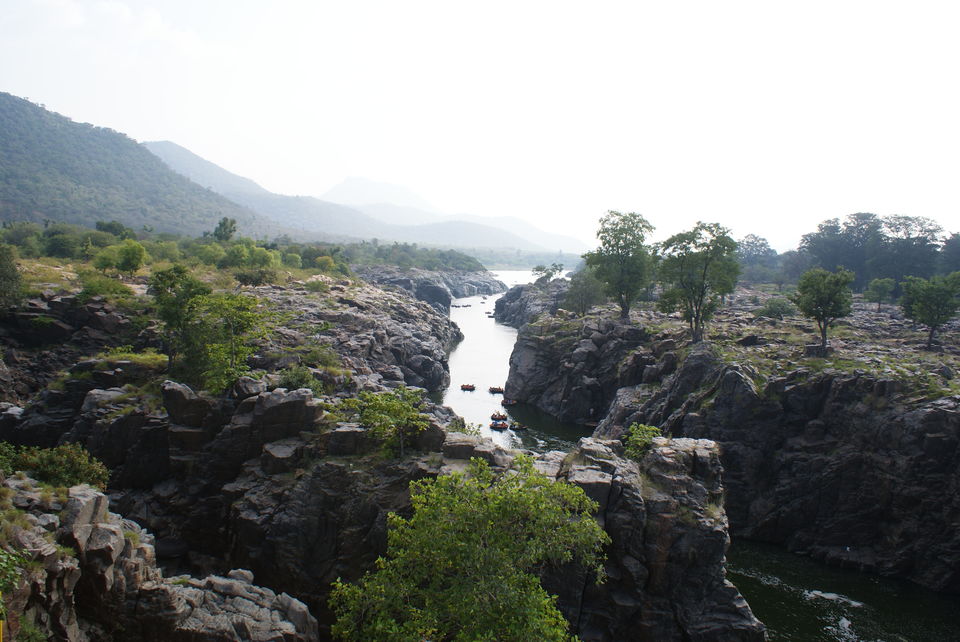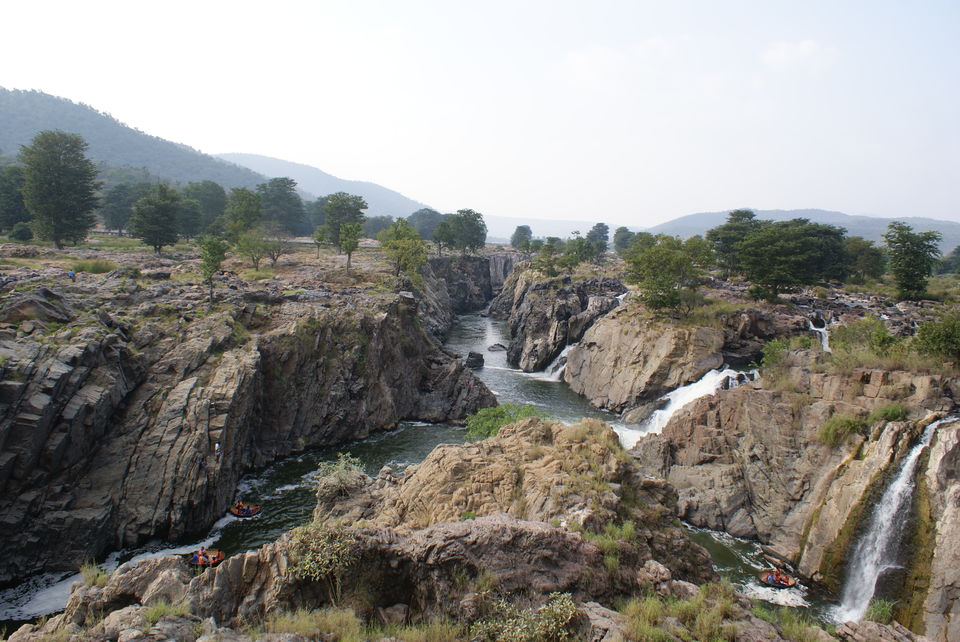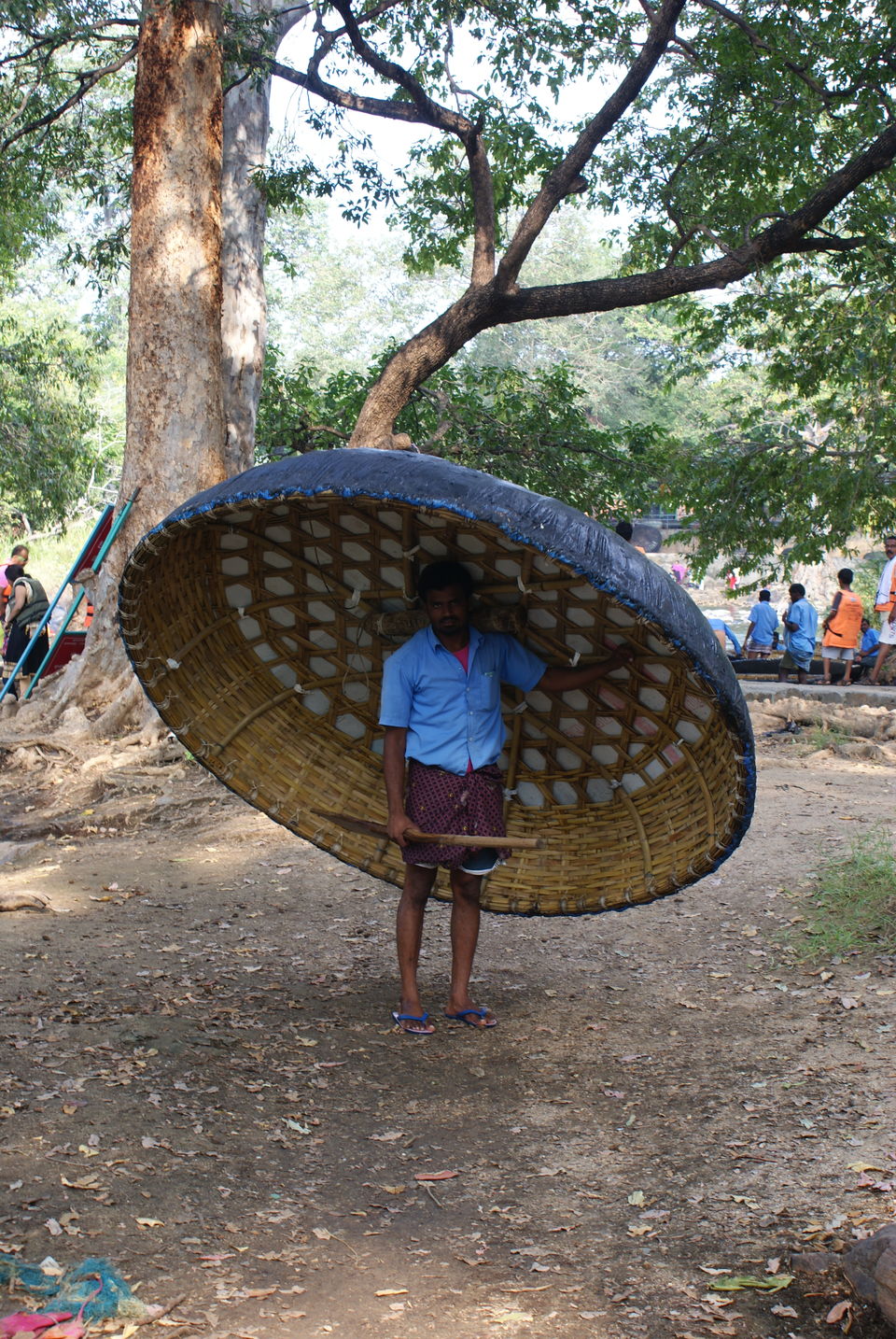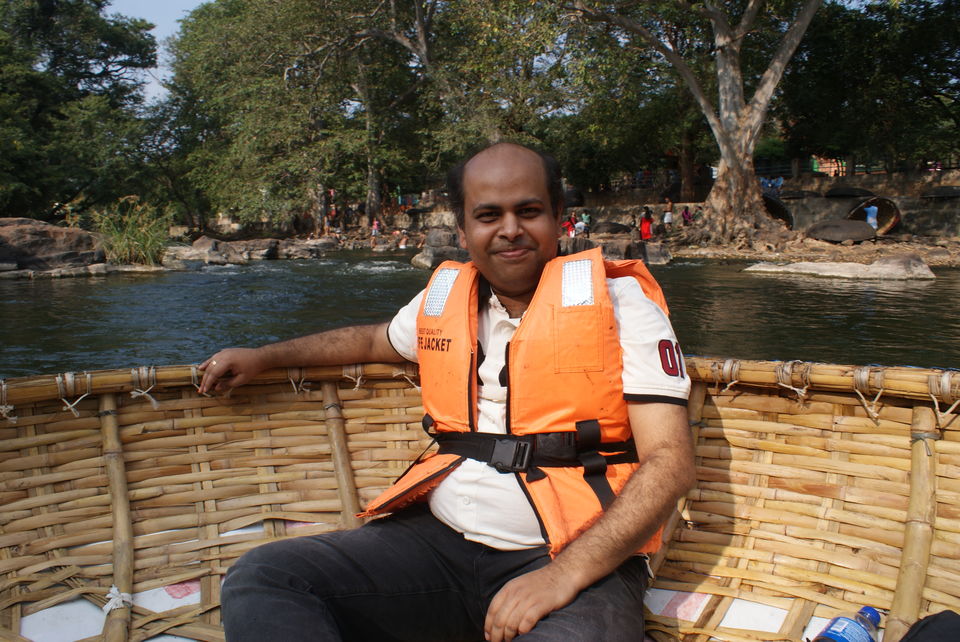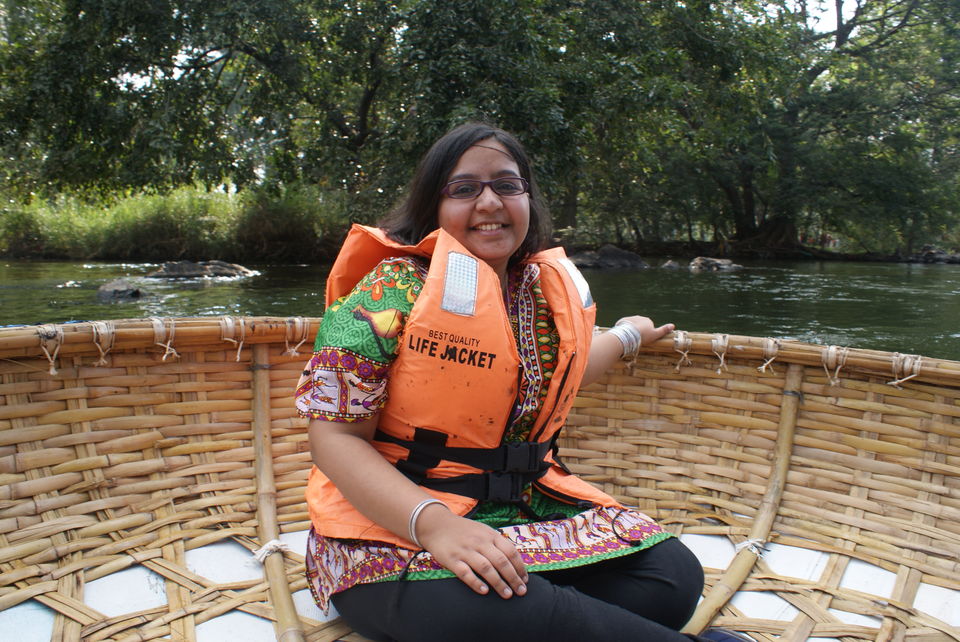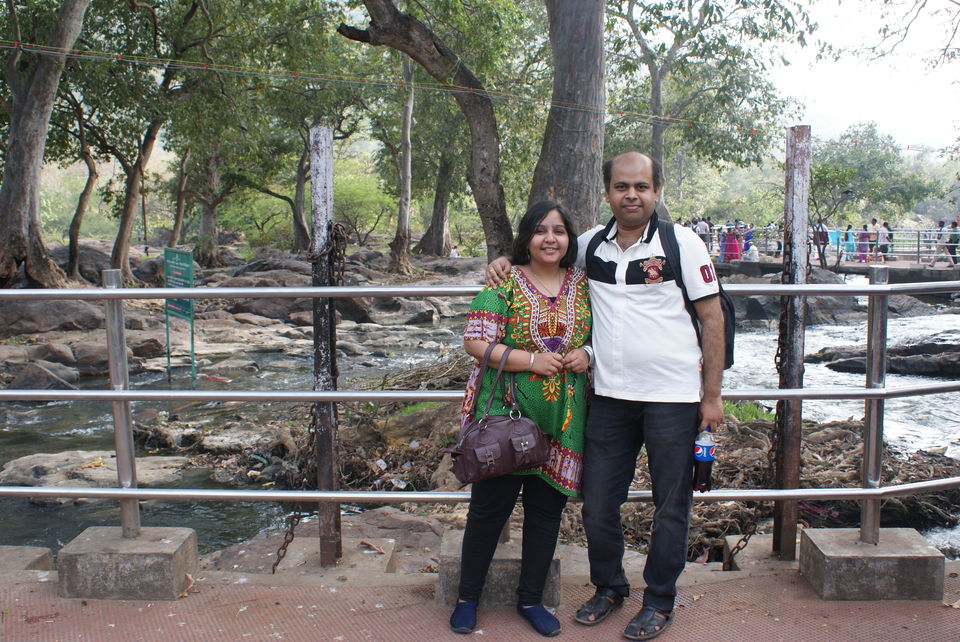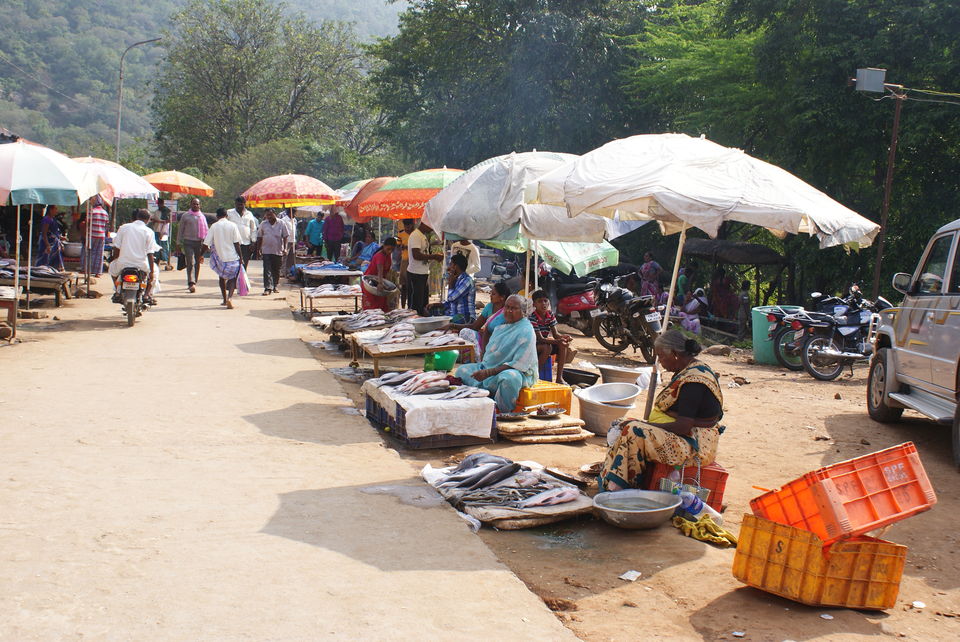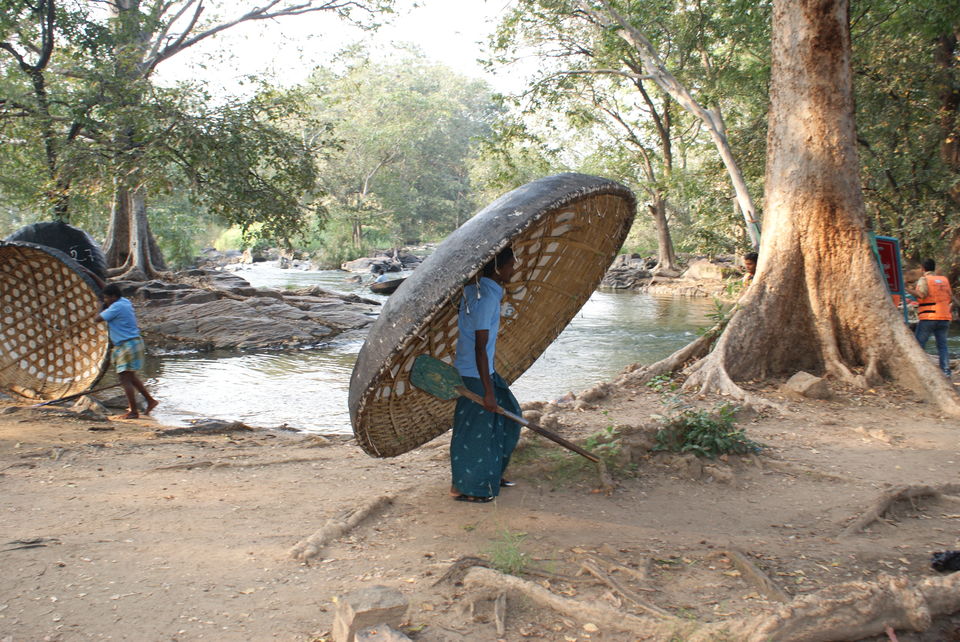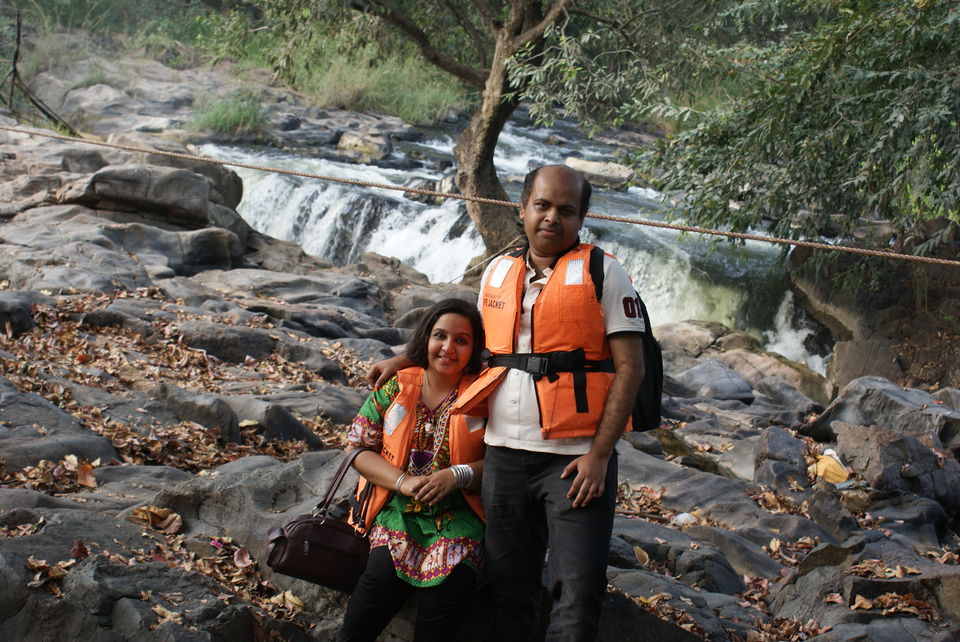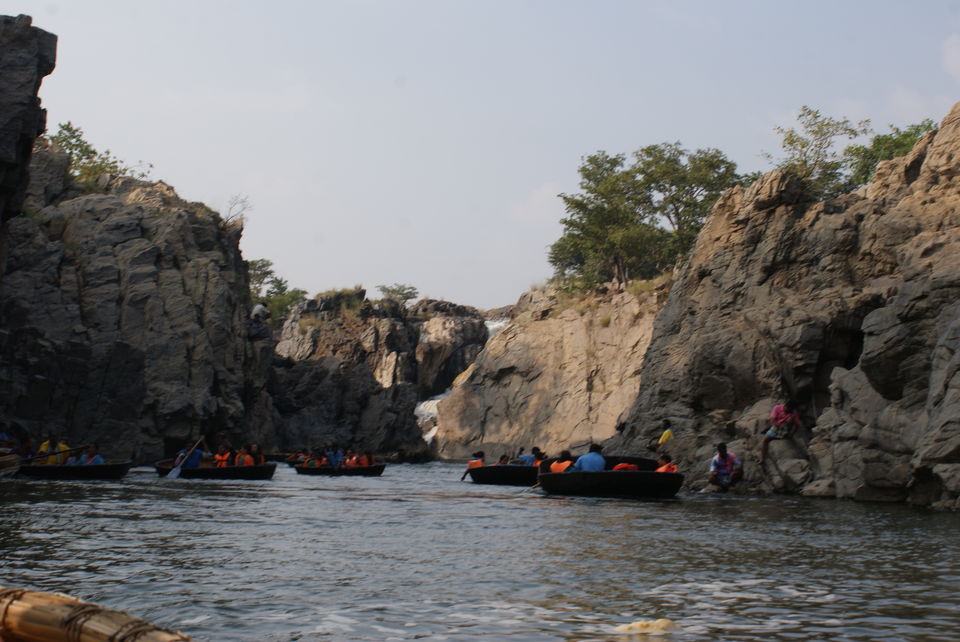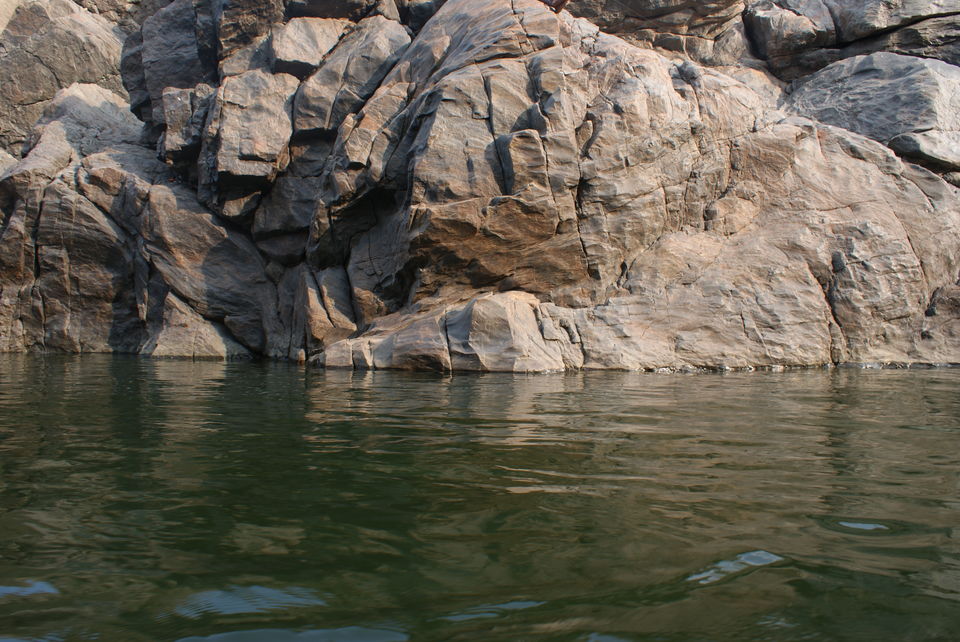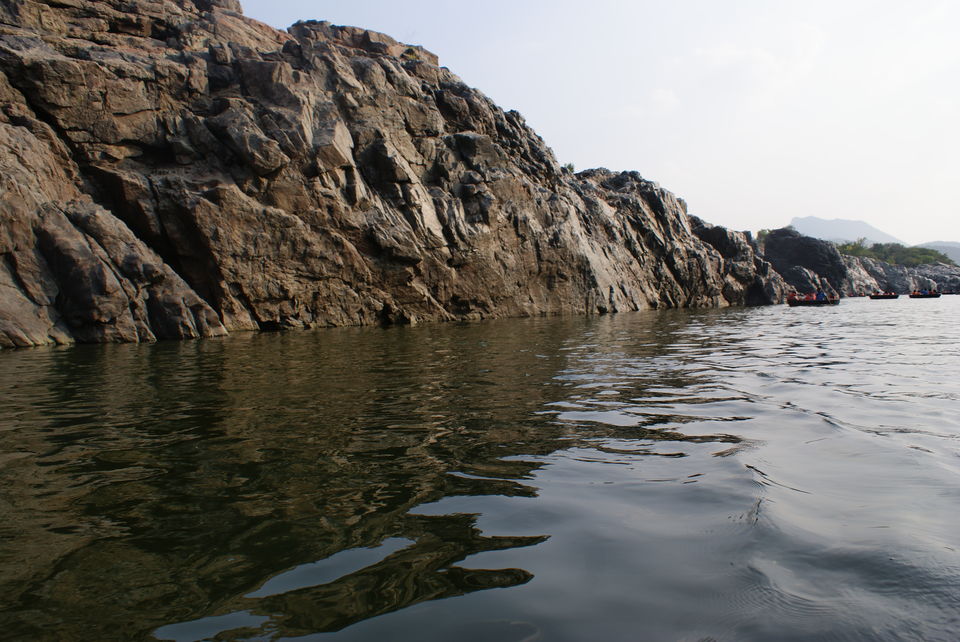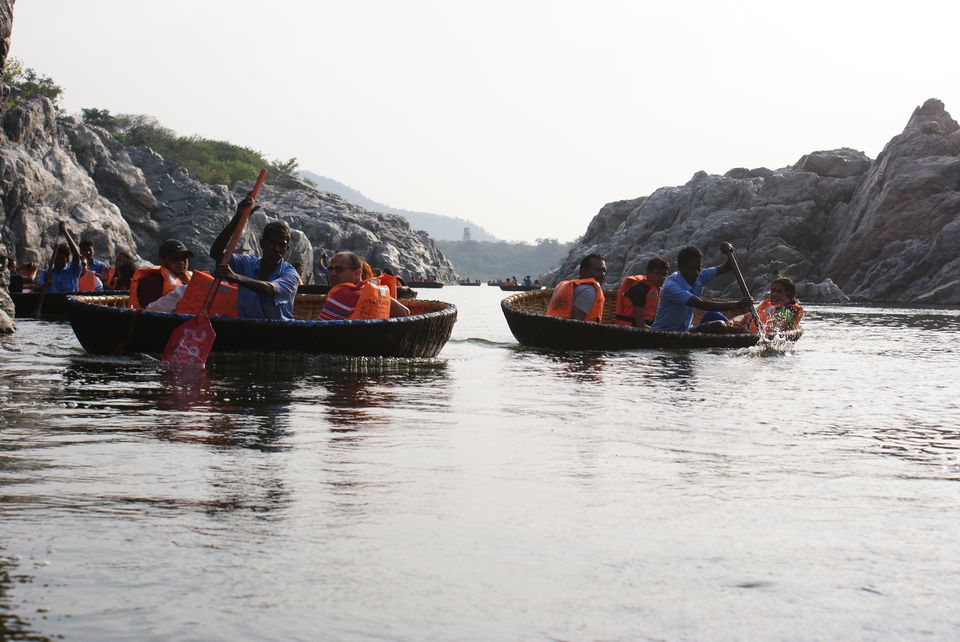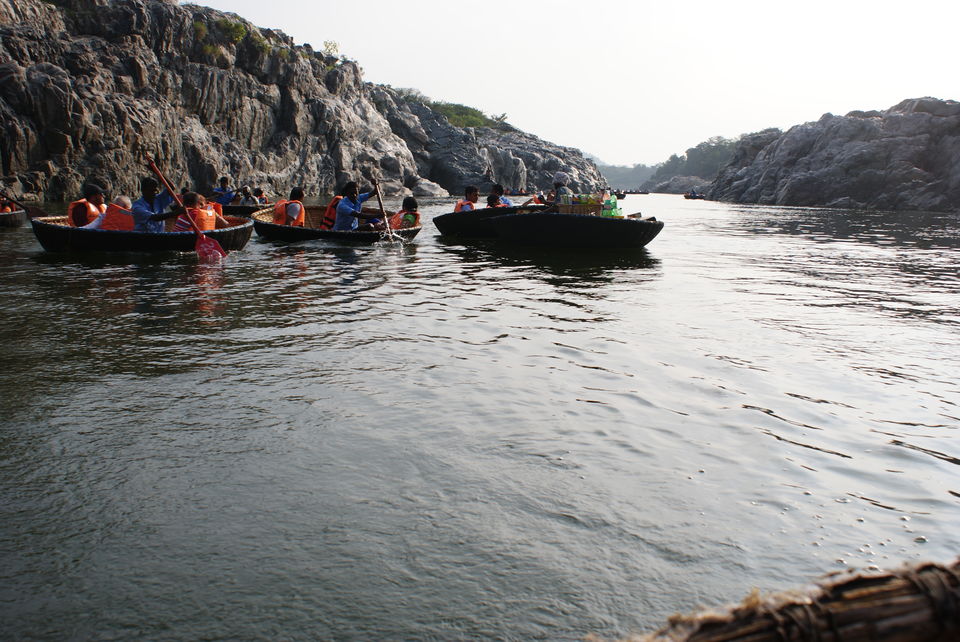 Hogenakkal Falls is perfect for a day's trip with friends, family and relatives. Those who have been to this place 3 year or more ago, would find it quite different in terms of the number of shops, eateries and hotels that have encroached the natural beauty of the place in the name of development and commercialisation to benefit the tourists. 

However, the place is worth visiting especially on weekends to spend some memorable quality time with near and dear ones !
This is where we stay in Bangalore, and the starting & the end point of our day's trip to Hogenakkal Falls.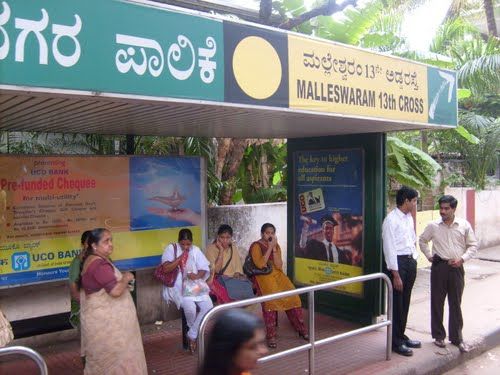 Hogenakkal Falls is located about 150 -160 kms from Bangalore in South East direction, on the borders of two South Indian states - Karnataka and Tamil Nadu. It took us about 4 hours to reach their by cab booked through a prominent can service provider who charged us @ Rs.2700 for 300 kms with Rs.8.50/km extra if we exceed 300 kms. Since we left bit late from Bangalore (a delay of about 1 hour or so i.e, at 9:15 am), we could reach at the destination only during lunch time i.e, at about 1:30 pm. Well, this is our first trip that started with a hefty lunch (a delicious Tamilian lunch having rice, tasty sambhar which I craved for more & more, two types of vegetable curries, pickle and pappad). Then we set off straight to the jetty where tourists hire Coracle Rides on Cauvery River who quite gracefully and sometimes ferociously flows through the deep (10 to 30 feet depth) canyons flanked by high rising black, white and greyish rocky features on either side. The Coracle Ride was for approx. 1- 1 1/2 hours which was undoubtedly an experience to cherish, especially when you are a day's break from the hectic chores of city life. After Coracle Ride, we moved around the nearby falls taking snaps and feasting our eyes on some of the unique landscapes in South India (images of which I am surely going to put on sale through my Stock Photography Agency !).