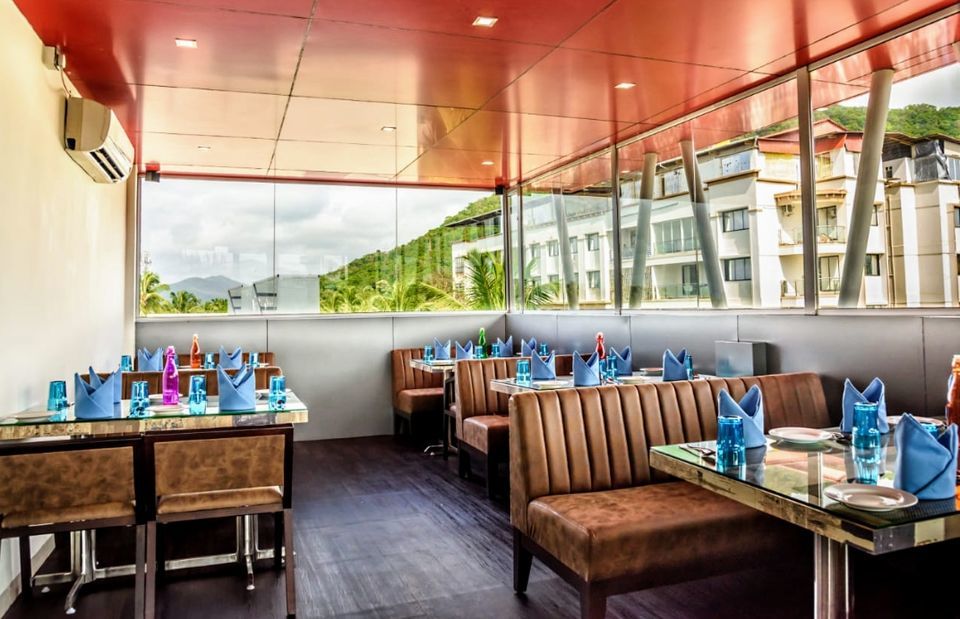 Located in the heart of the city this small restaurant in Karwar is a great place to relish the sea foods. Rated as one of the best restaurants in Karwar is hygenic and serves tasty food at an economical price. Fish meal is served for just Rs 70/-.
Usually the place is little crowded and waiting period is approximately 10-15min. So if you could bear with it then I promise you are gonna enjoy the best sea food in the city.
Timings: 12-4PM and 7-10PM (open all days)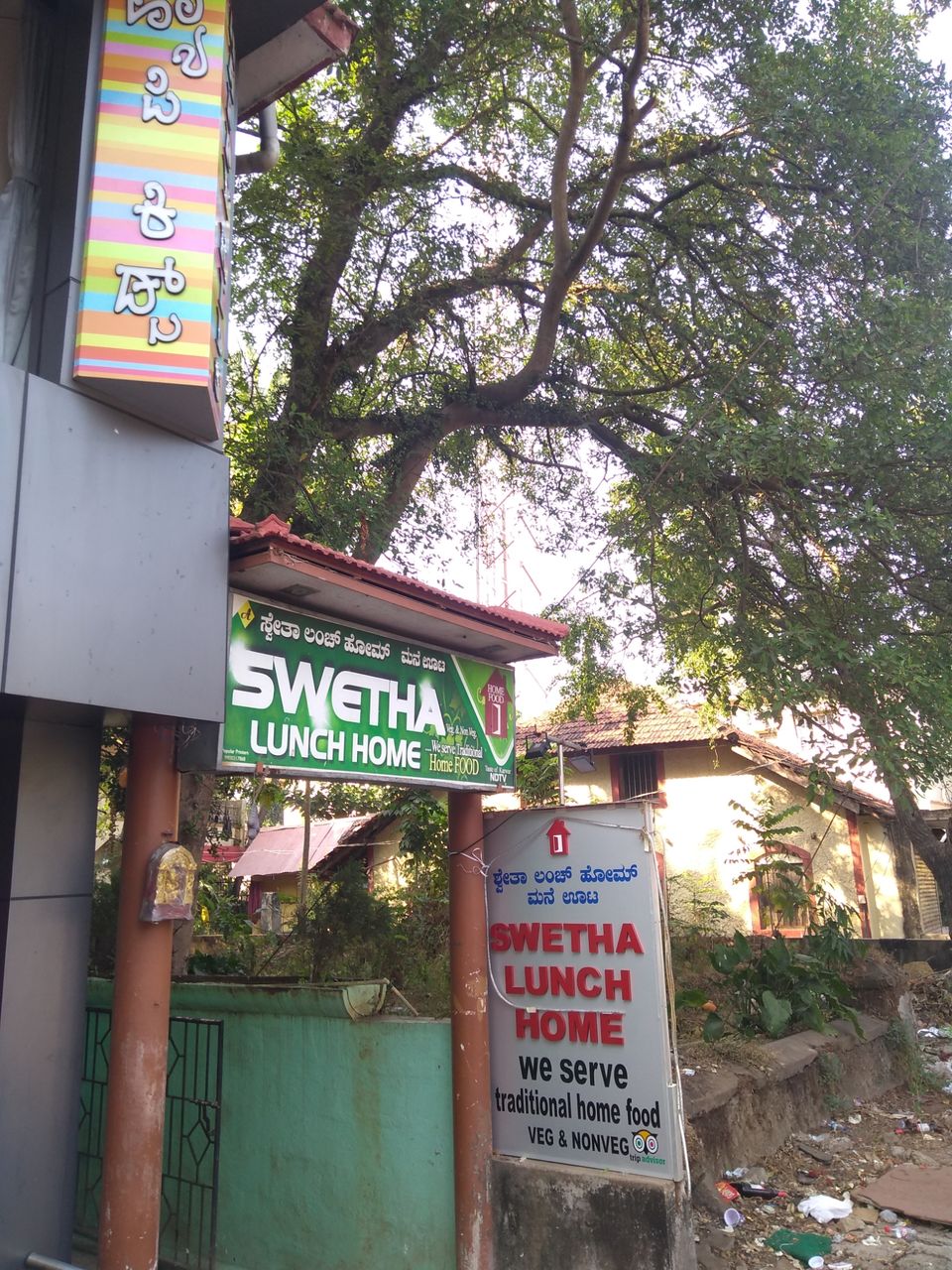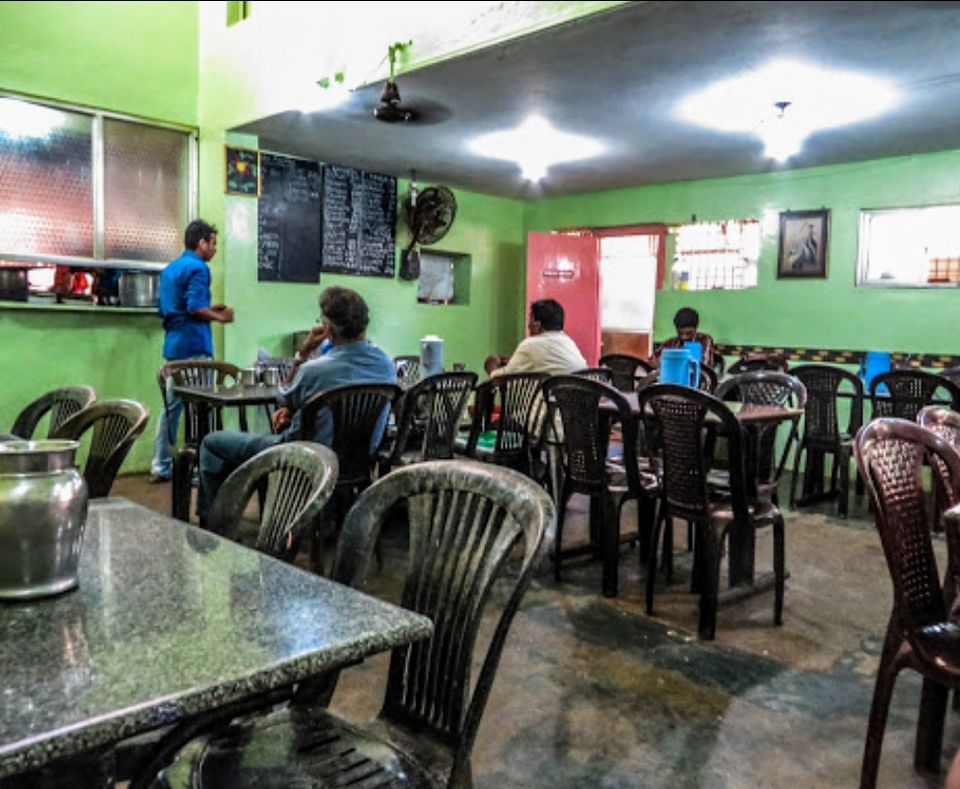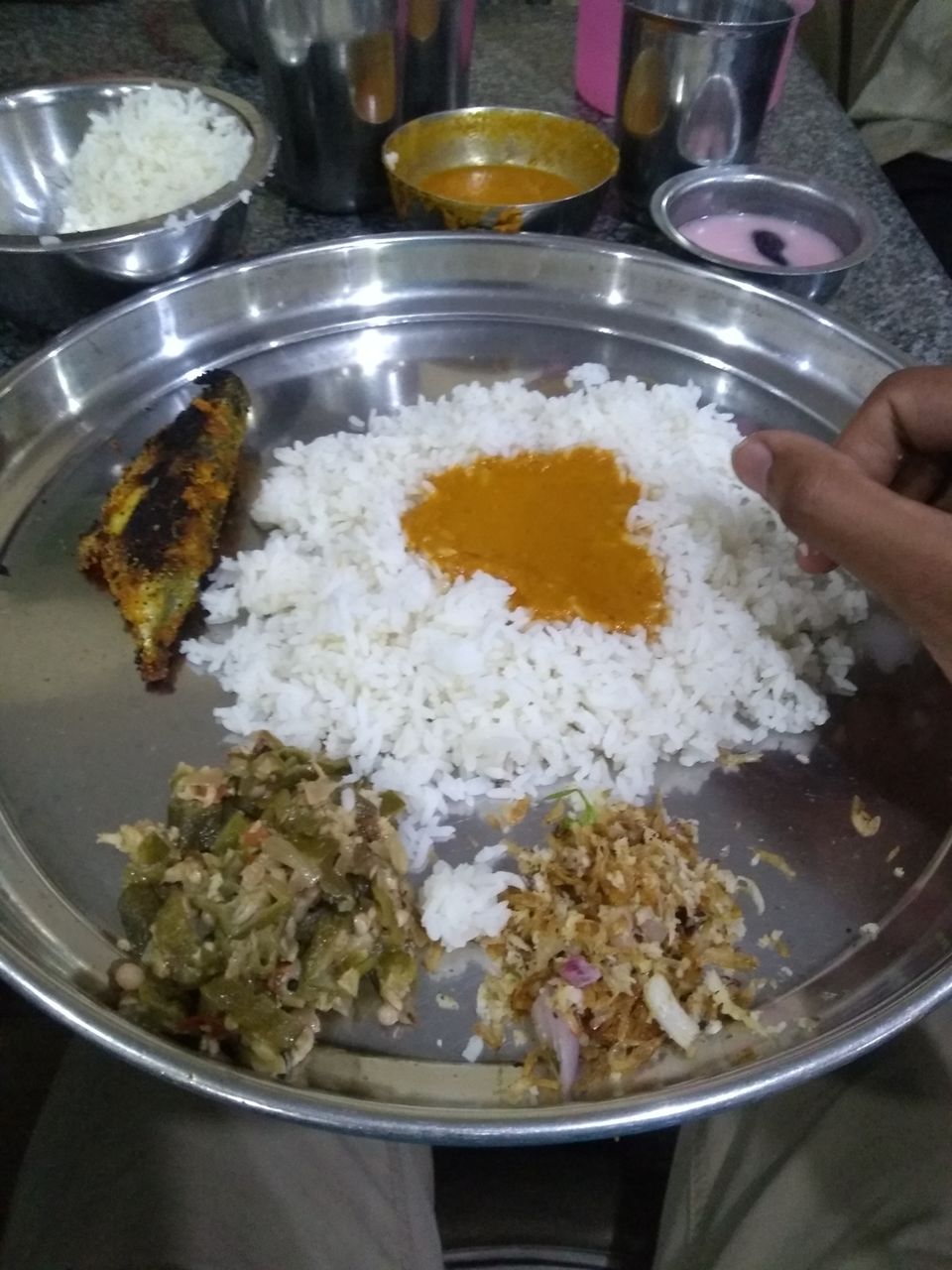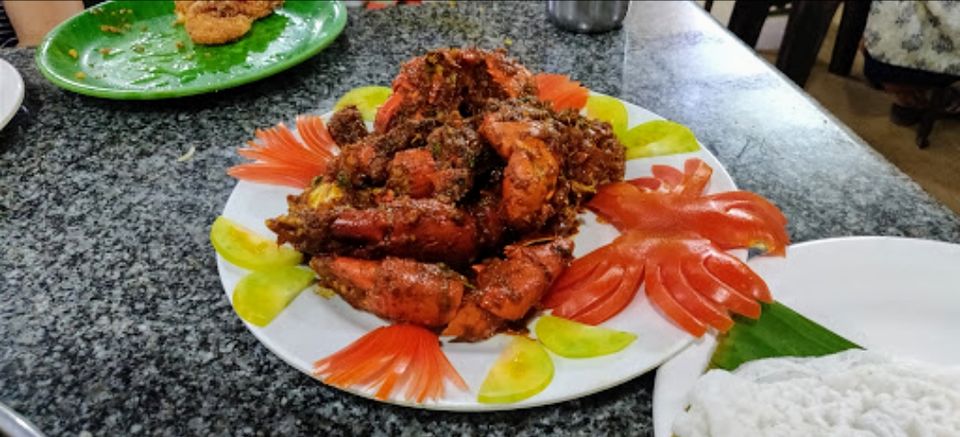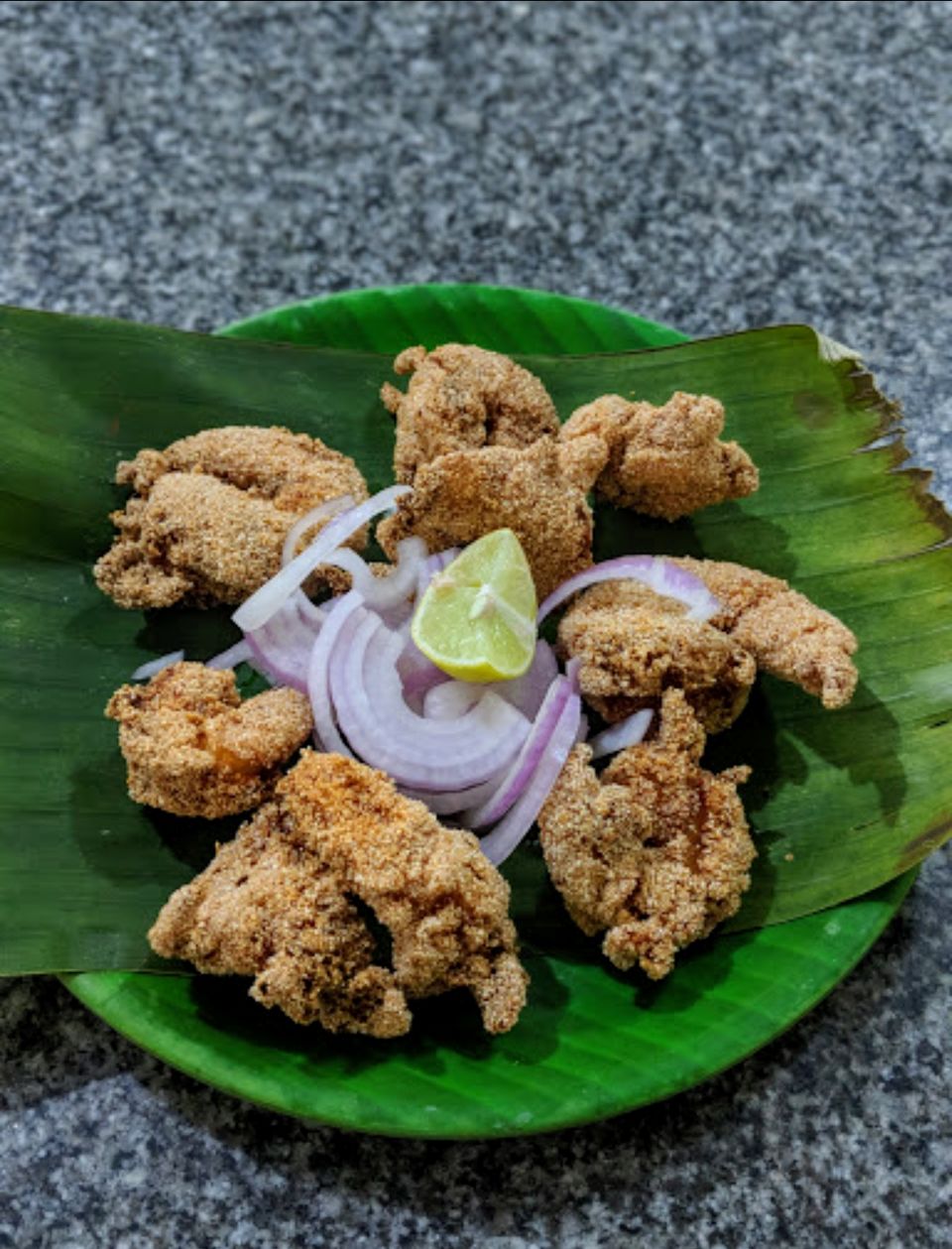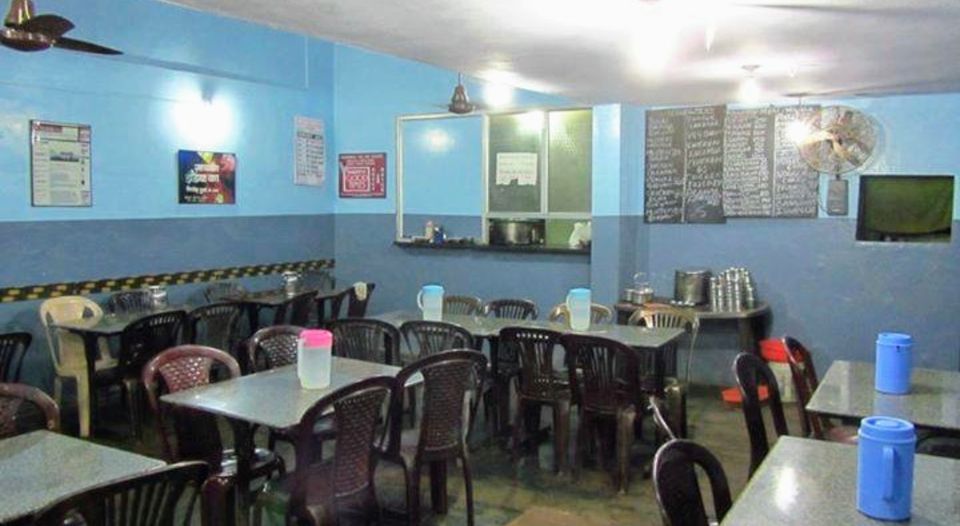 When you are in Karwar you MUST visit these famous Sea food restaurants here.
Featured in NDTV Good Times on Rocky and Mayur's show HOMP, this restaurant in Karwar is the best. You ask any localite about the best sea food or non veg restaurant I bet they will tell 'Amrut' that's the popularity it has earned for a long time.
During my visit to Karwar since I had stayed in Amrut Aura Hotel ,the owner himself accompanied me and my team to the restaurant and recommend the special sea foods available there. I should say that every dish was finger licking good. And yes never forget to order the Black/Red Snapper fish once you are here!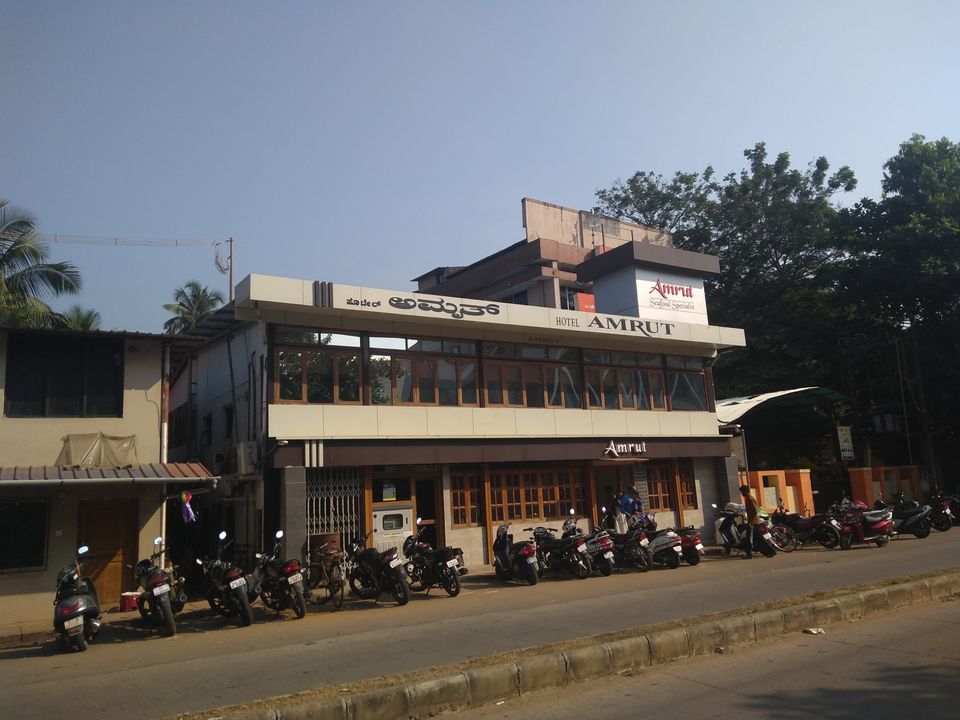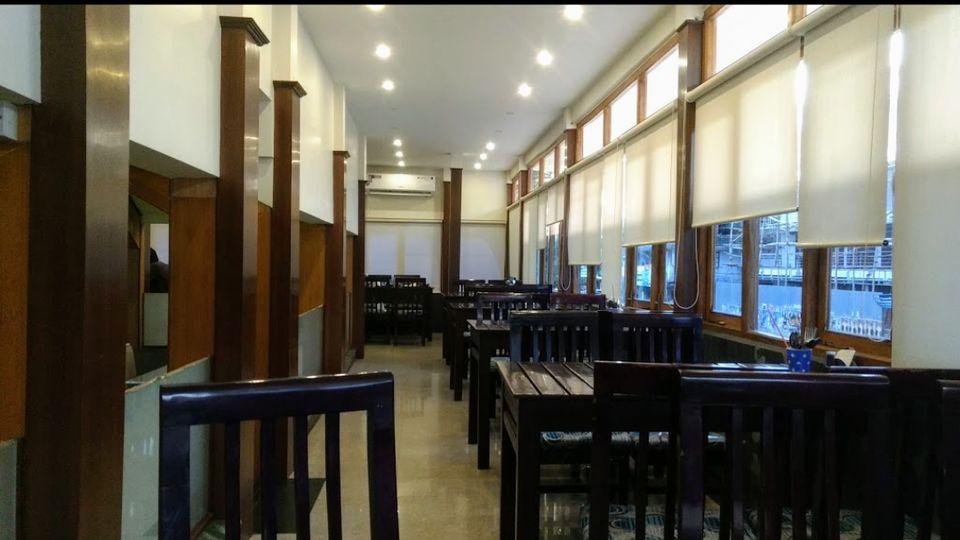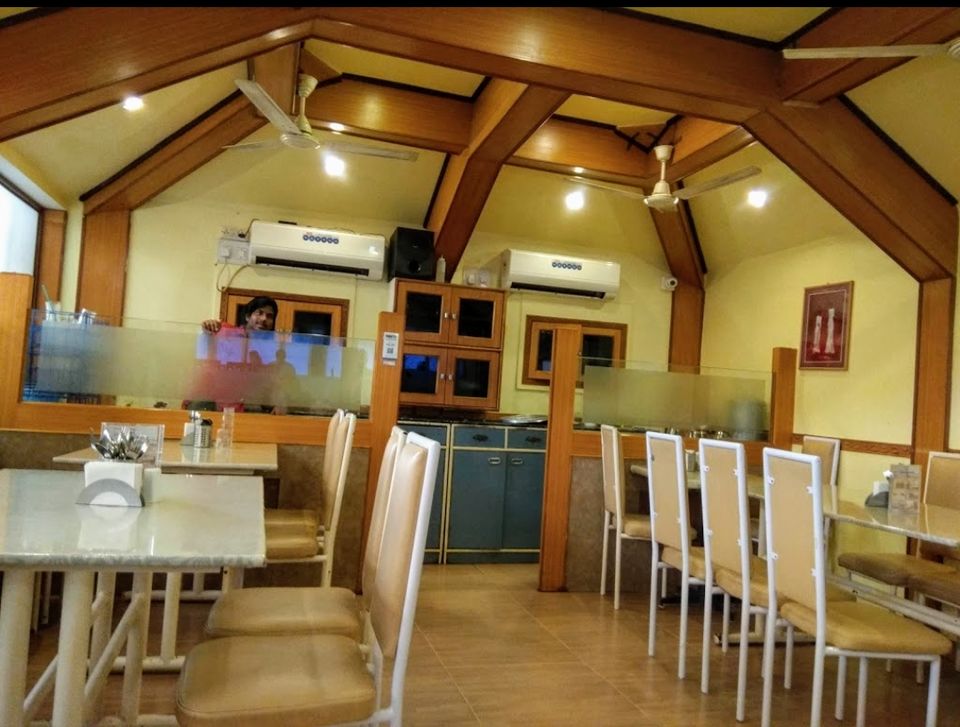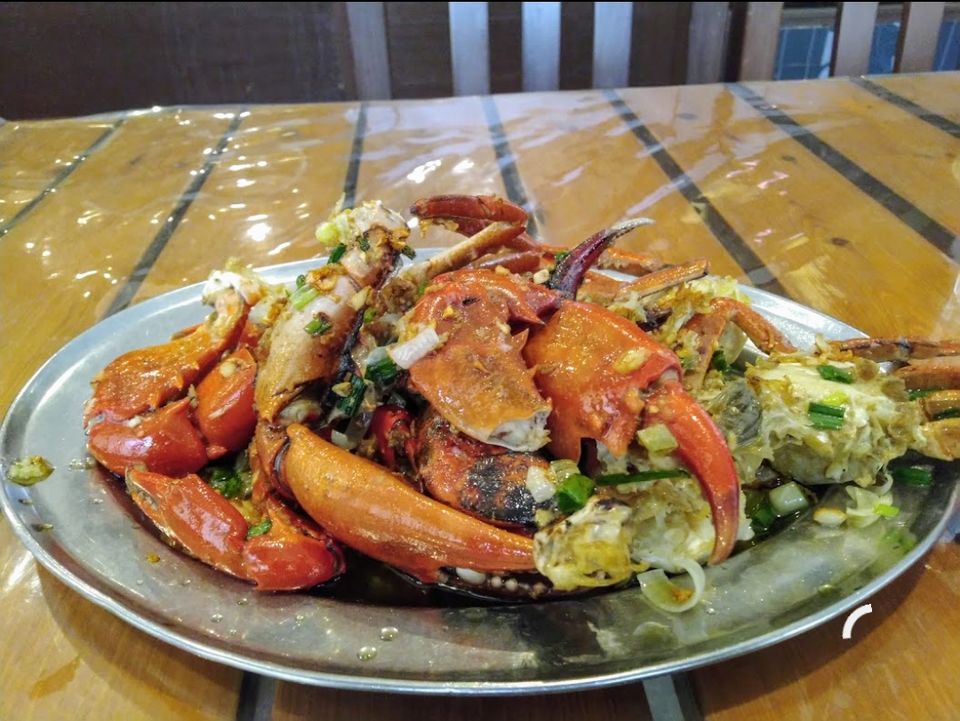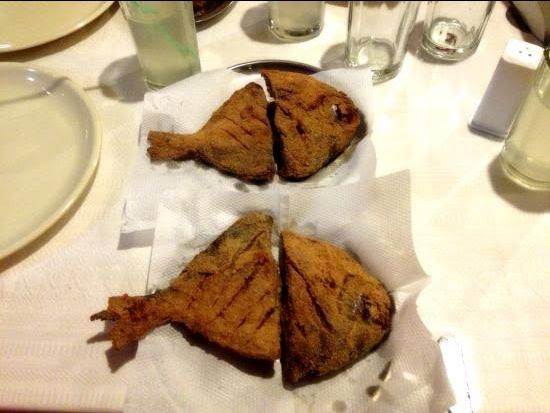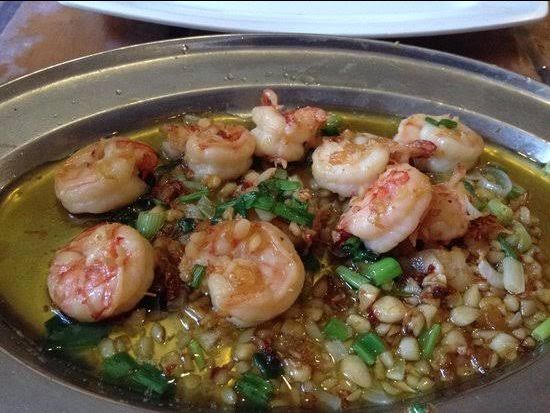 This is a luxirious 3 star Hotel in Karwar great for staying as well as for food.If you want to enjoy the great ambience and some solitude moments with your family without worrying much about the cost then this is the place for you!