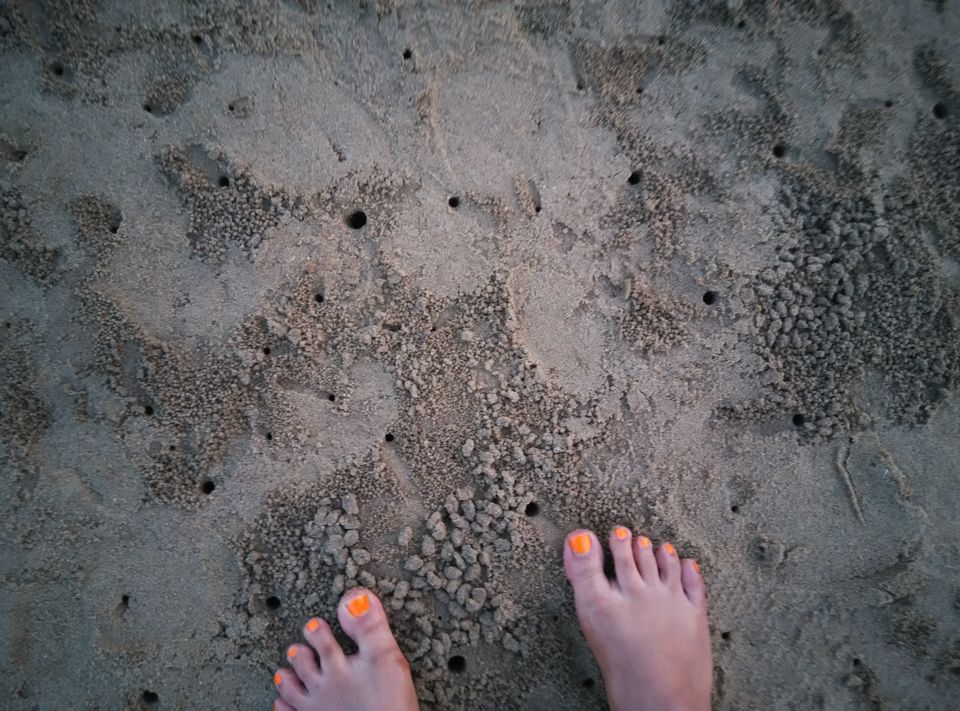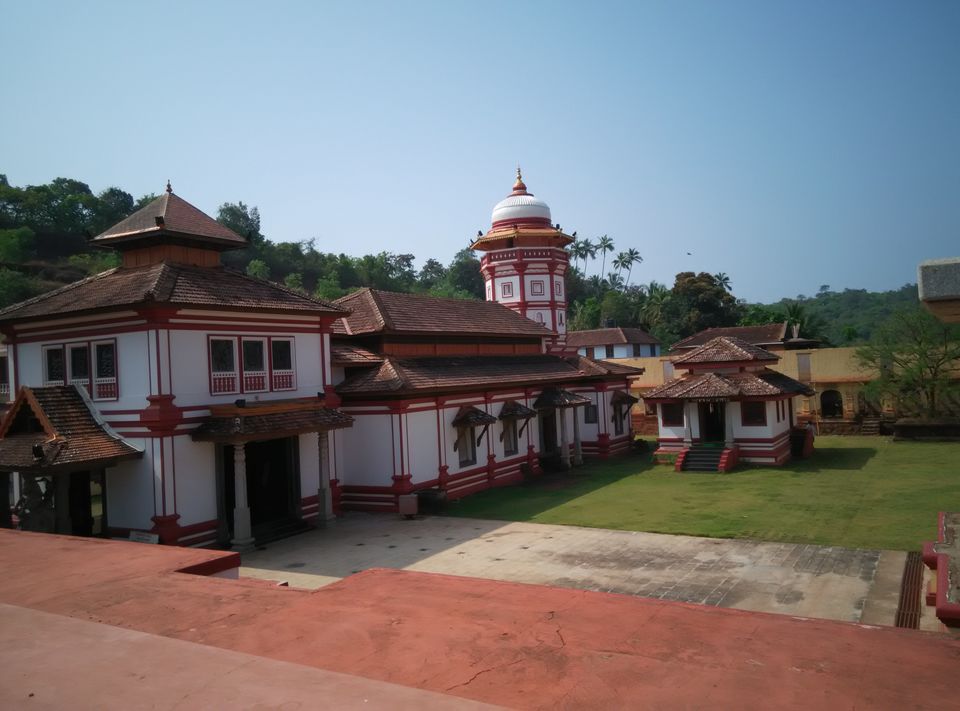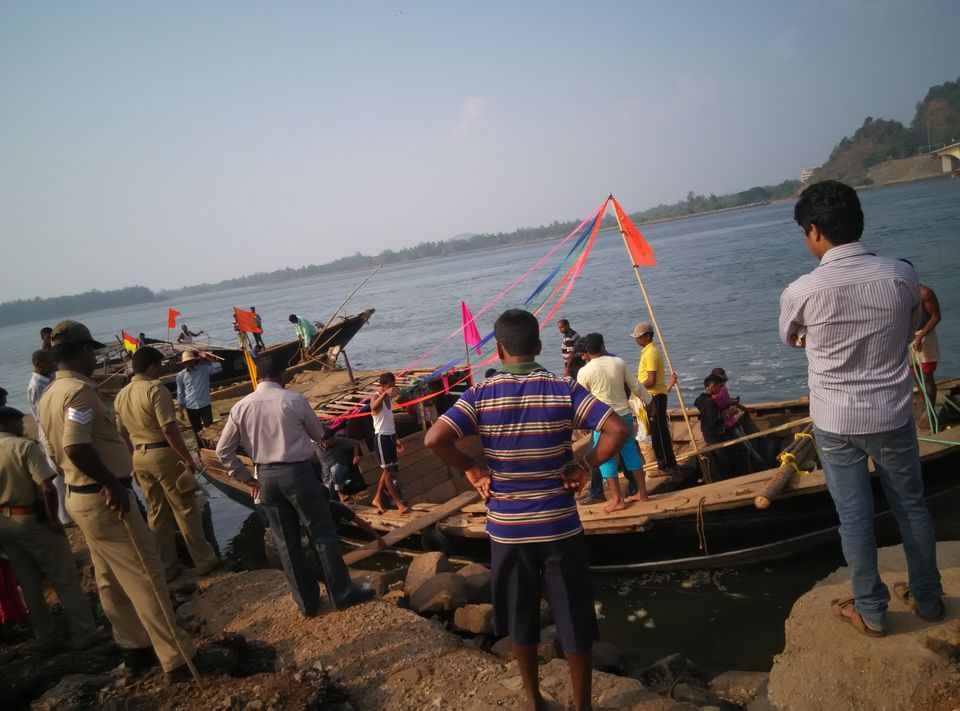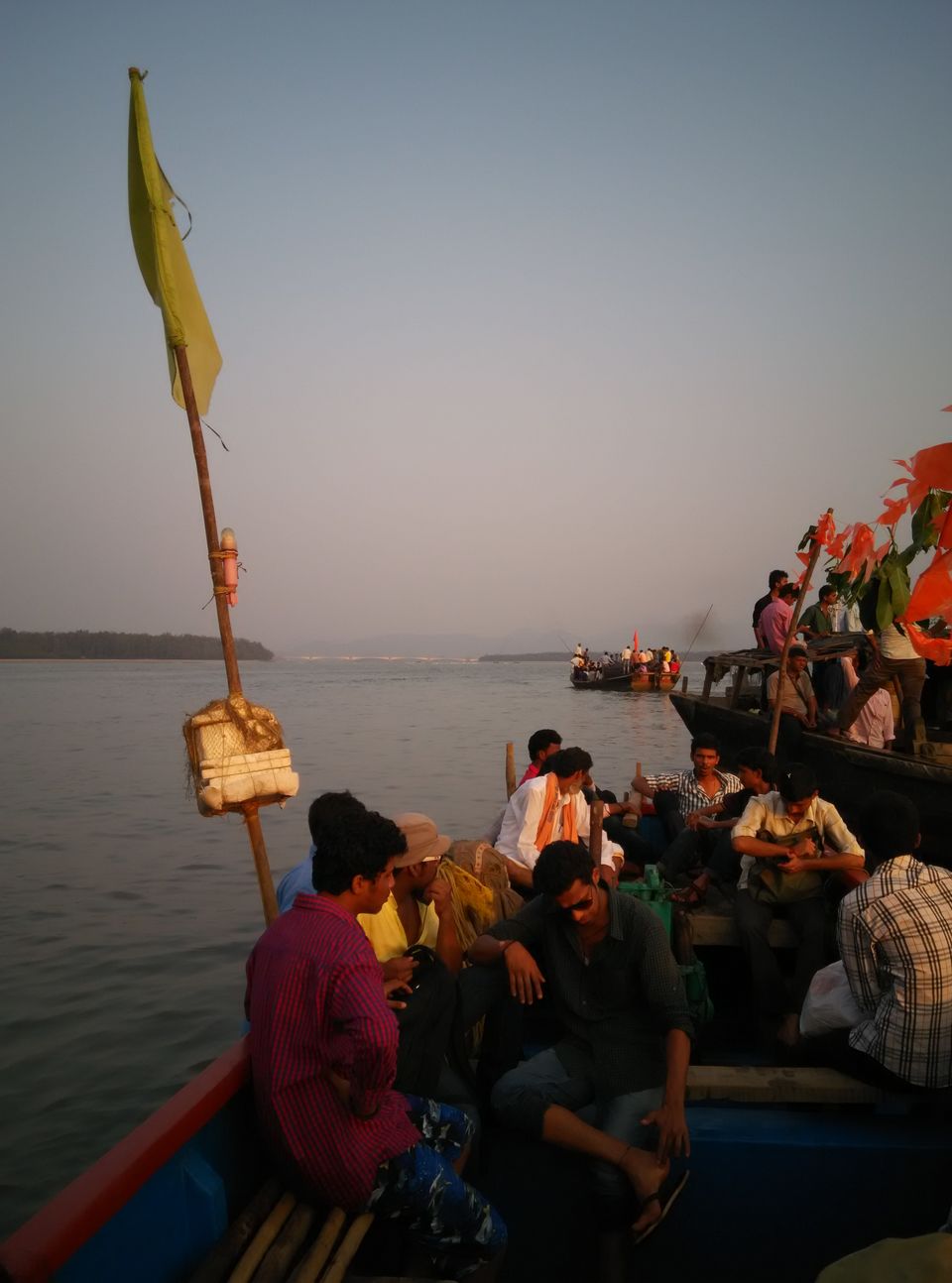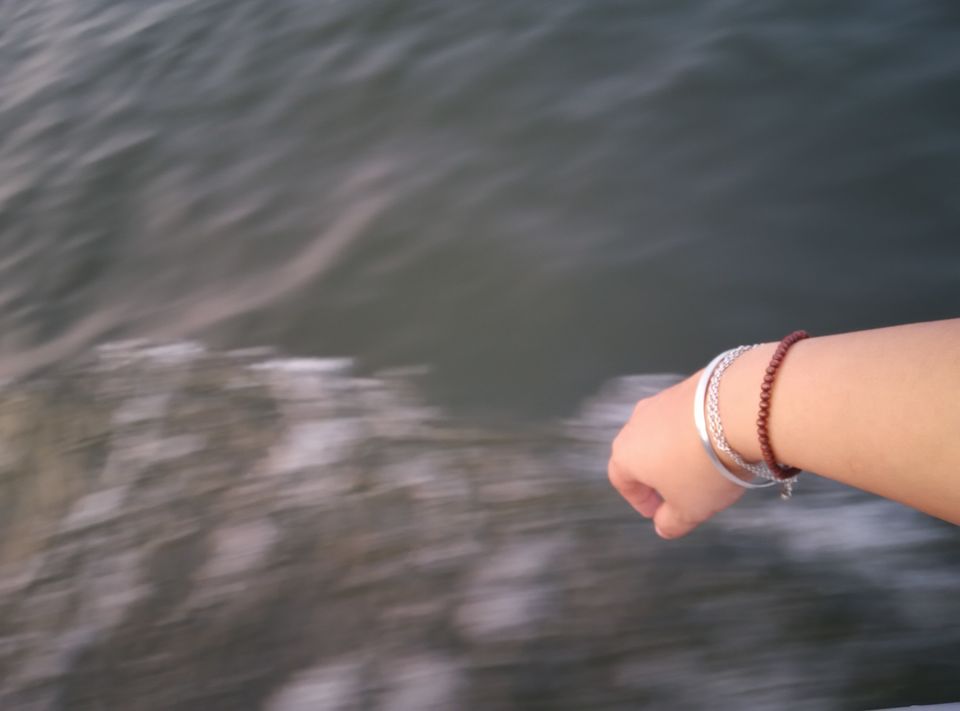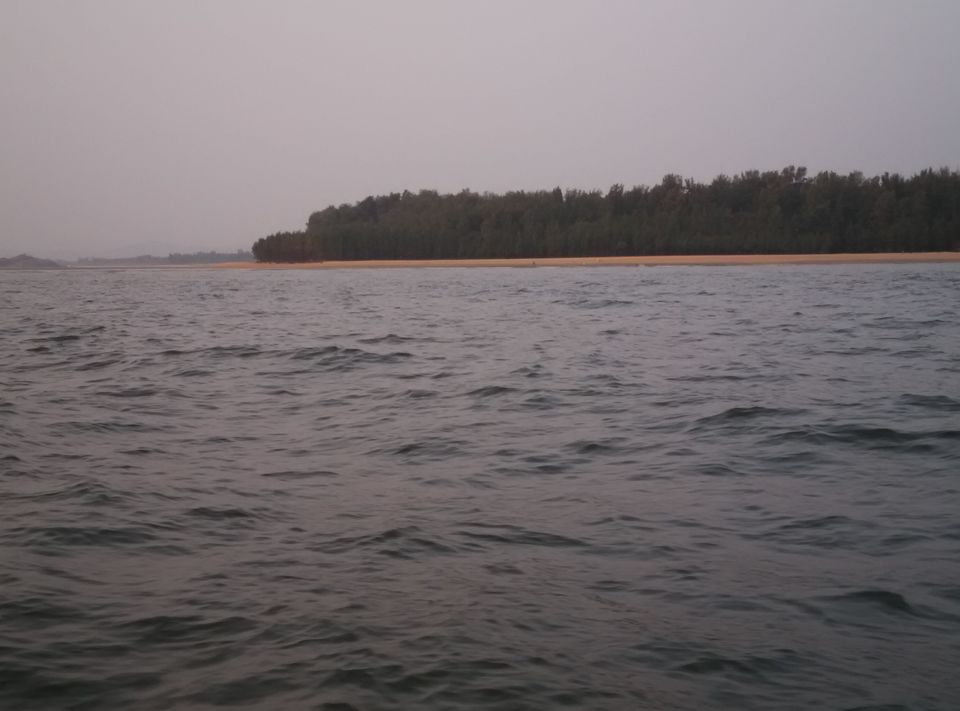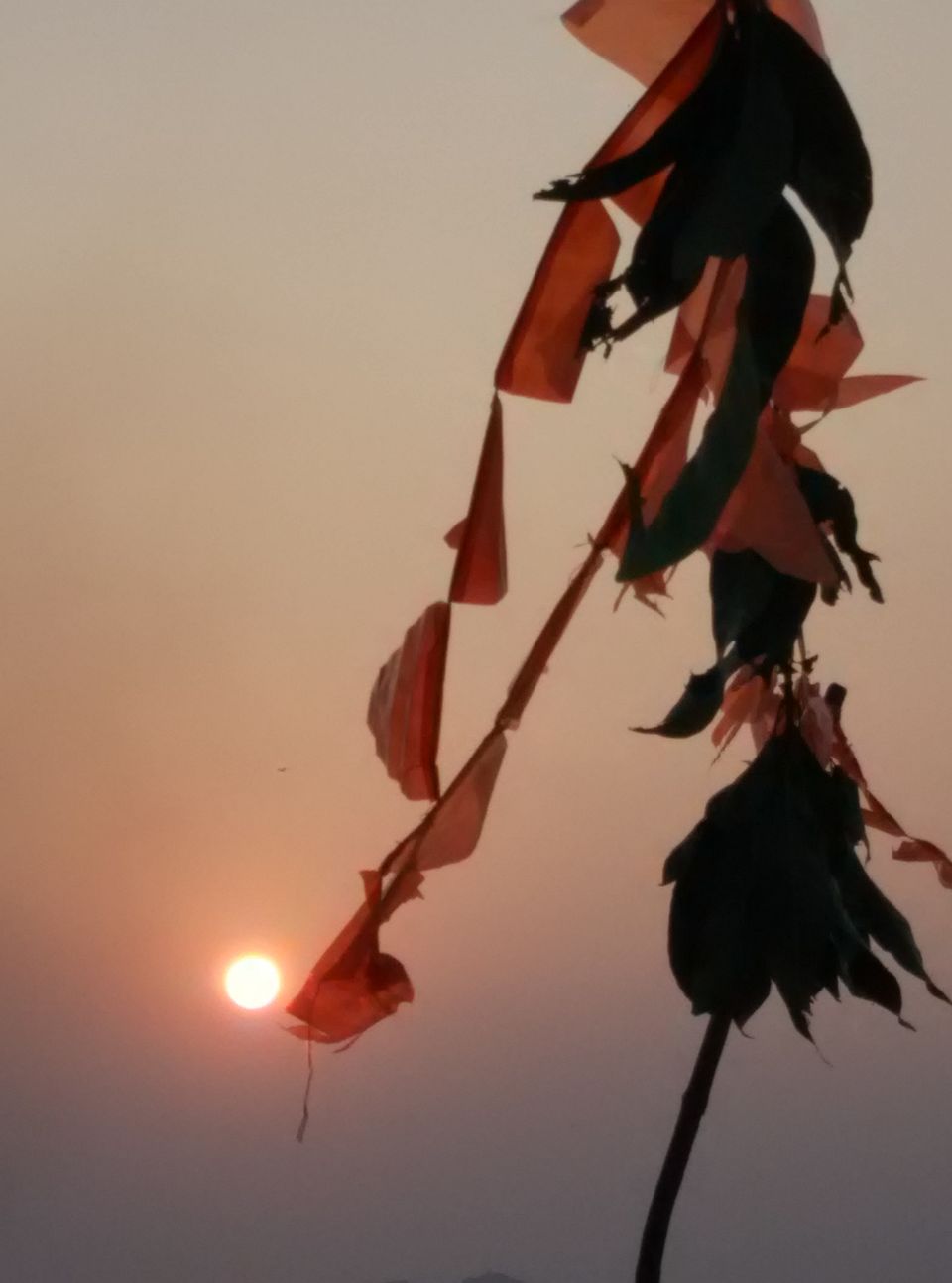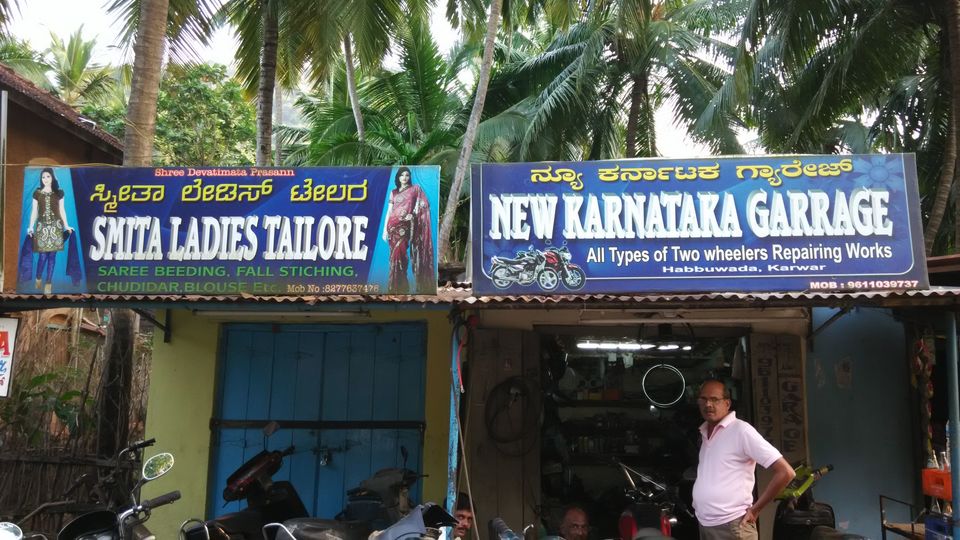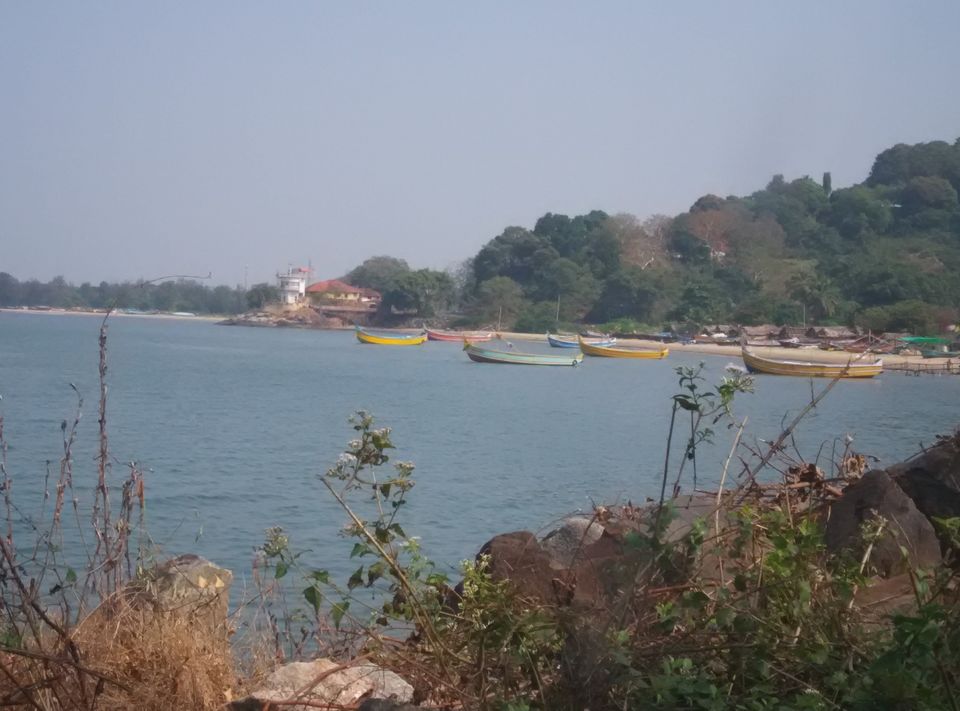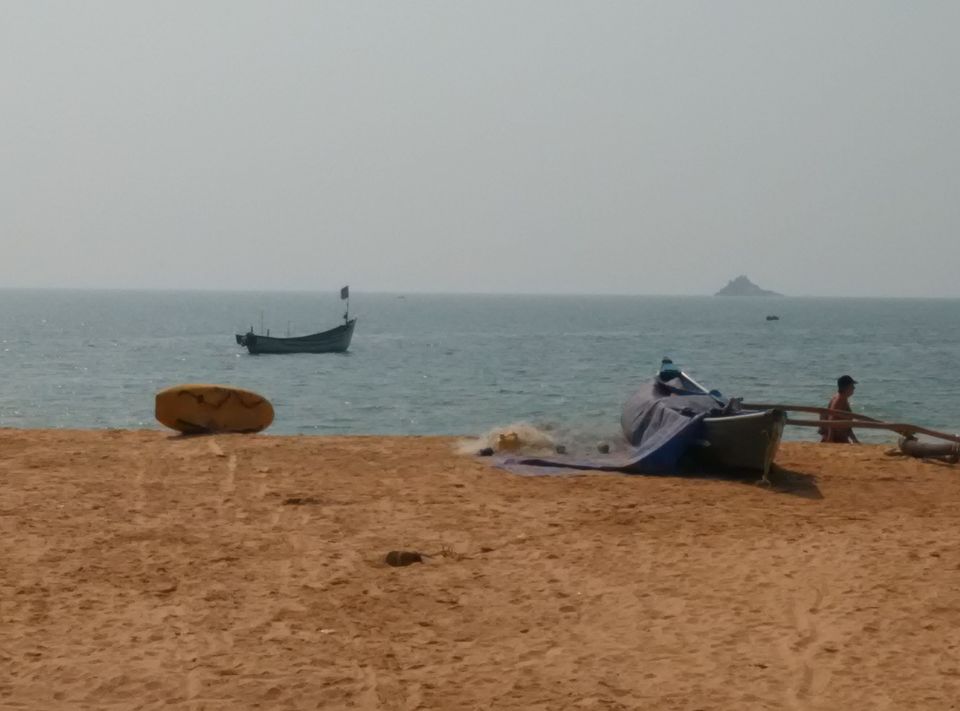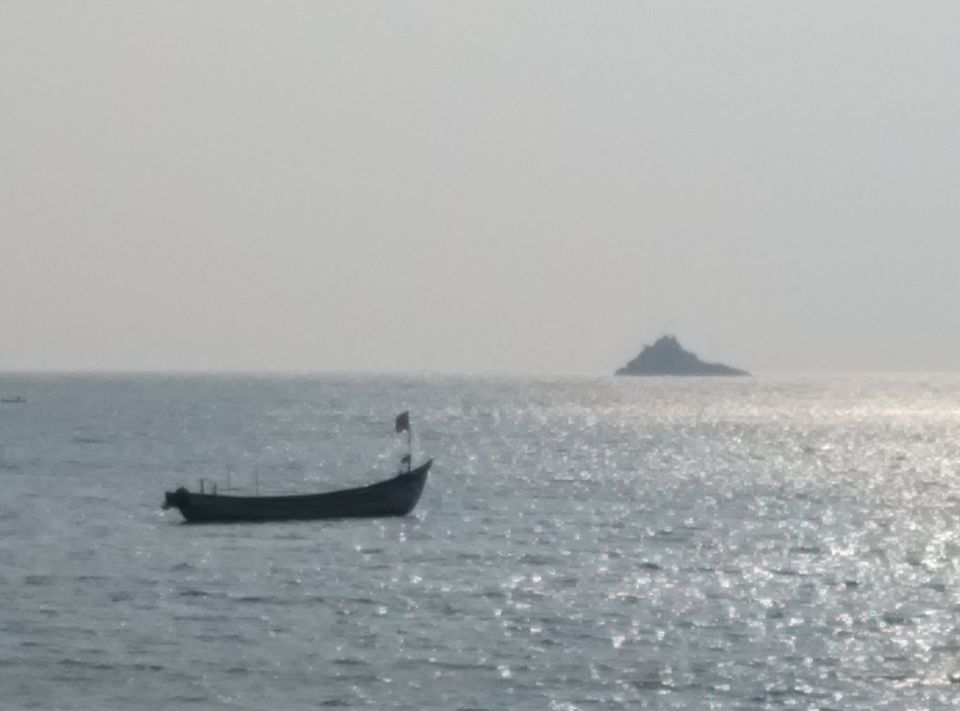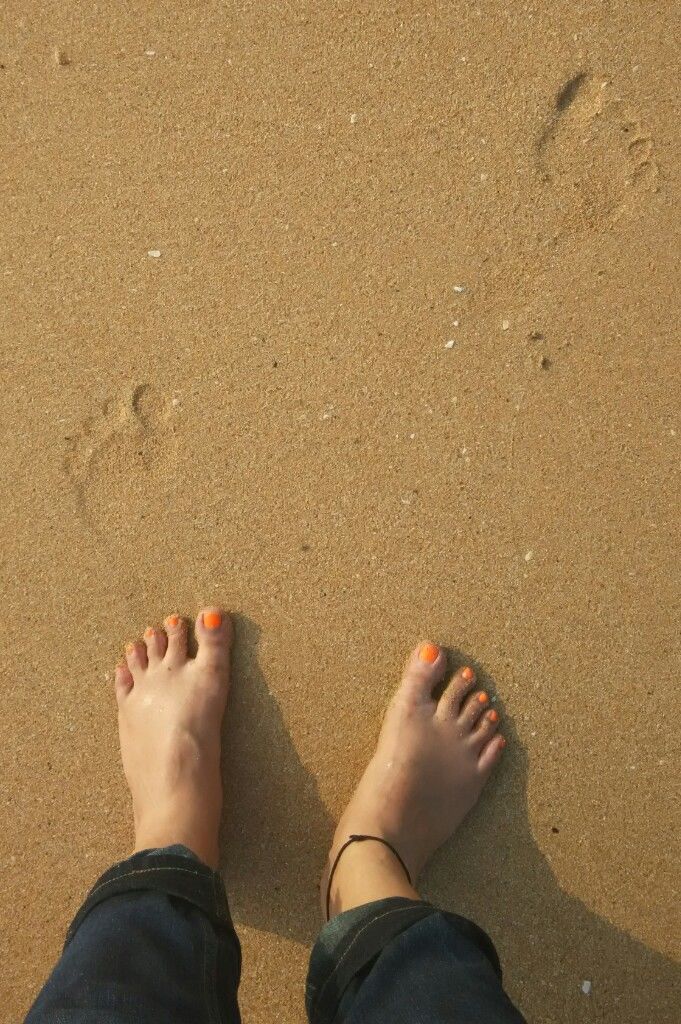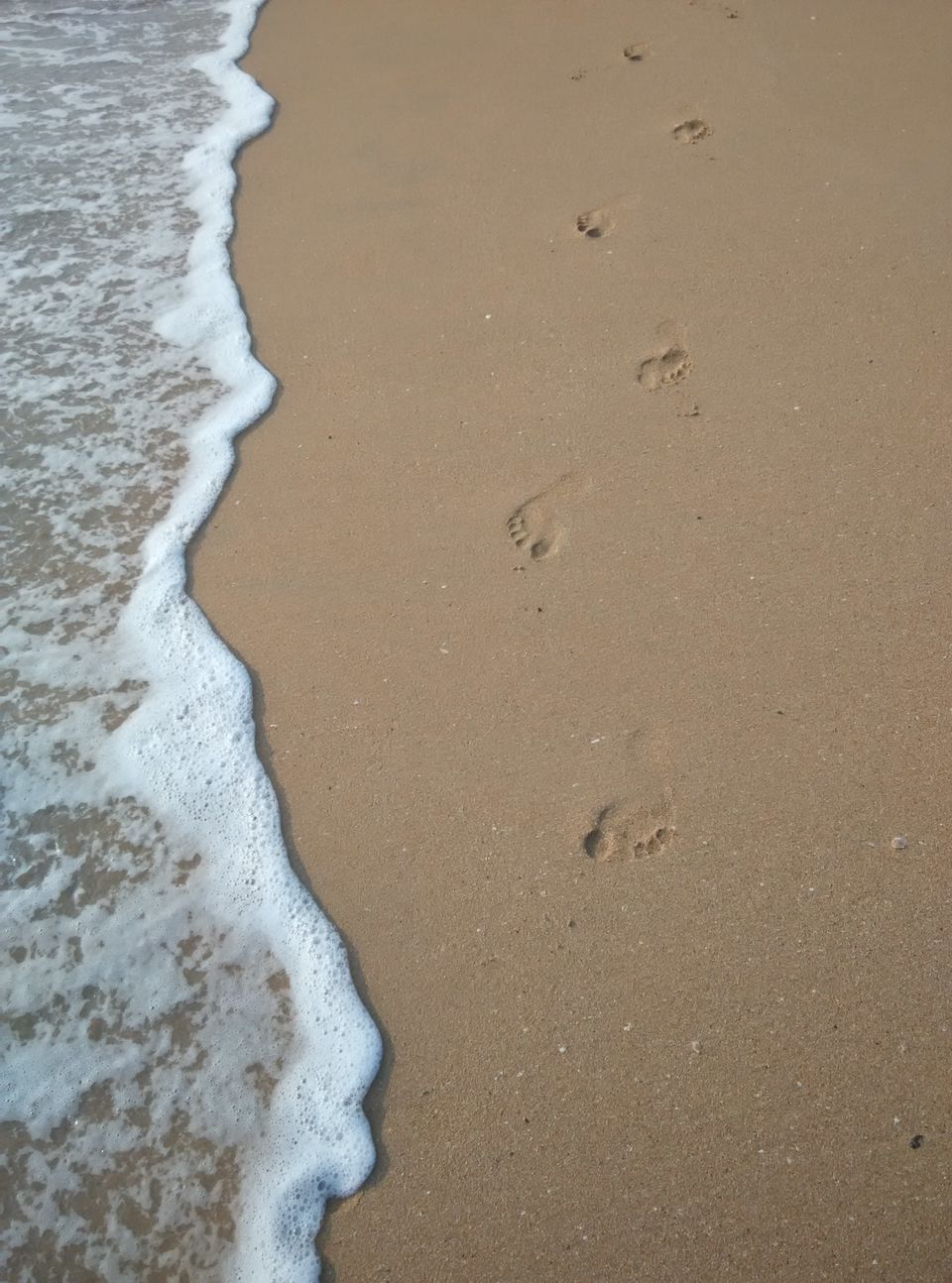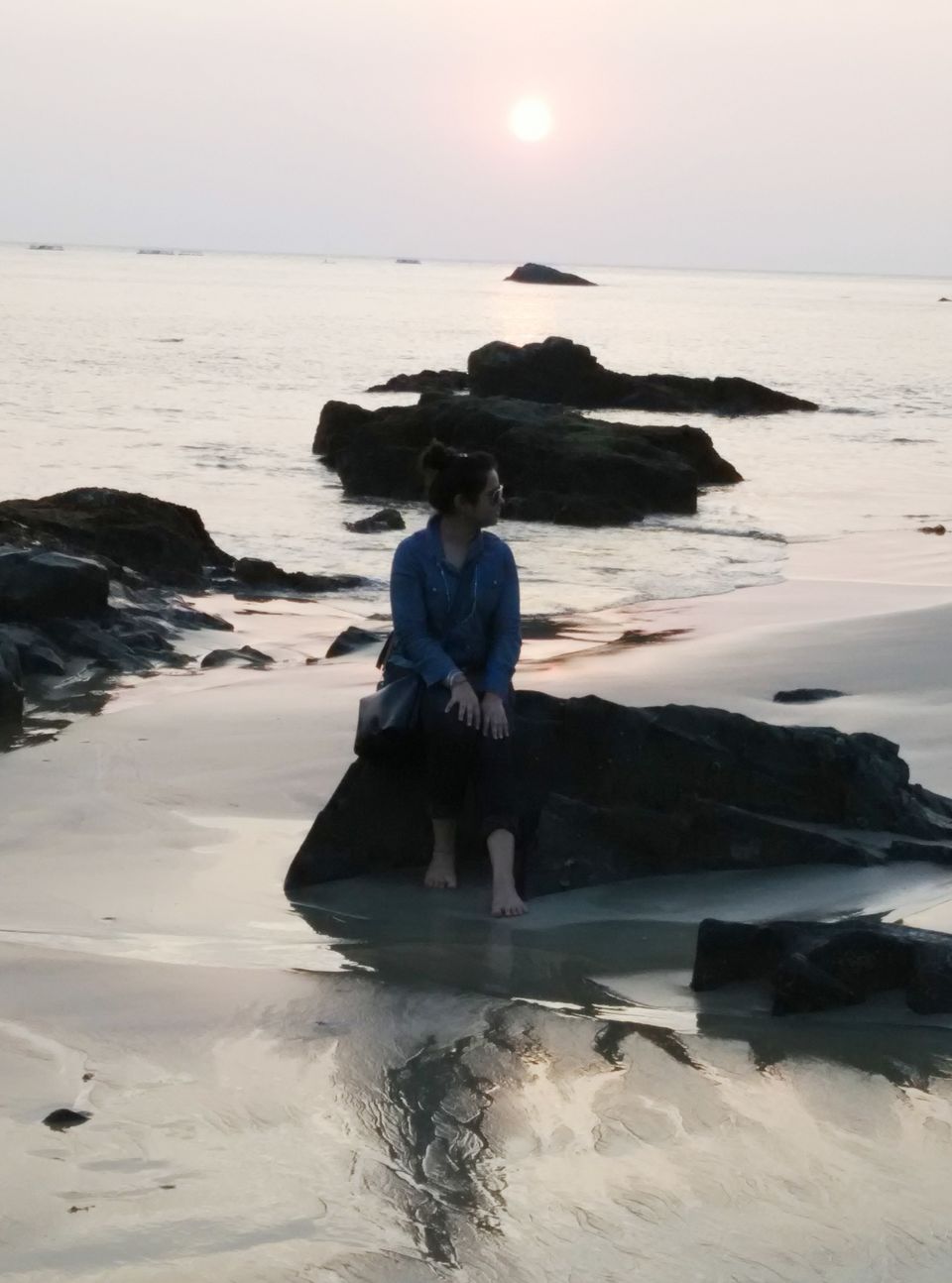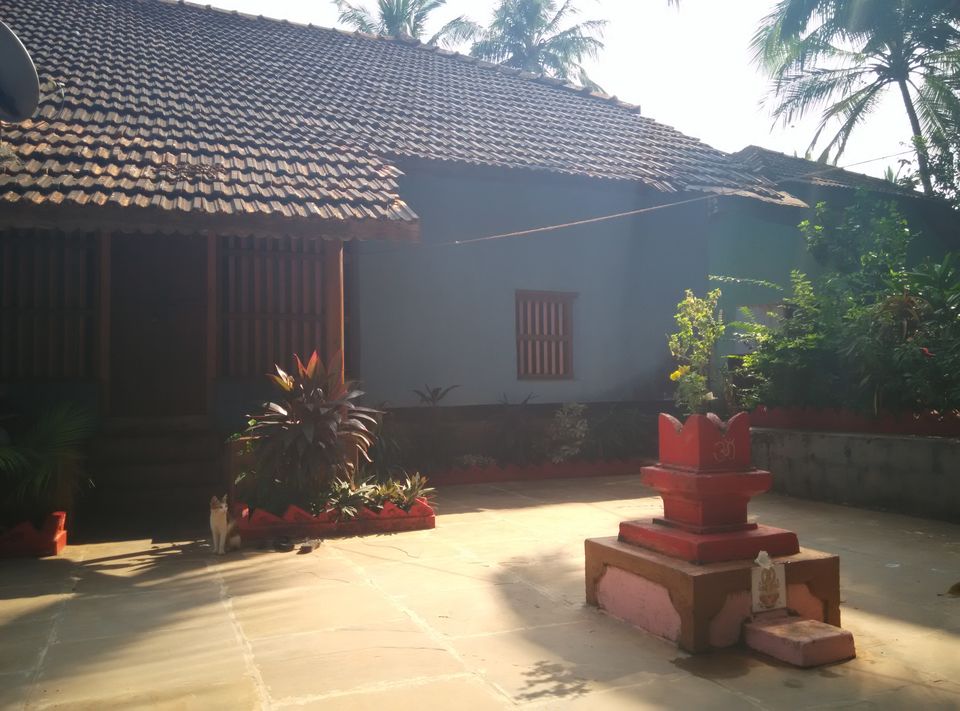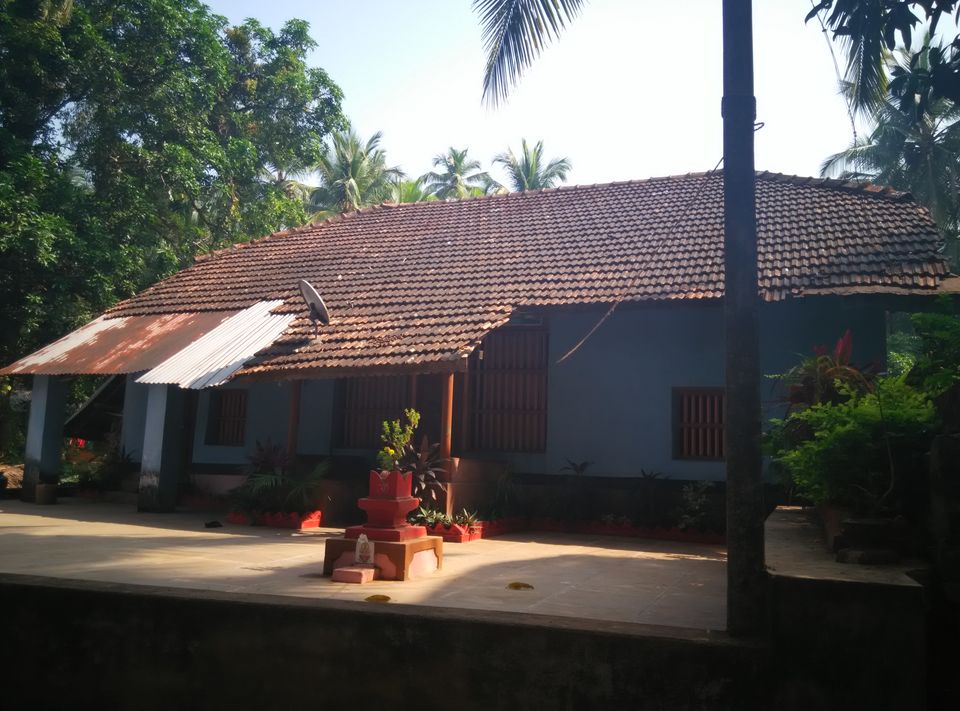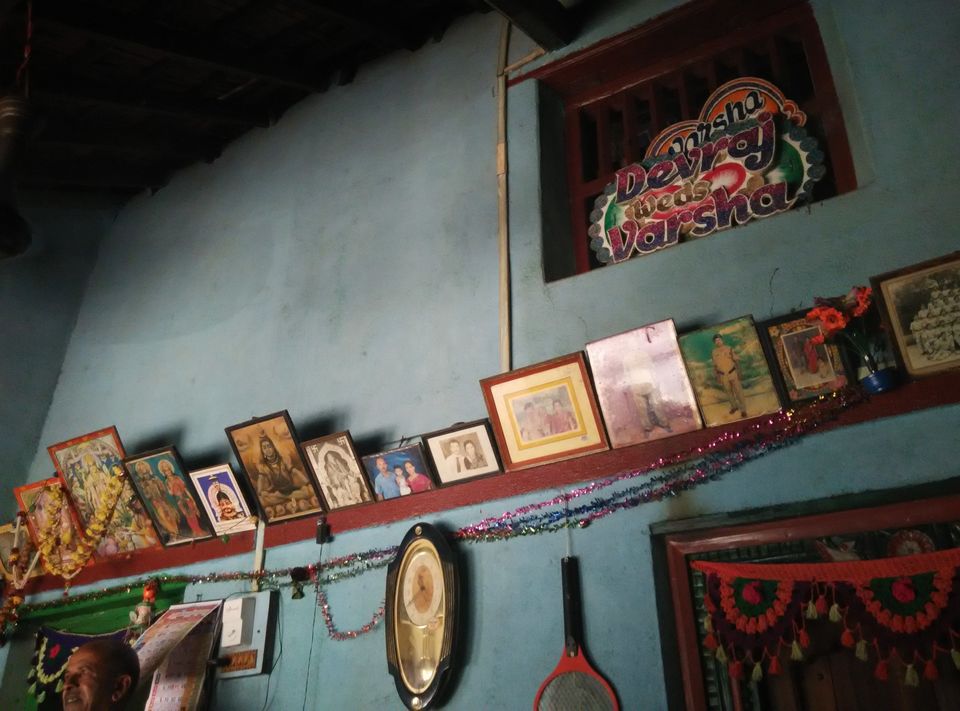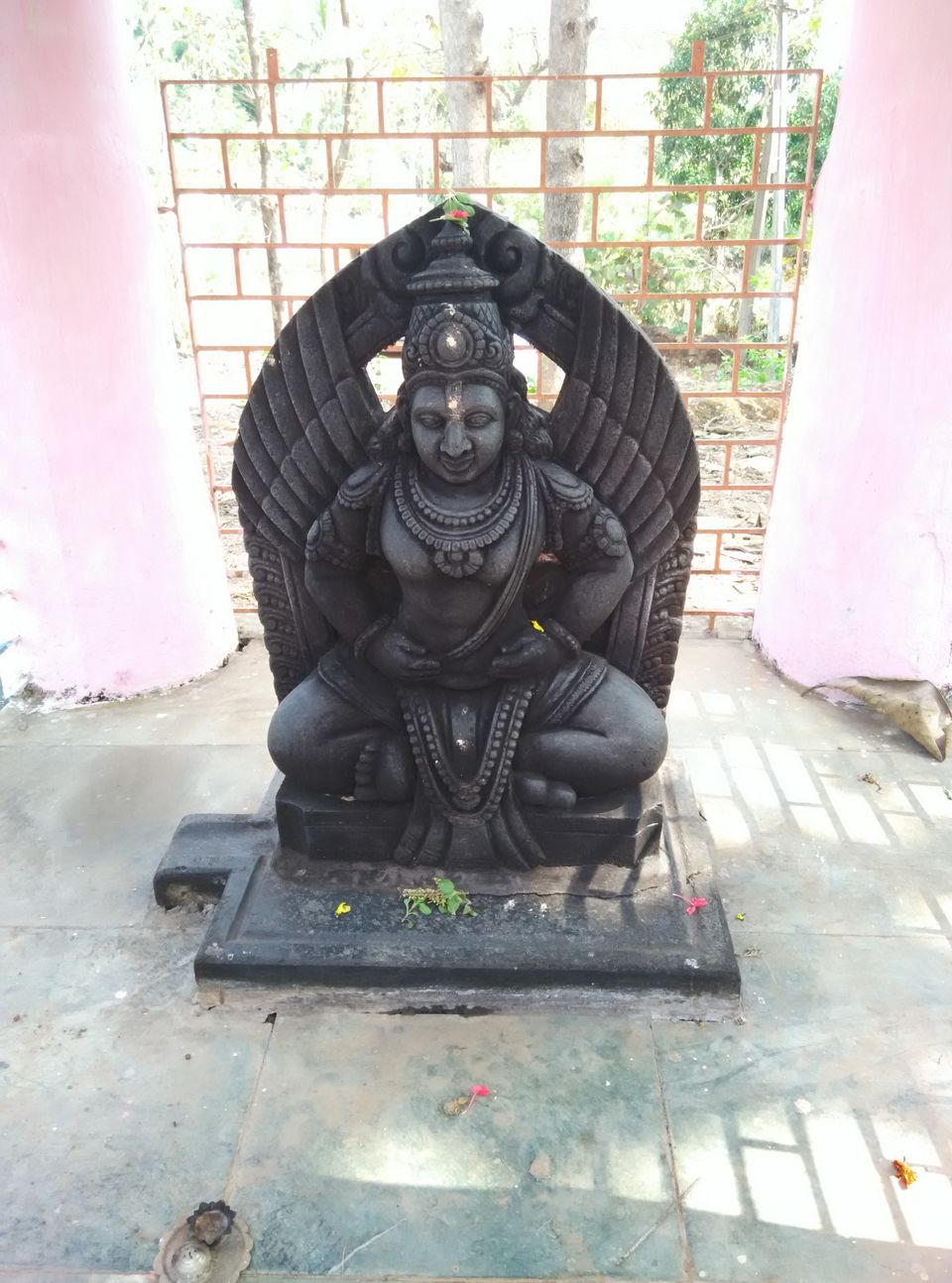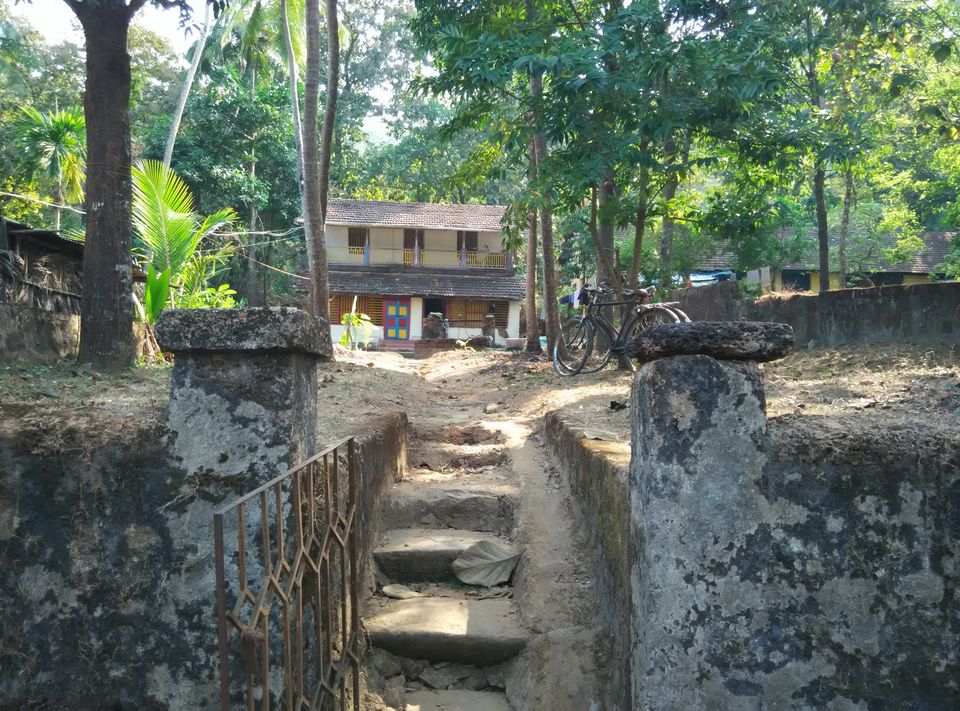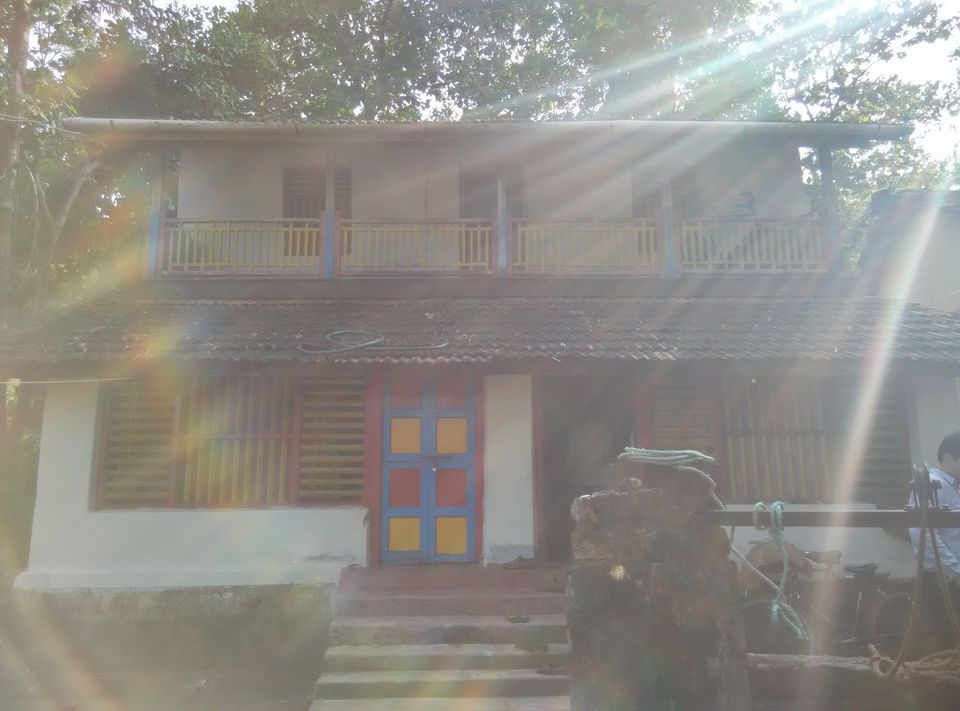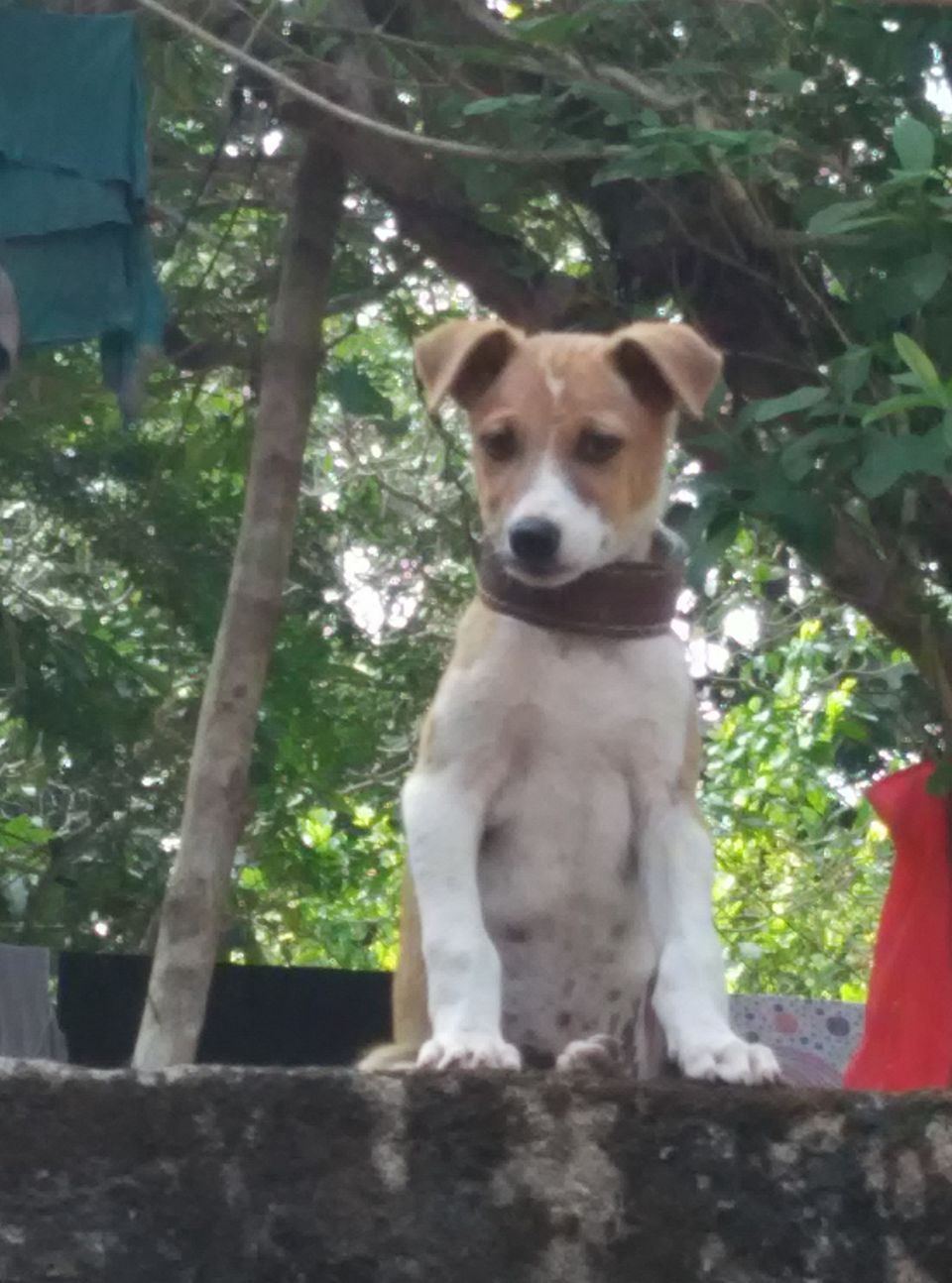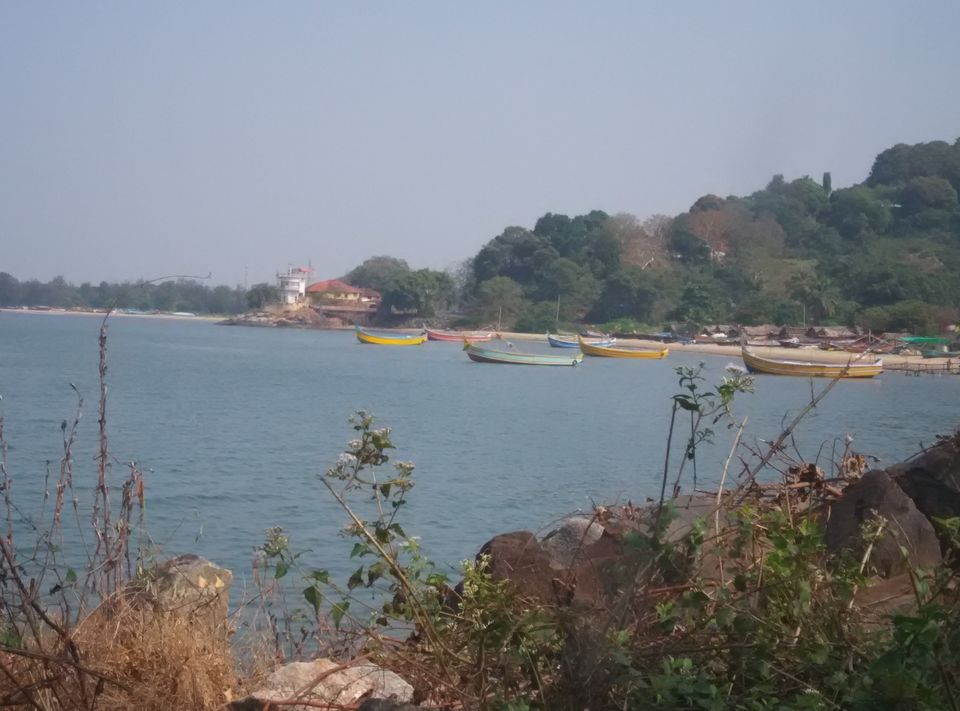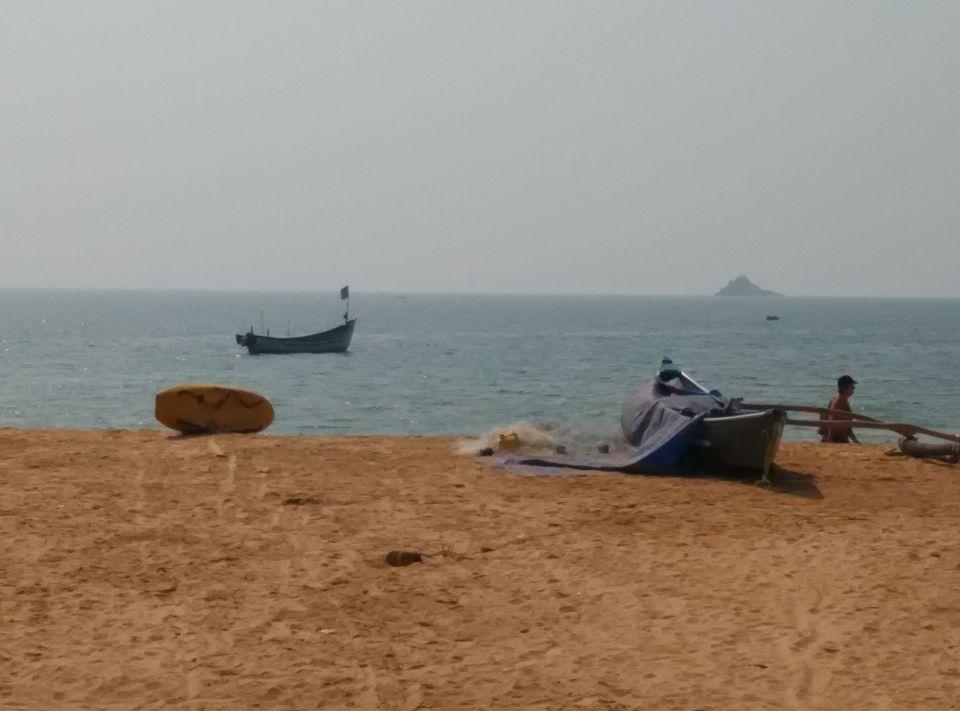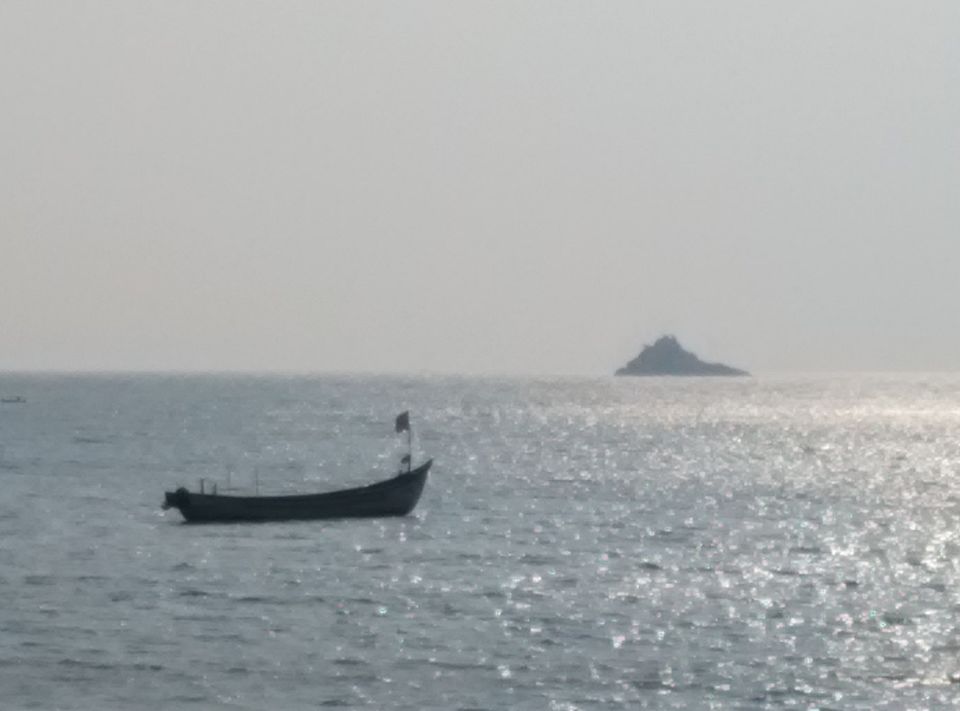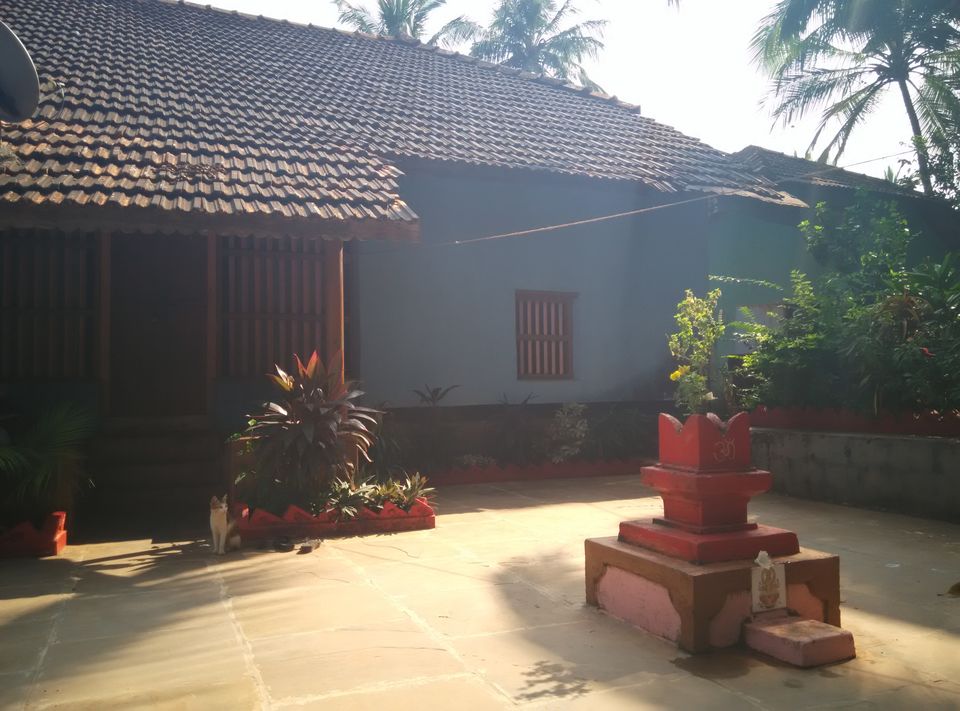 Every time people ask me which place do I belong to, I give them a rather confusing reply. I am basically from Karwar, a quaint little town on Goa-Karnataka border, which almost no one has heard of. I am left with no option but to tell people that I am from Goa just to make my life simple and to avoid the explanation.
This predicament has compelled me to write this post about my lesser-known native place Karwar. Dotted with coconut trees and pristine beaches, Karwar is every bit like any other Goan city. Its sparsely populated, serene and almost looks perfect for a lazy holiday. My visits to my native were mostly for longer duration as a kid and then sadly my stays became shorter as I grew up. I have some really fond memories of gorging on fish-curry and rice made by my granny, playing with my cousins in scorching heat and staining my clothes from all the juicy mangoes and wild berries my uncle would get.
Same time last year I visited my native place almost after 4 years and frankly, it was the best trips ever. I saw a different side altogether and couldn't be more thankful to my relatives and cousins for pampering me with so much selfless love. We had the best meals, visited my dad's ancestral home, discovered a new virgin beach, went for a festival on an island and the list goes on..
Here's a quick glimpse of what is one of the most enlightening experiences I had in the longest time..
Monday
Visited our family God temple in Canacona, Goa. This temple is now quite famous as it was featured in the movie Singham.
Evening, we went to a fair on a distant island called KurumGad. There is a small temple there on the mountain top which opens only once a year.. Thousands of devotees go there every year on jetties which is definitely one of the best parts about going there..The boat ride lasts for close to 20 mins and is indeed an unforgettable experience..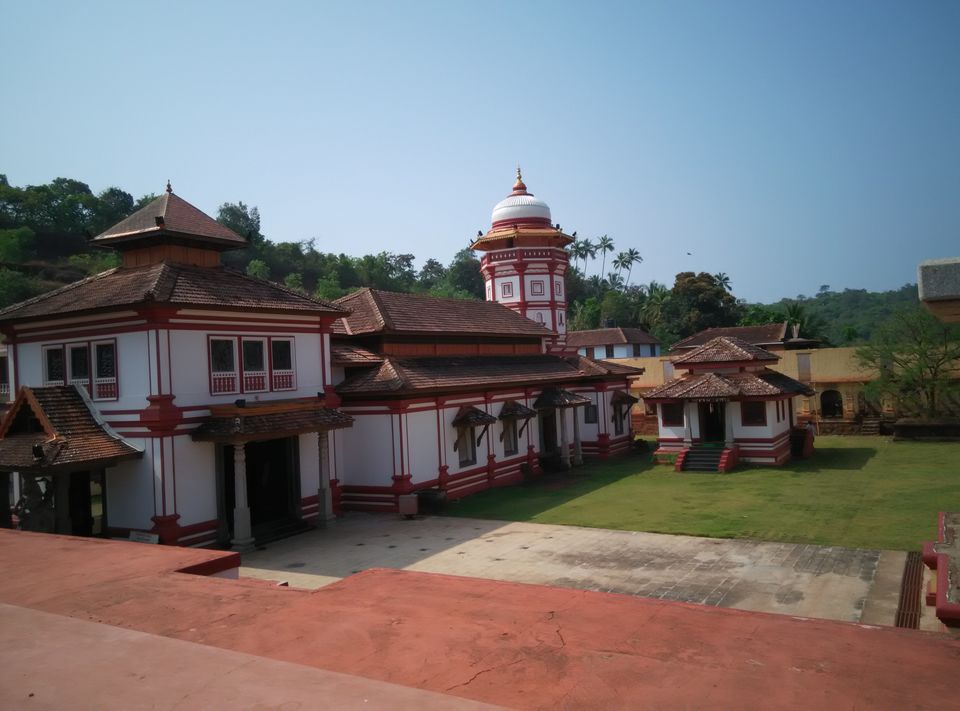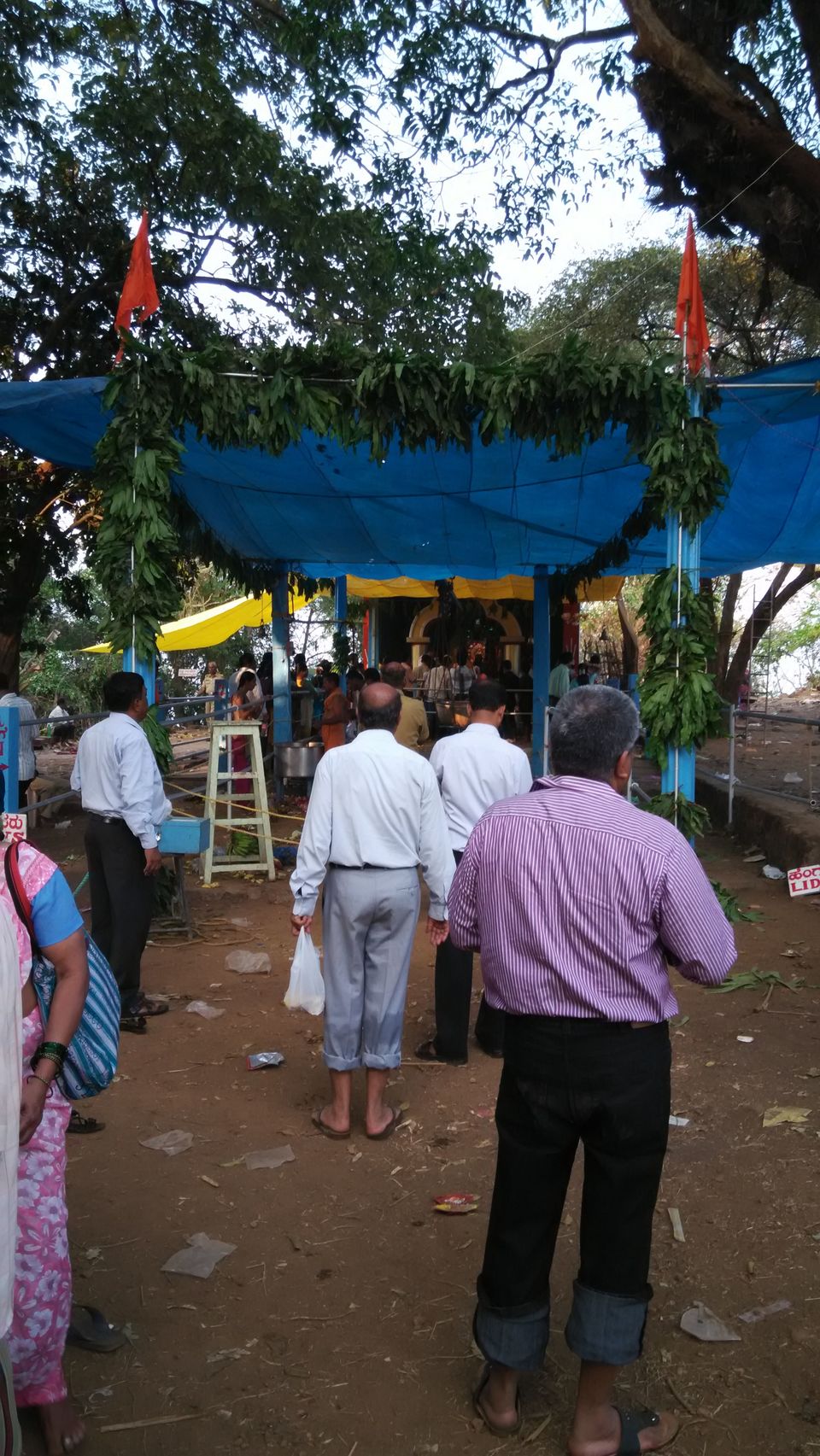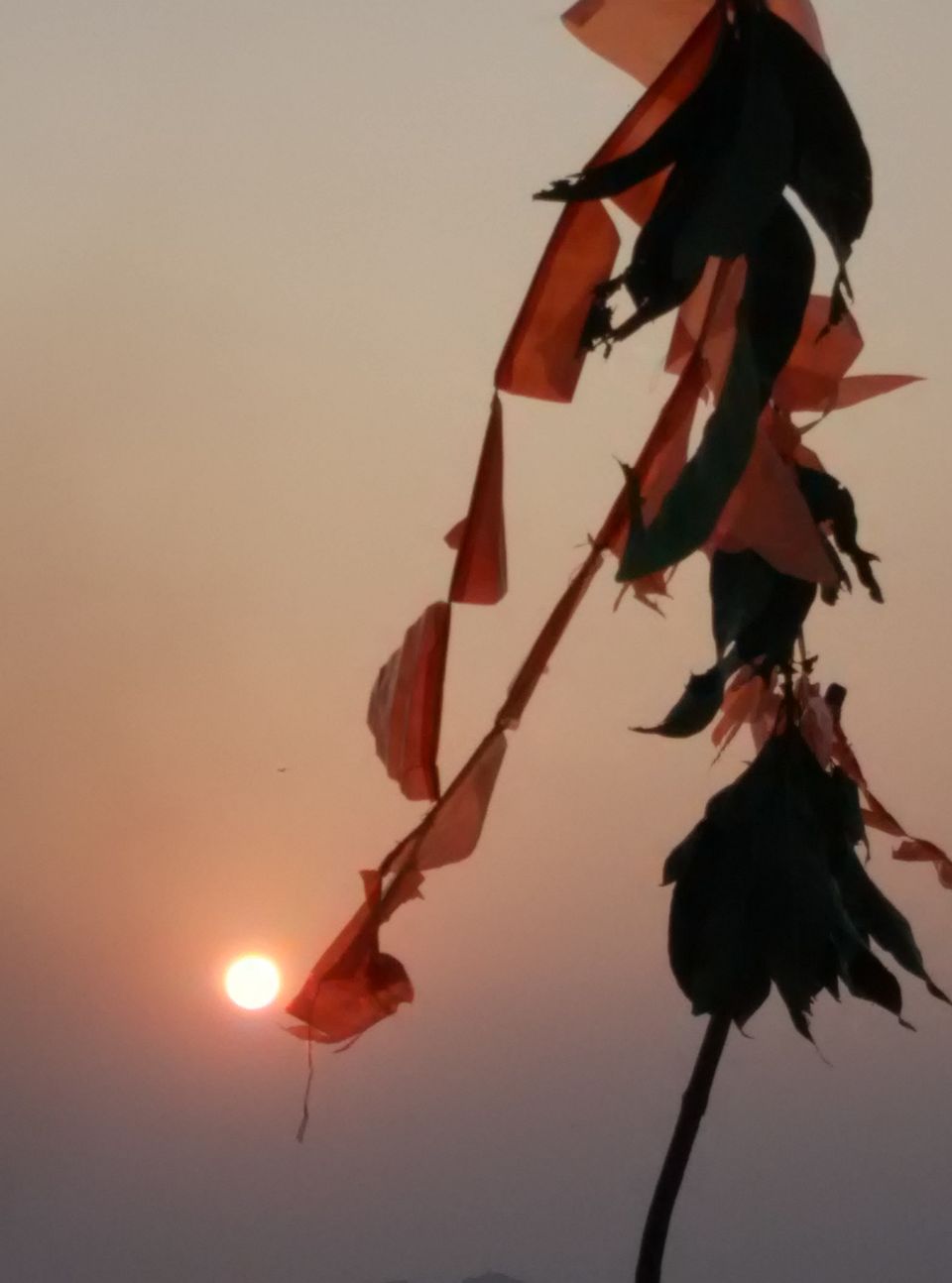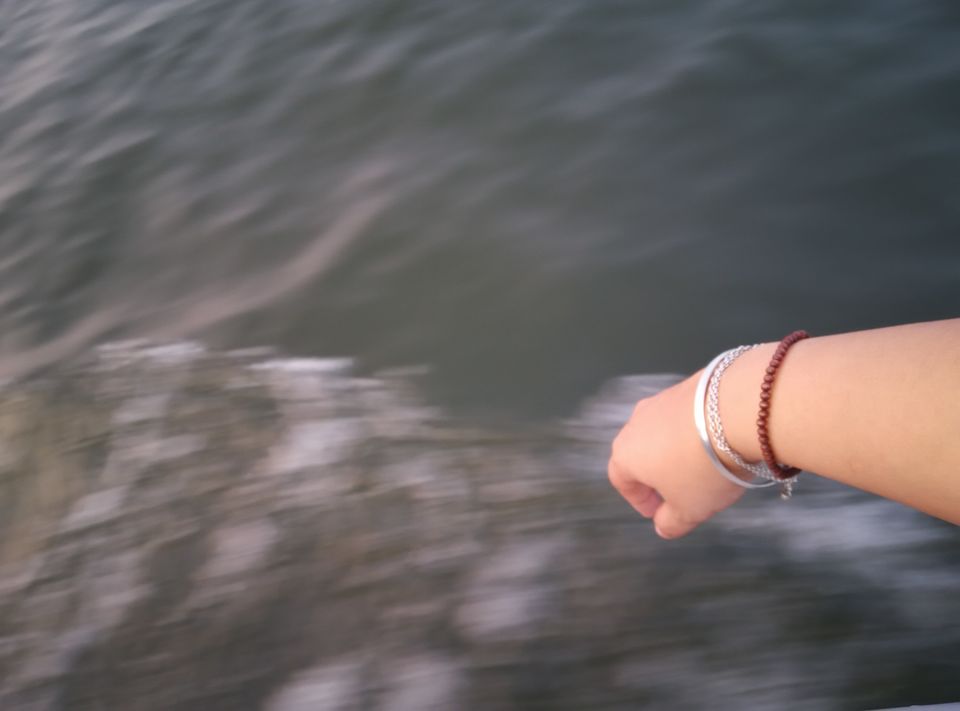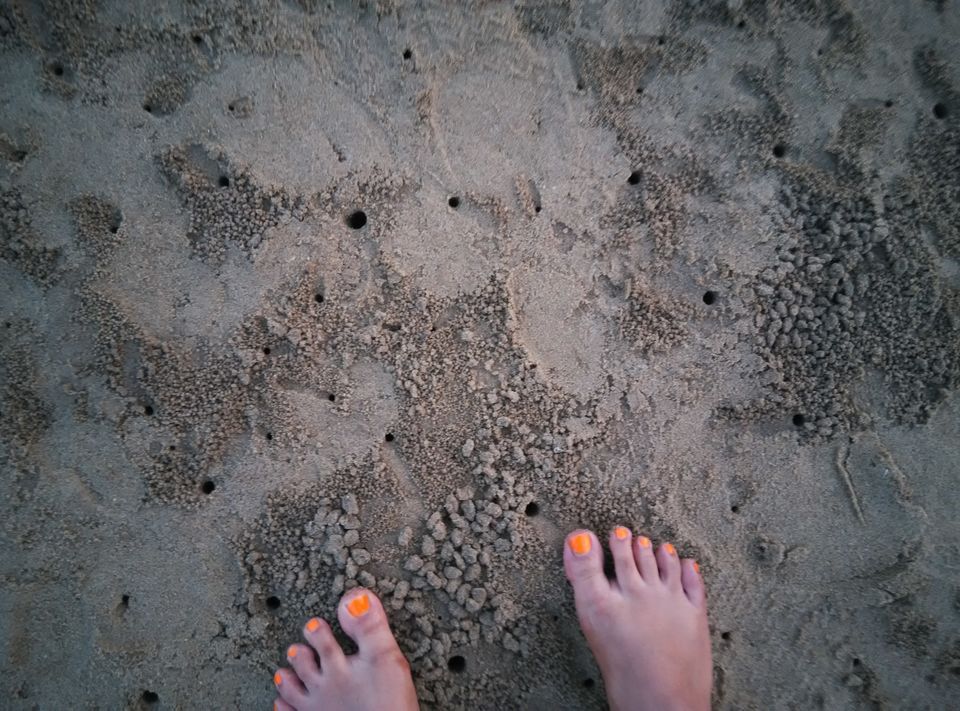 Tuesday
Went for a long drive to see the Karwar Naval Base, unfortunately couldn't see anything.. But, definitely clicked pictures of the picturesque landscape.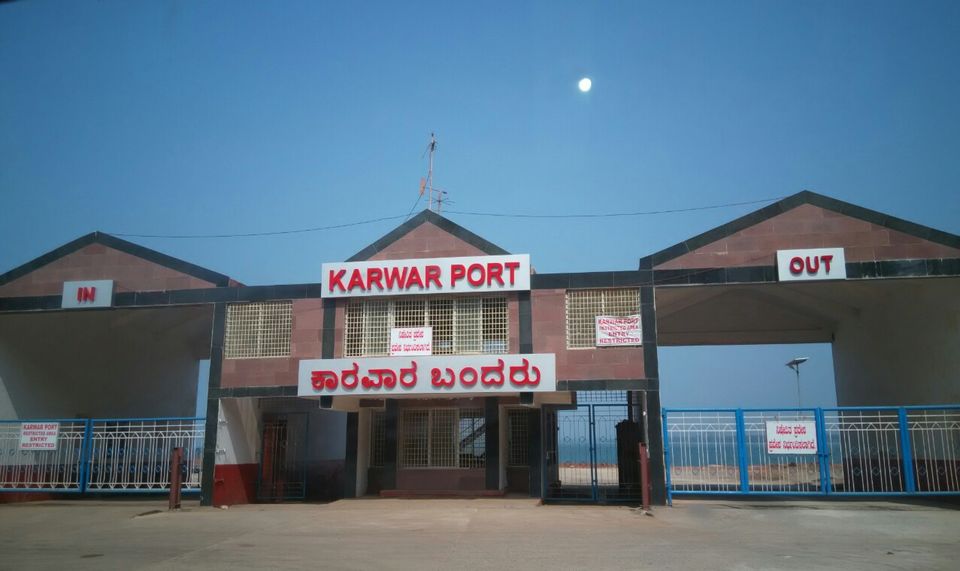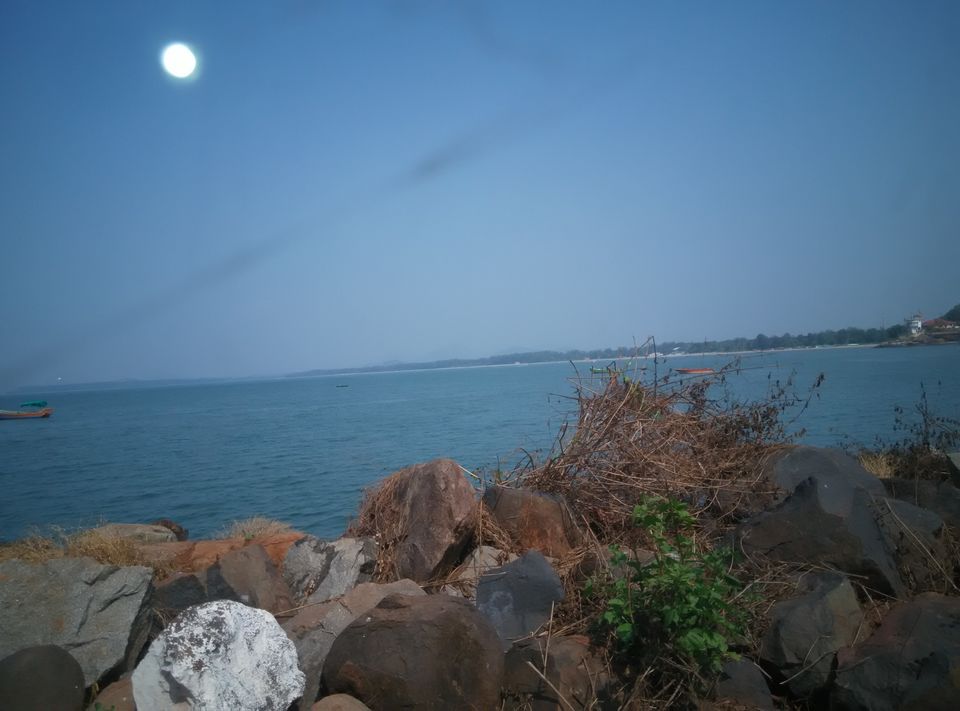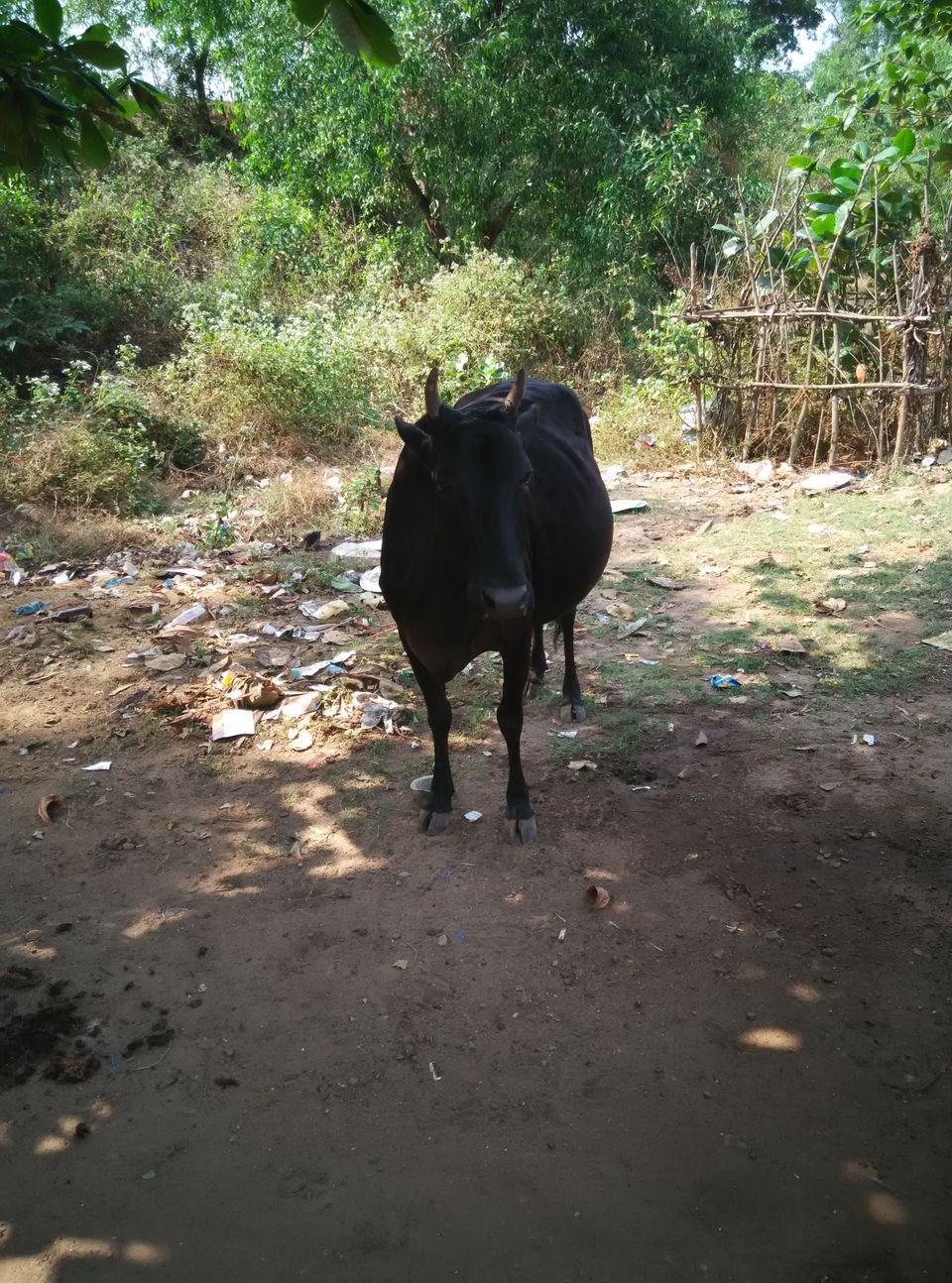 Wednesday
Since our family was visiting after ages to my native, my mum decided to make it special by arranging an impromptu picnic to the nearby Polem beach with all my relatives..

This place was just BEAUTIFUL.. Serene and untouched.. With my cousins and aunts and uncles the picnic was a SUPERHIT.
I am such a beach lover and I make it point to go for a long walks alone and that's exactly what I did when I went to Polem..Just got me some me time.. Clicked and recorded these while I was all alone..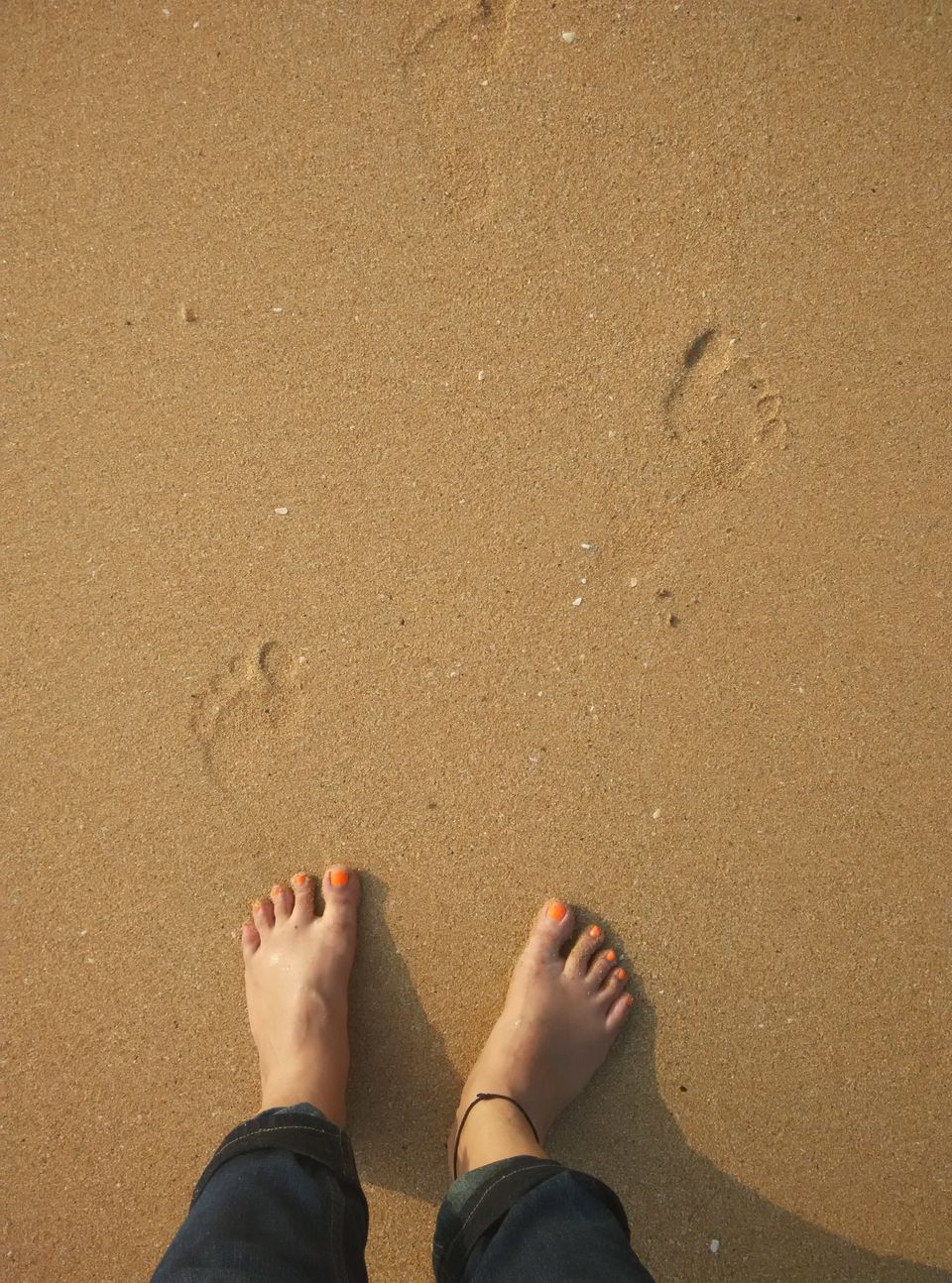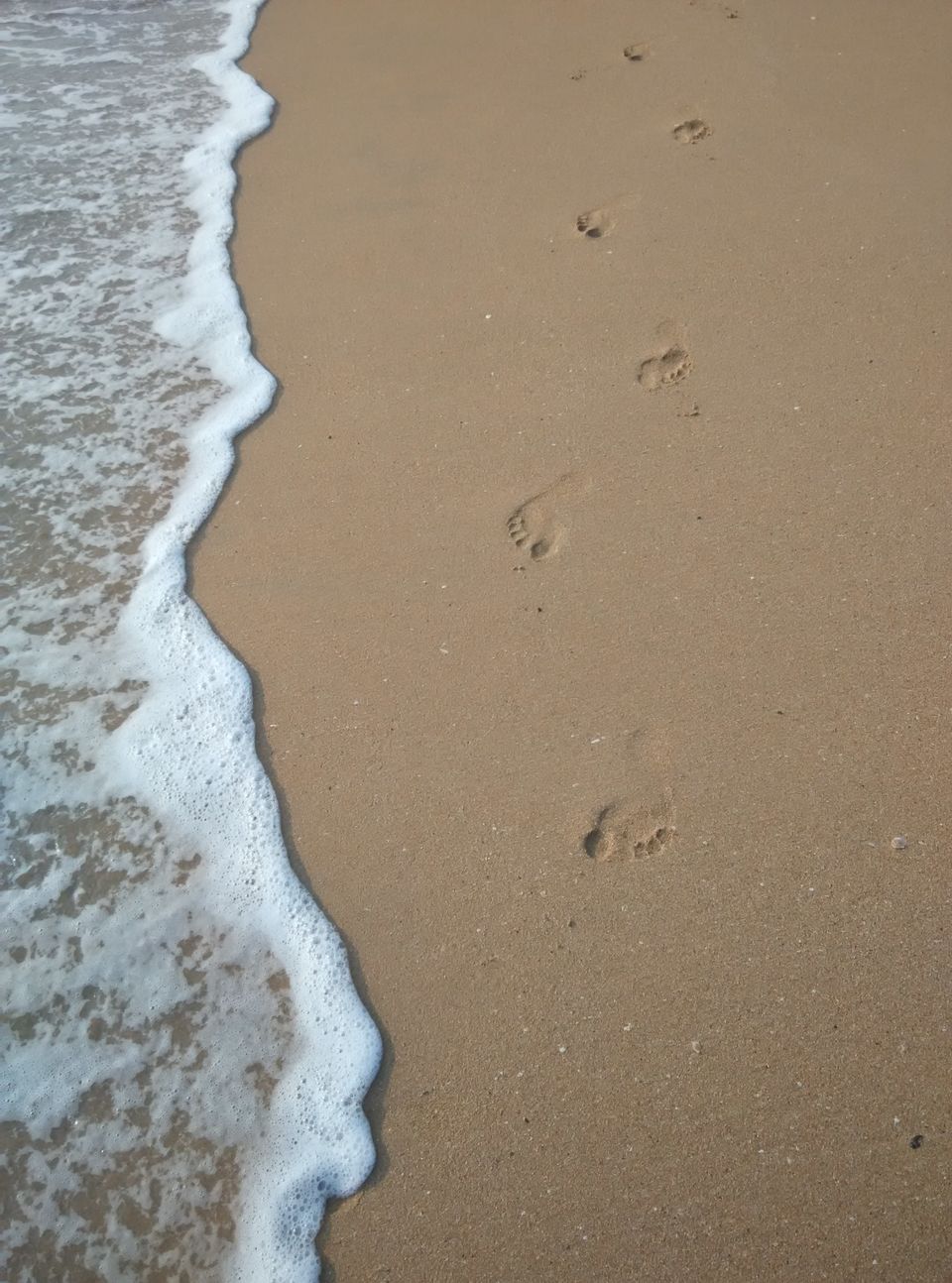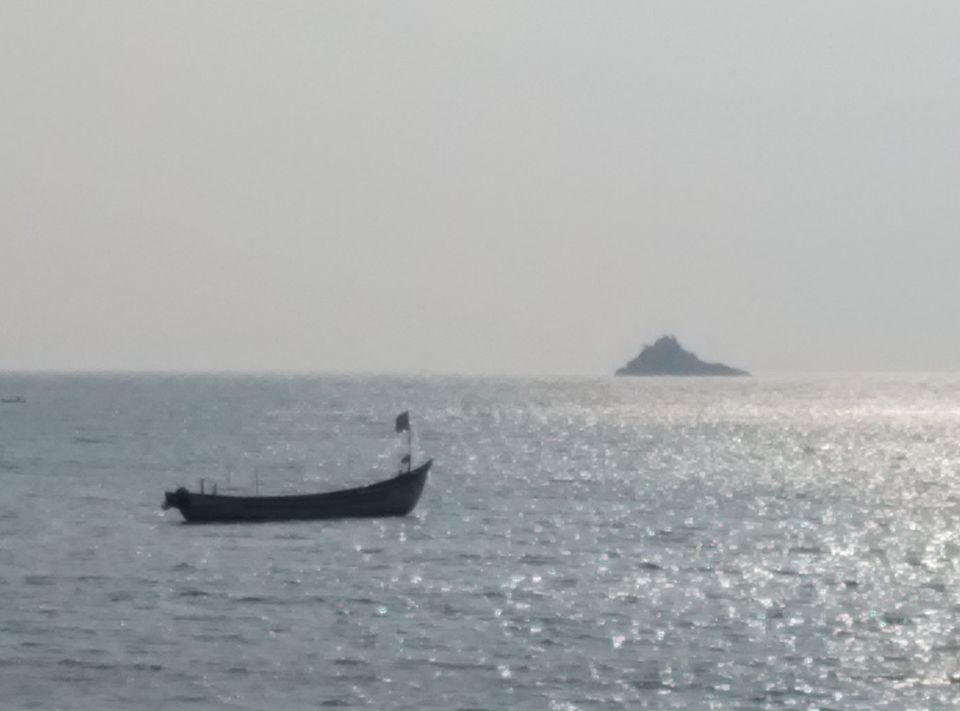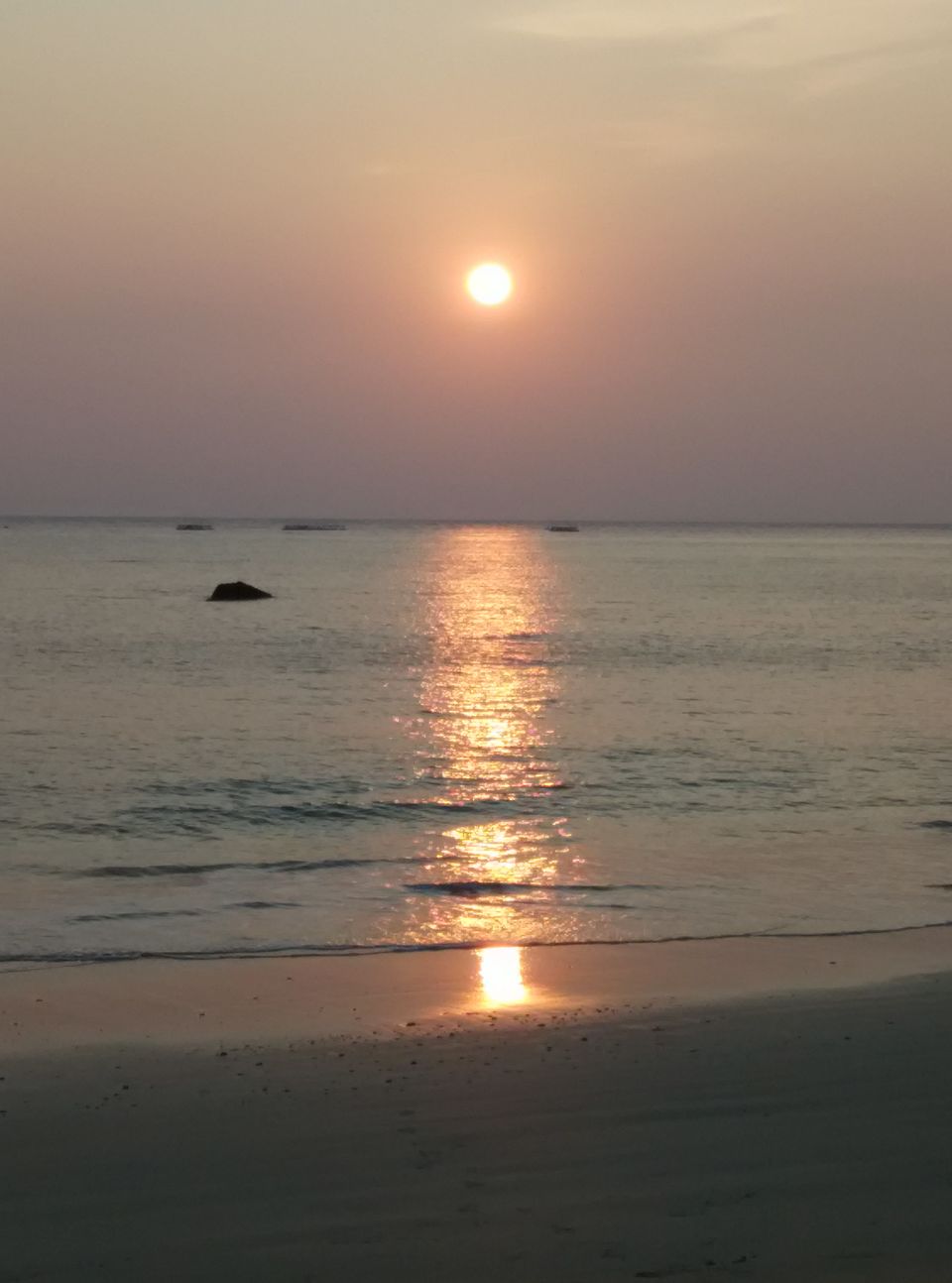 Thursday
This day was rather surreal.. We visited my dad's ancestral home.. It was a long winding journey to neverland as we drove for almost 2 hours. The roads were so barren, we were actually scared that if the car ever broke down we would be stuck badly. That moment I realized how some places are still untouched and oblivious to so many things..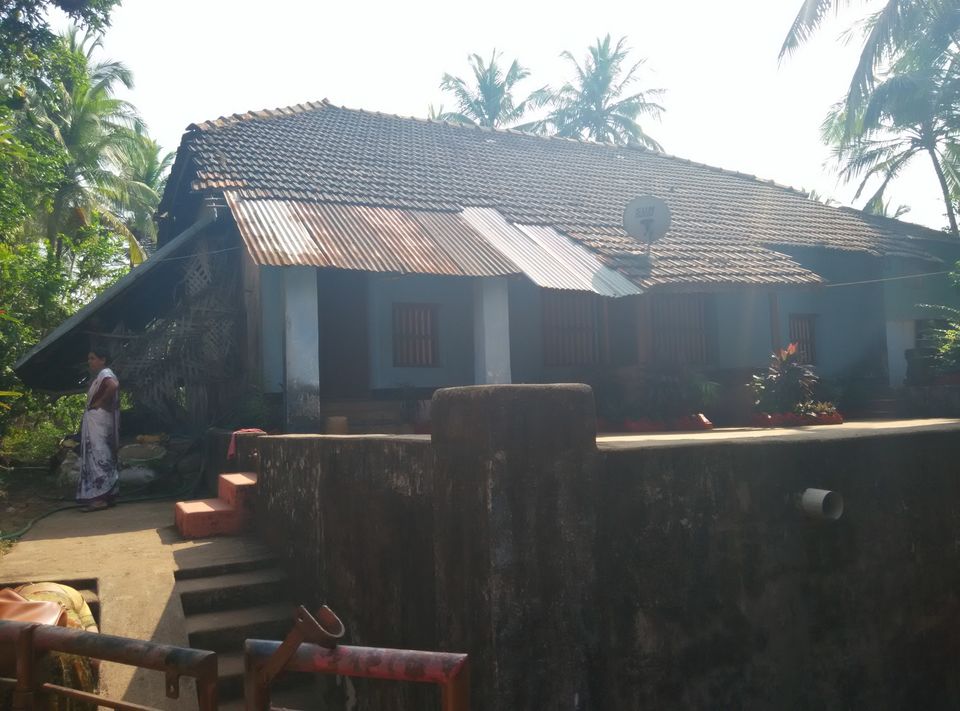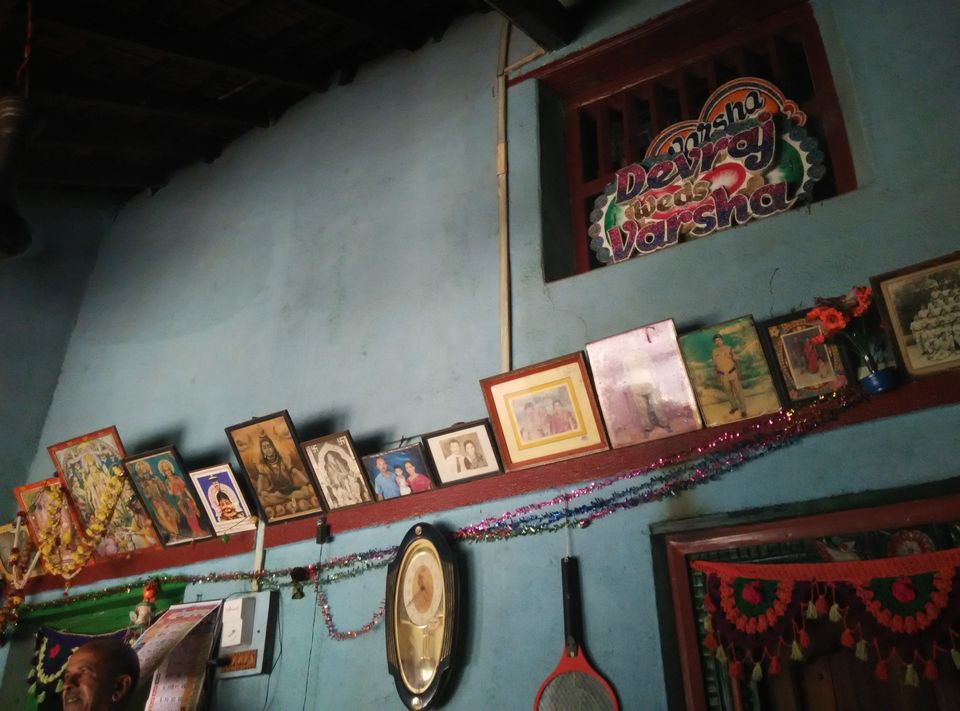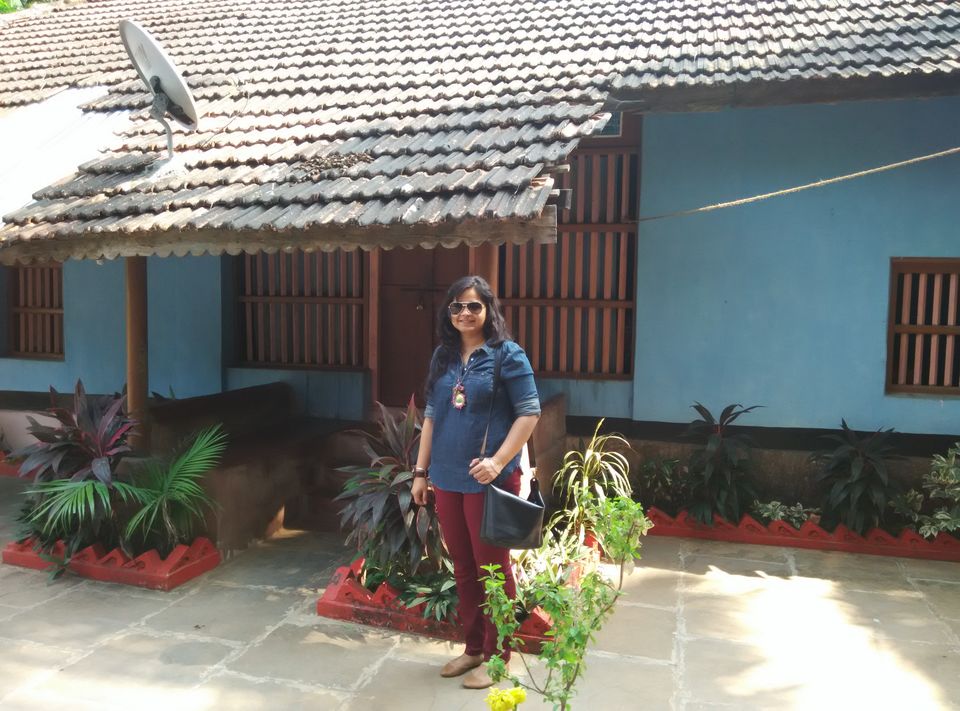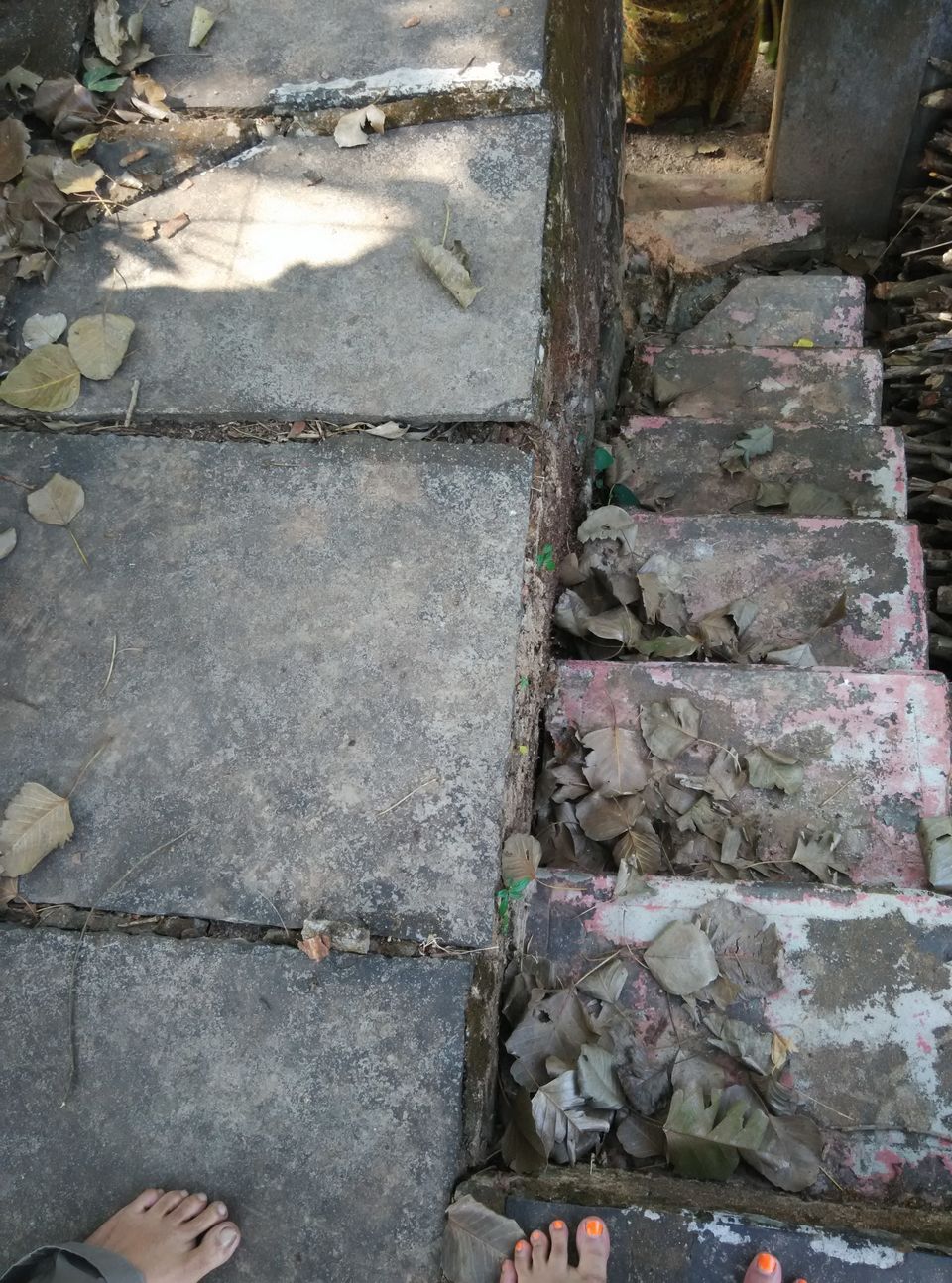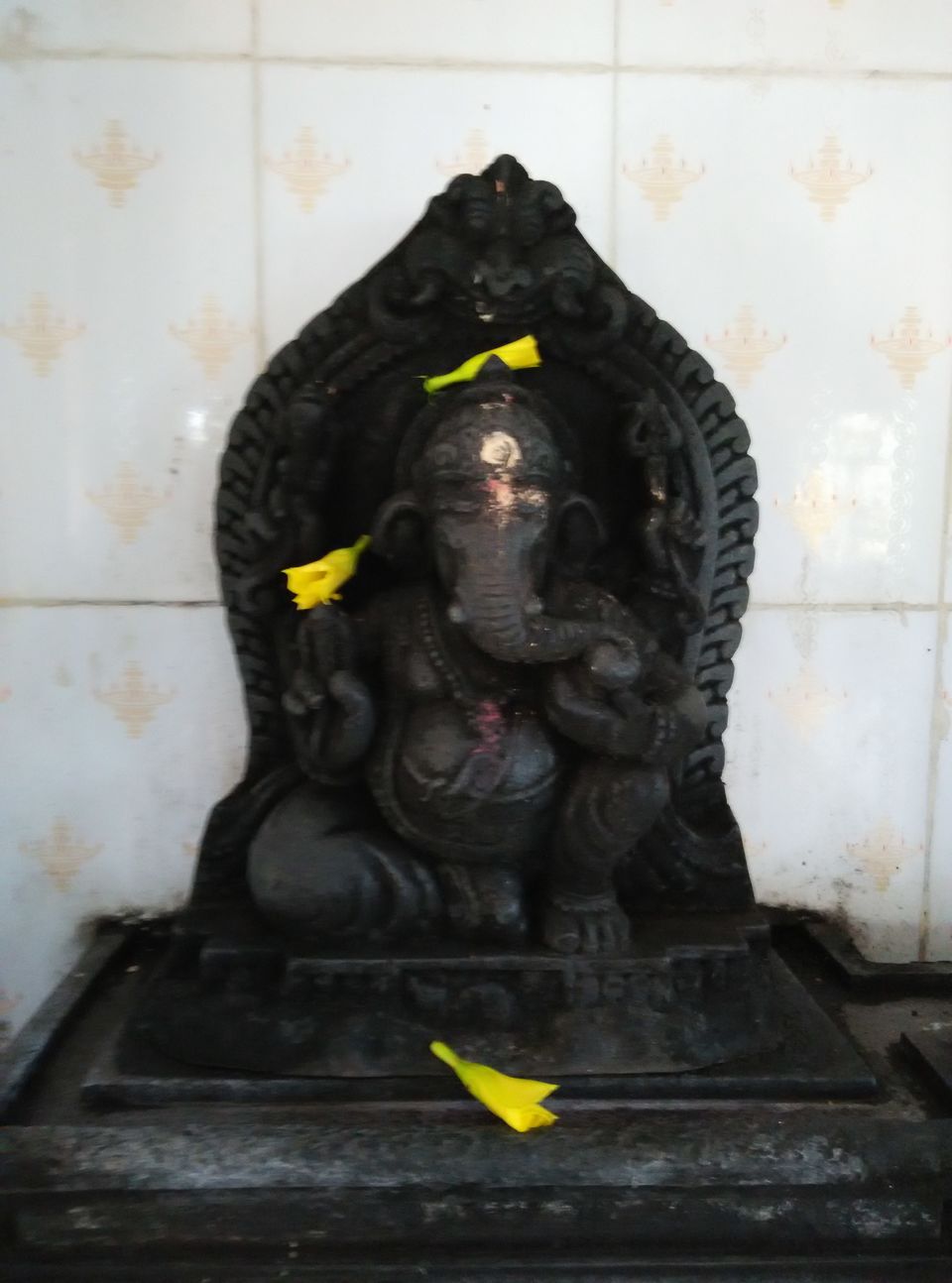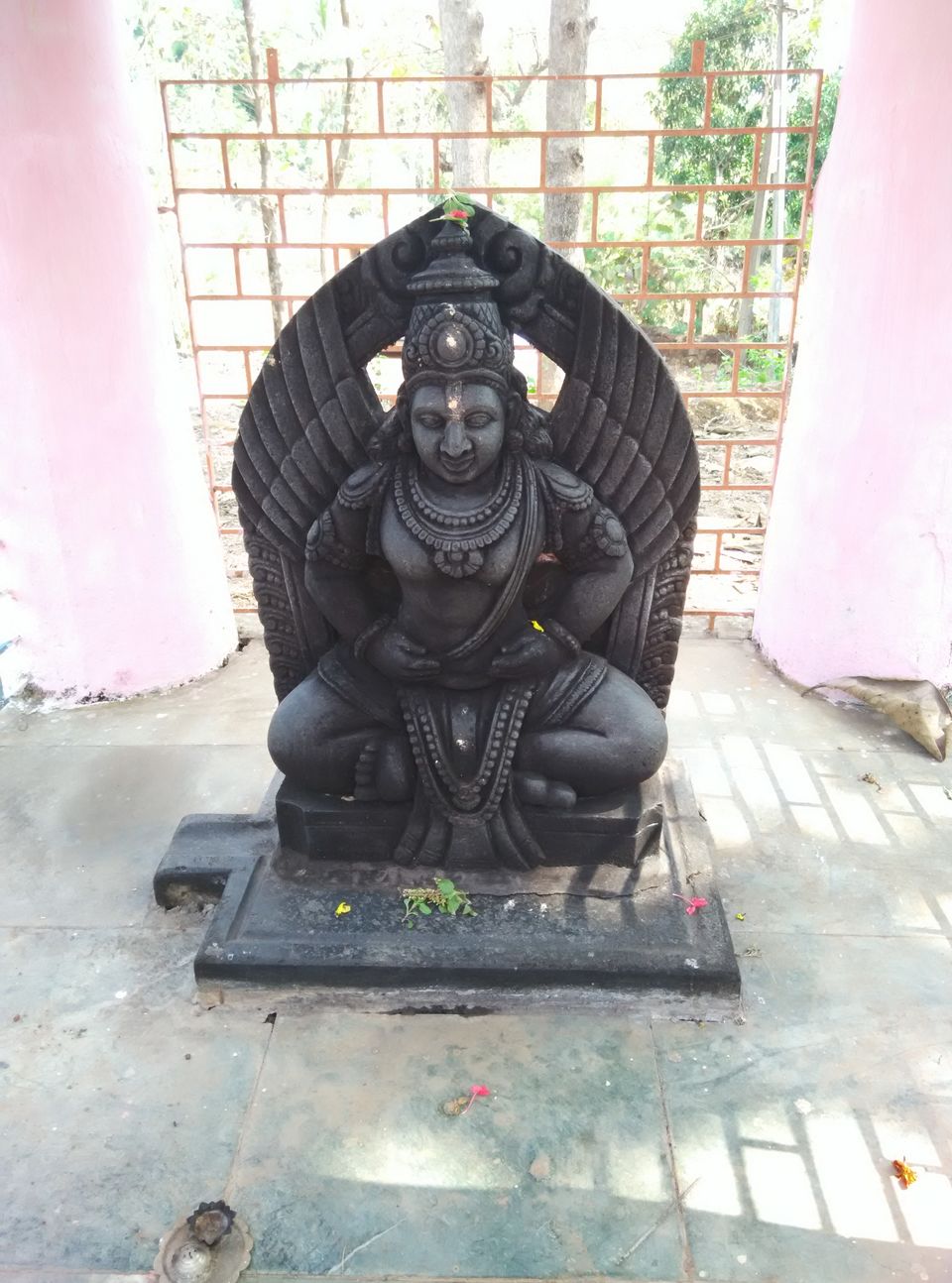 Friday
As we were leaving in the evening, we didn't have time to do much.. However, we did visit my paternal house.. I rarely go there as I miss my granny whenever I do.. I feel her presence and miss her toothy smile with which she would warmly welcome us. It's a typical village house on slope of a mountain and I have some amazing memories of this place..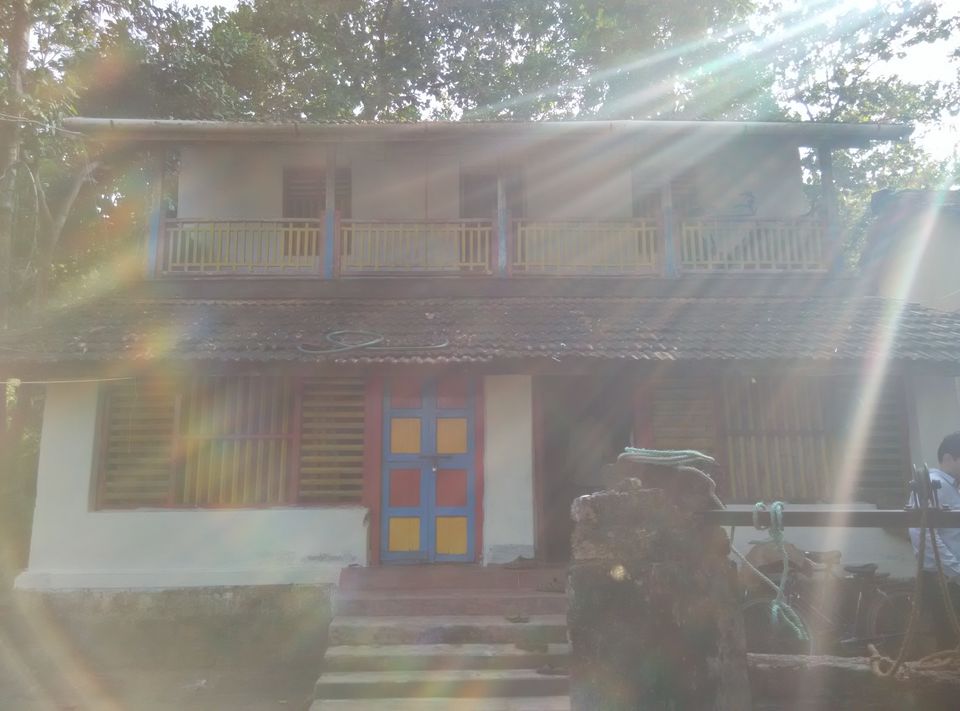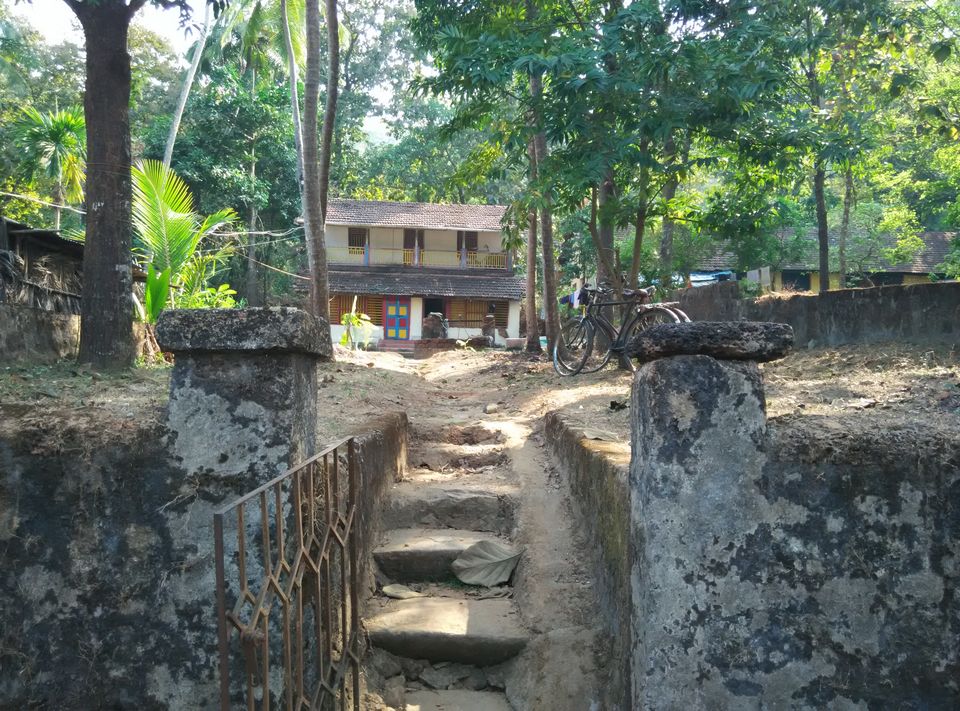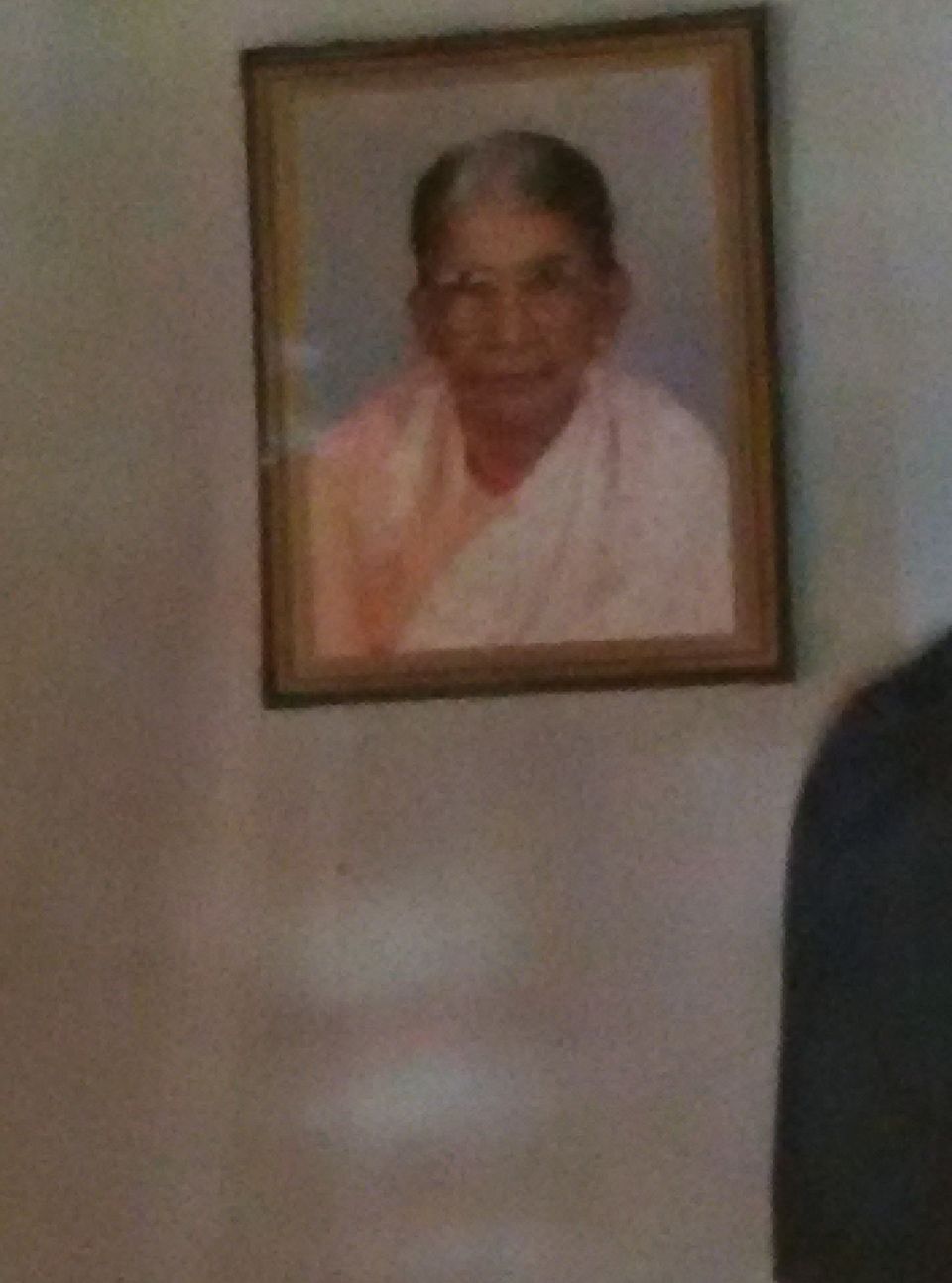 I love my native.. ABSOLUTELY and TOTALLY.. My aunts and uncles ensured we had a roaring time.. My cousins and aunts have tears in their eyes even now when we bid farewell to them.. It's all too much but isn't this what family is all about.. Things have changed a lot but I really wish they stay the same.
The best way to reach Karwar is by train and if you already have planned for a trip to Goa and have a 2-3 days spare then a road trip to Karwar is a great idea. Karwar is still very much a nascent city so don't expect to find a pub/disc, uninterrupted internet etc. It is ideal to just laze around, explore mindlessly, eat sumptuous sea food and indulge in pleasures of village life. Do plan a visit to Devbagh islands. Its simply breathtaking.
I hope you enjoyed my journey through this picture diary which is close to my heart..Leave your comments below and let me know some of the best memories of your native place..