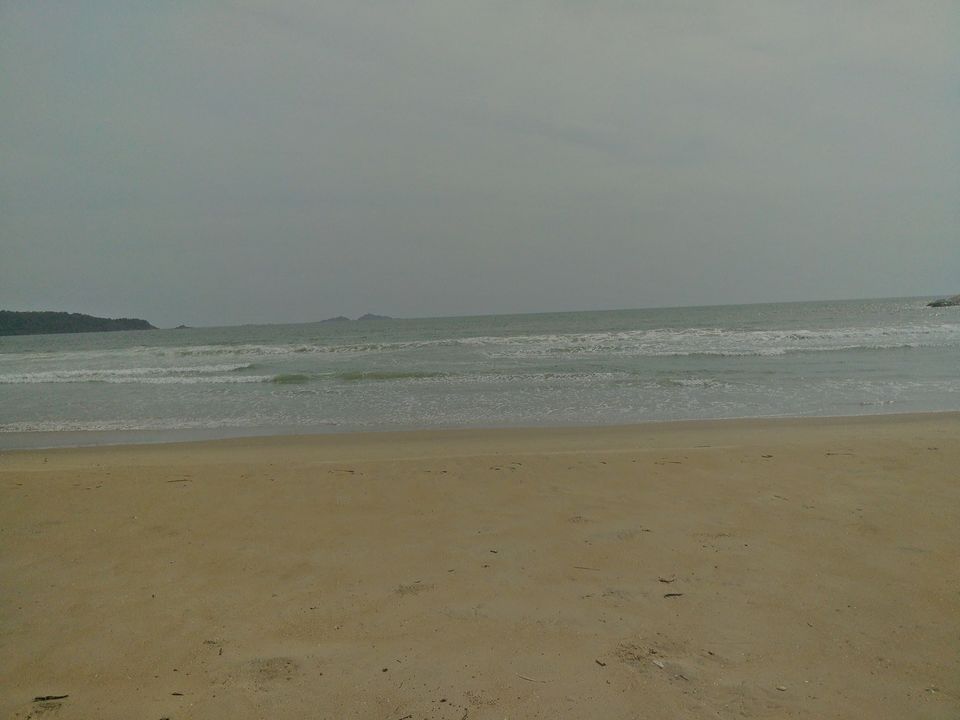 Two roads diverged in a wood and I took the one less traveled by, and that has made all the difference. Amidst the Western Ghats and Arabian sea, On Goa- Karnataka Border is this heaven called Karwar.
I was planning a trip over long weekend, and had to decide between Karwar and Gokarna and I decided to go with Karwar.
Karwar is a picturesque beach city just 40 Kms from Goa. If you are looking for a serene and secluded place, this is the place to go. Just as Gokarna is alternative to Goa, this is alternative to both of them. Just to be clear , I have been to Goa a lot of times but have come to dislike Goa Beaches because of over crowding.
There are lot of water sports that can be done including Kayaking, snorkeling etc.There is also a nearby Island which take 45 minutes to reach on boat. You can trek to the top of the island. In short, there is something for every one, whether you are looking for an adventurous weekend or want a retreat from your bustling city life.There are many nearby getaways from Karwar which take just few hours like Dandeli, Gokarna, Goa Jog Fall, Dudhsagar etc. which makes Karwar perfect spot for including in your long weekend.
If you are planning a vacation to Karwar, and need any help, feel free to reach me.