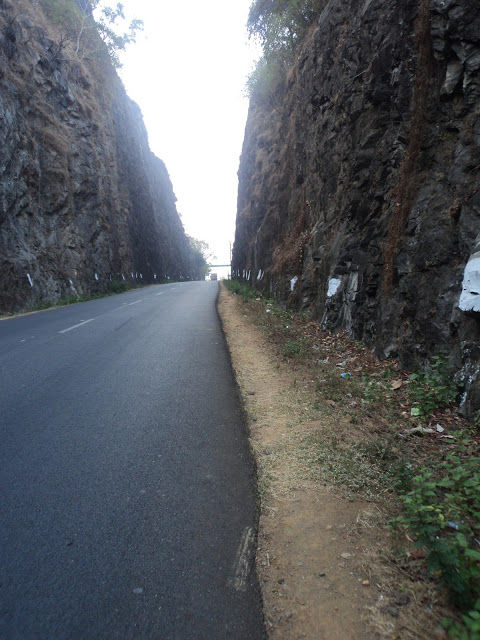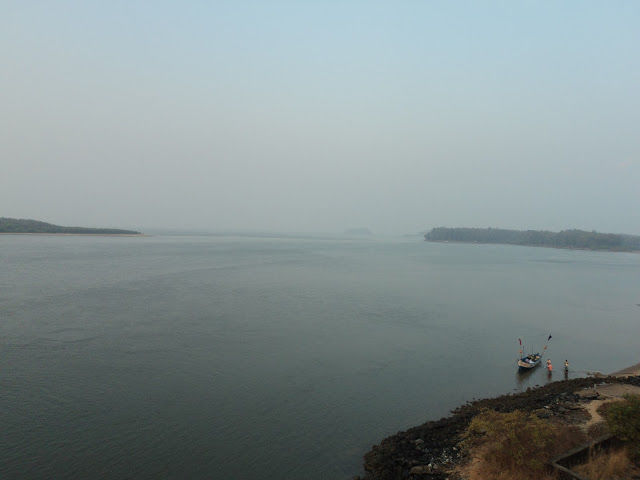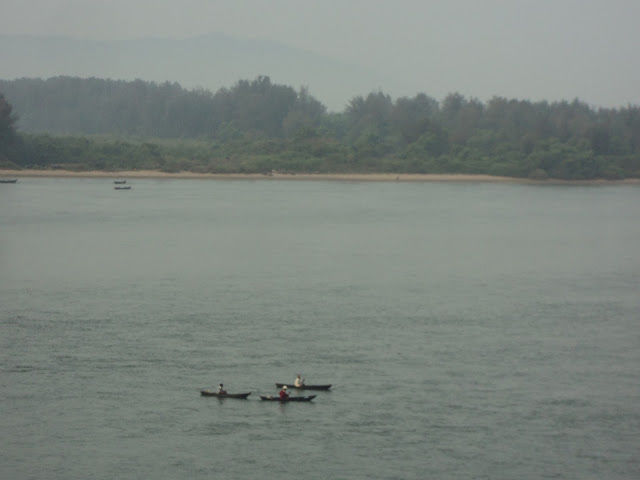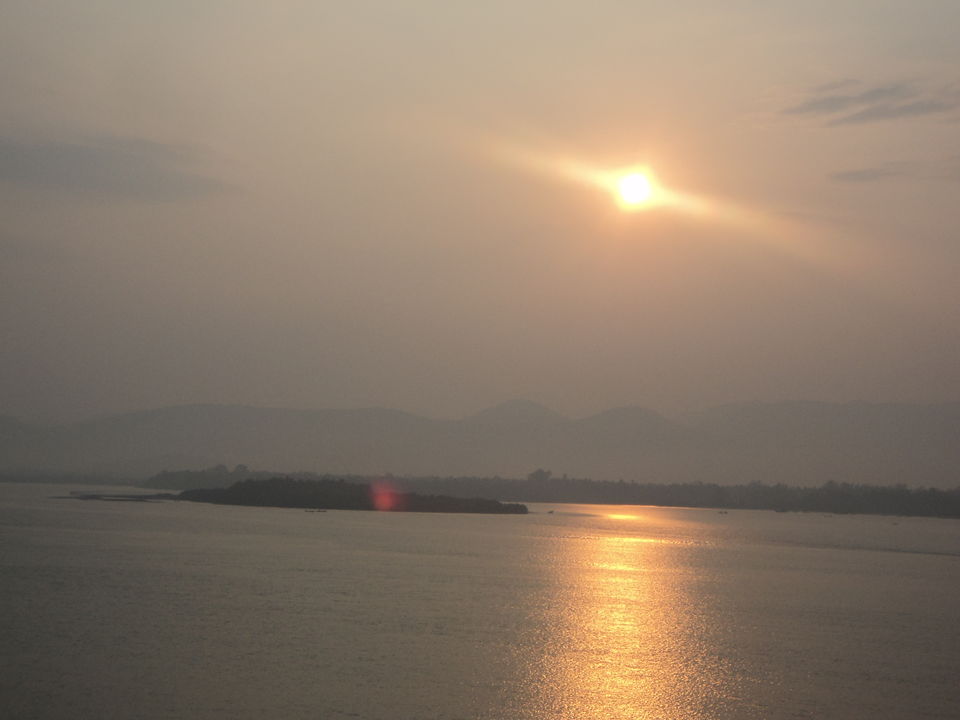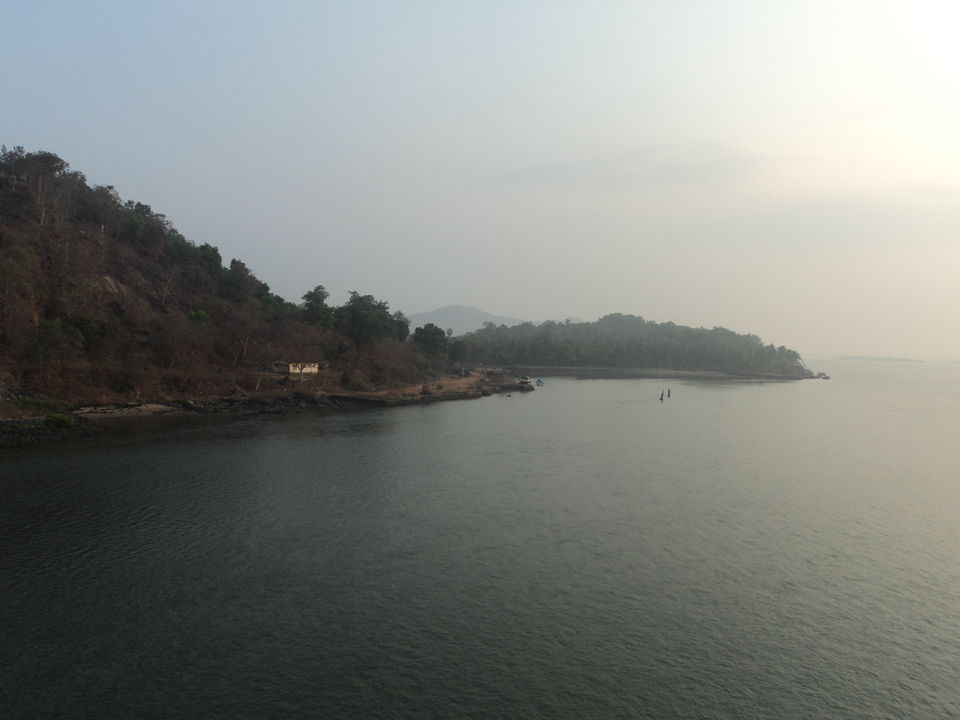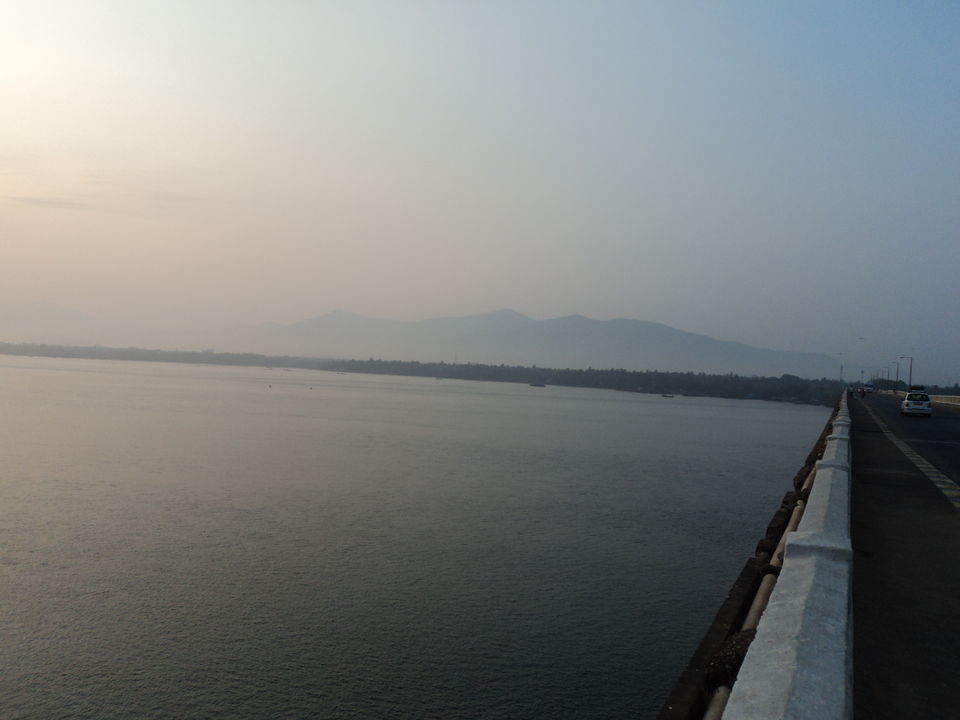 Have you ever travelled and discovered Goa beyond 90 km? No. I think you should, otherwise you are missing something, you are missing Mother Nature at her beautiful best. Yes, Karwar is beauty abound. I took off from Goa, for Karwar, driving on the NH17 highway, reached Karwar - Emerald Bay, A Sterling Holidays Resort. Checked-in to my room and wow! I didn't believe in the destination, not before I walked up to the balcony and I stood there, right there, mesmerized!
Since it was 7 pm by the time I settled down, I thought of ordering food in the room and relaxing. Believe me, the silence that surrounds you in the evening in Karwar is remarkable. It's the perfect silence that you need to relax. And yes, the resort manager did ask me to join him for the morning walk as morning is the best time to feel Karwar and drench your soul.
Come morning and I was up at 5.30 am (thanks to the front office staff for the wake up call). Up before sunrise, after a long time, it was a great feeling. Went walking with the resort manager, and as I took to the right of the resort, I saw this huge road up ahead. And, on its left was the Sadashivgad Fort and its remains.
As we walked further, I was left speechless, oh man! I had never seen anything as beautiful as a morning spent just standing on that bridge. Water all around. It was truly magical. The sun was set to rise. And I, couldn't have asked for more.
Our walk ended at the Tagore beach, yes, this is the very beach where the world renowned Tagore Saheb penned his first play, Prakritir Parishad.
As I got back to the resort I was thoroughly satisfied, satisfied of having been here. It was a wonderful experience.
The day ahead was fun-filled at the resort, had fun hanging around the resort, watching TV in my room, visiting the Holiday Activities Centre and eating at the restaurant.
My trip ended on a light note, on Valentine's celebrations at the resort. Well, I created amazing memories at Karwar that will always be with me for the rest of my life. Even as I am framing these sentences, I feel nostalgic. Wanna go back, Karwar please call me soon.